Celeb Skin Specialist Accused Of Hiring Hitman Out Of Jail With New 'Killer' Business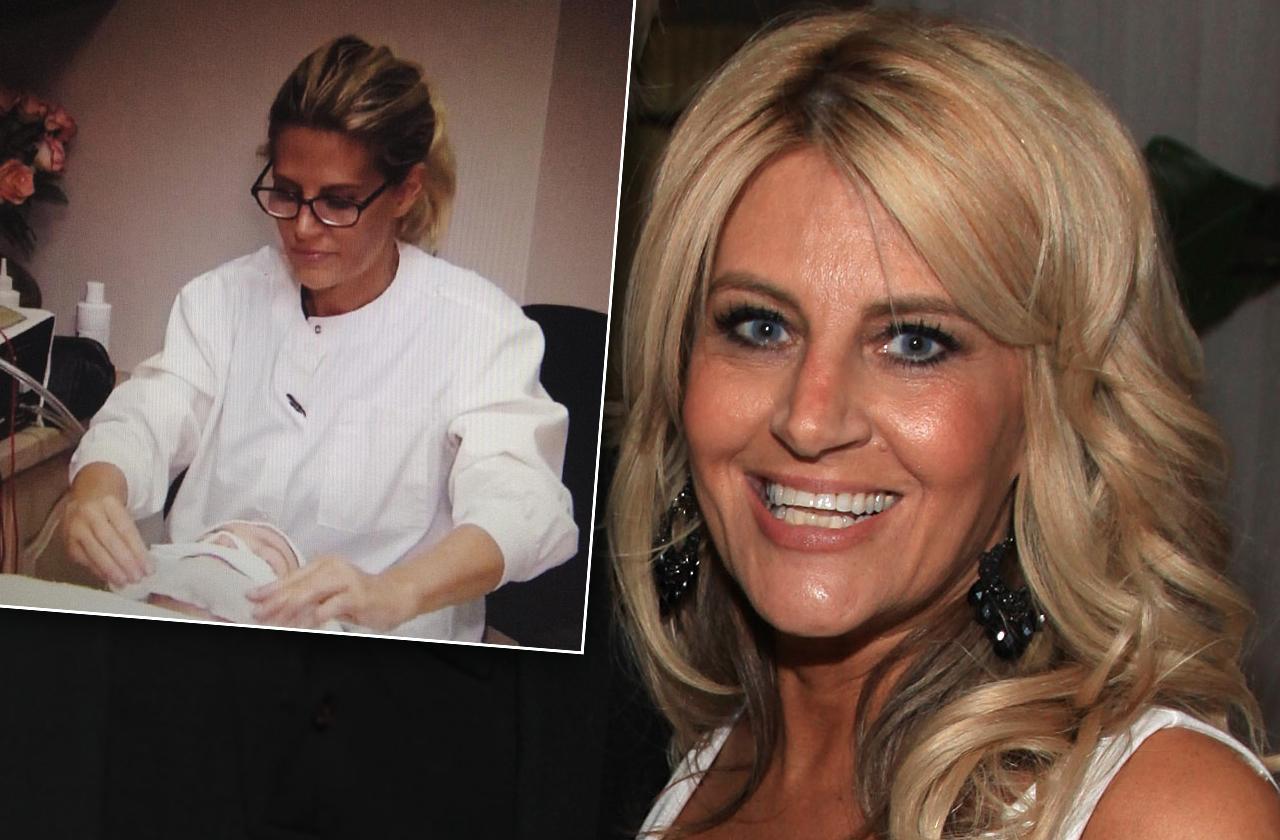 Killer facials! Dawn DaLuise was a top Beverly Hills facialist, treating A-list stars in Hollywood and was one of the most sought out estheticians in the business. Until she was arrested and accused of plotting a murder! DaLuise, who worked on Jennifer Aniston, Sarah Michelle Gellar and was friends with celebrity plastic surgeon Dr. Frank Ryan before his death, was caught up in a shocking criminal scandal that took her five years to prove her innocence. She was arrested on March 5, 2014, accused of stalking and hiring a hit man to kill her rival. She spent almost a year in jail proclaiming her innocence and was finally acquitted in a harrowing trial. DaLuise sued Los Angeles County and the Los Angeles Sheriff Department and won a settlement. Then DaLuise was diagnosed with cancer and spent two years getting healed. Now the facialist to the stars has returned to the business with a revolutionary new treatment – Killer Facials. With a new salon in Beverly Hills DaLuise is back in business. Click through the gallery for all of the details of Dawn DaLuise's fight for justice, her return to society after her acquittal and her cutting-edge treatment!
Article continues below advertisement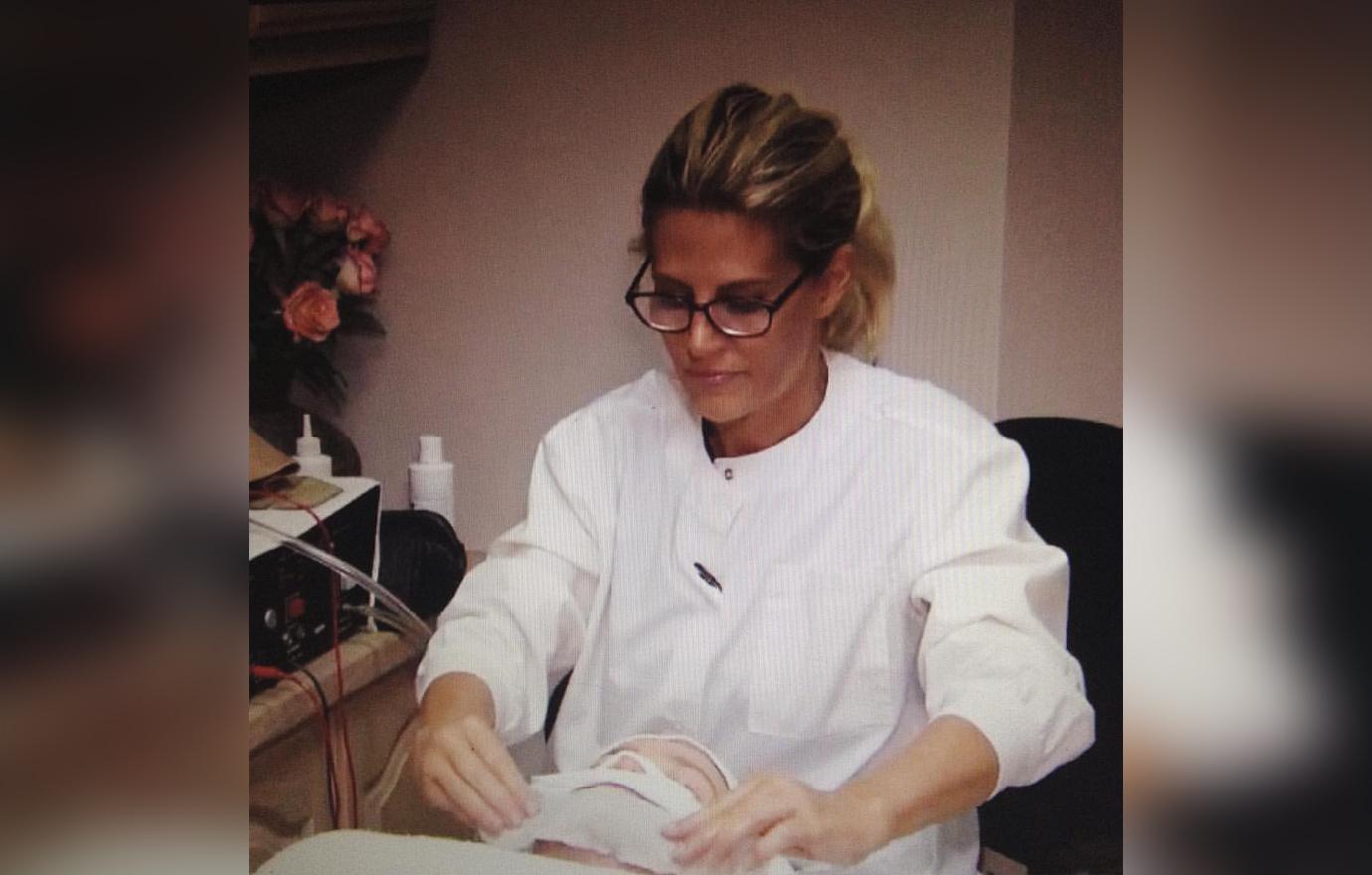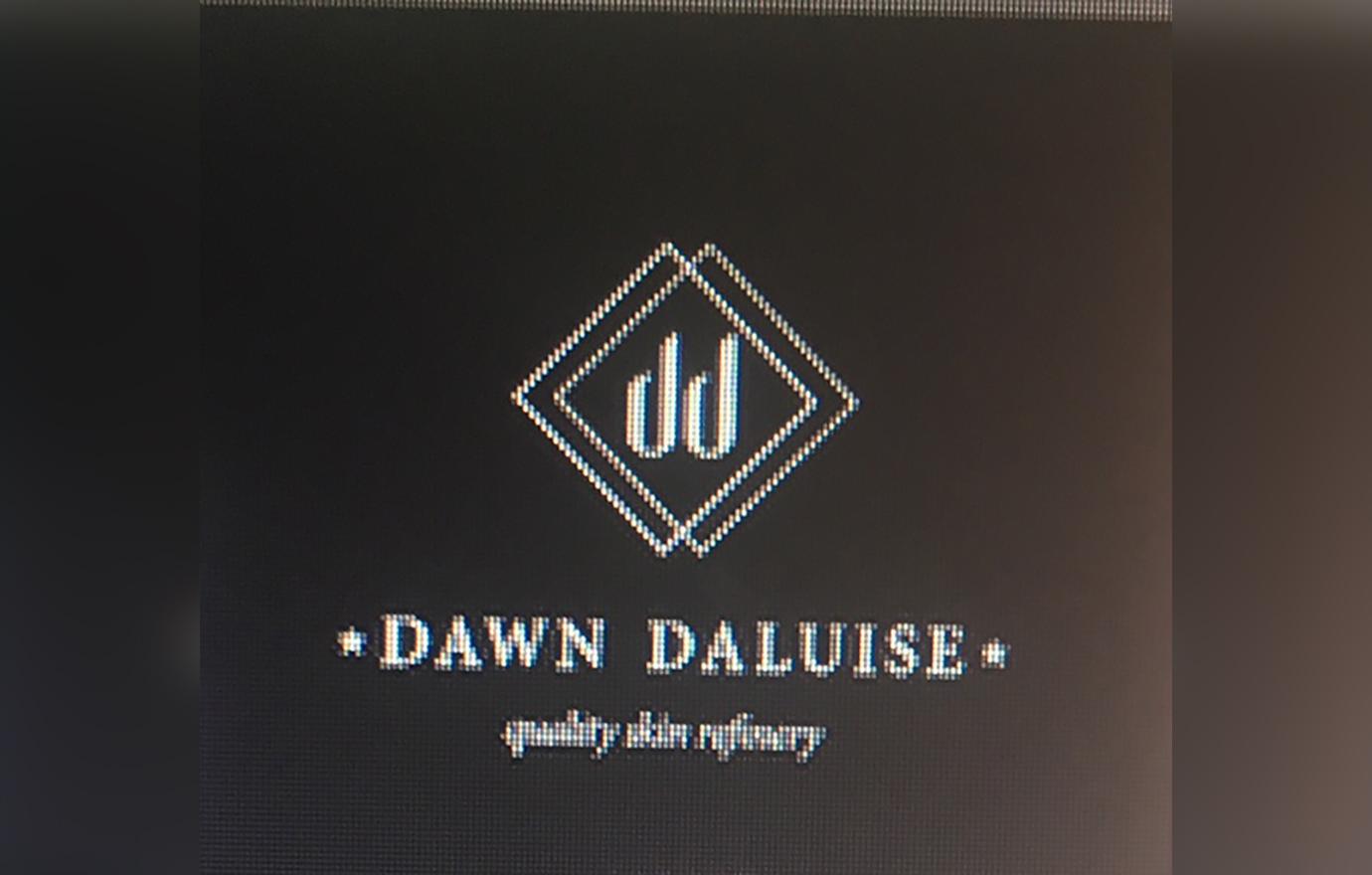 "I'm getting back on my feet now after my cancer ordeal and am thrilled to be offering the same galvanic facials that made my business successful for over 20 years," DaLuise told RadarOnline.com.
Article continues below advertisement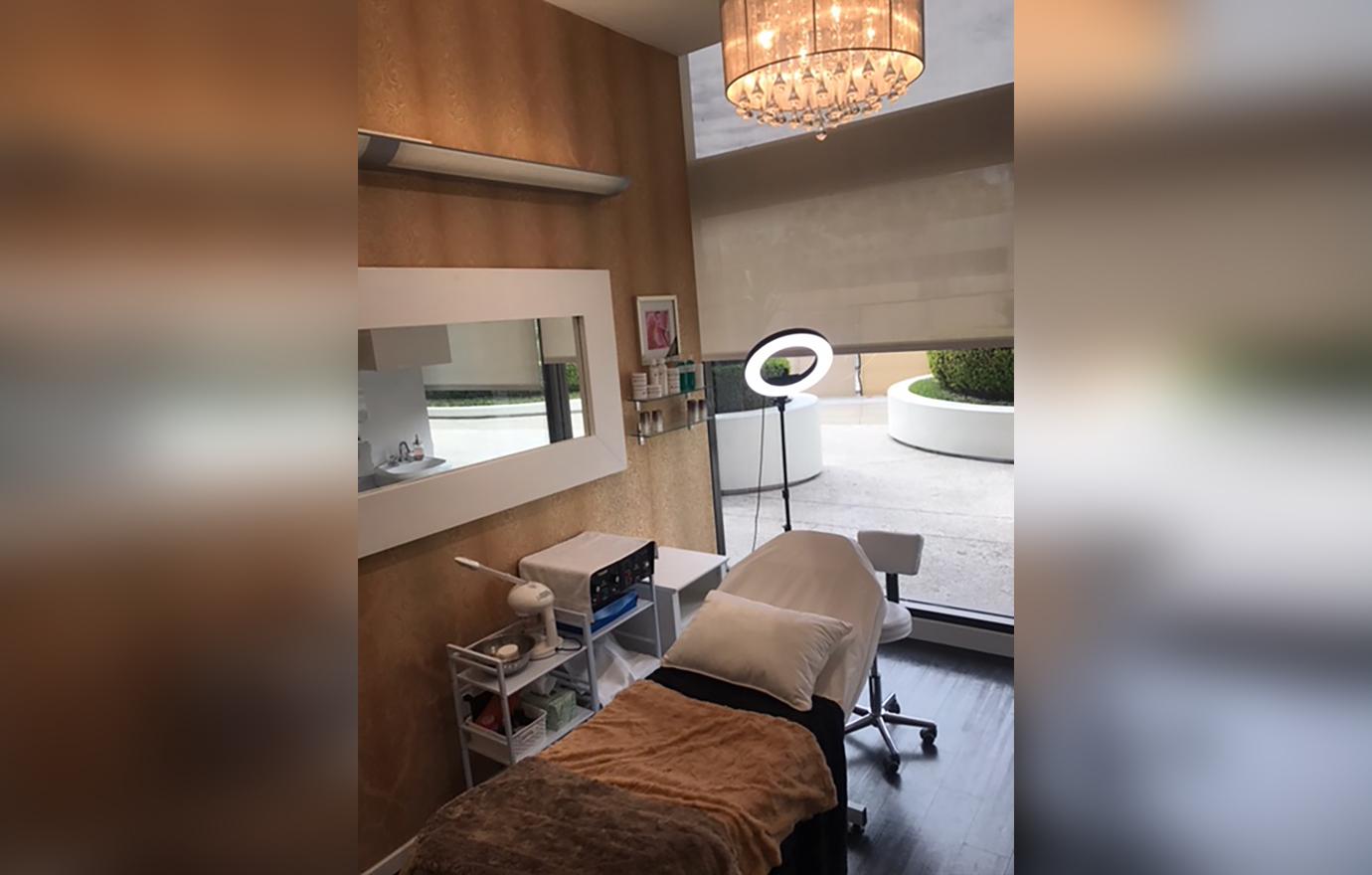 "The first facial I ever gave was to Christian Slater," she dished to RadarOnline.com.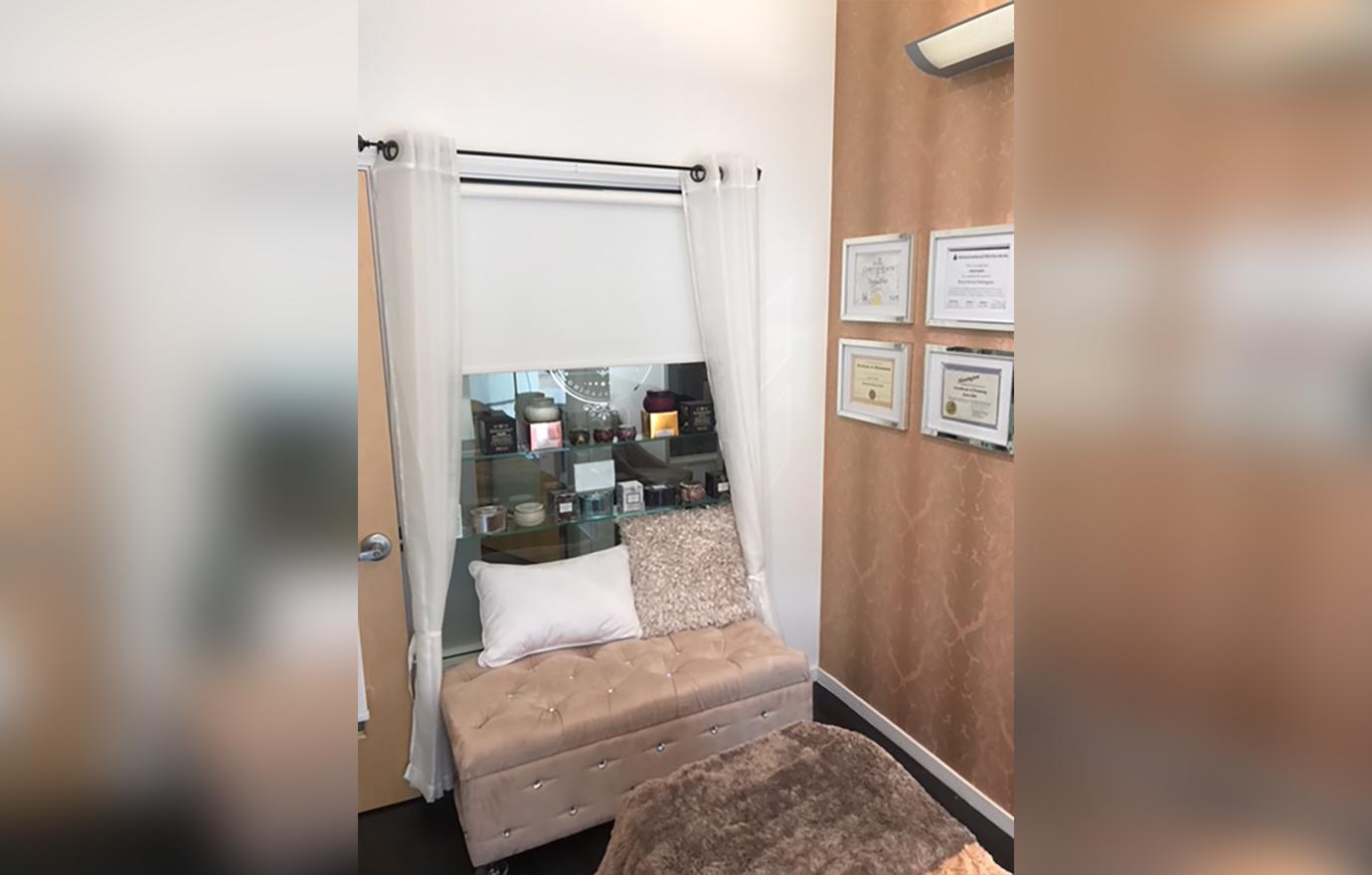 Article continues below advertisement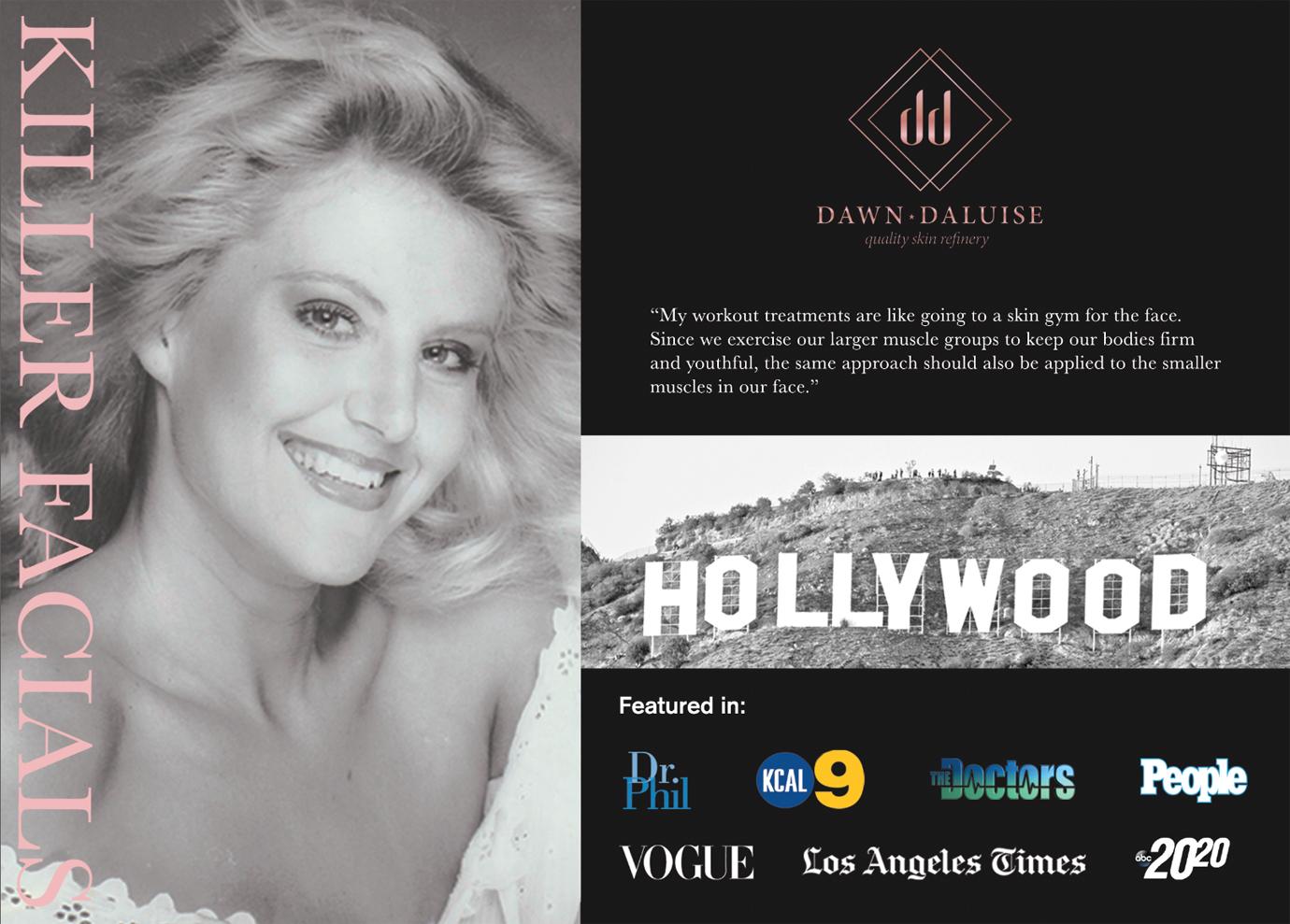 "I had been giving myself these facials for many years before my arrest," DaLuise told RadarOnline.com about the Killer Facial. "I feared I'd age while in jail not being able to take care of my skin but I found that time hadn't taken much of a toll on my complexion after all."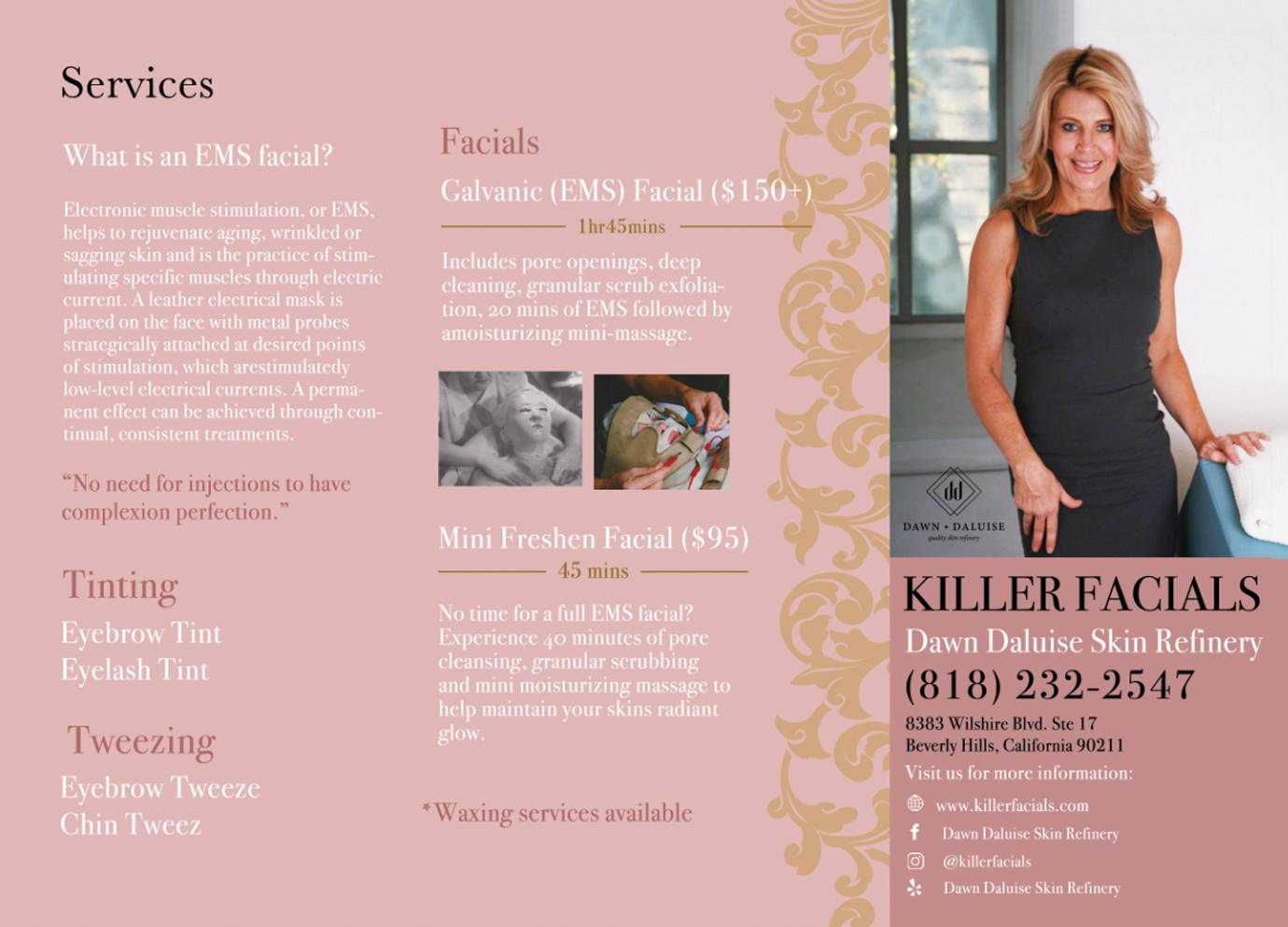 Article continues below advertisement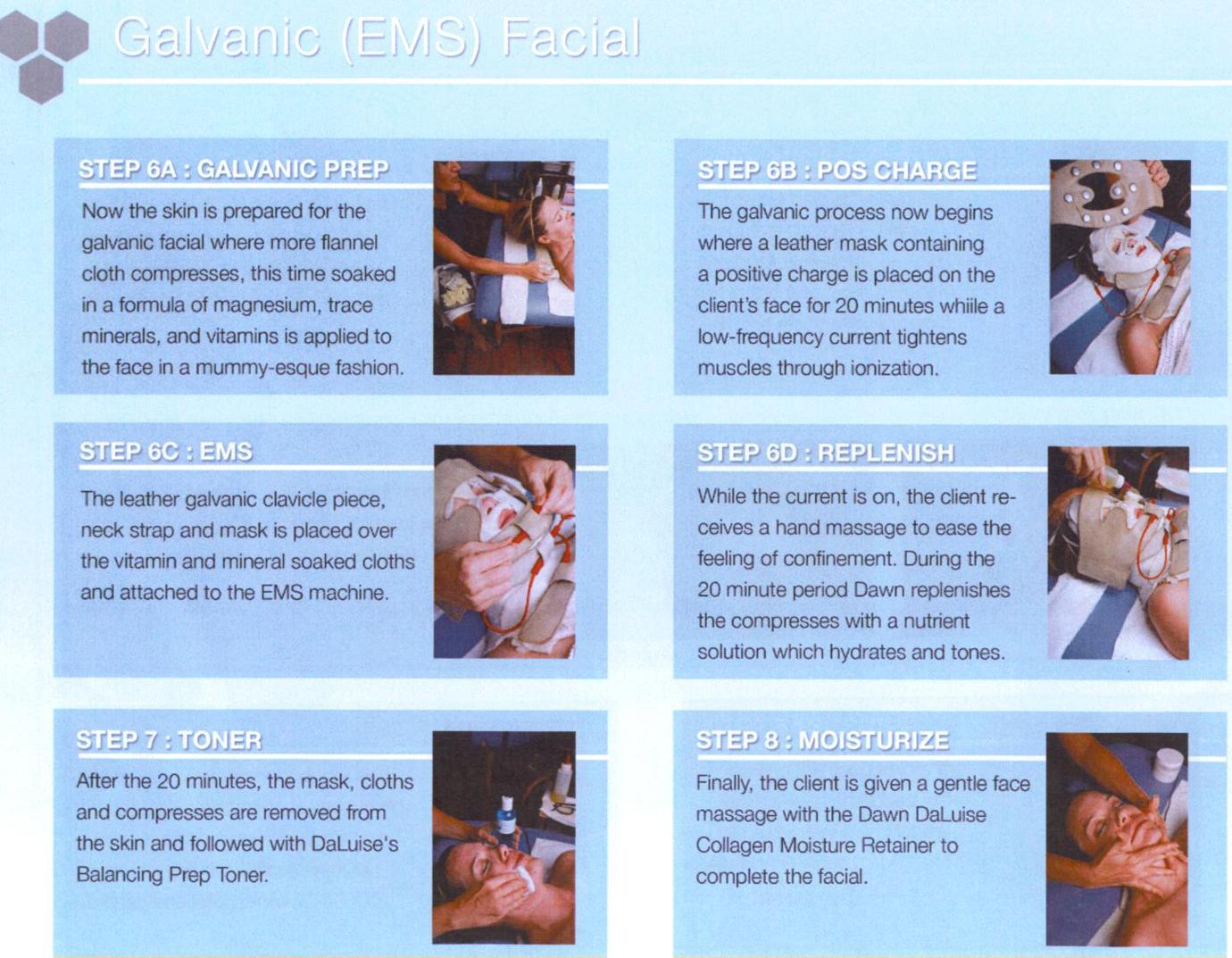 She described the Killer Facial technique. "Regarding my facials, I used a low frequency, galvanic current to tone and tighten the facial muscles, constrict the pores and force hydration into the skins dermal tissue,"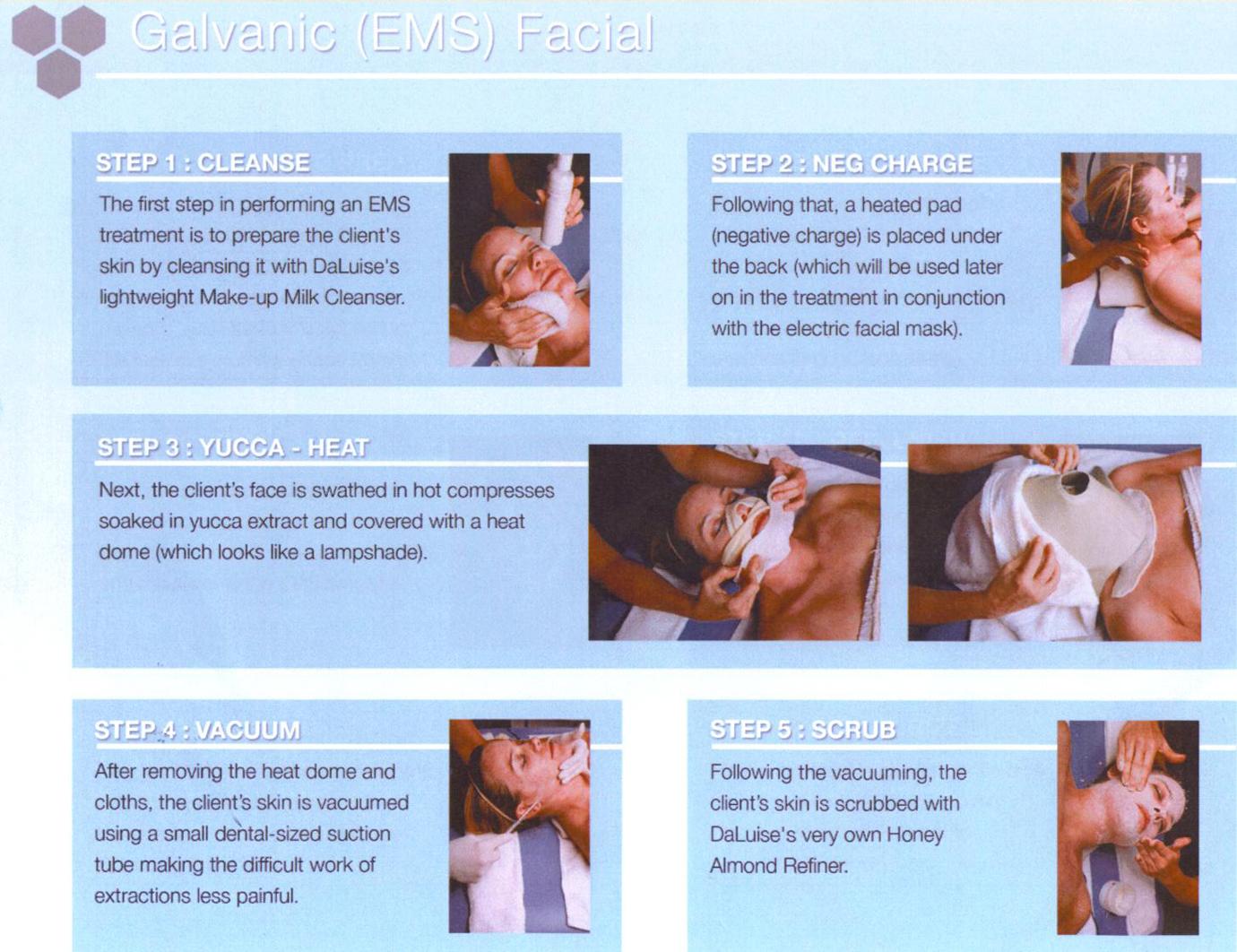 DaLuise explained the Killer Facials treatment. "Prior to getting hooked up to my machine, I cleanse, extract and scrub as a prep for the galvanic. Then, I carefully apply a thin layer of pure collagen to the client's skin for a fabulously transformed complexion after the treatment is finished."
Article continues below advertisement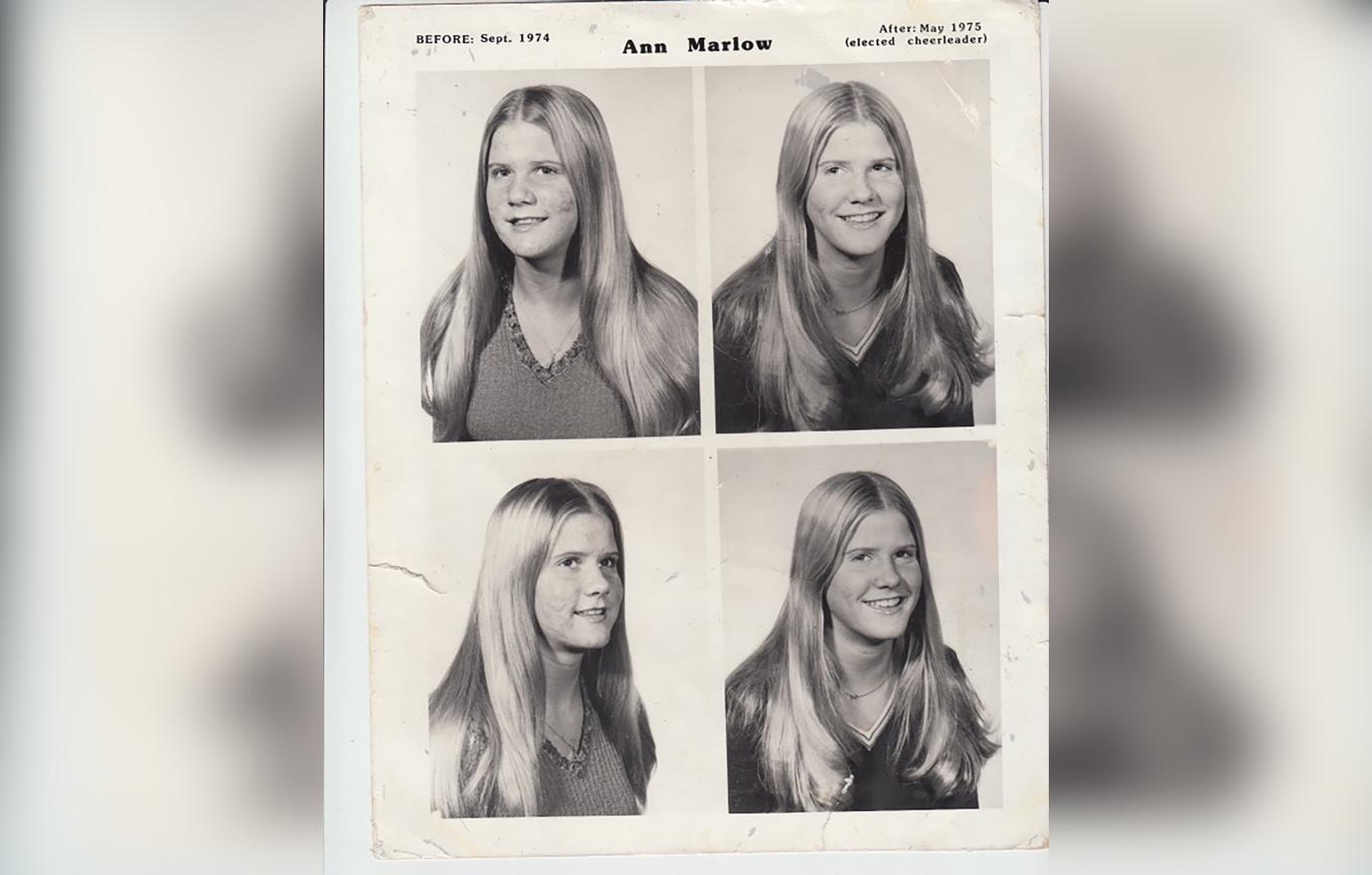 DaLuise told RadarOnline.com why she returned to her business. "Getting back on my feet after my cancer ordeal and re-establishing myself in society is the most important thing to me now."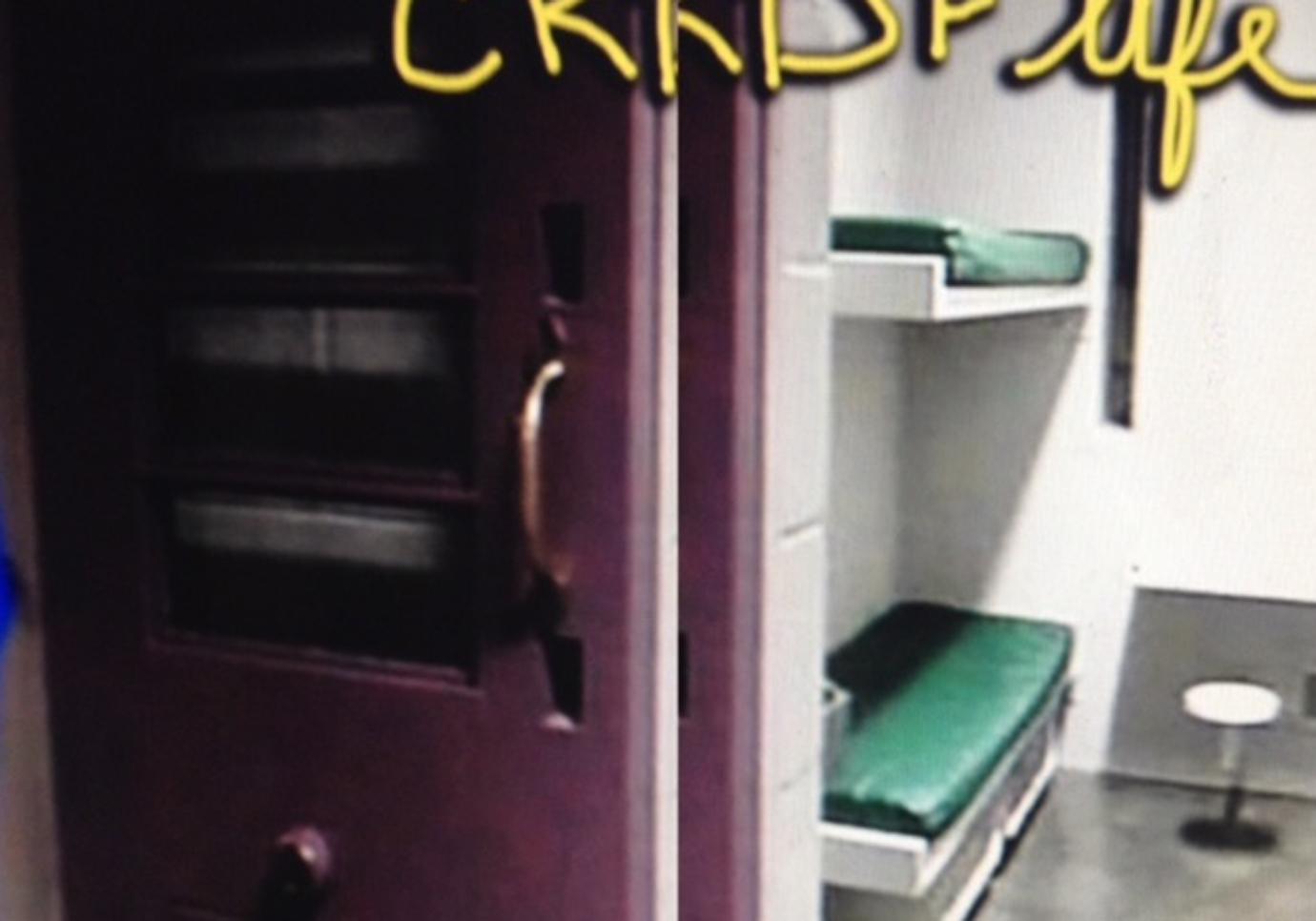 The Killer Facial founder told RadarOnline.com that she was looking forward to sharing Killer Facials with a new clientele.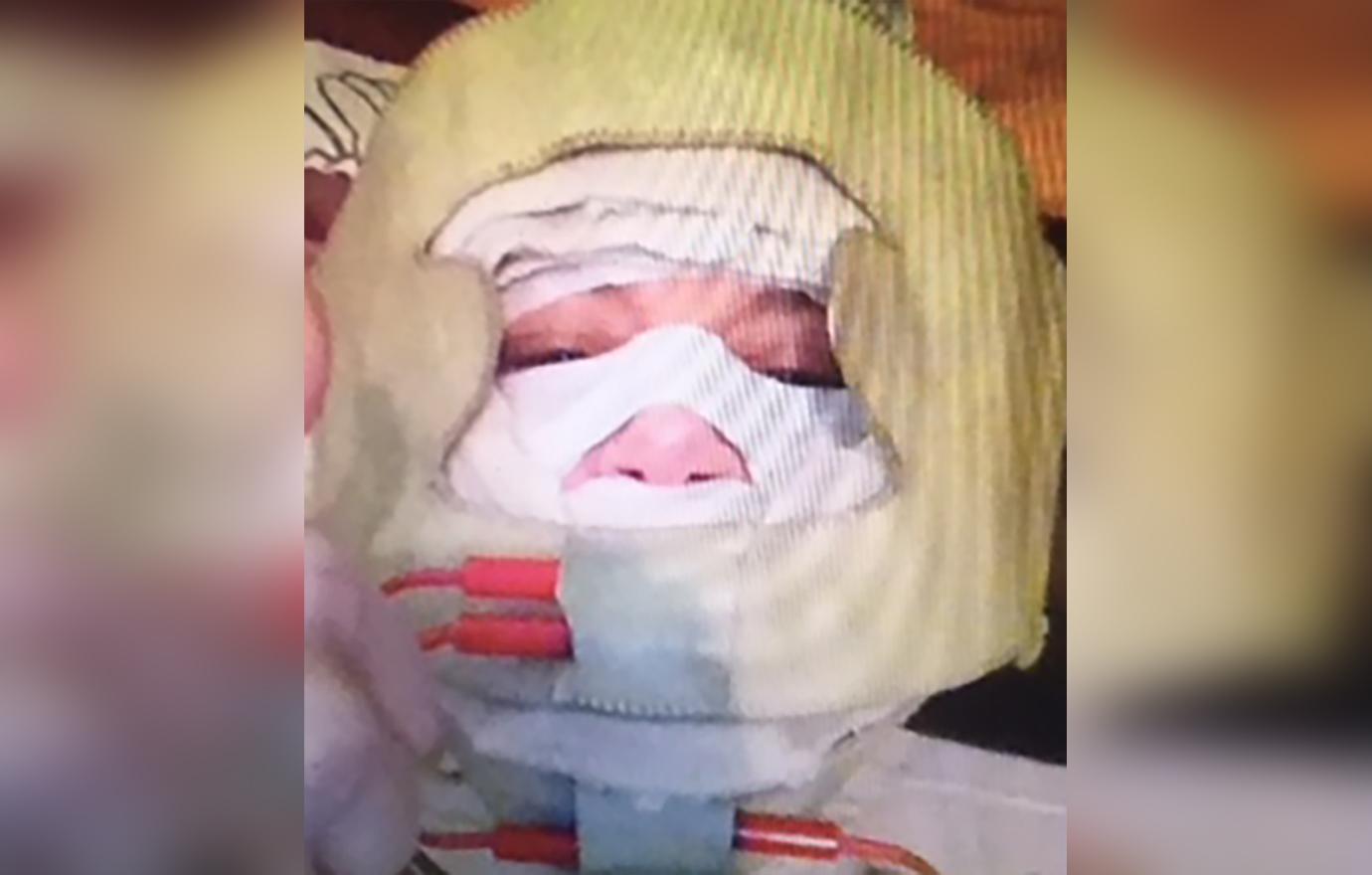 Check out Dawn DaLuise's Killer Facials at www.killerfacials.com!
We pay for juicy info! Do you have a story for RadarOnline.com? Email us at tips@radaronline.com, or call us at (866) ON-RADAR (667-2327) any time, day or night.