Total Trainwreck! Khloe Kardashian's Disastrous Relationships Revealed In 10 Clicks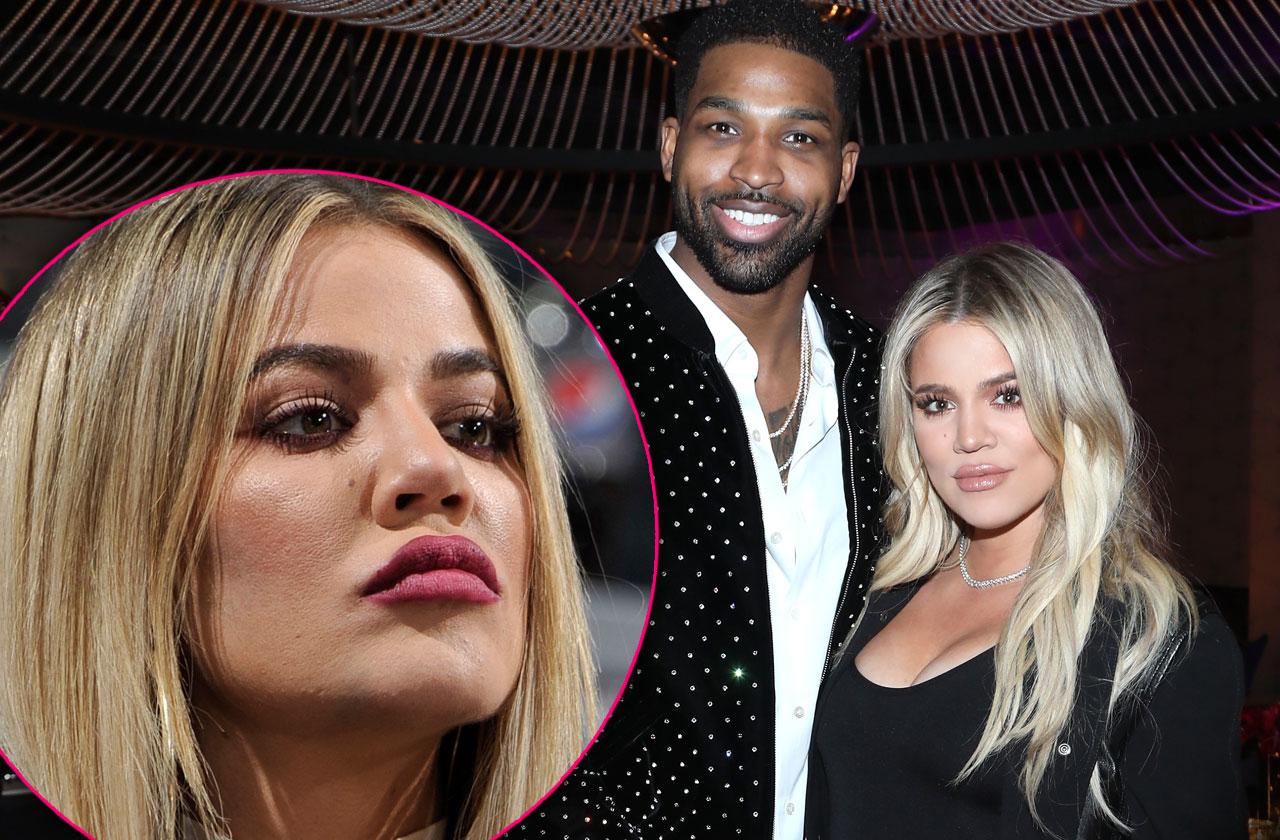 Khloe Kardashian is most definitely "unlucky in love!"
Her heart has just been broken yet again by cheater Tristan Thompson following his alleged fling with Jordyn Woods.
However, sadly, this is nothing new for the 34-year-old.
Despite having loads of cash in the bank, a confident personality and millions of fans, she cannot seem to find the right guy.
Thompson infamously cheated on her while she was expecting their daughter, True, while she endured a torrid time with her former husband Lamar Odom as well.
Article continues below advertisement
Khloe seems to go for high profile athletes, rappers and actors, but this "dating plan" has also has backfired on her big-time.
RadarOnline.com has looked at her most serious relationships in recent times to find out exactly why they went wrong.
Click through the images for more details.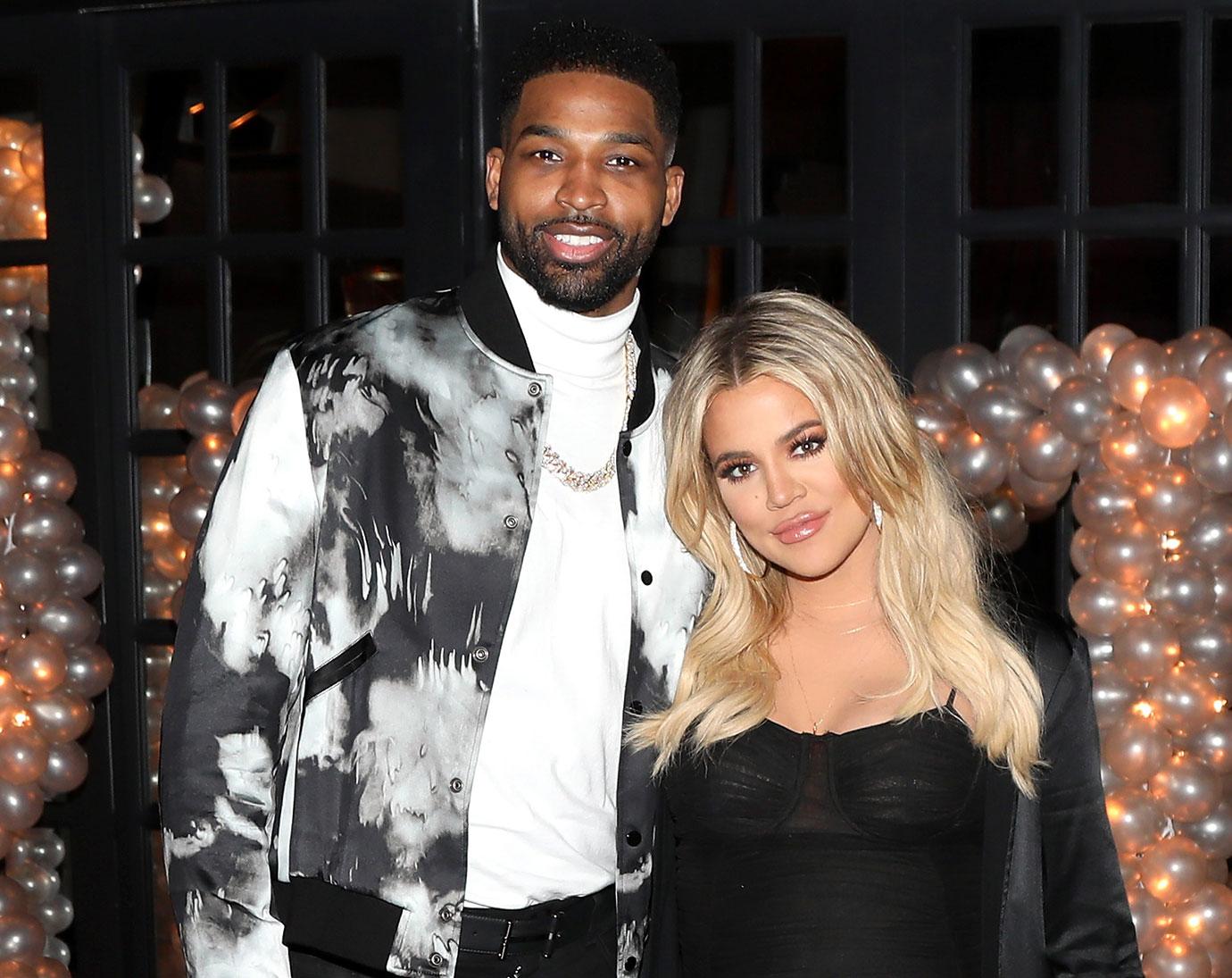 Tristan Thompson 2016-2019 - Khloe seems to have now totally split from the Cleveland Cavaliers womanizer Tristan Thompson. He cheated on her when she was pregnant but she still forgave him and move-out to Cleveland. Despite playing 'happy families' on social media behind the scenes things were creaking. And Tristan let himself down when it emerged that he had an alleged fling with Jordyn Woods. To make matters worse Woods was Khloe's sister Kylie Jenner's closest friend! Khloe now looks set to bring-up their daughter on her own.
Article continues below advertisement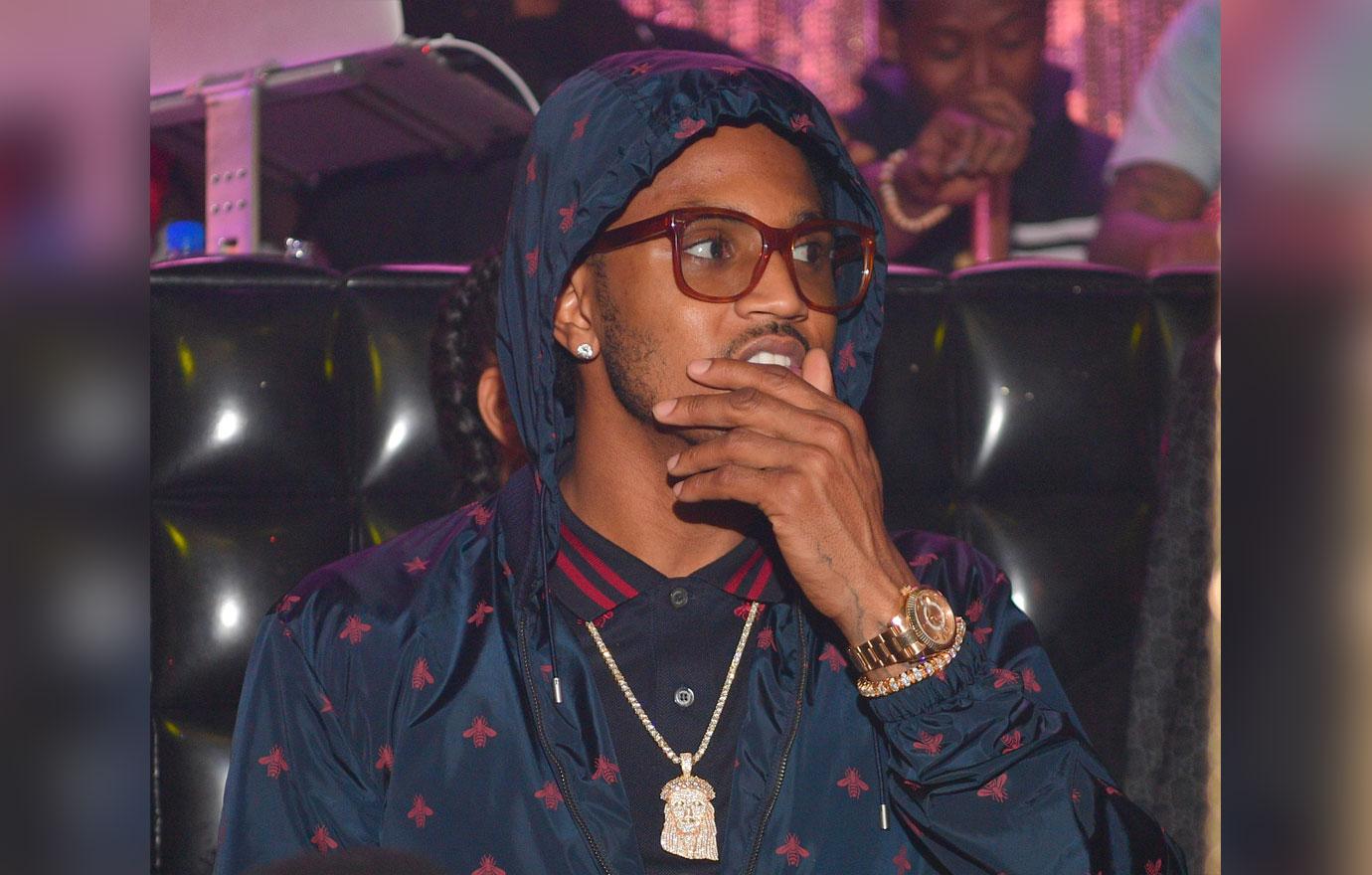 Trey Songz 2016 - Khloe was briefly linked to singer Trey Songz in 2016. The pair was reportedly caught making-out at a Los Angeles club and he attended her 32ndbirthday. She was spotted at one of his concerts but the relationship fizzled-out.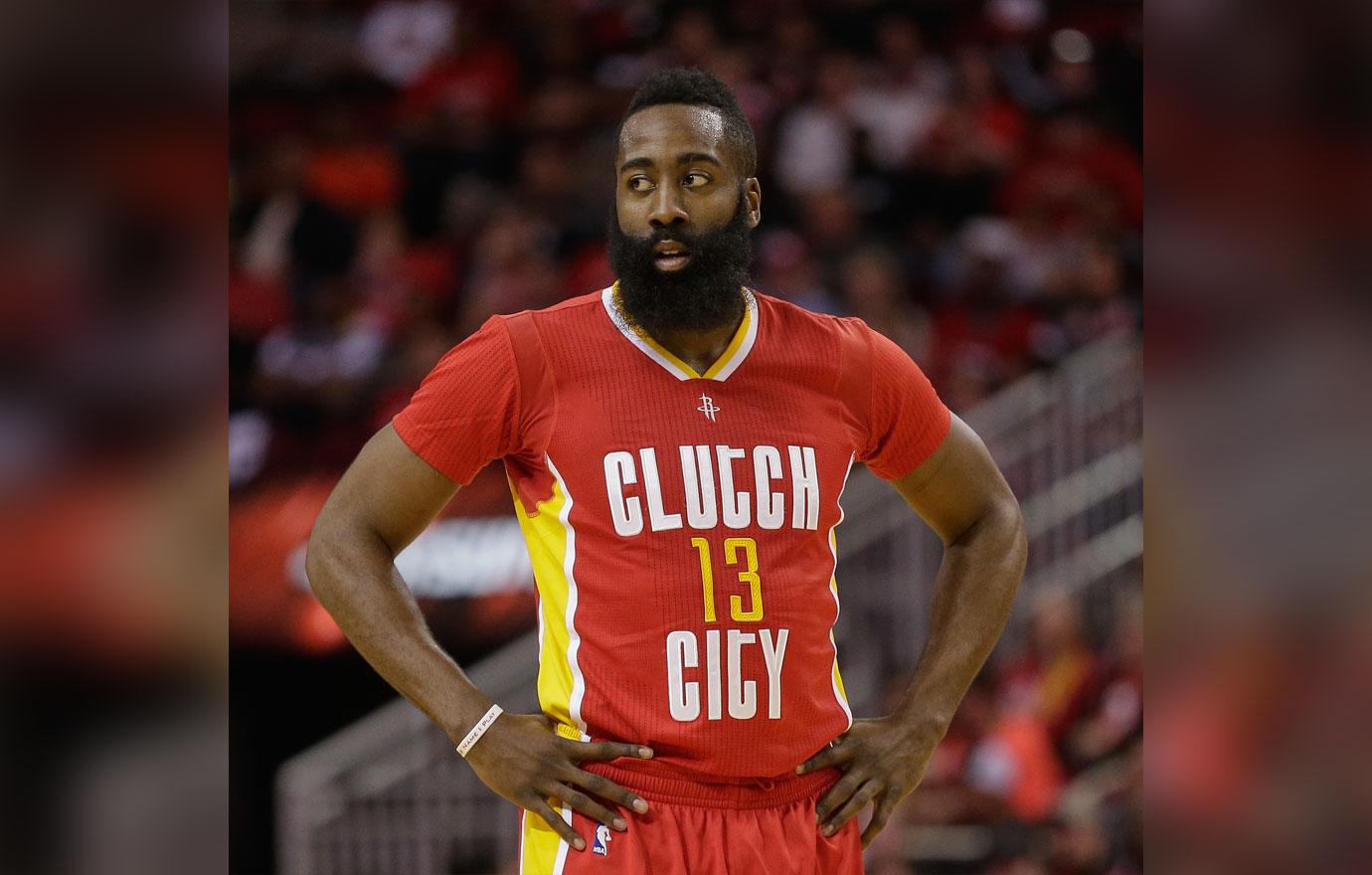 James Harden 2016 - The NBA player and the reality star seemed like an unlikely couple but they started dating in the summer of 2015 through to the start of 2016.James Harden revealed that he found it too hard to deal with Khloe's fame. He said: "I wasn't getting anything out of it except my name out there and my face out there and I don't need that. It wasn't uncomfortable, but it wasn't me."
Article continues below advertisement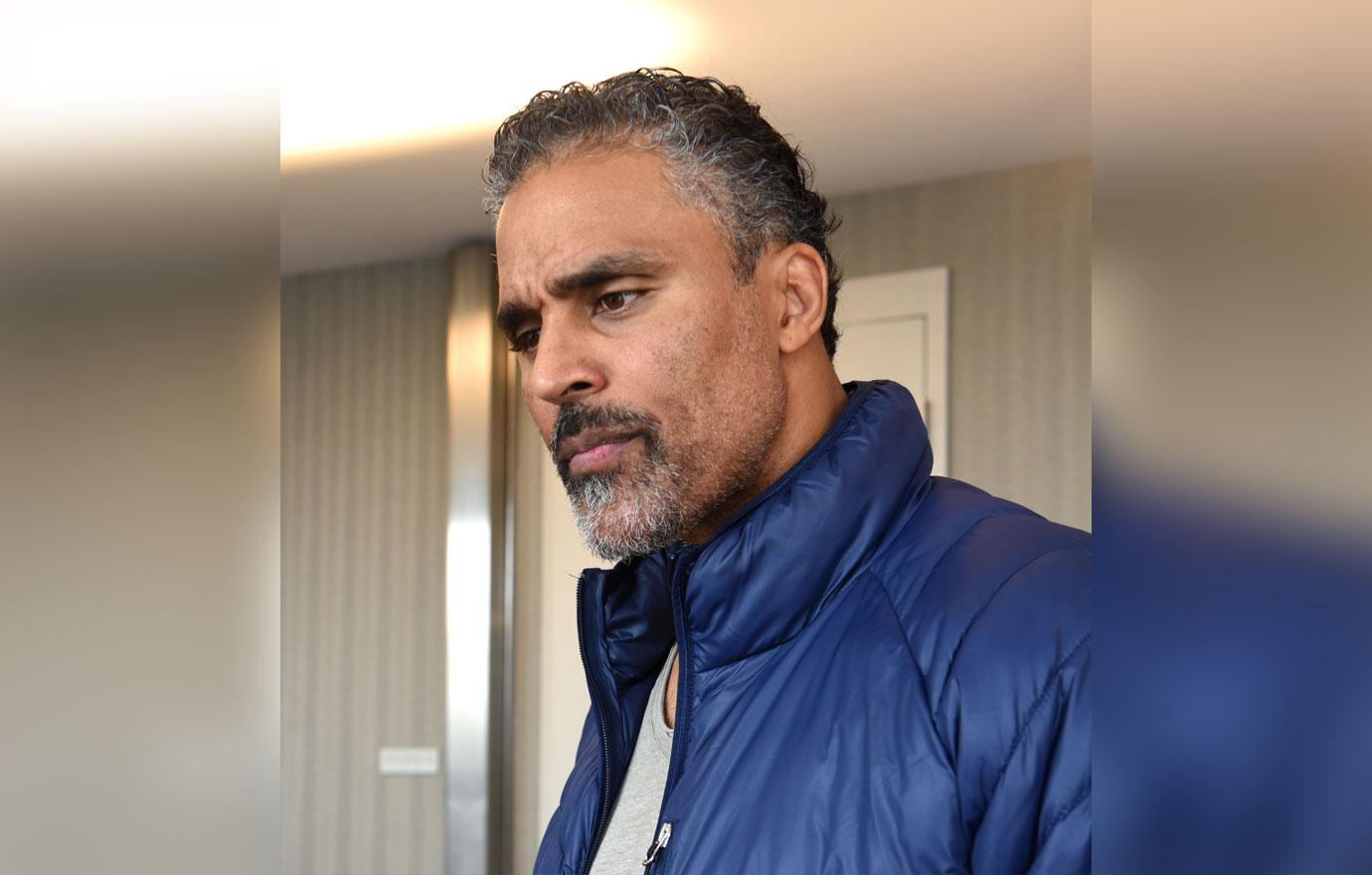 Rick Fox 2015 - Handsome former Los Angeles Lakers star and actor Rick Fox was spotted taking Khloe out to dinner in 2015. The couple reportedly enjoyed a 'flirty date' but nothing more than that.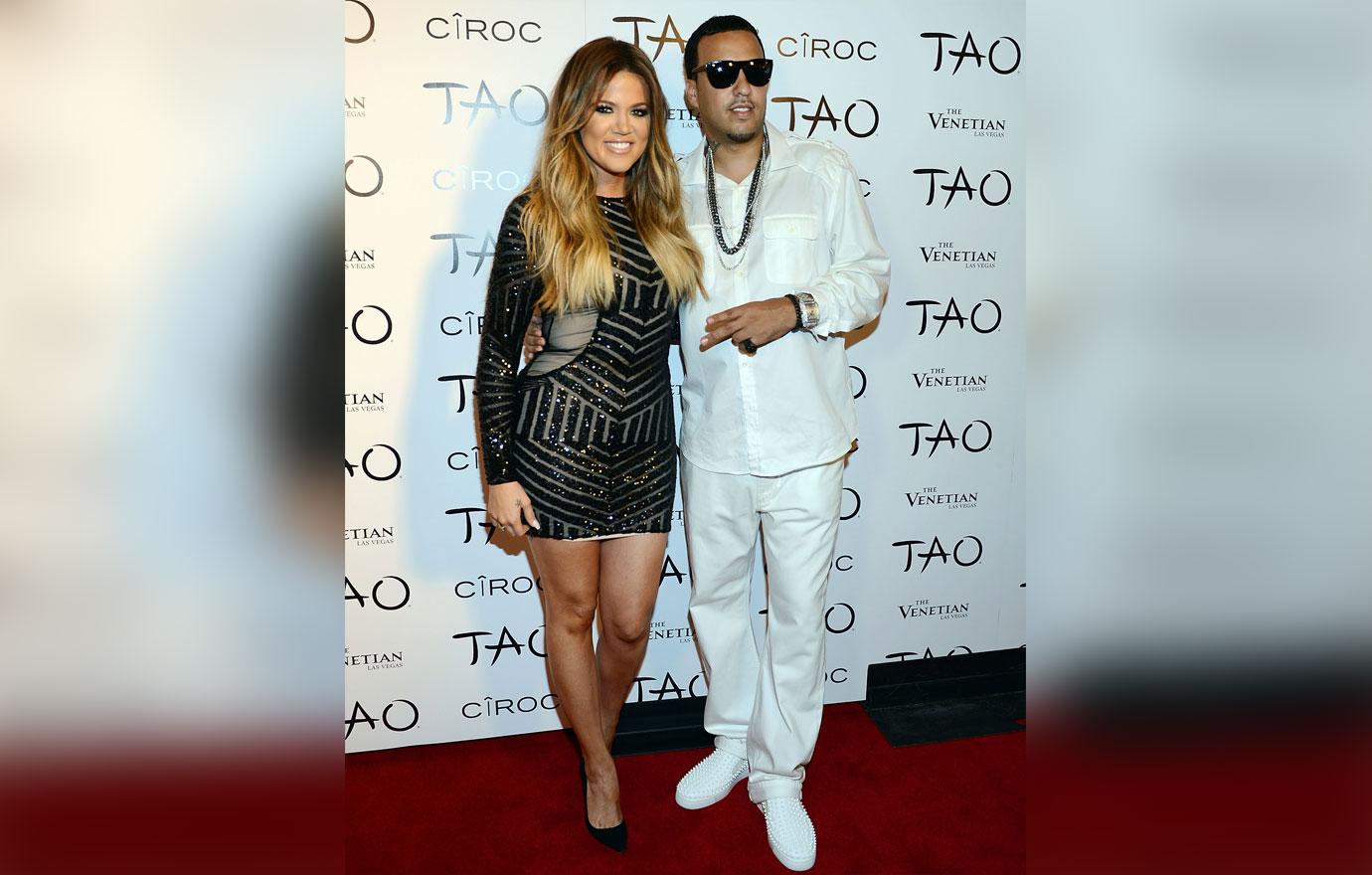 French Montana 2014 - Khloe's romance with rapper French Montana was her first serious relationship following Lamar Odom. The pair dated very publicly, with French even making a cameo in Keeping Up With The Kardashians and Khloe appearing in the video for French's single 'Don't Panic'. While they seemed very loved-up he started partying with Scott Disick and she admitted she was not over Lamar Odom. The couple split after only a few months.
Article continues below advertisement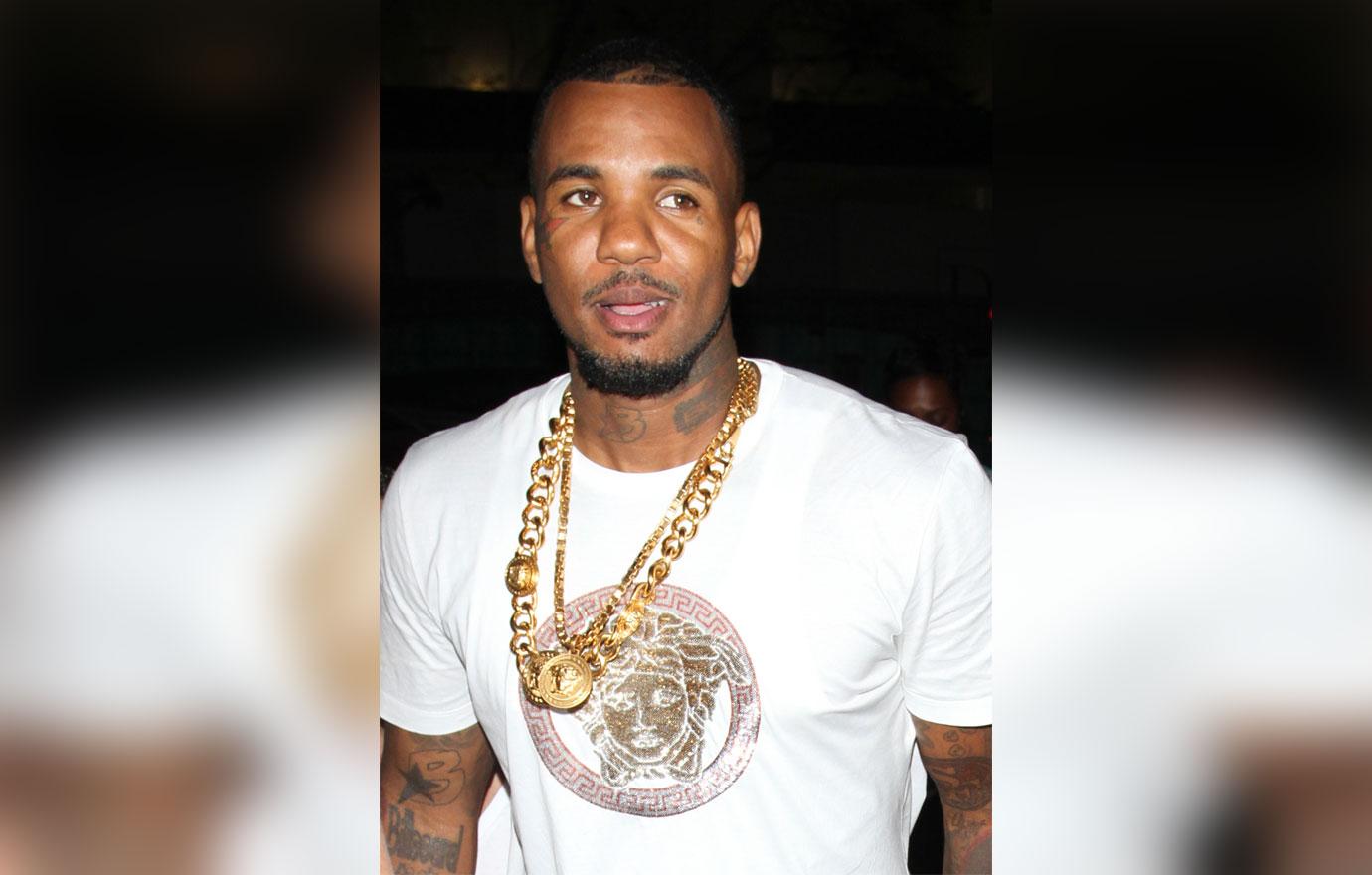 The Game 2013-14 - Khloe was linked to rapper 'The Game' towards the end of 2013 through to early 2014. The star – whose real name was Jayceon Terrell – was pictured taking Khloe on a series of dates around Los Angeles. However he told Wendy Williams they were just good friends. He said: "Khloé's just a really good friend. Before you guys knew her as 'Khloé Kardashian,' she was just like the tomboy Kardashian."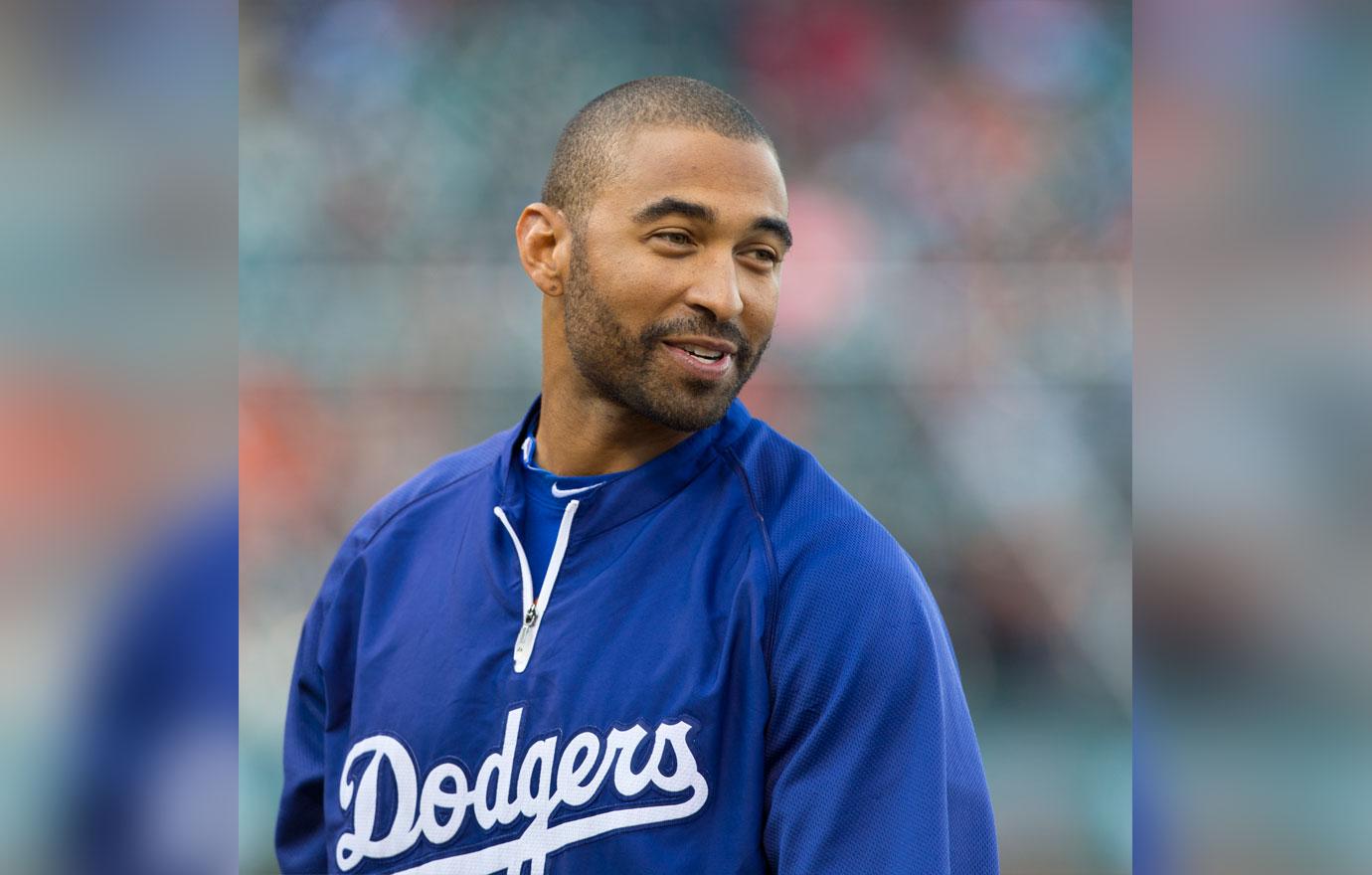 Matt Kemp 2013 - Professional basketball player Matt Kemp was Khloe's first rumored romance after her split with Lamar Odom. The pair was pictured looking close together and, Kemp even shared a picture from Kris Jenner's famous Christmas Eve party. However, they never went official and Khloe seemed to cool on him fast.
Article continues below advertisement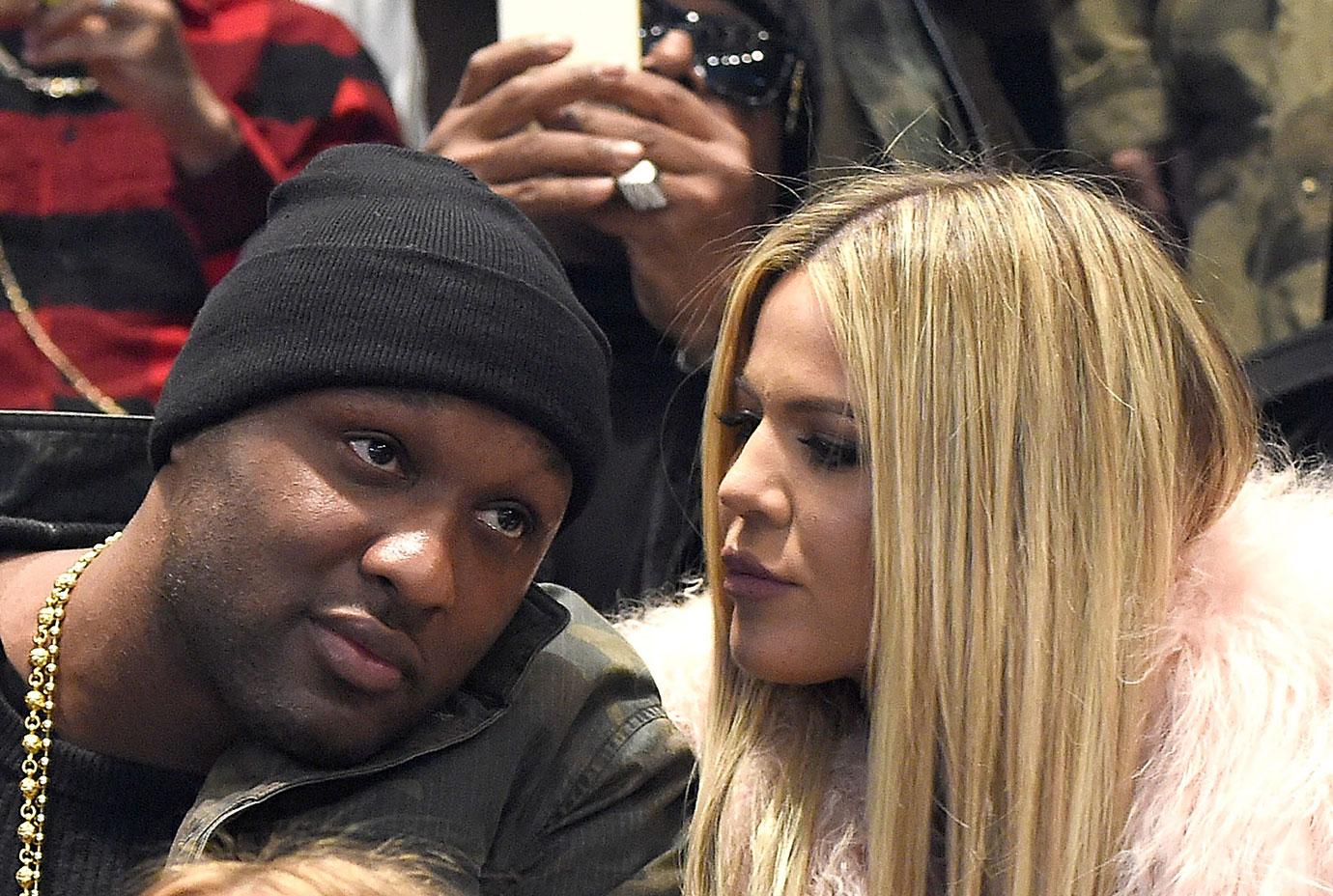 Lamar Odom 2009-2013 -The former Los Angeles Laker seemed to be her one true love. They met and got married just one month later on Sept 27, 2009. The couple then starred in their own reality show Khloe & Lamar together, which aired between 2011 and 2012. However, he struggled to cope with his declining basketball career and turned to drugs and alcohol. Khloe filed for divorce, citing irreconcilable differences. The end came after Odom nearly died from a suspected overdose in a Nevada brothel. As well as using substances, Lamar also cheated on Khloe with multiple different women.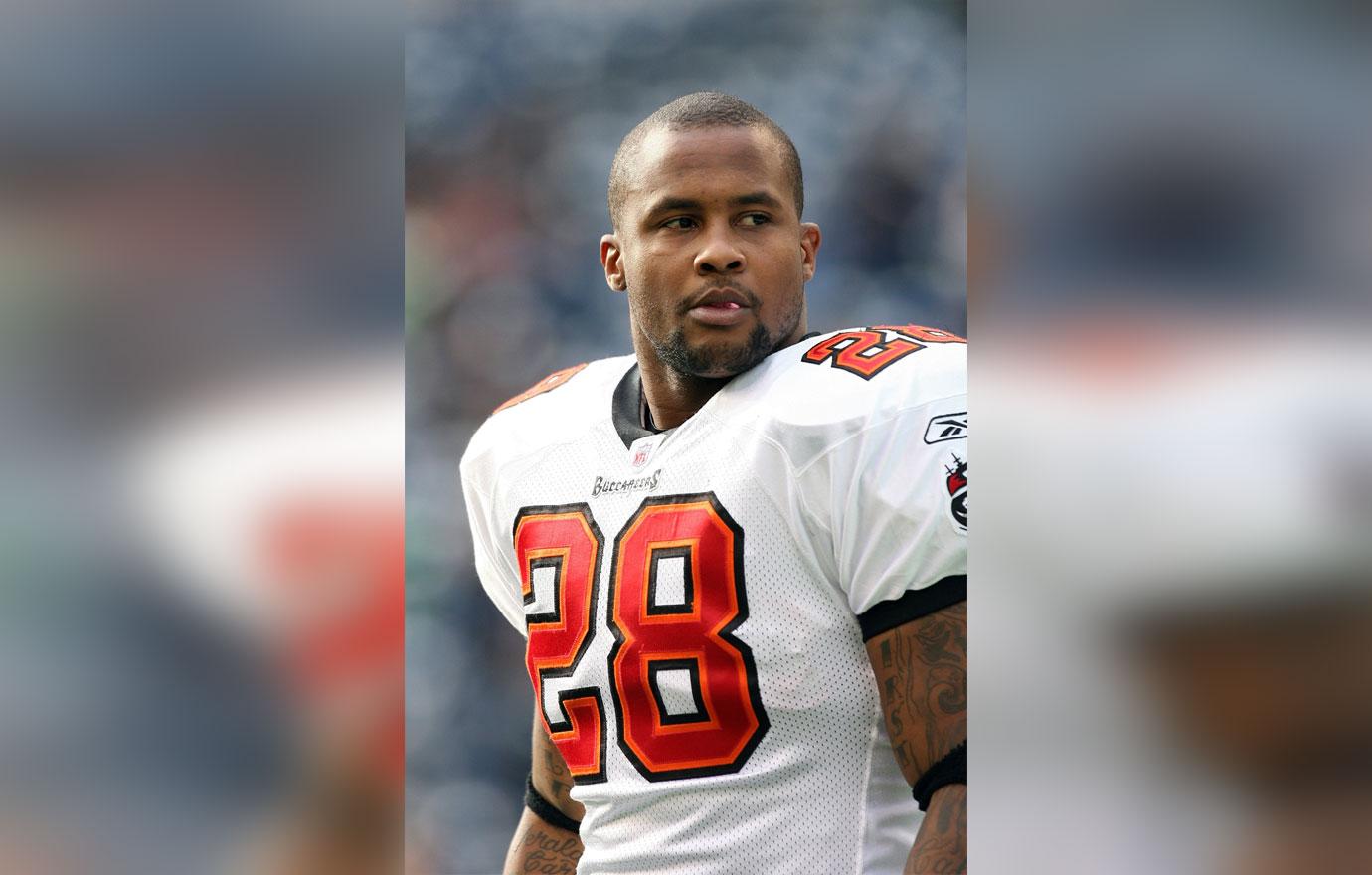 Derrick Ward 2009 - Before she met Lamar Odom, Khloe was also linked to footballer Derrick Ward, who was playing for Tampa Bay Buccaneers at the time. The pair's romance was very fleeting, and they were only spotted on a couple of dates. However, after they split his own wife, Naomi Lee Allen-Ward, got a restraining order against him, after she accused him of attacking and threatening to kill her.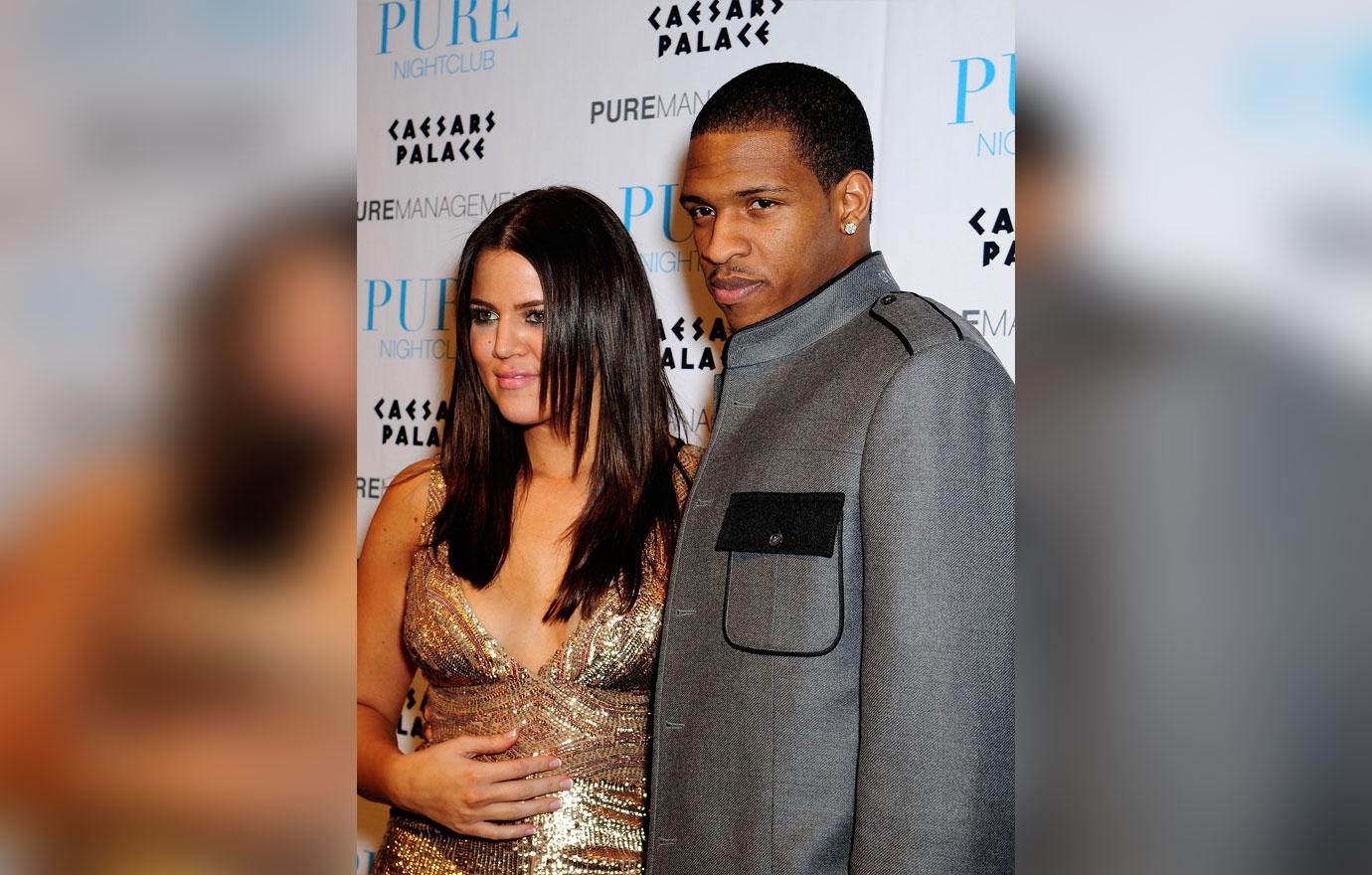 Rashad McCants 2008-2009 - Kim Kardashian's sister dated UNC star basketball player Rashad McCants in 2008 through to 2009. He was accused of cheating on her after she discovered text messages to other girls. She confronted him and he denied the allegations. After the pair split he said dating Khloe is his "biggest regret". We pay for juicy info! Do you have a story for RadarOnline.com? Email us at tips@radaronline.com, or call us at 800-344-9598 any time, day or night.