Exclusive
Ugly Duckling To Surgery Swan! Khloe Kardashian Went Under The Knife For Her New Look, Docs Say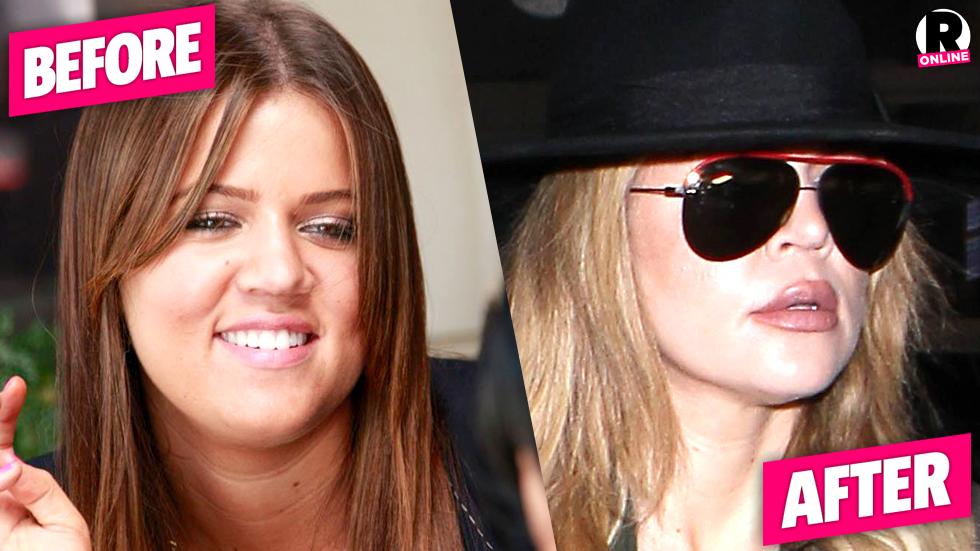 Once thought of as the most down to earth Kardashian, Khloe has recently been giving her plastic fantastic family members a run for their money ! According to top plastic surgeons, the 30-year-old Keeping up with the Kardashians outspoken reality star has undergone a complete transformation since the show first aired. Click through these seven photos to learn what plastic surgery procedures doctors believe Kardashian has likely undergone in her quest to achieve perfection.
Article continues below advertisement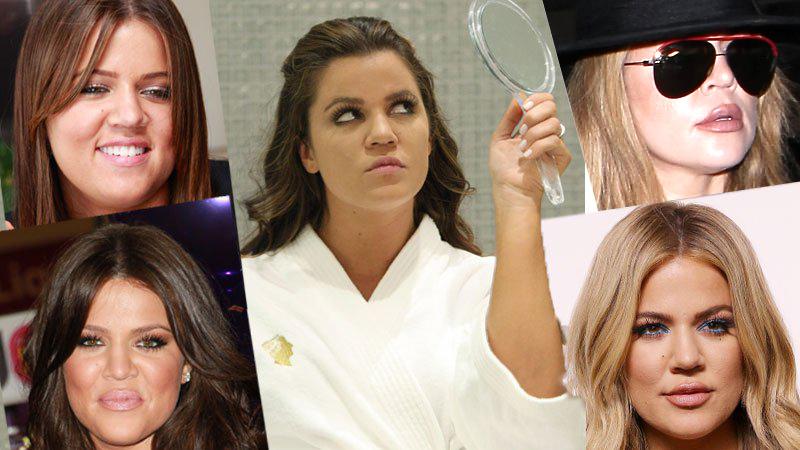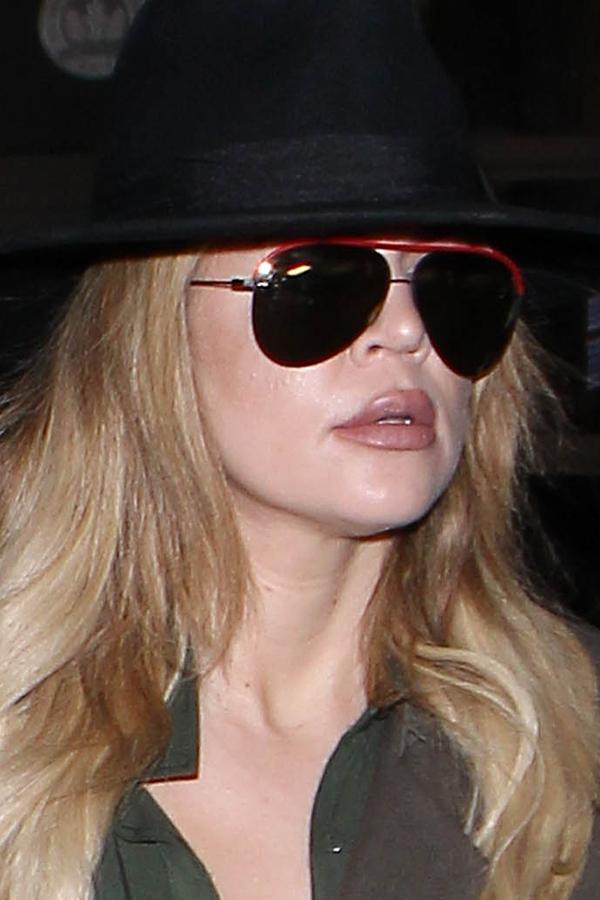 "Overall, Khloe Kardashian looks different that she used to look," celebrity plastic surgeon Dr. Anthony Youn, M.D. tells RadarOnline.com exclusively. "She appears to have had her nose thinned, possibly from a rhinoplasty." Her lips, in particular, were especially plump on Monday, August 3, at LAX.
Article continues below advertisement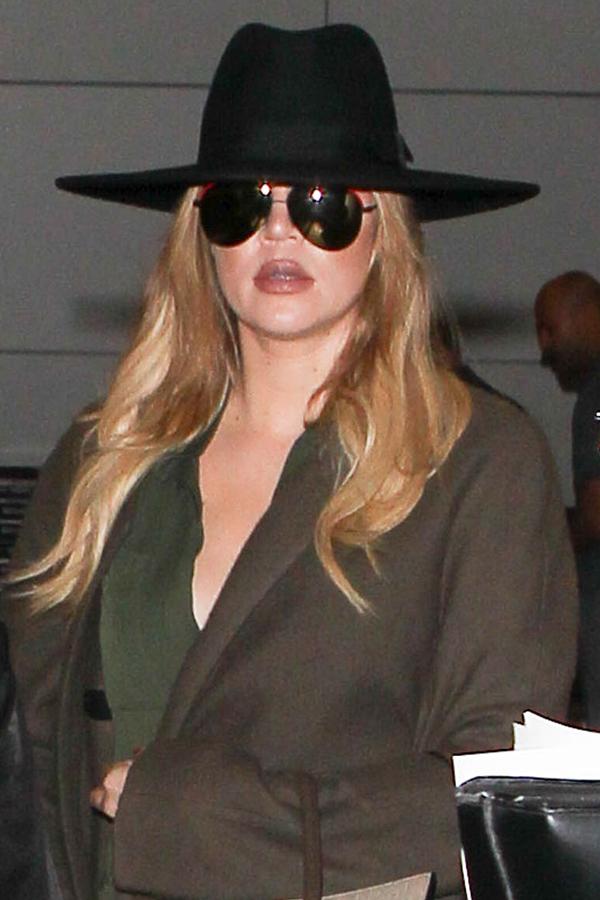 "Her lips looked plumped, likely with injectable fillers like Juvederm," says Dr. Youn, who has not treated Kardashian.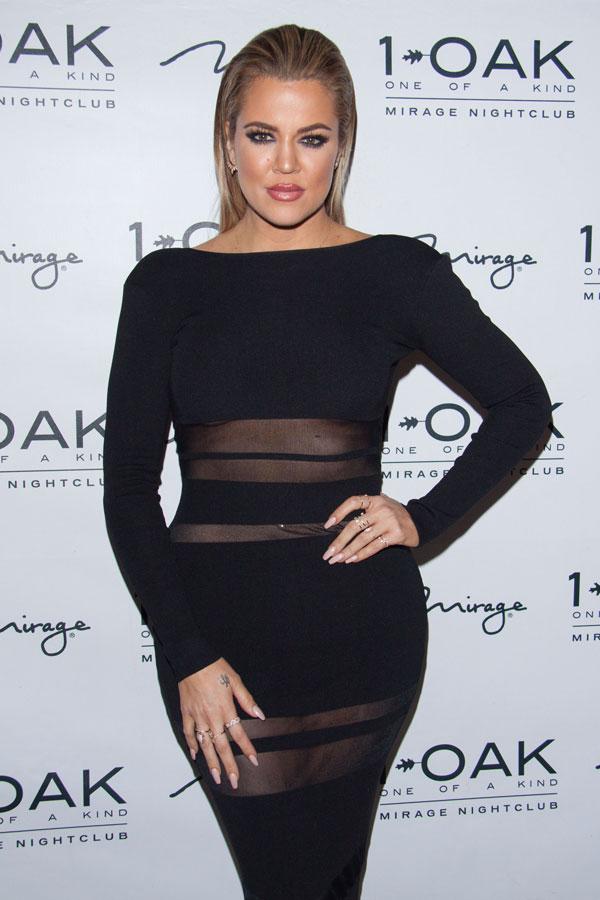 Dr. Youn adds, "Her forehead and eyebrows also appear relaxed, possibly from injections of a neurotoxin like Botox."
Article continues below advertisement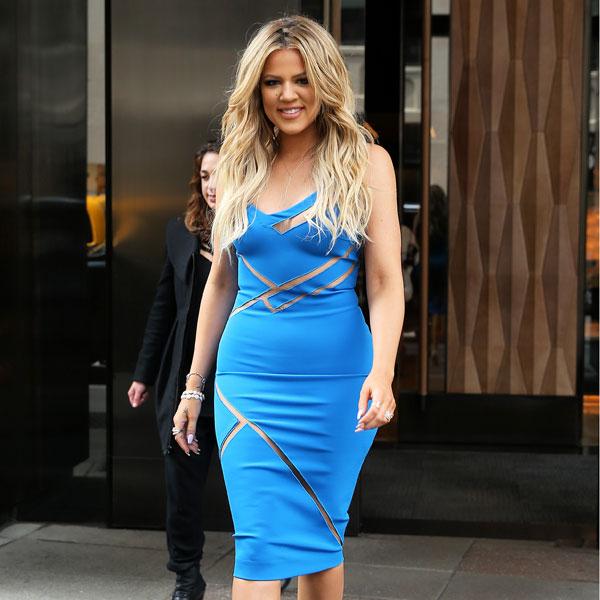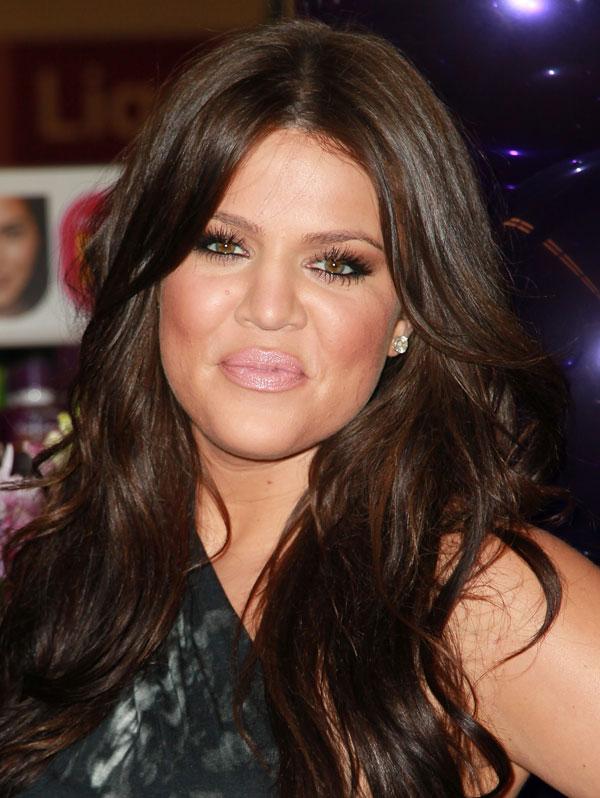 "Her nose also looks straighter, possibly achieved surgically or non-surgically with calcium hydroxyapatite, filler to raise the nose bridge," Dr. Evans tells Radar.
Article continues below advertisement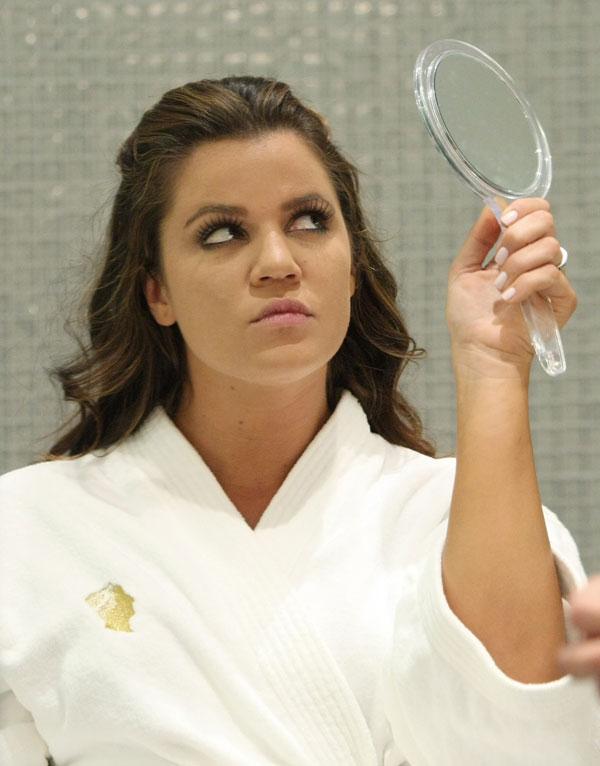 According to Zara Harutyunyan, D.O.M., R.N., with Cosmetic Rejuvenation, "Khloe also got some dermal fillers such as Voluma or Juvederm on her cheeks to give herself a lift and push out her cheek bones."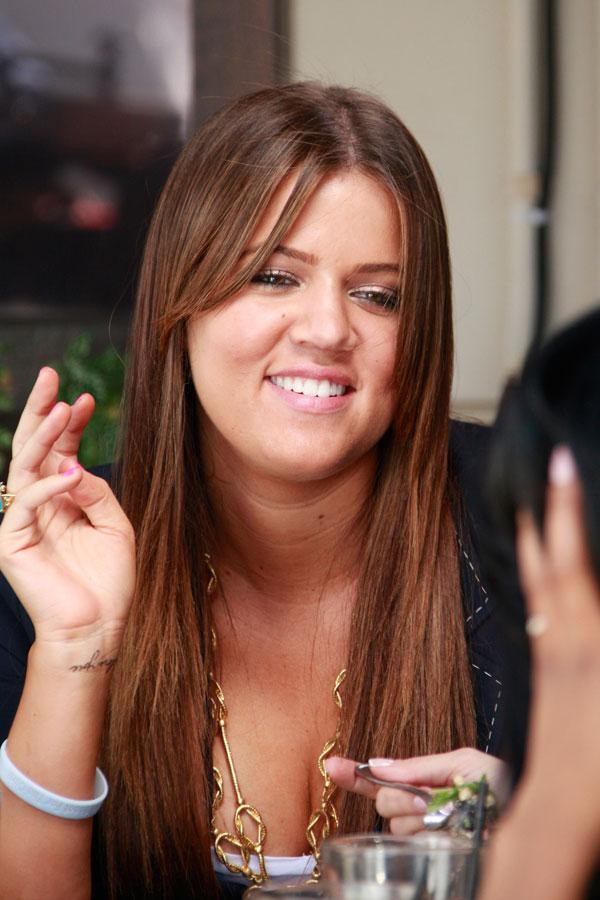 Harutyanyan, who has also not treated Kardashian, tells Radar she believes "Khloe also went under a chin augmentation. She used to have a very round and large chin and now she has a long and narrow chin."