Exclusive
Childhood Demons: Kevin Hart's Troubled Family Arrested For Rape & Robbery Crimes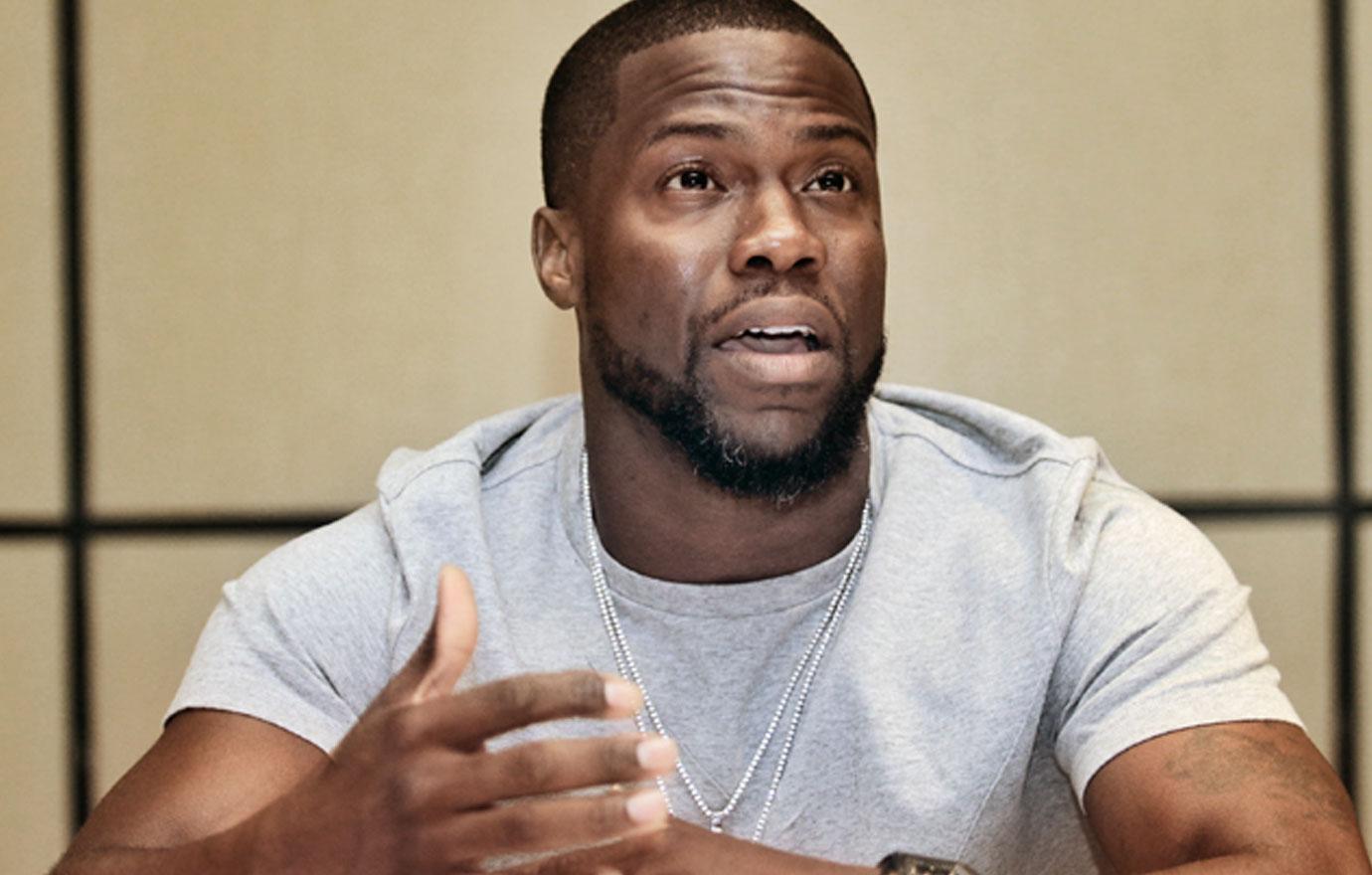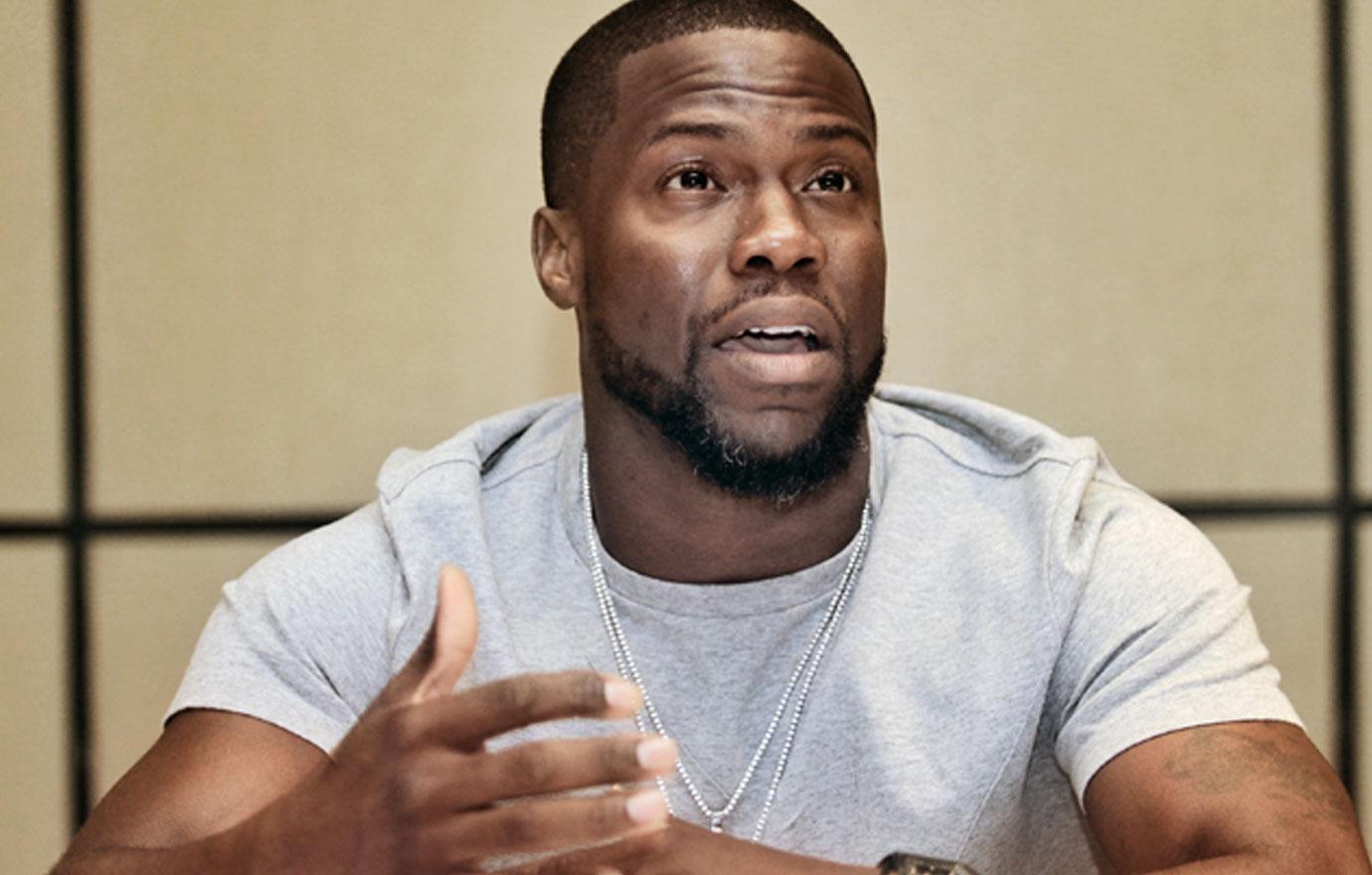 Kevin Hart was busted cheating on his pregnant wife Eniko Parrish, but the trouble in his life didn't start there. From his father's arrest for rape to his brother's bust for robbery, go inside the comedian's dark childhood.
Article continues below advertisement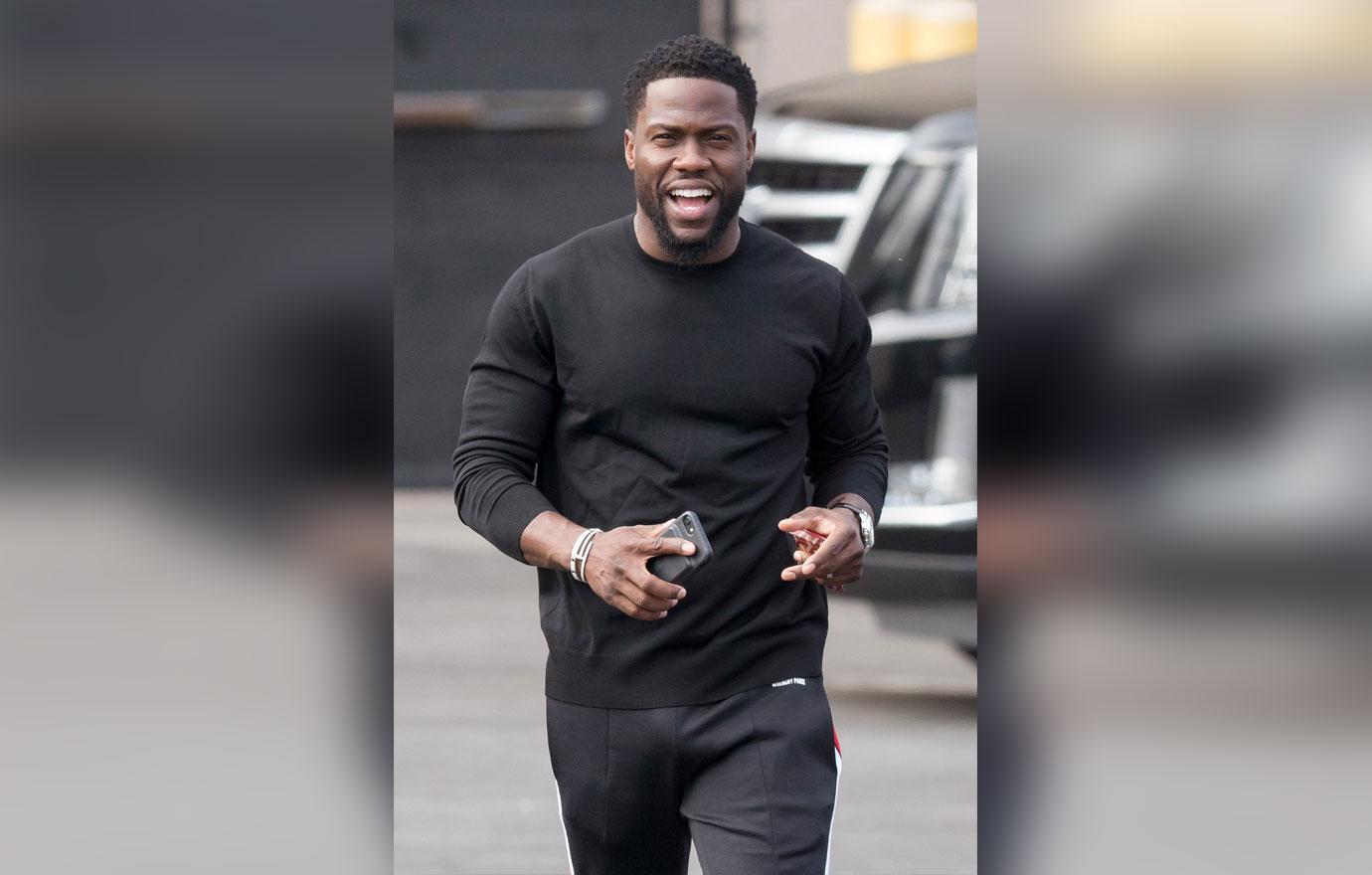 Hart revealed in his memoir I Can't Make This Up: Life Lessons that he was an accident. "Of course, my dad had no intention of pulling out," he wrote. "He wasn't planning on knocking up my mom either." He added how his father didn't learn from his mistakes when it came to unprotected sex. "There are something like eleven of us with six different woman," he penned. "At least one of them is my age too."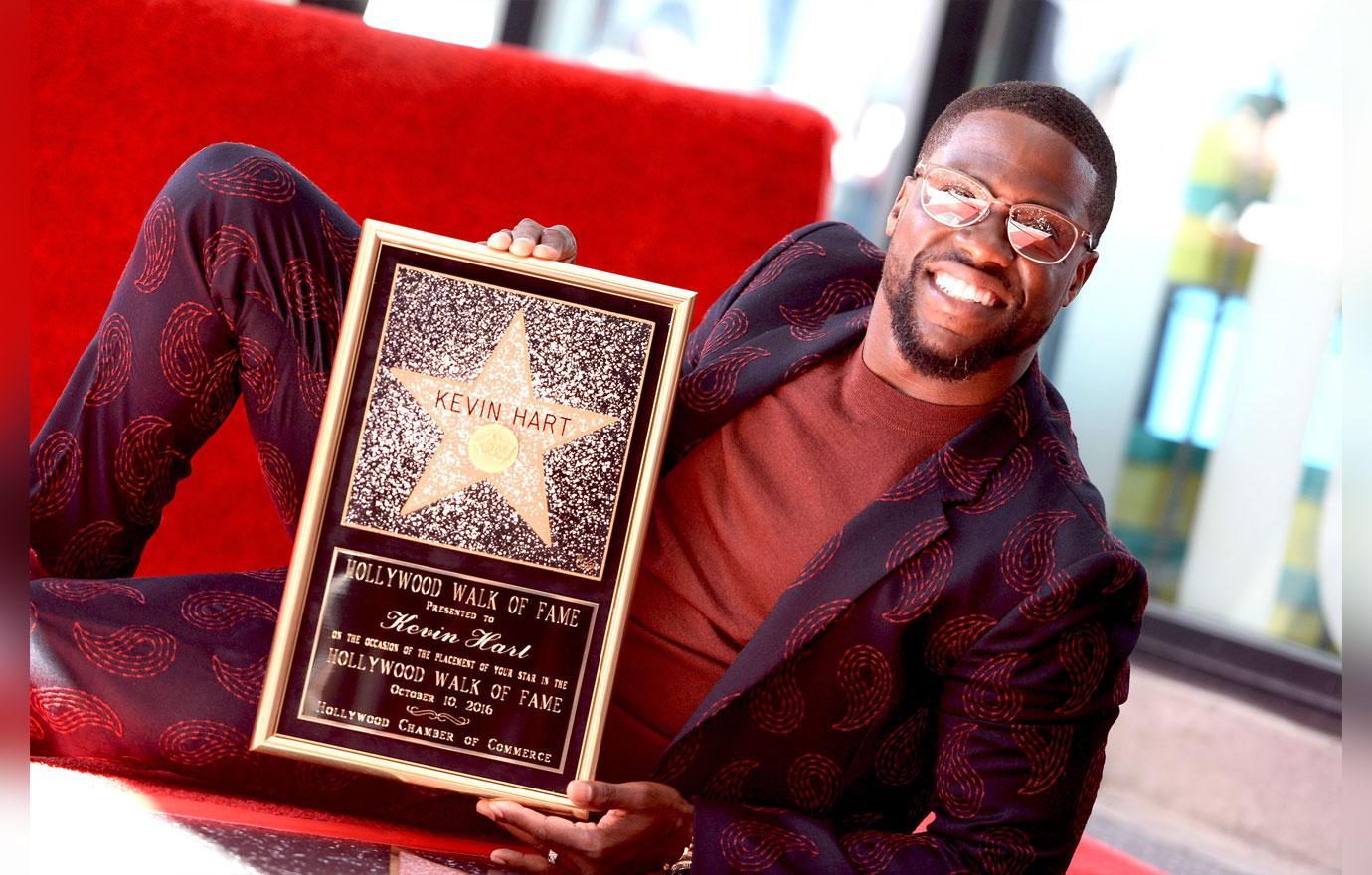 He continues how his father disappeared for four years when he was "too young to remember." His father then took over and wrote a chapter, claiming he was wrongly charged with rape when he entered a home while high on drugs to gamble. "I take a few steps and I trip over something," Henry Witherspoon wrote. "I feel around and it's a body. I don't know if it's alive or dead or sleeping or high. I pull it to the door to see what the situation is cause there ain't no light in there."
Article continues below advertisement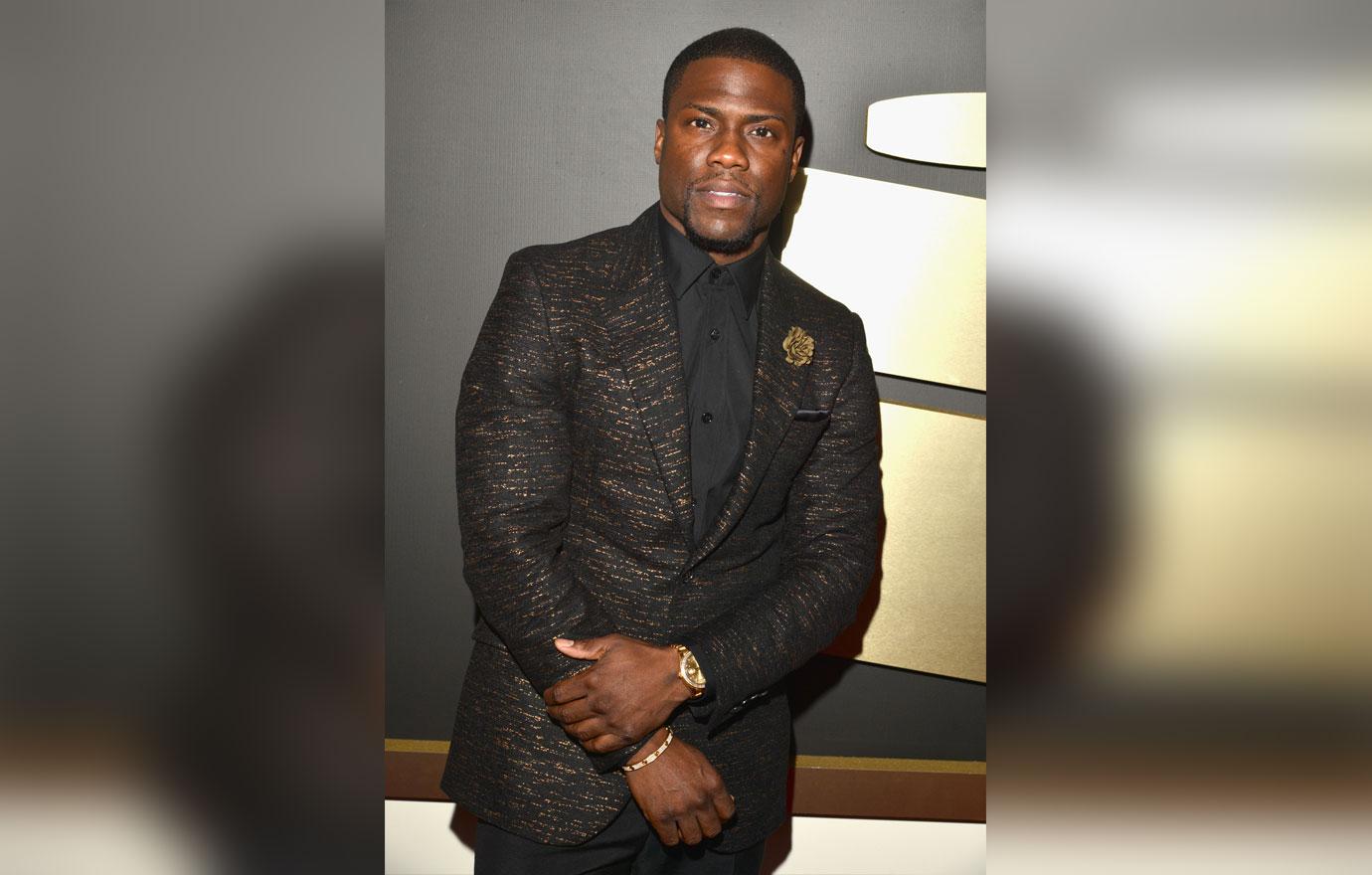 He then explained how a cop then entered the home and arrested him. "Now, this cop gave a statement that he looked through the window and saw me having sex with this body I was dragging," he penned. "Mind you, the body was alive, and he told me it was a woman."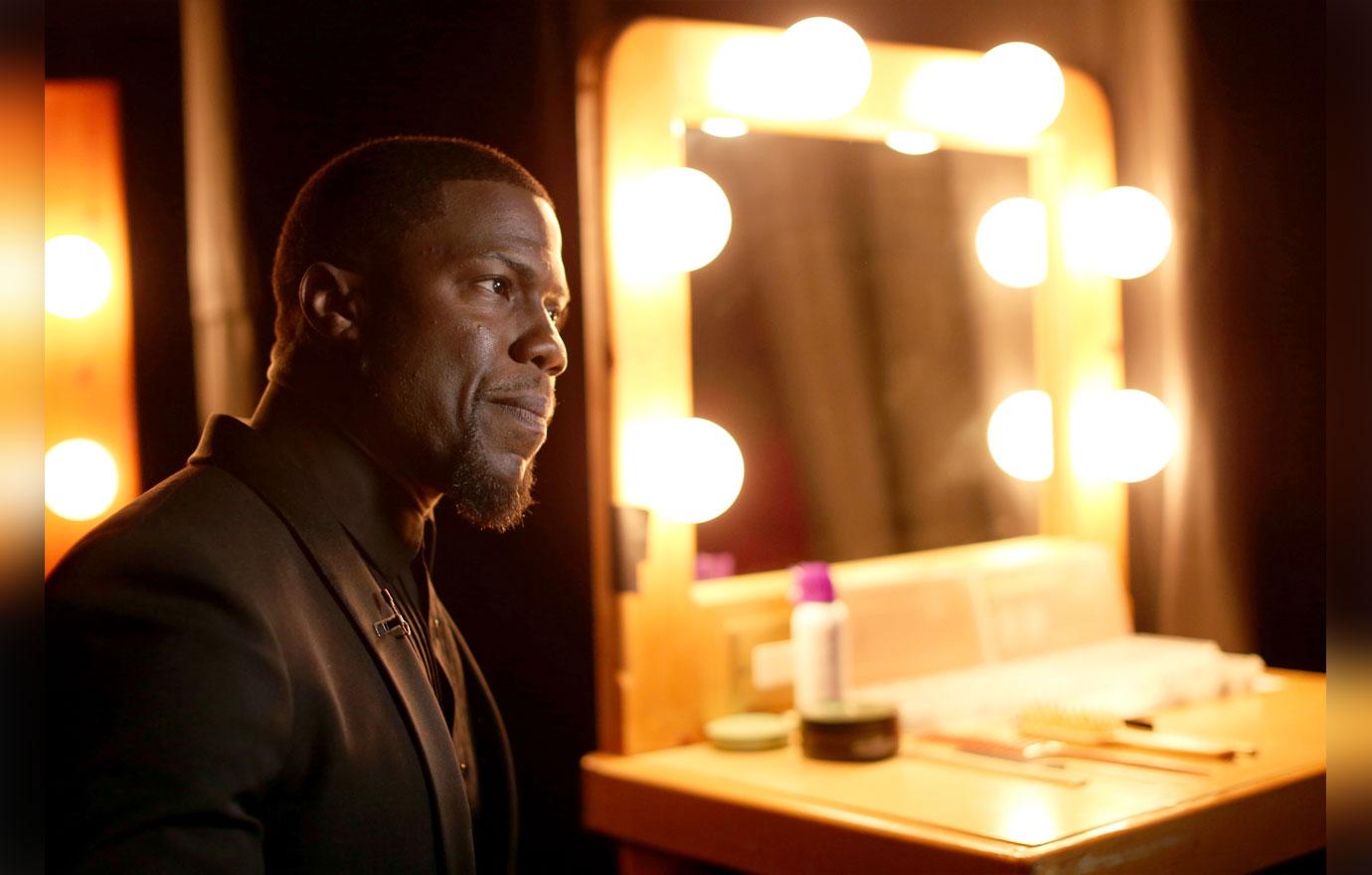 He stayed in jail until his court hearing 18 months later. The victim claimed he never met him before. "There's no way I should have gone to jail, but I did," he wrote "I went to jail for a rape that I didn't commit. I wind up getting four to eight years. Though they let me go home before my four years were up."
Article continues below advertisement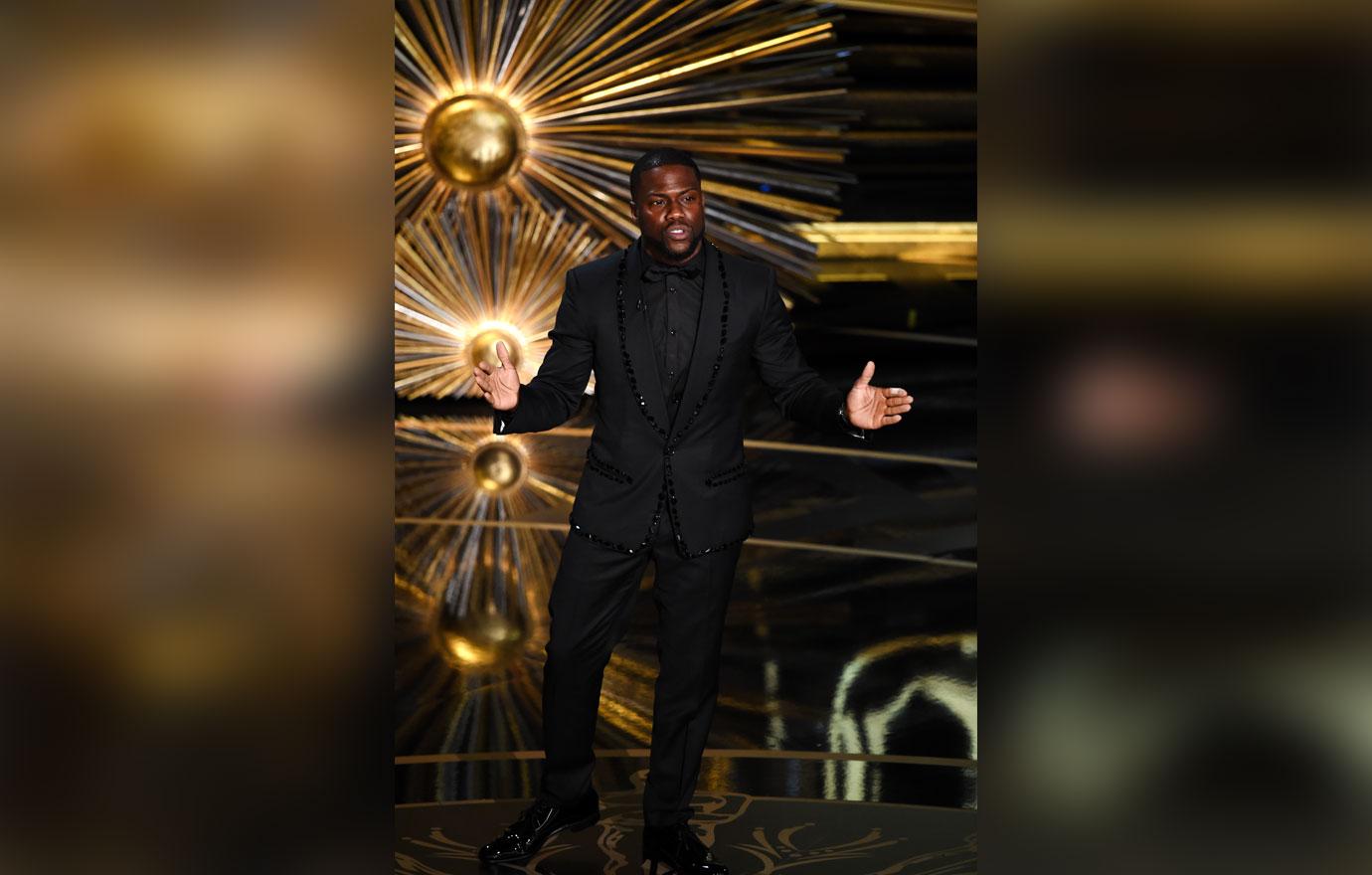 When he returned from prison, his relationship with Kevin's mother turned tumultuous. "I guess she had a lot of pent up anger in her," he wrote. "She started hollering and cussing and getting in my face. I grabbed her and I told her she better listen." That's when his mother pulled out a hammer on him. He responded, "Now, if you raise that hammer at me, I'mma beat the s*** out of you." The incident forced them to end their relationship.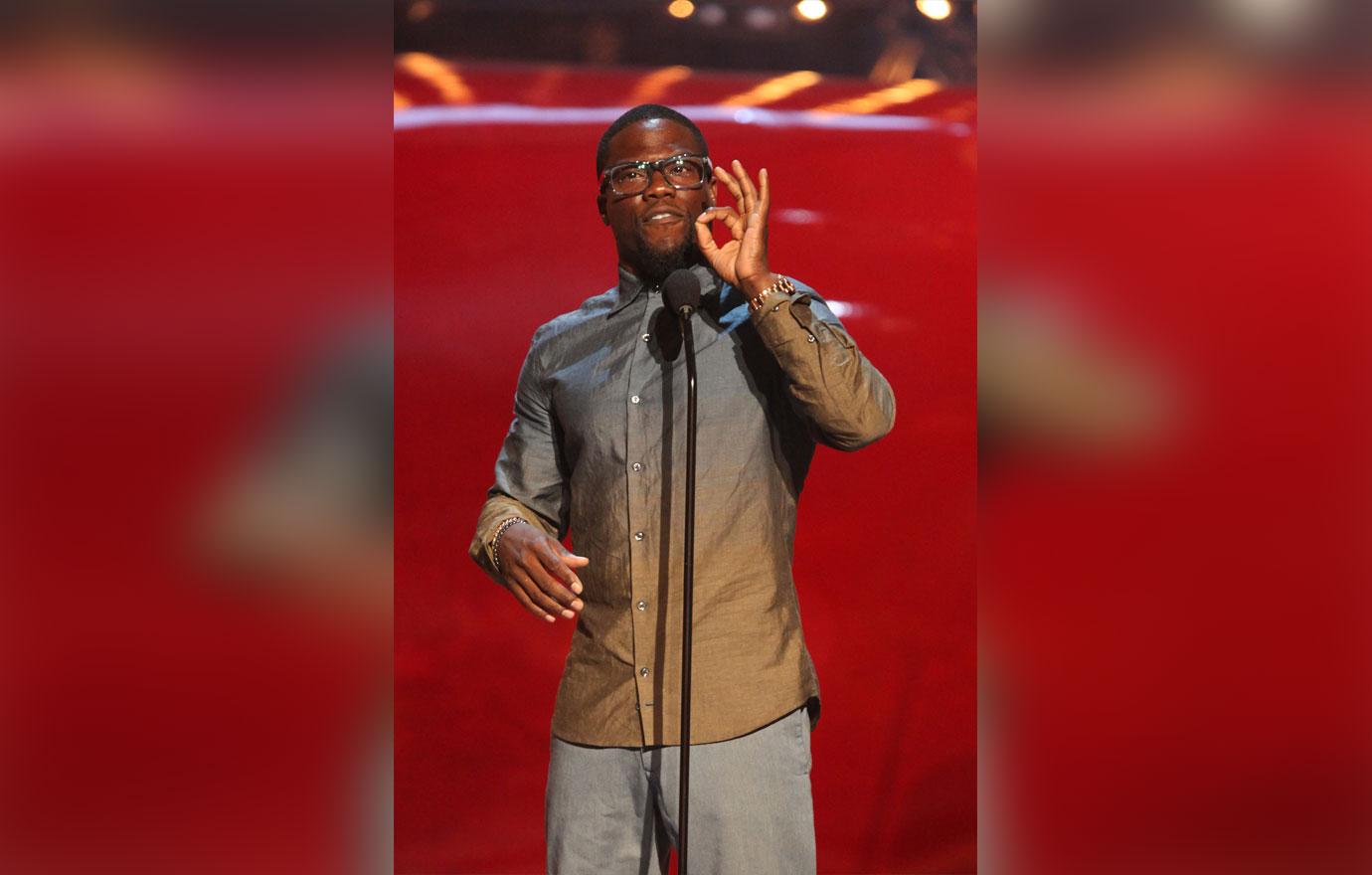 Kevin's brother Robert beat their father during a game of basketball. "After the game, Dad walked off, then returned ten minutes later holding his pit bull on a chain," he wrote. "He looked hard at my brother… and then let him off the chain." Fortunately for the brothers, they were able to escape from the dog by hopping a nearby fence. "Dad never loses, so he had to win in some way," the Get Hard actor wrote.
Article continues below advertisement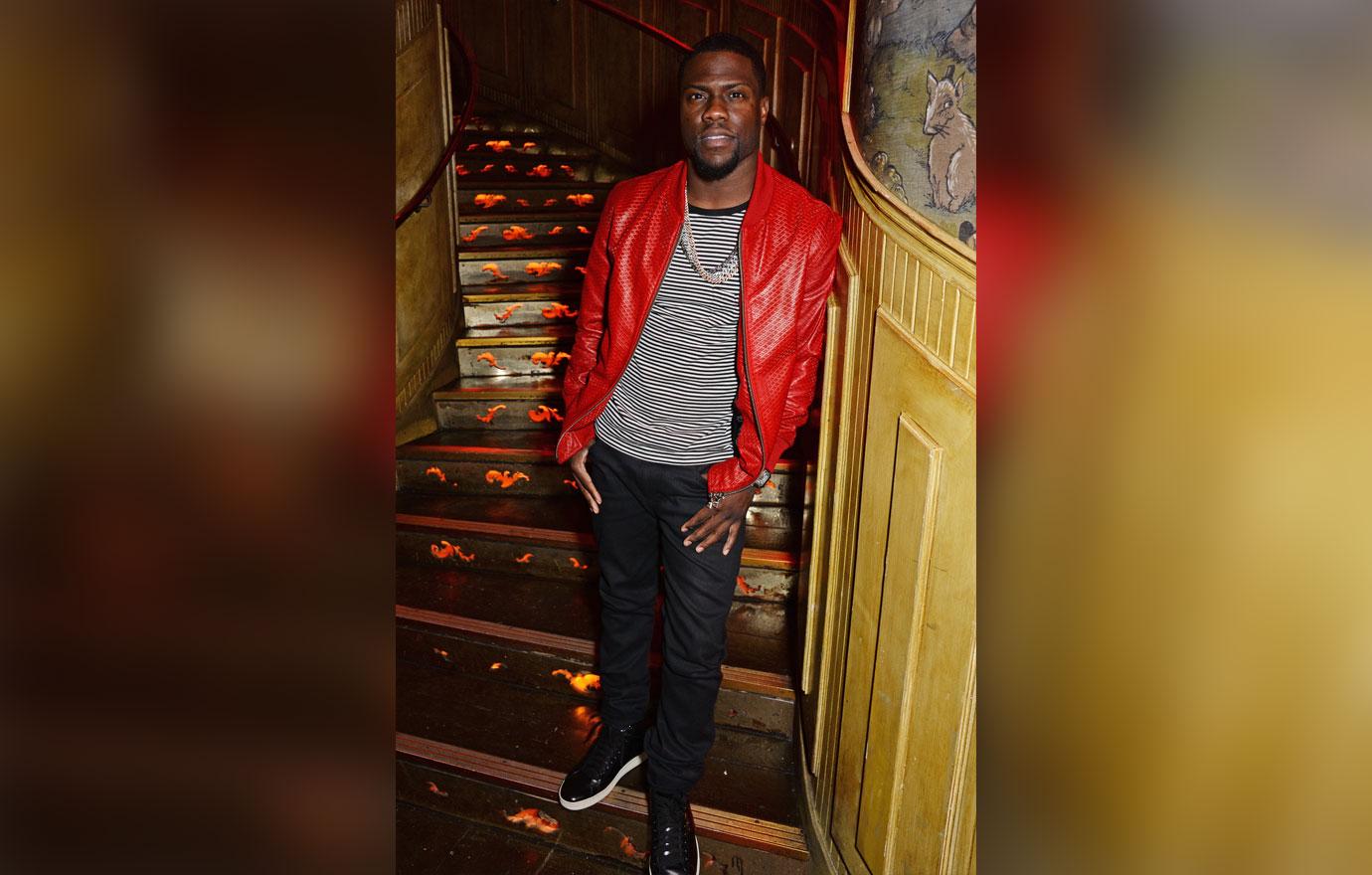 With their father in and out of their lives, his brother turned to a life of crime. "He joined a gang, he robbed people and he dealt drugs," he wrote. He was eventually arrested for trying to rob an old woman. When given the option of going to prison or enlist in the military in court, he chose the latter.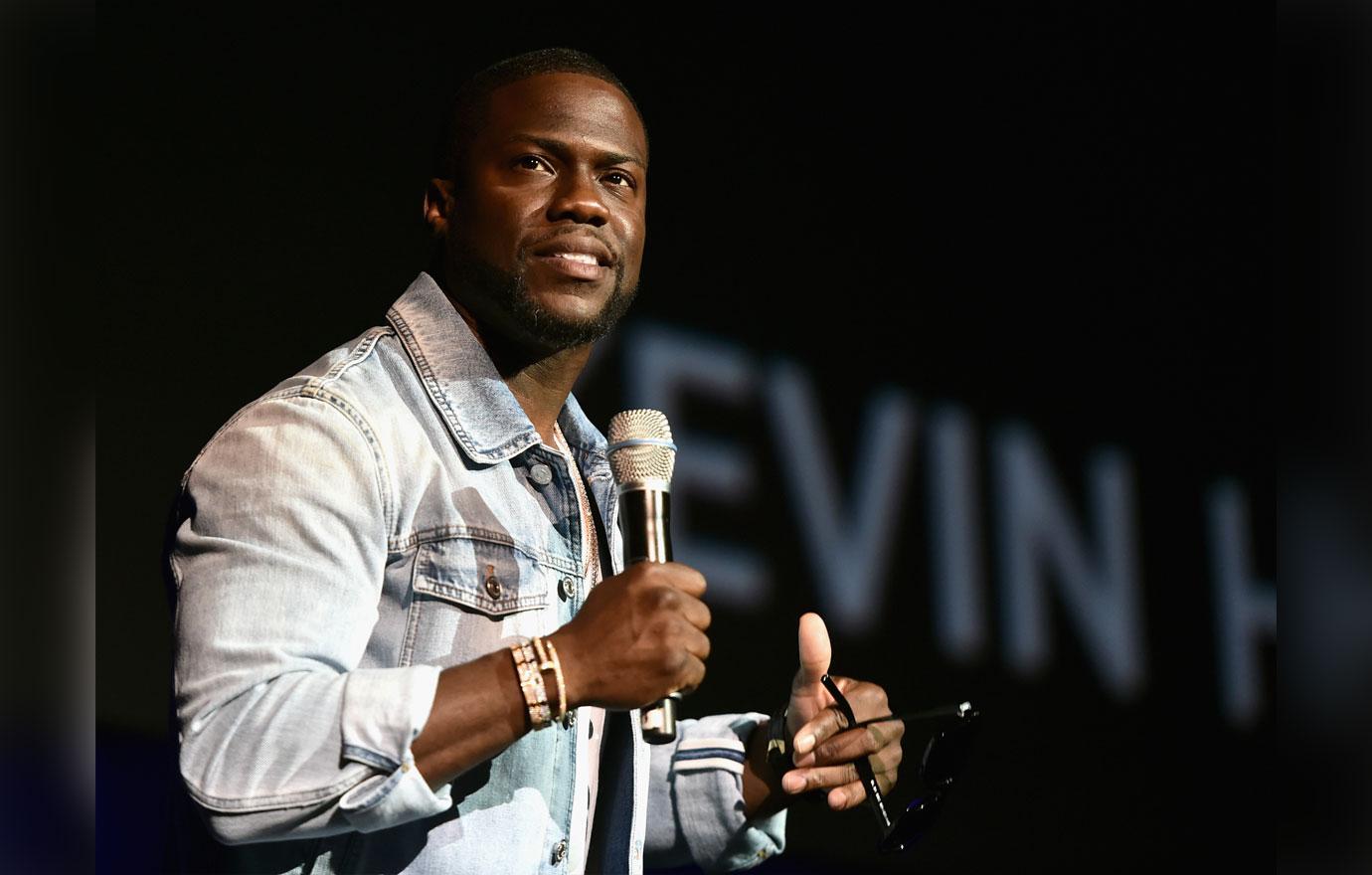 When Kevin returned home one day, he noticed his house had been robbed. "'It was your father.' Those were the first words my mom said when she came to get me," he wrote. "'That fool went straight for the middle drawer. Nobody else knows about that but you, me and your brother, and your father.'" But he didn't stop there, as he also robbed from his brother's barbershop when he returned from the military.
Article continues below advertisement
As readers know, the trouble for Kevin only continued. He was caught on camera cheating on his pregnant wife with another women during a 5 a.m. romp outside of his luxury Miami Beach hotel on July 3. Despite the incriminating photos, Kevin denied stepping out on his wife.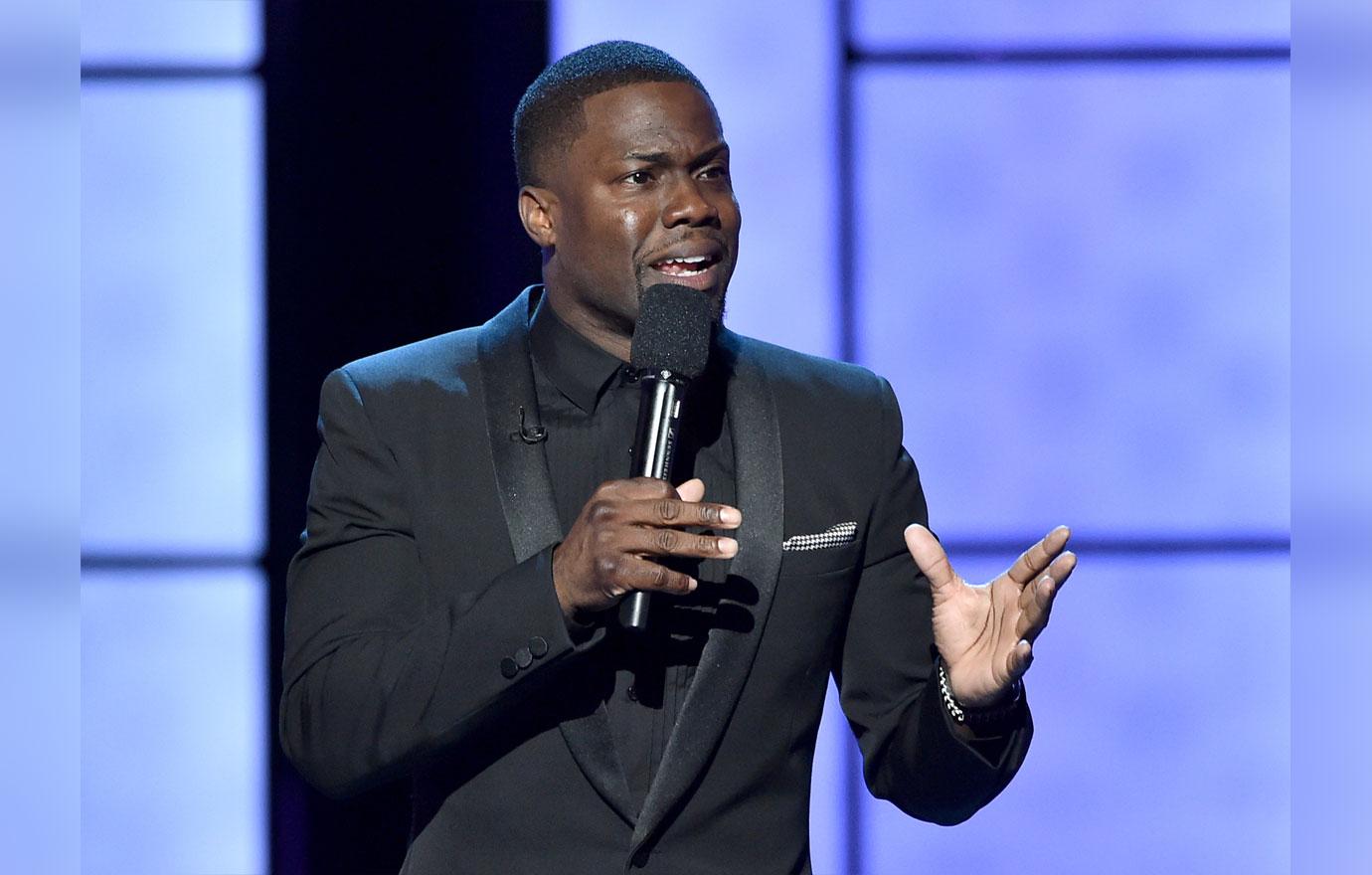 Does his troubled childhood surprise you? Tell us in the comments! We pay for juicy info! Do you have a story for RadarOnline.com? Email us at tips@radaronline.com, or call us at 800-344-9598 any time, day or night.