Exclusive
Abuse, Cheating & Drugs! Inside Kevin Hart's Toxic Marriage Amid Cheating Scandal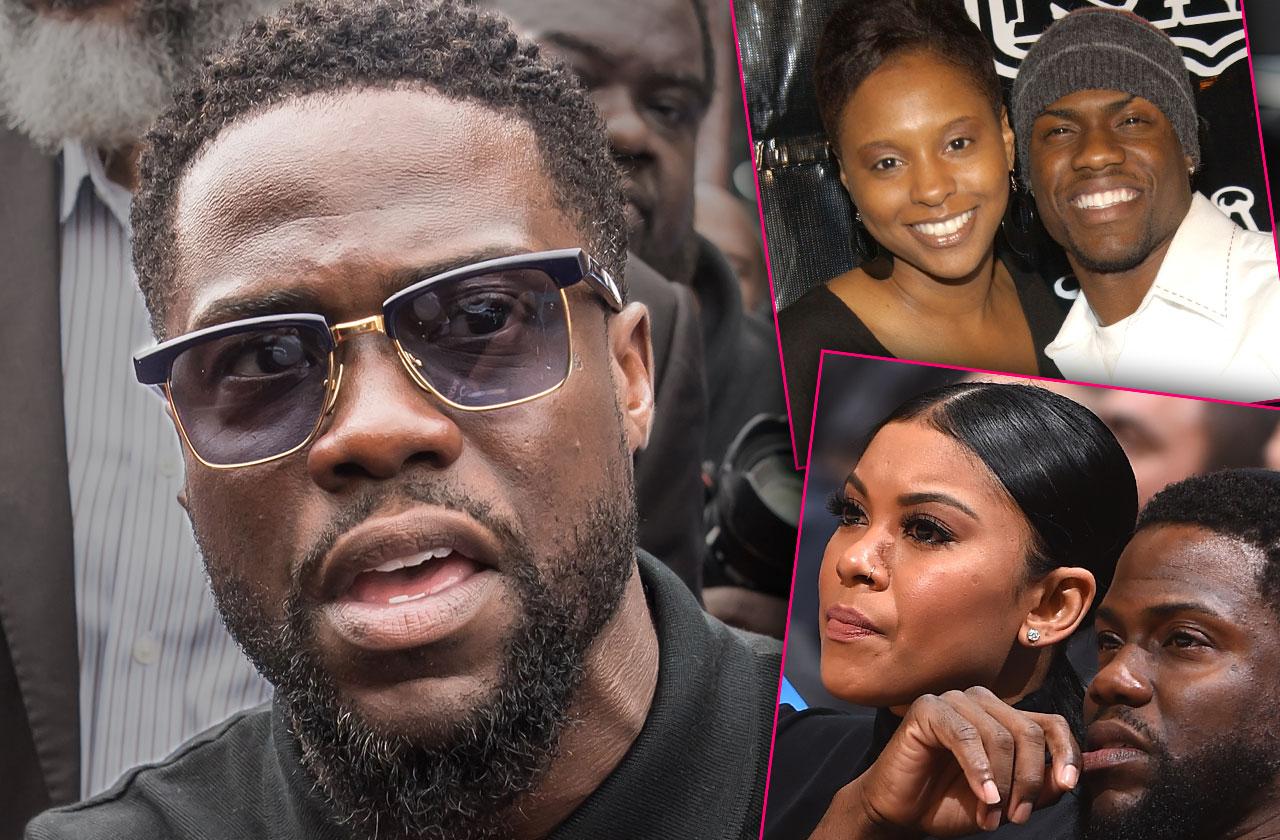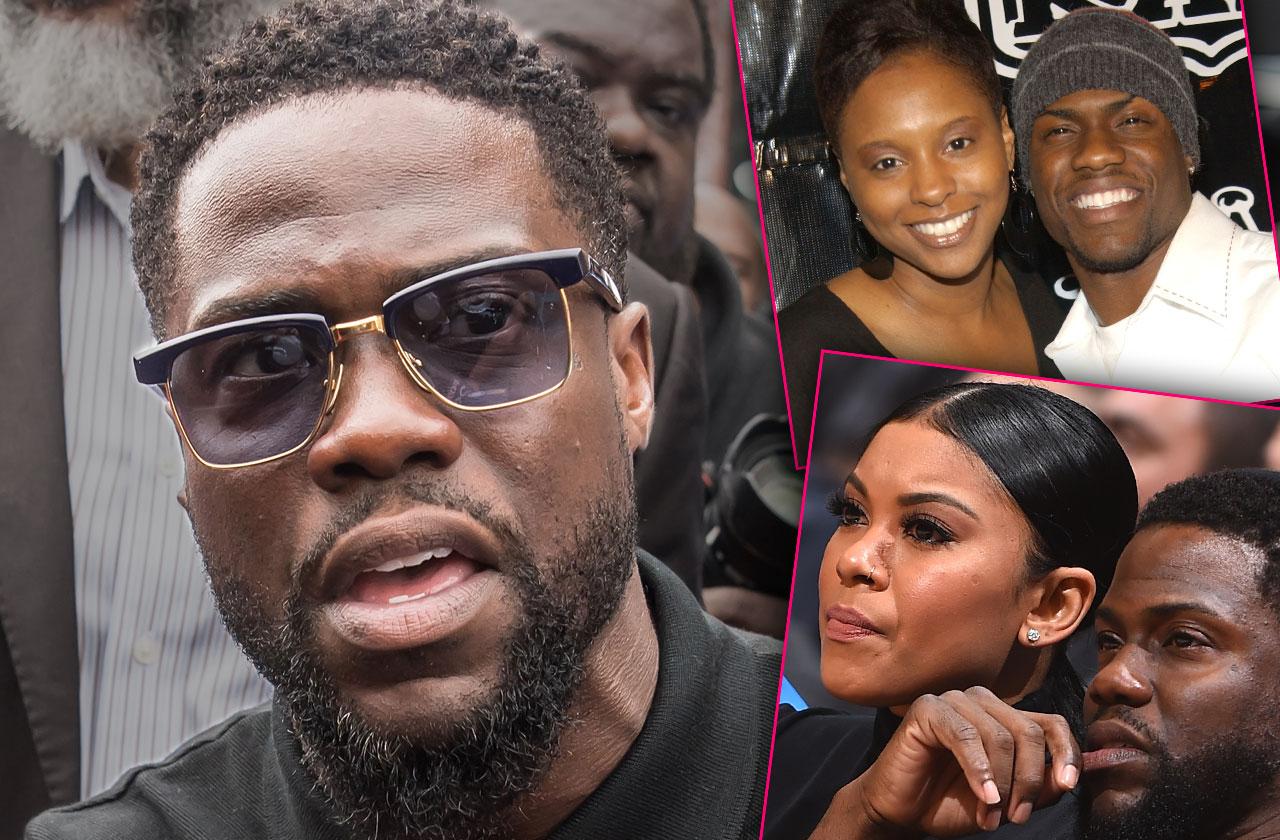 Kevin Hart has admitted to cheating on his first wife in the past, but his husband from hell antics don't end there. From domestic violence to drug use, RadarOnline.com can exclusively reveal the comedian's disastrous marriage amid his cheating scandal!
Article continues below advertisement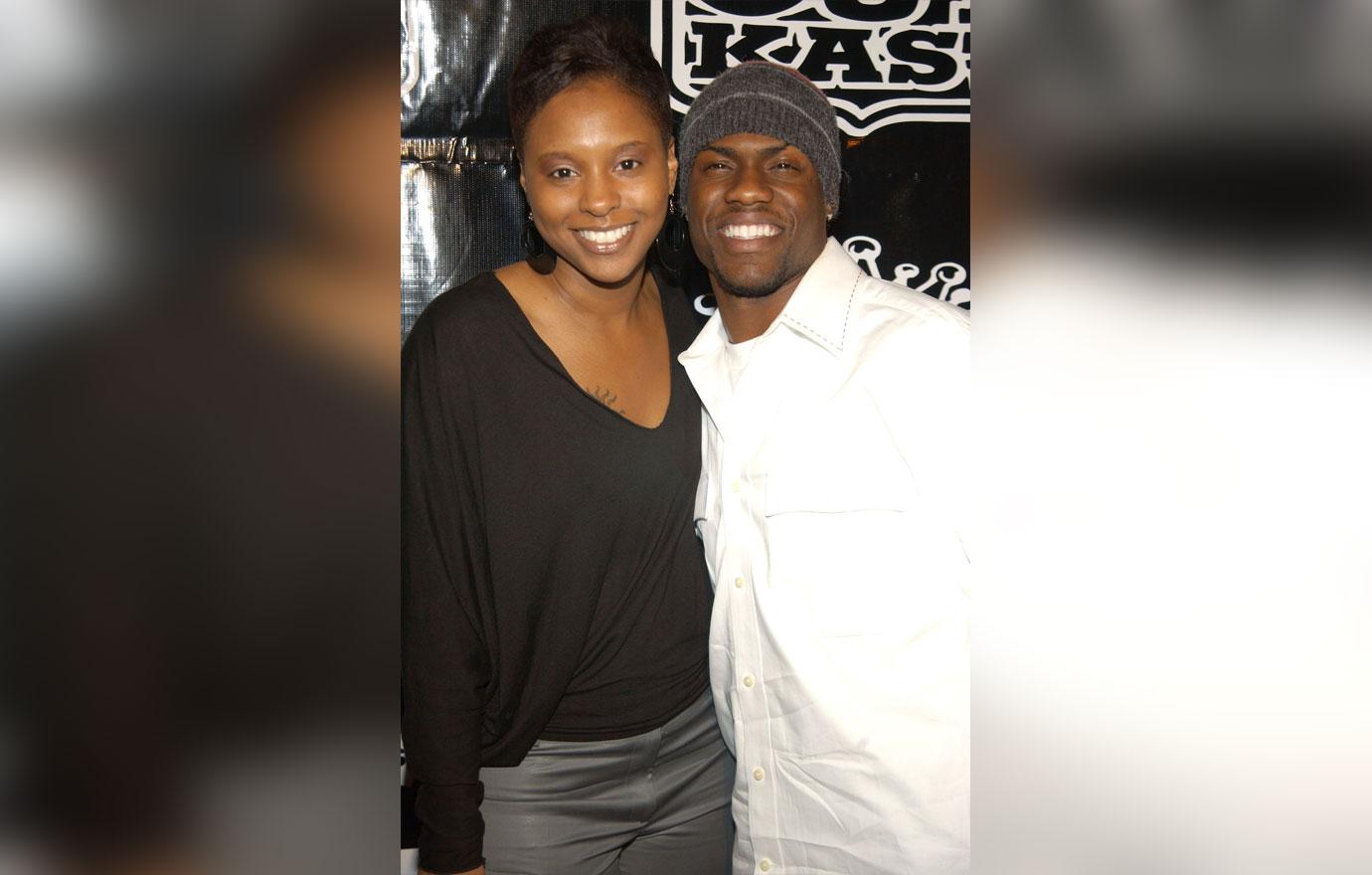 In the comedian's memoir I Can't Make This Up: Life Lessons, he admits to cheating on his first wife Torrei Hart, who he was married to from 2003 to 2011. "I was too young, dumb and horny to take care of her emotional needs, communicate honestly, and repair the damage from the mistakes," he wrote. "Those mistakes came mostly from times when we argued so intensely that we broke up and messed around with other people – sometimes for sex, other times for retaliation. When we inevitably got back together, the knowledge – or sometimes just the suspicion – that one of us had been with someone else made the next fight that much worse."
Article continues below advertisement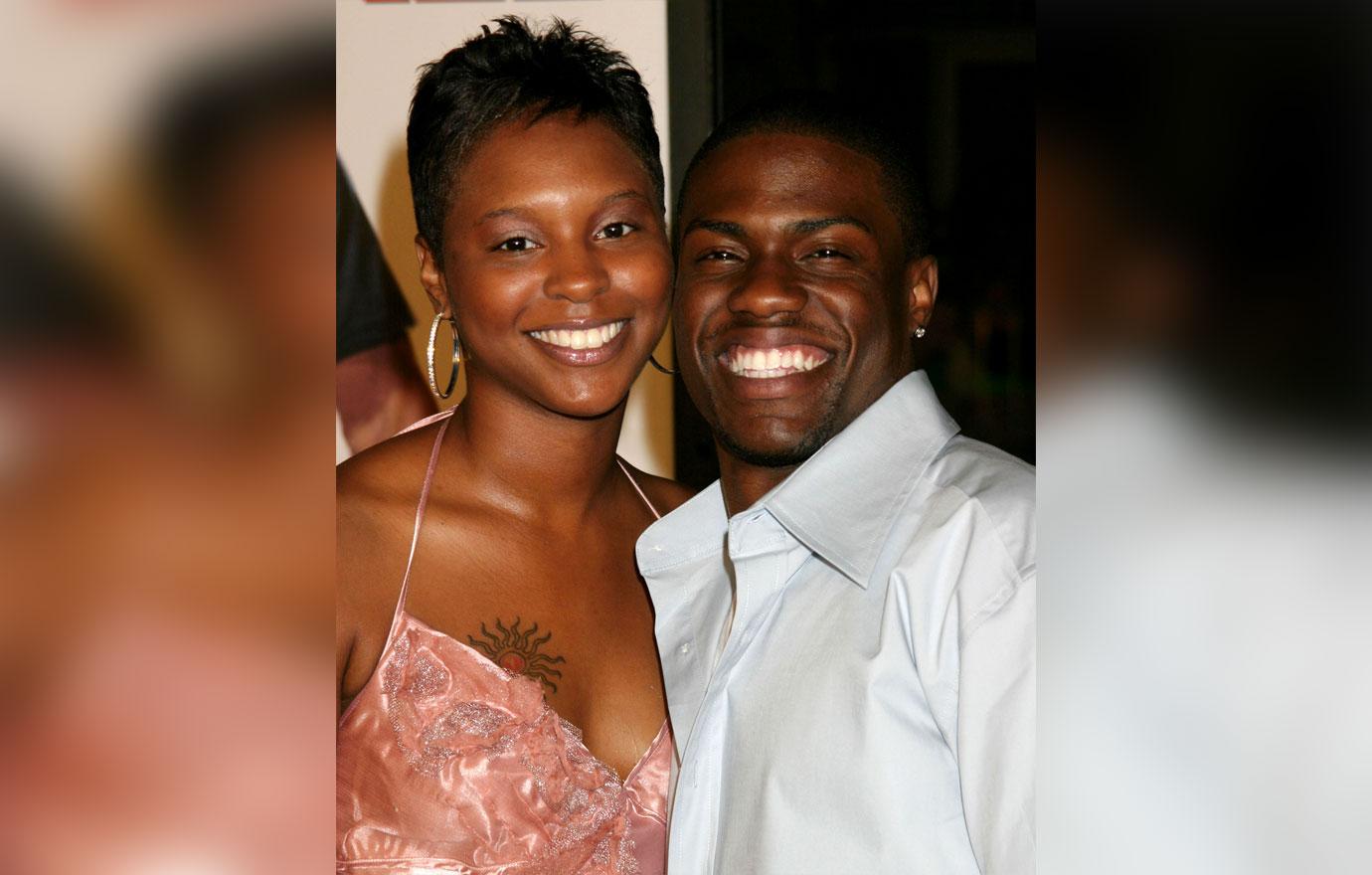 After the couple got married, he began cheating on her more frequently. "I denied seeing other women to Torrei, I actually believed what I was saying," he wrote. "The facts are: I am doing a show. None of my side b*****s are coming to that particular show. This is because I invited three random women I met online. I was the one cheating, lying, leading a double life."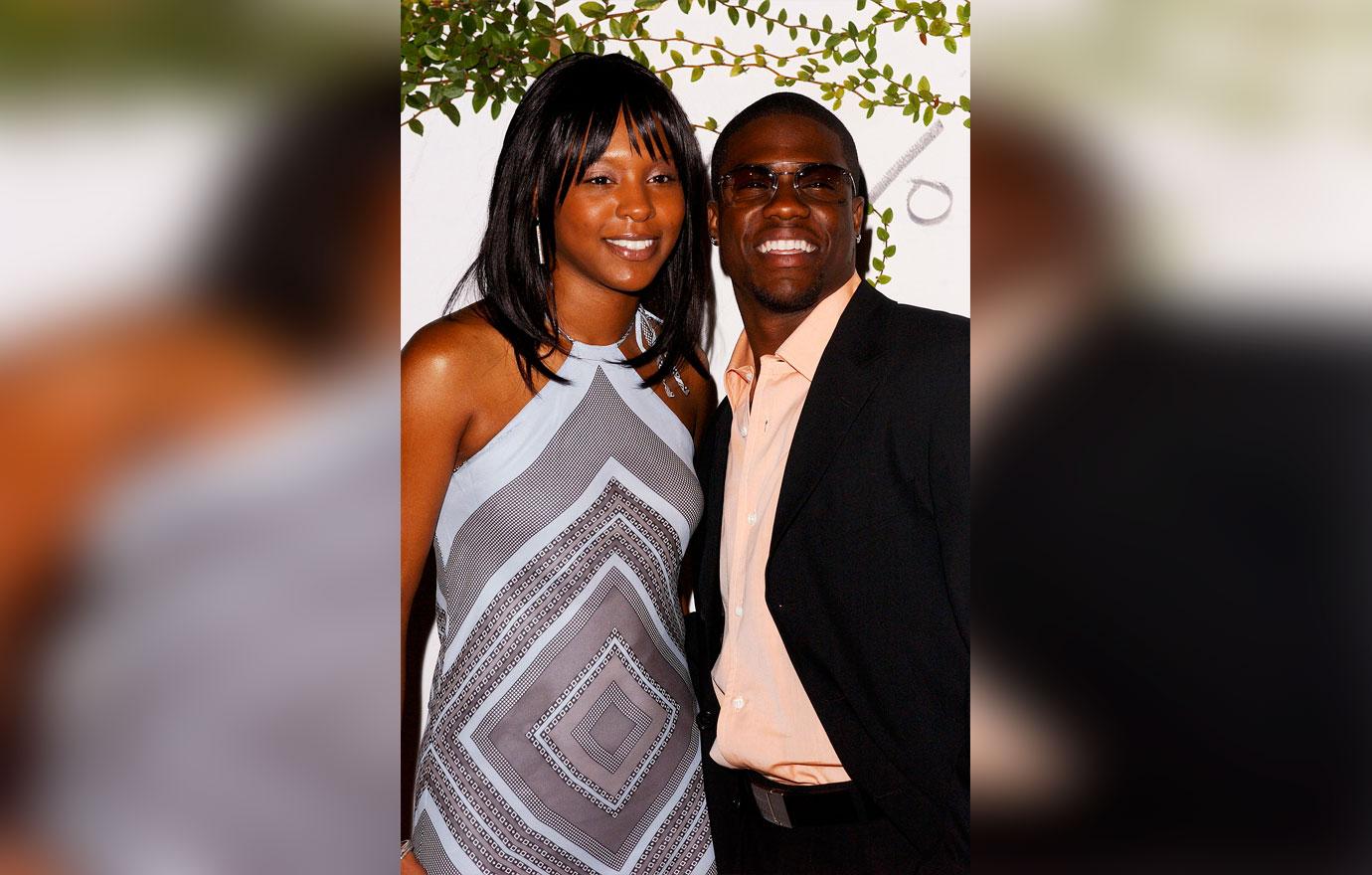 He goes into detail about one of his one-night stands while at a show in Columbus, Ohio. But when she began stalking him with love letters, sexual photos and more, he ended it. That's when she told Torrei about their romp. "I spoke up, owned what I did, and apologized," he said. "Not because I'm a good person, in case anyone actually still thinks that at this point, but because I had no other option."
Article continues below advertisement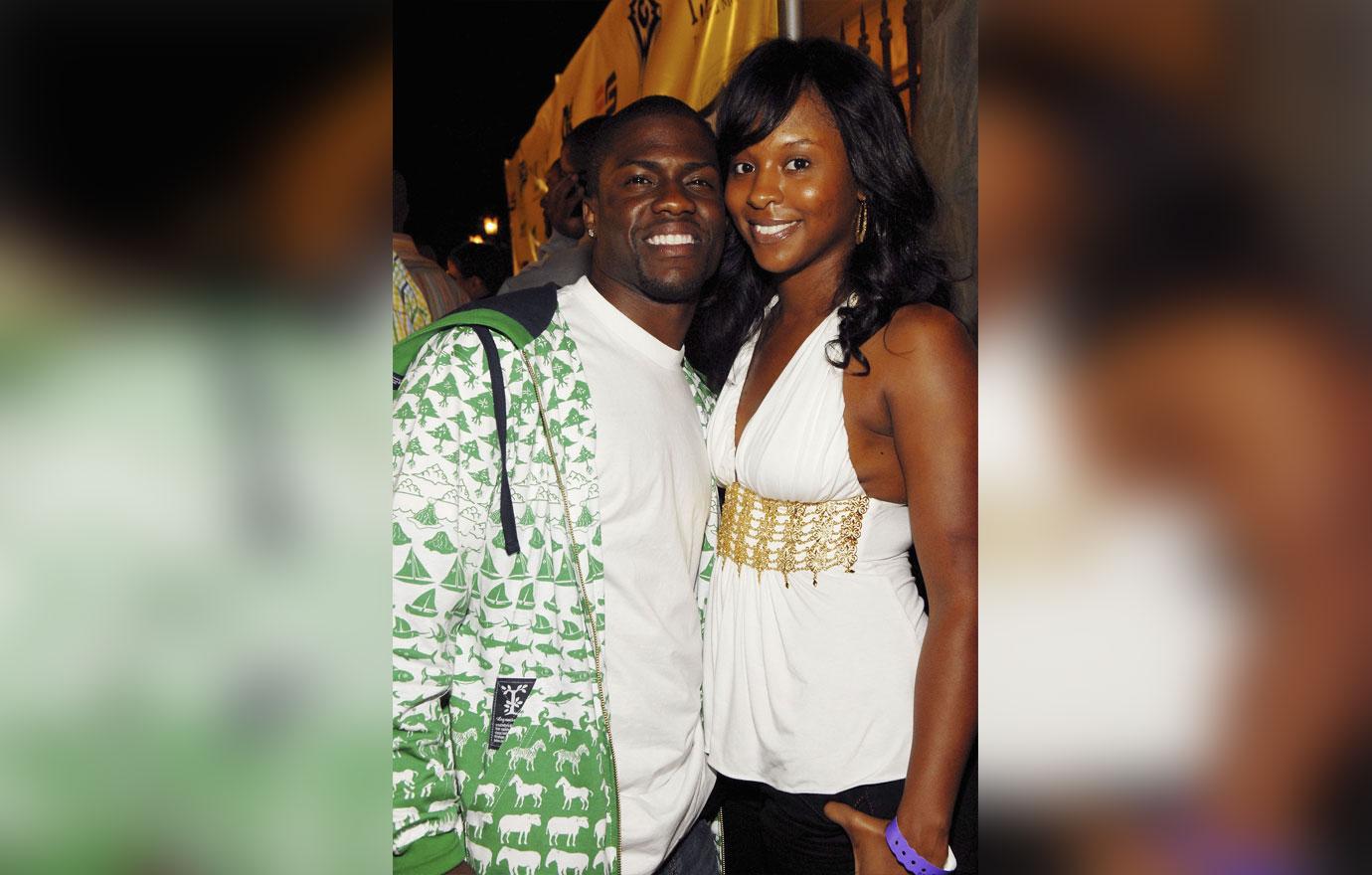 But cheating was the least of her worries, as he admitted to getting into a physical fight his wife after a night of partying. "The fight continued all the way back to the house, each word a weapon aimed at a specific wound," he wrote. "What soon followed was one of the lowest points I have ever hit, and it fills me with an amount of shame that's beyond words… At one point, Torrei spit on me. I let loose a volley of curses at her, and she lunged at me. Next thing I knew, I looked up and I had scratches all over my neck and head, and she had a red, swelling mark on her face."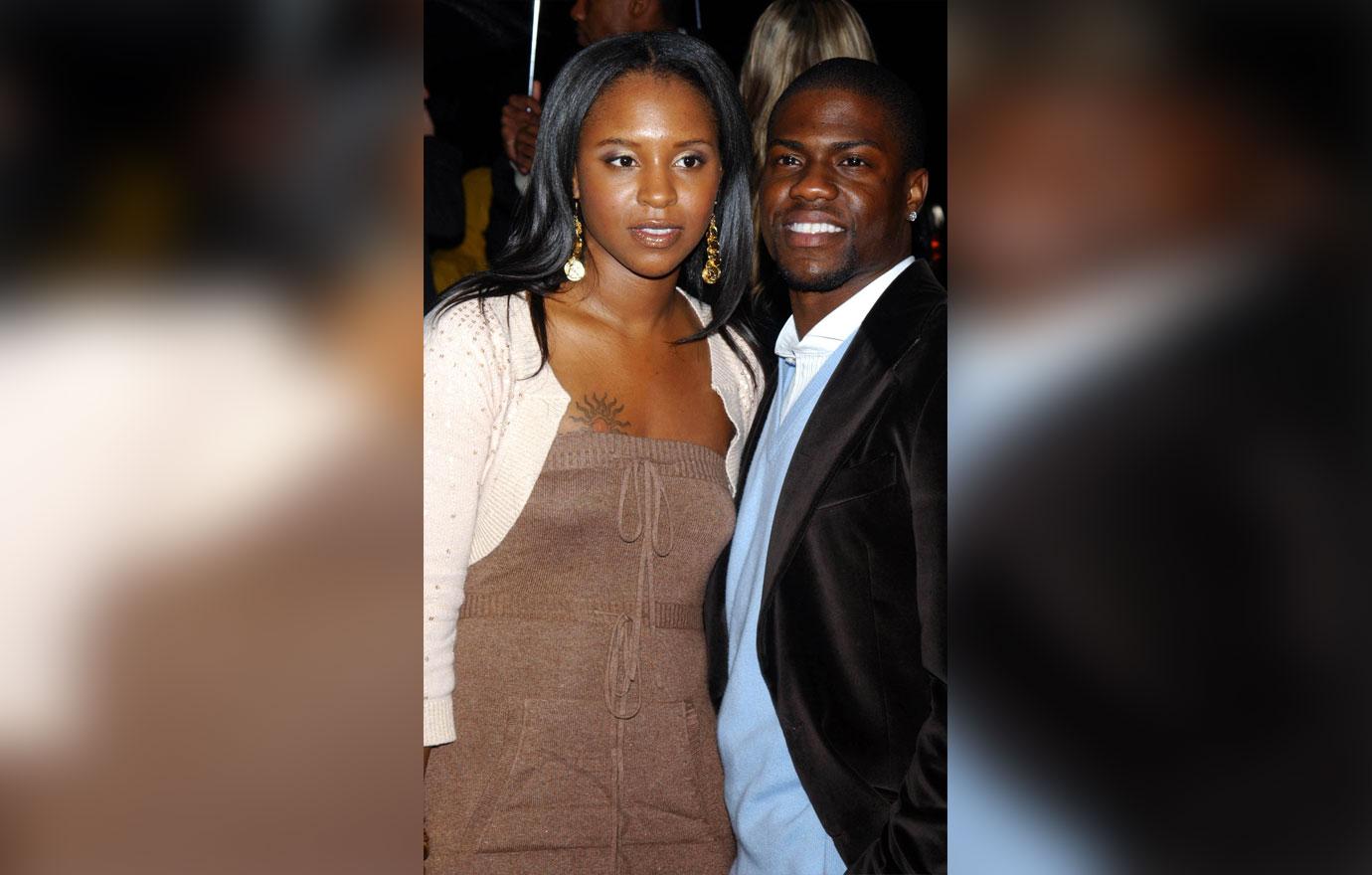 Another time, he passed out at home after a fight and woke up with police handcuffing him. "I was so drunk, I couldn't remember what had happened," he penned. "I didn't have any marks on me, and neither did Torrei. At best I can tell, we got in a screaming match, and she decided to call the police because she thought it would hurt more than physical violence."
Article continues below advertisement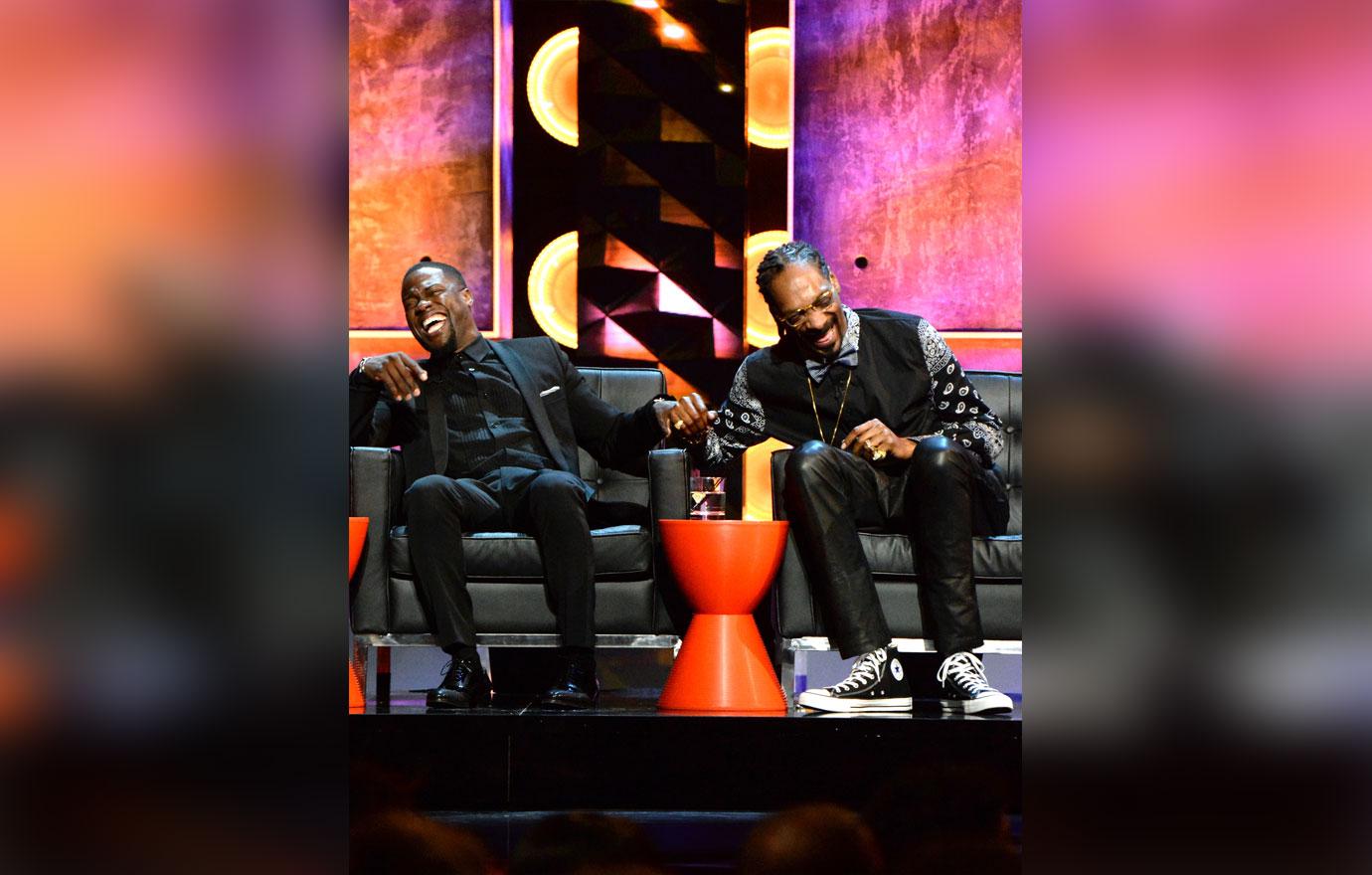 Kevin also dabbled in drug use, as he admitted to smoking a "blunt" with Snoop Dog. "I thought my eyes were playing tricks on me at first," he wrote. "I'd never seen anyone smoke through their nose before – and I haven't since. All I remember is that Snoop kept smoking and passing me the blunt, smoking and passing, until I could only see smoke and couldn't see the pass."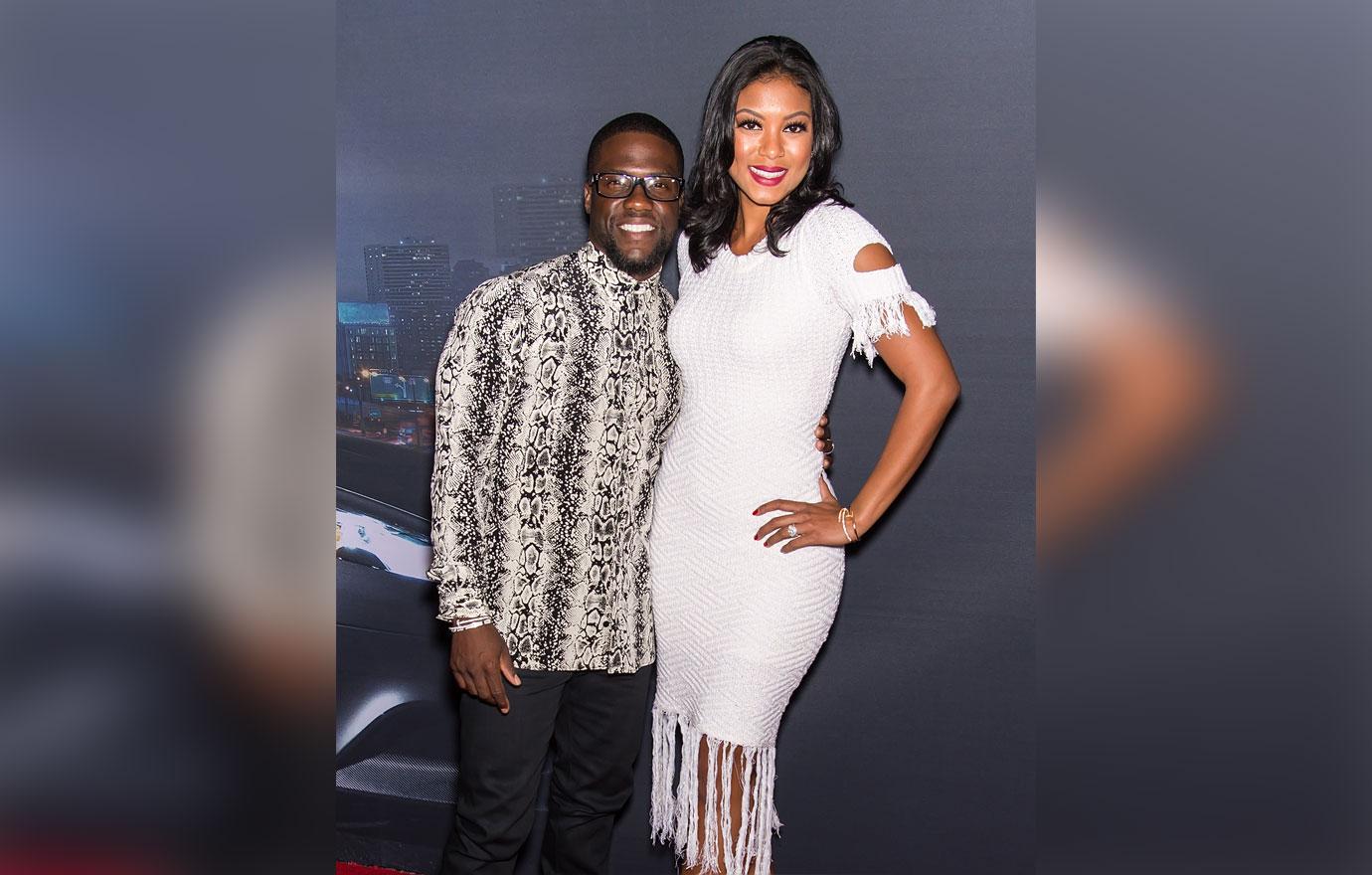 But Kevin didn't only have issues with Torrei, as he also admitted to having a drinking problem while with Eniko. "And I can honestly say that one time in Vegas, I pissed in Eniko's purse," he admitted. "I promised never to do it again. A week later, I pissed in her Louis Vuitton luggage."
Article continues below advertisement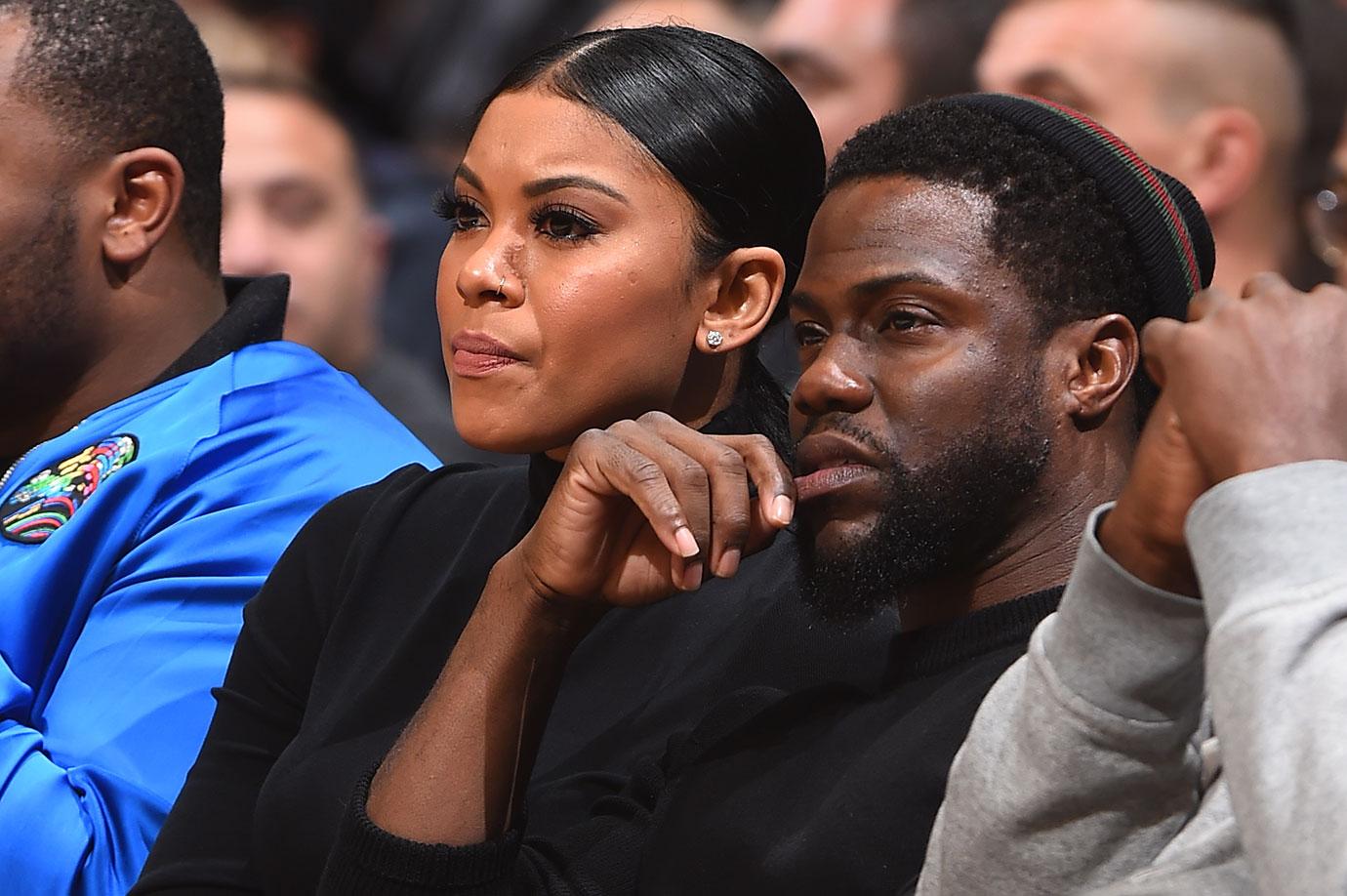 He confessed that getting his April 2013 DUI was the best thing that could've happened to him. "I was on the freeway driving home from a club with Eniko, and she was trying to lower my pants," he wrote. "I veered a few times outside of the lane in the process, and we got lit up. When they released me from jail the next morning, I still wasn't sober."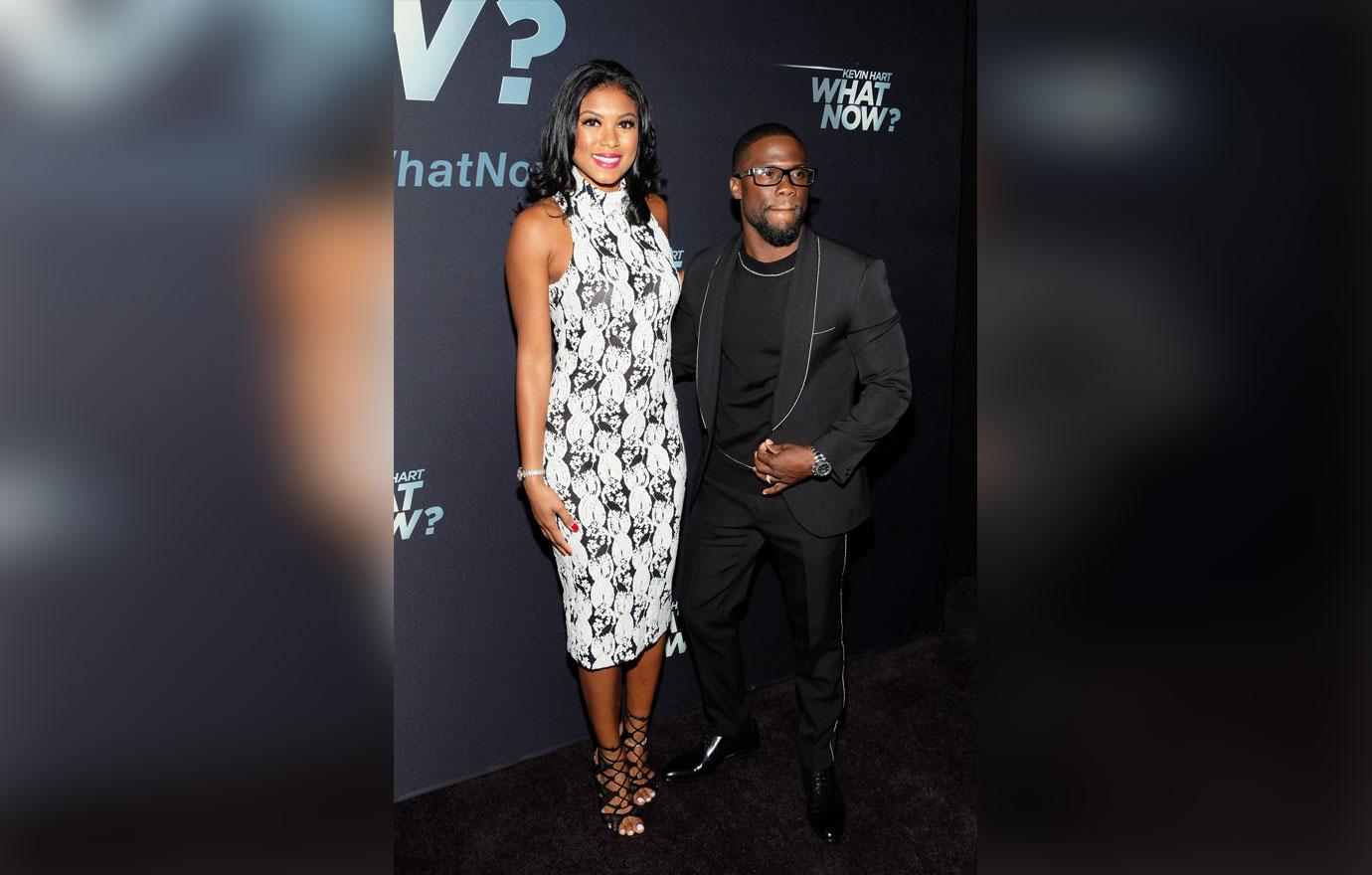 Does the cheating scandal surprise you? Tell us in the comments! We pay for juicy info! Do you have a story for RadarOnline.com? Email us at tips@radaronline.com, or call us at 800-344-9598 any time, day or night.