Exclusive
Cheating Confession! Kevin Hart Admits To Having Sex With Other Women While Married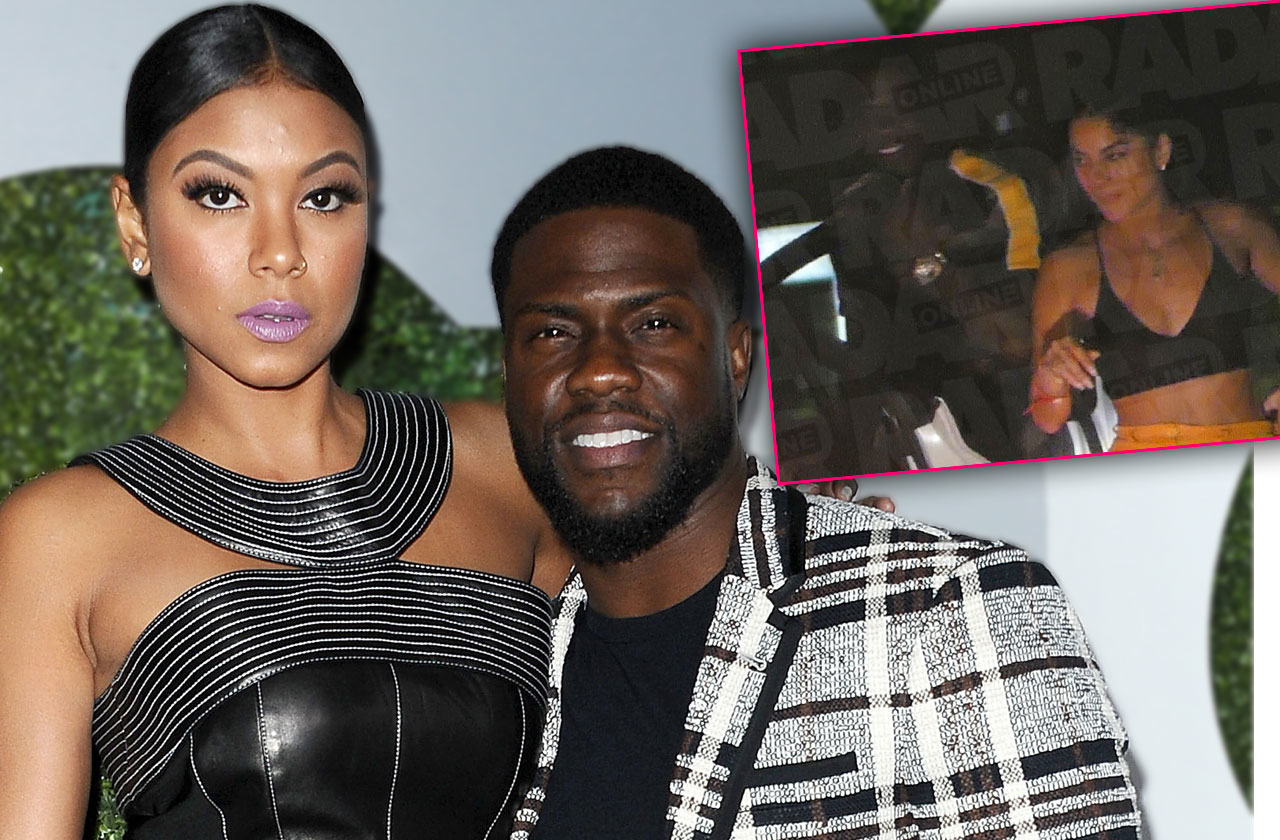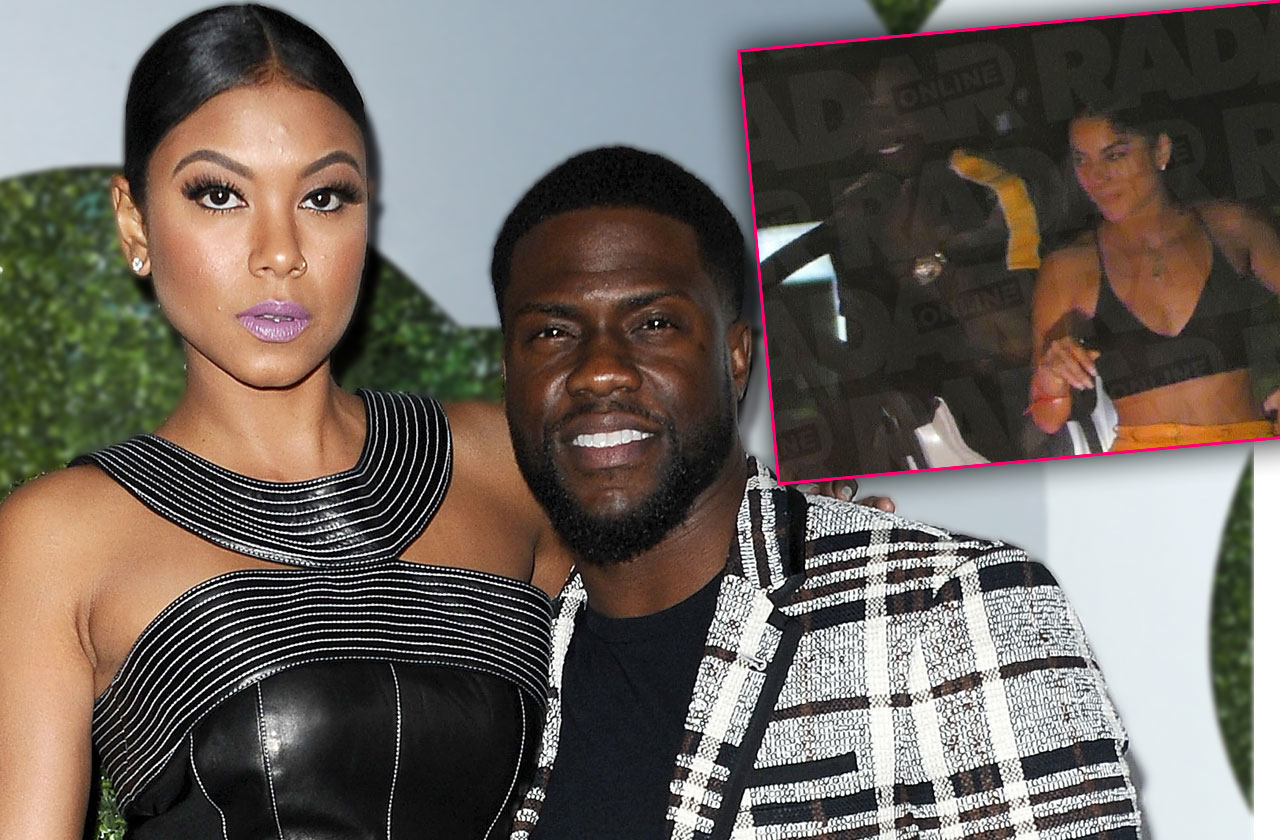 Kevin Hart was caught on camera cheating on his pregnant wife Eniko Parrish earlier this month. And now, RadarOnline.com can exclusively reveal that this isn't the first time the comedian has been unfaithful!
Article continues below advertisement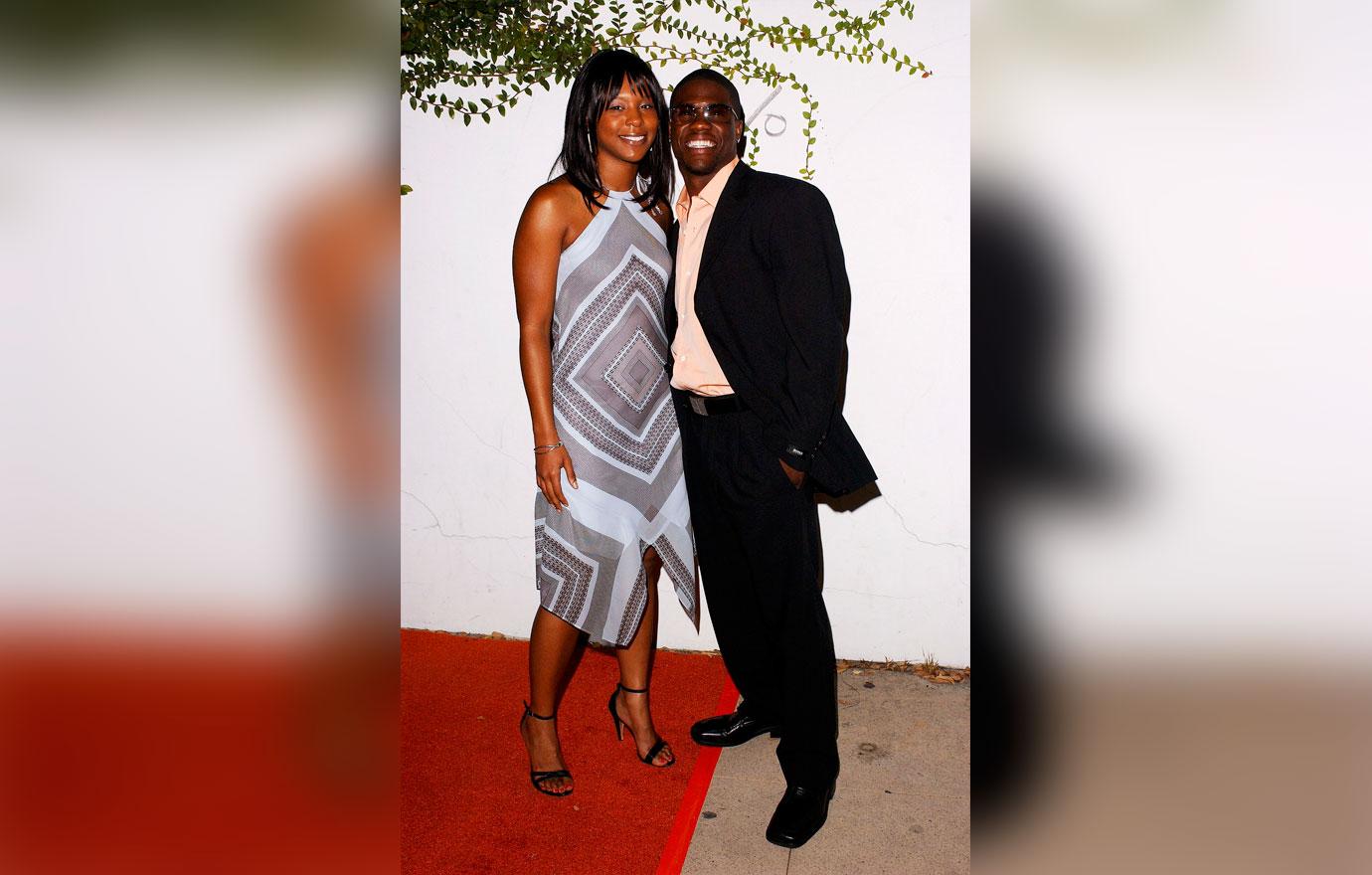 In Hart's memoir I Can't Make This Up: Life Lessons, he admits to cheating on his first wife Torrei Hart, who he was married to from 2003 to 2011.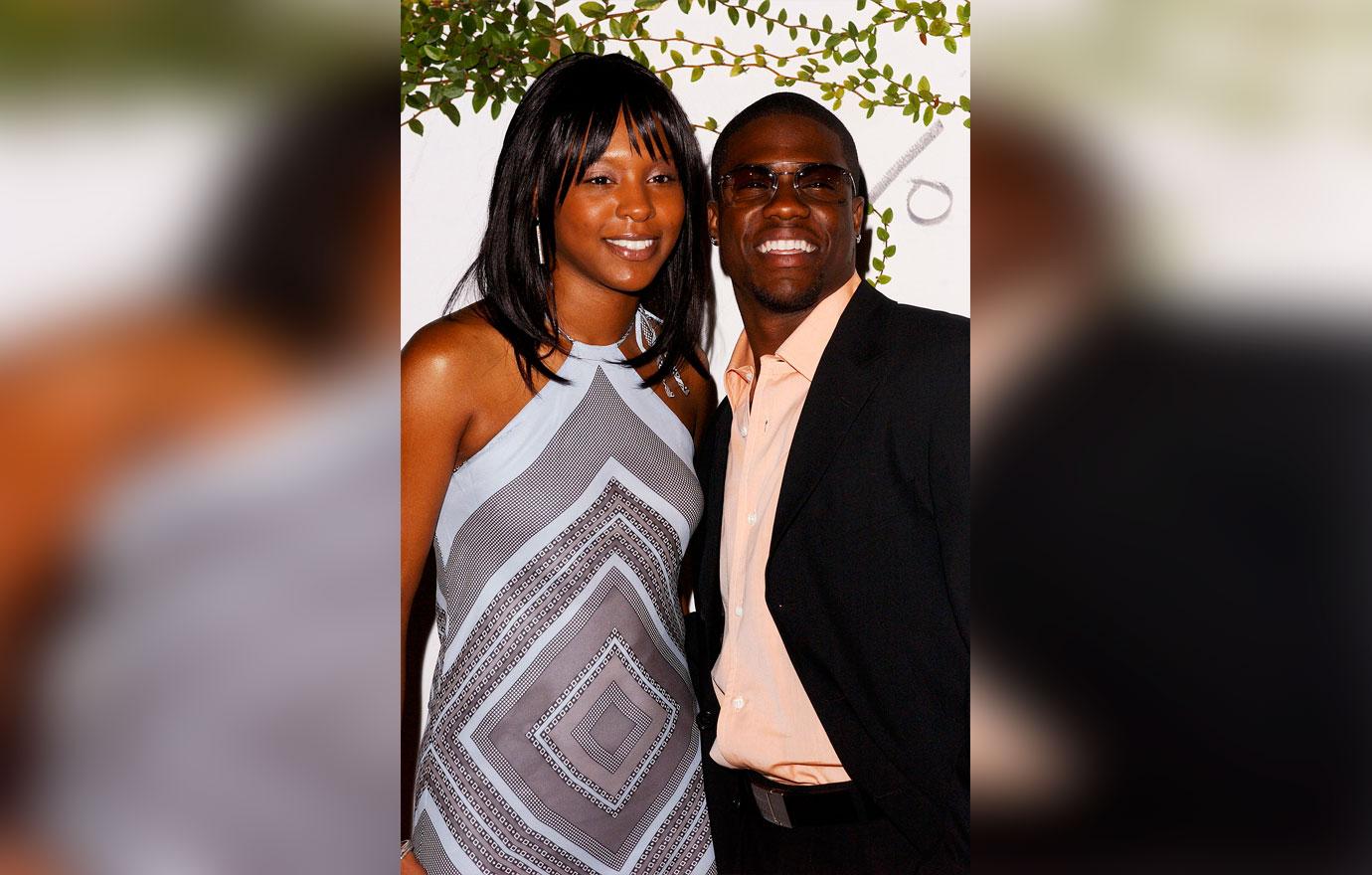 In the memoir, he explains that they met while working at City Sports. "We would have an on-and-off, up-and-down, round-and-round relationship together for the next twelve years," he wrote. "And well before the end of this story, you're going to be scratching your head just like our friends and families did, wondering how – and more importantly, why – we put up with each other for that long."
Article continues below advertisement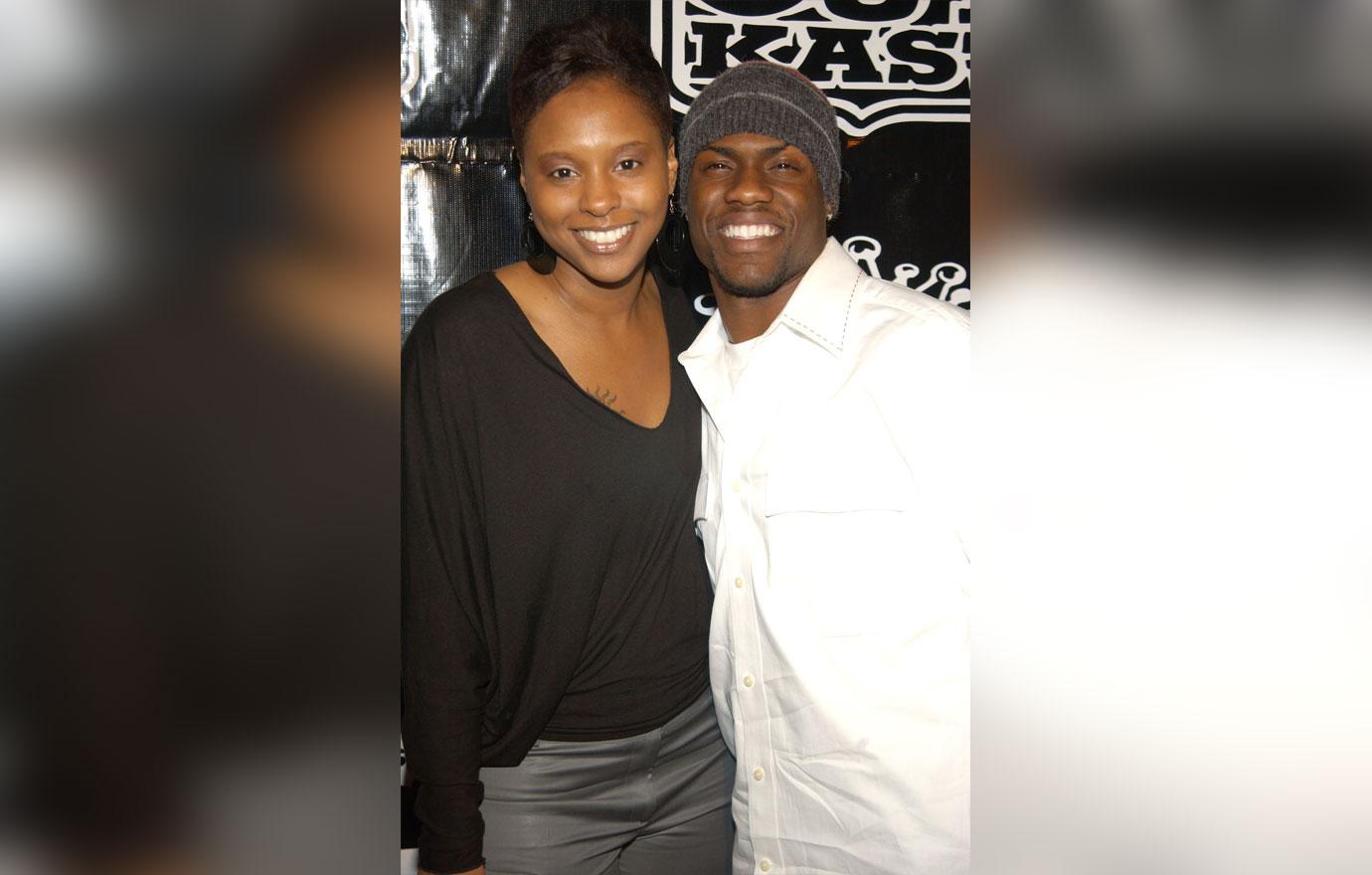 Torrei accused Kevin of cheating on her even before they were married. With Kevin constantly driving to New York for gigs, she assumed he was seeing someone else because the struggling comedian never brought in income. "New York was my mistress," he wrote. "But I wasn't sleeping with anyone up there. I didn't have time to."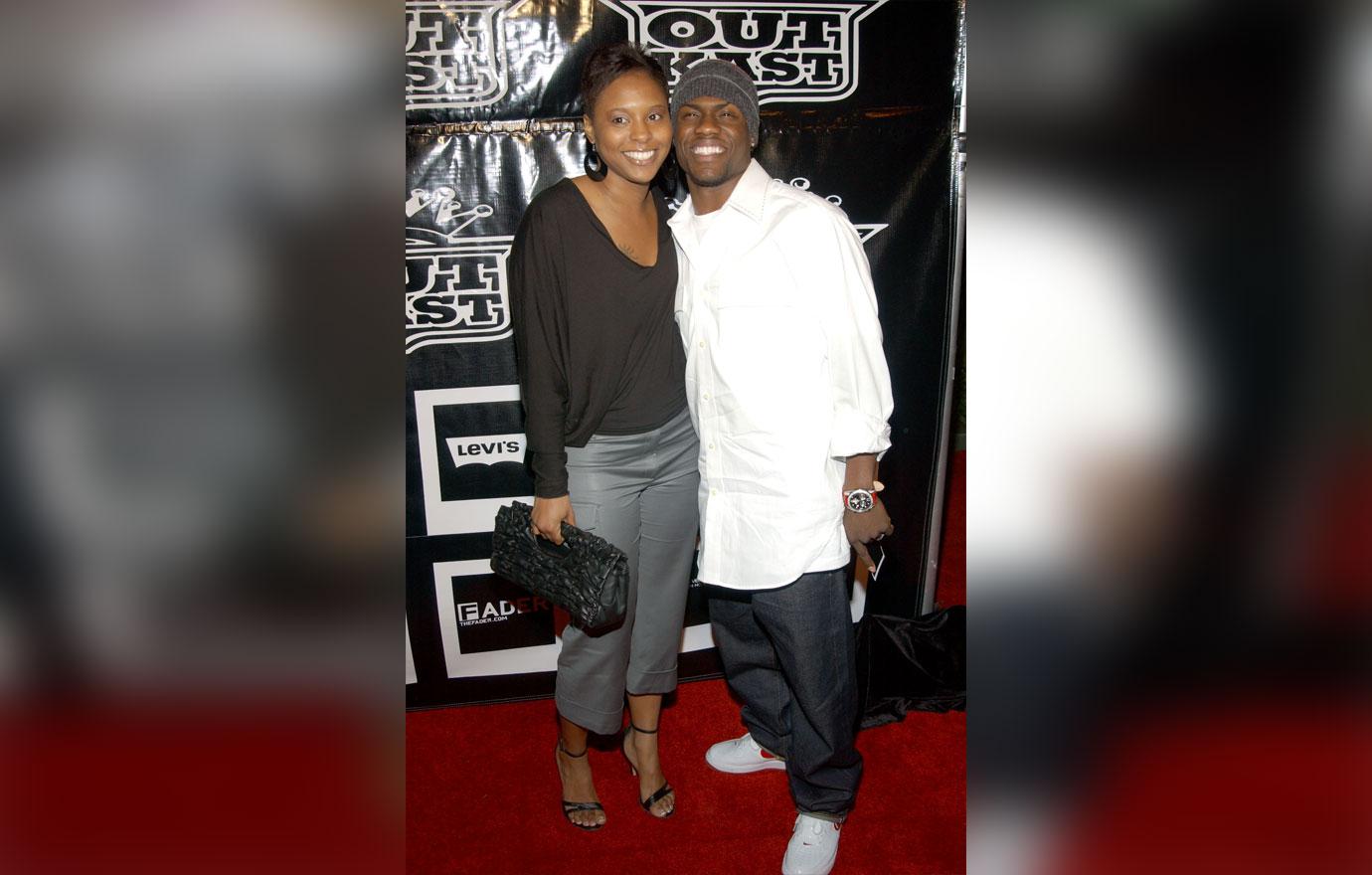 But that all changed once they moved in together. "I was too young, dumb and horny to take care of her emotional needs, communicate honestly, and repair the damage from the mistakes," he wrote. "Those mistakes came mostly from times when we argued so intensely that we broke up and messed around with other people – sometimes for sex, other times for retaliation. When we inevitably got back together, the knowledge – or sometimes just the suspicion – that one of us had been with someone else made the next fight that much worse."
Article continues below advertisement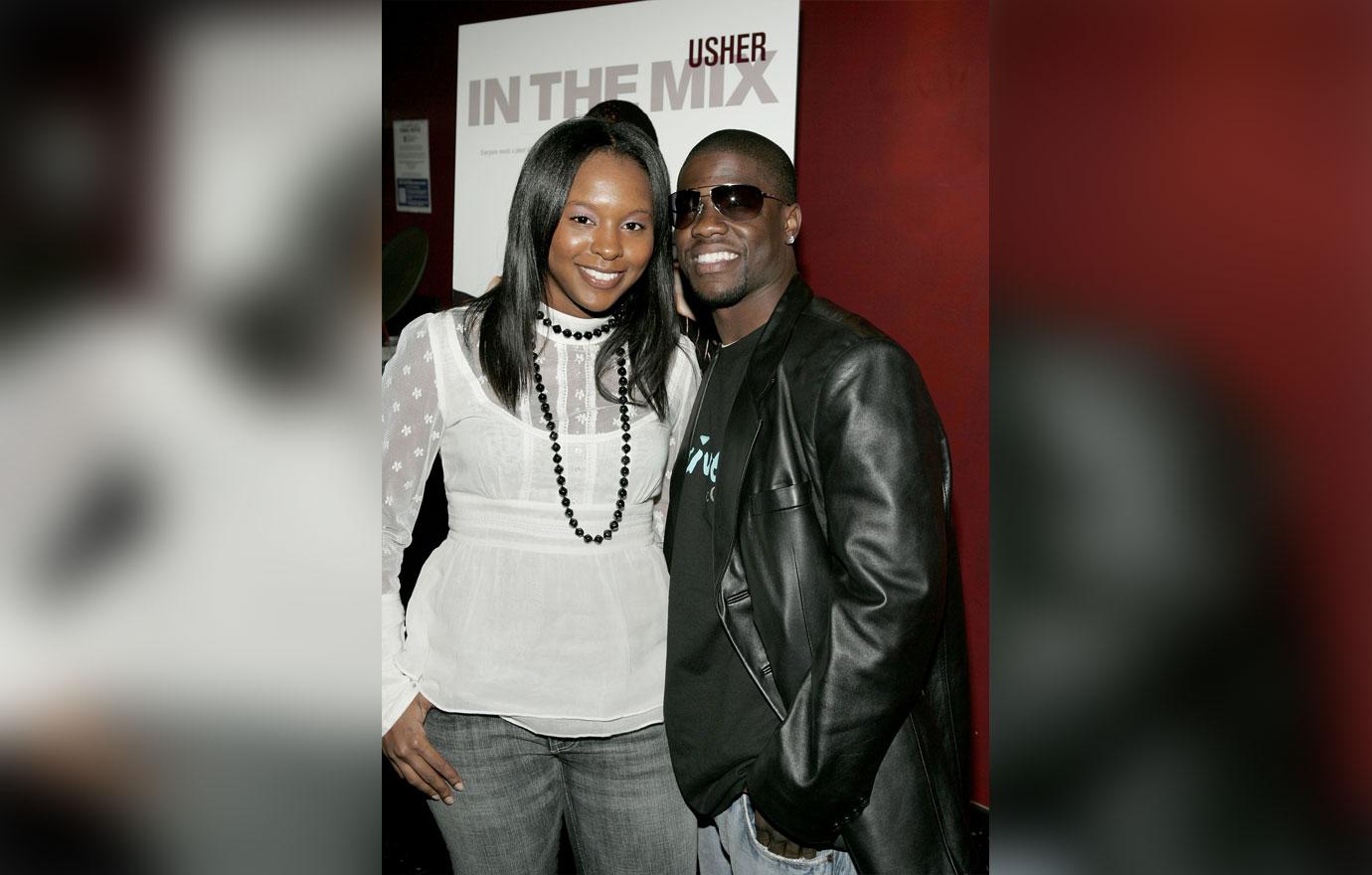 When Torrei had moved back in with her parents, he had someone else at their house. "Suddenly, I heard the sound of glass breaking outside," he wrote. "I ran into the street to find Torrei kicking the other woman's car in. By the time she finished, the fender was hanging off the front, the headlights were broken, and the hood was dented."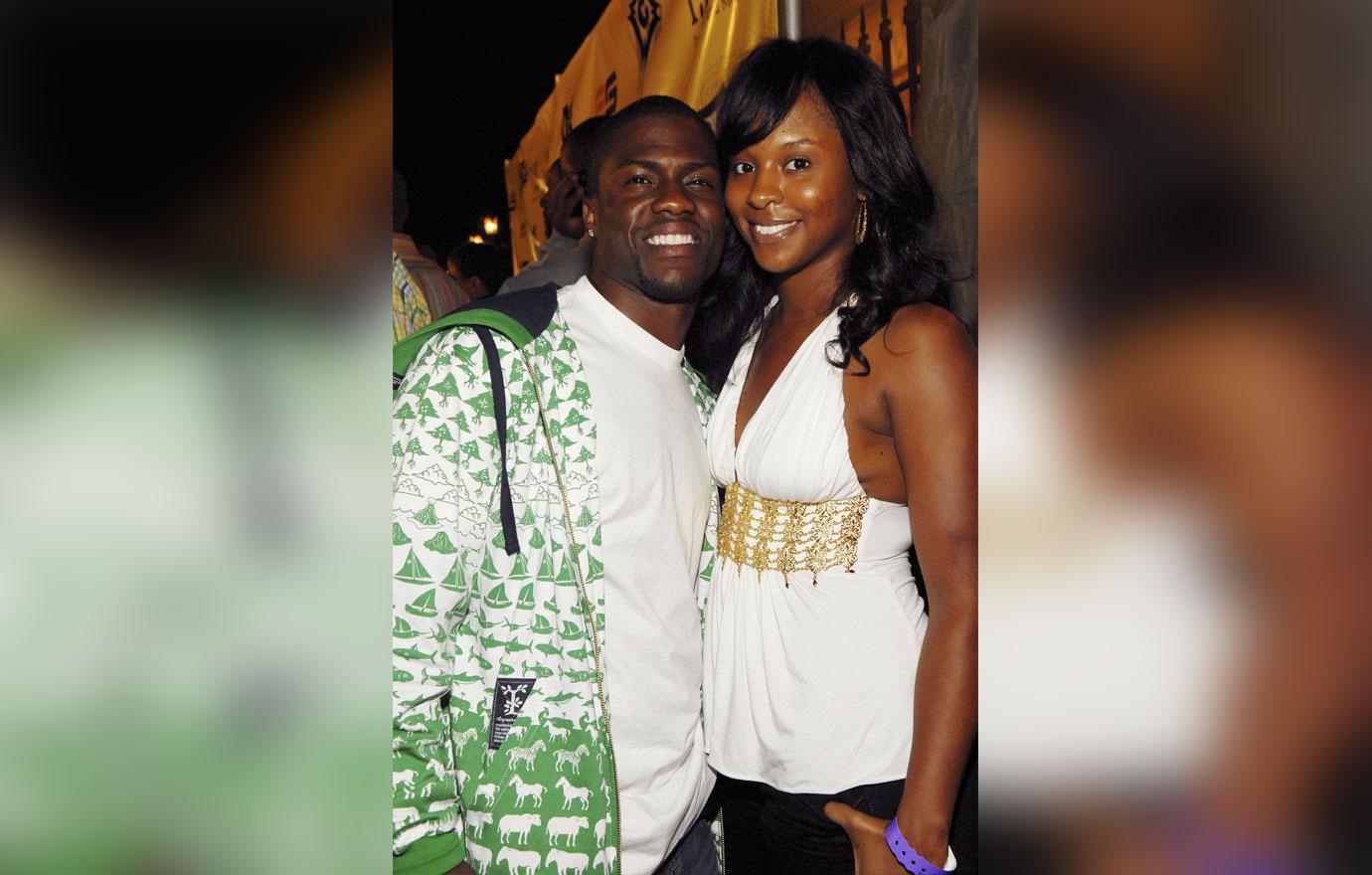 The couple hoped getting married would repair the tumultuous relationship. But instead, Hart began cheating on her more frequently. "I denied seeing other women to Torrei, I actually believed what I was saying," he wrote. "The facts are: I am doing a show. None of my side b****s are coming to that particular show. This is because I invited three random women I met online."
Article continues below advertisement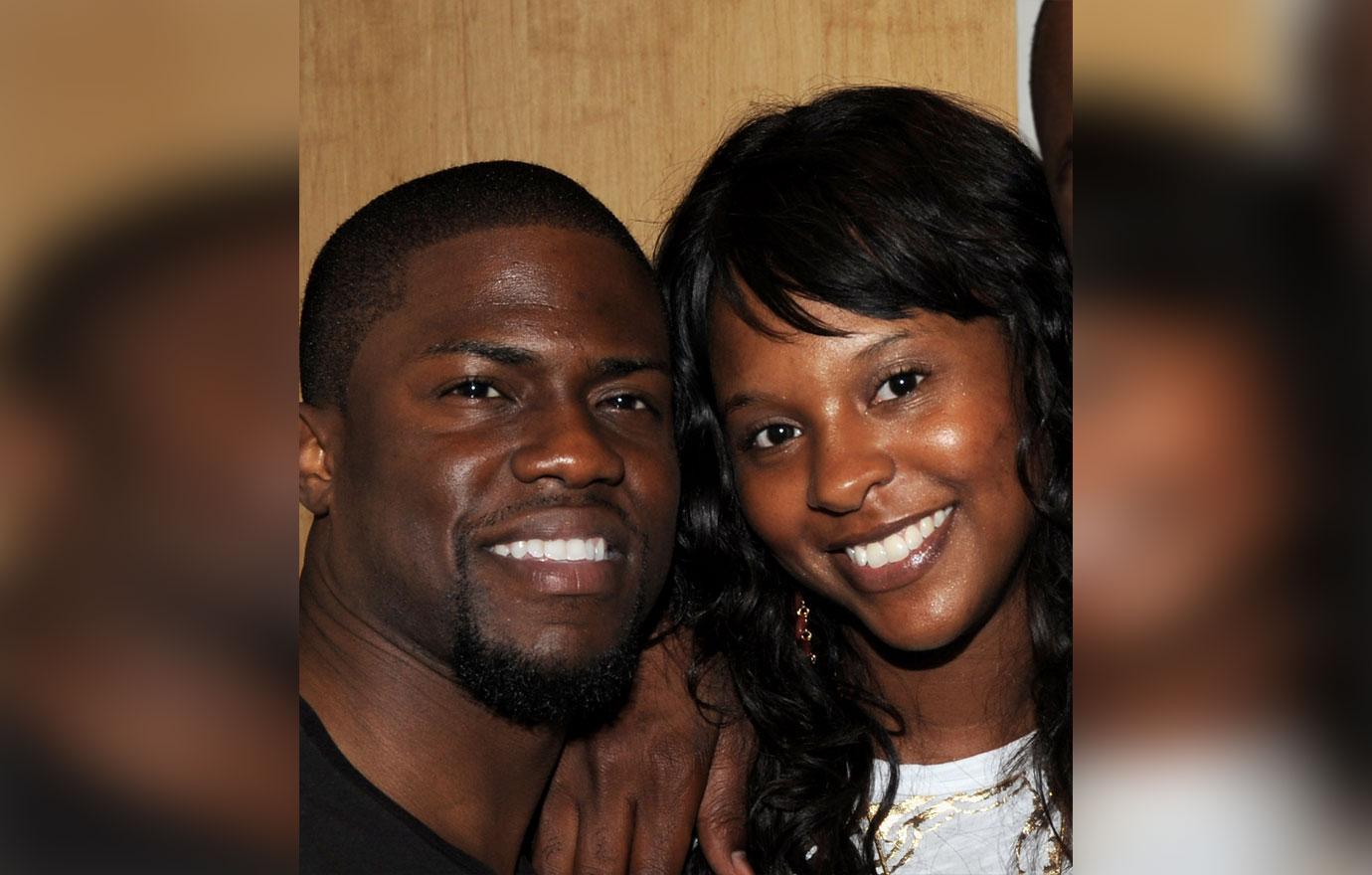 Hart explained how he felt like a "victim" because she "distrusted" him whether he was cheating or not. "I'd go to the show and feel justified in hooking up with one of those three women because I deserved it after being so mistreated," he wrote. "I was the one cheating, lying, leading a double life."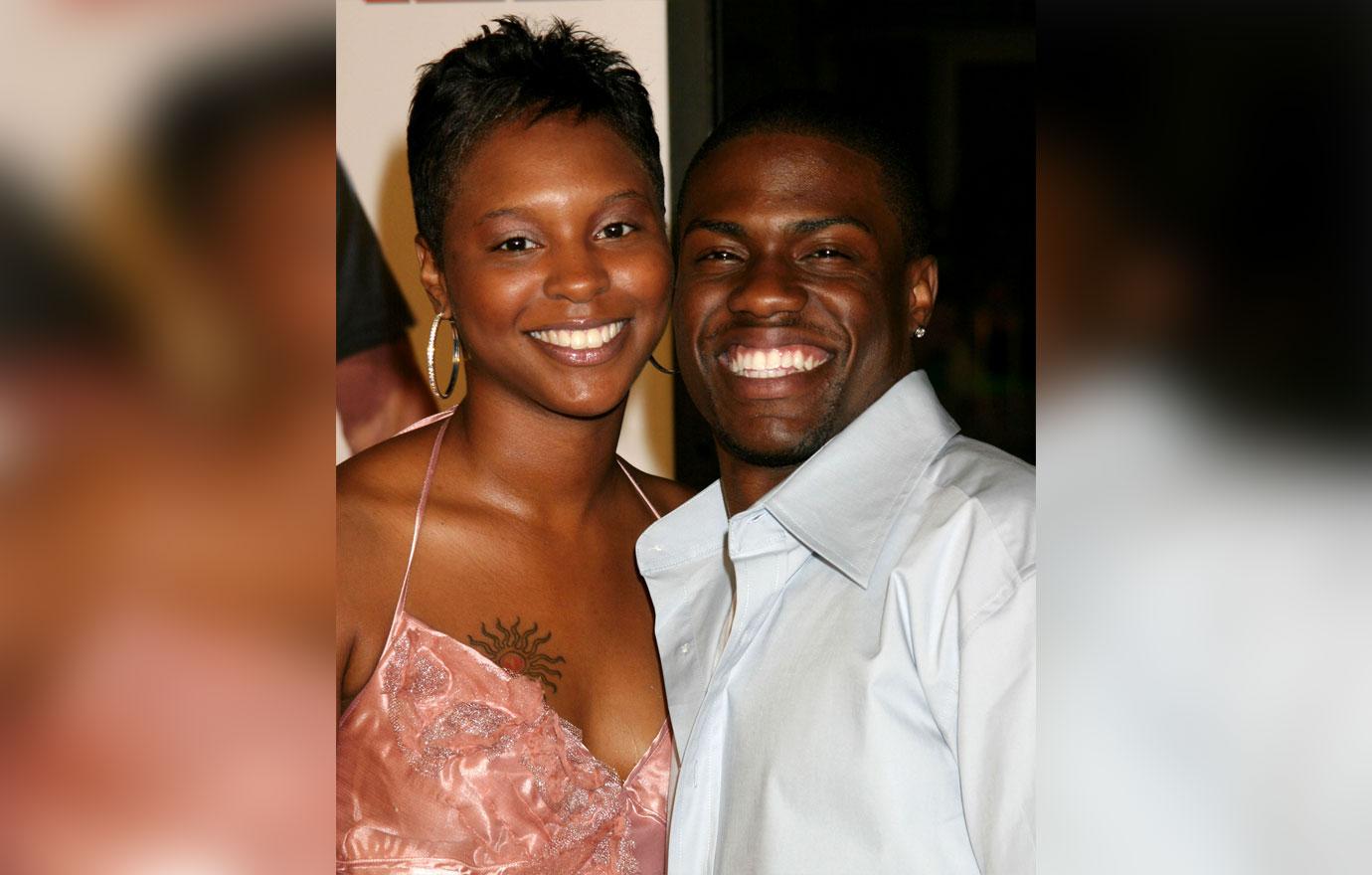 Hart went into details about one of his romps while at a show in Columbus, Ohio. He spotted a woman with the "best body" he'd "ever seen" and explained that she had a snake tattoo on her back. But the rendezvous came back to bite him, as she began stalking him by sending love letters, sexual photos and more.
Article continues below advertisement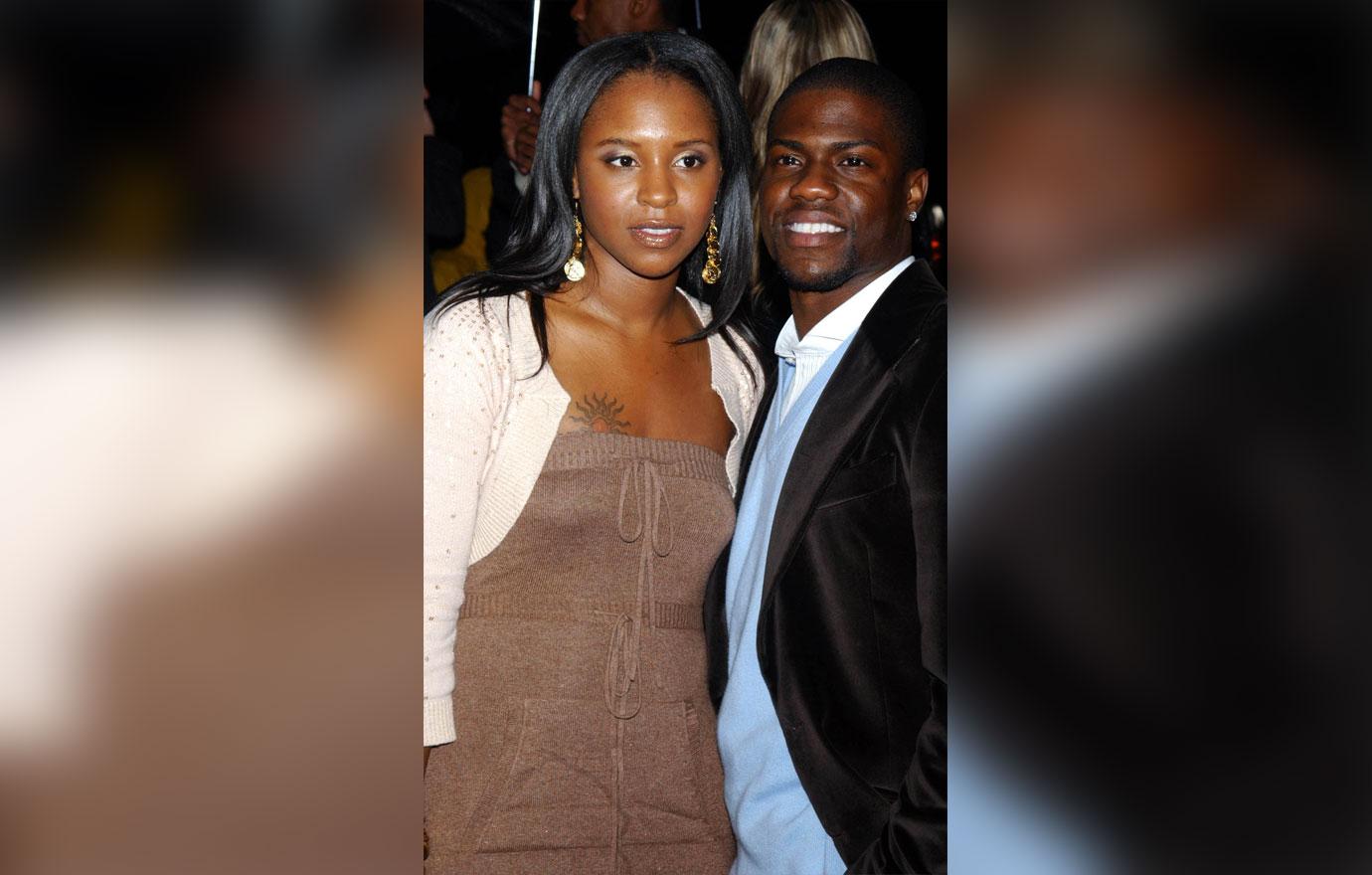 When he told her she was being "intense," she contacted Torrei. "You should know that your husband and I made love and are in love," she wrote over social media. She then provided details about the night. "I spoke up, owned what I did, and apologized," he said. "Not because I'm a good person, in case anyone actually still thinks that at this point, but because I had no other option."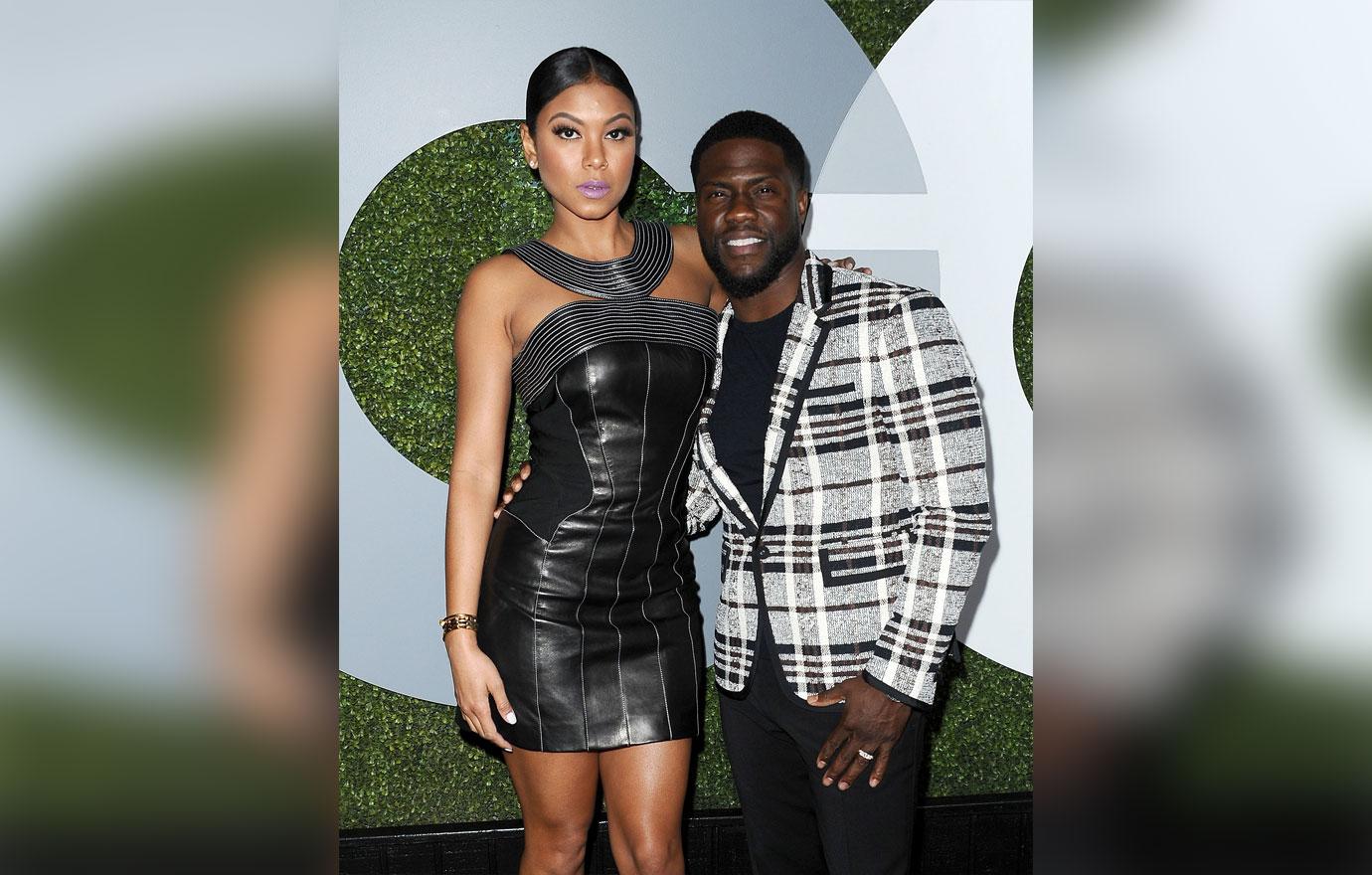 When Kevin realized how unhappy and volatile they were together, he left her and began dating Eniko Parrish. But it seems the pattern continued, as RadarOnline.com posted an exclusive video of Kevin cheating on his current wife with another woman outside his luxury Miami Beach hotel at 5 a.m. on July 3.
Article continues below advertisement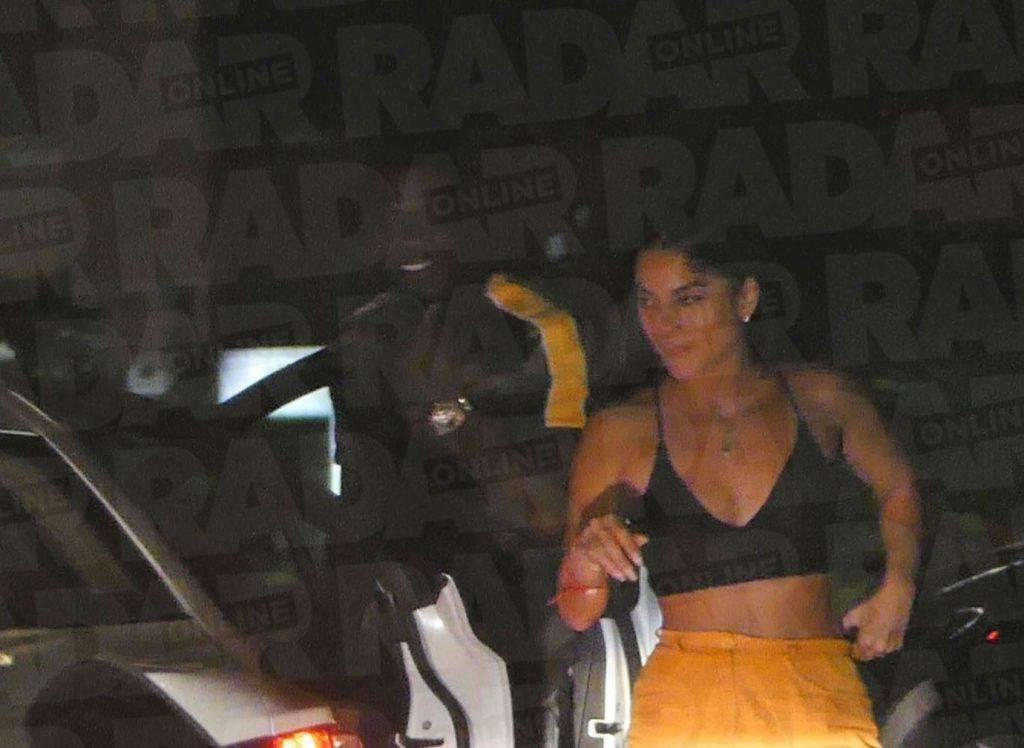 "It's obvious they were up to no good," a source told RadarOnline.com. "She kept looking over his shoulder, and Kevin was pop-eyed when another guest walked by."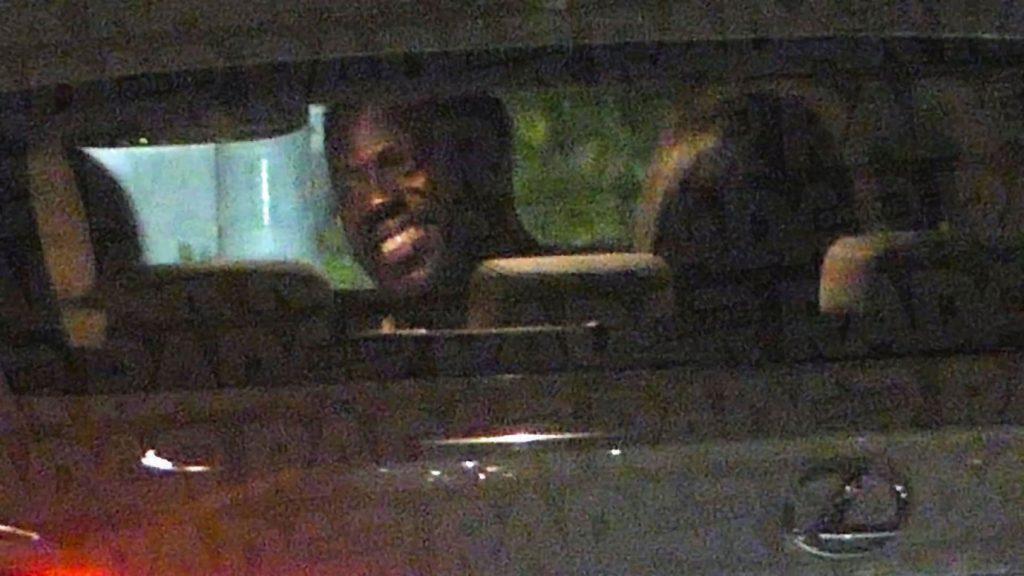 Although a rep for the comedian denied the infidelity, the photos tell otherwise. They announced Eniko's pregnancy in May.
We pay for juicy info! Do you have a story for RadarOnline.com? Email us at tips@radaronline.com, or call us at 800-344-9598 any time, day or night.