6 More Albums With Alleged Rapist — Inside Kesha's Allegations Against Dr. Luke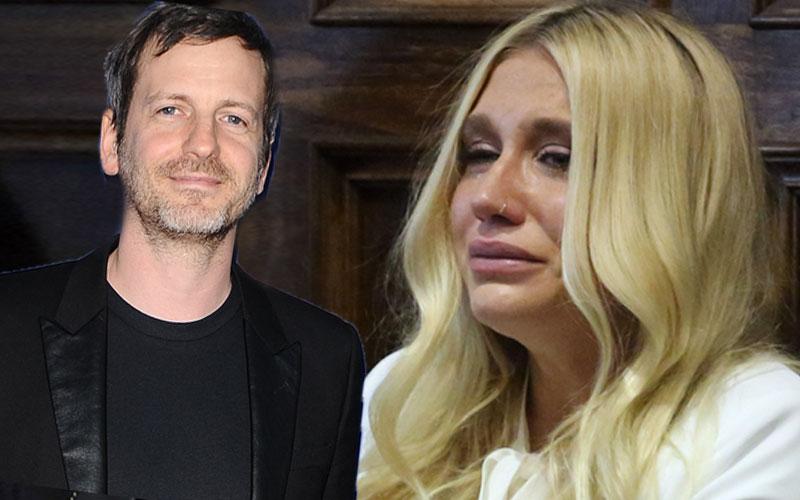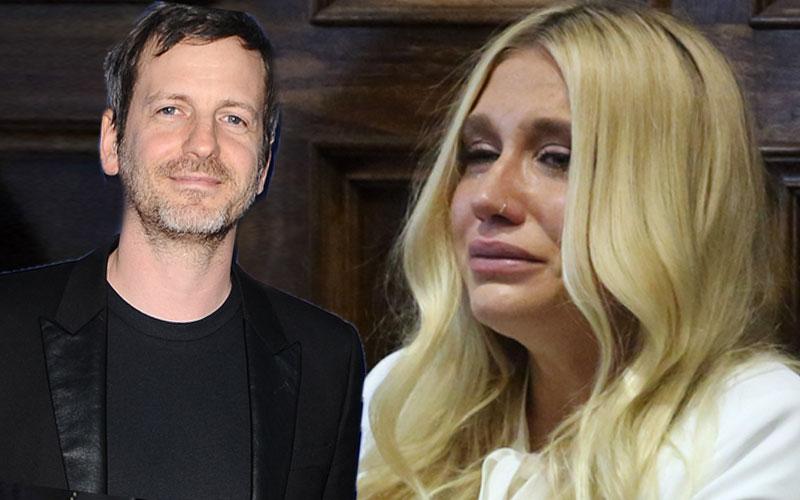 On Friday, February 19, a Manhattan Supreme Court judge denied Kesha's bid to free herself from a six-album contract that ties her to Sony and super producer Dr. Luke — the man Kesha says raped and abused her over the course of their ten-year business relationship. Discover the disturbing details of Kesha's secret hell, and what she says happened to her while in the care of the man who was supposed to be her mentor.
Article continues below advertisement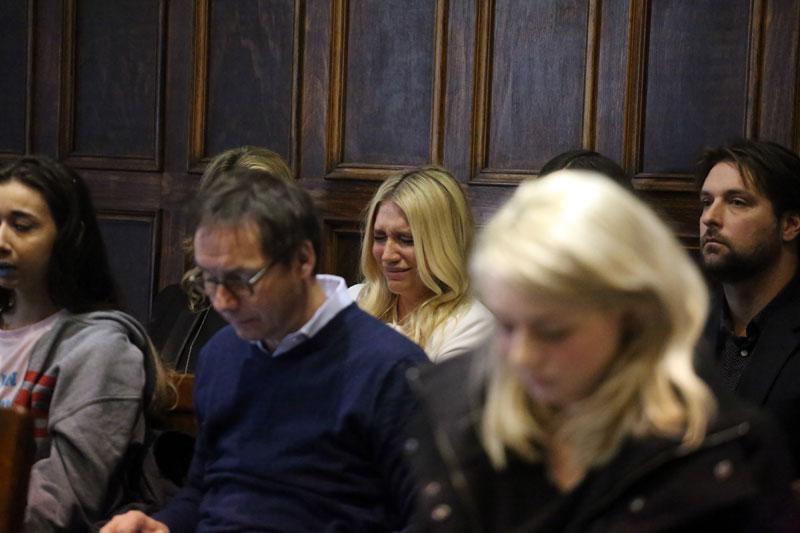 Kesha, a Nashville native, arrived in Los Angeles as a teen, and began working with Dr. Luke — whose real name is Lukasz Gottwald — shortly after.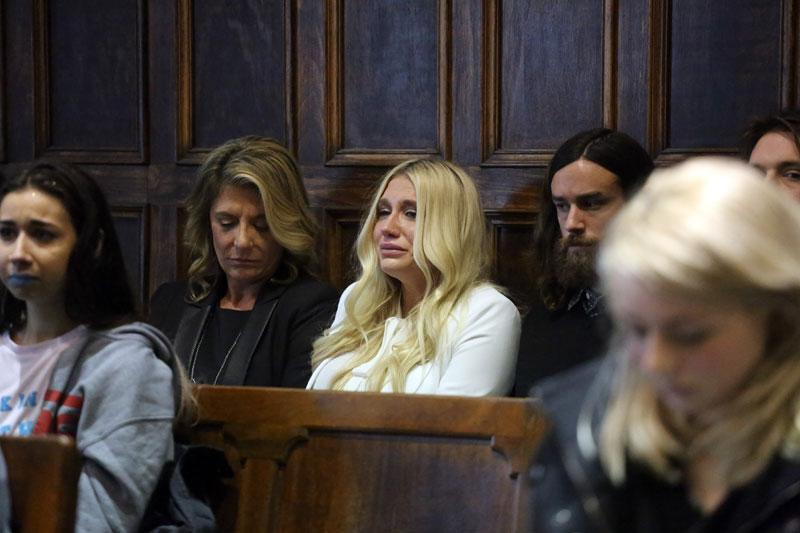 Article continues below advertisement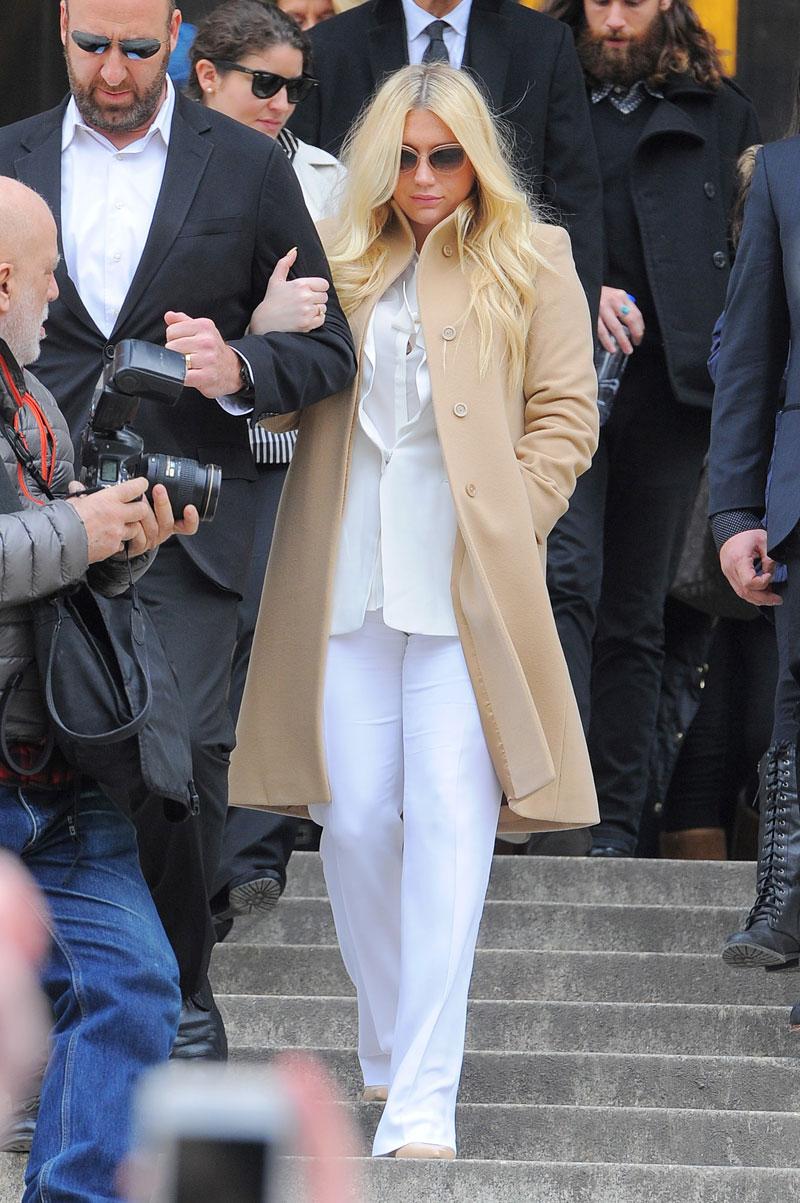 But things quickly took a turn between the singer and her mentor.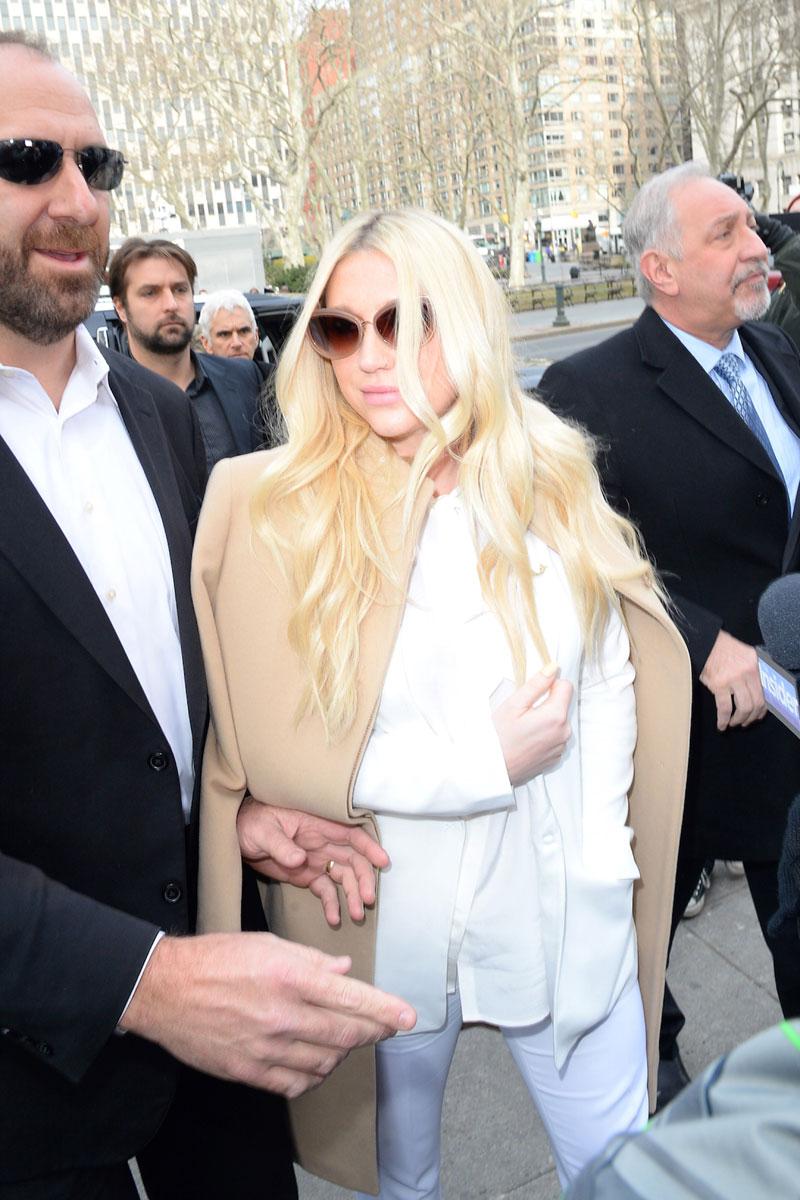 According the suit, Dr. Luke, now 42, began to mentally torment the teen, calling her names like "a fat f*cking refrigerator," which the singer says led to her developing an eating disorder, which landed her in rehab.
Article continues below advertisement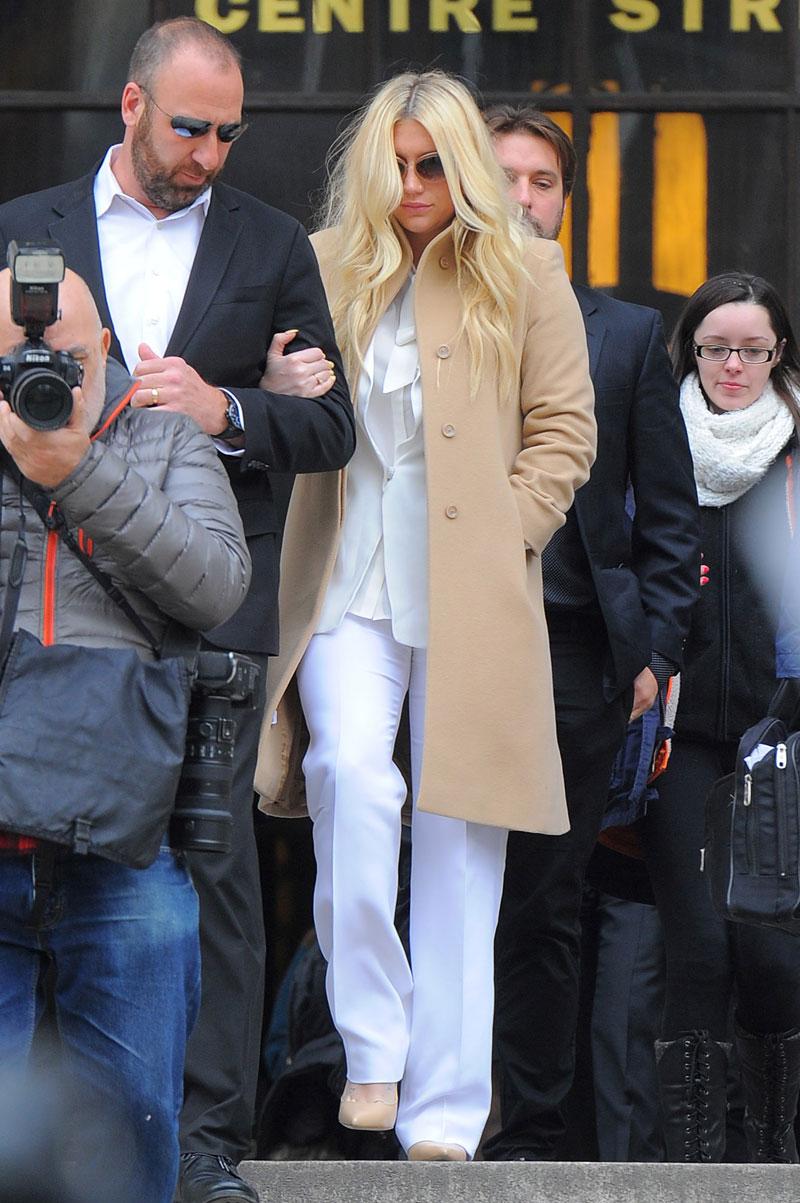 "Kesha has been an emotional mess for years because of Dr. Luke," an insider alleged. "She feels that all her issues, including her eating disorder, are a result of the suffering she went through because of Dr. Luke. She's traumatized."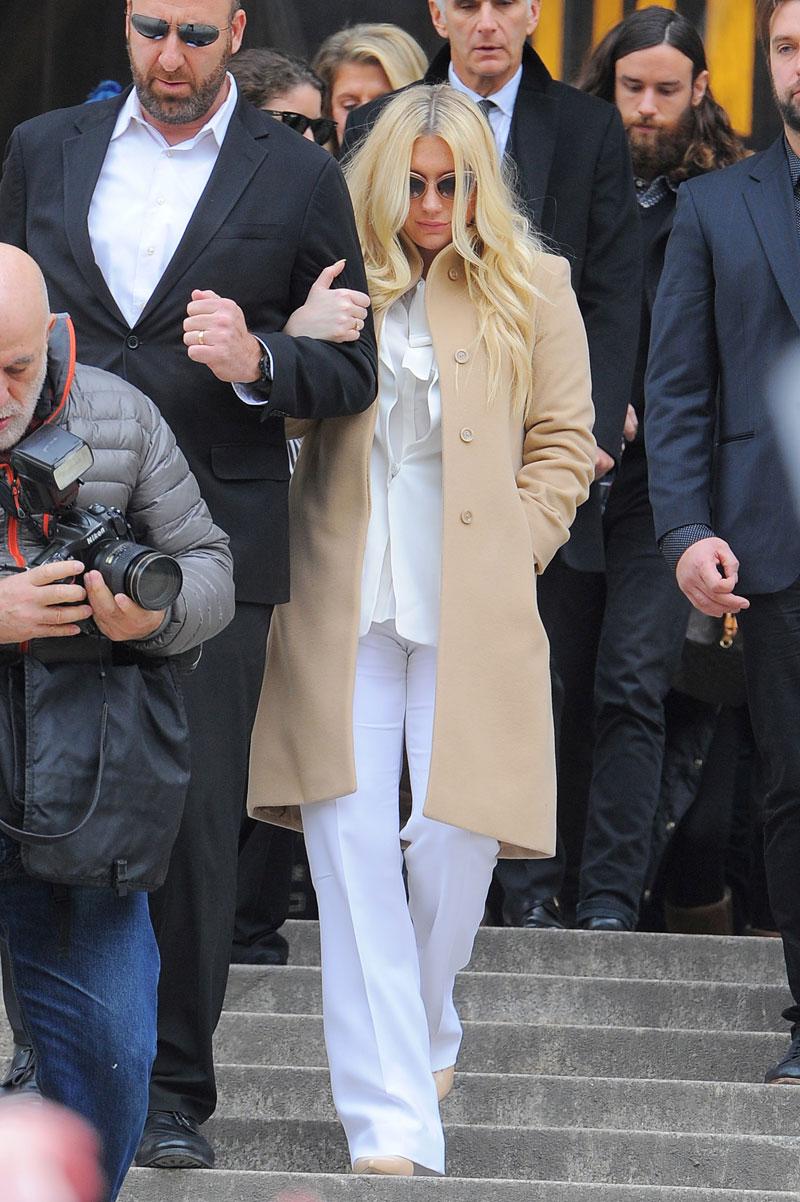 The singer also alleged that Dr. Luke forced her to drink and do drugs — and that one night, he sexually assaulted her after giving her the date rape pill.
Article continues below advertisement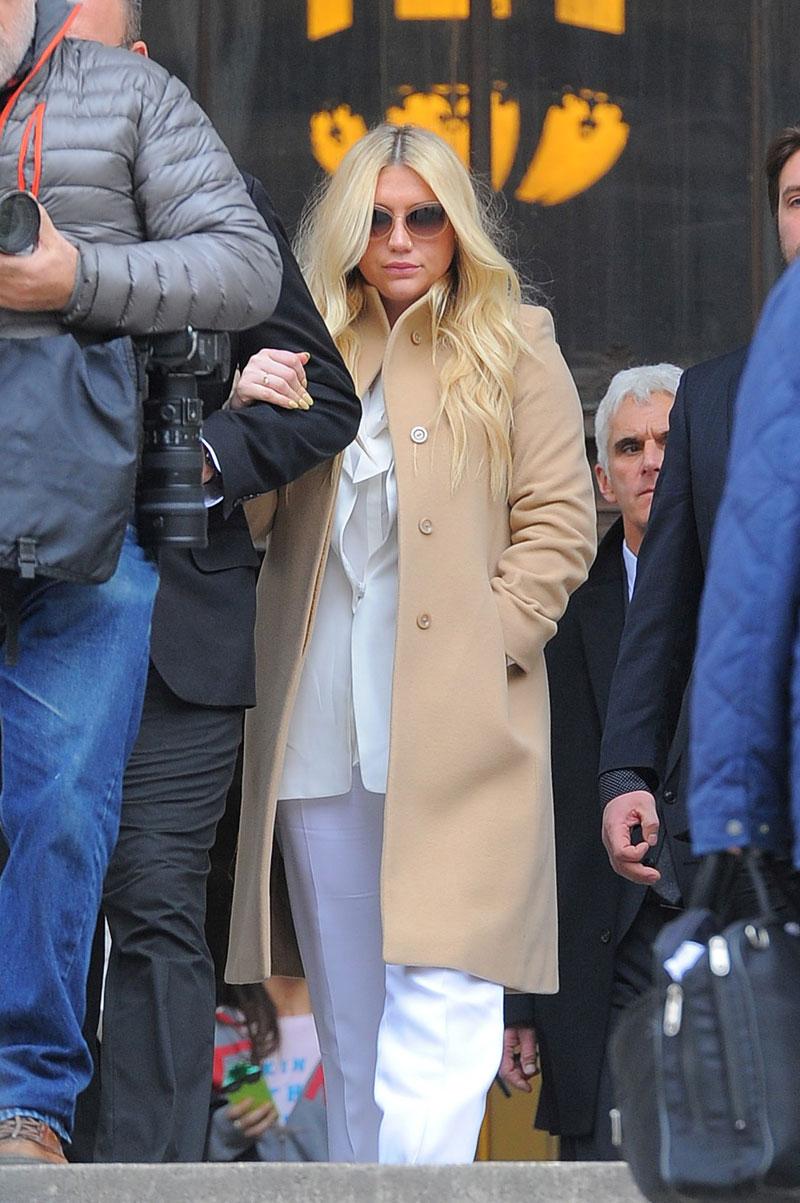 Kesha alleged that after a night of drinking at Paris Hilton's house, Dr. Luke, gave her some pills that were meant to sober her up, but instead, she passed out, only to wake up two days later naked and in pain in Dr. Luke's bed. Kesha's mom alleges that when teen woke up, she was "no longer a virgin."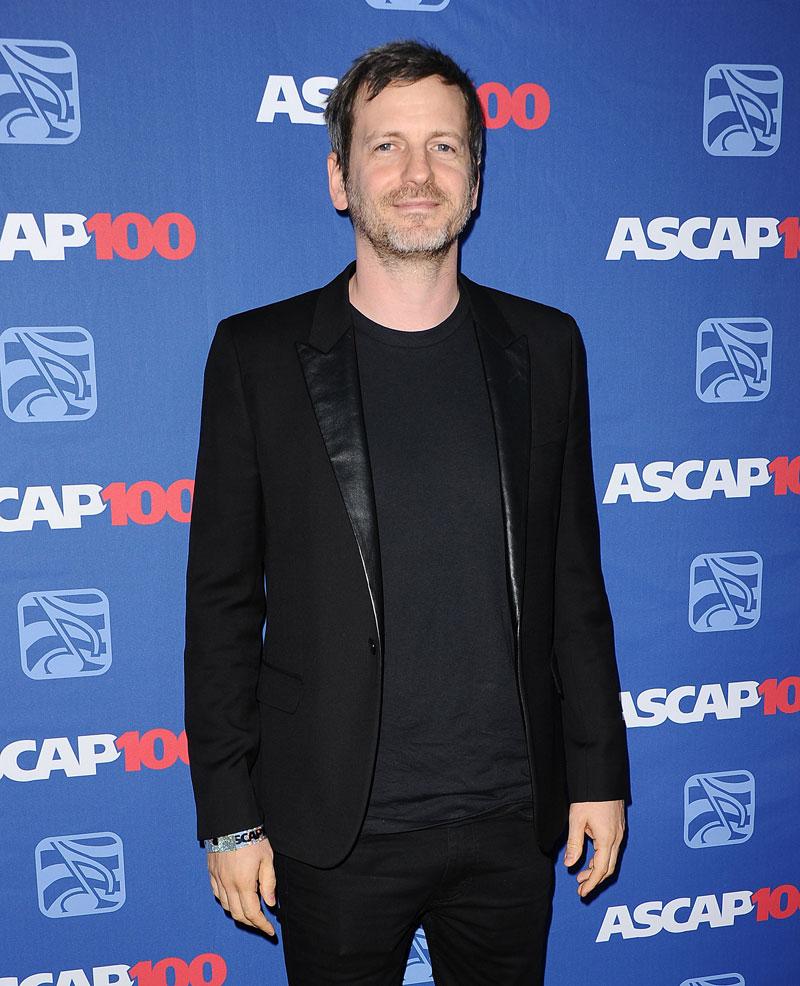 Article continues below advertisement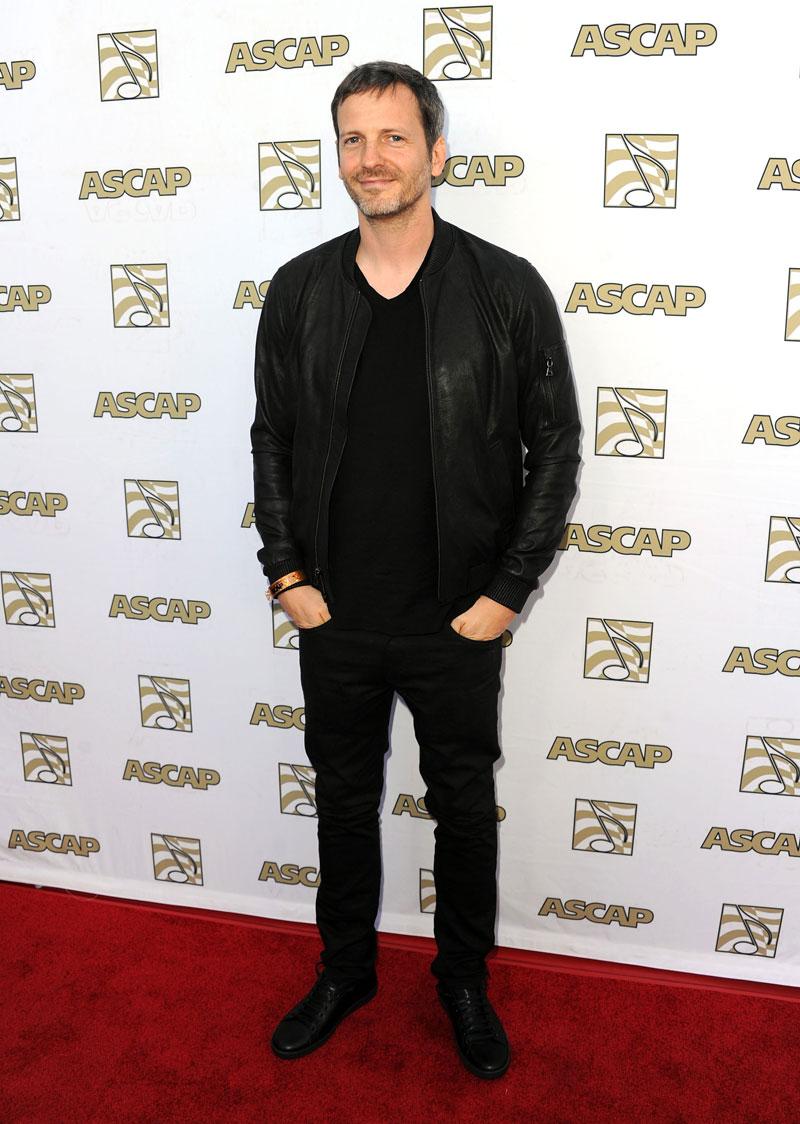 After a particularly bad night, Kesha says that she fled Dr. Luke's Malibu residence, hiding barefoot in the mountains outside his home.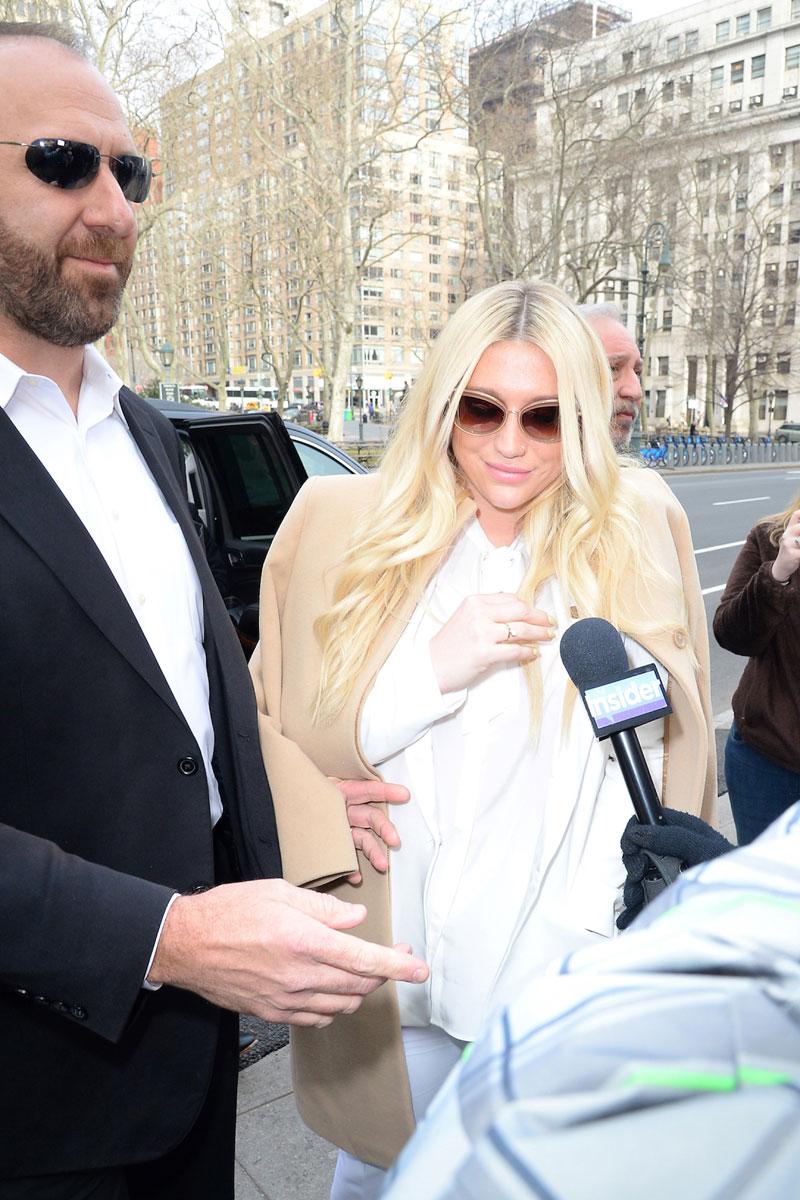 Article continues below advertisement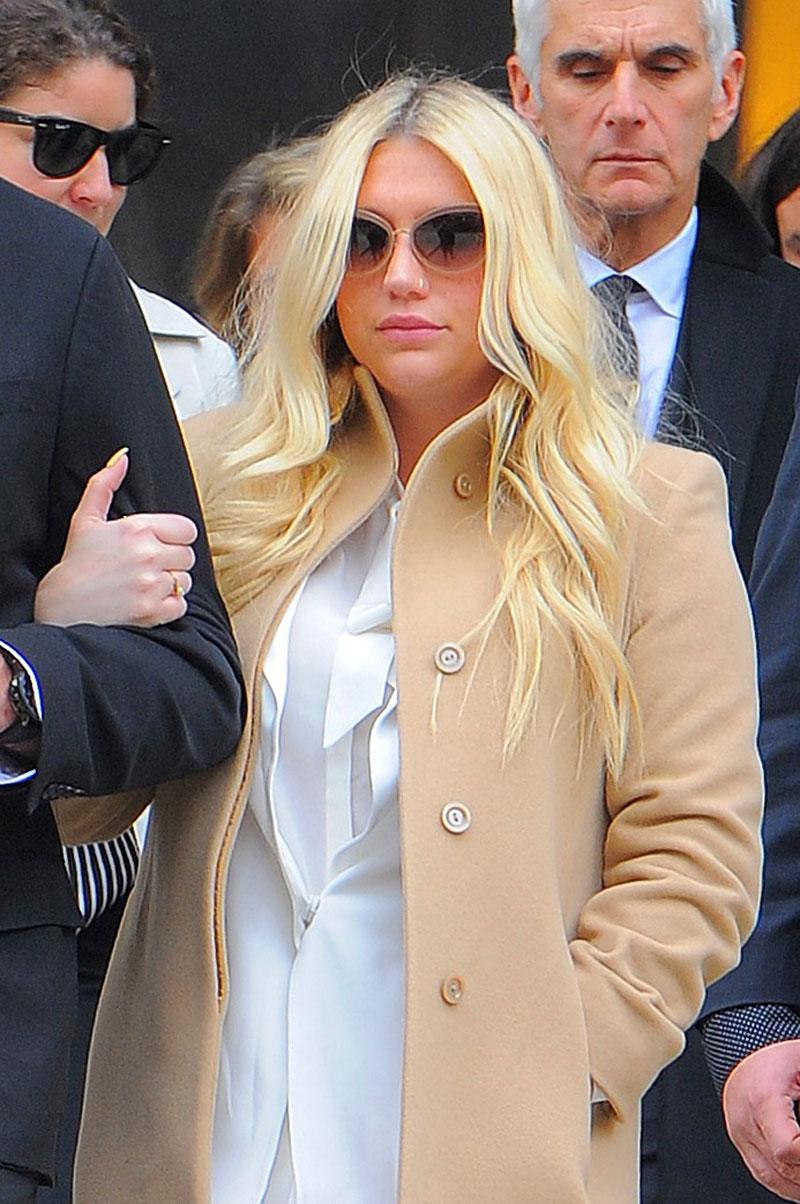 After lengthy litigation, Kesha, now 28, has been compelled to fulfill her contract with Sony. The singer erupted in tears Friday after hearing the decision.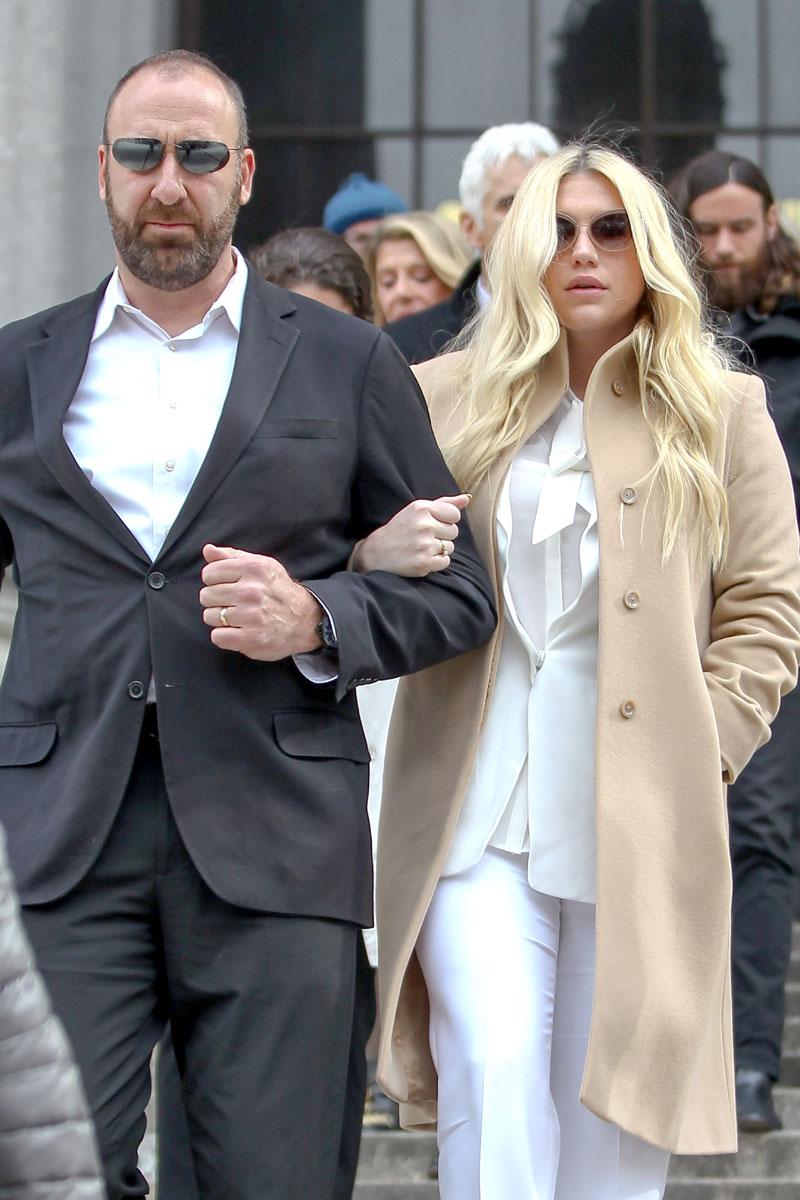 Although Sony has offered to allow her to work with another producer, Kesha's attorneys have maintained that the promise is "illusory" and the the label has no intention of promoting her music if she refuses to work with their golden boy, Dr. Luke.