Kenya Moore Reveals Childhood From Hell In New Memoir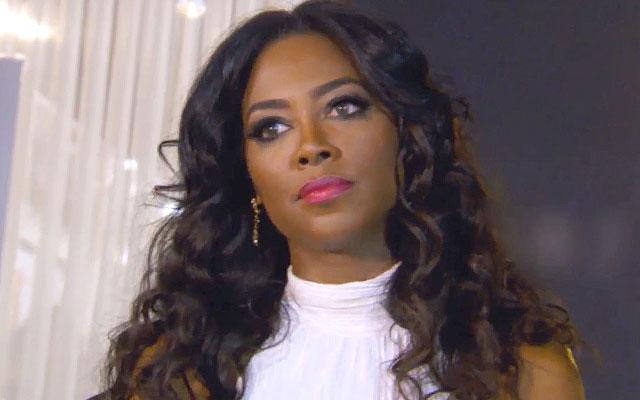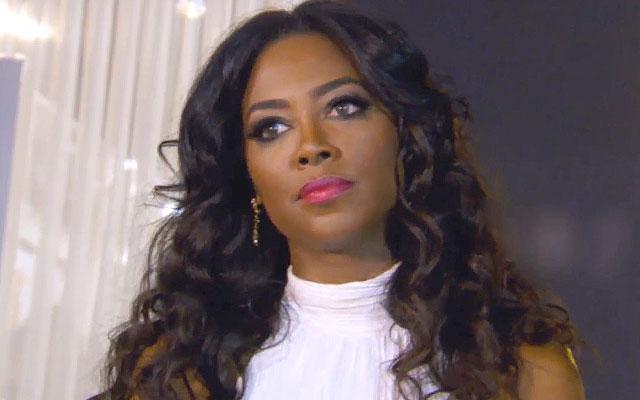 Kenya Moore still hasn't healed from her childhood heartbreak. In an excerpt of her unfinished memoir, The Real Housewives of Atlanta star, 44, told all about growing up without her mother's love in gritty Detroit. Read the most shocking horror stories in RadarOnline.com's gallery.
Article continues below advertisement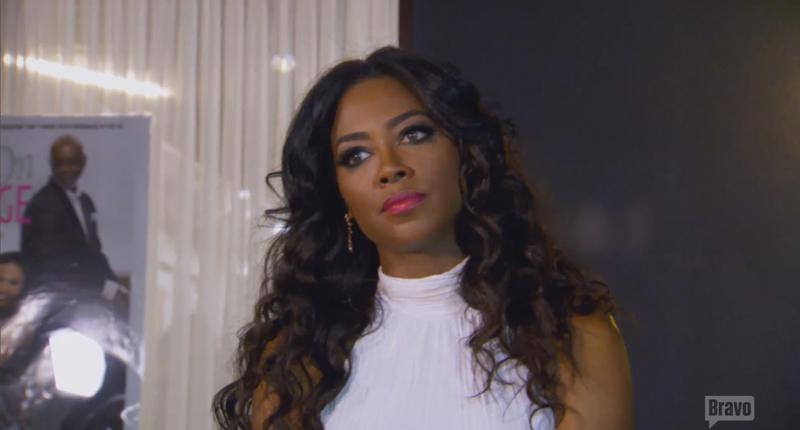 As RHOA fans know, the former pageant queen was raised by her paternal grandmother, Doris. At just 4 years old, Moore claimed she finally spoke on the phone to her biological mother, Patricia, whom she had occasionally visited since birth. "I am not your mother. You can never call me your mother and you can't come over here anymore," Moore alleged her mother said.
Celebrities head to the NBC Universal upfronts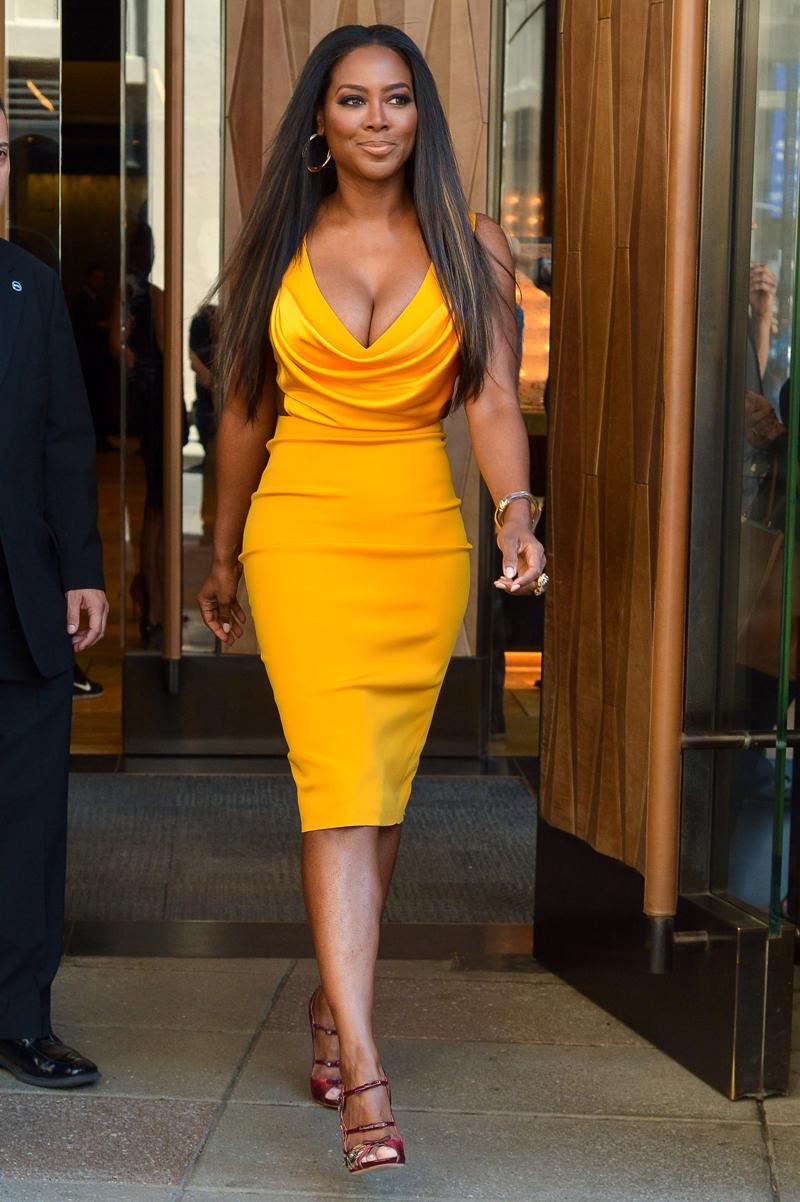 Moore said she was crushed by her mother's cruelty. "A burning sensation started in the pit of my stomach, rose to my throat and pushed up until it burst out of my dreamy eyes as tears," she wrote. "Why was she saying this? What had I done wrong?"
Article continues below advertisement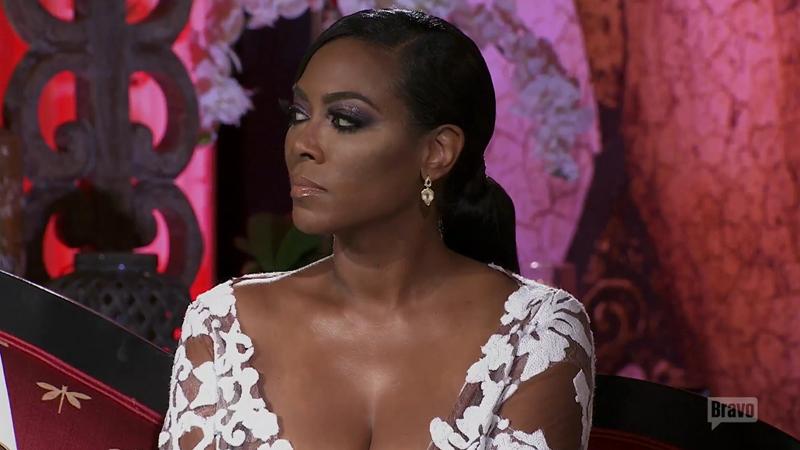 Ditched by her own mother, Moore grew up with her grandmother, who worked three jobs to support her five kids and alcoholic husband. "She accepted me into her life," she wrote. "Now I clearly understand that I owe my life to her. I could have been in a home being abused."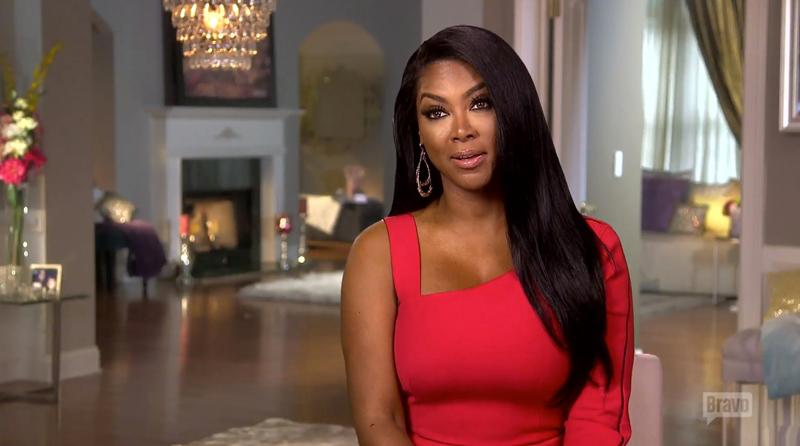 Moore claimed her father Ronald Grant brought her to see her mother in person as a surprise when she was 4. Patricia, however, was furious. "I don't want to know her. I made my decision four years ago. Nothing has changed. Now leave!" Moore claims her mother screamed.
Article continues below advertisement
HBO's Post 2015 Golden Globe Awards Party – Arrivals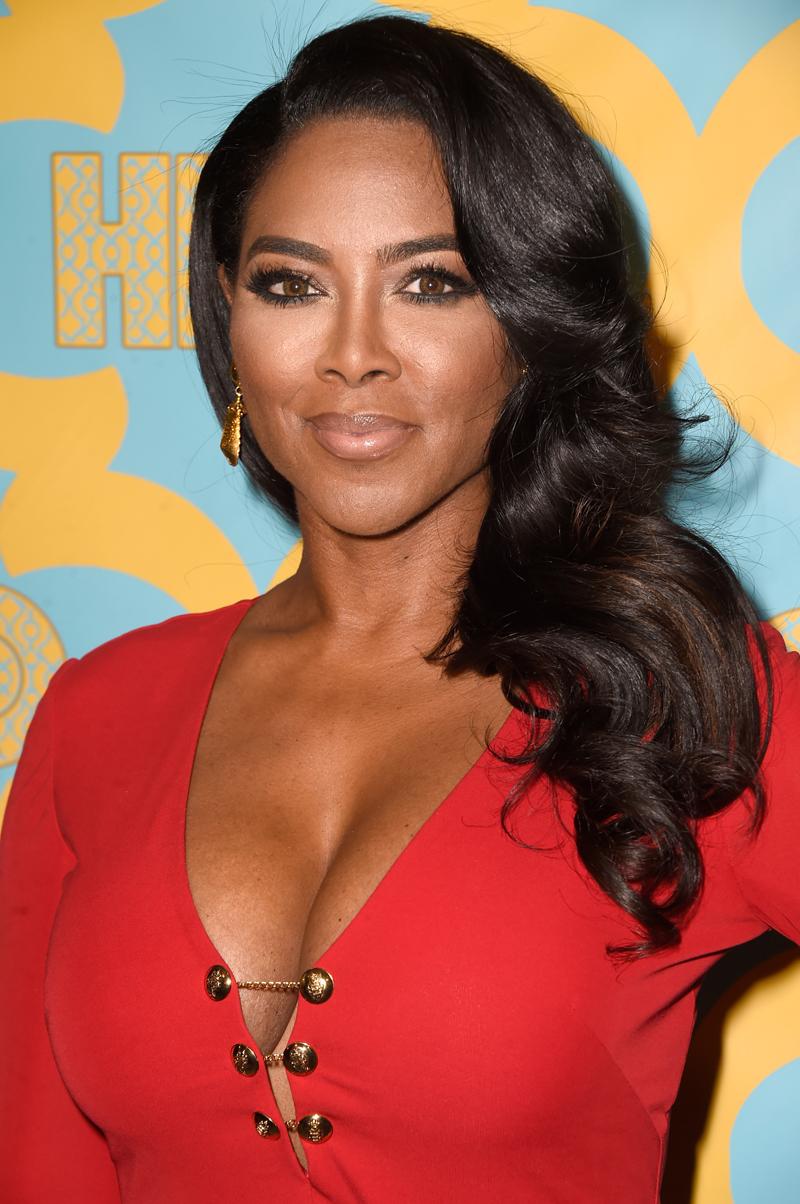 Moore said she began to visit with her mother's family. But though her mother was often present during the visits, she ignored her little girl completely, the reality star claimed. "When I state that she ignored me, I mean that she acted as if I were invisible, like I did not exist," she wrote.
Kithe Brewster – Front Row – Mercedes-Benz Fashion Week Spring 2015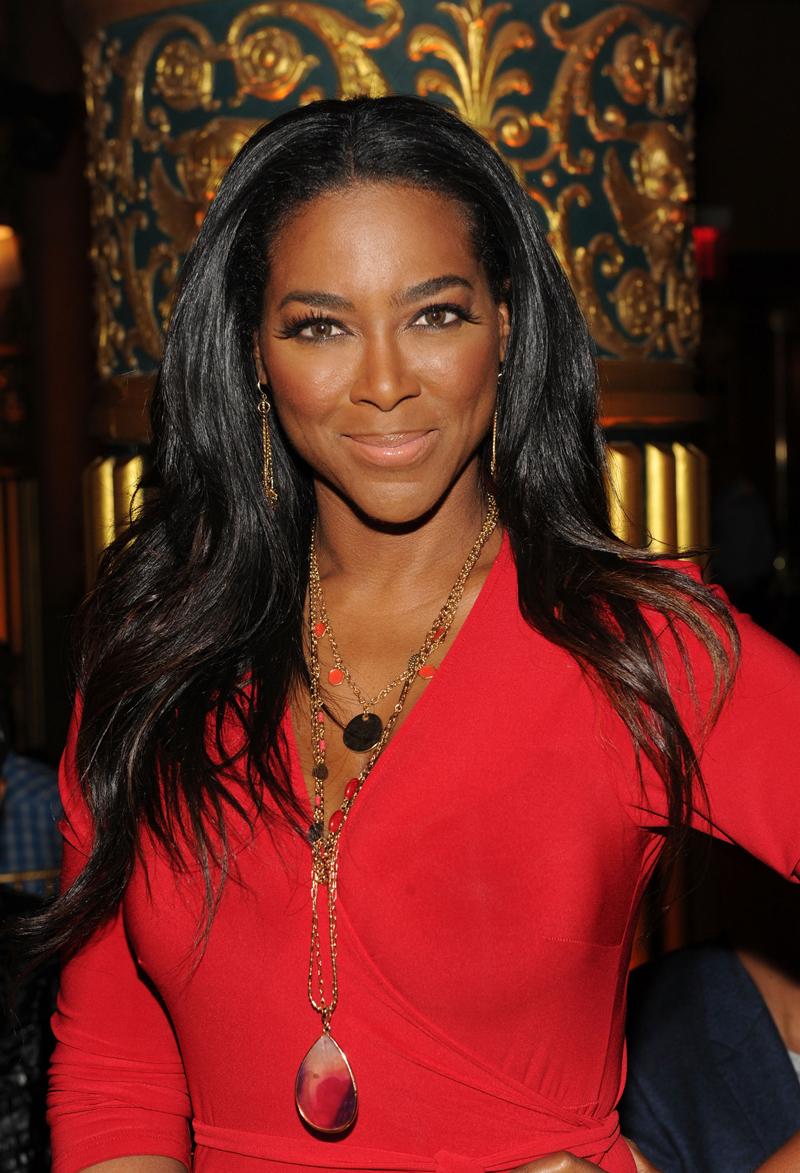 As a teenager, Moore said she used to have horrible nightmares and visions, which a doctor claimed related to her mother's abandonment. "I think she resents my life, my body, my breath, with every part of her being," Moore wrote. "I believe she wishes I were dead."
Lionsgate Film And Tyler Perry Presents The Premiere Of "Peeples" – Arrivals