'I Would Never Open Mouth Kiss Hank!' Kendra's New Bedroom Rules EXPOSED After Hubby's Sleazy Transsexual Scandal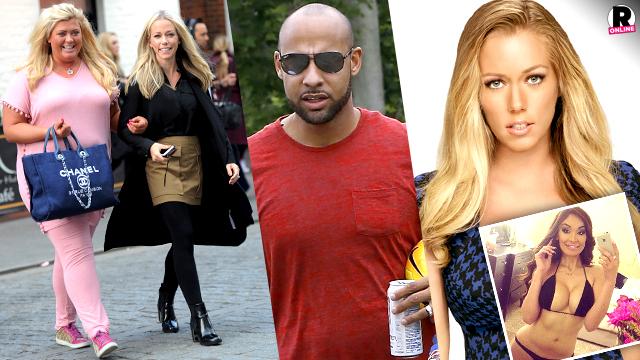 Kendra Wilkinson unleashes plenty of shockers in the season premiere of Kendra On Top, and we've got them for you right here on RadarOnline.com.
Watch: Hank Baskett's Mistress Discusses How He Tried To Keep The Affair Secret
Article continues below advertisement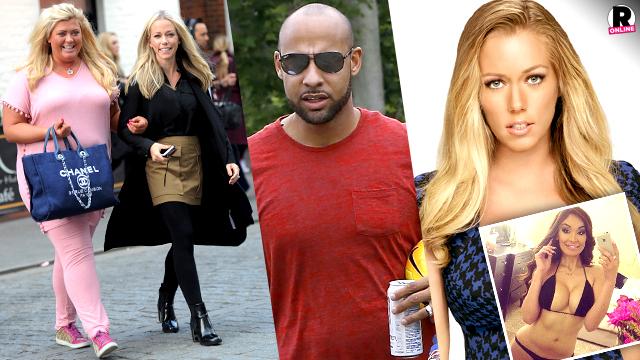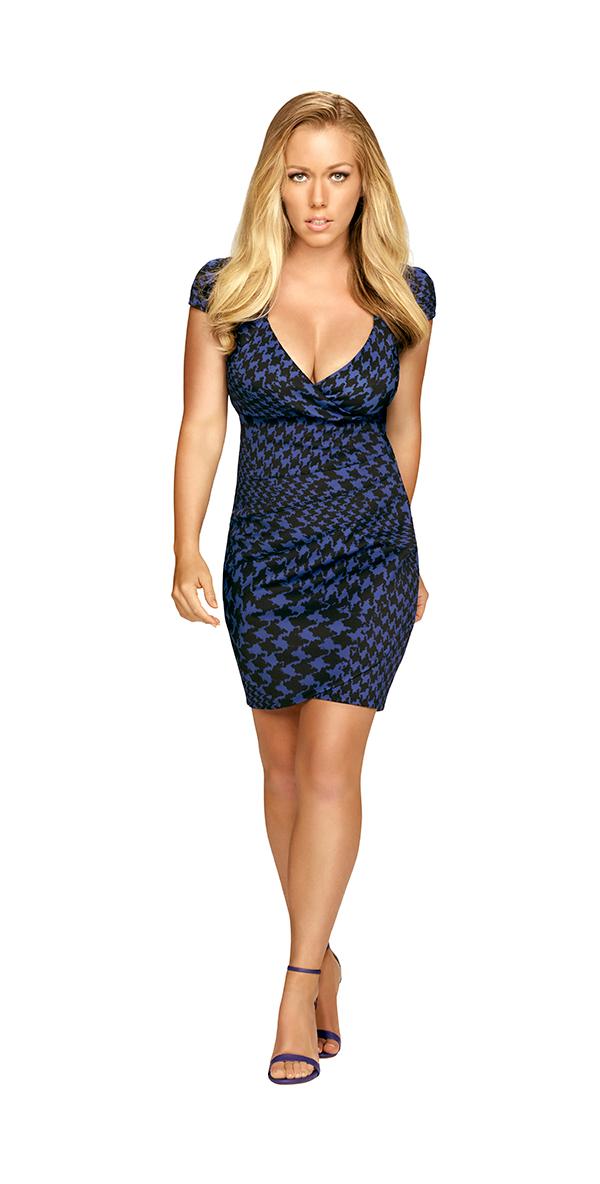 In the show's fourth season, Wilkinson opens up about her husband's affair with transsexual model Ava Sabrina London, admitting, "I never knew how weak my marriage was until going through this."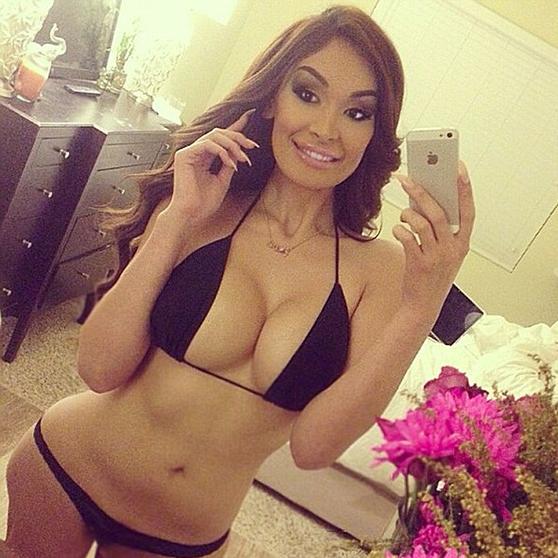 The one-time Playboy Playmate admits she feels "stuck" in her marriage to the ex-NFL receiver after his cheating with London. "I wish I'd put all my energy into it -- I wish there was a way to fight it," she says, regretfully.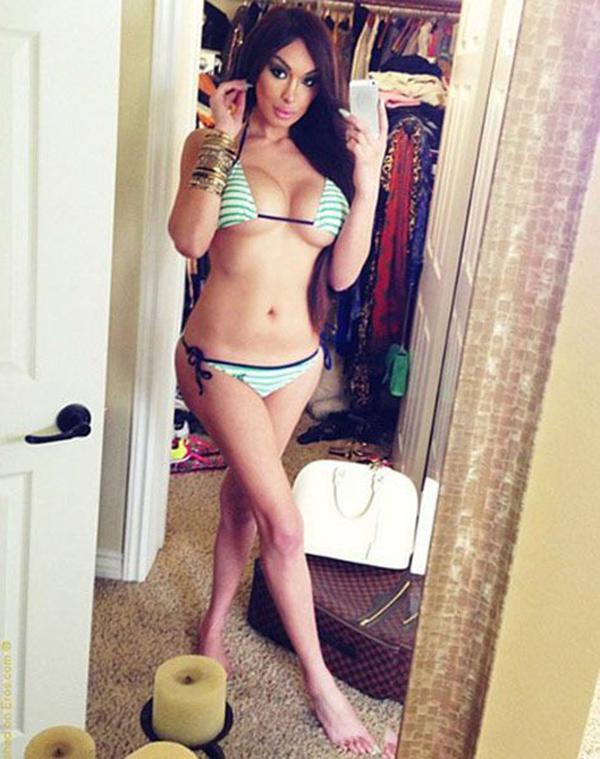 The mother-of-two makes clear she's not fully over Hank's affair with London, despite working with counselors.
Exclusive… Kendra Wilkinson & Hank Baskett Watching Their Son Play Soccer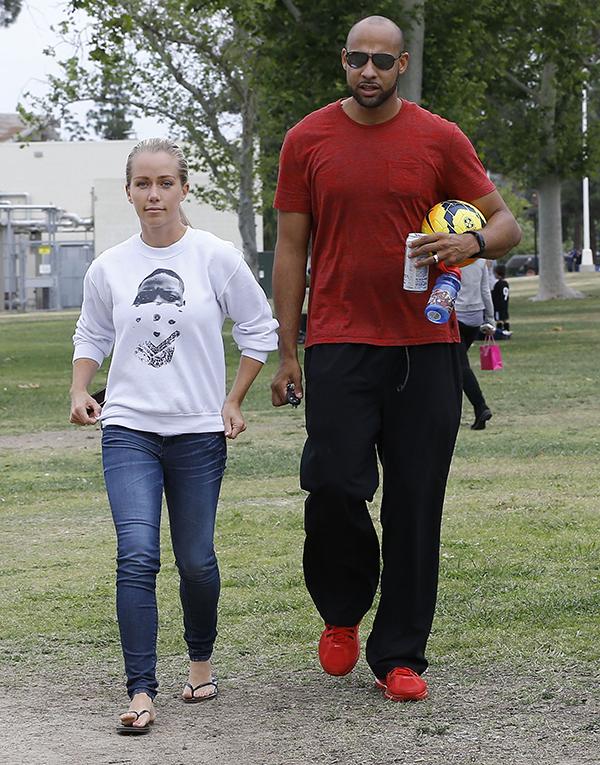 The blonde beauty says she has "this rage inside when it comes to what happened to me" when it comes to Hank's cheating ways, despite his efforts to make good on the marital mess-up.
Article continues below advertisement
Gemma Collins takes Kendra Wilkinson to The Sugar Hut in Essex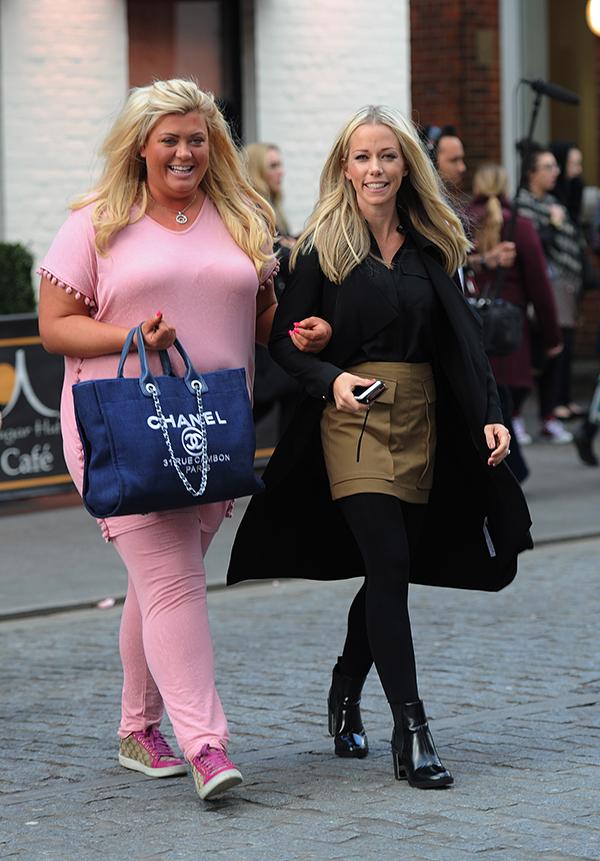 Article continues below advertisement
Kendra Wilkinson goes to the gym in Los Angeles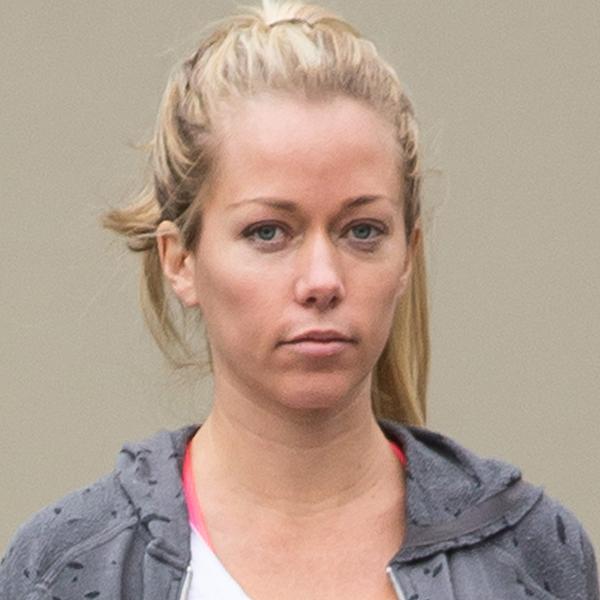 The Girls Next Door star also admits that she's cut off the former Philadelphia Eagle pass-catcher from kissing on the mouth in the wake of the shocking affair.
Article continues below advertisement
Kendra Wilkinson arrives at the Matt Leinart Foundation's 9th Annual Celebrity Bowl For Charity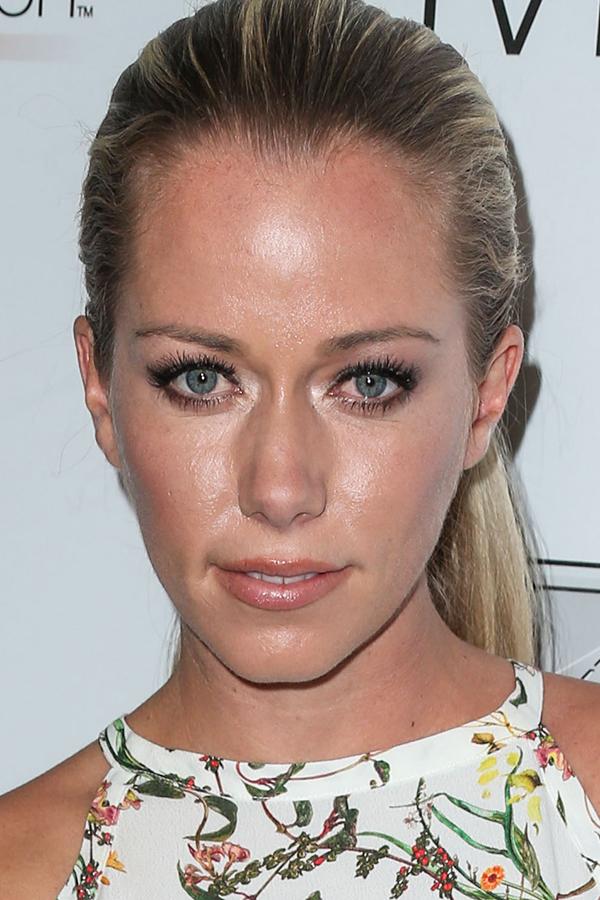 She said "there's other ways to show love than kiss. Full on make-out? No way -- No. I would never open mouth kiss Hank. I don't like anyone to see me kiss him. I've never been the most affectionate person. I am the worst now when it comes to touch and hug. Hugging kissing, cuddling, no. We did not build our marriage off that sh*t anyway!"
Article continues below advertisement
Reality TV star Kendra Wilkinson spotted leaving an office building in NYC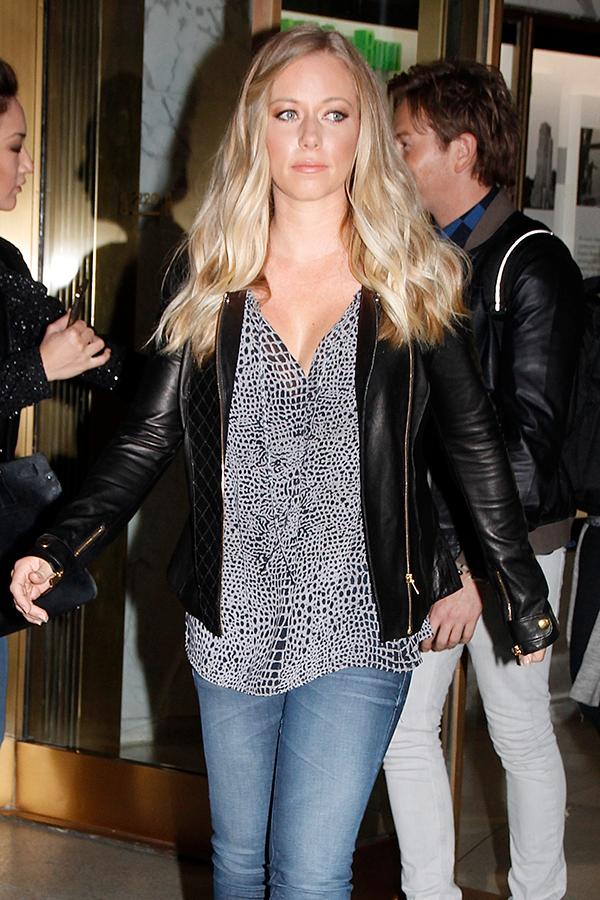 Other surprising personal revelations -- such as a special procedure she gets known as a "vajazzle" -- are covered this season, which kicks off Friday, August 21 at 10/9c on WeTV.