Beautiful Girls, Ugly Secrets! The Top 11 Scandals Of The Hottest Young Supermodels, From Kendall Jenner To Cara Delevingne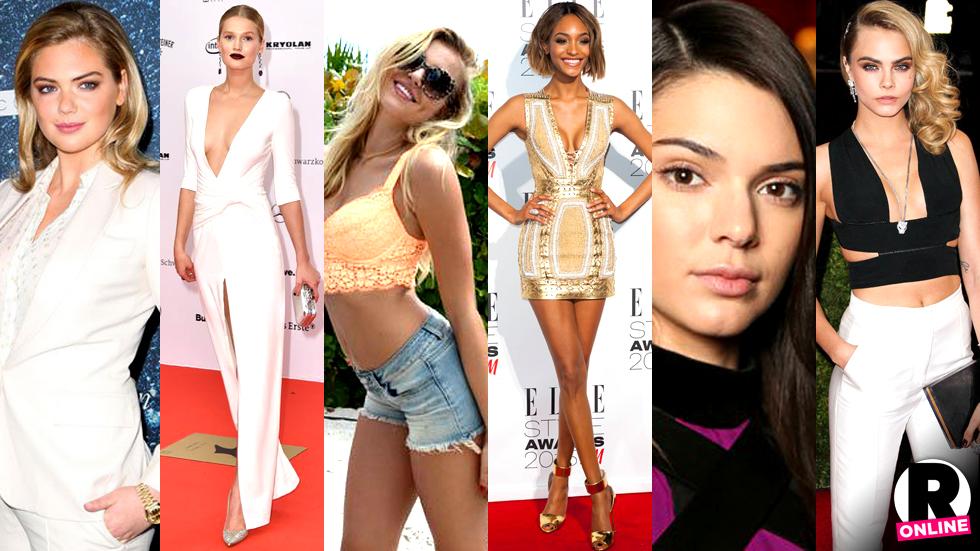 From drugs to sex to bitter feuds, the new generation of catwalk queens just can't seem to avoid controversy. These are the juiciest secrets and scandals of the world's current supermodels!
Article continues below advertisement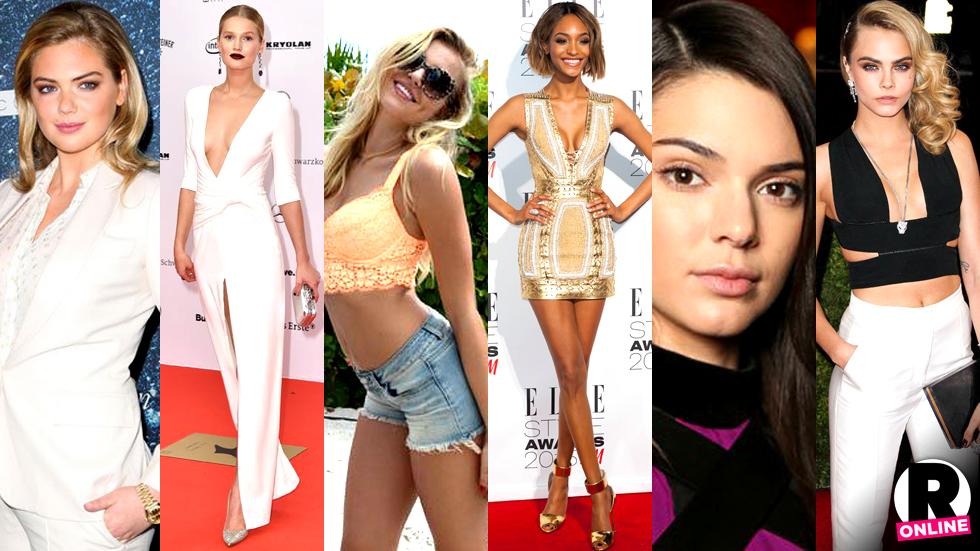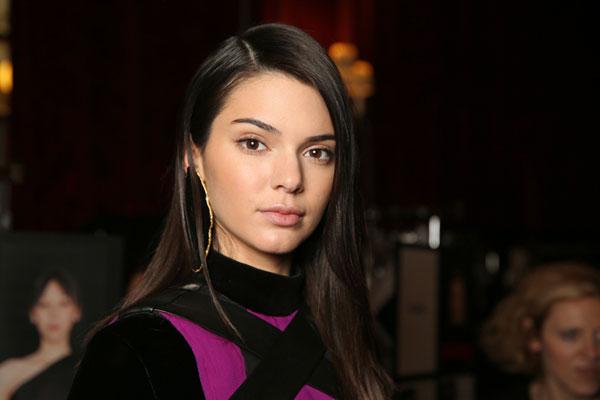 While Kendall Jenner has been taking the world's runways by storm, she has been coping with the realization that her father, Bruce Jenner, is transitioning into becoming a woman. One news outlet claimed she gave an interview on the topic, but then were forced to retract it when she insisted it wasn't true.
Article continues below advertisement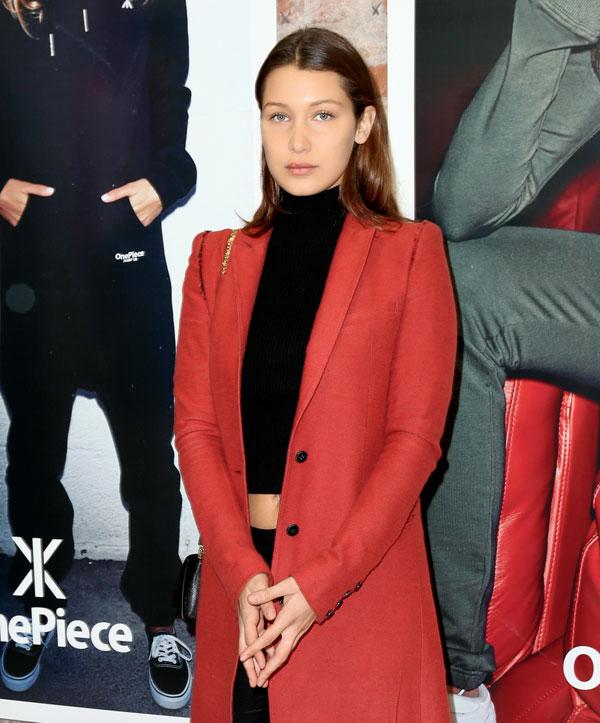 At 17, Bella Hadid was busted for a DUI after allegedly blowing .14 during a breathalyzer test. That is almost double the legal limit.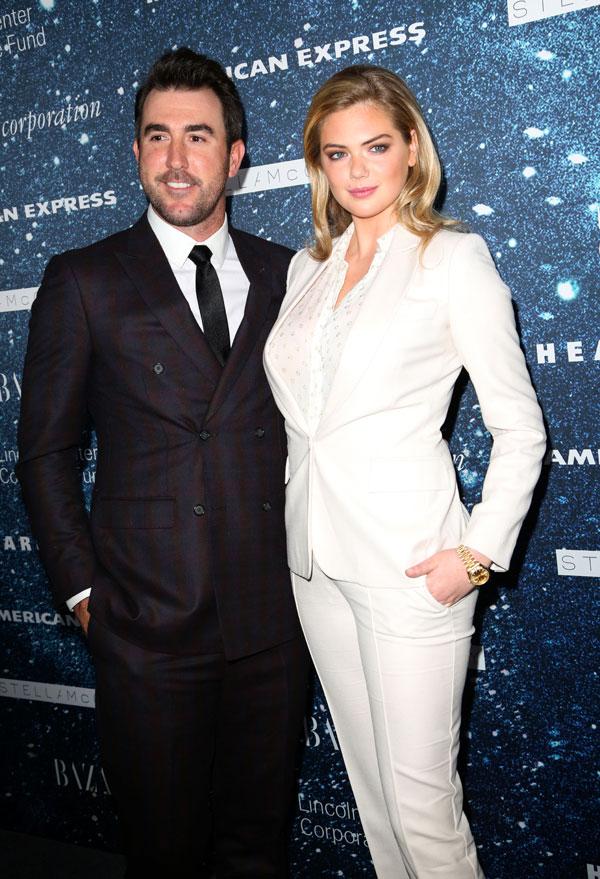 Article continues below advertisement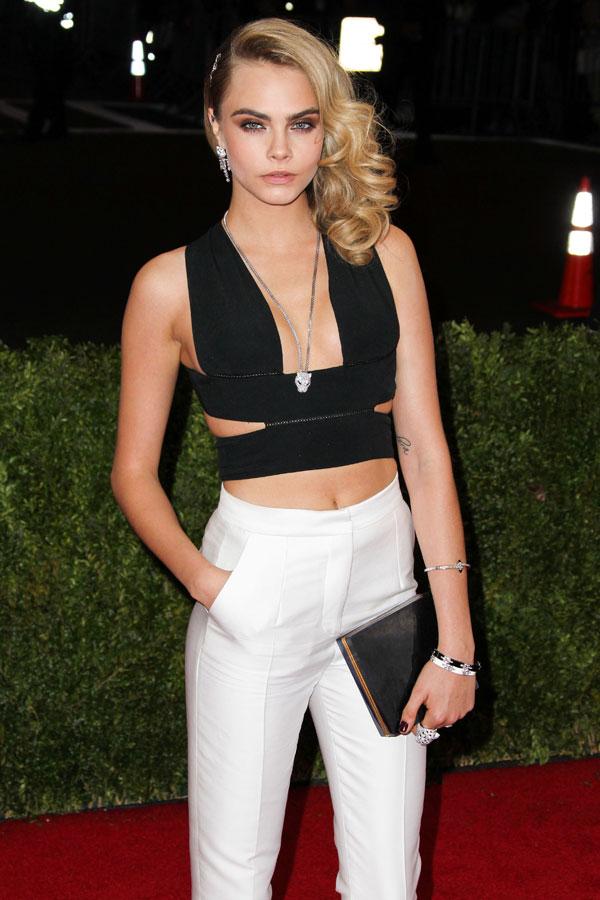 In May 2013, Cara Delevigne was photographed dropping a suspicious bag of white powder. After that, H&M conducted an investigation into the matter since she was the face for their Divided campaign, but Delevigne was kept on board.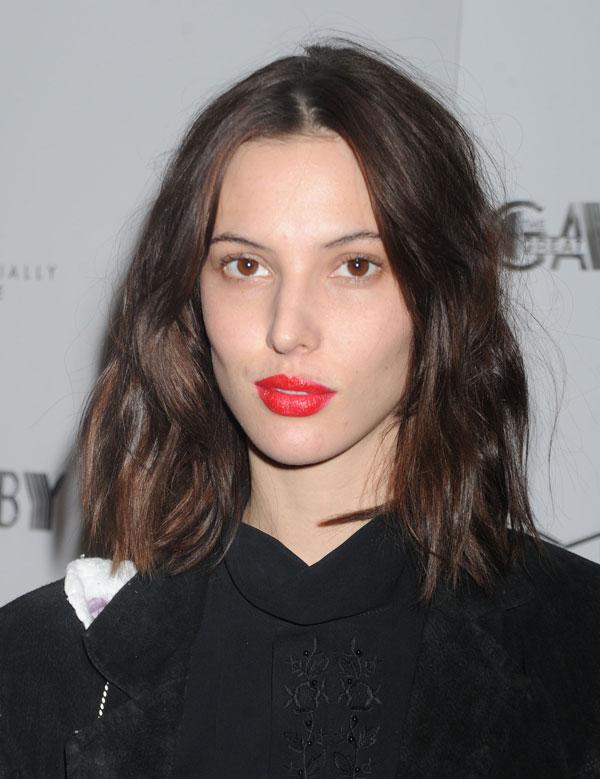 Ruby Aldridge is following in the shoes of her famous sister Lily as she adds brands Chanel, Gucci, and Mark Jacobs to her resume. But she also has a more scandalous family member: her mother, Laura Lyons, who was Playmate of the month in the February 1976 issue of Playboy!
Article continues below advertisement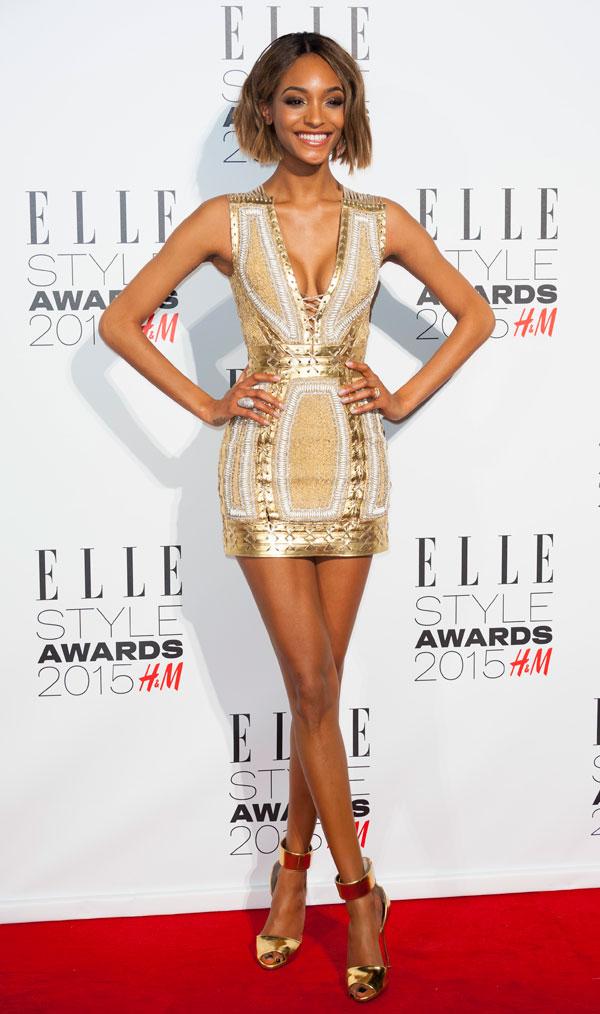 In 2013, Jourdan Dunn was axed from a Dior courtier show, reportedly because her breasts were too large. The model admitted it wasn't the first time she had been dismissed, but it was usually because of more controversial reasons. "I'm normally told I'm cancelled because I'm 'coloured' so being cancelled because off sic my boobs is a minor," she said.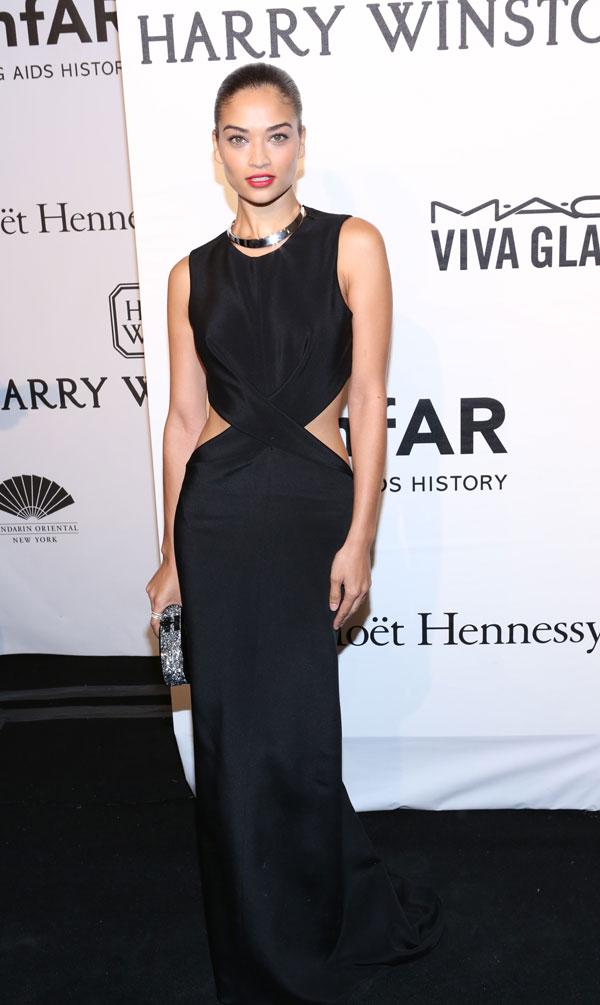 Justin Bieber is well known to be a Hollywood player, especially when it comes to models. Not only has he been rumored to have hooked up with Kendall Jenner and Miranda Kerr, but Shanina Shaik has also been romantically connected to this controversial singer.
Article continues below advertisement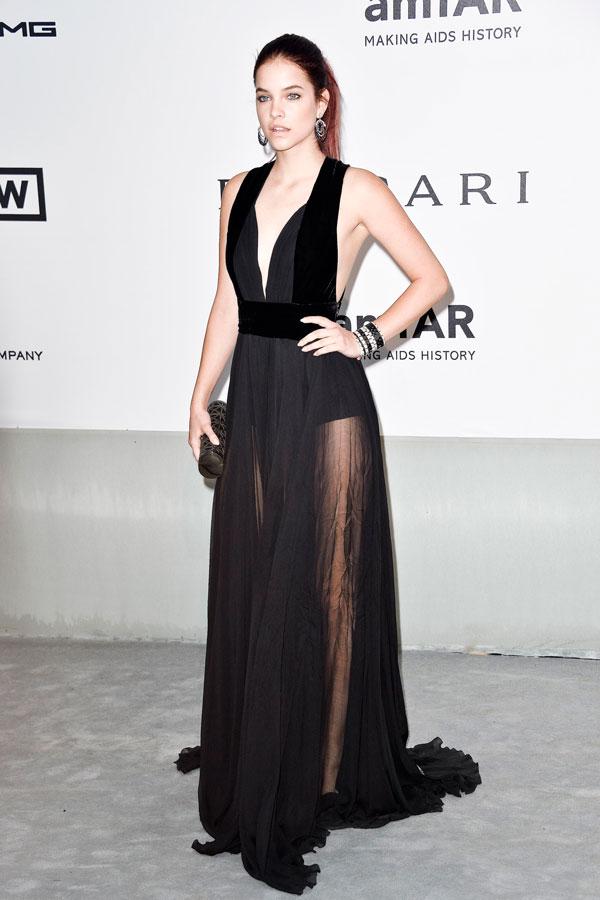 Barbara Palvin was also linked to the Biebs after she had a chat with him on Roberto Cavalli's yacht and chatted him up at the Victoria's Secret Fashion Show. He was dating Selena Gomez at the time.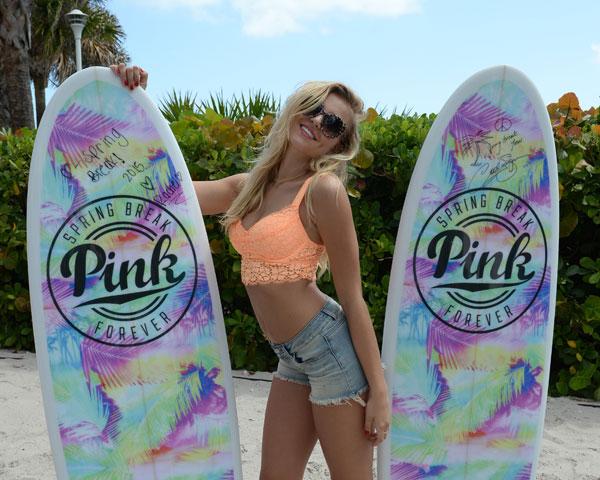 Article continues below advertisement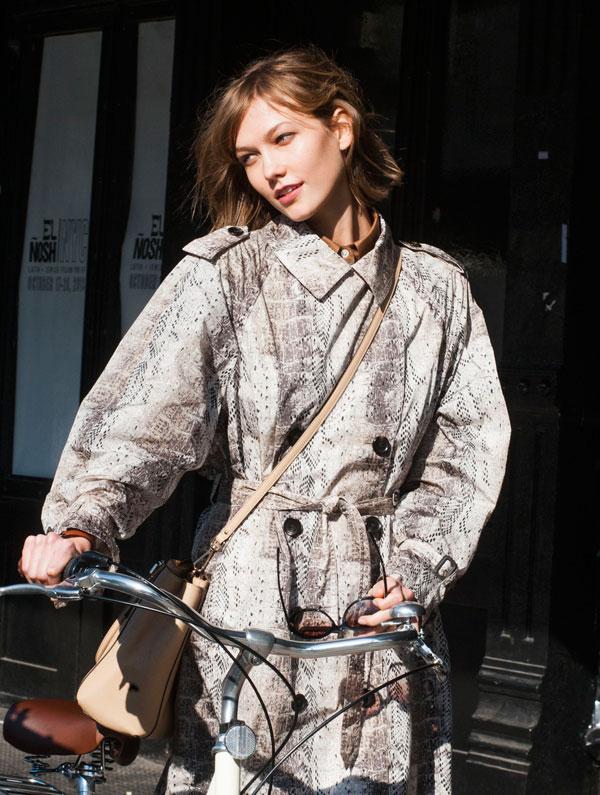 A Vogue Italia shoot with Steven Meisel in December 2011 showed images of Karlie Kloss' tiny waist and protruding hip bones. The pictures then appeared on pro-anorexia websites. Vogue quickly pulled the images from their own site. But that wasn't the only time Kloss has been the source of controversy for her slim figure. In September 2012, Japanese magazine Numero airbrushed away her defining ribs.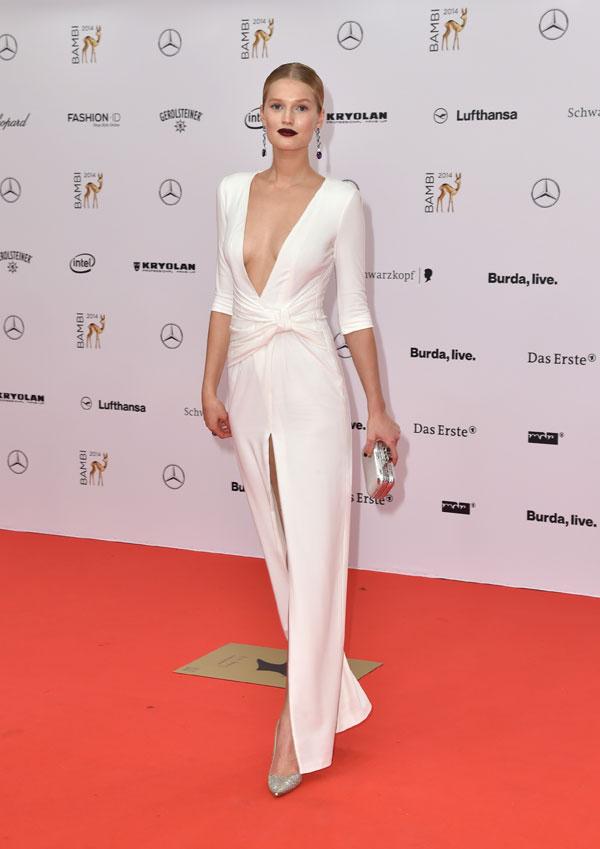 Leonard DiCaprio is infamous for loving young, blonde beauties. Garrn was added to his list of discarded conquests after just a year and a half. He quickly rebounded with Rihanna.