Exclusive
Kardashians In Danger? Kris Jenner Hires Multi-Million-Dollar Security Team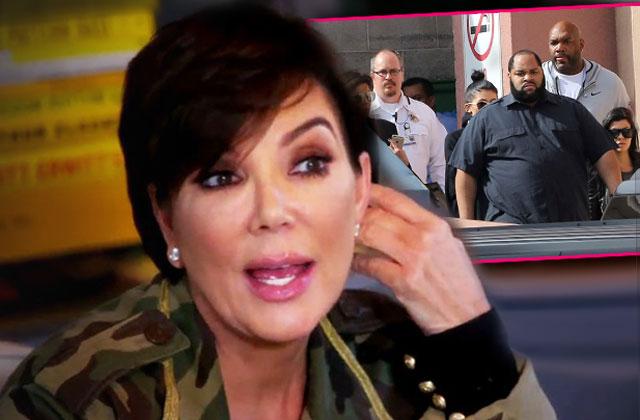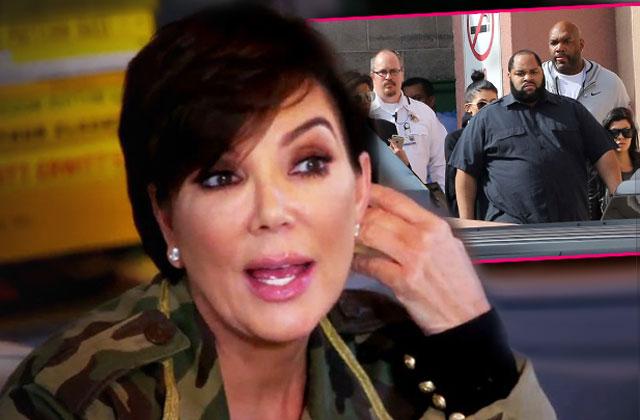 Article continues below advertisement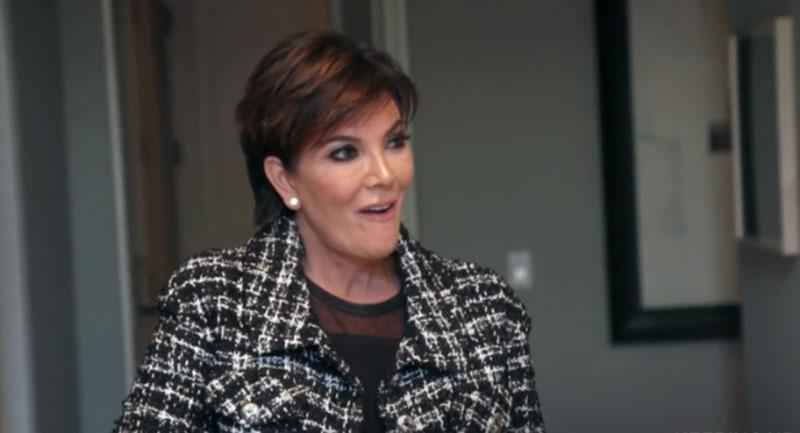 It's no secret that Kris likes to have control over her surroundings at all times! But after Kendall, 20, arrived home on Aug. 14 to find a man on her driveway, a friend said, "Kris has hired a brand-new, top-of-the-line, multi-million-dollar armored security team!"
Kris Jenner and her boyfriend Corey Gamble were seen leaving 'Nine Zero One' salon on Melrose Place in West Hollywood, CA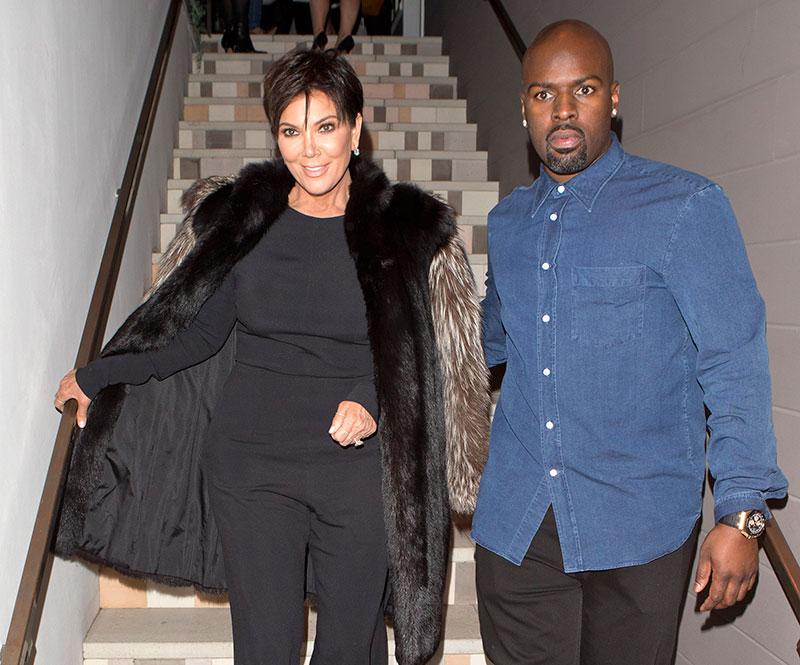 EXCLUSIVE: Kendall and Kylie Jenner depart Melbourne airport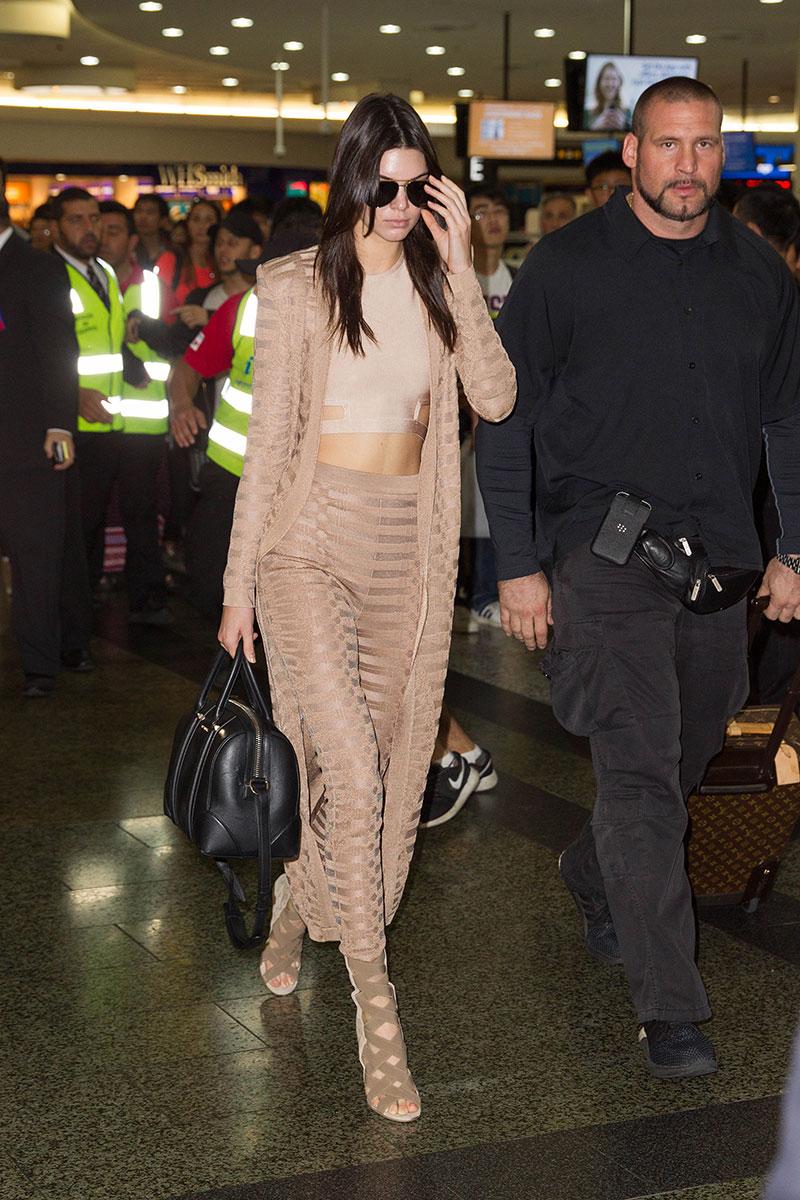 "Kris makes so much money managing Kendall and she freaked out when Kendall told her mother about the stalker," said the source.
Kourtney and Khloe Kardashian turn up for Kylie's early Birthday Celebation at The Nice Guy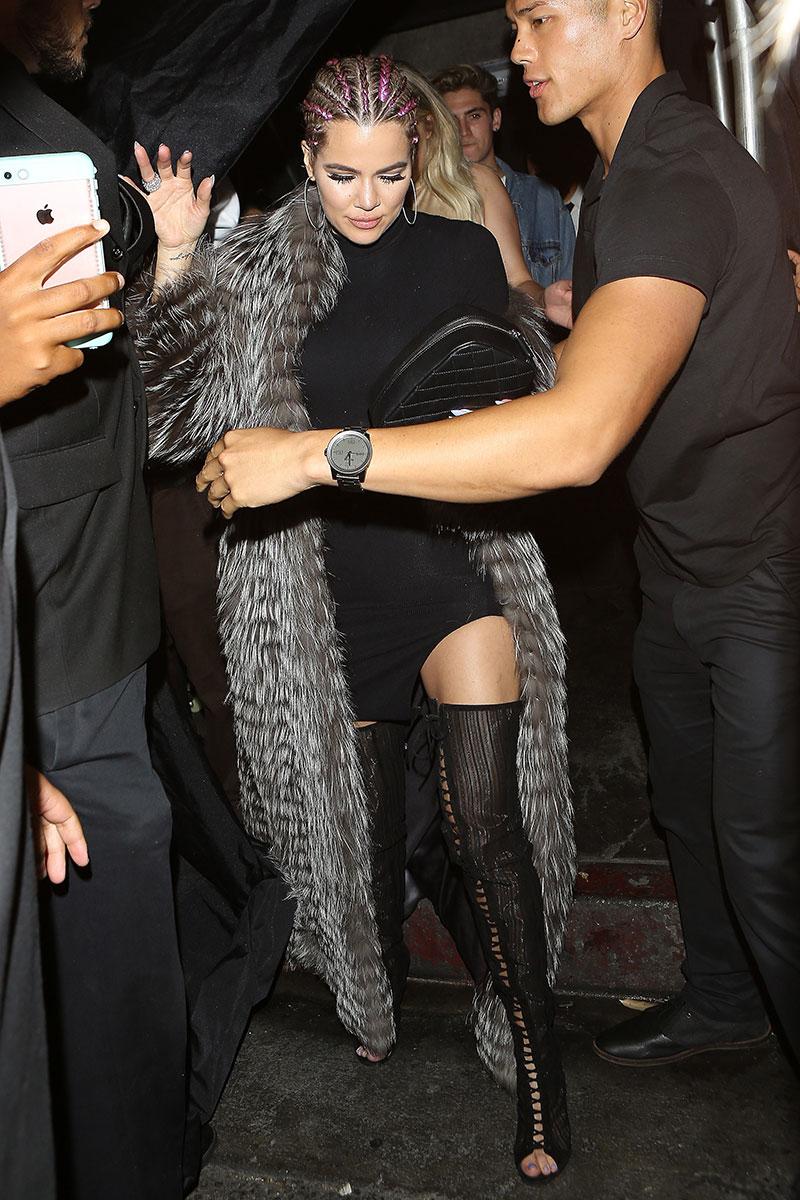 But it's not only Kendall that has feared for their safety in recent months. Kim, 35, and hubby Kanye, 38, had a scary stalker run-in back in Dec. 2015, too. The source said, "Kim and Kanye spend at least a million just on security alone for them!"
Article continues below advertisement
Kim Kardashian is pushed while arriving at the Balmain fashion show in Paris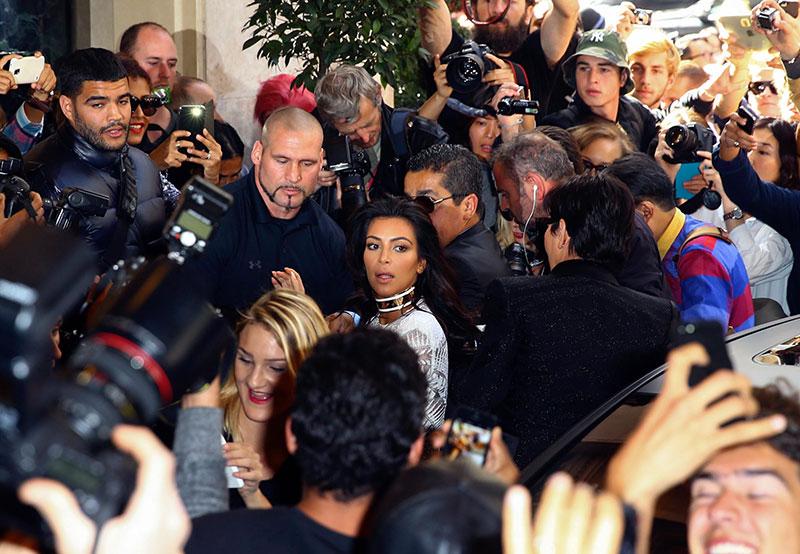 Now, "Kris has told all of her kids that they all need to have security on them like Kim and Kanye do," said the source. "Kris basically wants to have security so tight that she can find out exactly what any of her kids are doing at all times!"
Article continues below advertisement
KIm leaves through the back door surrounded by police and security after an apparent threat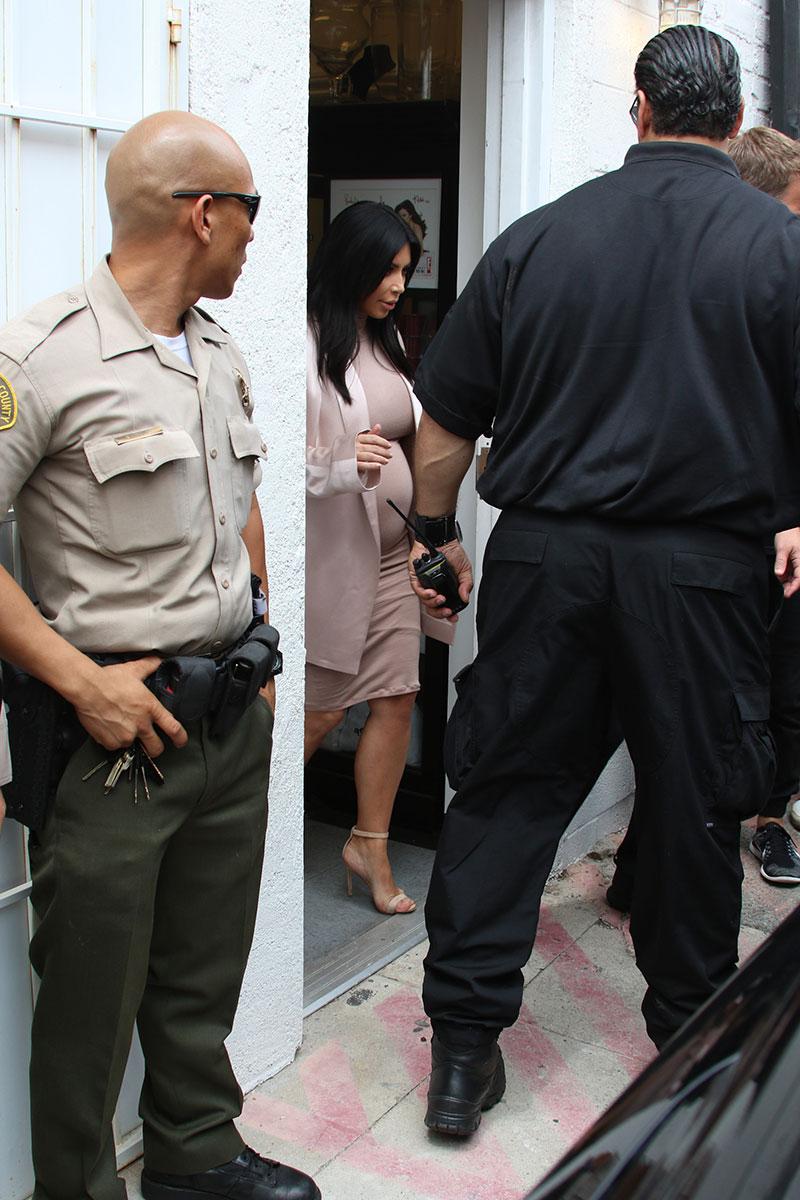 Article continues below advertisement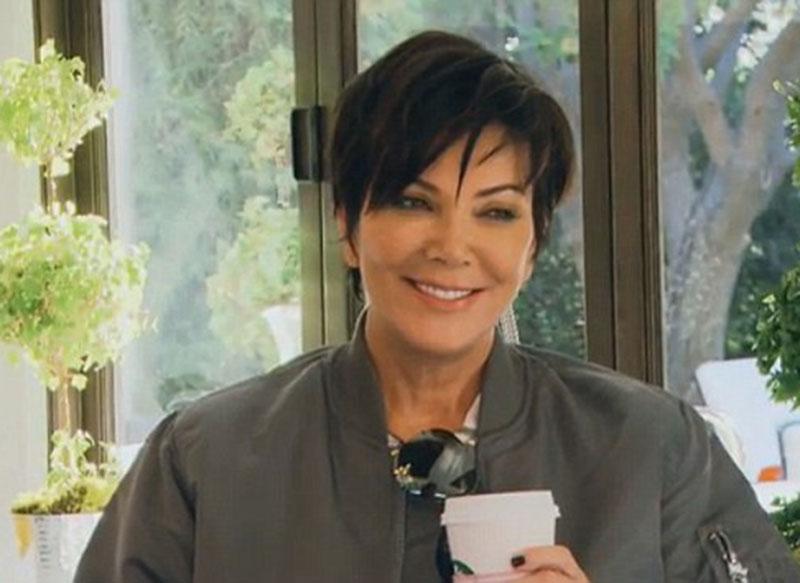 Do you think that Kris Jenner needs that much security? Sound off in the comments below.