Cracking Up! 'Paranoid' Kris Jenner Hires Guards, Warns 'I Have A Gun' Amid 'Anxiety Attacks' & Bruce Transition Drama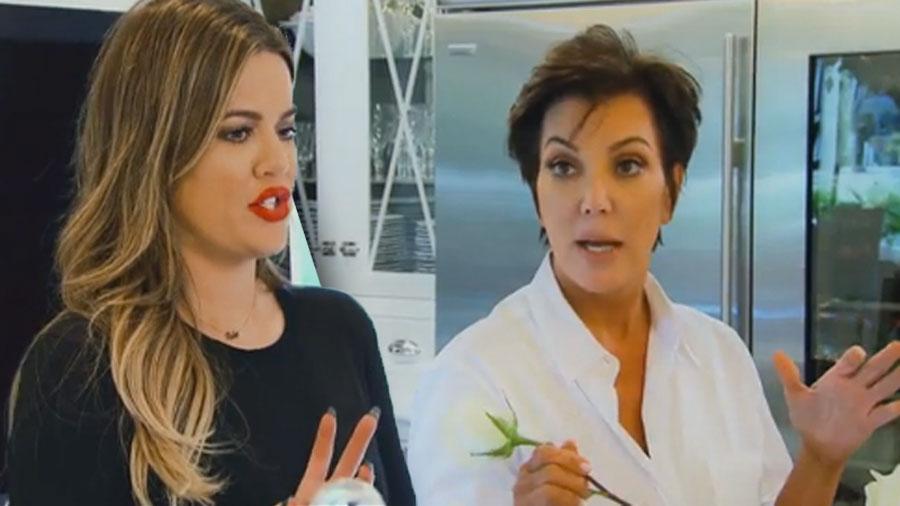 Is Kris Jenner ok? As she deals with the stress of husband Bruce Jenner's transition, RadarOnline.com has learned her family is concerned for her mental state after the "paranoid" star admitted to frequent "anxiety attacks." Watch her fearful breakdown in the latest Keeping Up with the Kardashians clip.
Kris looks obviously tense in the clip from Sunday's upcoming episode. The reason?
She hysterically rants to Khloe, "Have you been paying attention to what's been going on here for the longest time?"
Article continues below advertisement
Shocked, Khloe insists, "You've gotta take a chill."
"I can't take a chill! I'm actually on edge all the time and I actually have anxiety attacks all day long," Kris reveals. "So everybody that works here now has a gun and they're armed and they're ready for anything."
Khloe calls the breakdown "a little extreme," but Kris insists she could be in danger.
"They got me some new bullets for my gun," she says. "I have a gun. … I have a gun license."
"No you're not having a gun so you could accidentally shoot somebody," Khloe says. "…I promise you you're just paranoid."
Watch the clip and tell us in the comments, do you think Kris is going too far?