Judge Forces Kelly Rutherford To Return Kids To Their Father After She Shockingly Violates Court Order –– See Actress At Tense Hearing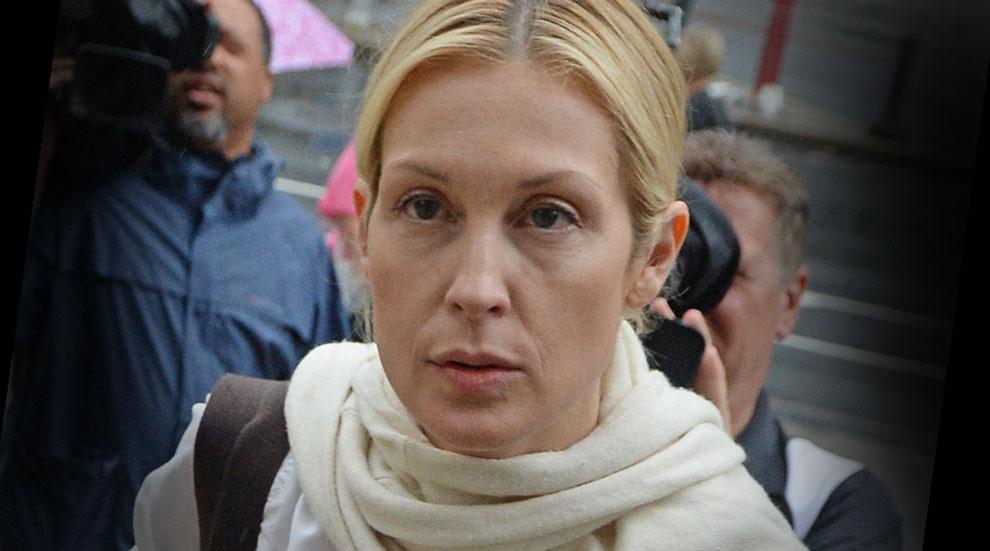 Article continues below advertisement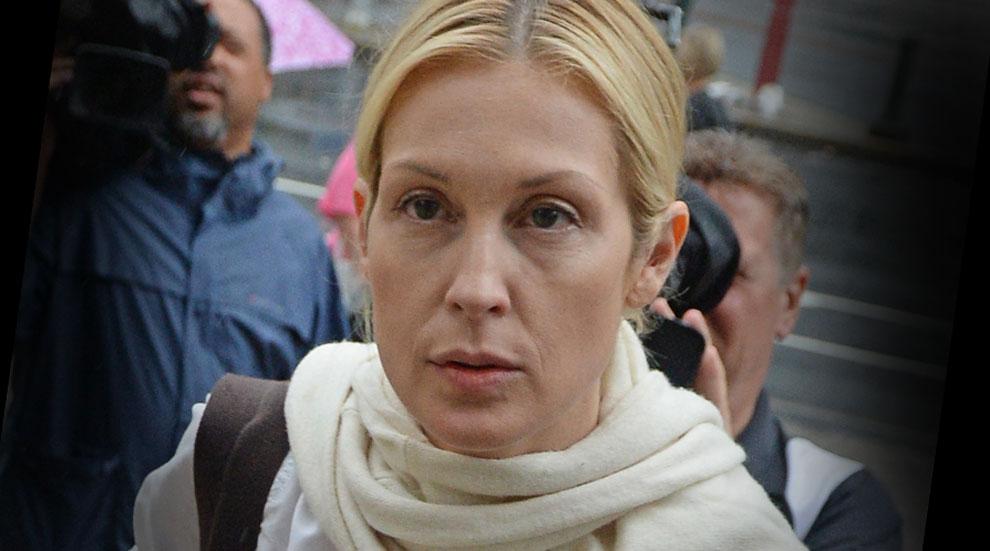 Article continues below advertisement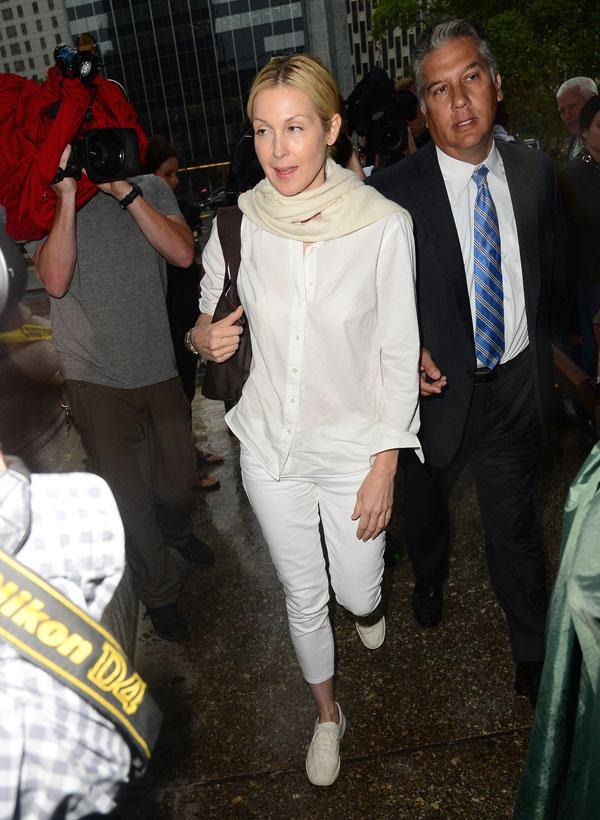 Rutherford, 46, was the center of attention as she made her way into the state building, after she shockingly kept her two kids (son Hermes, 8, and daughter Helena, 6) past a Thursday deadline, breaking a court order in her bitter and drawn-out custody battle with Giersch.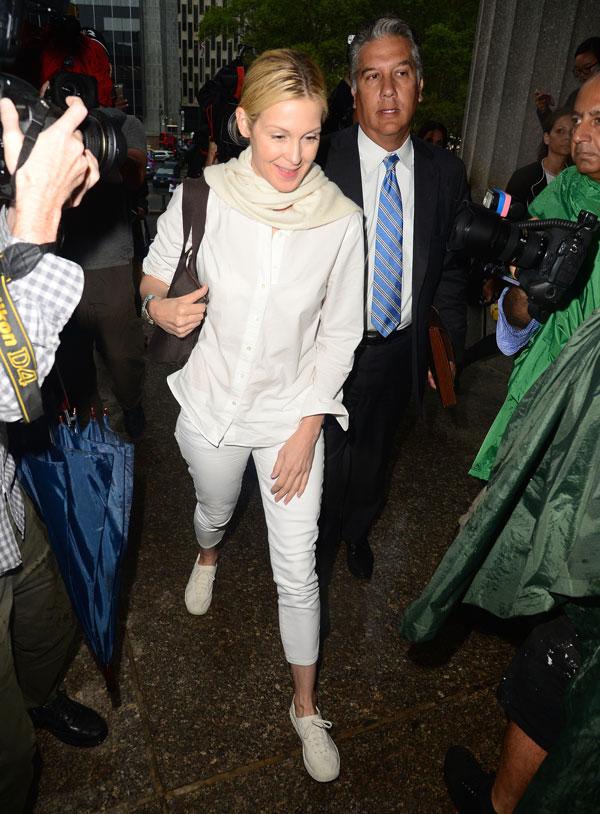 While grinning in this shot, the Melrose Place star likely lost her smile after Judge Ellen Frances Gesmer forced her to surrender the children to Giersch's mother, who will take them back to Monaco.
Article continues below advertisement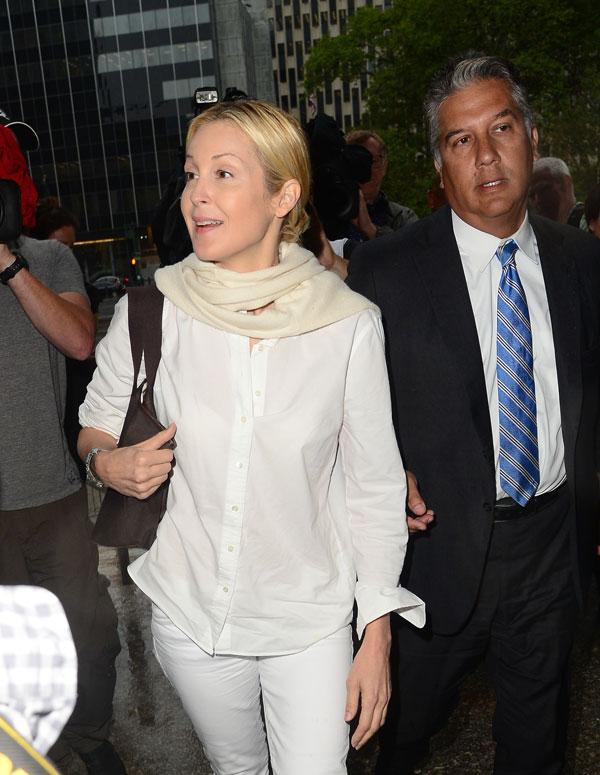 The judge told the blonde beauty she didn't "look kindly upon" the act of defiance against the court, and refuse to speak directly with Rutherford, People reported.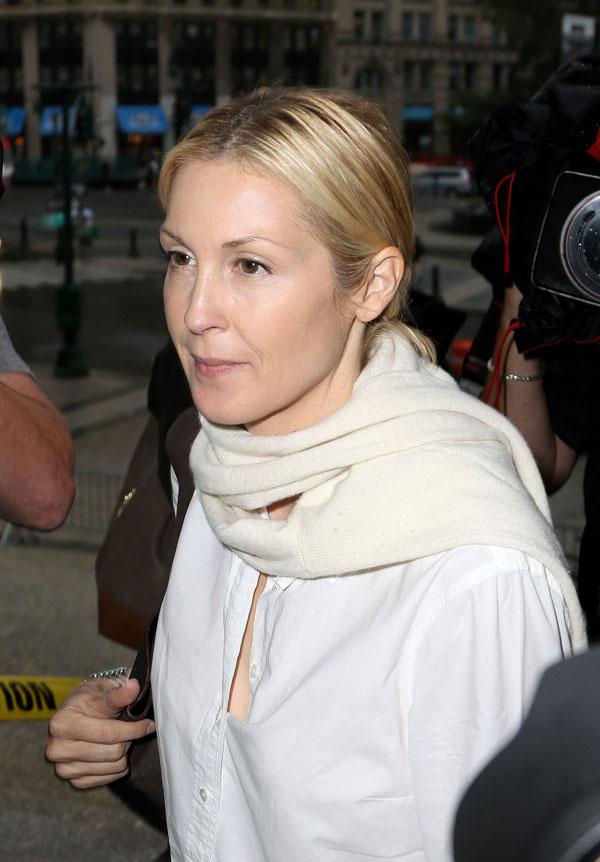 The children were escorted into the courtroom after Rutherford's lawyer Wendy Murphy told the judge they had been held at a nearby location to shield them from the "media circus" that awaited outside the court for the high-profile proceedings.
Article continues below advertisement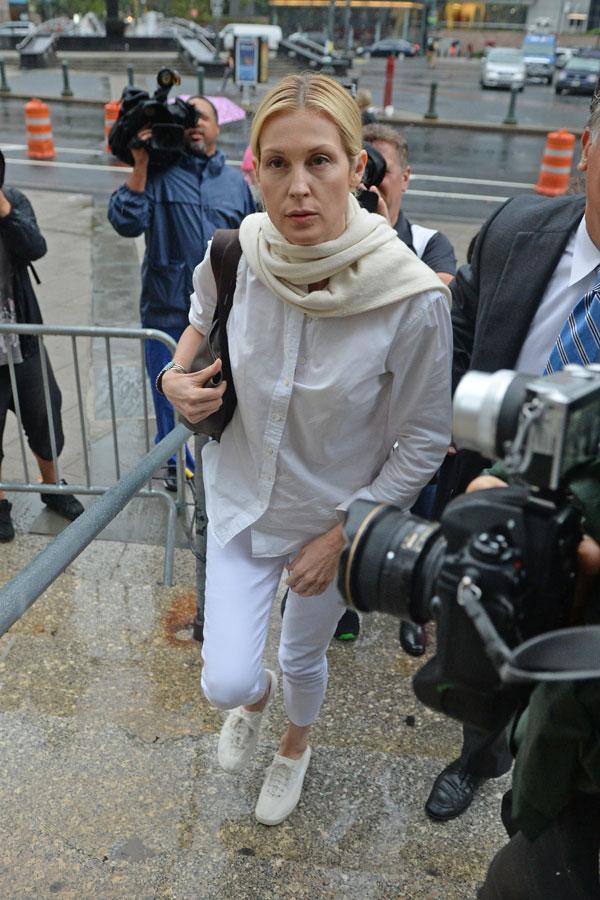 The judge barred media from inside the court on Tuesday, at the request of Giersch's legal team.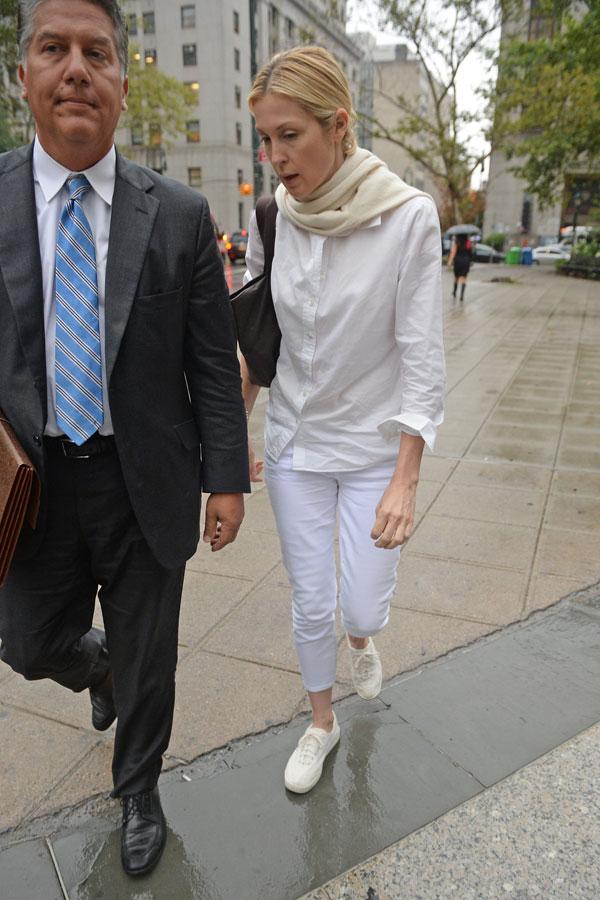 Rutherford turned over the children to their paternal grandmother while inside the court. Experts told People that her reckless actions might result in serious consequences when it comes to her future visitation with the children.
Article continues below advertisement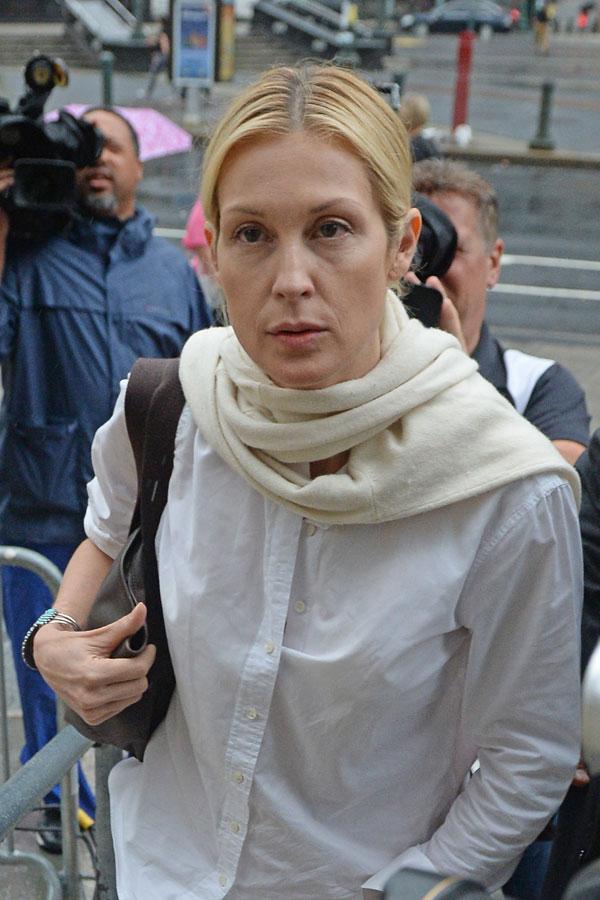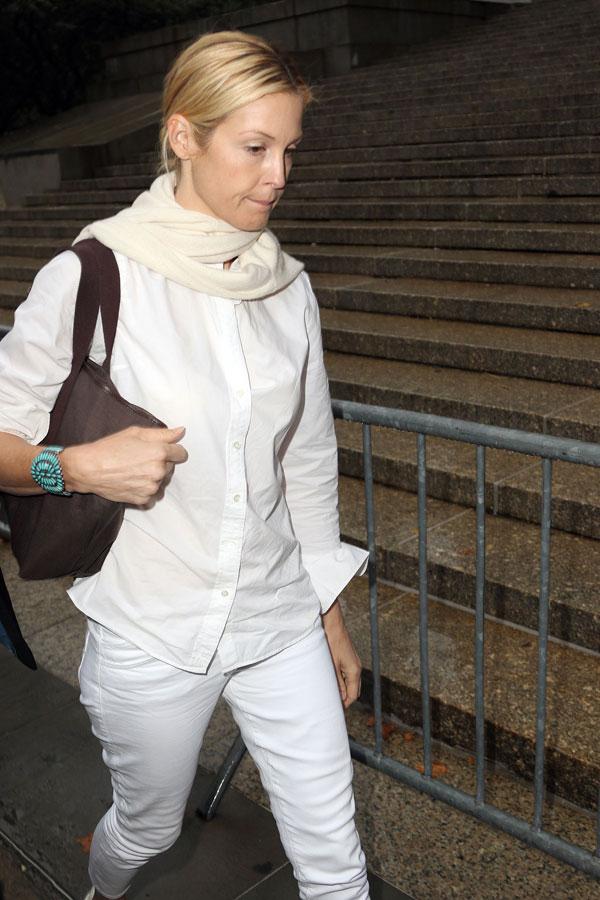 The gorgeous actress told Good Morning America Monday that the children told her some "really alarming things" that swayed her decision to keep them, but didn't specify what they were. Her reasoning in violating the order, which was initially issued in Monaco, was that since "no state in this country is currently protecting my children ... it also means that no state in this country currently requires me to send the children away."