'Poor & Homeless!' Kelly Rowland's Ex-Teacher Spills Sad Details On Star's Childhood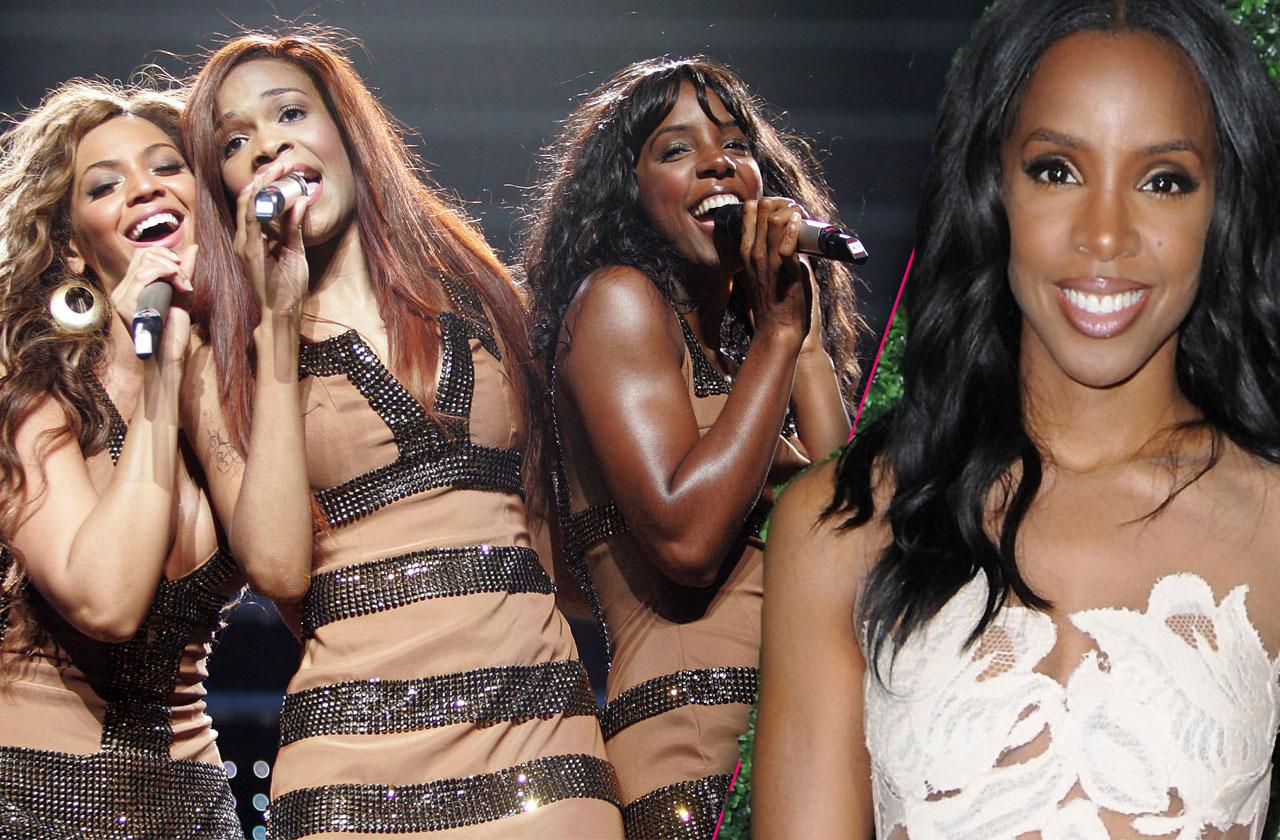 Article continues below advertisement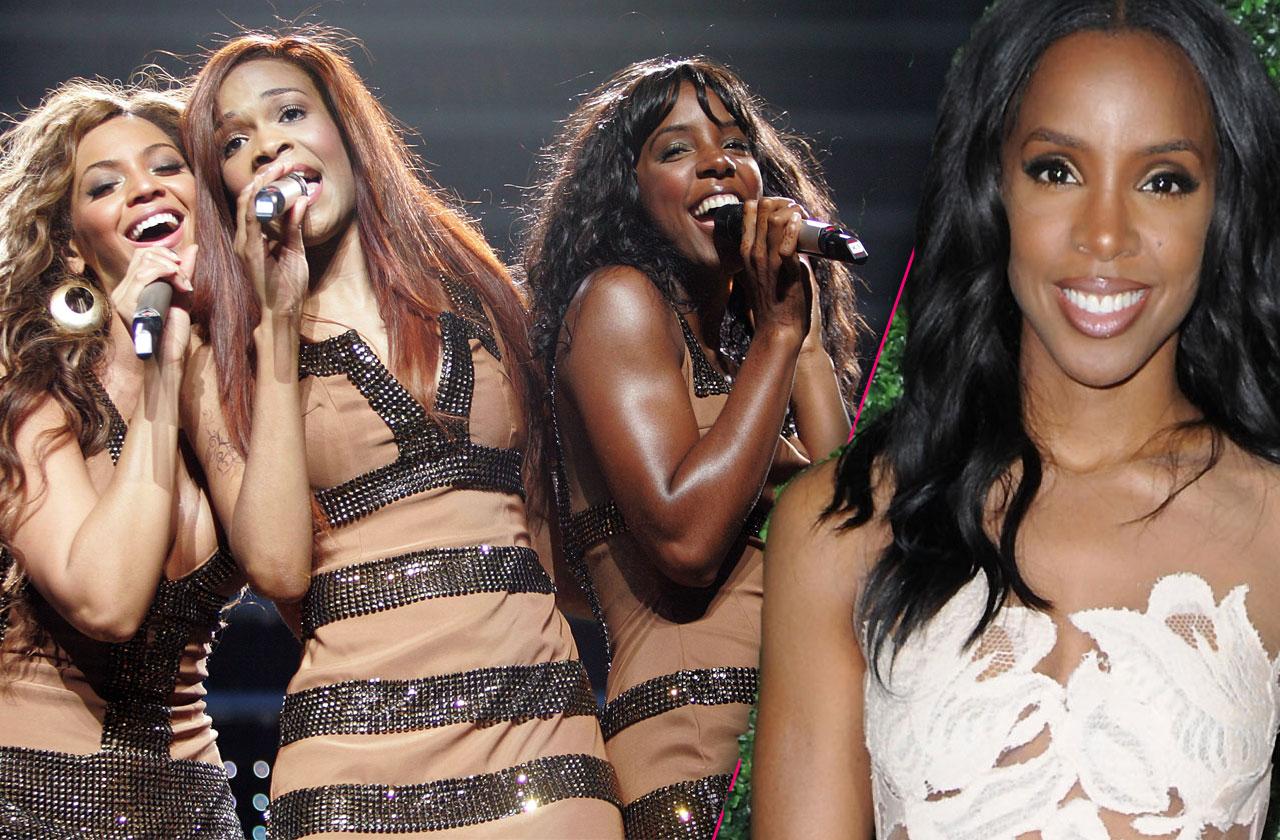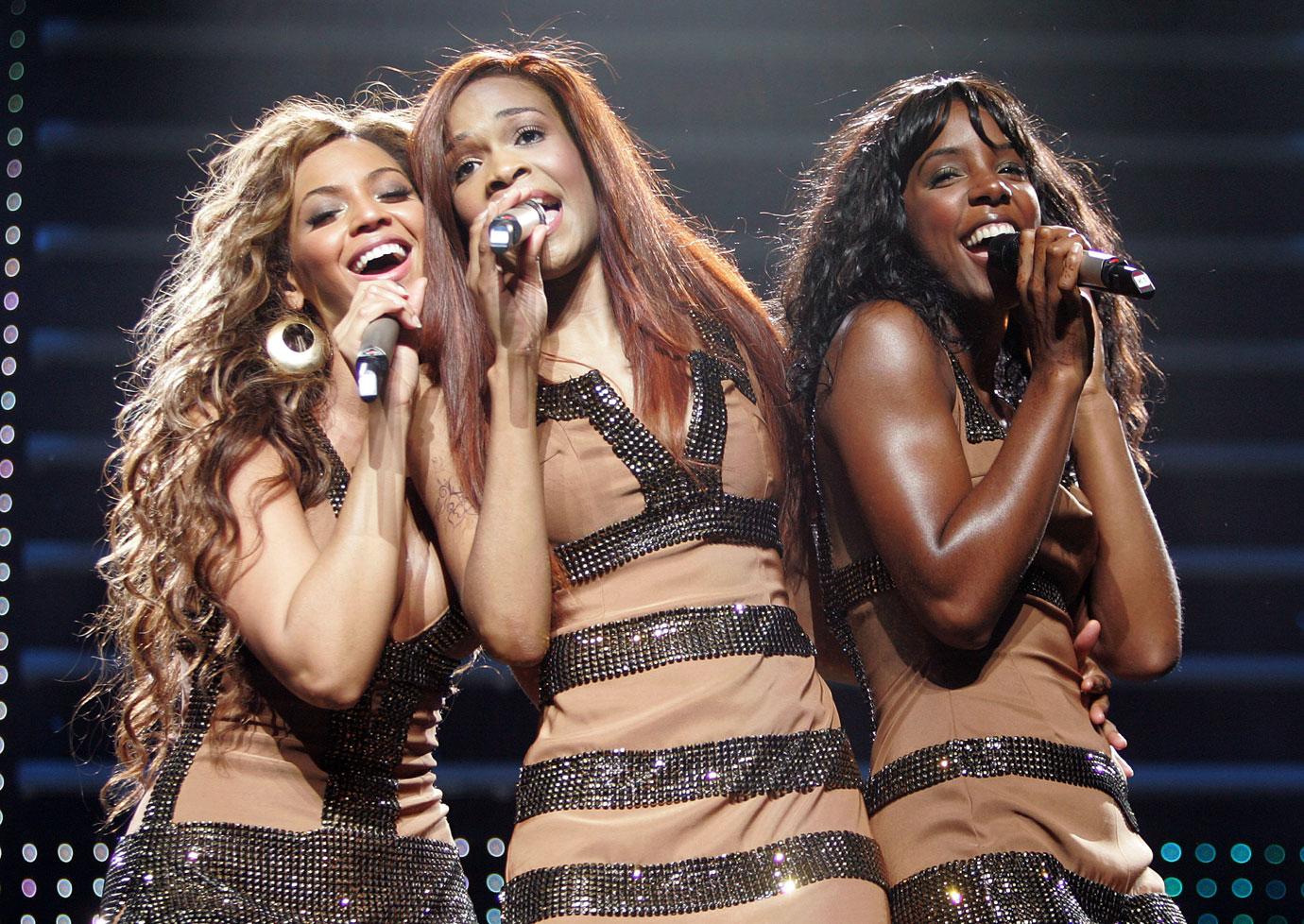 Brewer, who claims to have worked as Rowland's singing coach from her and Beyonce's preteen days up to their later years during the formation of Destiny's Child, says Rowland was a young girl with insecurities. "I had already picked up in her audition that little Kelly was brutal on herself," Brewer wrote, referencing an audition he held for Rowland at the start of her singing career.
Article continues below advertisement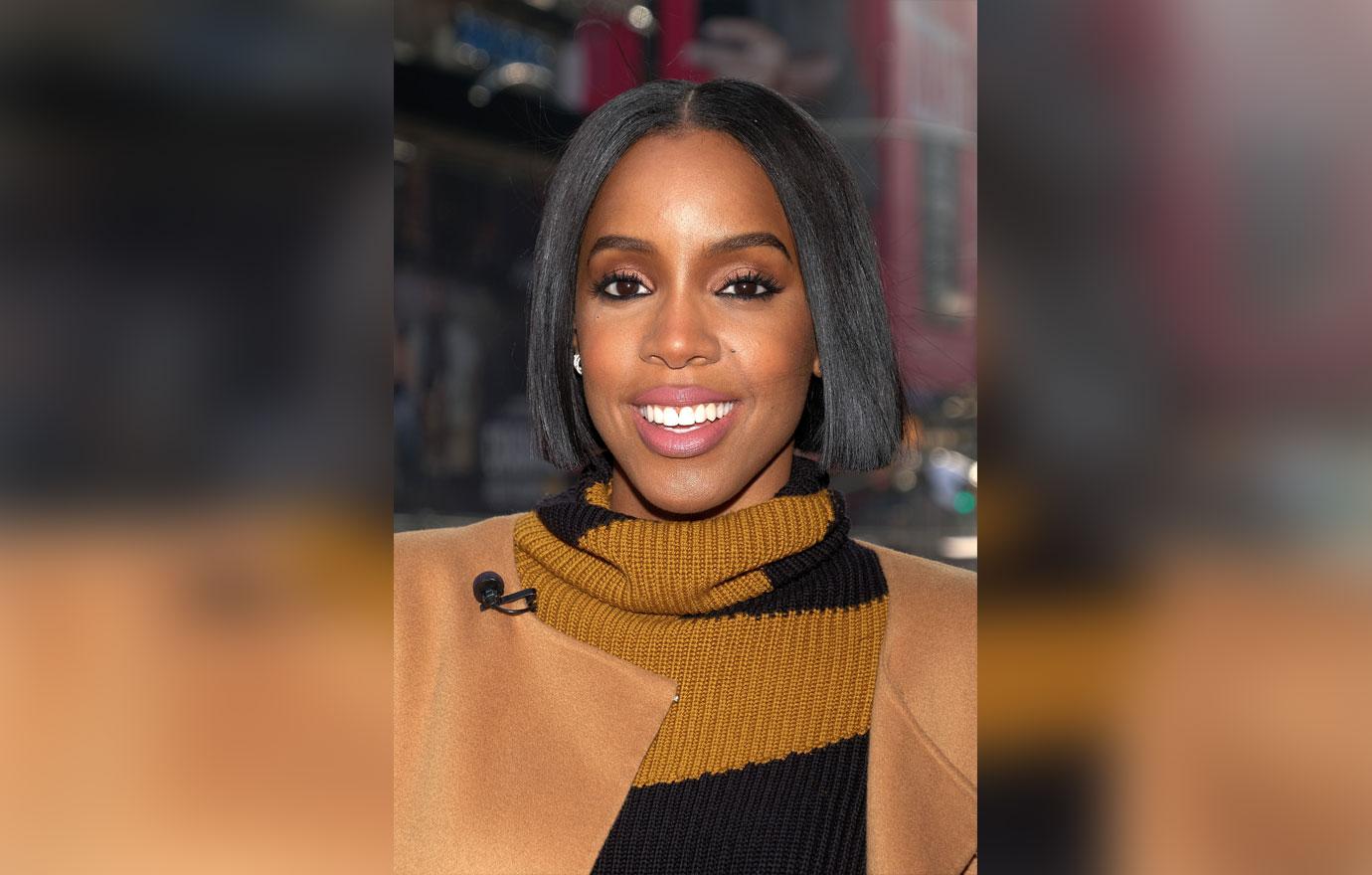 Brewer described young Rowland as having a "true pessimistic personality," which he made clear was not a desirable trait for women destined to be superstars. "For a singer, pessimism can become the noose that hangs you. Singing requires optimism," Brewer says in the book.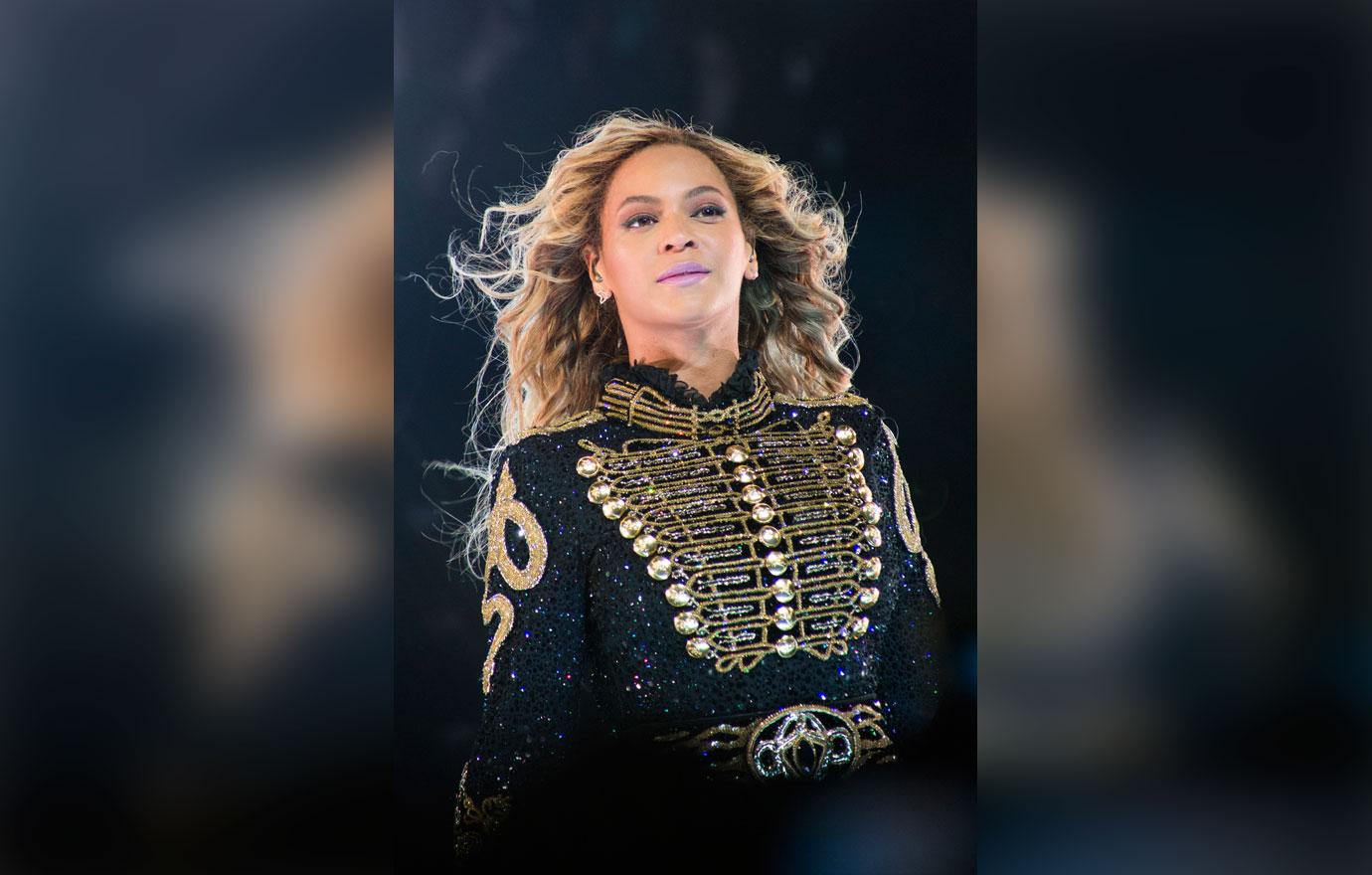 Rowland also grew up in far different circumstances than her Destiny's Child counterpart, Beyonce, Brewer claims. Brewer alleges that Beyonce's mother, Tina Knowles, told him Rowland's mother, Doris Rowland Garrison, had no money. "Acknowledging my frustration, Celestine intimated that she knew no more than I did about Kelly's mother. Still, she offered, 'I don't think Doris can afford the lessons. They're poor…'" Brewer wrote.
Article continues below advertisement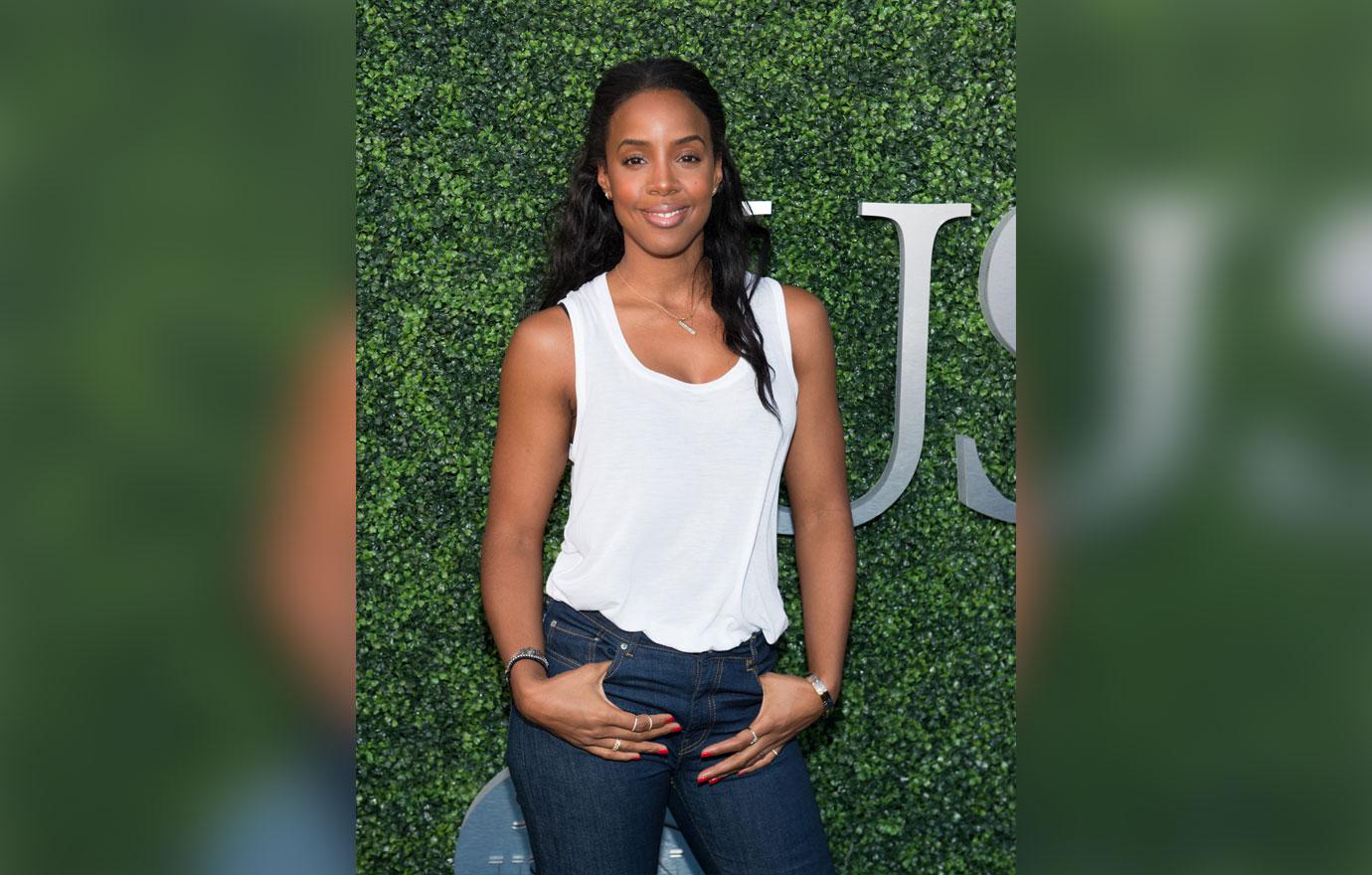 In addition to money woes, Brewer made a shocking claim that he once witnessed Garrison hit Rowland. "When her mother told her to wait a minute while she finished talking with me, Kelly anxiously insisted on asking her question. Her mother slapped her hard across the face – so hard that Kelly stumbled backwards, almost losing balance," Brewer wrote.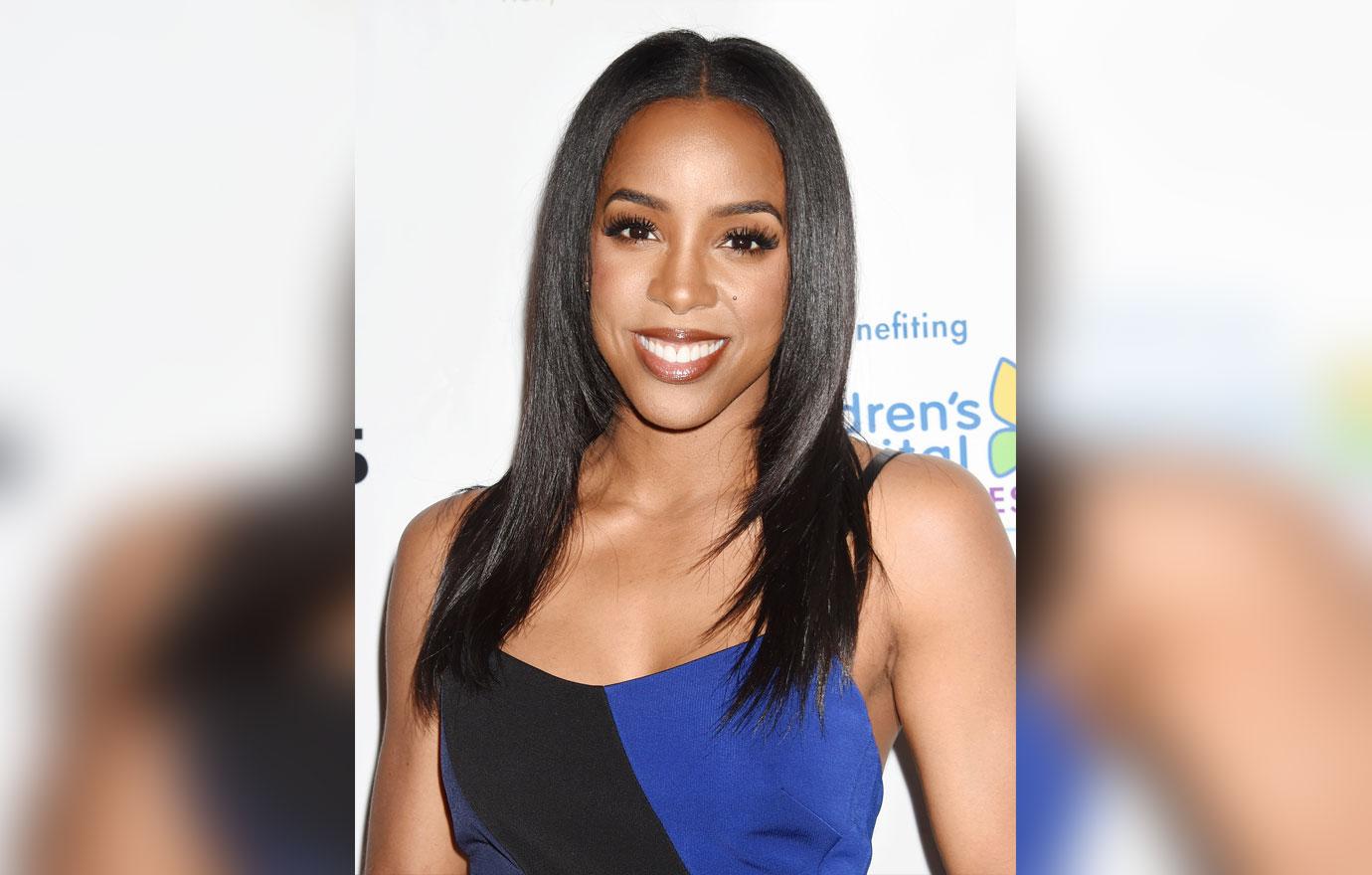 Brewer continued that the slap left him "unable to move or speak."
Article continues below advertisement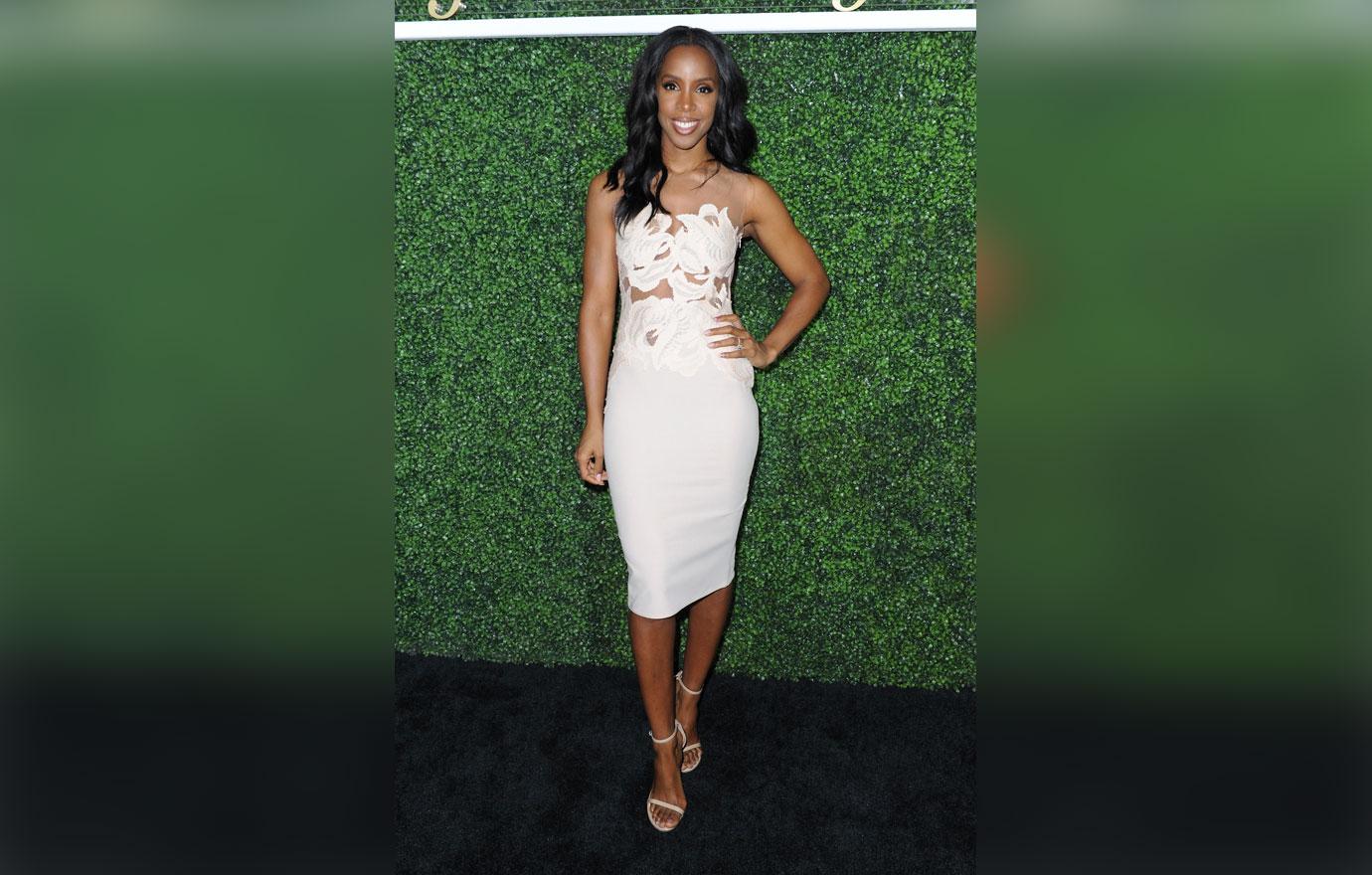 The former voice coach said he also witnessed Rowland succumb to verbal attacks. "I would bear witness to the many times she was slapped, cursed, screamed at, called stupid and 'dumb a**,'" Brewer alleged.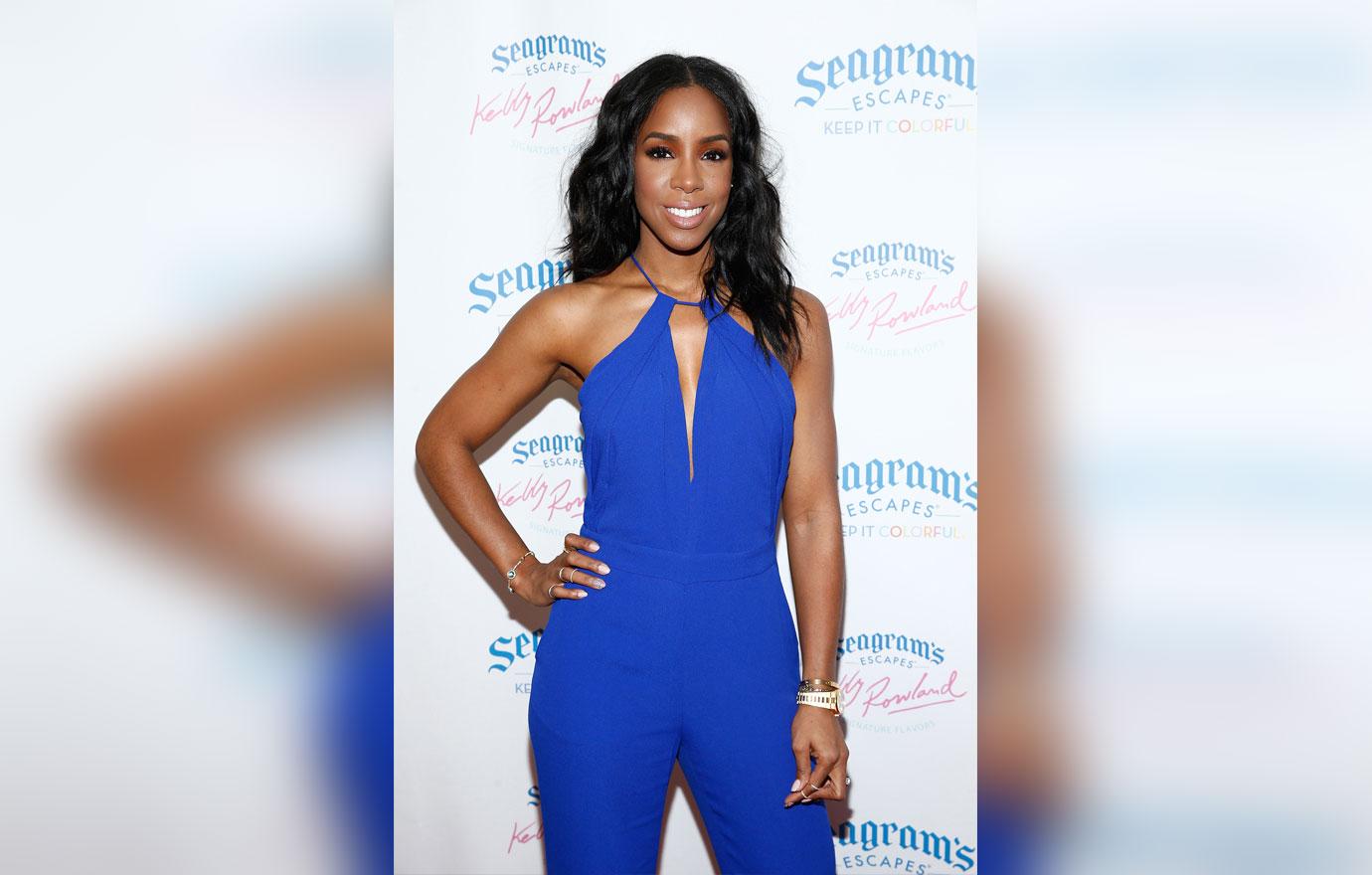 Article continues below advertisement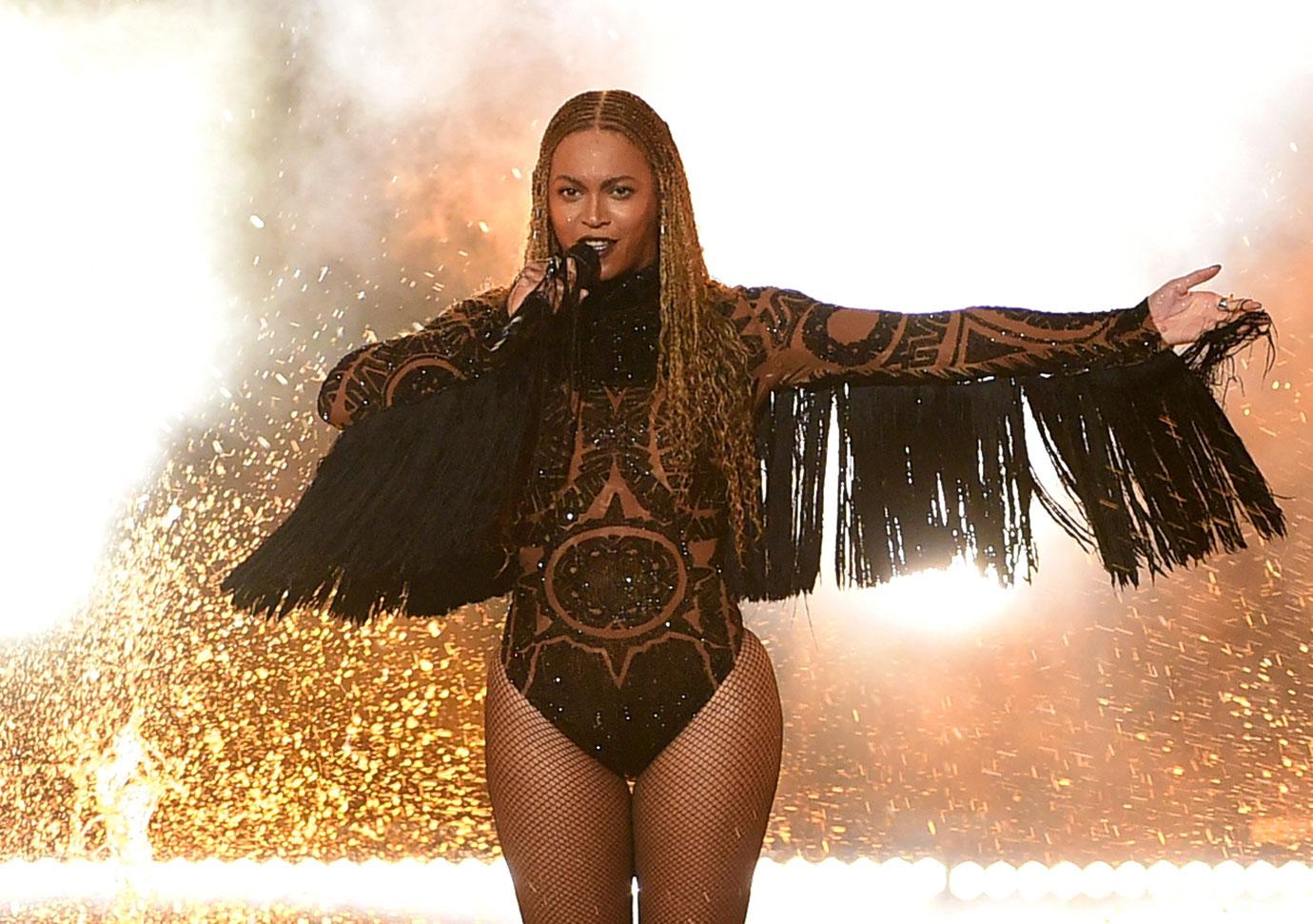 Brewer also alleged that unlike her friend Beyonce, who lived with Tina, her dad Mathew and sister Solange, Rowland and Garrison were "living in their car." This prompted Girls Tyme creator, Andretta "Ann" Tillman to invite the two to live with her.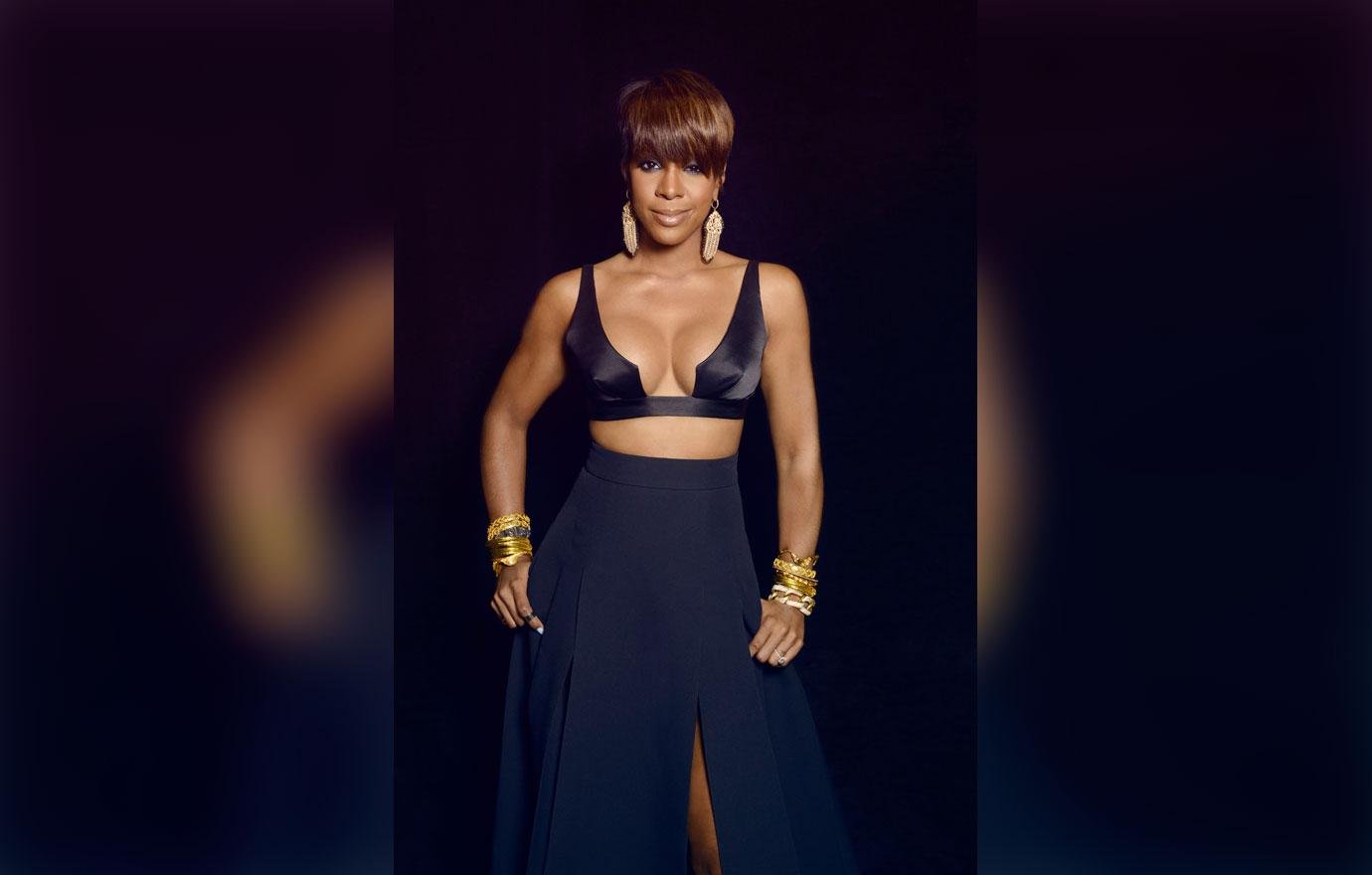 As Rowland grew, Brewer admitted being "semi-homeless" wasn't the only thing the young star was lacking at the time. "She obsessed compulsively about her very short hair," Brewer wrote, "which was a deeply rooted source of pain for her. I understood this issue, and the need to handle it with sensitivity."
Article continues below advertisement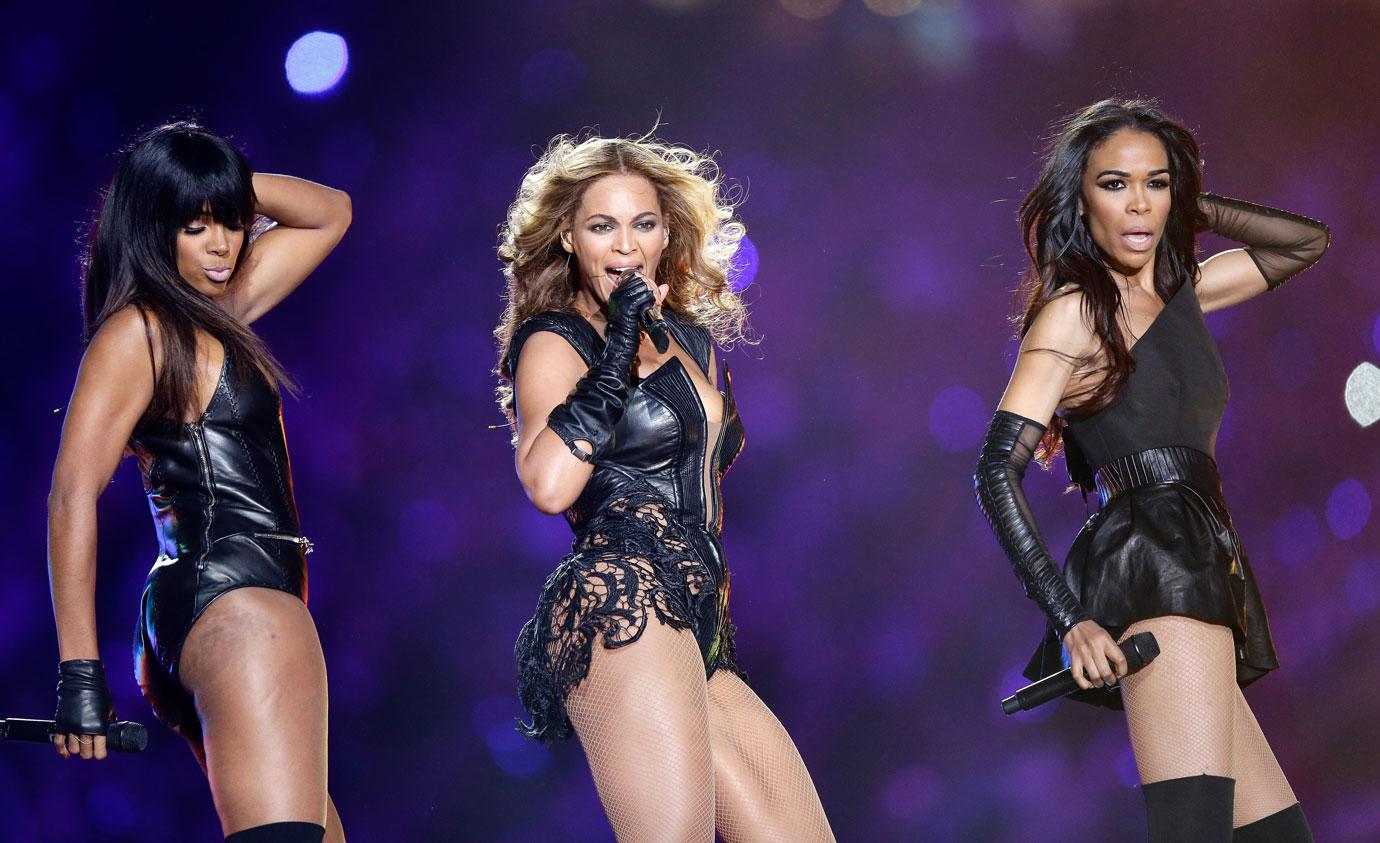 Even when the girls reached fame and Destiny's Child was formed and their road to success was paved, Brewer said he continued to watch Rowland fall short of her friend, Beyonce – and this time, Mathew and Tina tried to plot her demise. Brewer alleged that Knowles wanted Kelly out of the group and planned to replace her with a girl named Keke Wyatt. "As I understood it, Kelly had done nothing to deserve the ill treatment. So now the Knowles were intensifying their campaign to shut Kelly down for good."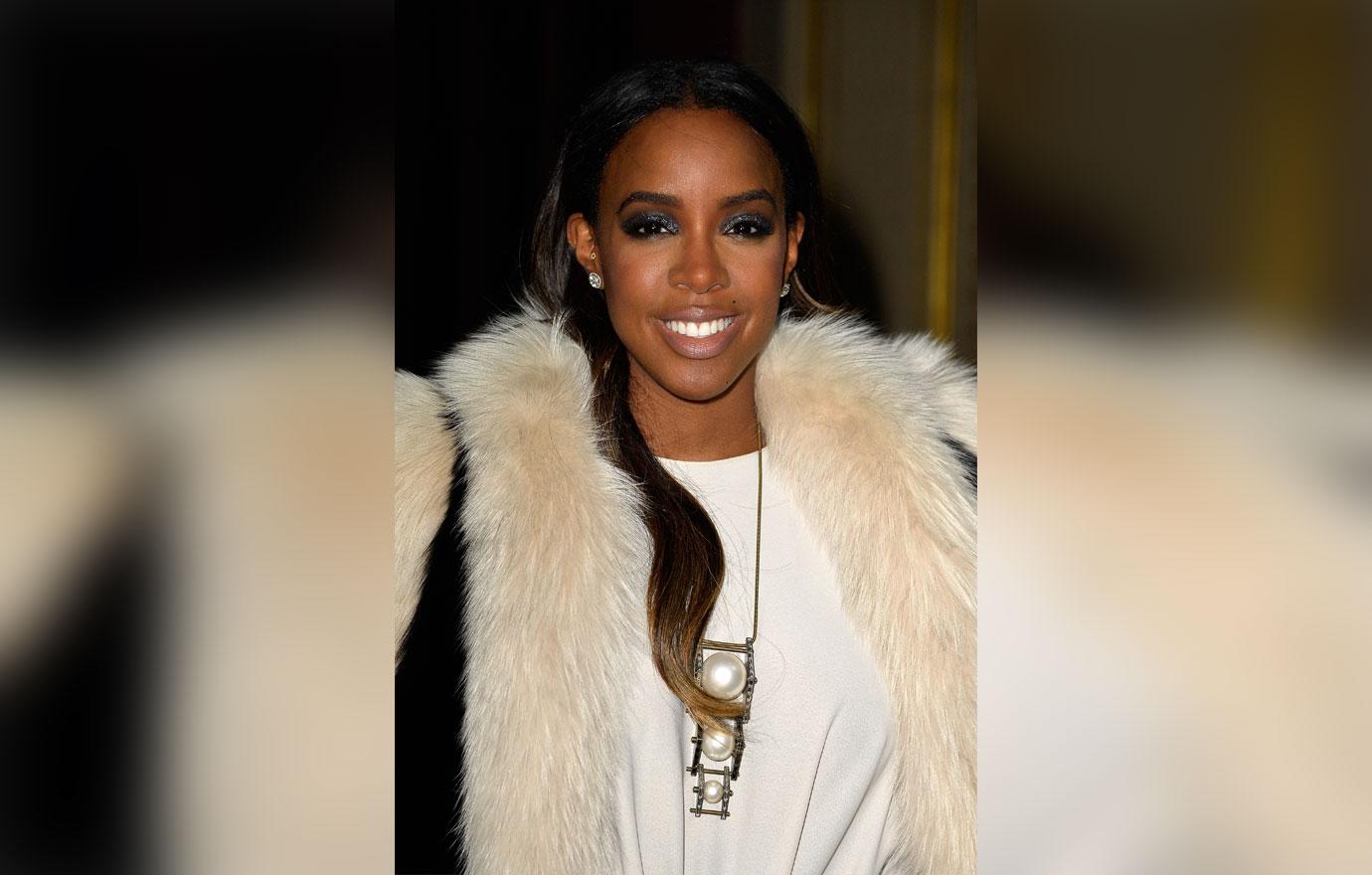 Despite Brewer's shocking claims, Rowland, 36, appears to have started a happy family of her own. The singer is married to Tim Weatherspoon and the two have one child, a boy named Titan.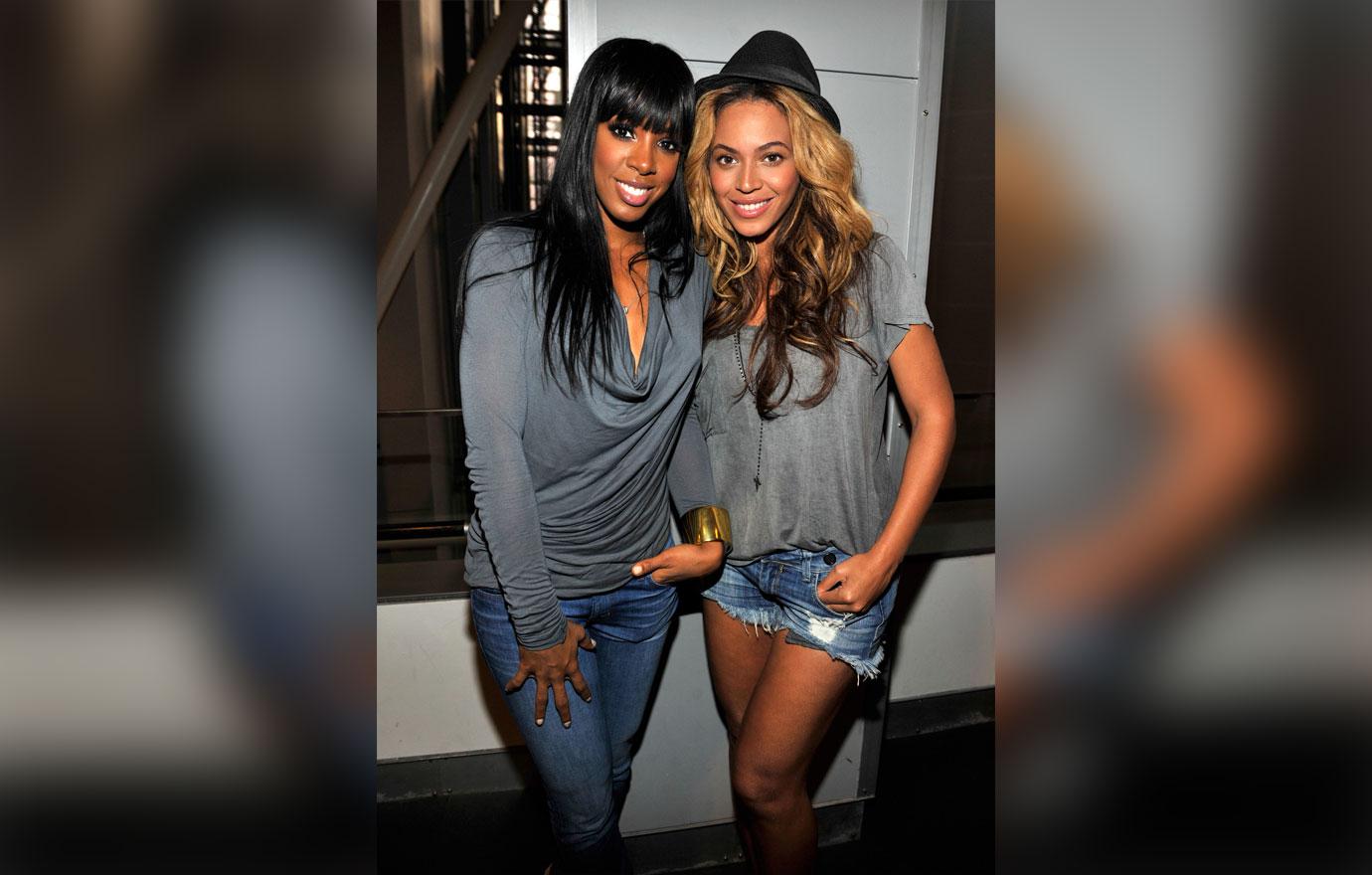 Rowland is also still very close with Beyonce. RadarOnline.com reported that the friends spent time together during Beyonce's pregnancy, with Bey opting to hang out with Rowland instead of attending Coachella last year. What do you think of Brewer's claims about Rowland's sad childhood? Tell us in the comments!
We pay for juicy info! Do you have a story for RadarOnline.com? Email us at tips@radaronline.com, or call us at (866) ON-RADAR (667-2327) any time, day or night.