Monster Parents! Beyoncé's Ex Teacher Claims Mom Called Star 'Fat' & Dad Kicked Cat!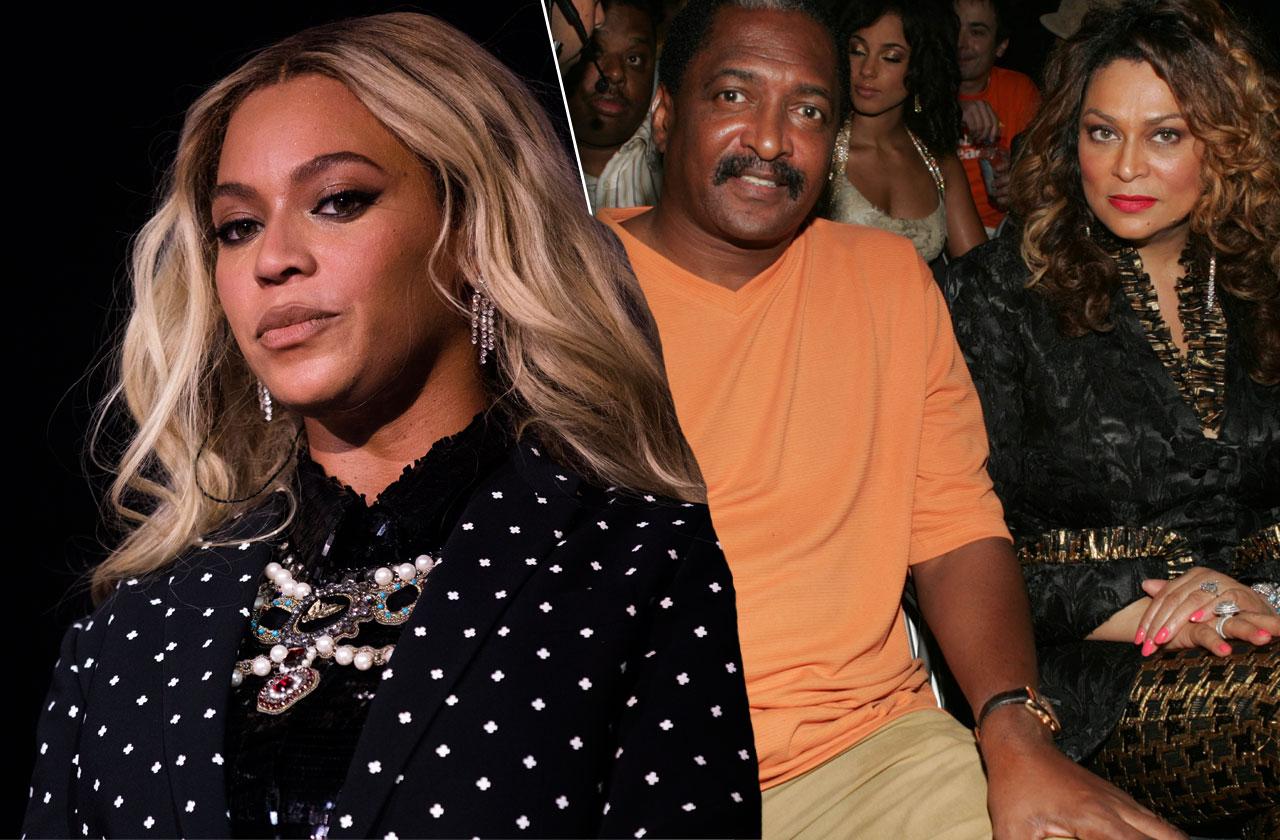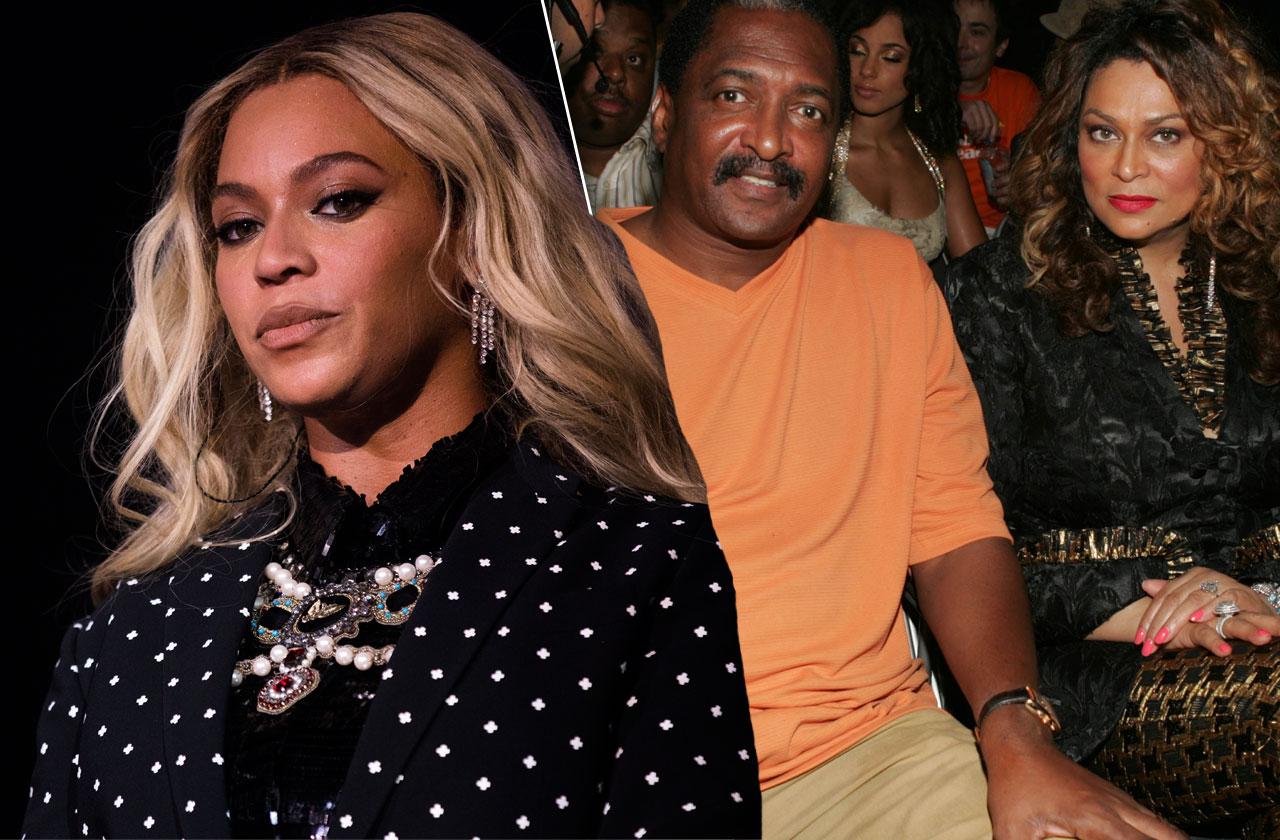 In today's world, Beyoncé is synonymous with the word "flawless." The cultural icon has taken over perhaps every stage in every corner of the world. But before her rise to fame as an international superstar, Beyoncé was just an ordinary girl trying to make her big dreams come true inside of her modest home in Houston, Texas. Now, David Lee Brewer, who prides himself as the star's first vocal coach in his book, "Beyoncé: Raising Genius," is telling all about her rise to fame, including shocking claims about how the star was brutally controlled by her parents and slammed by her mom over her weight.
Article continues below advertisement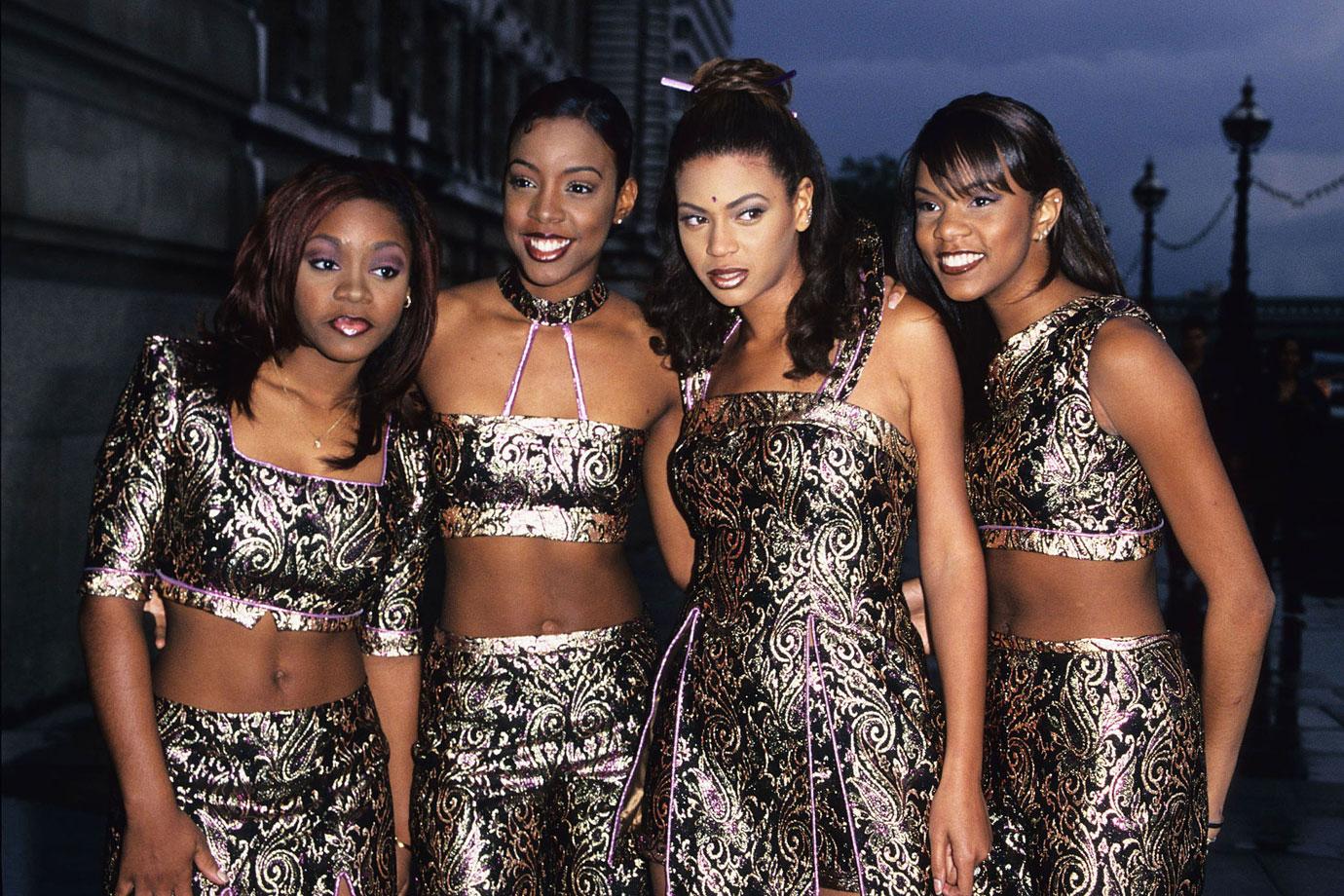 Brewer states in his book that there are a lot of memories from Beyoncé's youth that he witnessed. He claims he worked as Beyonce's vocal church during her start in the girl group, Girls Tyme, up through her Destiny's Child days.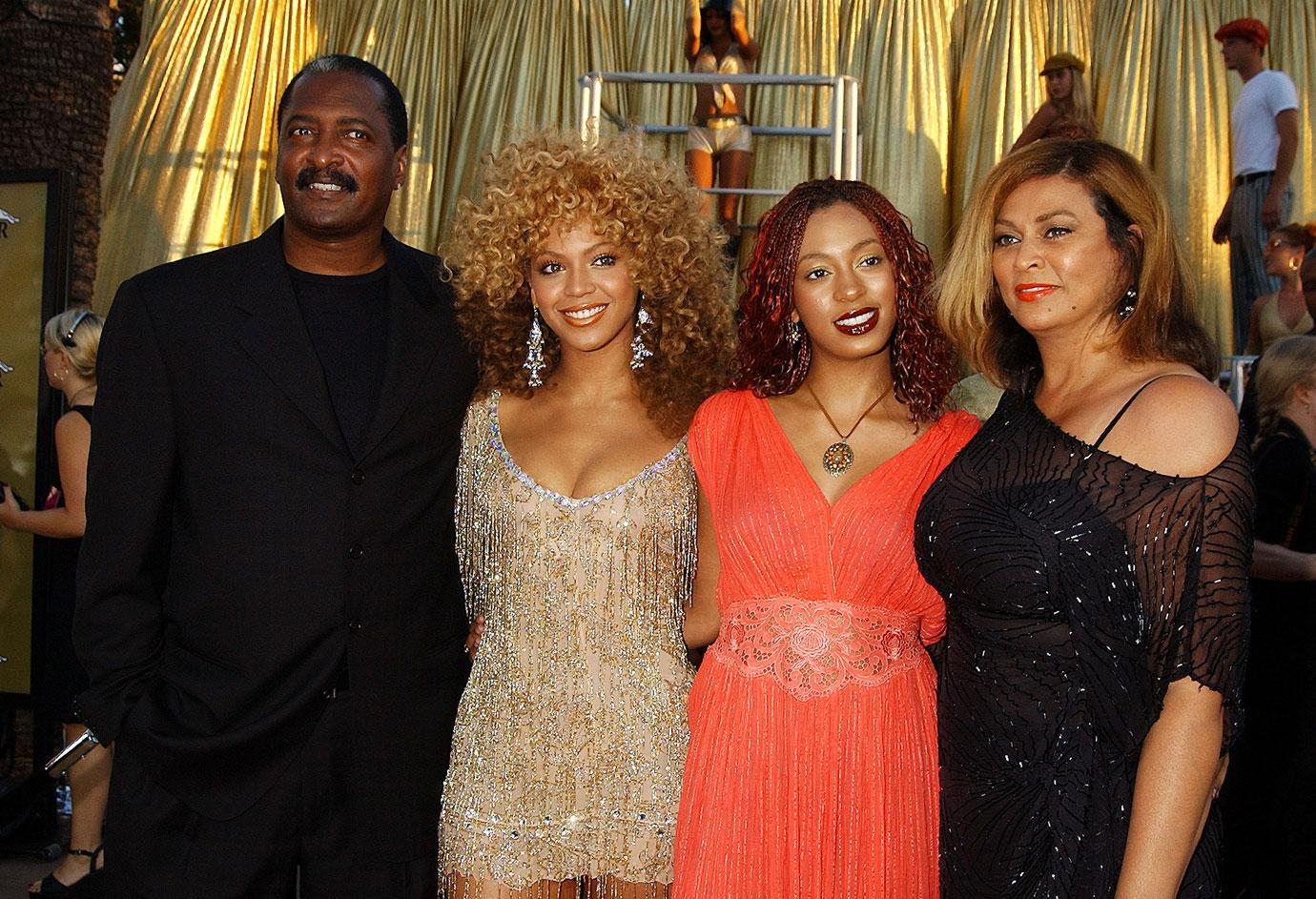 The author alleges that he even lived in the basement of the Houston home Beyoncé, her sister, Solange, and their parents, Tina and Mathew Knowles, lived in. At the time, Brewer was giving little Beyonce four singing lessons per week.
Article continues below advertisement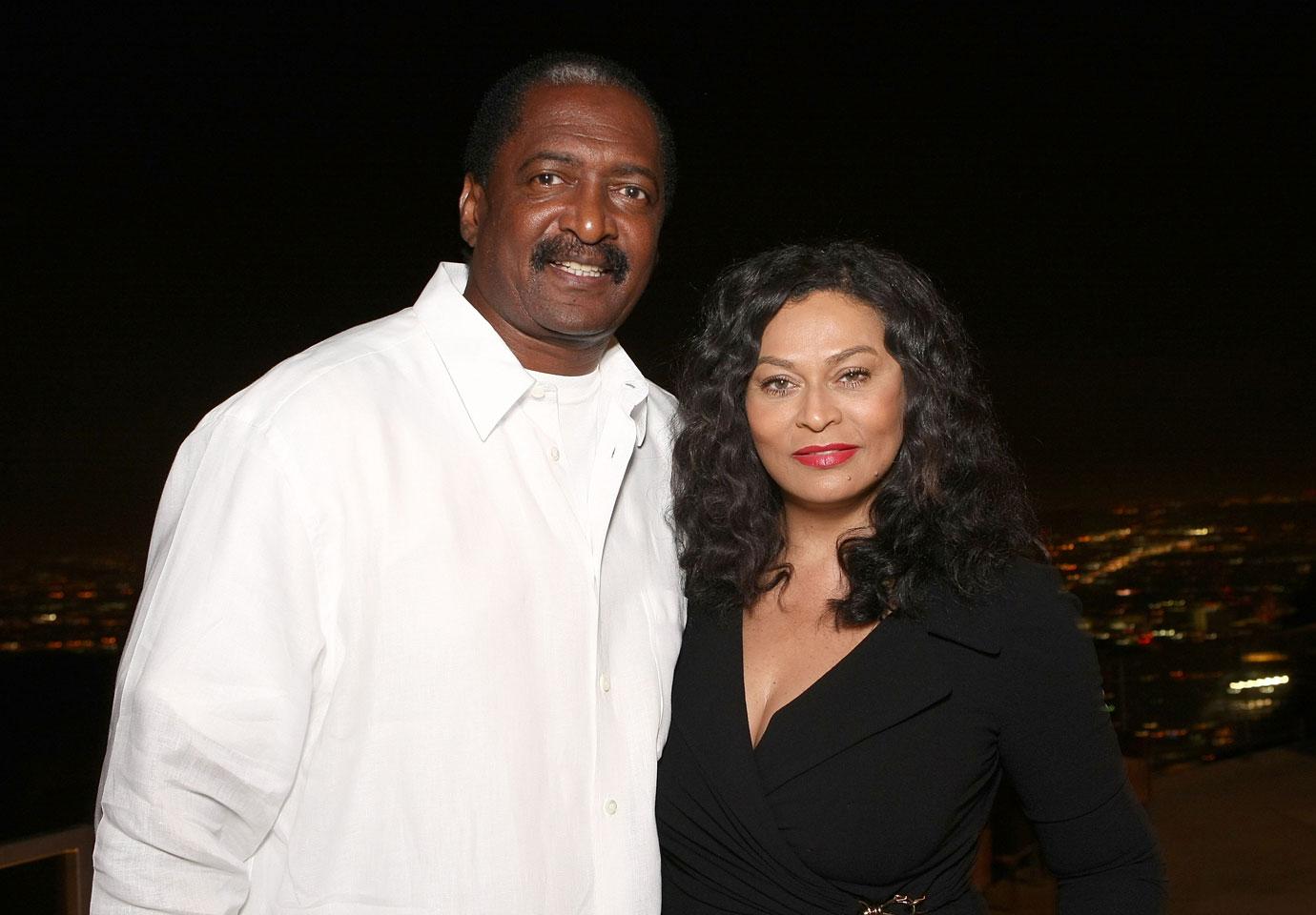 Inside the Knowles' home, Brewer claims he witnessed brutal screaming matches between Tina and Mathew fueled mostly by Mathew's infidelity and Tina's obsessive compulsive behaviors. Brewer claimed Beyonce was just an innocent child on the receiving end of her parents' selfish ways.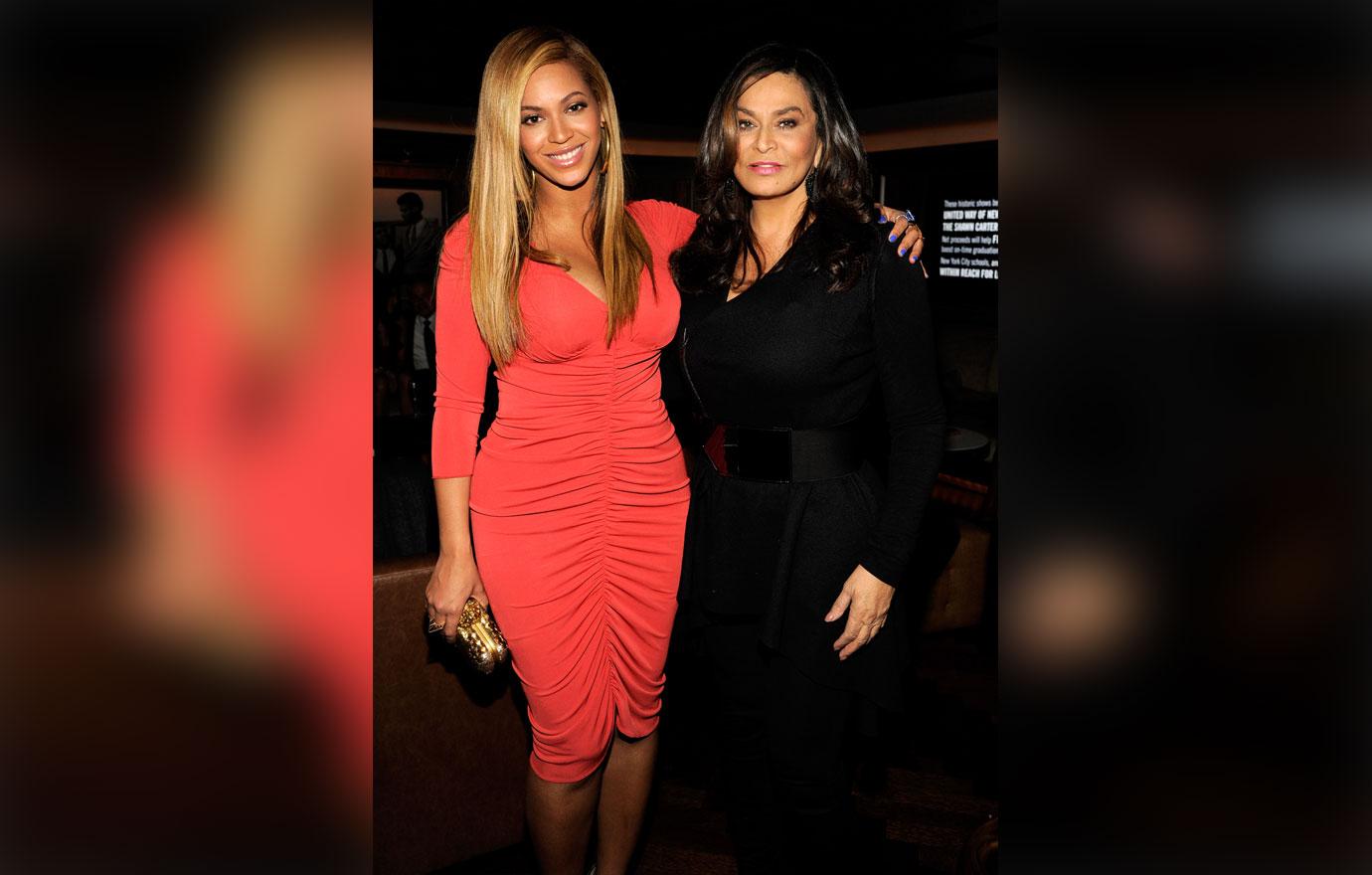 In the book, Brewer claims the star's mom had a heavy hand in controlling Beyonce's appearance. "She obsessed about Beyonce's weight," Brewer writes. "She was the self-appointed Food Police."
Article continues below advertisement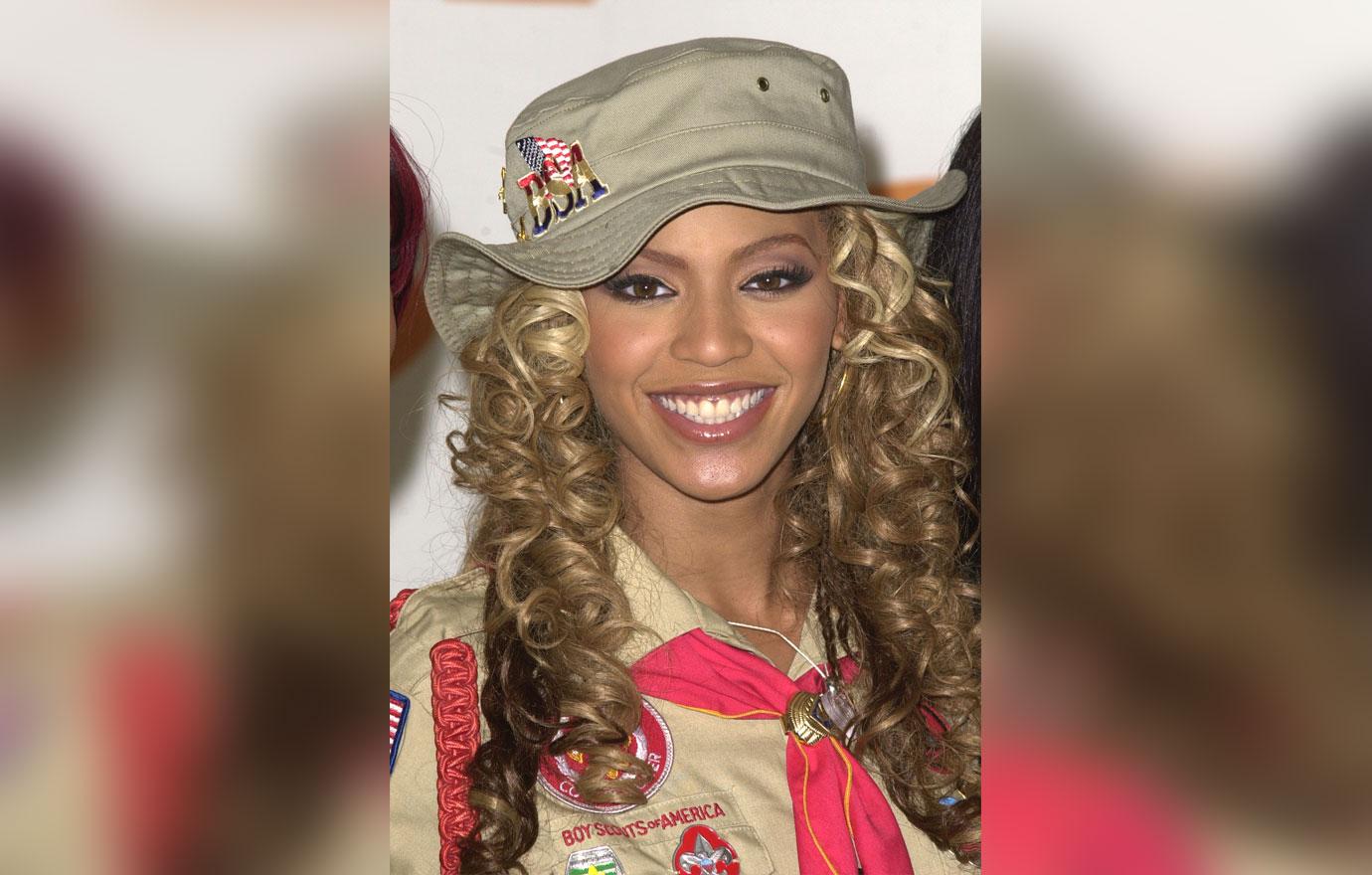 This meant Beyonce had to abide by a diet suitable to her mother's desires. Brewer writes, "Beyonce as a little girl was a bit pudgy, but by no means fat. Still, her mother commented incessantly on what Beyonce ate and insisted that she do nightly sit ups, reminding her of the sacrifices she would have to make as a star singer."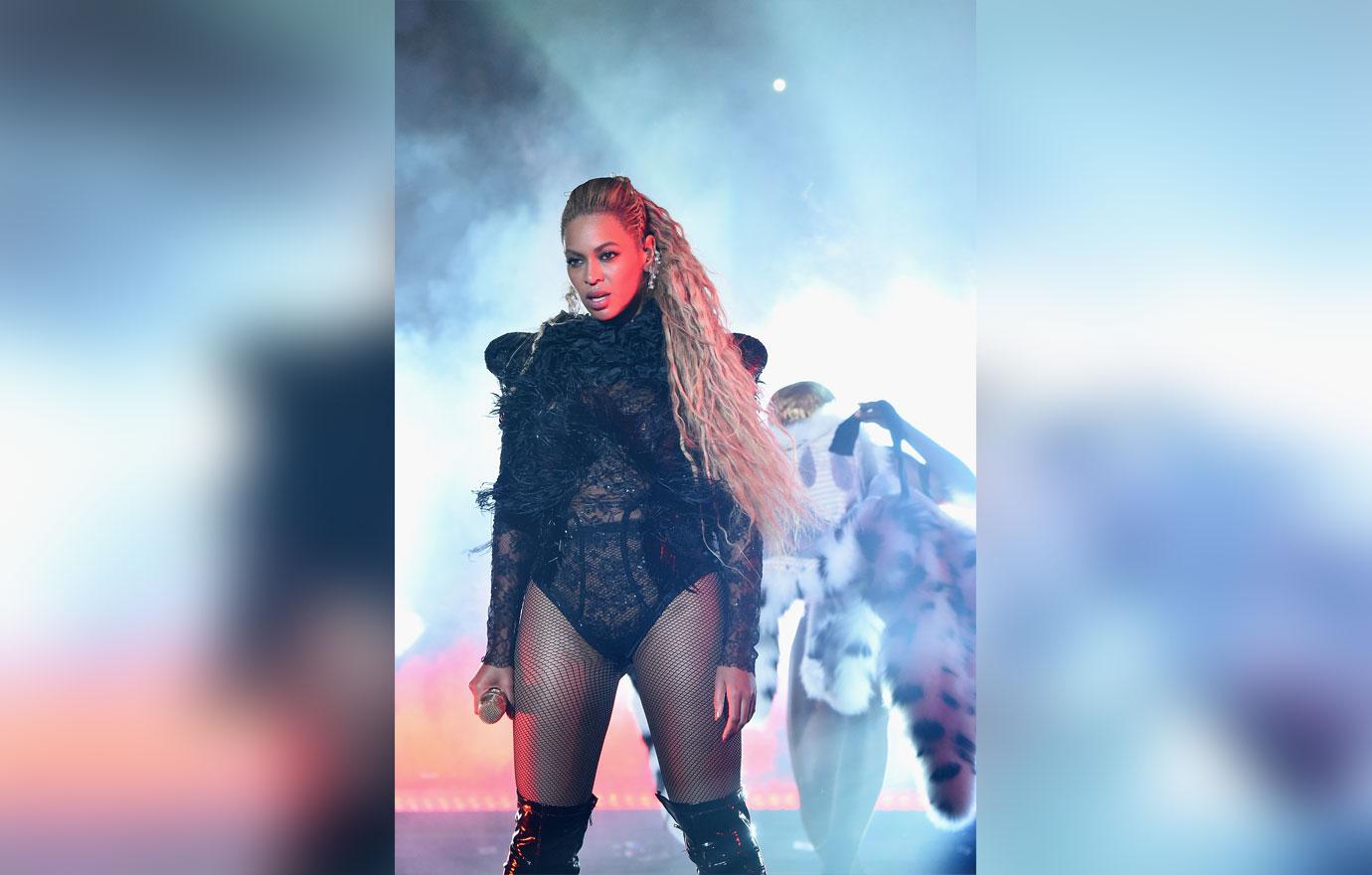 That's not to say Beyonce didn't find ways to indulge. Brewer claims the young singer loved cheesecake and that if she had a good lesson, he'd take her out for treats behind her parents' backs. "In addition to cheesecake, she loved the chopped beef baked potatoes from the Brisket House, fish from Pappadeaux's, and hamburgers at Checker's. Whenever she would have an extraordinary lesson or would feel depressed, I would take her out to one of her favorite places for a vitamin-filled treat and we would talk." Times have changed for Beyonce, though. Late last year, Beyonce flaunted her curves on Instagram after giving birth to twins, Rumi and Sir.
Article continues below advertisement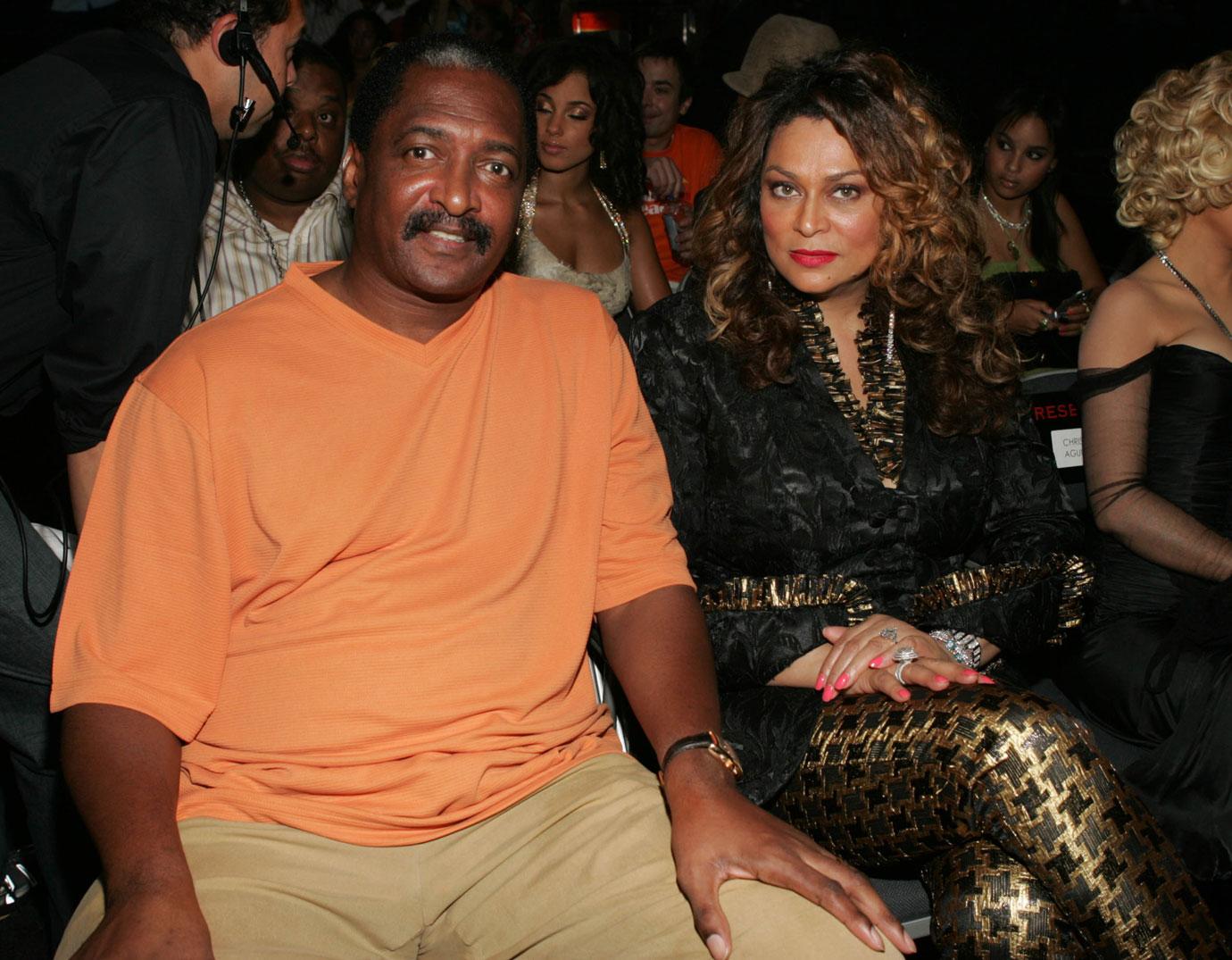 Brewer claimed Beyonce, a preteen at the time, was often affected by her parents' fights. "Her parents' spats (over money, or Mathew's absences) would bother Beyonce tremendously," Brewer writes. "A deeply sensitive child, Beyonce would adopt other people's issues as her own. She was way too young to understand that taking on her parents' troubles was unhealthy."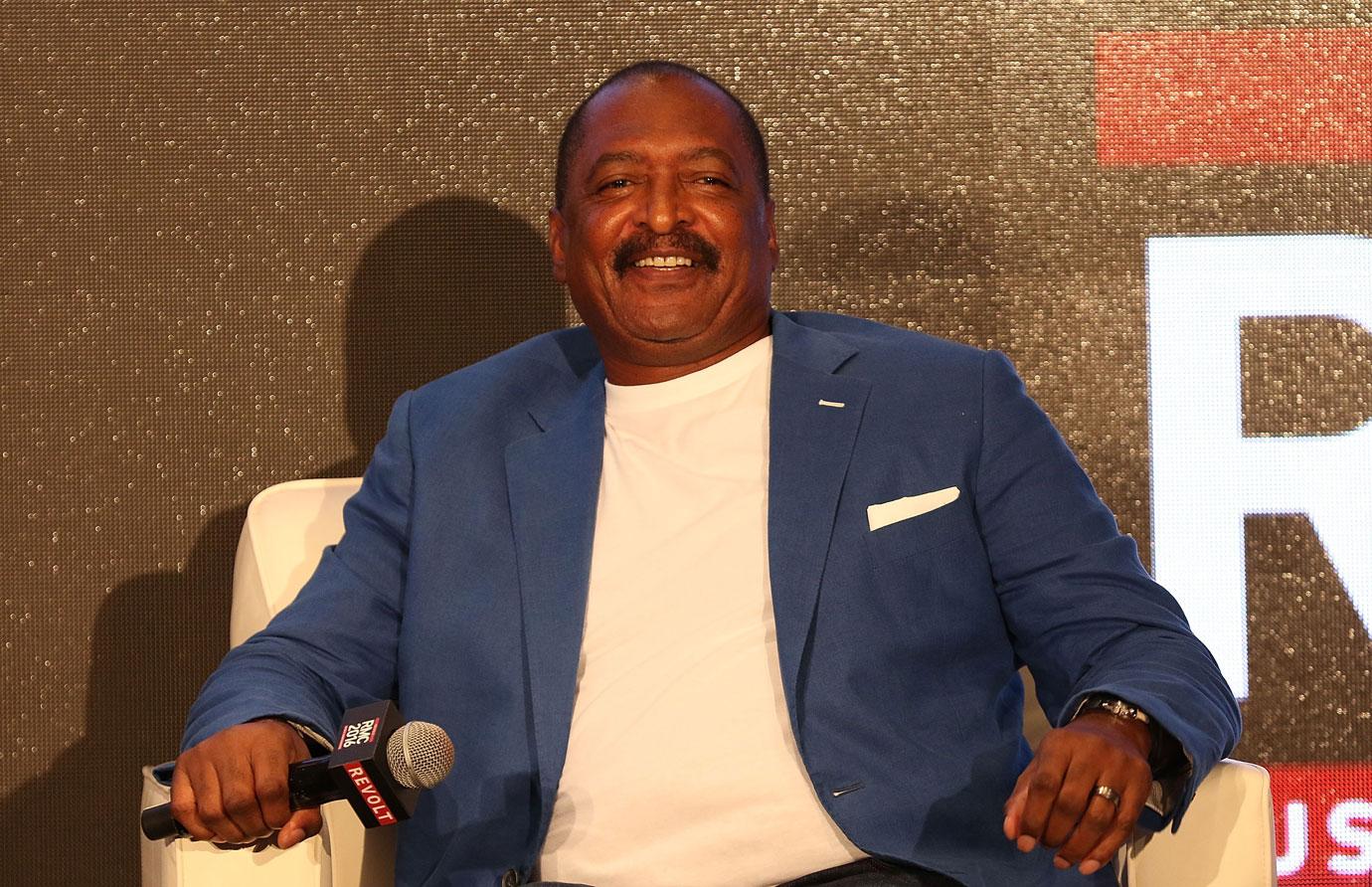 Additionally, Beyonce's father, Mathew was no better – in fact, he was worse, Brewer claims in the book. The ex-teacher said he one time had a close run-in with Mathew, that resulted in Beyonce's cat getting the brunt of it. "I heard Mathew calling someone a Bitch," Brewer writes. "He was talking to Celestine. I backed out of the house, never wanting them to know that I heard their boisterous disagreement." These claims come just two months after RadarOnline.com exclusively revealed Beyonce's dad has an alleged secret love child with a stripper.
Article continues below advertisement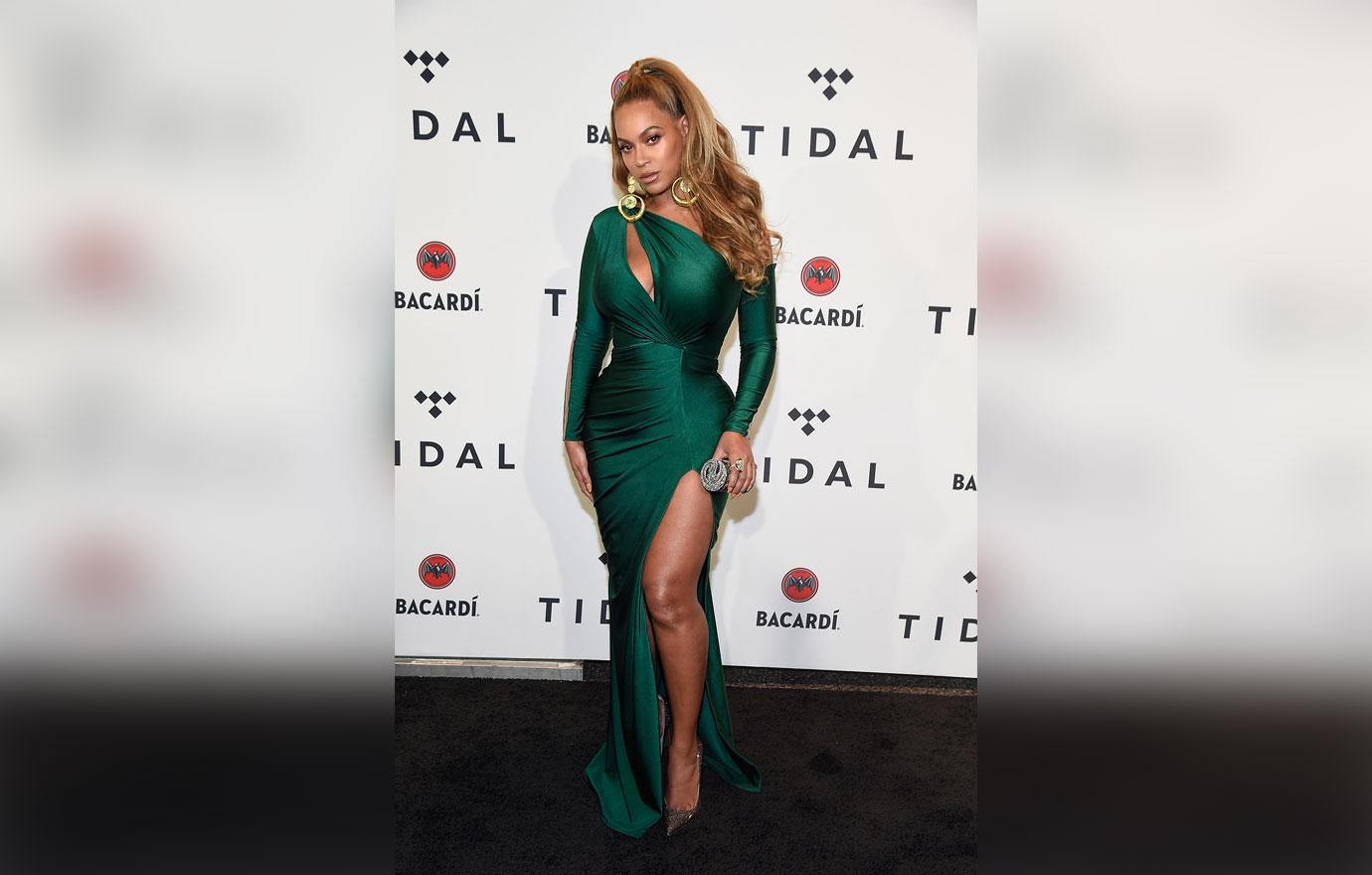 That meant trouble for Brewer. "My great escape was foiled by Beyone's Siamese cat. Just as I was about to head to my apartment, that cat ran in front of me. I stumbled and knocked over some of Beyonce's trophies. I froze. 'Who's that,' Mathew screamed from downstairs."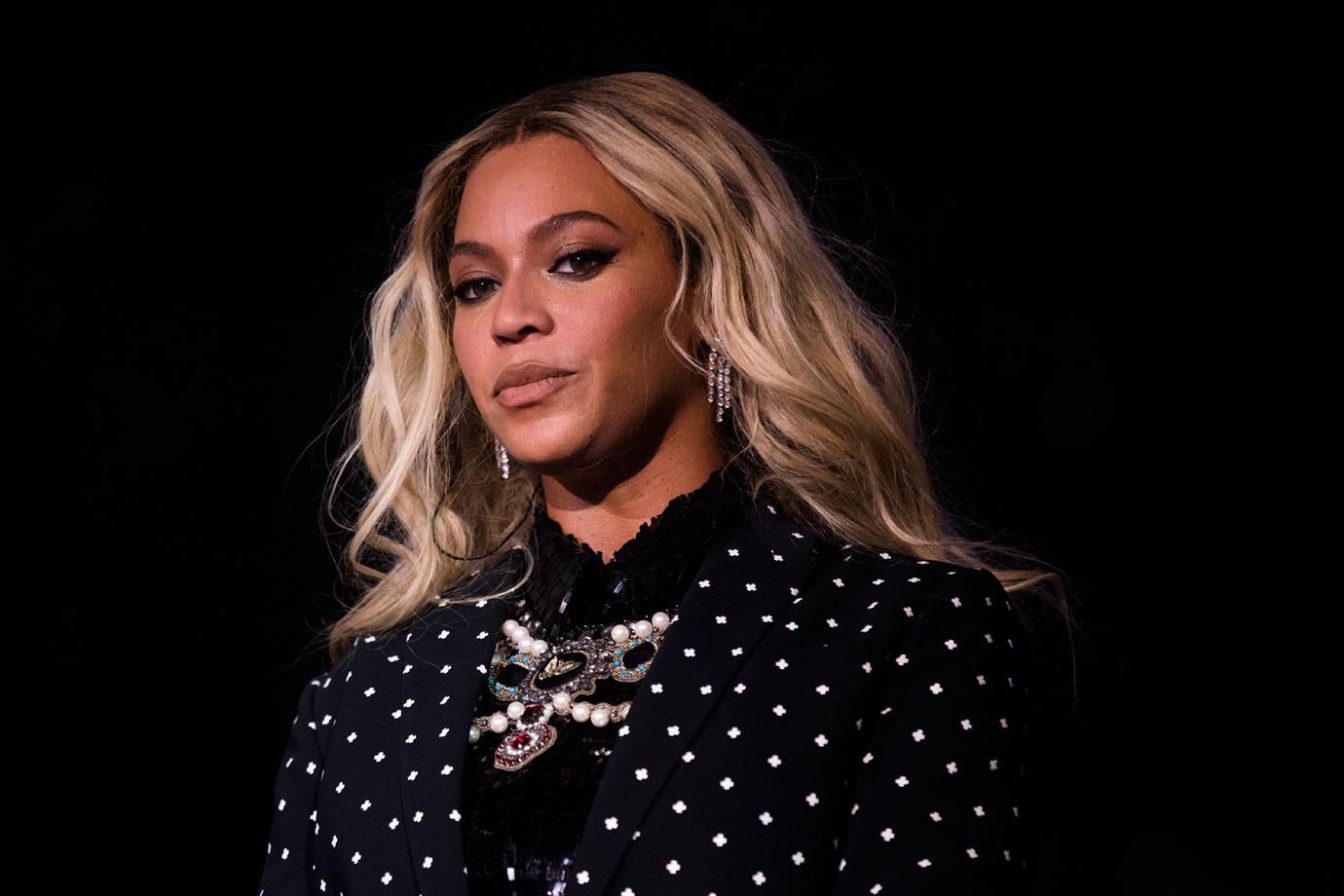 Brewer made it out just in time. He detailed that he was able to get out of Beyonce's room and back into his basement apartment inside the Knowles' home. "Suddenly I heard Mathew kick Beyonce's beloved Siamese," Brewer said, claiming that Mathew referred to it as an "ugly ass cat."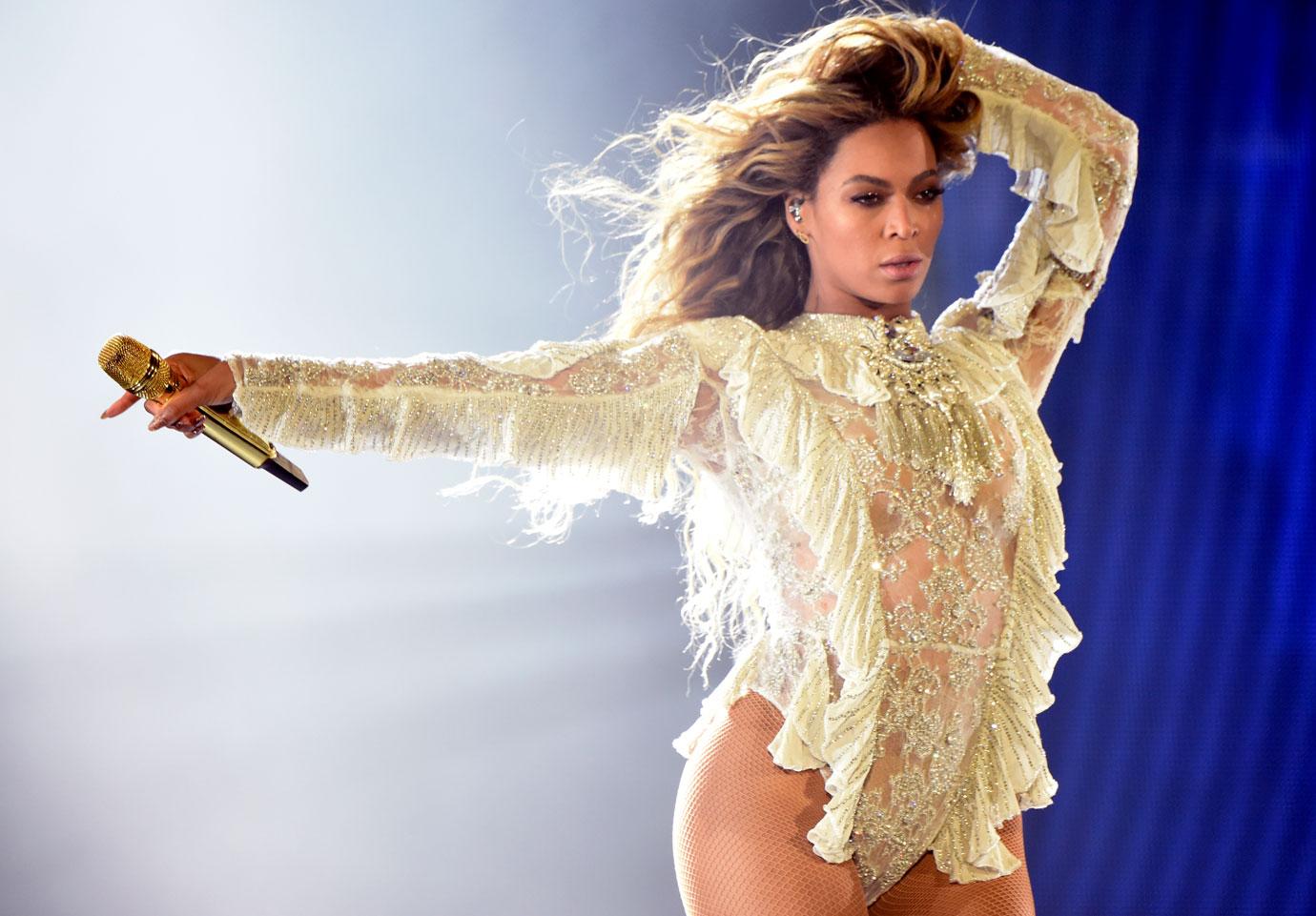 What do you think of these claims about Beyonce's parents? Tell us in the comments!
We pay for juicy info! Do you have a story for RadarOnline.com? Email us at tips@radaronline.com, or call us at 800-344-9598 any time, day or night.