Beyonce's Drug Hell! Dad Mathew Had Crack Cocaine Addiction, Claims Singer's Ex-Coach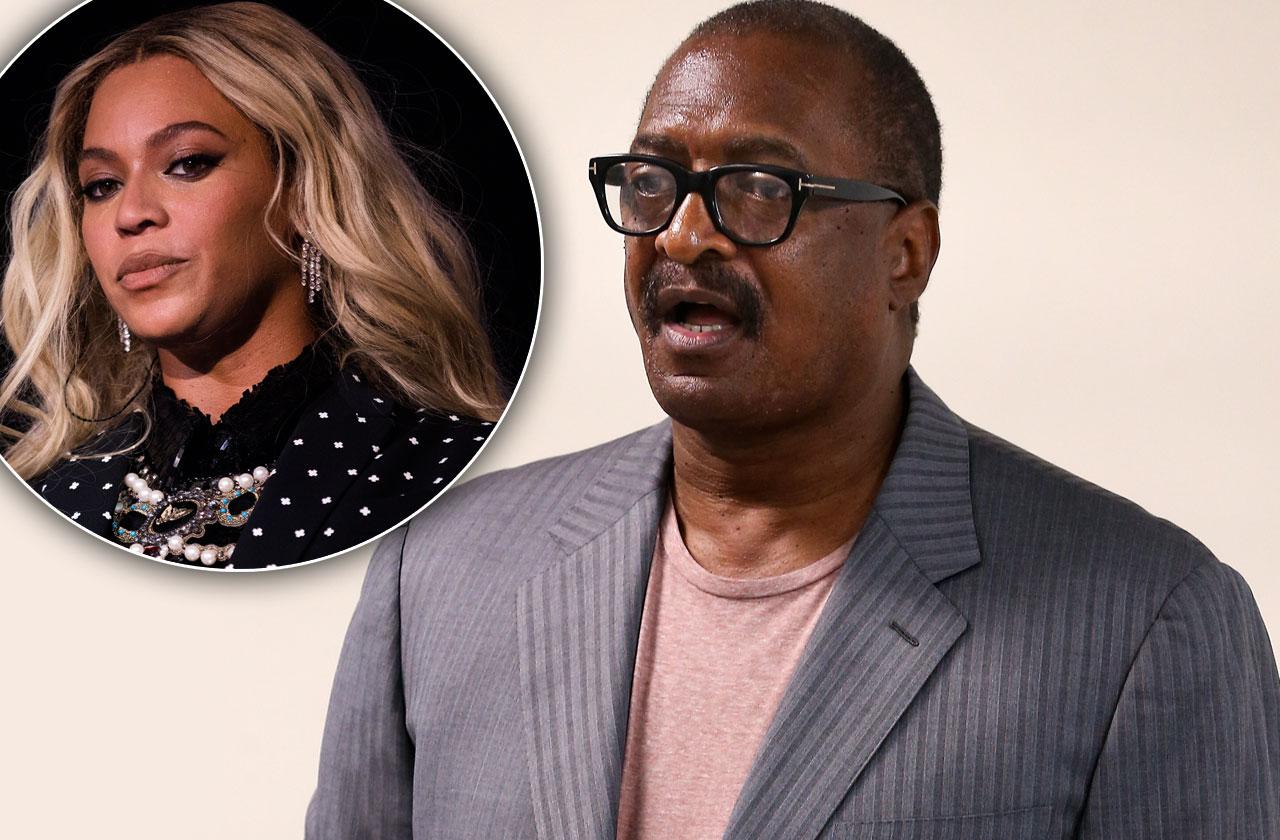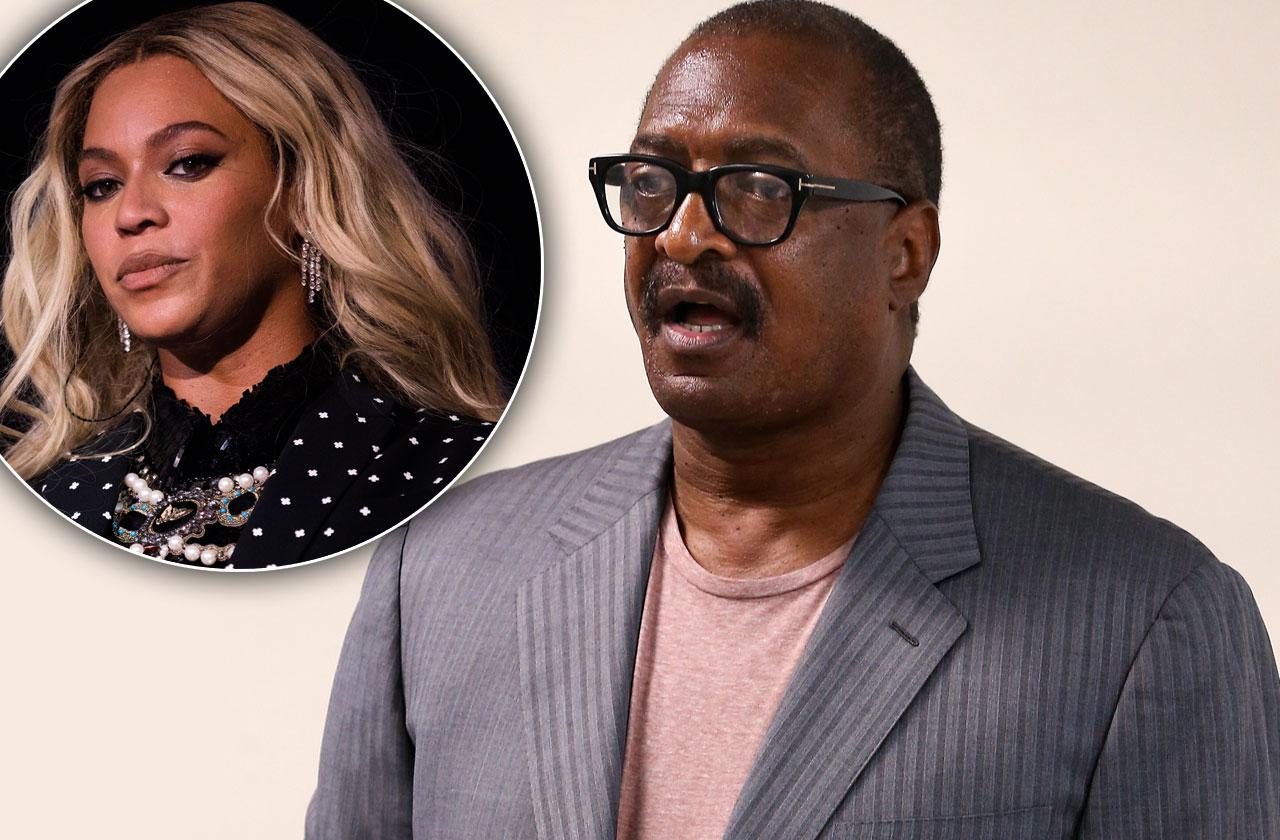 Reports of cheating, sex addition, secret love children and drug use have followed Beyonce's father, Mathew Knowles, for years. But now, Beyonce's former vocal coach, David Lee Brewer, is telling all about the disgraced dad's sordid past, describing him as a deadbeat dad whose alleged battle with cocaine addiction became so severe when Bey was only a preteen he turned to a stronger form of the drug — crack cocaine!
Article continues below advertisement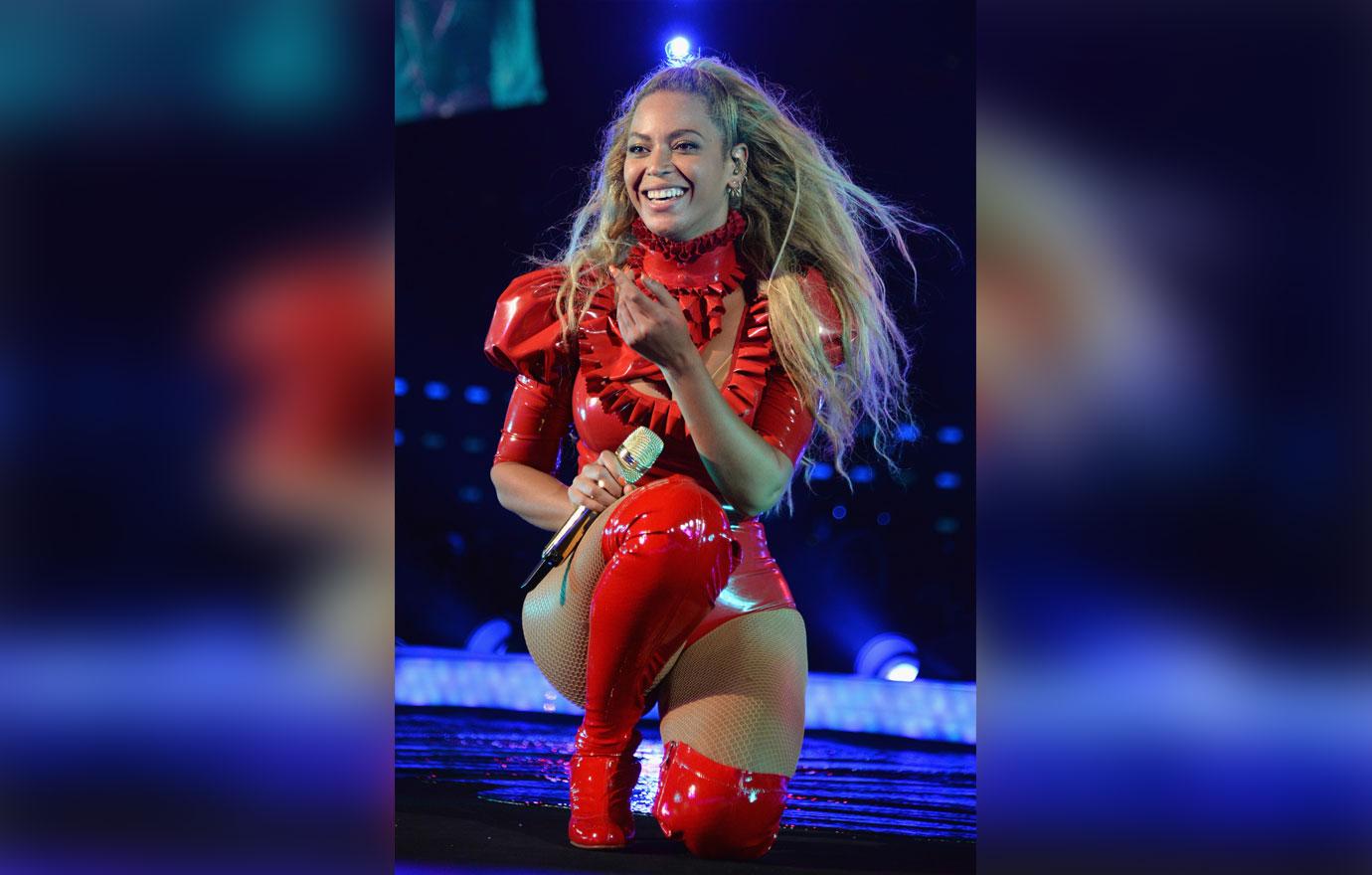 In his scathing new tell all, "Beyonce: Raising Genius," Brewer introduces himself as Beyonce's first vocal coach who claims to have worked with the singer up through the beginning of her Destiny's Child fame and also lived under the same roof as the international pop star with her parents, Tina and Mathew, and sister, Solange. It was inside Beyonce's childhood home in Houston where Brewer claims he witnessed Mathew using drugs.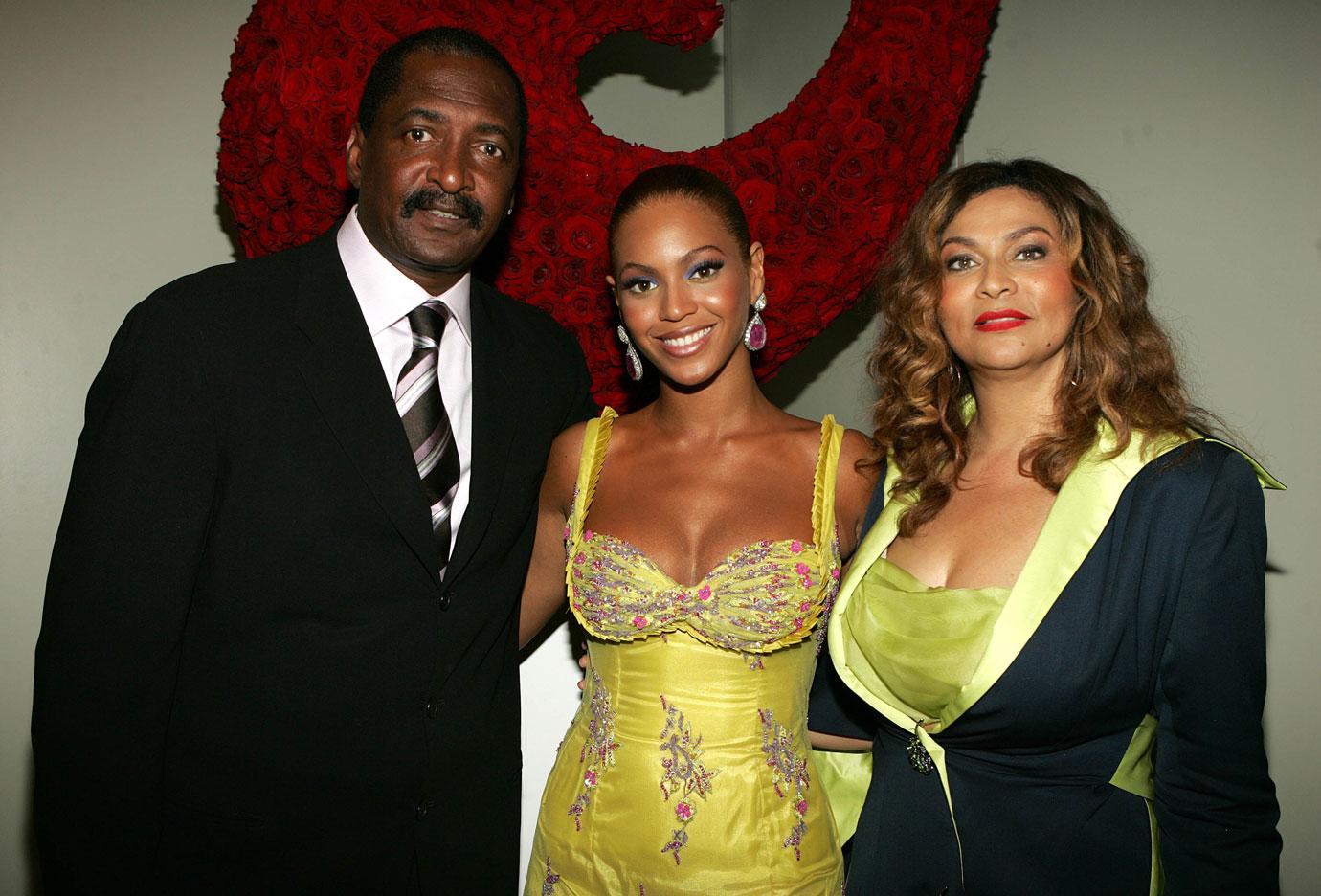 Brewer claimed that while Mathew hid his love of drugs from little Beyonce and Solange, he and Tina not only suspected it but had proof of it. In the book, Brewer claimed to have come across a bag of Mathew's substance of choice in their home in the '90s. "In a teary scene, Celestine said that Mathew's drug use had gotten out of hand," Brewer wrote. "I knew all about it. I'd found a very small package of what appeared to be Mathew's wonder drug. It must have fallen out of his jacket pocket, onto the kitchen floor in the Knowles' house."
Article continues below advertisement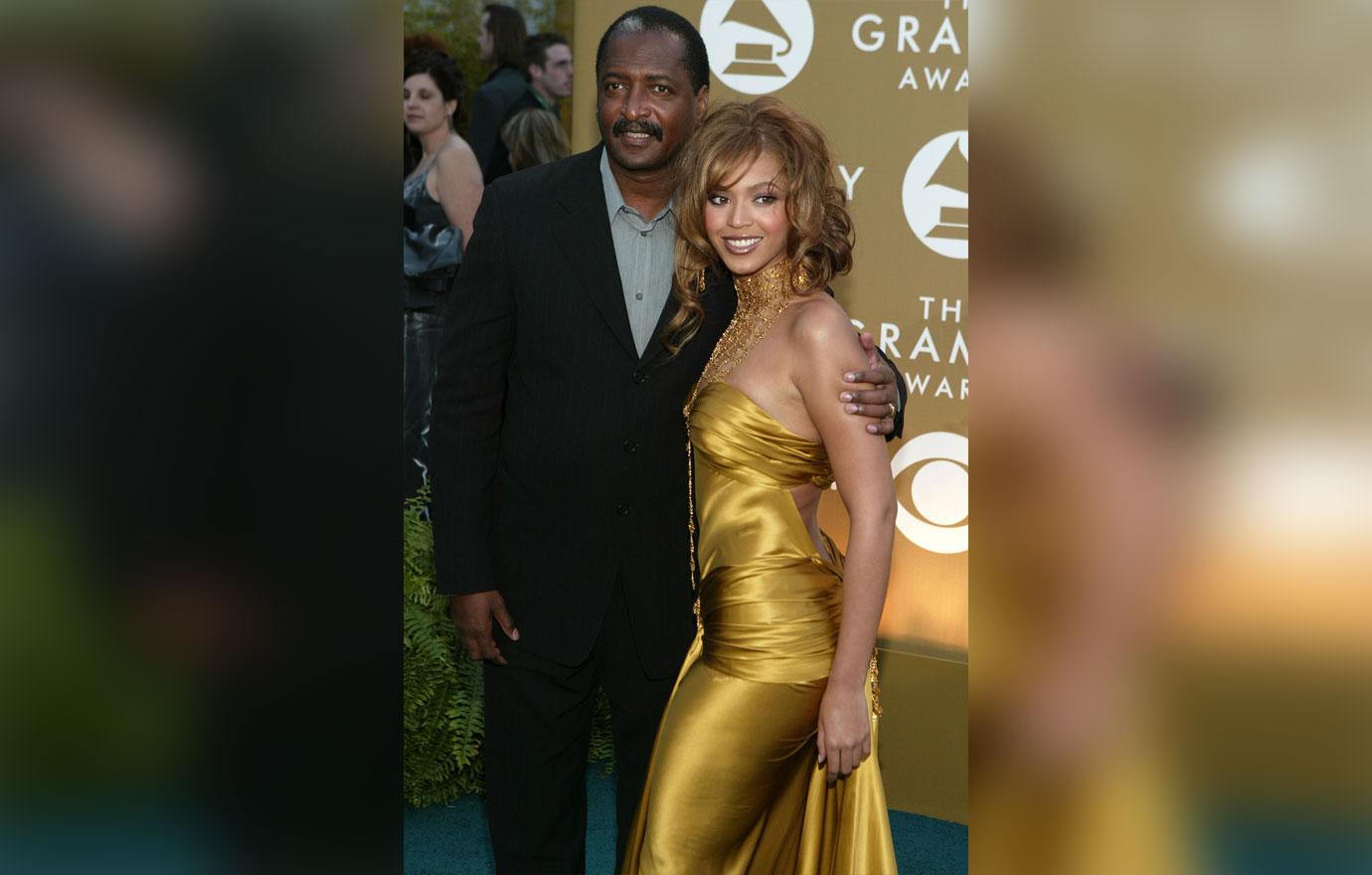 That was just the start, Brewer claimed. The ex-teacher said the drug use became such a problem that Mathew turned on Tina and began stealing cash from the salon she owned at the time, Headliners. "She suspected her best friend Vernell and actually accused her of stealing, but ultimately had to confess that it had been Mathew."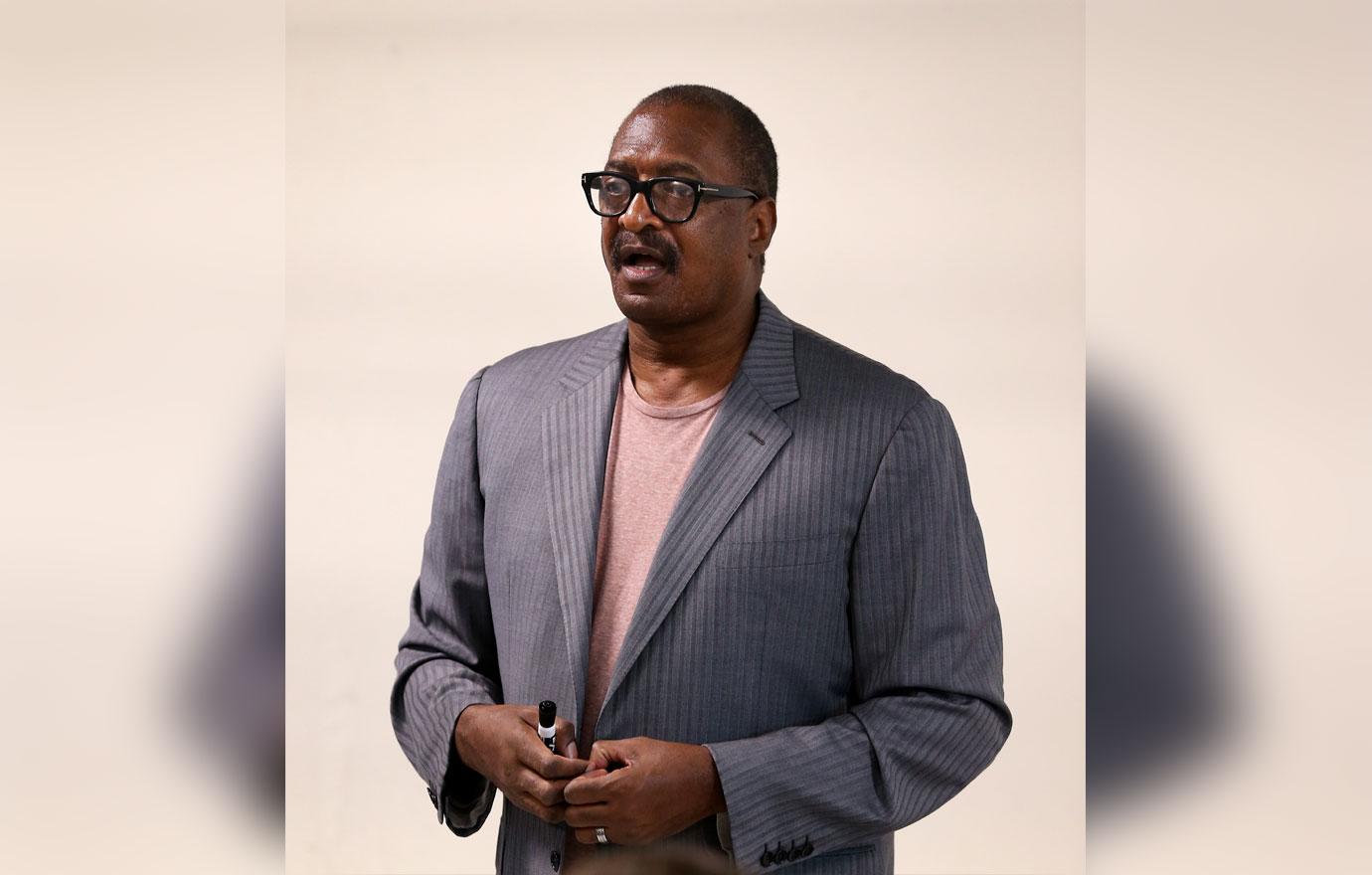 This drove a wedge between Tina and Mathew, Brewer detailed in the book. In 1992, the singer said Beyonce's parents were so distanced they "barely" spoke to one another. During this time, Mathew filed a lawsuit against his former employer, Picker International, claiming racial bias.
Article continues below advertisement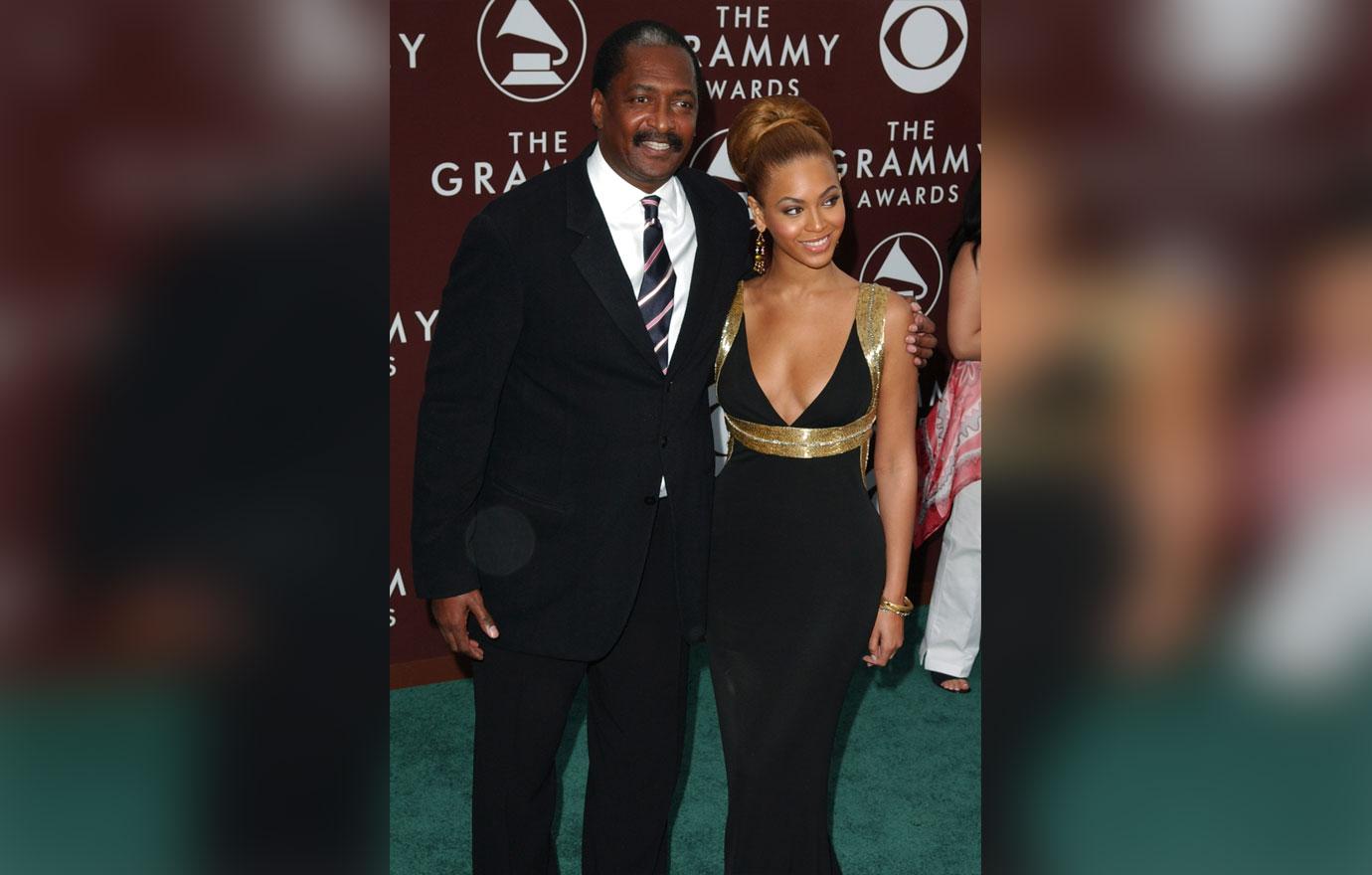 The news shocked Tina but was a home run for the disgraced dad. Brewer explained: "The out of court settlement provided him the money not only for his extracurricular pleasures at several Houston gentleman's clubs, but also for massive amounts of cocaine."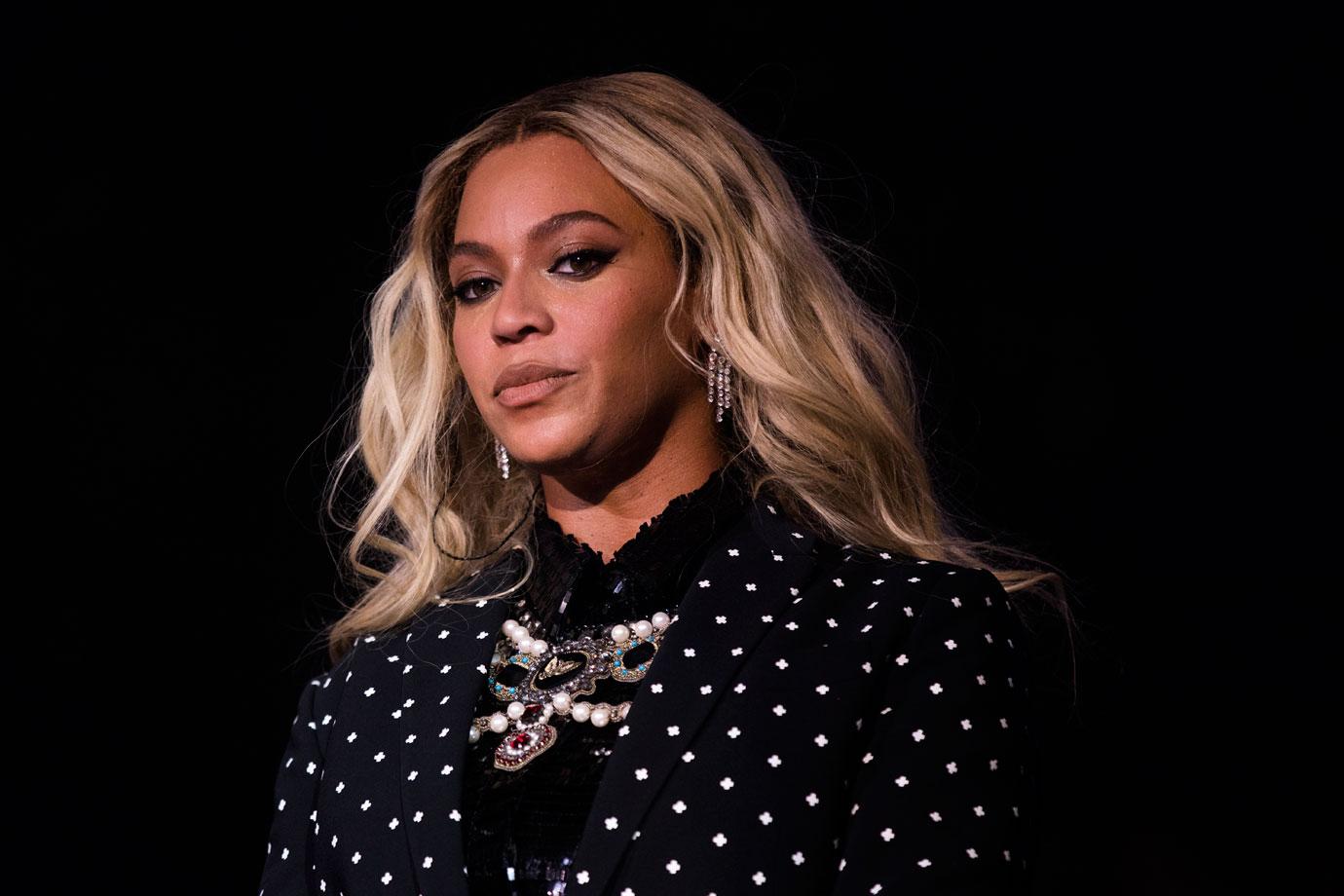 Brewer wrote Tina would often cover for her husband in front of Beyonce and Solange. Jay Z's wife was often told that "Daddy is at Kinko's" working, Brewer explained, but it turned out he really ended up in rehab to battle his demons.
Article continues below advertisement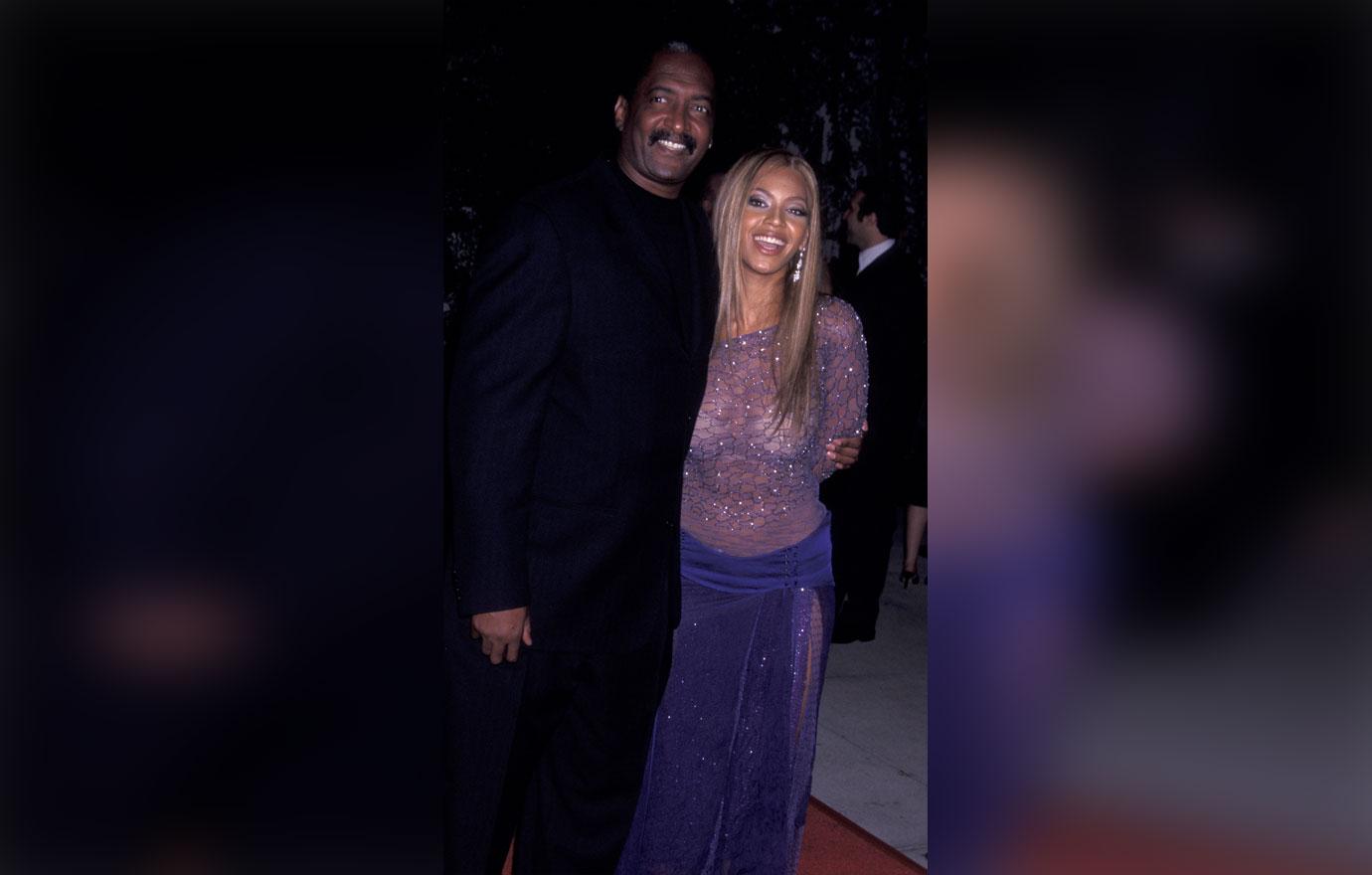 "Turns out, he had escalated to stronger drugs and even stranger behaviors," Brewer wrote. "Rumor had it that cocaine had long since stopped satisfying his thirst, and had turned to crack cocaine."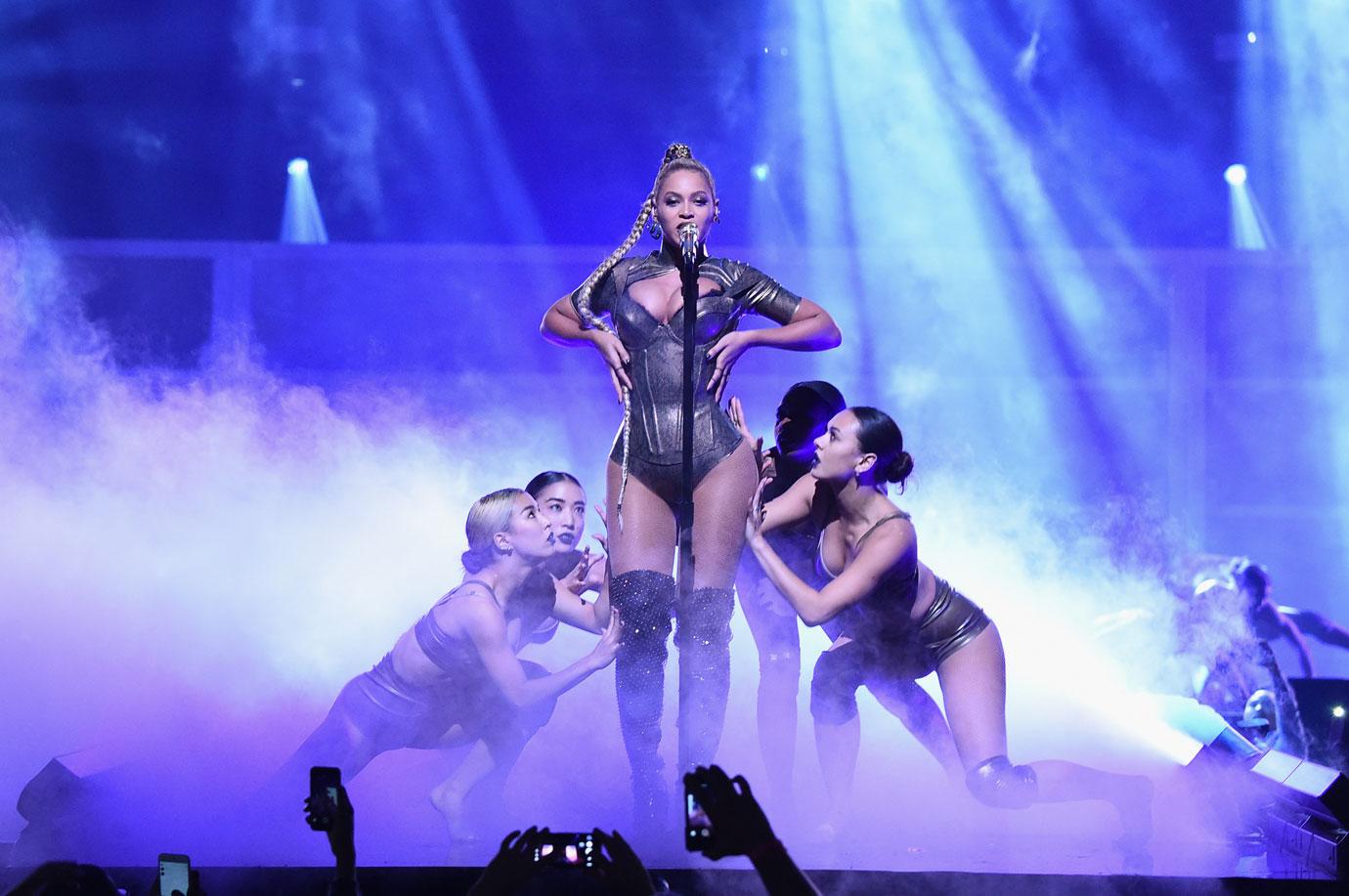 Rehab or not, Brewer alleged that Mathew never rid of his seedy ways. In fact, Brewer was exposed to Mathew's bad behaviors so often that he could tell when Mathew was in need of a hit. "It was bad enough when he was high but if he needed a fix, he was unbearable," wrote Brewer. "The kind of unbearable that could push people to think awful thoughts, and I did."
Article continues below advertisement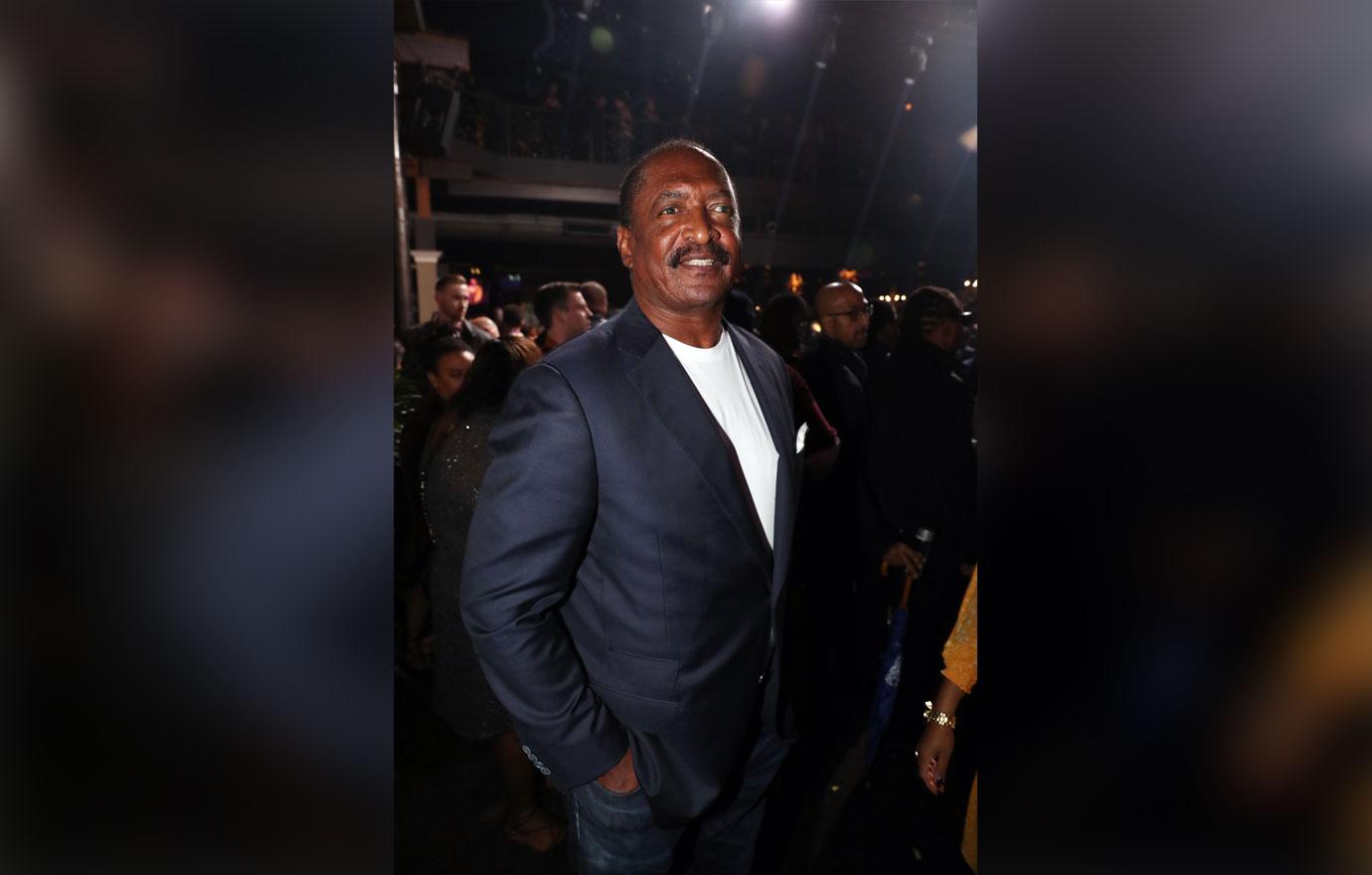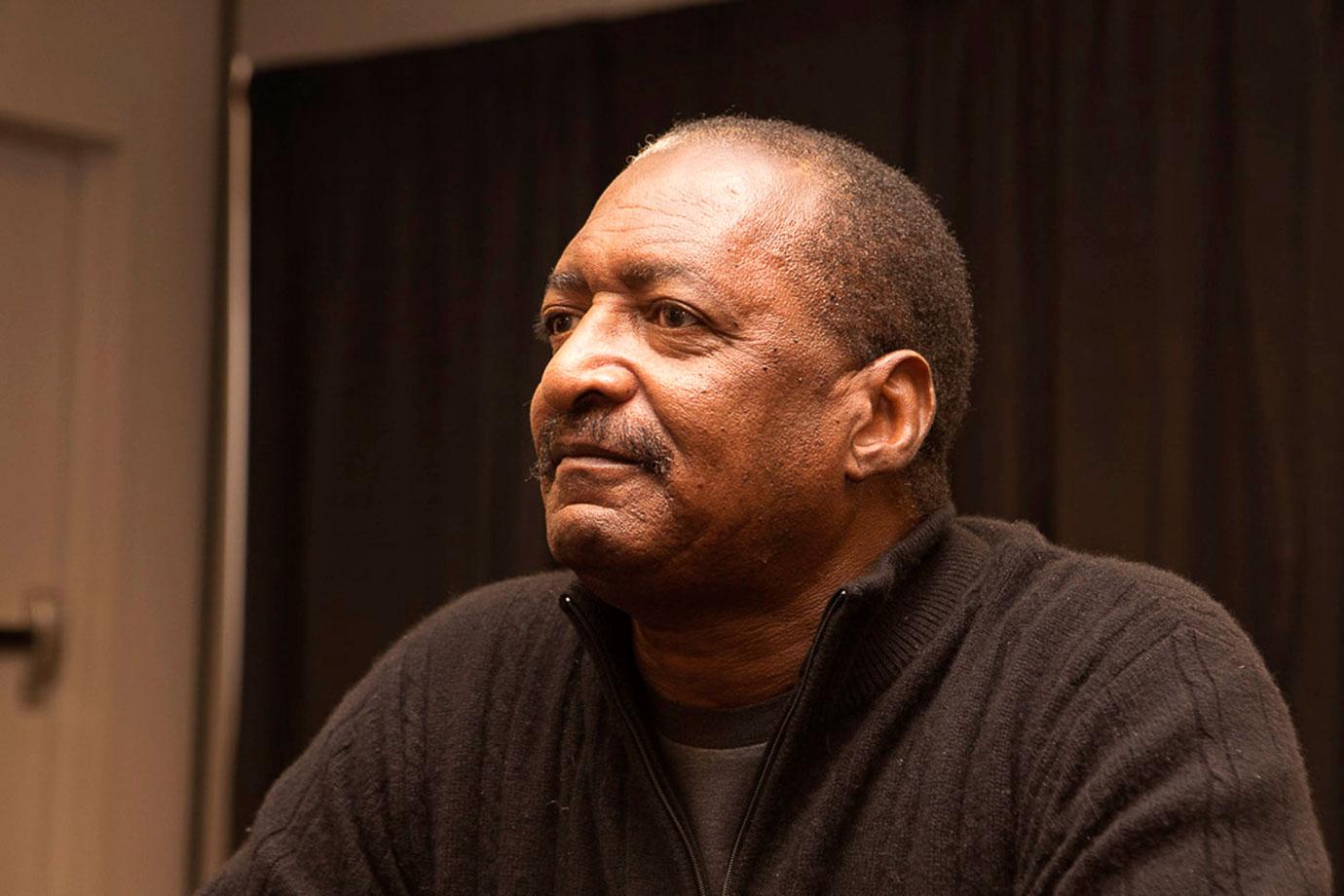 Shortly after his "vacation" aka a short stint in rehab, Brewer alleged that Mathew had a "secret plan in motion." "The drugs weren't the only thing that made him feel powerful. The very idea of having complete control gave birth to a monster – full of rage, heading towards disaster." The author claimed Mathew's goal was "fanatically using Beyonce to achieve complete control."
Article continues below advertisement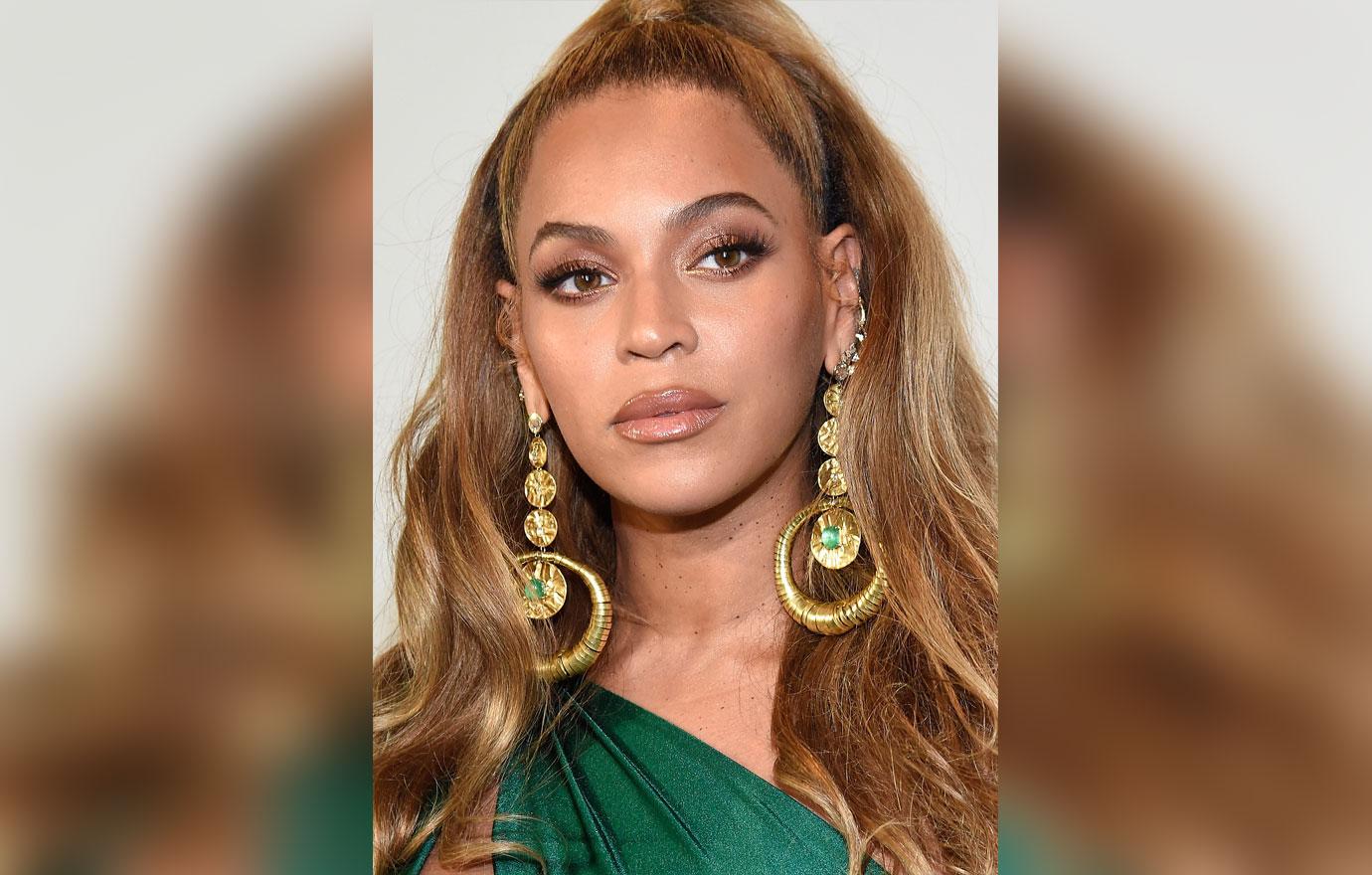 As RadarOnline.com readers know, Mathew's bad drug habits aren't the only thing Beyonce's dad has had to come clean about in the past. Late last year RadarOnline.com exclusively revealed Beyonce has a hidden half-sister, after a court-ordered DNA test showed with 99.9 percent certainty a 7-year-old girl named Koi is the love child of Mathew and a former stripper named TaQoya Branscomb.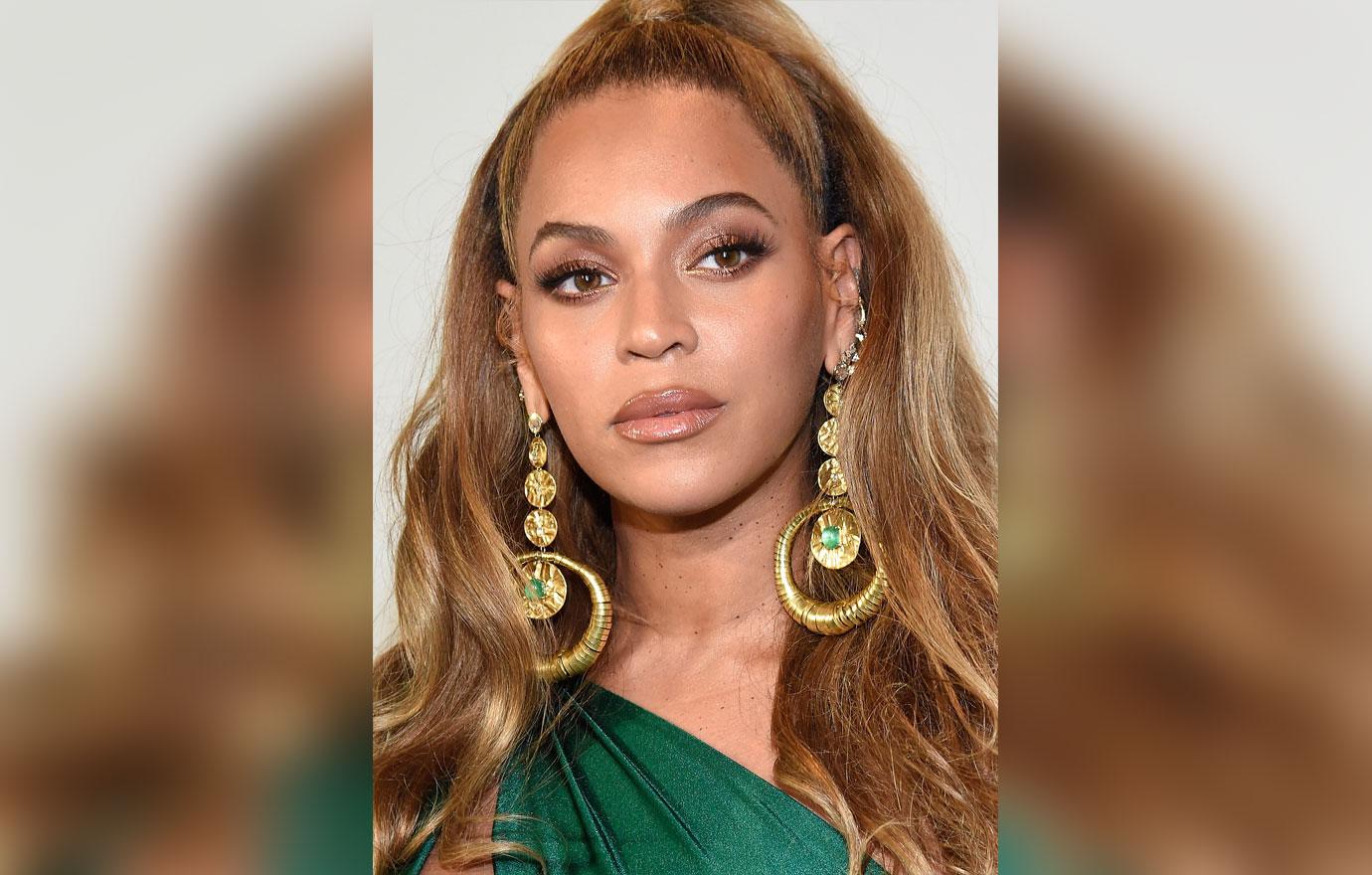 The news came on the heels of Beyonce's own baby news last year. Before Beyonce made the announcement herself, Mathew confirmed to the whole world that she had welcomed her and Jay Z's twins in a message online that read, "They're here!"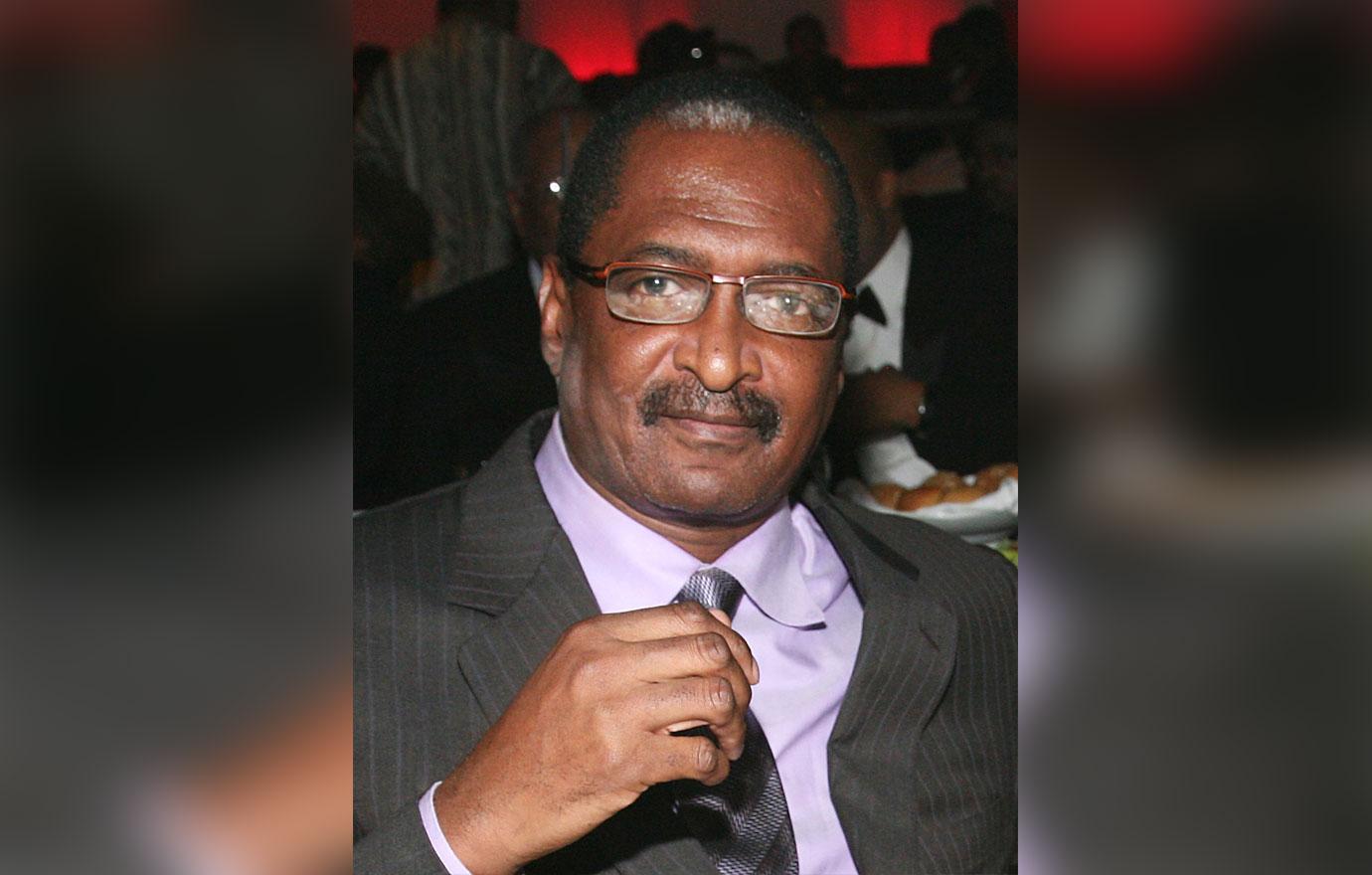 What do you think of Beyonce's father's alleged drug use? Sound off in the comments!
We pay for juicy info! Do you have a story for RadarOnline.com? Email us at tips@radaronline.com, or call us at 800-344-9598 any time, day or night.