Girl Power! Katie Holmes Steps Out With Daughter Suri After Jamie Foxx Split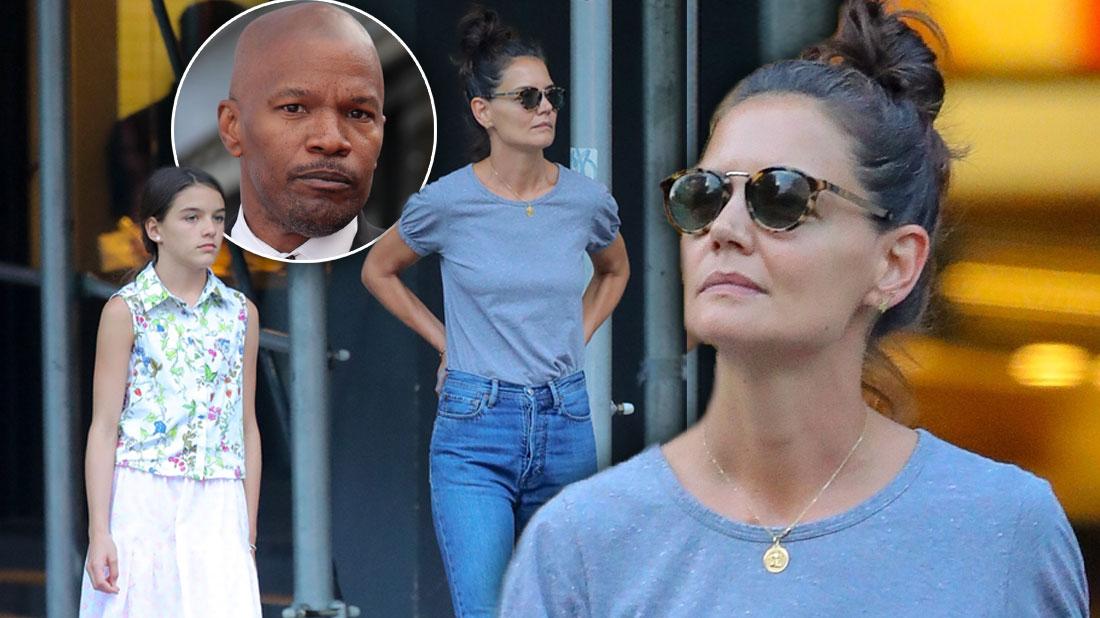 Katie Holmes has been spotted for the first time since news broke she and her longtime boyfriend, Jamie Foxx, have called it quits on their romance.
The actress, dressed down in jeans and a t-shirt, strolled through New York City with her daughter Suri Cruise at her side on Monday, Aug. 19.
As RadarOnline.com previously reported, Holmes, 40, and 51-year-old Foxx have gone their separate ways after around six years together. A source explained he wanted to be with other people.
Article continues below advertisement
Scroll through RadarOnline.com's gallery to see photos of post-split Holmes and find out more about the breakup — and who Foxx is getting hot and heavy with now.
Stepping Out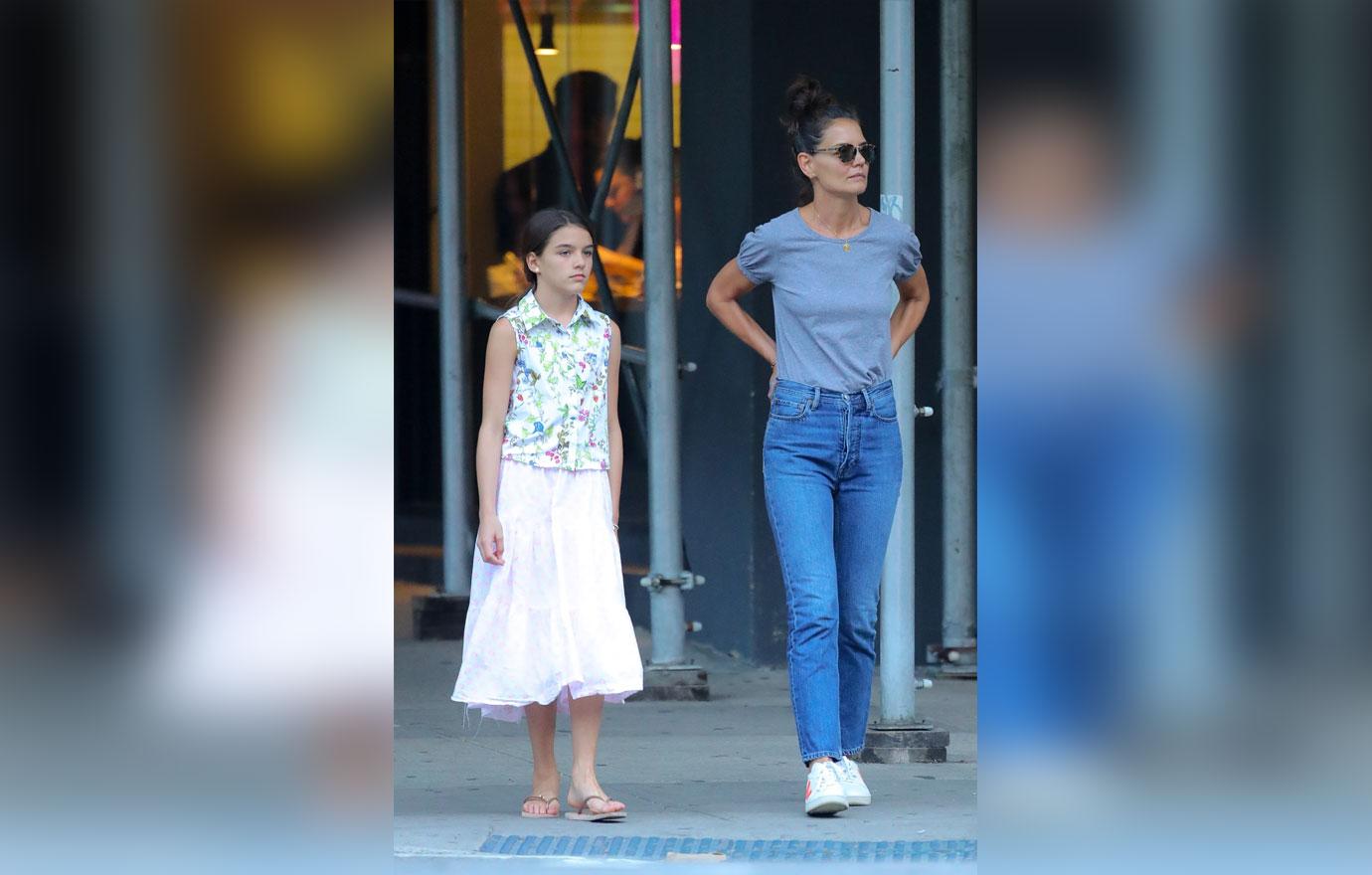 Despite the end of her years-long relationship with Foxx, Holmes put on a brave face while out and about with her daughter in the Big Apple.
Article continues below advertisement
Moving On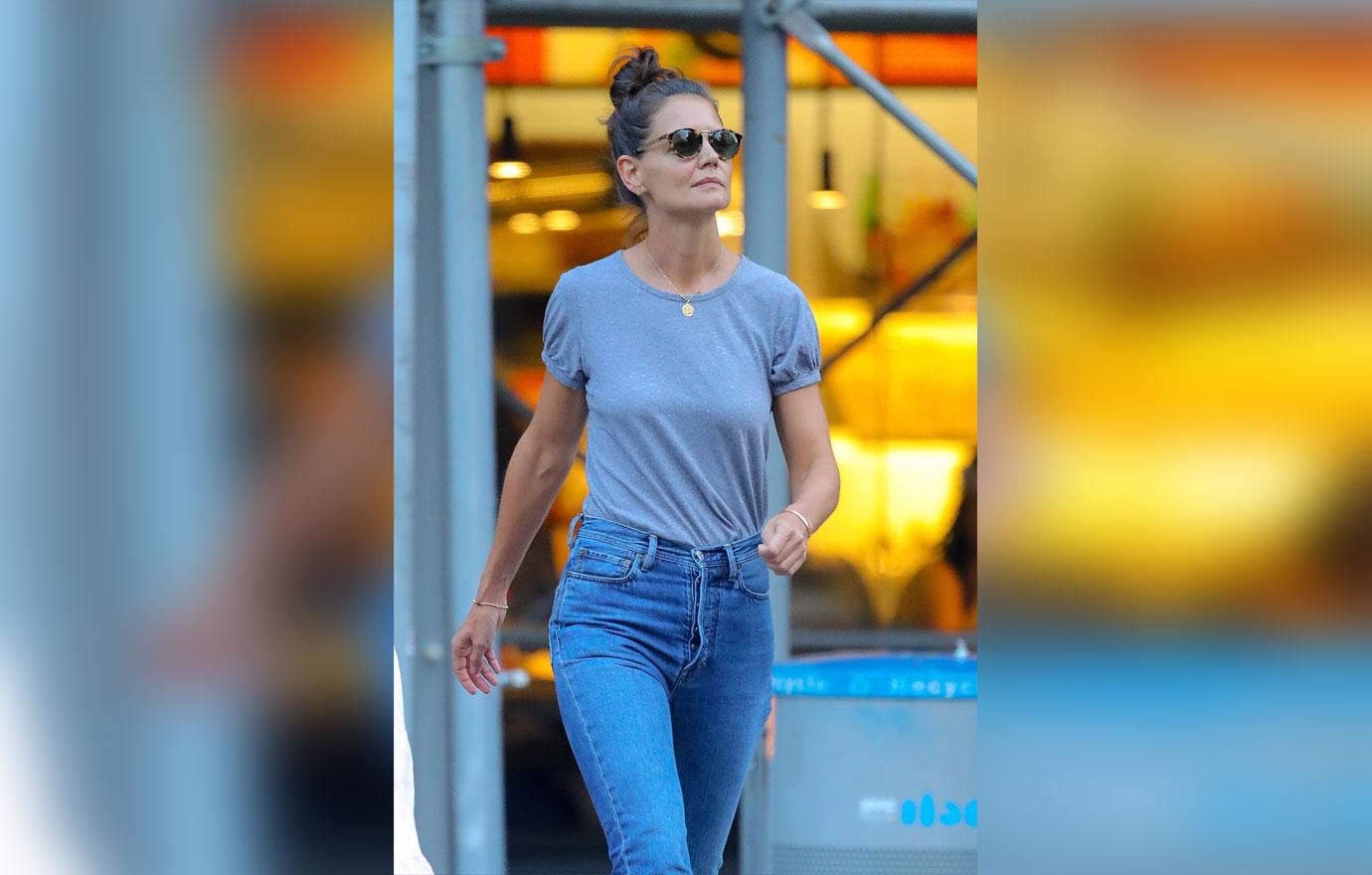 The pair appeared grim and serious in the first photos of Holmes since word hit the street the actress and Foxx had split.
Article continues below advertisement
Happier Times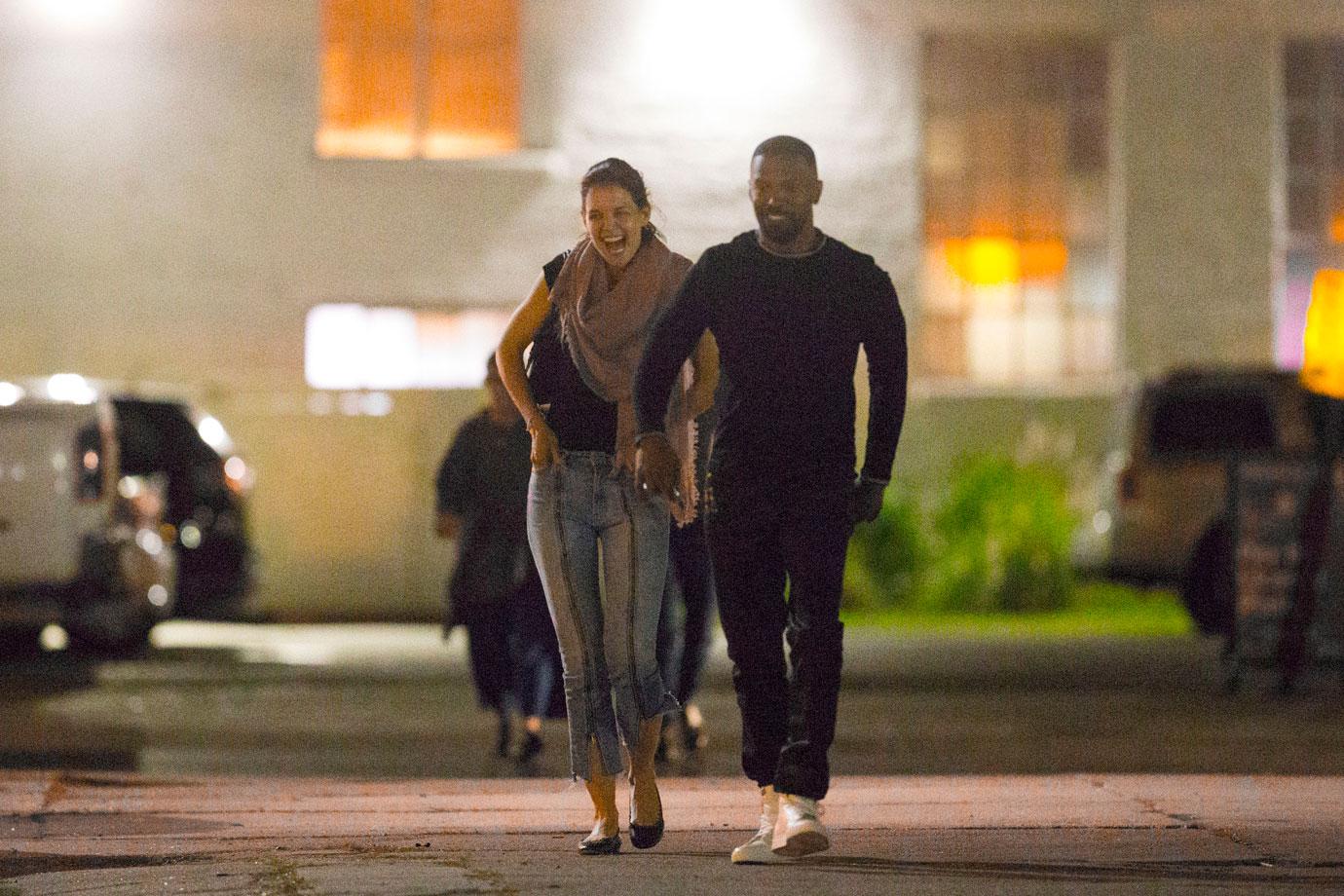 Foxx and Holmes rarely appeared in public together, but they flaunted their love at at the 2019 Met Gala in May. At the time, Foxx's daughter, Corrine, confirmed the secretive couple were "really good," "really great" and "really happy."
Article continues below advertisement
Trouble In Paradise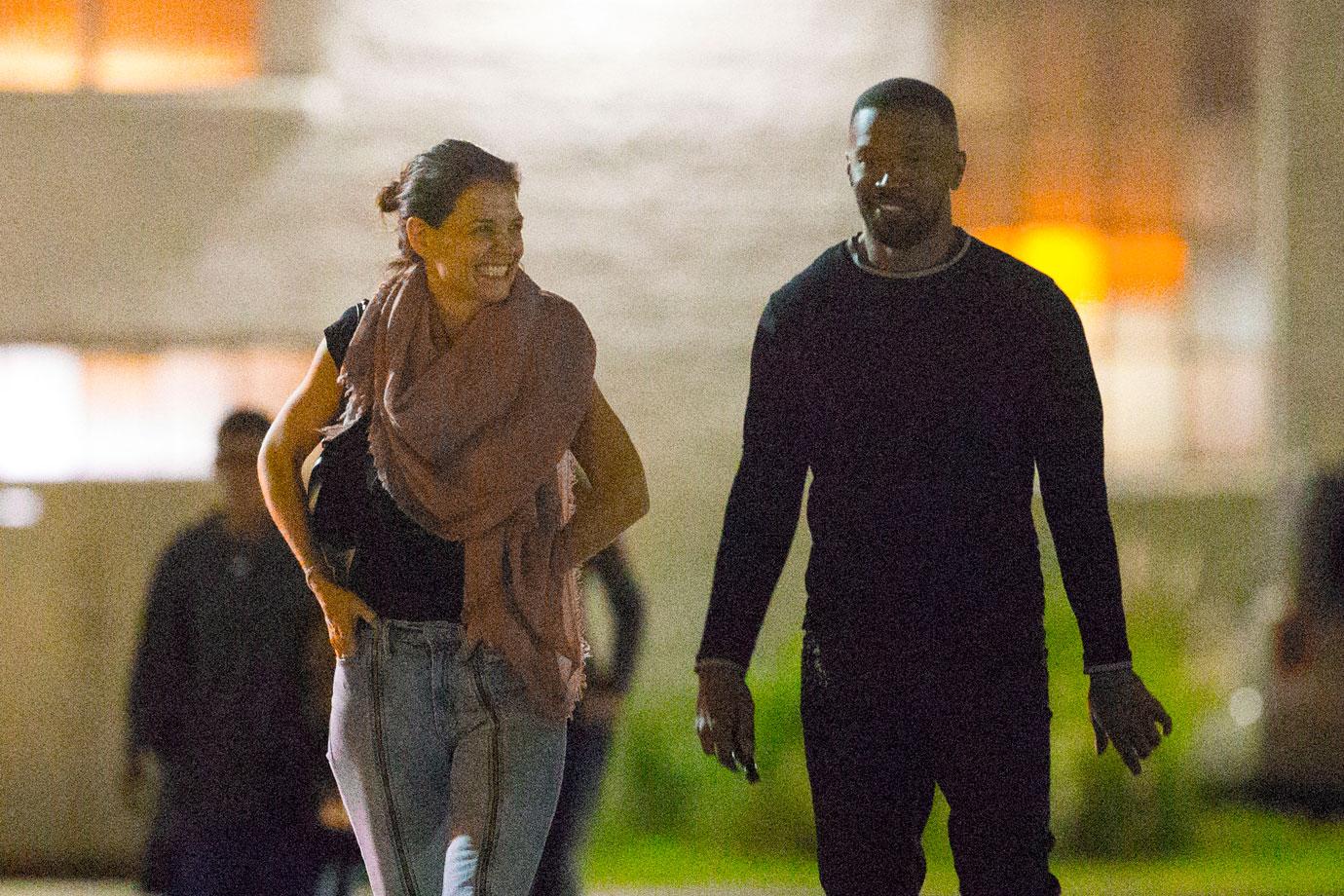 Still, problems between Foxx and Holmes have popped up over the past year, including this past winter when he declared in front of a crowd at an Oscars gala that he was a single man. However, a rep denied the couple had split as late as this past June.
Article continues below advertisement
New Flame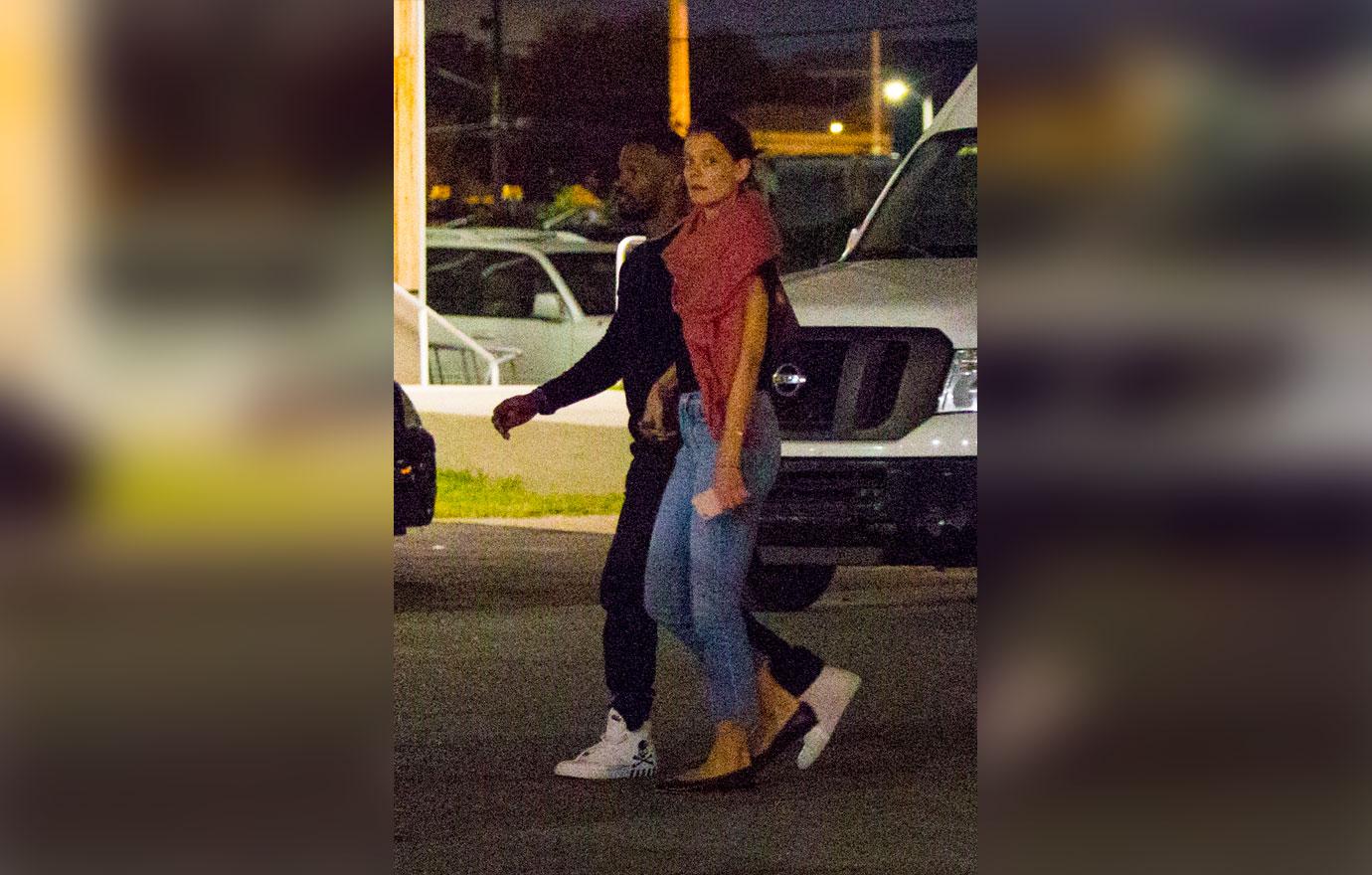 As RadarOnline.com just reported, Foxx got caught on a secret late-night date on Aug. 17 in Hollywood that seemed to have officially heralded the end of his relationship with Holmes. The Shazam host was spotted at 2 a.m. leaving the Betsy Bellows nightclub with a woman who has been identified as model and aspiring singer Sela Vave.