The End! Inside Katie Holmes & Jamie Foxx's Tumultuous Romance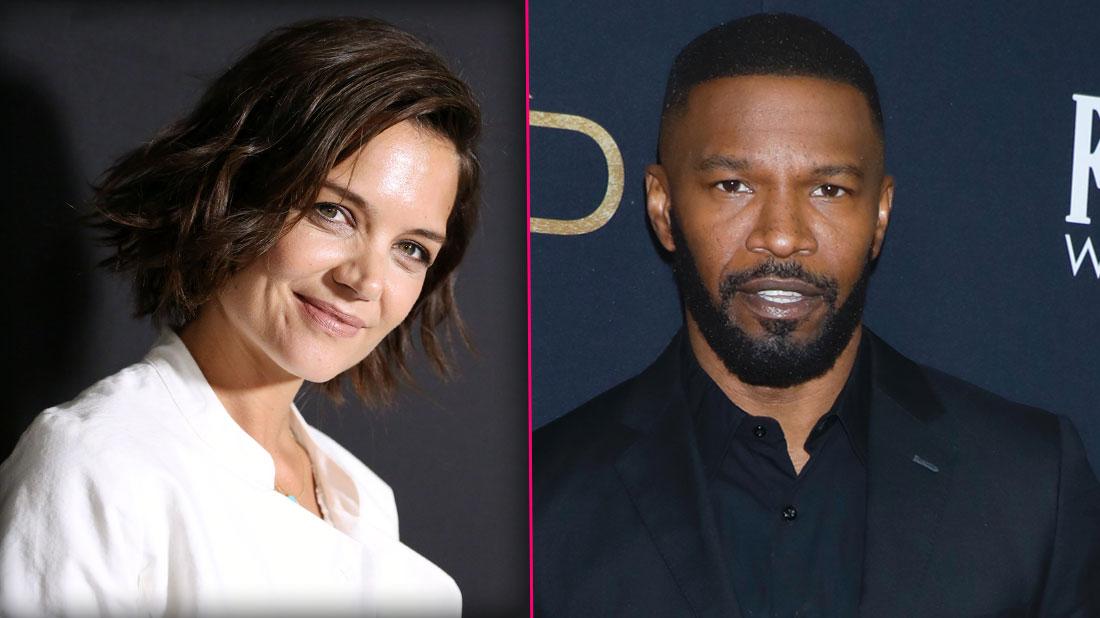 Katie Holmes and Jamie Foxx have called it quits on their longtime relationship, RadarOnline.com has revealed.
The two have been linked as far back as 2013, around one year after Holmes filed for divorce from her Scientologist husband, Tom Cruise.
Foxx and Holmes rarely appeared in public together, such as at the 2019 Met Gala. At the time, Foxx's daughter, Corrine, confirmed they were "really good," "really great" and "really happy."
Article continues below advertisement
But they remained really secretive and insisted on largely keeping mum about the status of their romance.
Scroll through RadarOnline.com's gallery to take a look back on the exes' many ups and downs.
No Kiss & Tell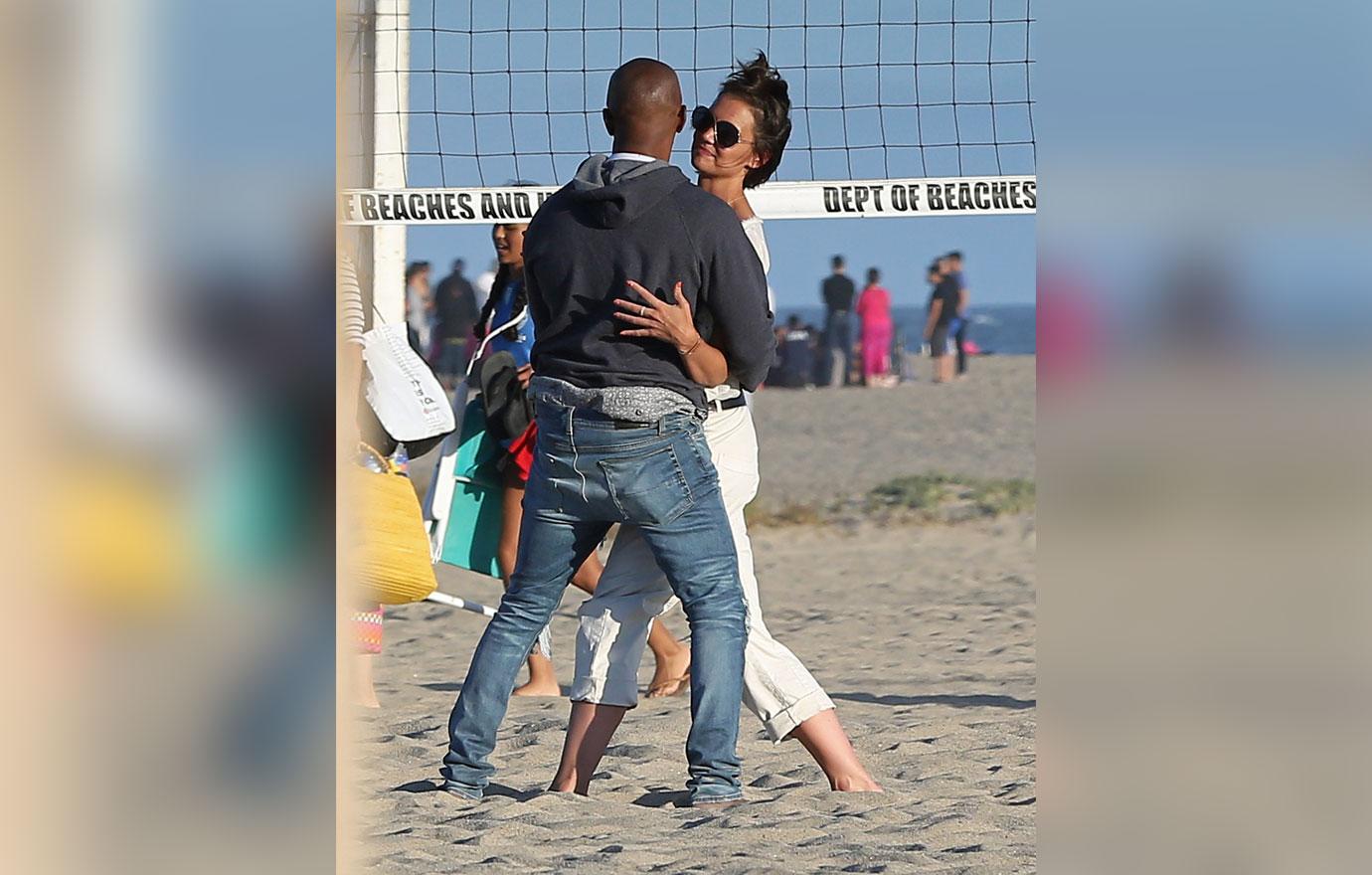 It was rumored Holmes signed a strict non-disclosure agreement after splitting from her daughter Suri's father, which may be why she kept her romance with Foxx completely under wraps for five years.
Article continues below advertisement
Hot New Flame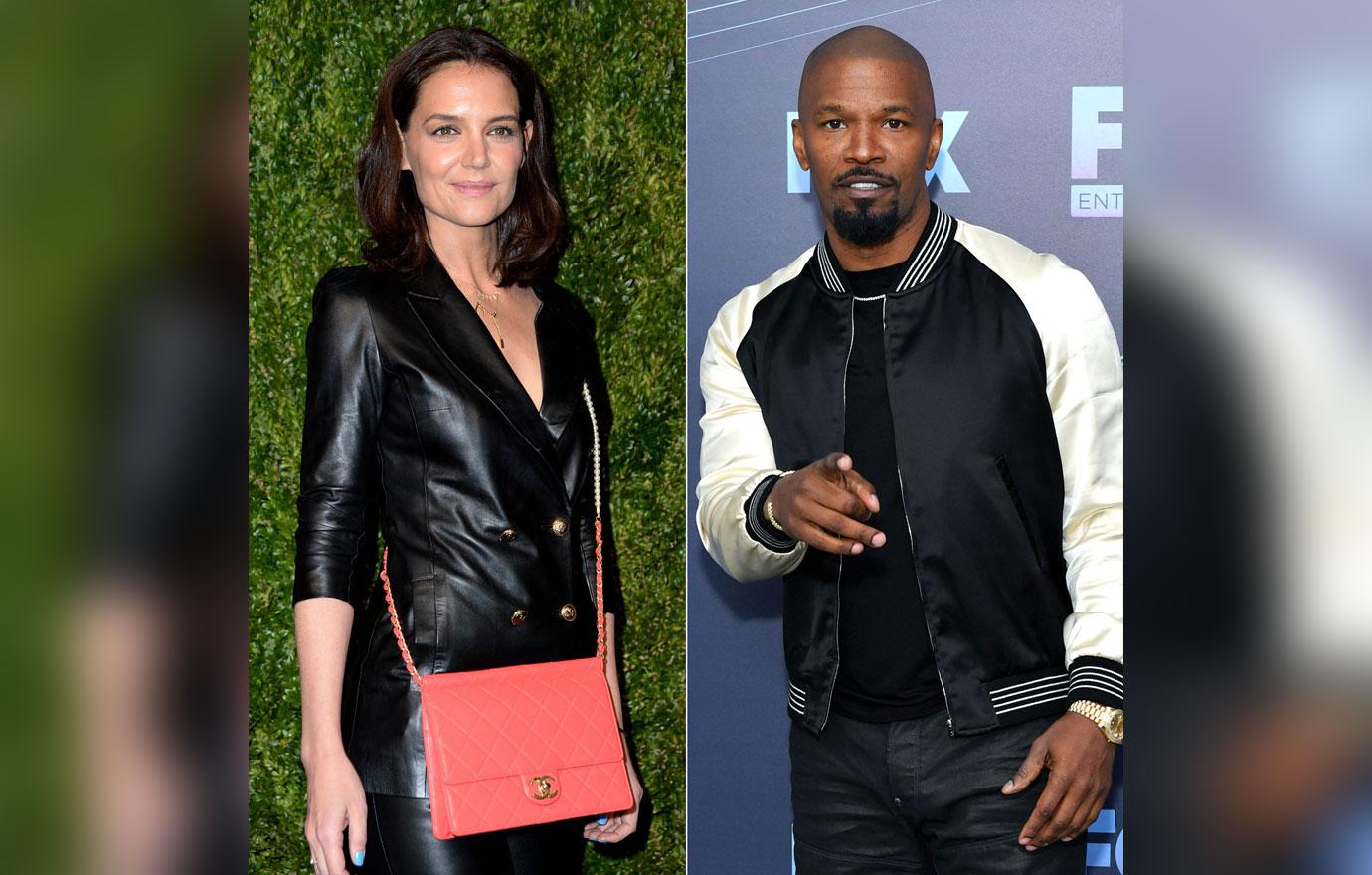 In August 2013, the rumors really heated up that Foxx and Holmes were getting cozy after they were spotted dancing together in the Hamptons in New York. According to reports at the time, the two were flirtatious and Holmes tried a sip of his cocktail.
Article continues below advertisement
Mixed Signals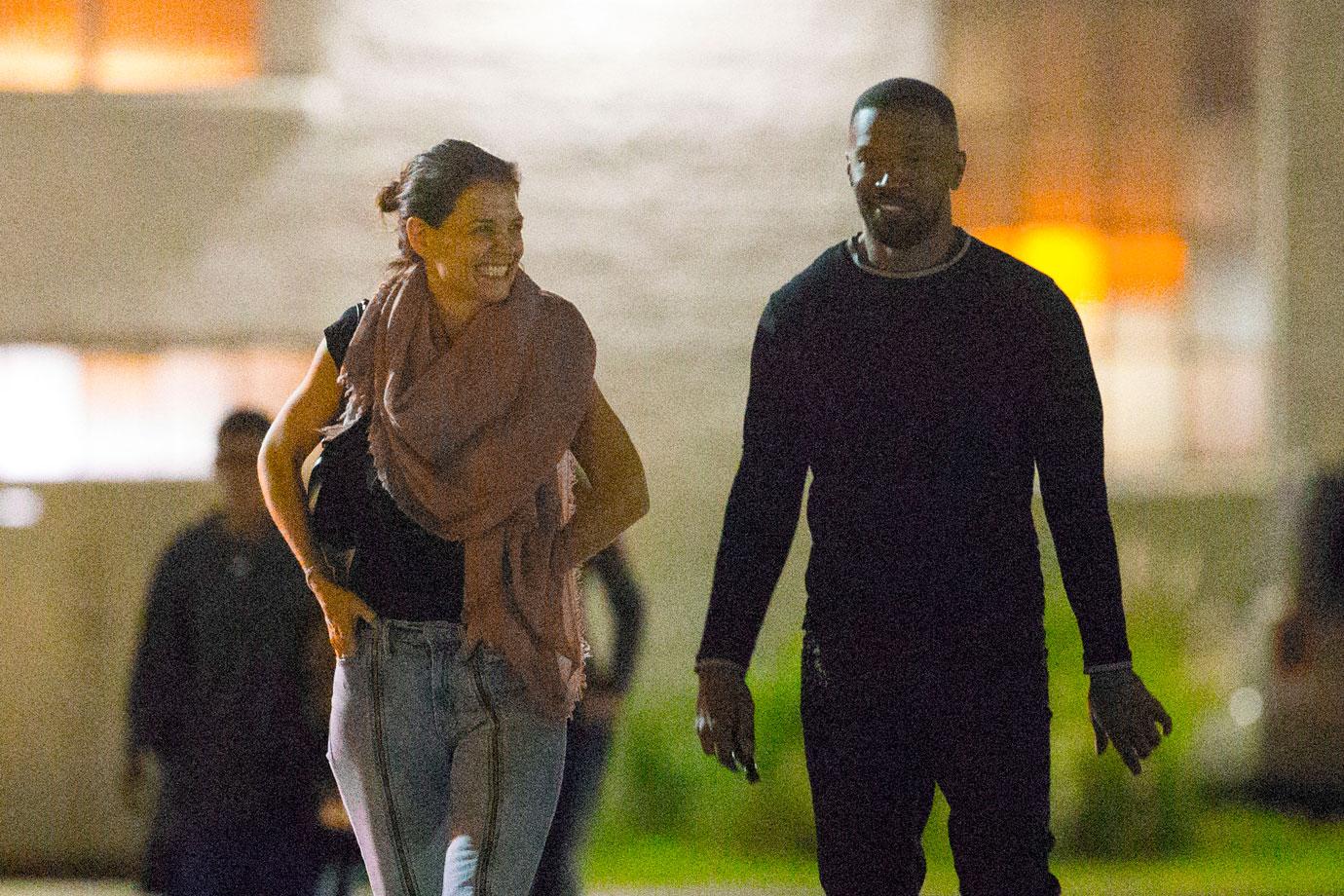 In February 2015, the pair were photographed holding hands. Resisting the rumors, they both claimed that they were just friends, and insiders said neither was ready for a serious relationship despite signs to the contrary.
Article continues below advertisement
Secrets Out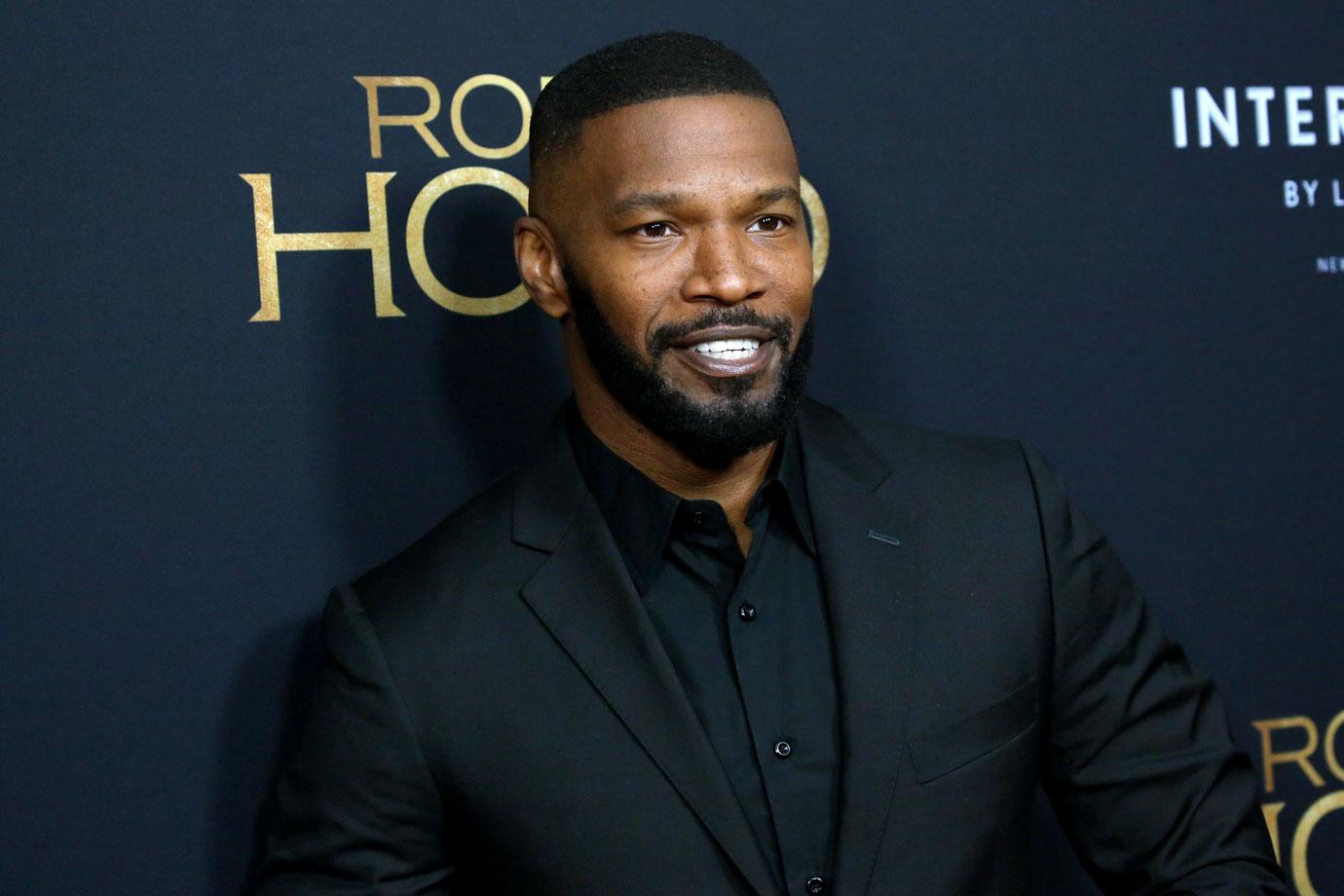 In June 2016, former Real Housewives of Atlanta star Claudia Jordan spilled the beans on her friend Foxx when she talked about him and Katie on a podcast. "He is very happy with her. I love that he seems very happy," Claudia gushed.
Article continues below advertisement
Are They, Or Aren't They?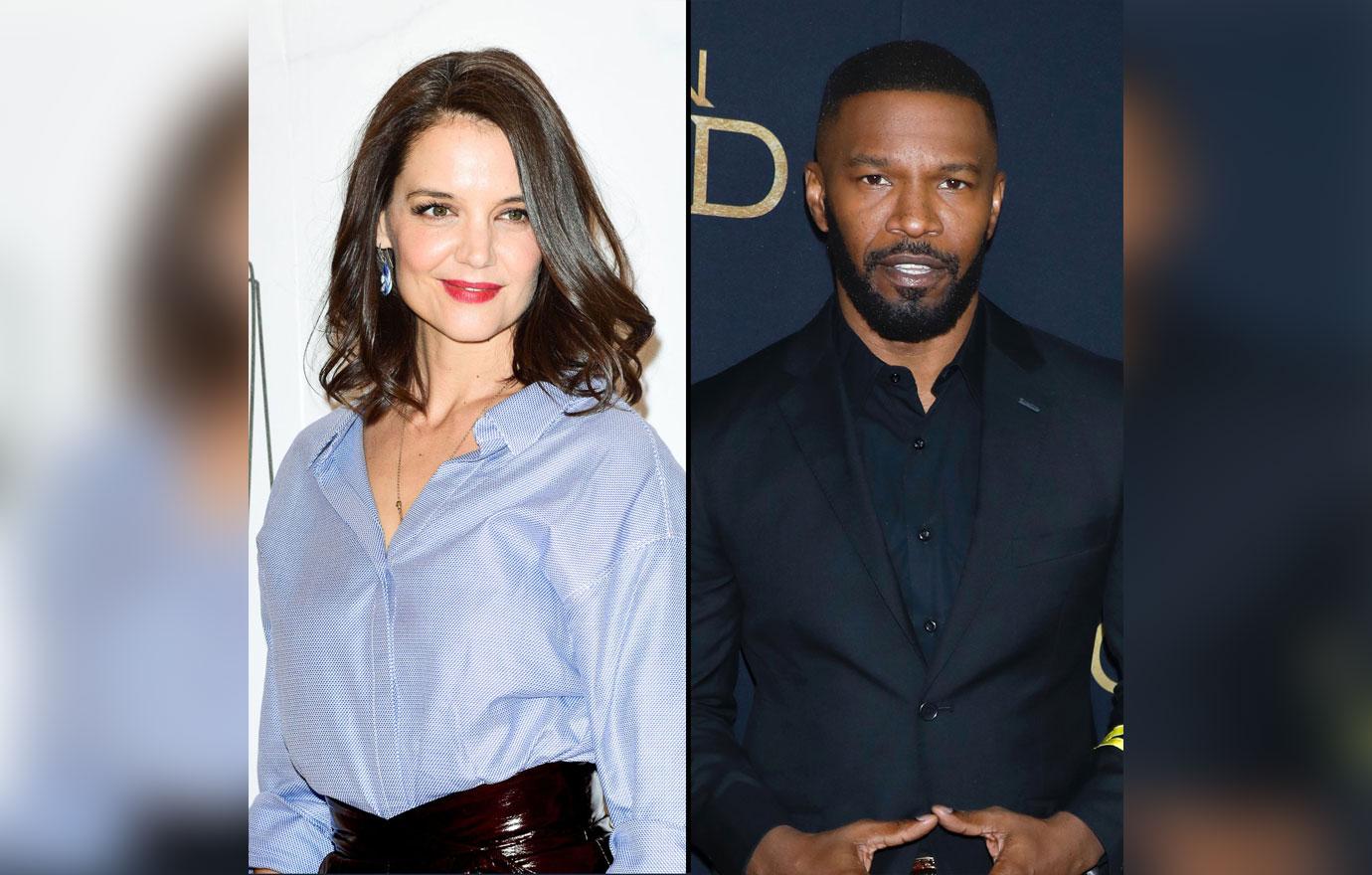 Foxx and Holmes finally seemed to be ready to go public in January 2018 when she attended a very public Pre-Grammy party with the actor. Despite their chummy display of affection, a month later, Foxx walked away from a live interview with ESPN when he was questioned about Holmes. However, he did flash a coy smile to the cameras before he ended the chat.
Article continues below advertisement
Sweet Escapes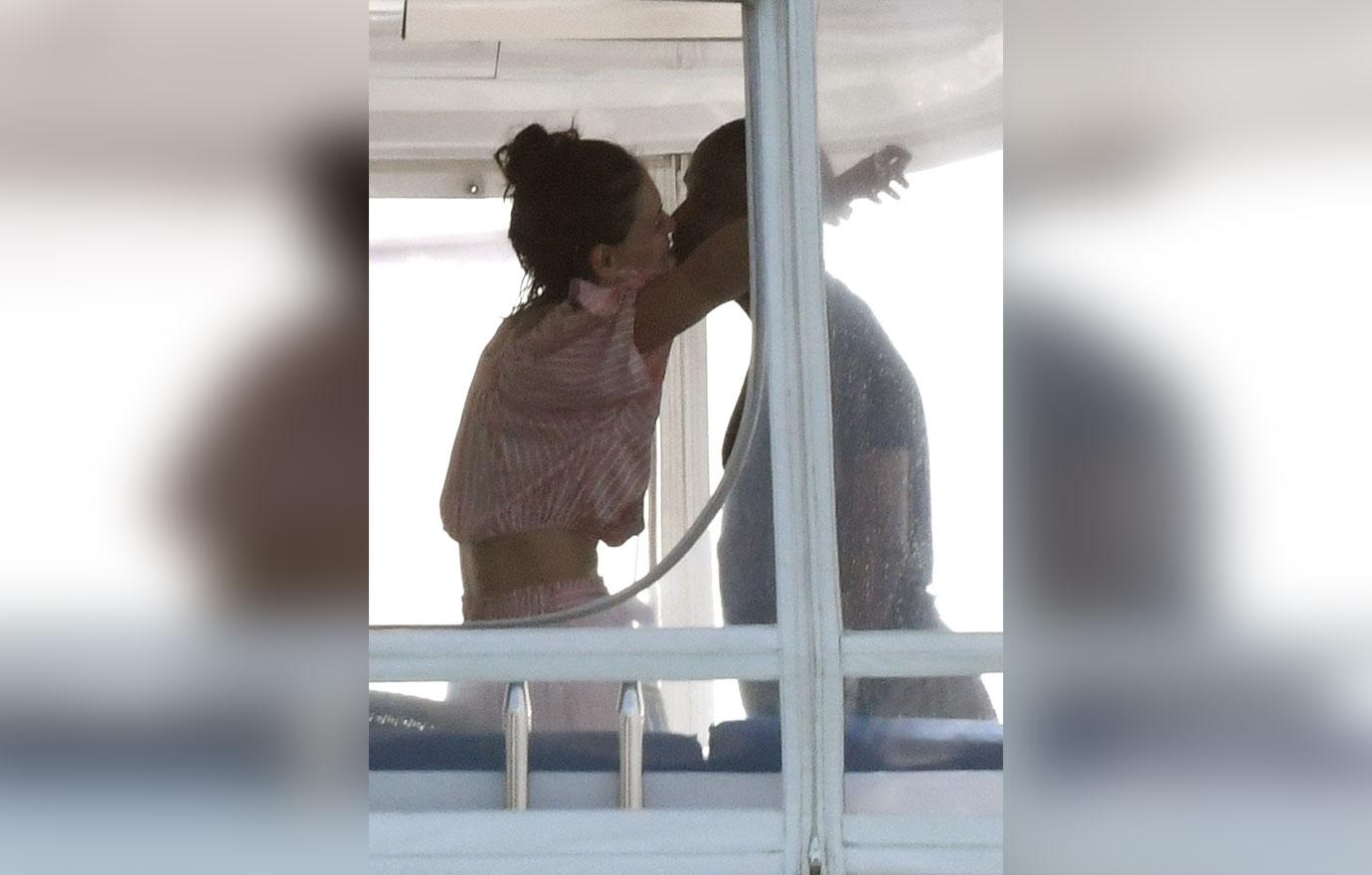 The pair often snuck away on whirlwind holidays together and tried to avoid getting caught, like when they headed to Miami for an intimate adventure aboard a yacht at the end of 2018
Article continues below advertisement
Feeling Desperate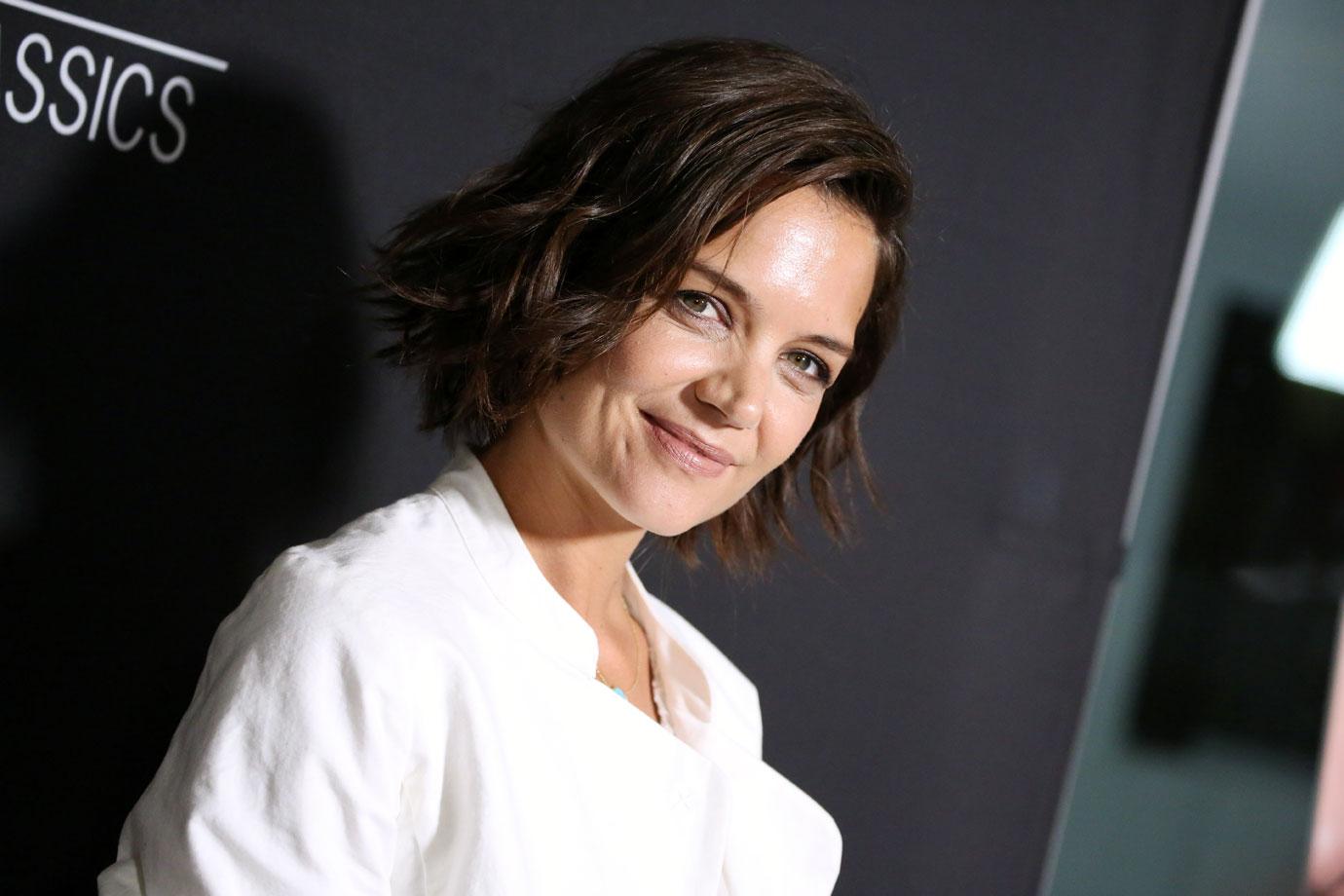 Late last year, RadarOnline.com exclusively learned the actors were planning to get married in Paris in 2019. "Katie has waited a long time to marry Jamie, and she's now made it clear where she wants to get married and when," an insider claimed to RadarOnline.com, adding the actress was "desperate for a winter wedding."
Article continues below advertisement
Bachelor About Town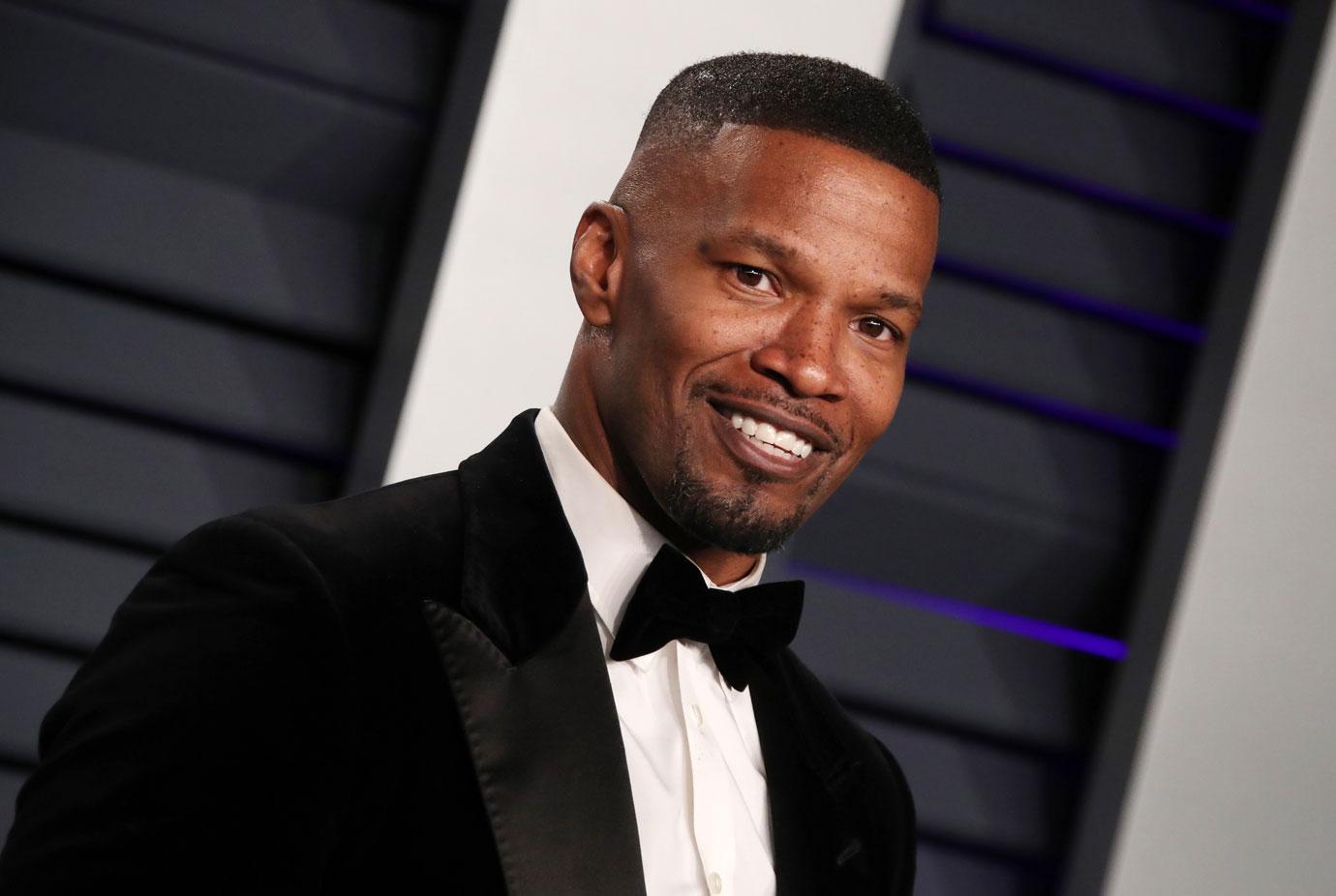 However, months later, during a time the two should have been planning their nuptials, Foxx declared in front of a crowd at an Oscars gala that he was a single man . Following Foxx's announcement, he was seen out with his ex-girlfriend, Kristin Grannis, and their daughter, Anelise, and he was reported to have purchased them a $1.7 million mansion.
Article continues below advertisement
True Lies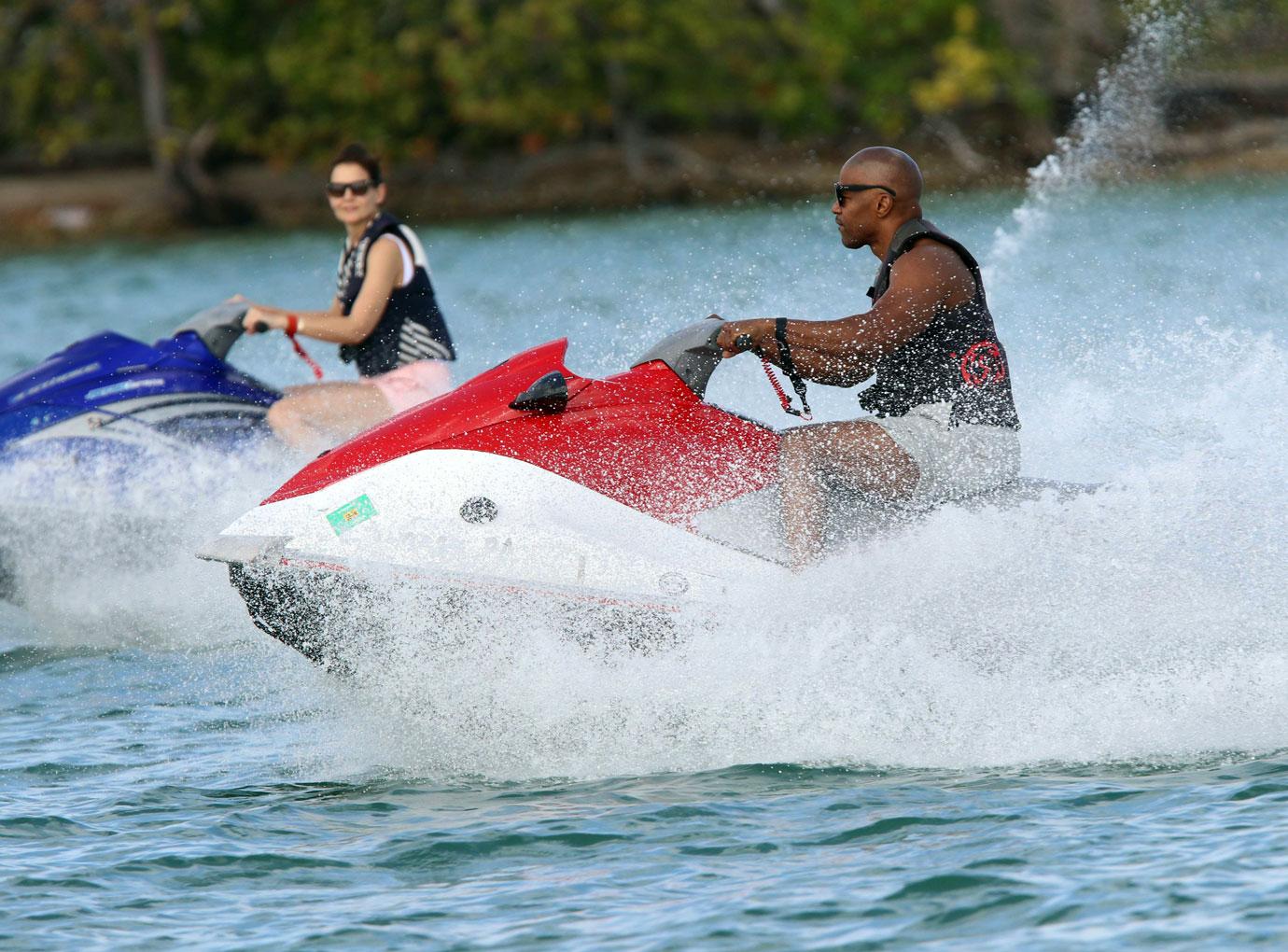 Just in June, a rep called rumors Holmes and Foxx had called it quits "100% untrue."
Article continues below advertisement
New Flame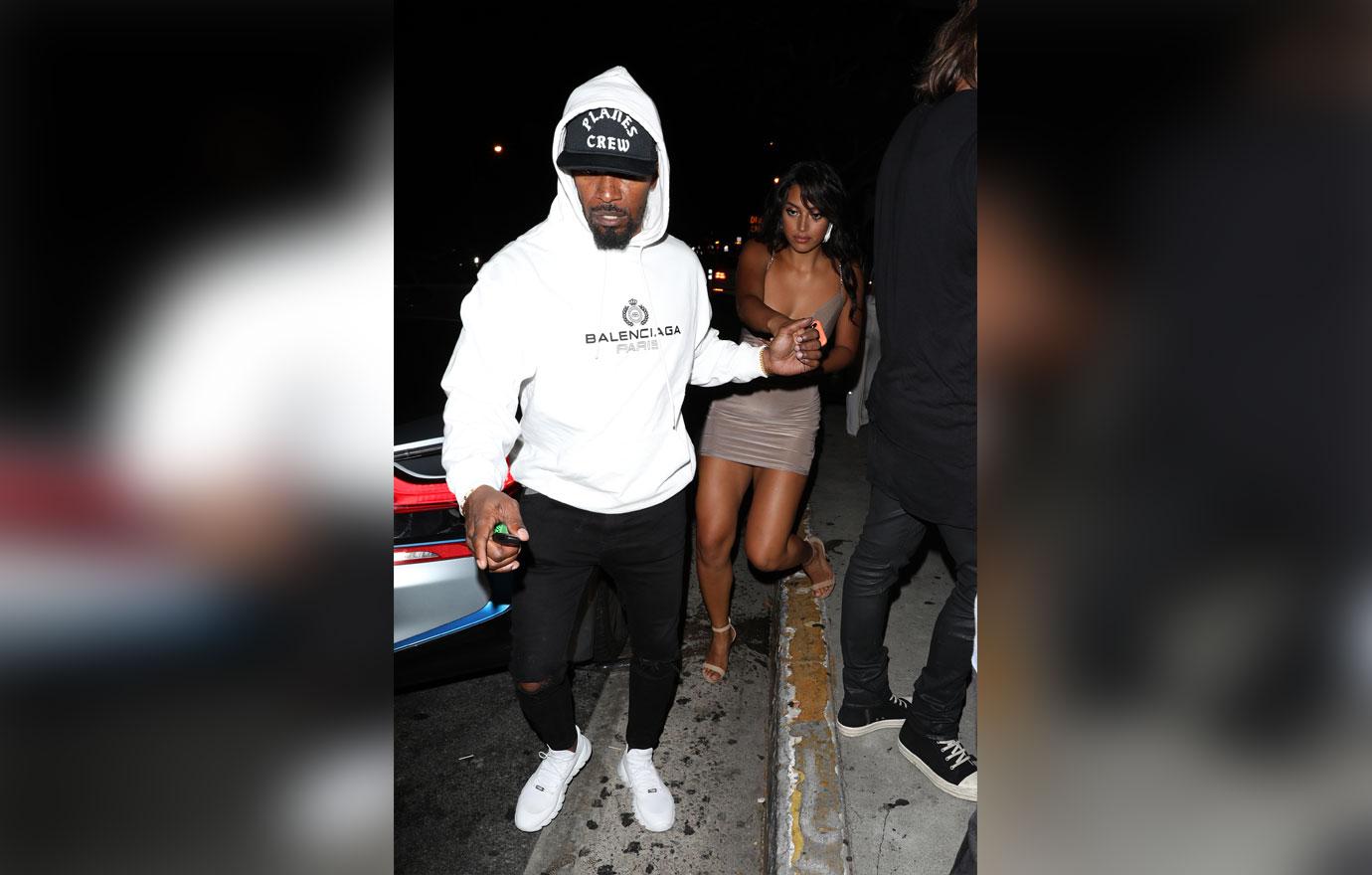 But, as RadarOnline.com just reported, Foxx got caught on a secret late-night date on Aug. 17 in Hollywood that seemed to have officially heralded the end of his relationship with Holmes. The Shazam host was spotted at 2 a.m. leaving the Betsy Bellows nightclub with a woman who has been identified as model and aspiring singer Sela Vave.