Katie Holmes & Jamie Foxx Go On Ice Cream Date Amid Breakup Rumors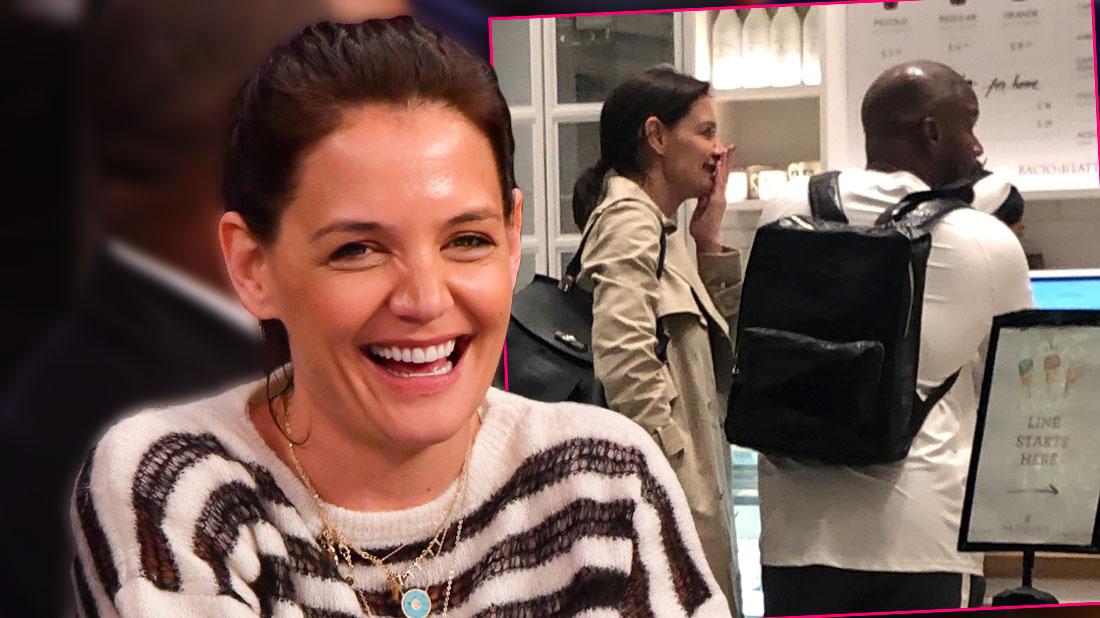 Katie Holmes and Jamie Foxx's unpredictable relationship recently seemed to be on thin ice.
But on Monday night, April 8, 2019, the two shocked onlookers by sharing a very public ice cream date with his oldest daughter Corinne in tow!
As RadarOnline.com readers know, Holmes, 40, and Foxx, 51, spent some time apart recently and he secretly bought his ex, Kristin Grannis, and their daughter, Anelise, 10, a $1.7 million home.
Article continues below advertisement
The Ray star also caused shock in February 2019 by calling himself "single."
In March, Foxx also spent some family time in Los Angeles with ex-girlfriend Grannis and their little girl, sparking more doubt about his relationship with Holmes.
Still, on their recent outing to Los Angeles' Bacio di Latte gelato shop, Holmes and Fox seemed lovey dovey, holding hands and appearing not to have a care in the world.
They even chatted comfortably with thrilled fans, making it clear they are still a couple.
Holmes and Foxx have long kept the status of their romance secretive after she split from husband Tom Cruise, the father of their daughter Suri, 12.
A Radar source had said that Foxx and Holmes were ready to wed in Paris late in 2018 and take a lavish honeymoon -- but things cooled and their future is now uncertain.
Scroll through Radar's gallery for more on the two's reunion.
Ice Cream Social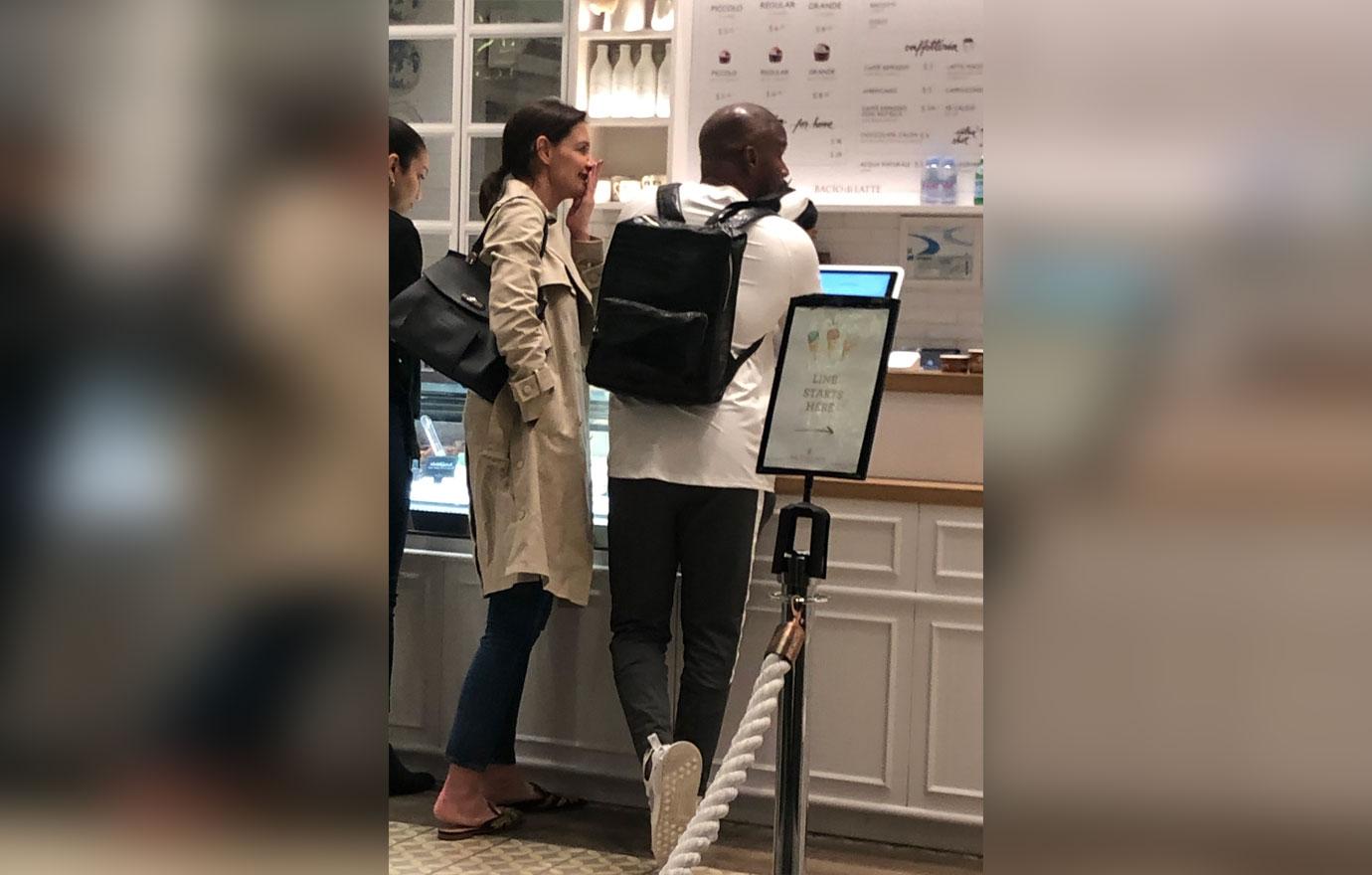 Holmes and Foxx grabbed a delicious gelato dessert and his daughter Corinne, 25, joined them. It was the first time Holmes had been seen with one of her beau's children. Will Cruise's ex-wife ever be Corinne's stepmom?
Article continues below advertisement
Public Show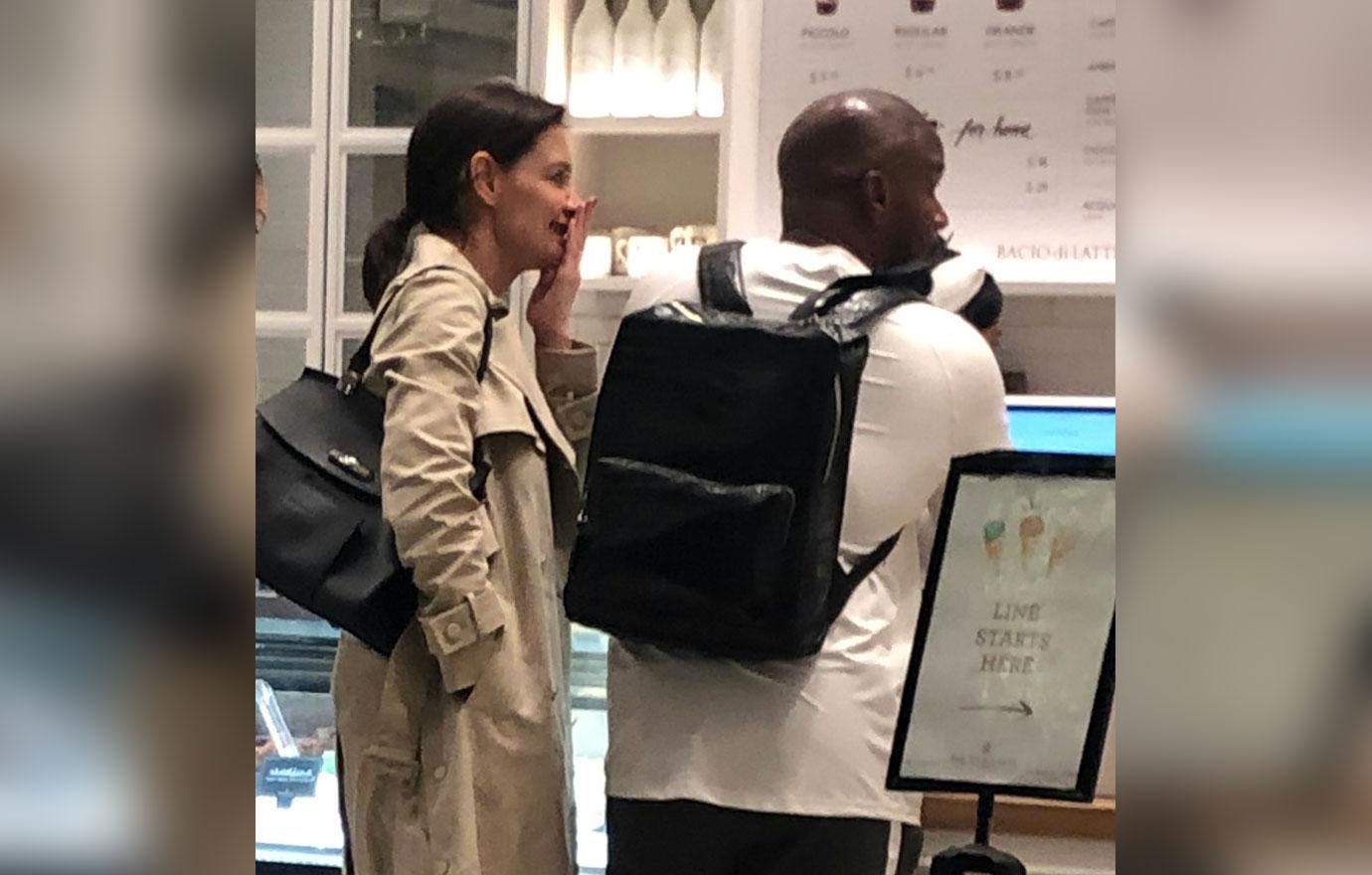 The two couldn't have looked happier on their ice cream date, and surprised fans by stopping to talk to them. Holmes and Foxx seemed to want photographers to snap them together after weeks of rumors that they were on the outs.
Article continues below advertisement
Daughter's Doubt?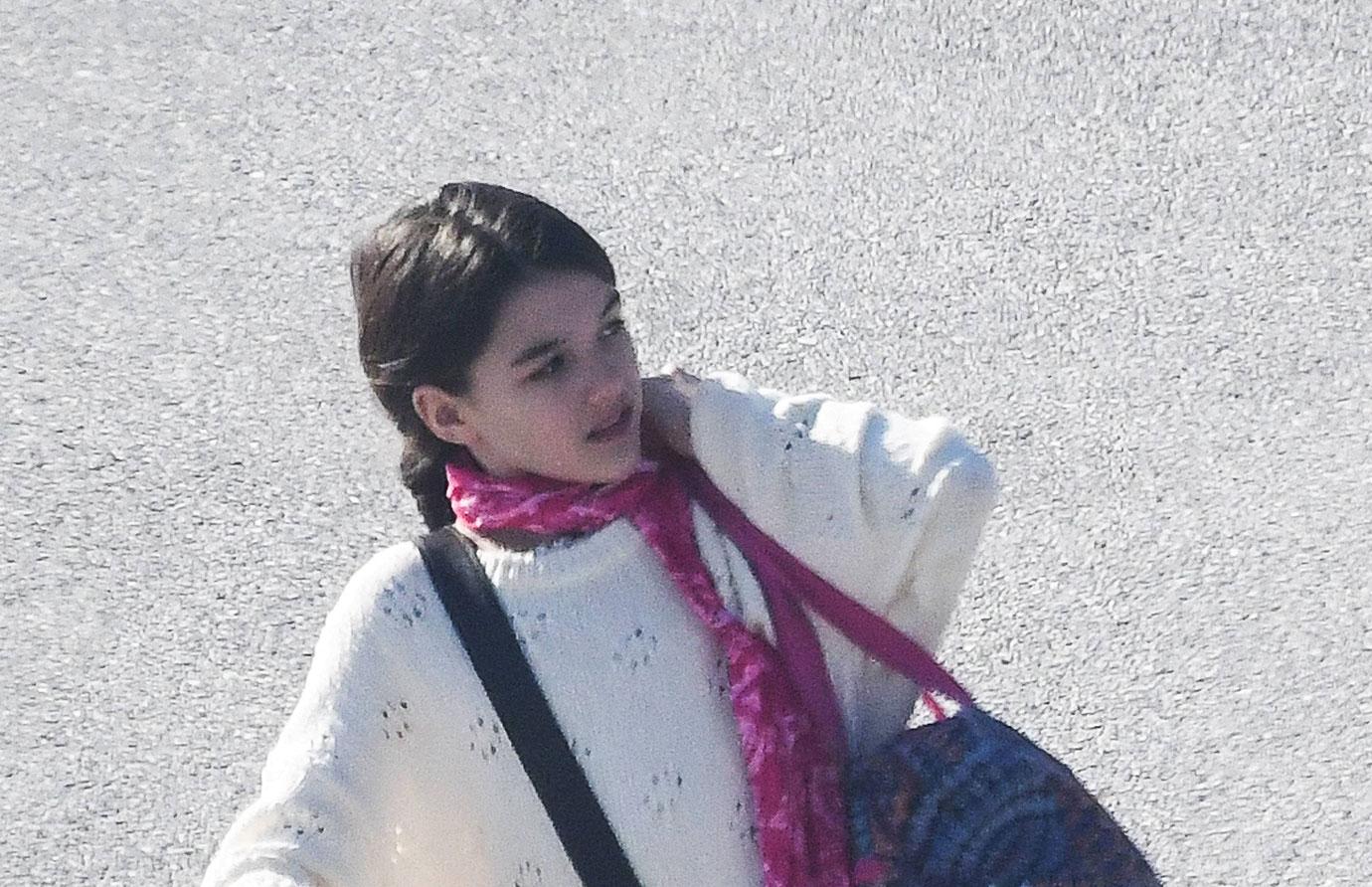 Sources recently told Radar that Holmes' daughter Suri is suspicious of Foxx's intentions towards her mom. "Suri is old enough to understand a lot of things — and she doesn't like being part of Jamie's endless party parade," an insider told Radar. "She resents the way Katie drops everything when Jamie calls. Suri liked it better when it was just her and Katie."
Article continues below advertisement
MIA Foxx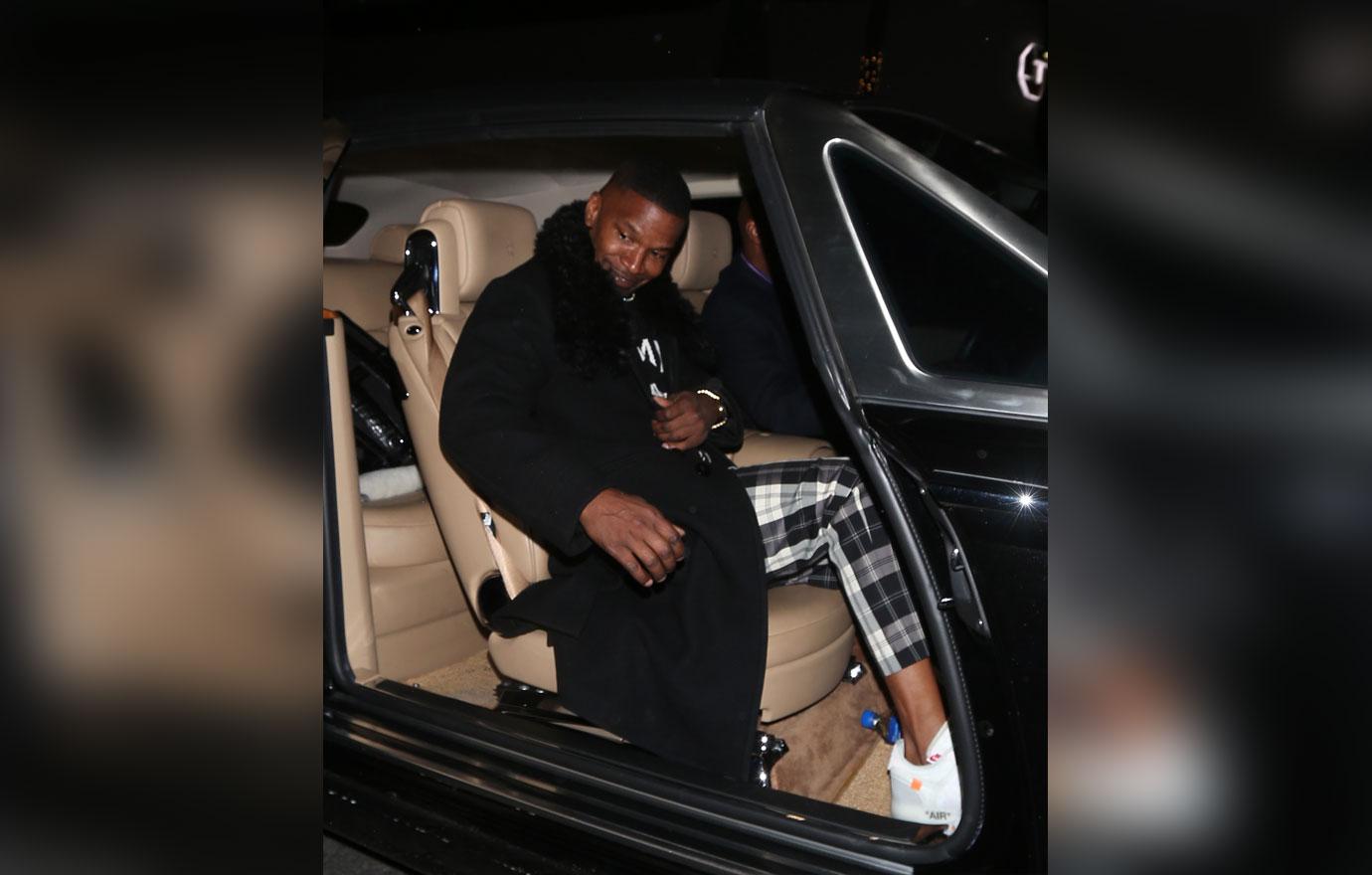 The actress recently did charity work in Greece with Suri—but Foxx was nowhere in sight after he was heard saying he was a single man.
Article continues below advertisement
Old Flame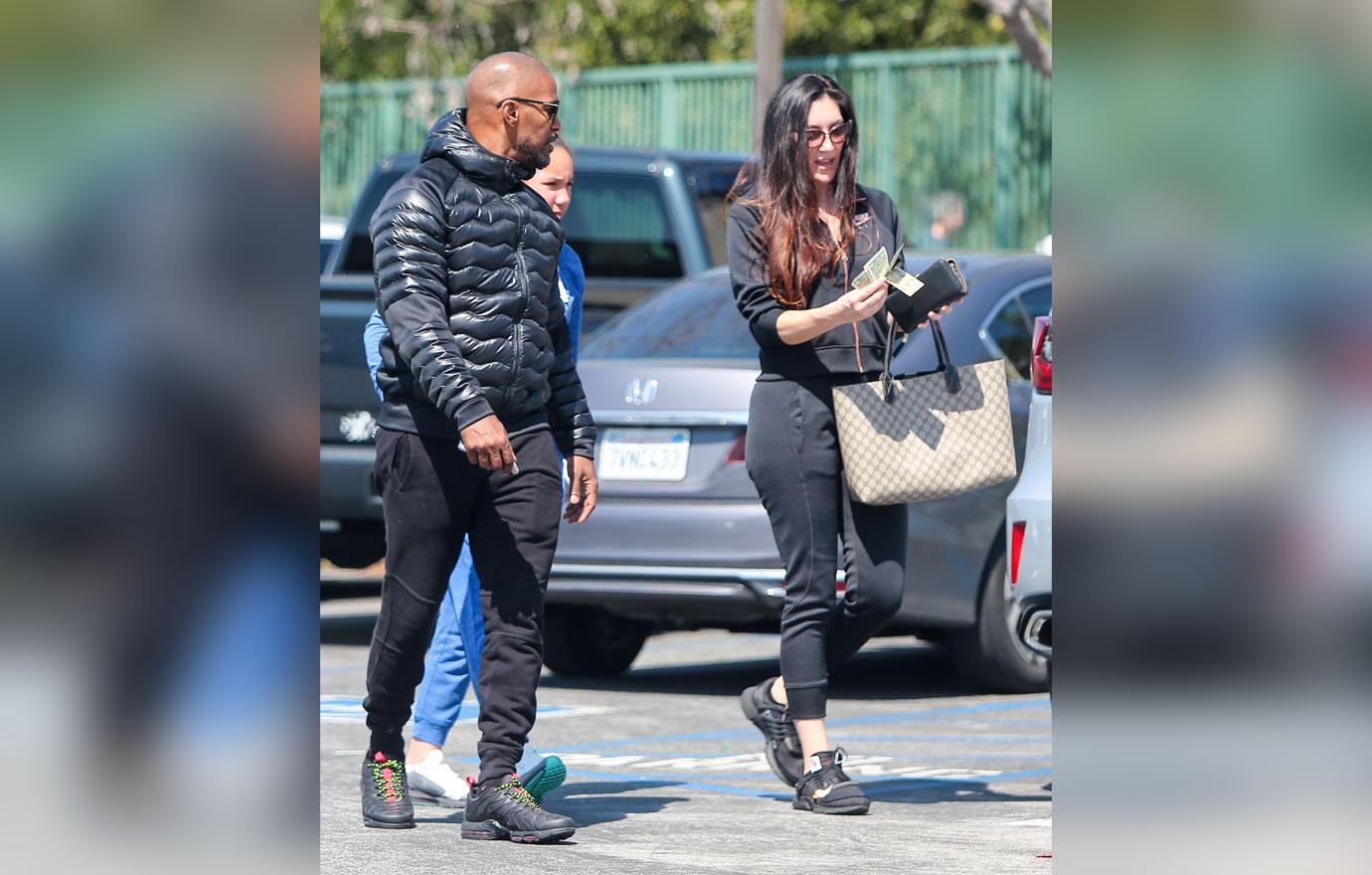 Foxx buying his baby mama Grannis a new home had insiders wondering, what about Katie?
Article continues below advertisement
Wedding Bell Blues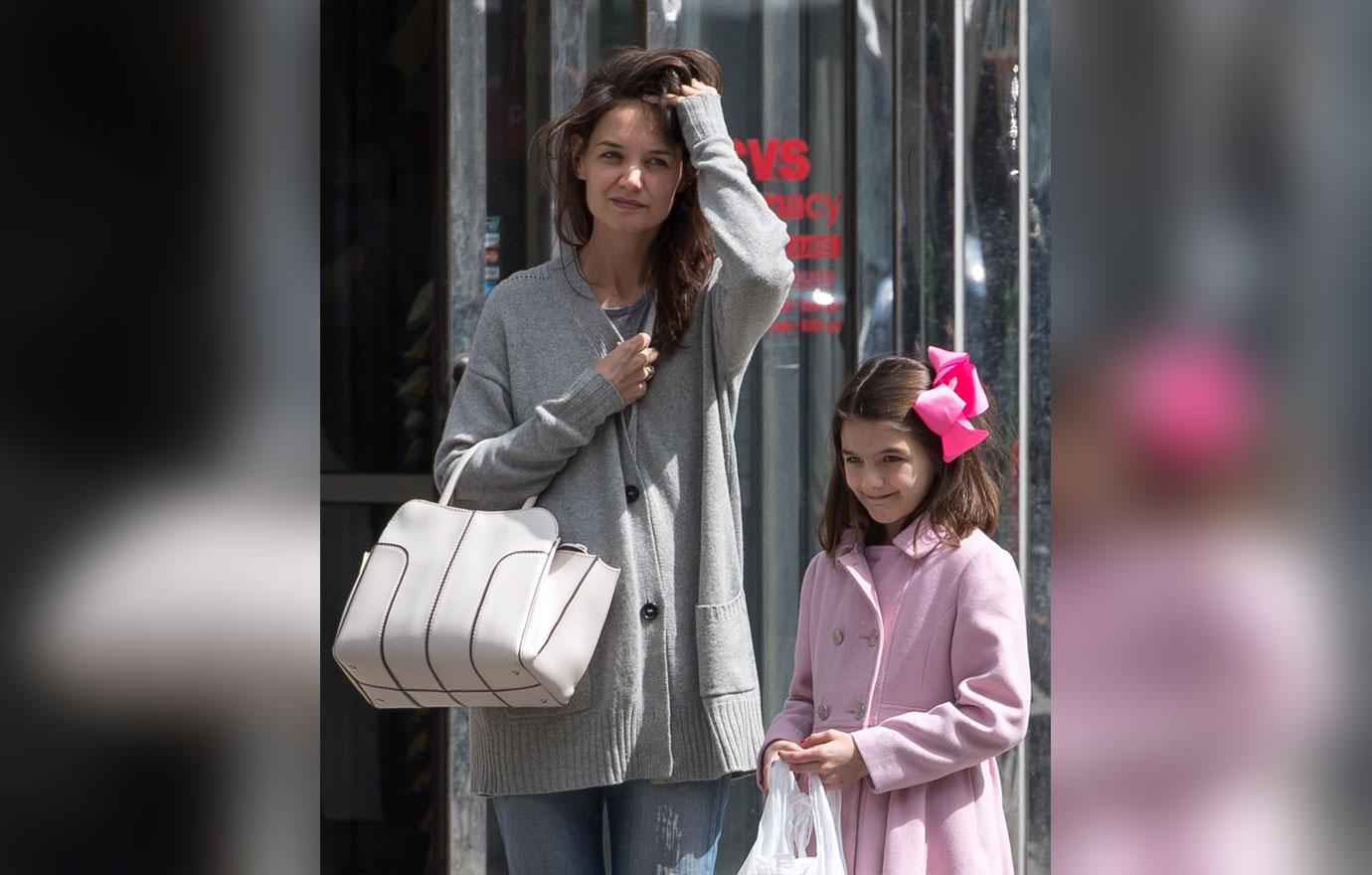 Holmes and Foxx's reported Paris wedding appears to be on hold, but at least they can eat a Los Angeles version of Italian gelato together!
Article continues below advertisement
Covert Couple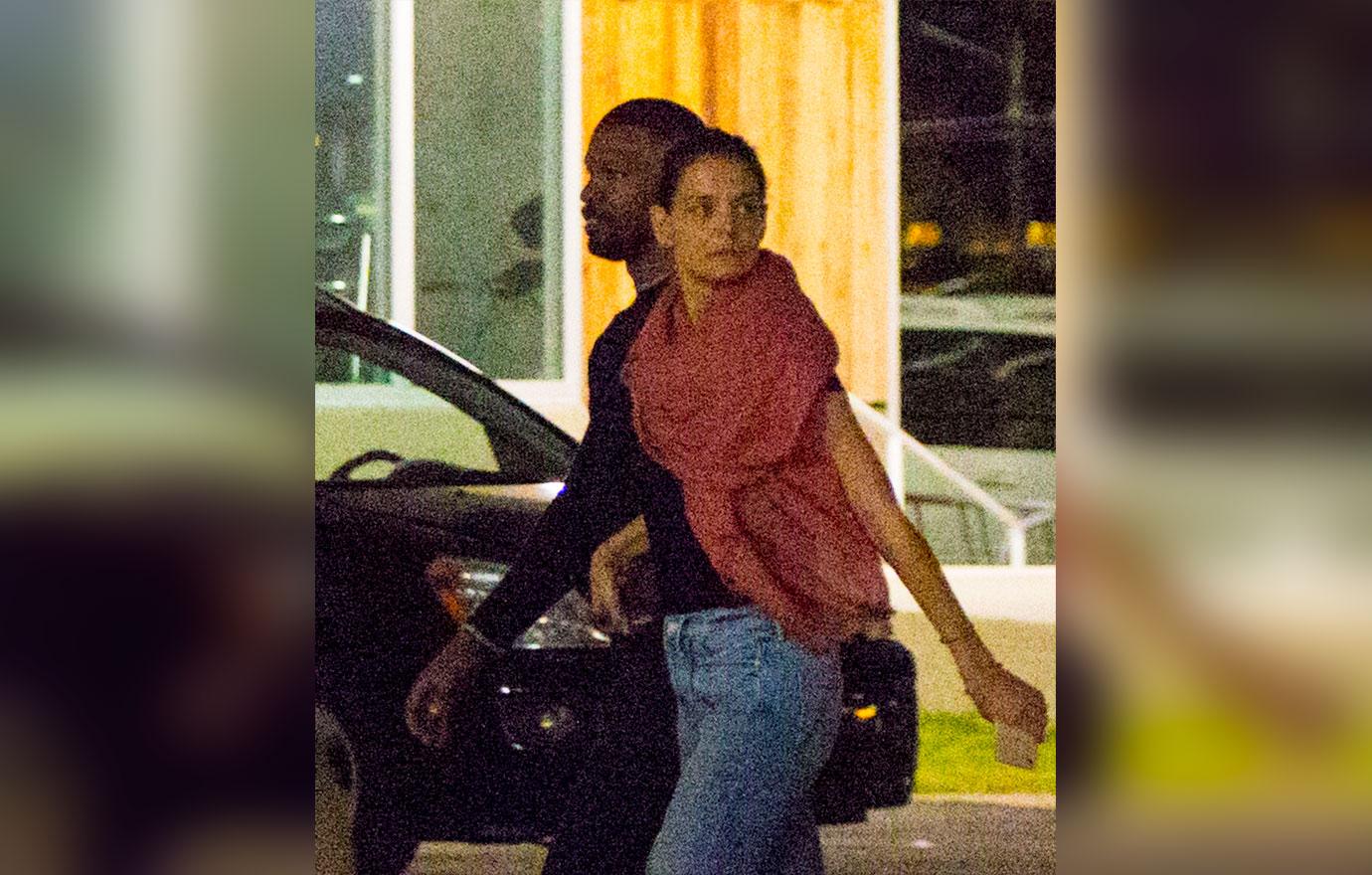 Article continues below advertisement
Coming Out Party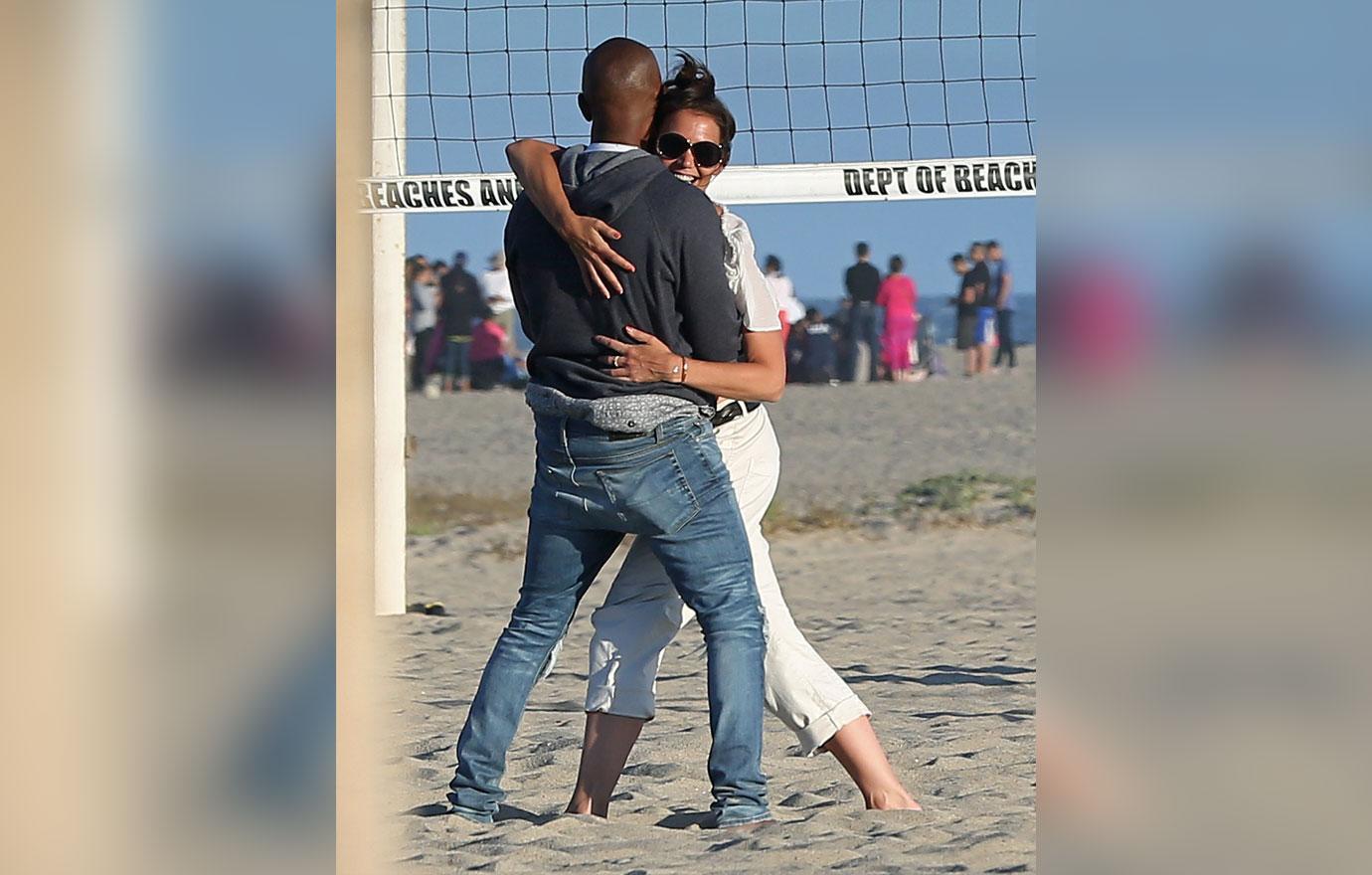 Holmes and Foxx publicly confirmed their romance during a famous hand-holding walk on Malibu Beach in September 2017.
Article continues below advertisement
Other Woman
Article continues below advertisement
Aisle Be There?