Poor Katie! Jamie Foxx Drops $1.7 Million On Mega Mansion For Baby Mama Ex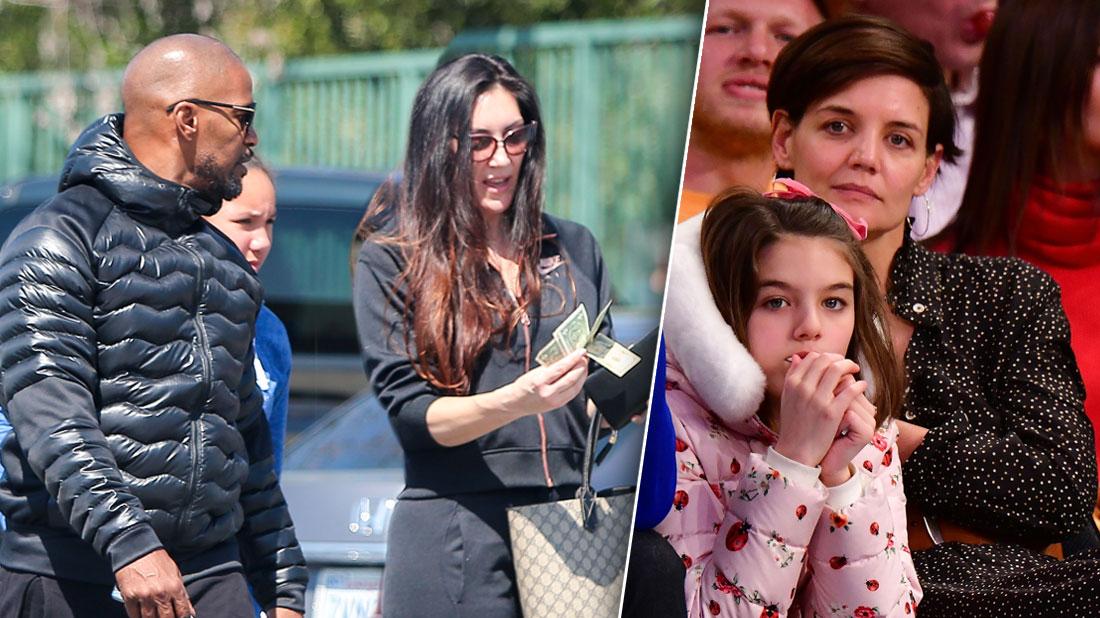 Article continues below advertisement
As Radar has revealed, Jamie even said he was ready to step into the shoes of Suri's long-absent father, Tom Cruise — reportedly telling her, "I'm your daddy now!"
Instead, he's been cavorting with Kristin, whom he'd once planned to marry, said sources.
Kristin's dad, Richard, has hinted she wasn't pleased with the attention Jamie was lavishing on 40-year-old Katie.
"Kristin and Jamie's relationship has become more tense in the last year because of his other relationships," he said in 2017. "It makes things more complex, especially considering their daughter is old enough to understand what is going on."