All Smiles! Katie Holmes Beams As She Films Movie Scenes With Cute Child Actress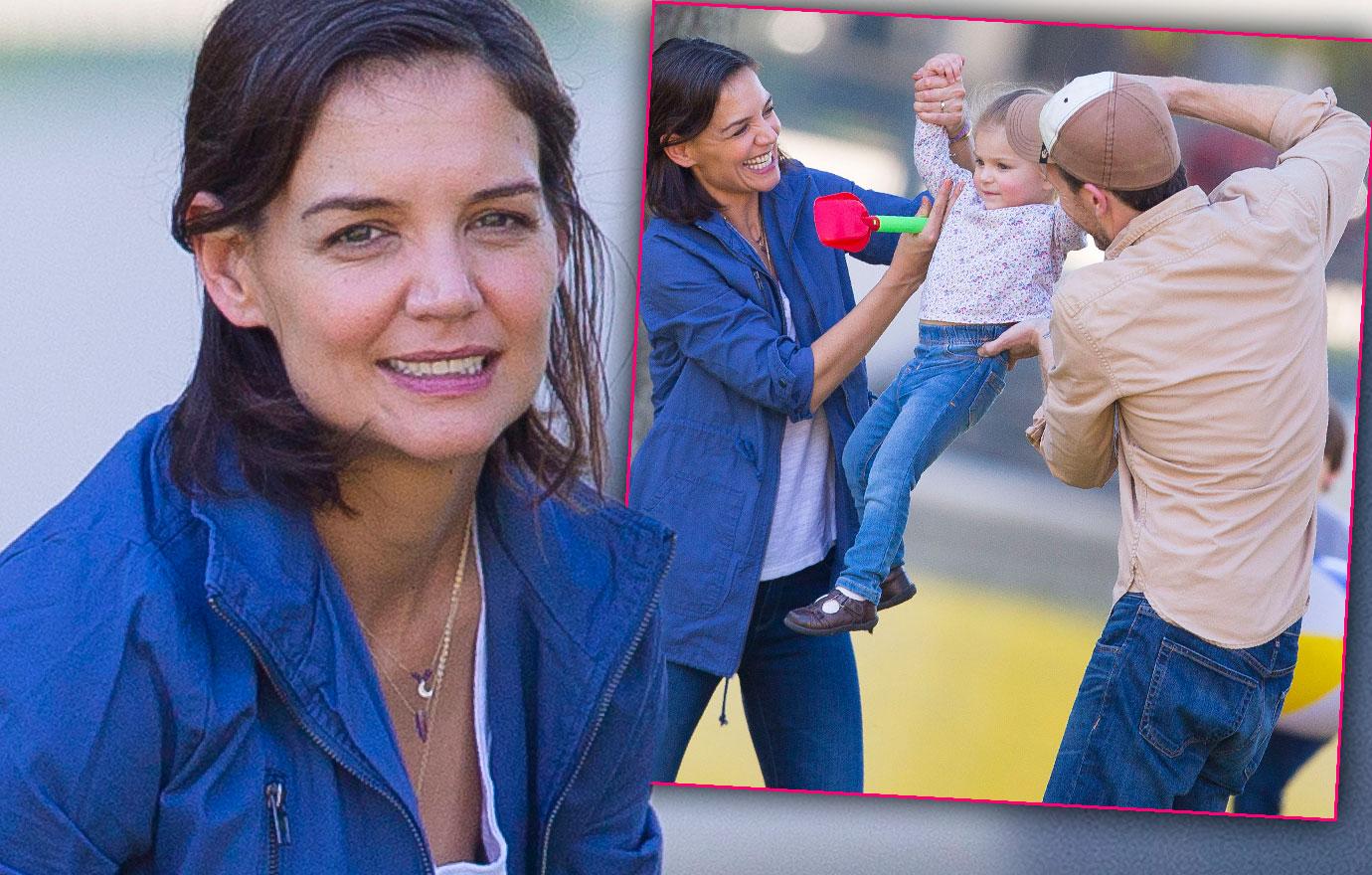 Katie Holmes is a happy woman just now. The latest evidence coming after she was photographed filming scenes for her new movie in New Orleans. Holmes was on the set of 'The Secret on Friday' for the upcoming adaptation of the self-help book. The 39-year-old actress – who is mother to Suri Cruise – was spotted with her character's family, laughing as she entertained a young girl actress. These are happy times for the star as speculation grows that she is set to marry actor Jamie Foxx, 50, in a lavish wedding in Paris, France. The pair has been dating one another for five years and have tried to keep their relationship under wraps. Before dating Foxx she was involved in a high profile marriage to Tom Cruise, however, his Scientology beliefs created a wedge between the pair and they eventually divorced. Insiders say that Oscar winner Foxx has got her laughing again and that the pair is ready to tie the knot although they both still enjoy busy careers. The pair are reportedly already engaged – Click through the link to find out more about her latest project.
Article continues below advertisement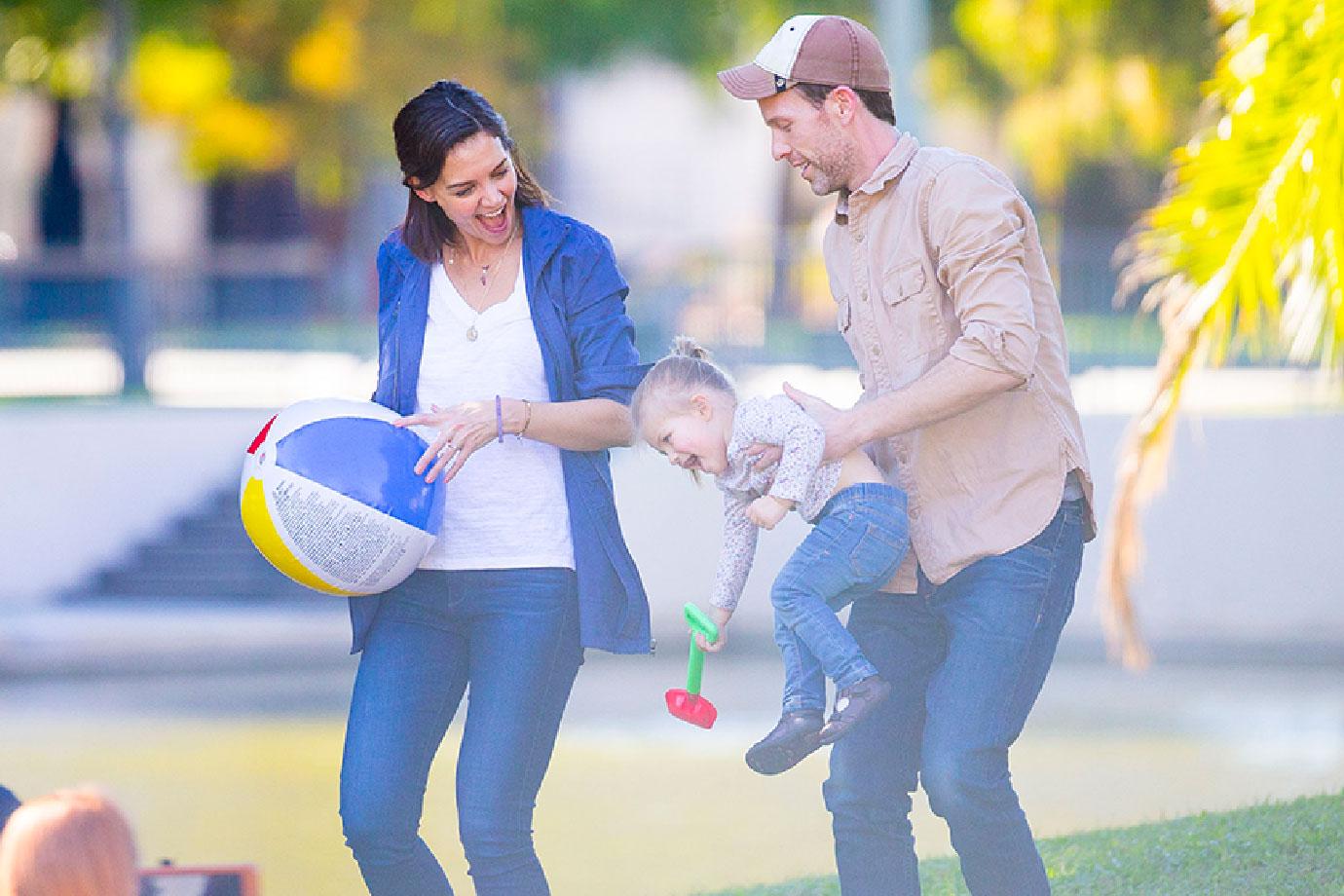 Katie dressed super casual for her scene as she wore very little make-up and wore her hair half loose.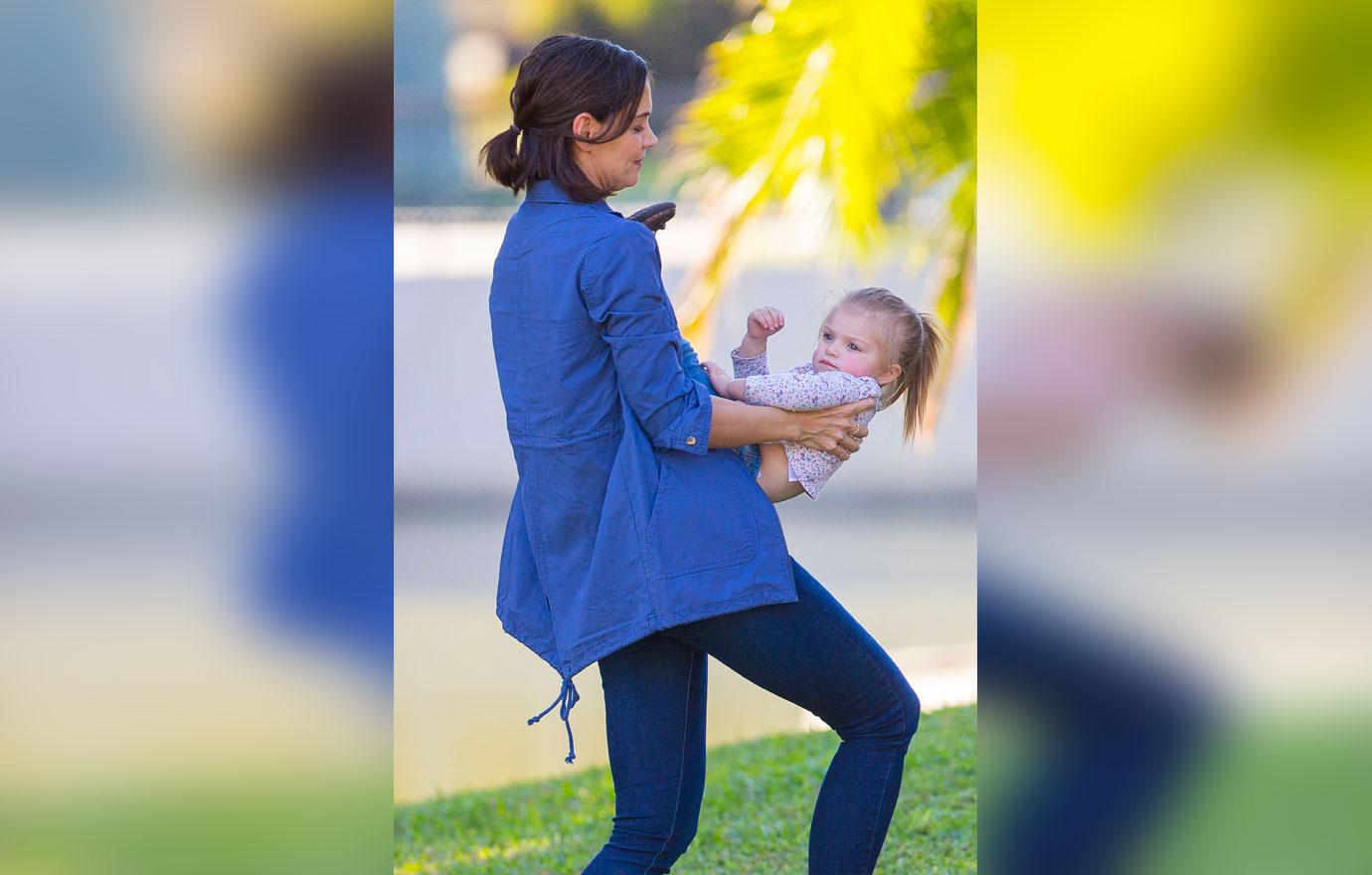 Article continues below advertisement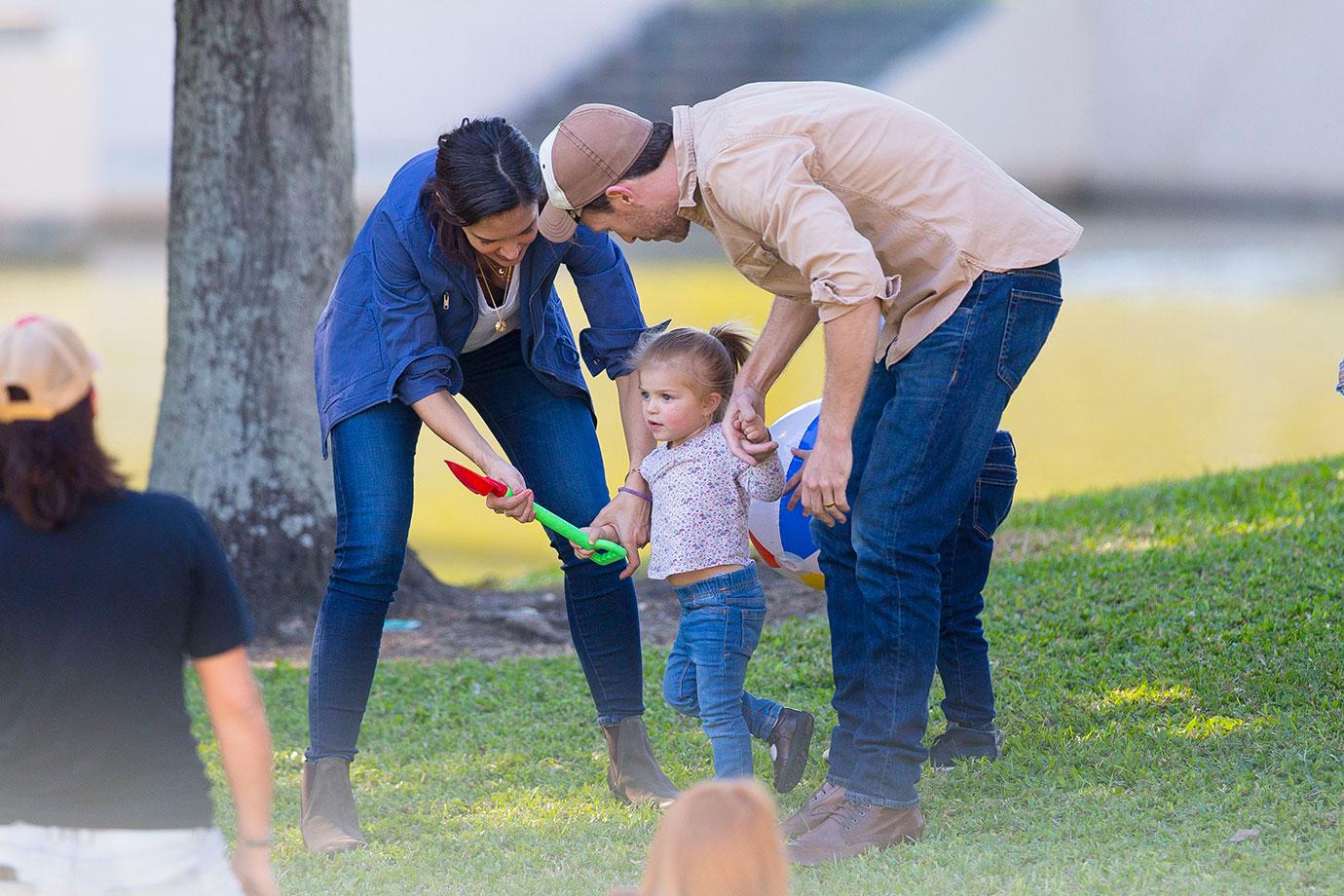 The mom-of-one showed she was comfortable with kids as she threw the girl in the air.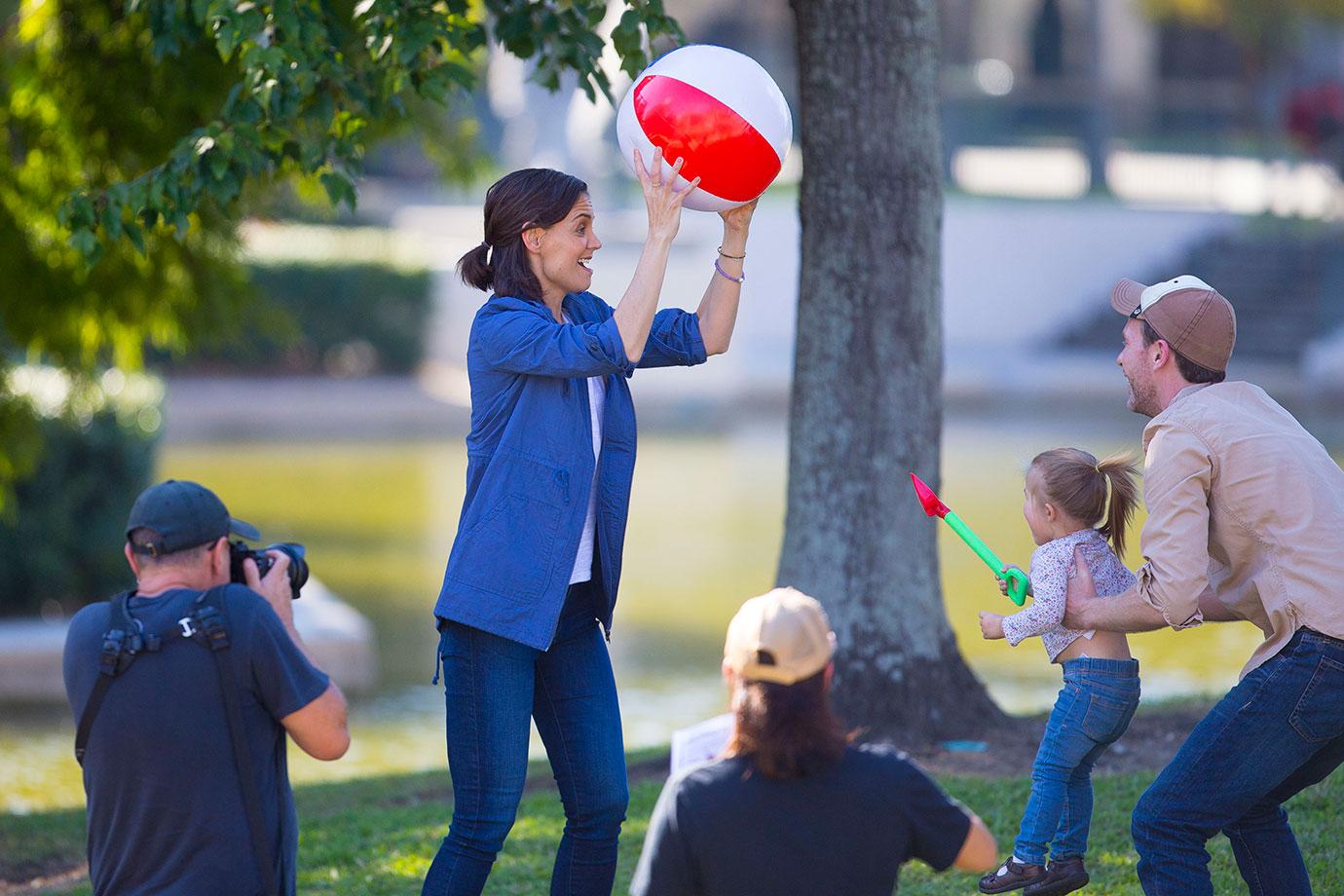 Article continues below advertisement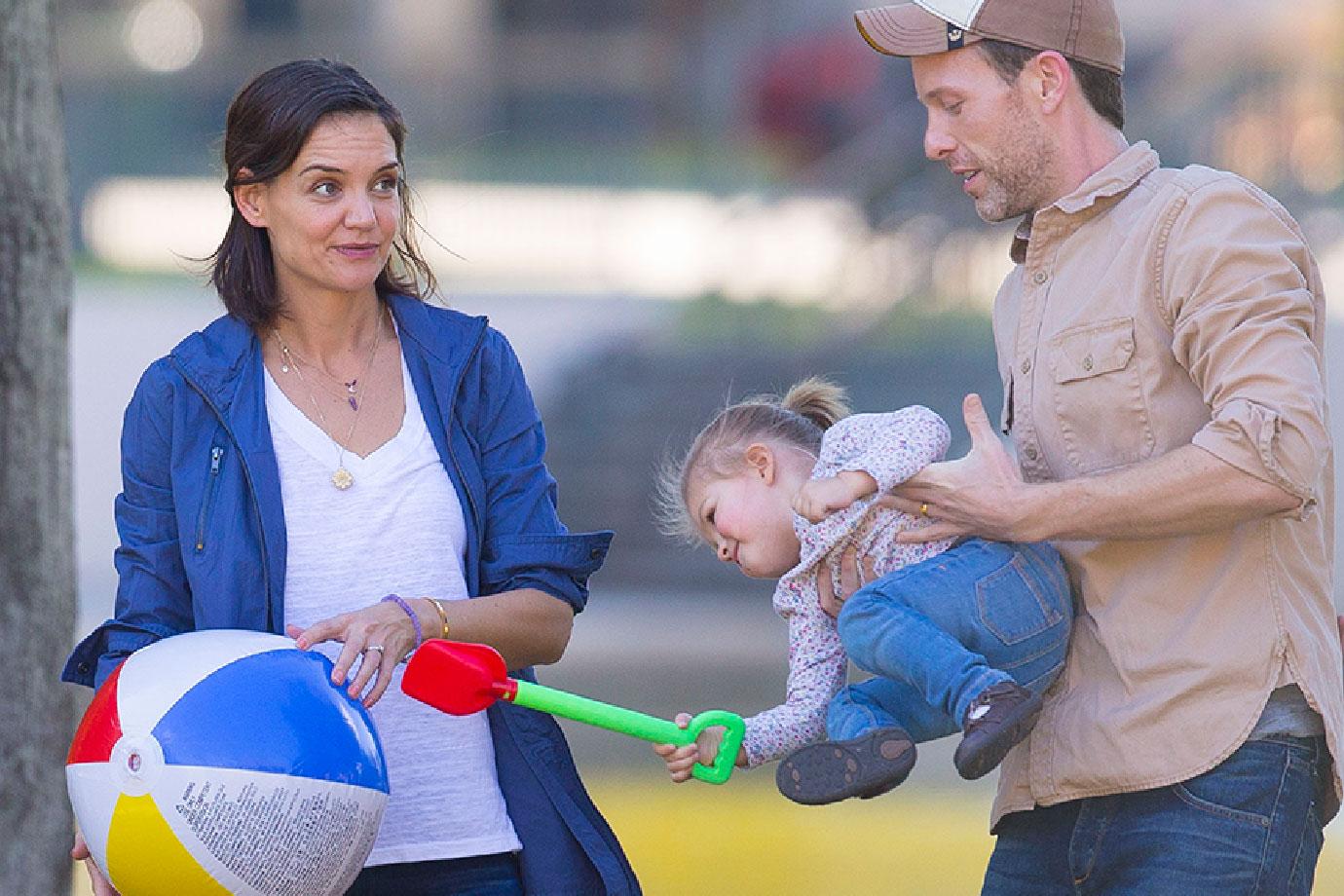 The storyline involves him working on her house as a handyman.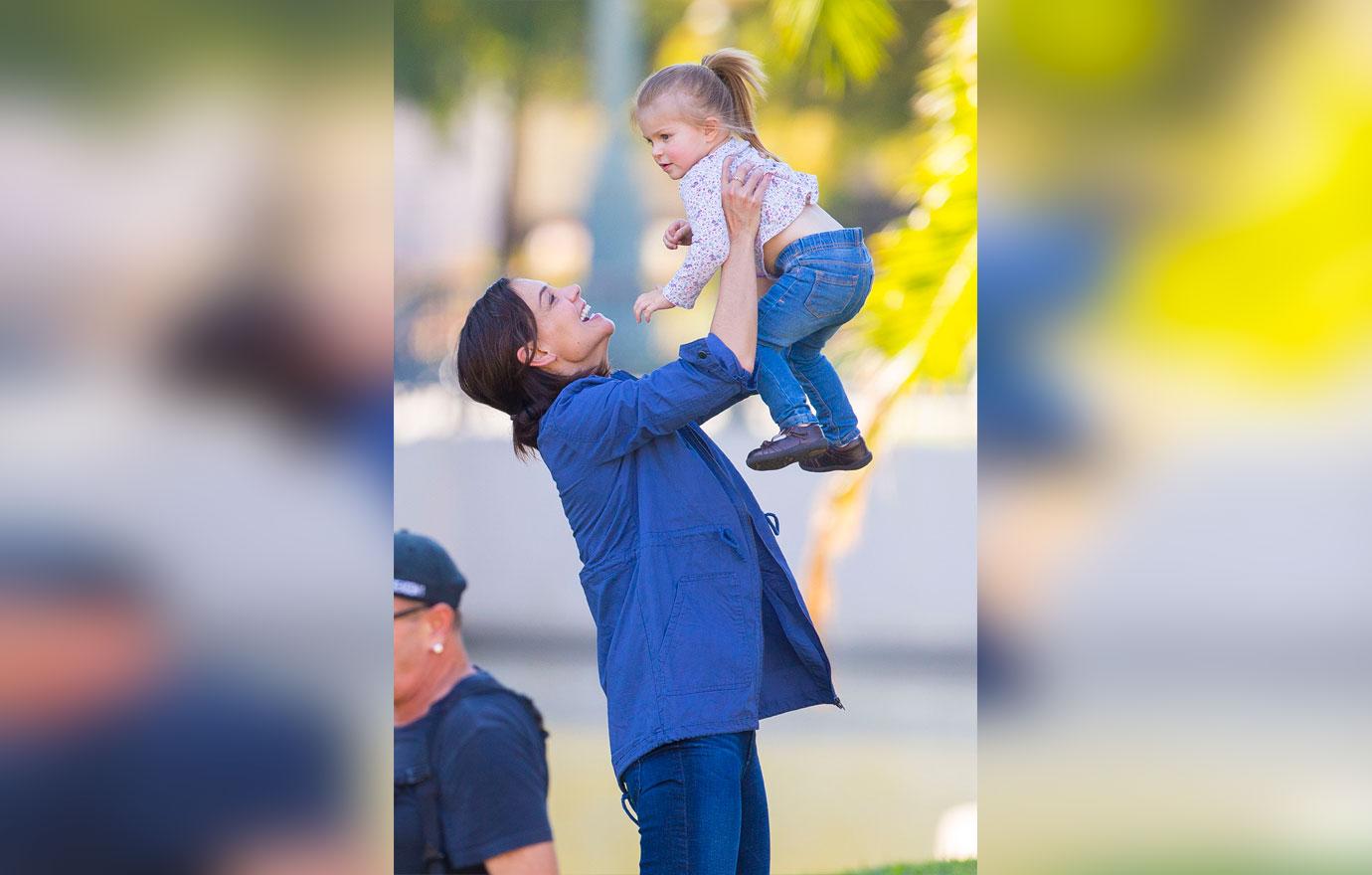 However, the pair grow close when they find out he has a special connection with her home.
Article continues below advertisement