Does David Foster Know? Soon-To-Be Bride Katharine McPhee's Secrets & Scandals Revealed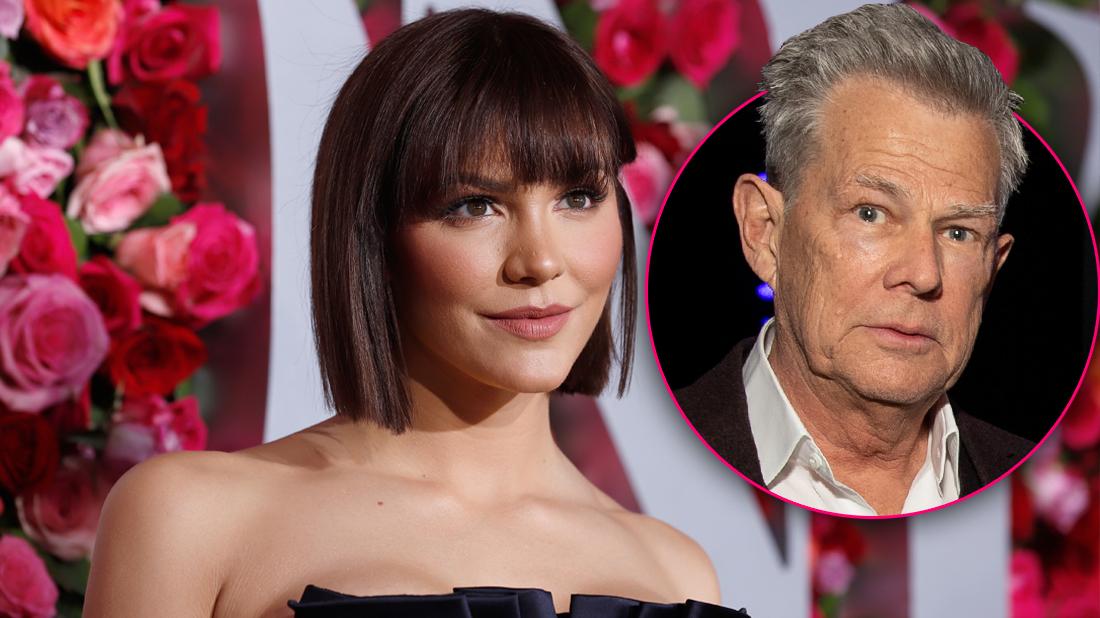 Katharine McPhee and David Foster have shocked fans with their May/December engagement.
But the much older music producer might not know all the secrets and scandals of his young lovely's past.
McPhee, who exploded to fame on American Idol, allegedly cheated on her older man husband.
The singer/actress went through a shocking bout with bulimia and according to sources, she's dropped old pals in her desperate quest for Hollywood success.
Article continues below advertisement
McPhee could have a dark side that fiancé David doesn't know about.
Scroll through RadarOnline.com's gallery for more on McPhee's past before she hooked up with the music producer.
Bulimia Blues
After finishing as runner-up on American Idol season 5, McPhee told PEOPLE she'd suffered from an eating disorder before doing the reality show. During the five year battle, she threw up as many as seven times a day.
Getting Help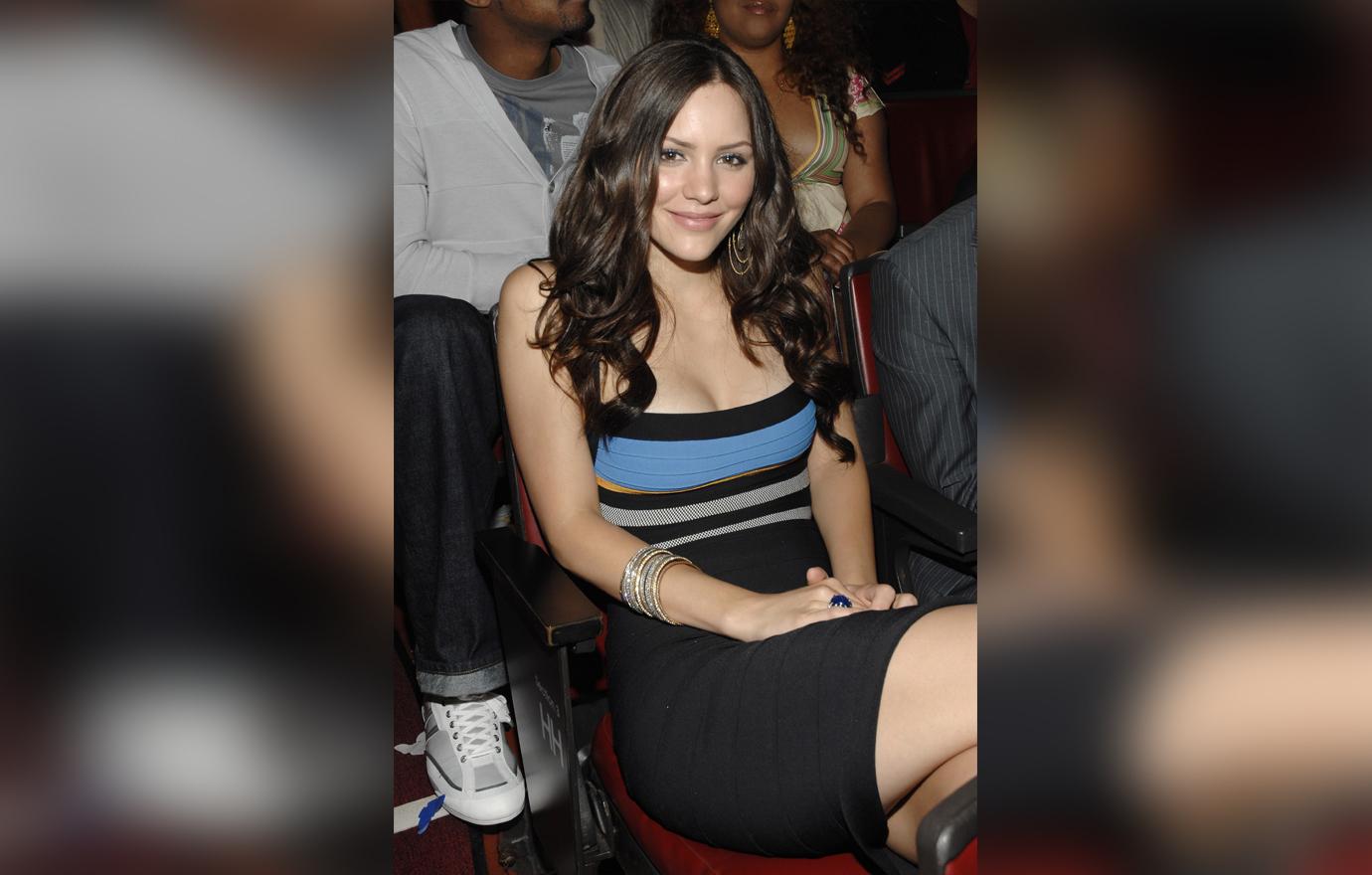 With the support of her parents, and then-boyfriend, her future husband Nick Cokas, McPhee enrolled at Los Angeles's Eating Disorder Center of California to conquer her bulimia. McPhee said during her struggle, "I went through phases of exercising compulsively and starving myself."
Article continues below advertisement
Scientology Moment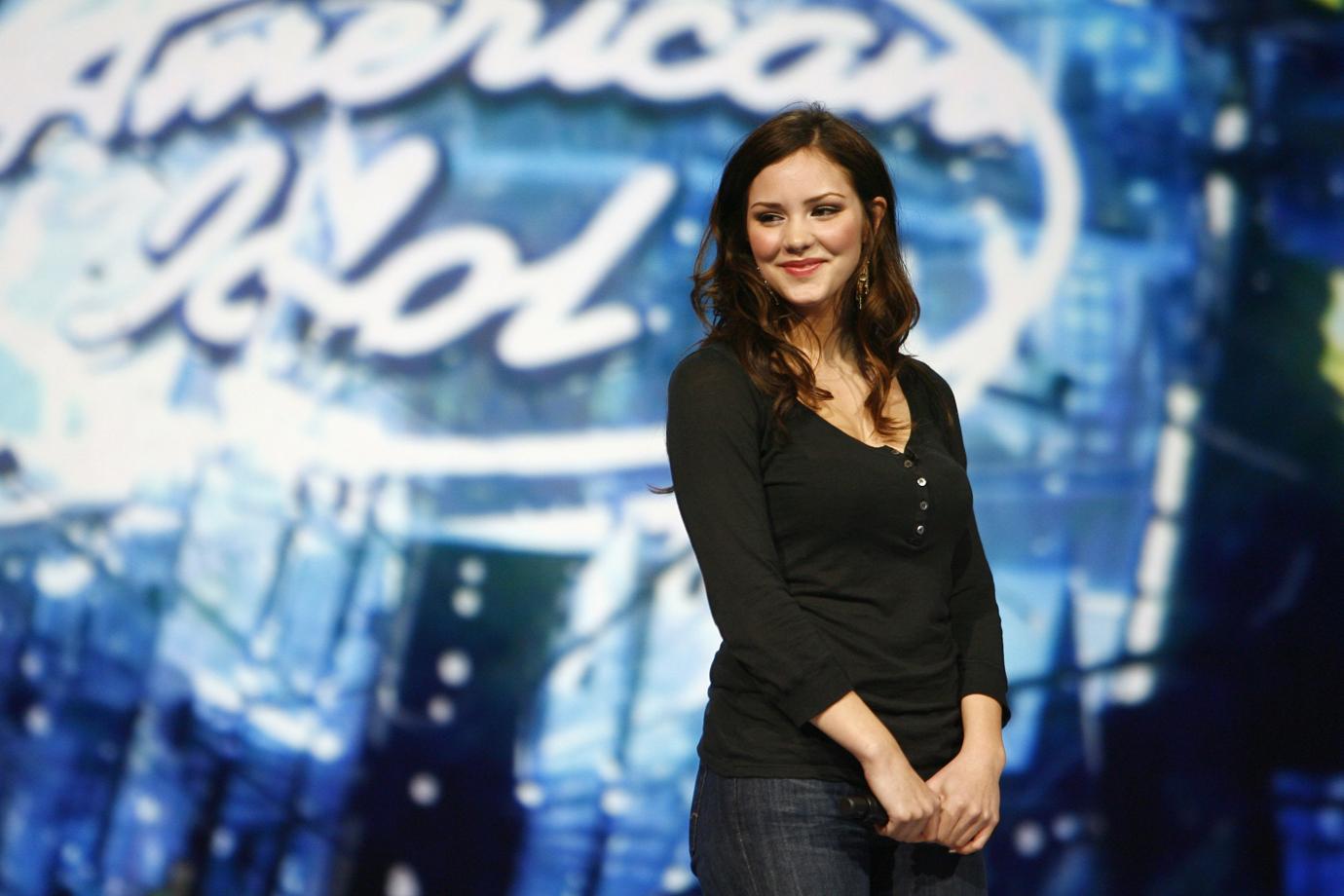 McPhee admitted dabbling in Scientology in 2005 after she started dating a church member. "So I took like a couple of courses and things like that," she told Larry King in 2006. "And they put my name on the Internet. They totally exposed me, and so everybody thought I was a Scientologist. And I am no longer affiliated with Scientology."
Article continues below advertisement
Cheating Scandal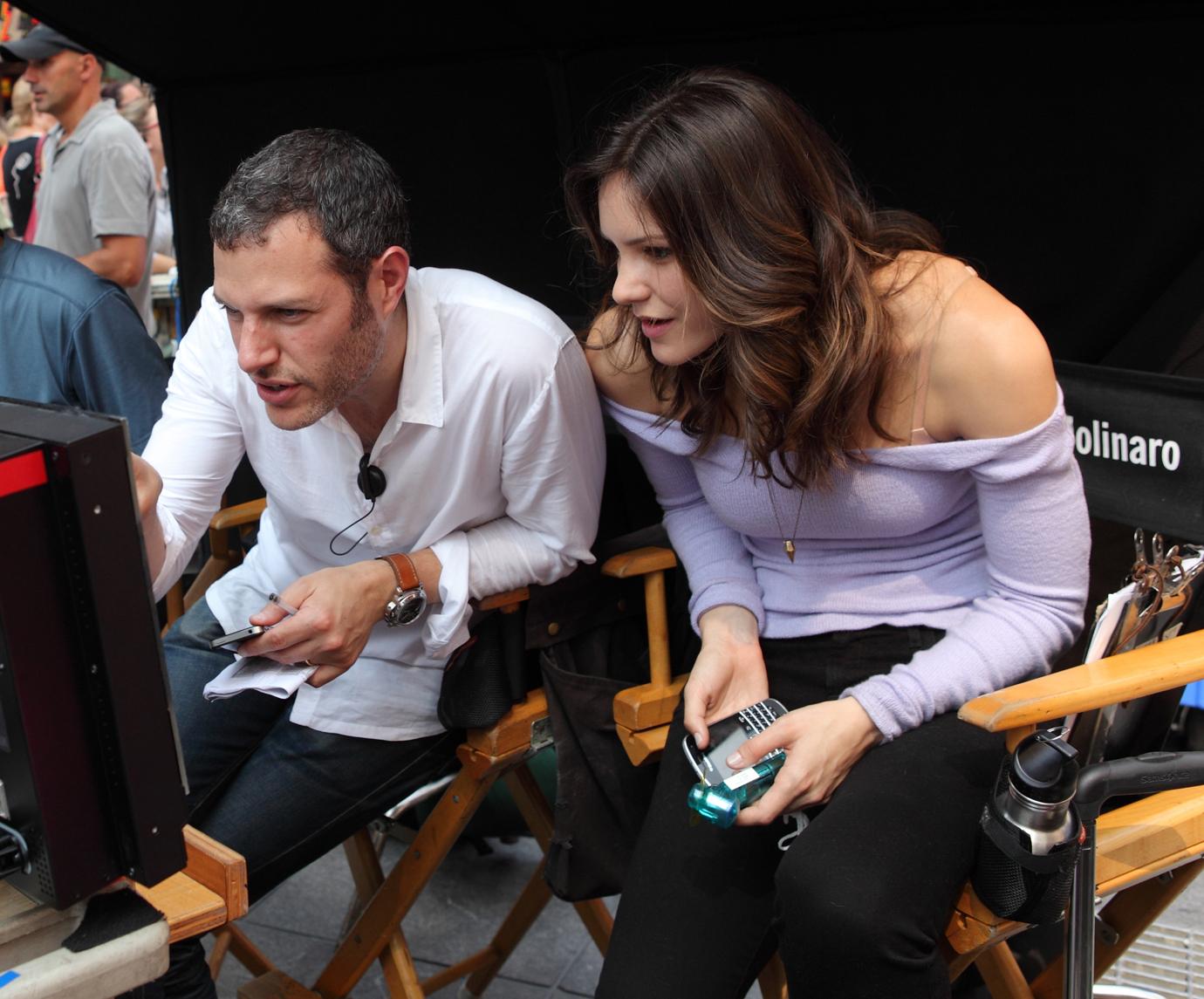 Although McPhee married her much older love Cokas in 2008, she was spotted smooching another man in 2013, her Smash TV show director, Michael Morris, who himself was married to actress Mary McCormack.
Article continues below advertisement
Marriage ender?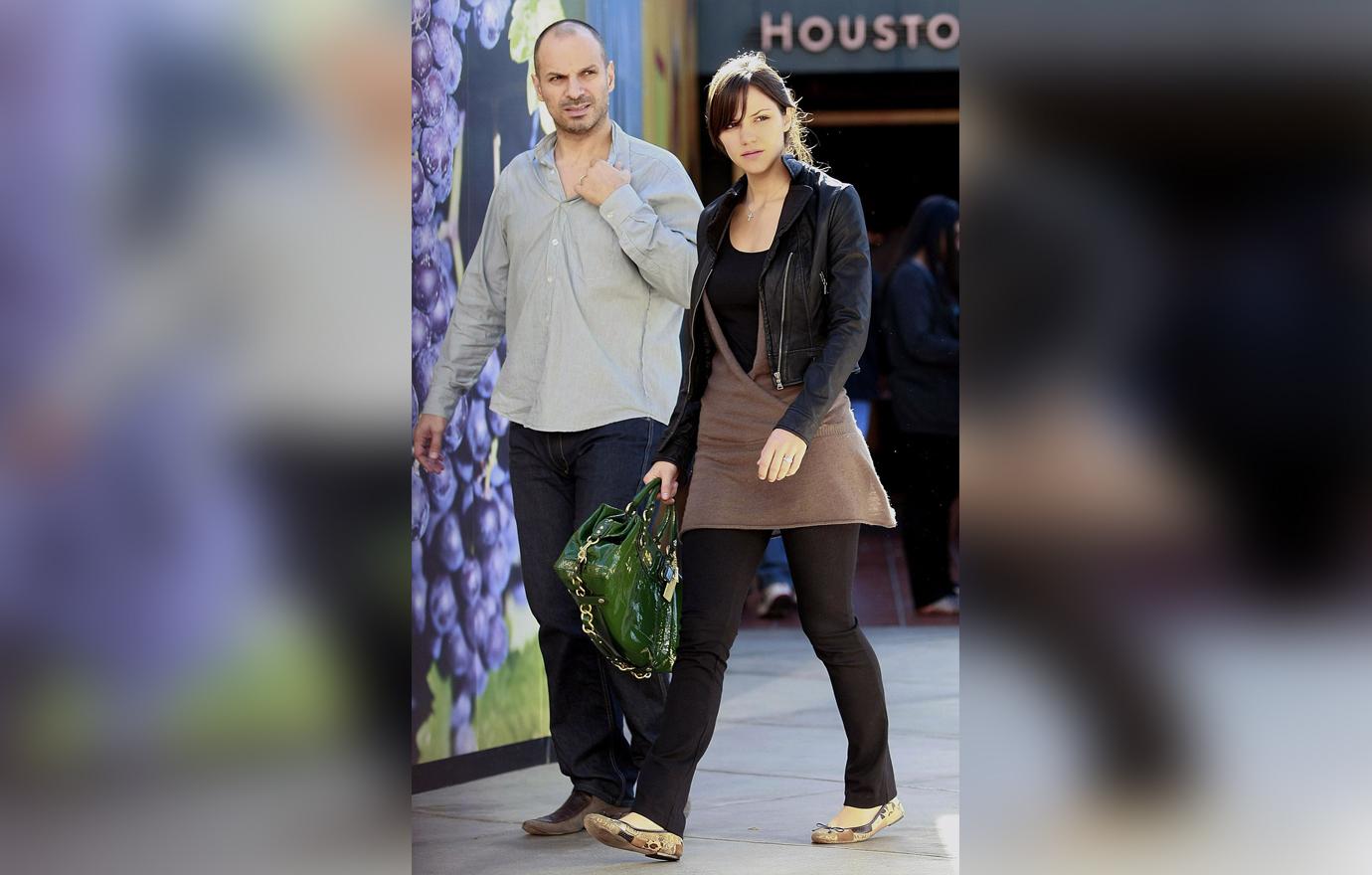 Fans wondered if McPhee kissing Morris was the last straw that ended her marriage. On May 22, 2014, McPhee's rep announced that she had filed for divorce from Cokas, after "having been separated for the past year." The divorce was final in 2016.
Article continues below advertisement
More Age Appropriate?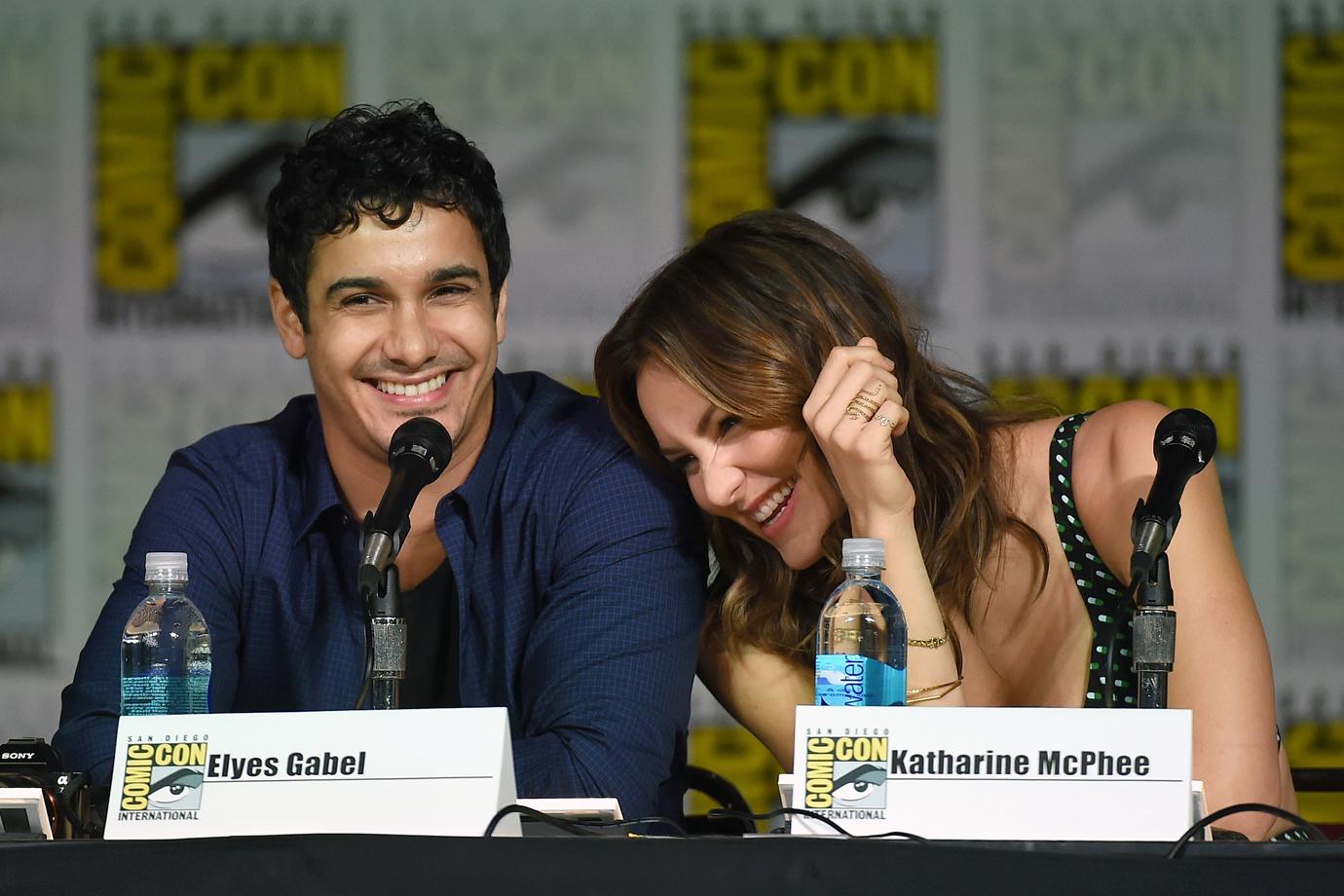 Does Foster know that McPhee also likes men her own age? She dated Elyes Gabel, her co-star on the CBS drama Scorpion, for two years before they split in July 2016.
Article continues below advertisement
All For Show?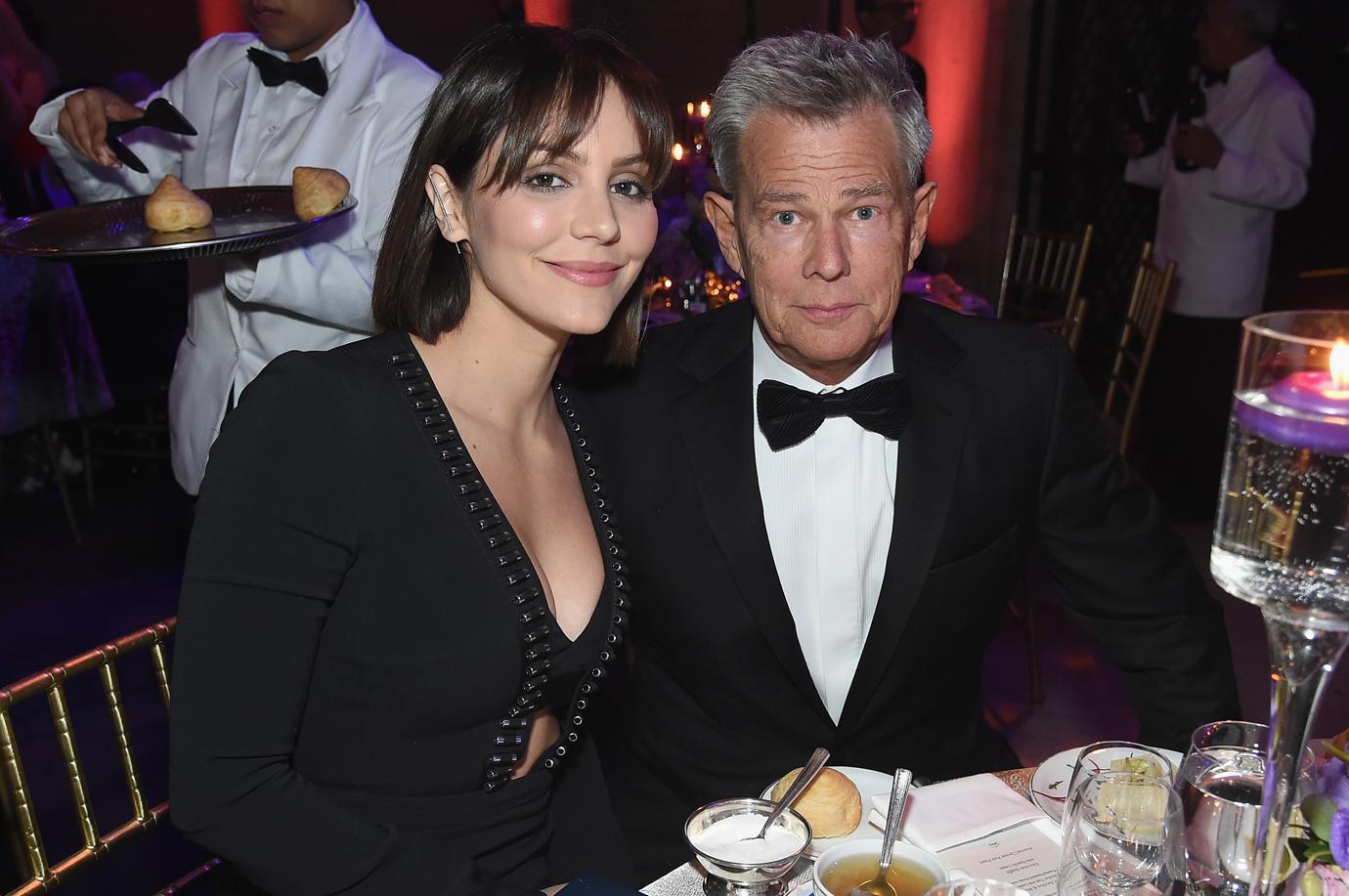 Rumors have swirled that McPhee's relationship with Foster is only for publicity.
"Katharine is desperate to stay famous," a source told Radar, and the buzz about her and Foster could be helpful!
Article continues below advertisement
Mean Girl?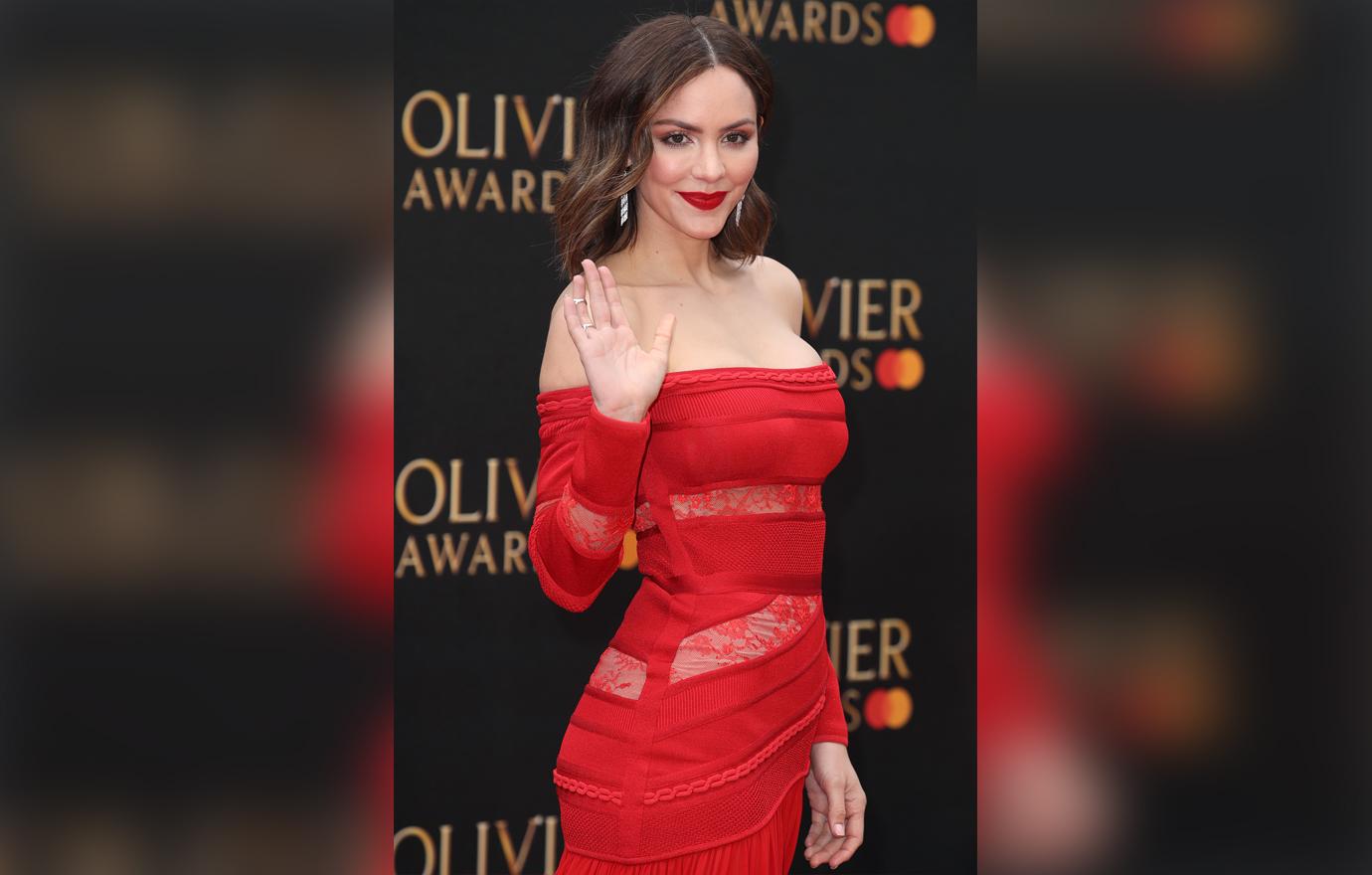 The Waitress star allegedly dropped old friends after she became famous. A source told the New York Post, "After 'Idol,' when she got pretty big, Kat just stopped talking to virtually her entire group of friends. A whole group went from being best friends with Kat to her not even speaking to them. She stopped responding to texts, calls, everything. Her former best friends are basically strangers to her now."
Article continues below advertisement
Wedding Crasher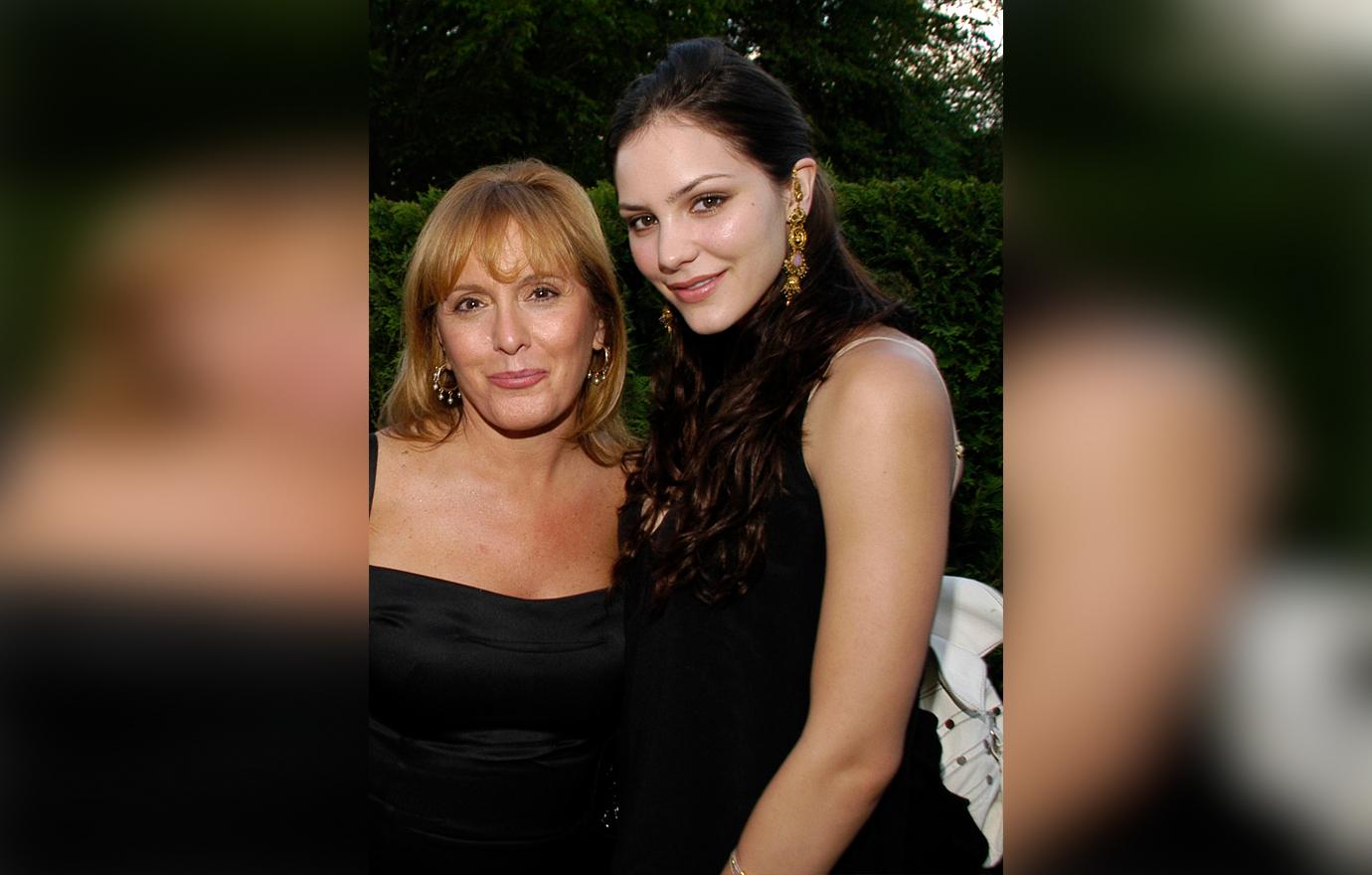 Haters slammed McPhee and her producer pal Hilary Shor after they'd publicly bashed a bride who kicked them out of her wedding. McPhee and Shor were asked to leave a wedding reception in Cabo San Lucas, Mexico for total strangers. Shor and McPhee posted a handful of videos with titles like "dead bride #rude bride" and "loser bride bouncer" to the producer's Instagram account.
Article continues below advertisement
Blind Ambition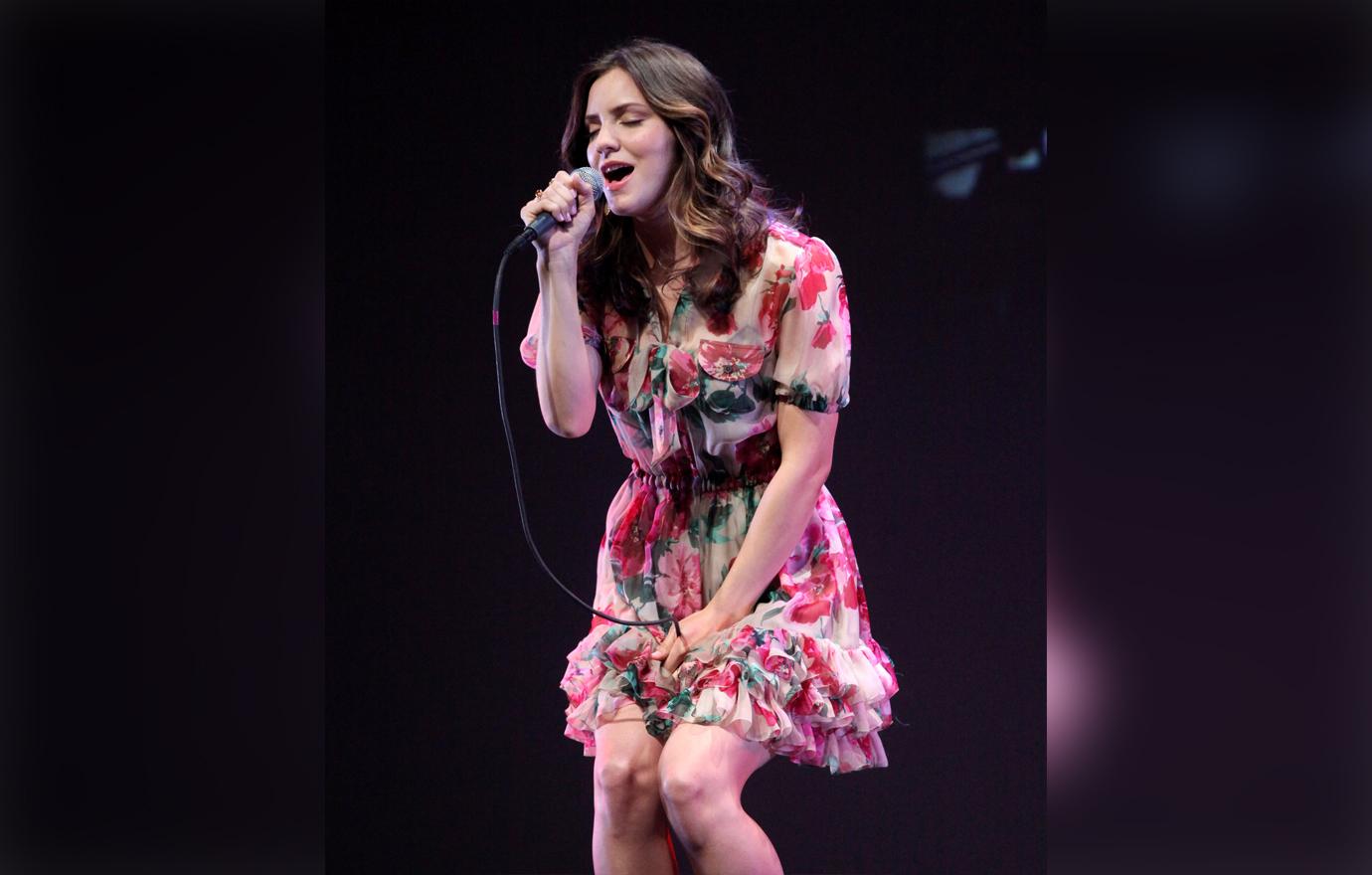 How will Foster deal with McPhee's lust for fame? A New York Post source said she wants to be as big as Taylor Swift -- but her music career has tanked.
Article continues below advertisement
Caught Kissing Again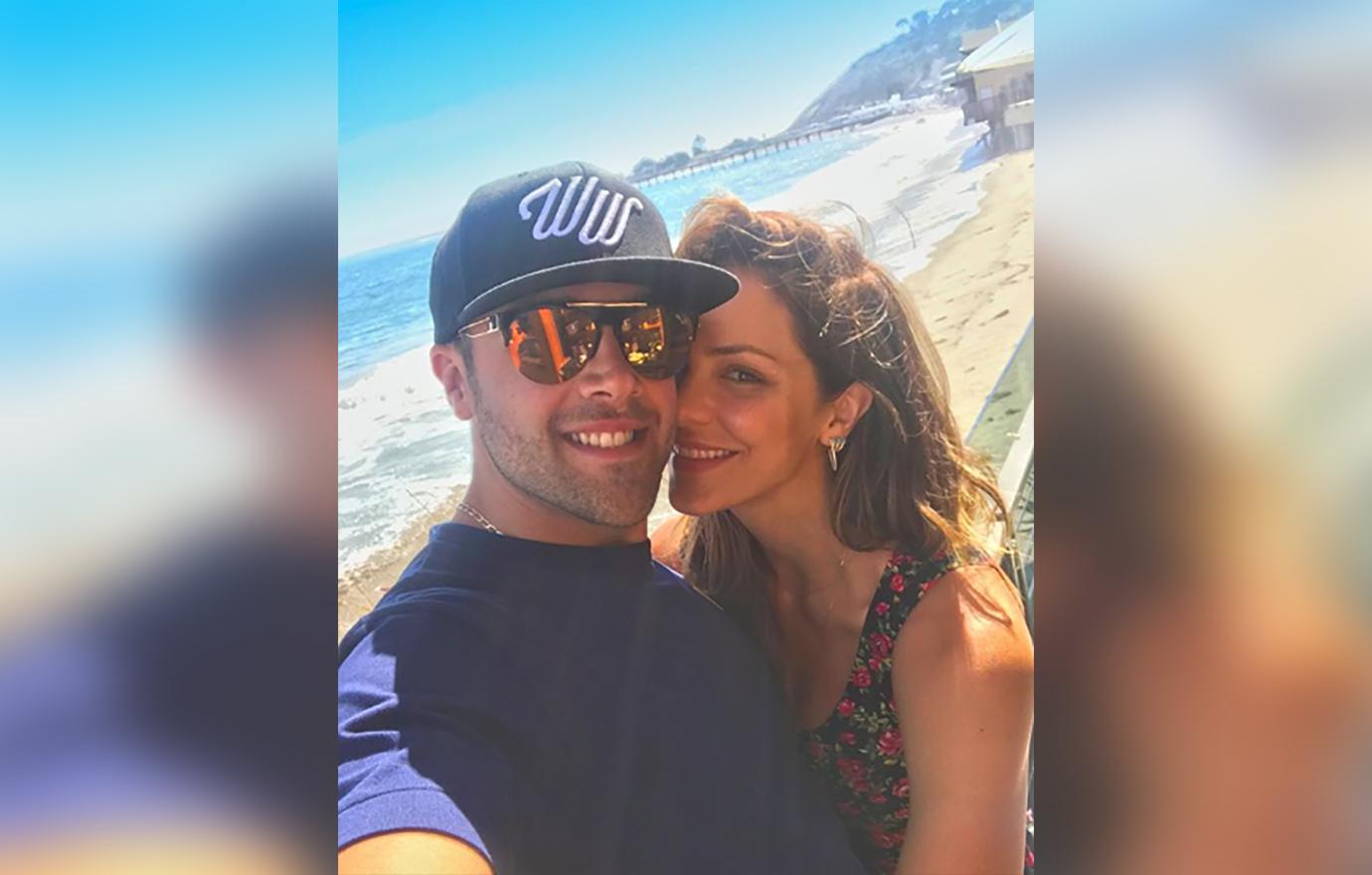 Observers might question McPhee's attraction to Foster after seeing her with previous beaus. She passionately kissed Nick Harborne, the hunky co-founder of Whiskey Wiseman, during their brief romance in 2017.
Article continues below advertisement
Plastic Surgery Controversy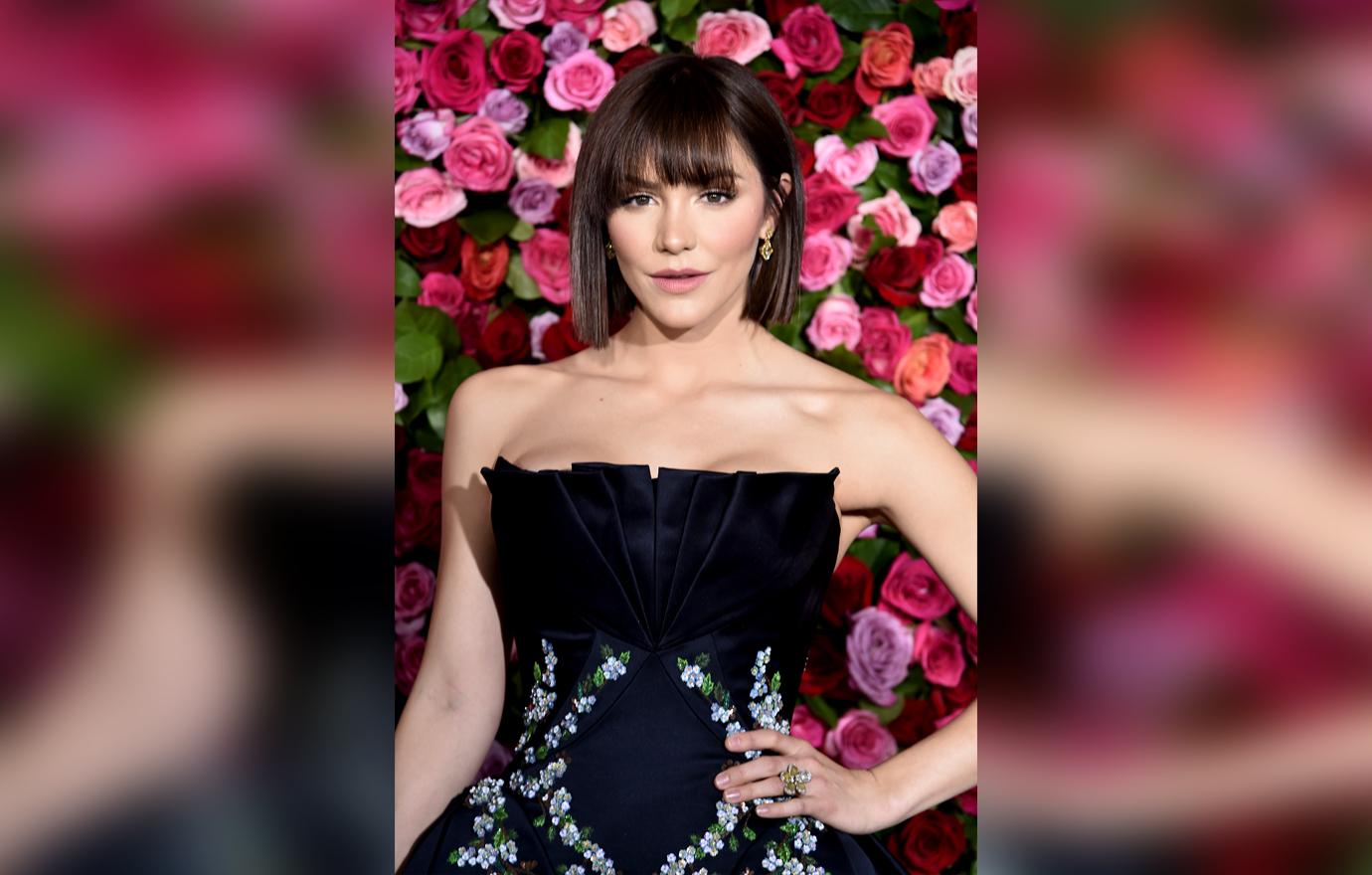 After seeing a photo of McPhee with a pre-Prince Harry Meghan Markle, gossip blogger Perez Hilton tweeted, "Did Meghan Markle and Katharine McPhee go to the same plastic surgeon to give them nose jobs?" McPhee dissed Hilton for suggesting she'd gone under the knife. She previously said about plastic surgery in general, "I don't really have a problem with it….but I'm not going to run out and get a face-lift anytime soon…."
Article continues below advertisement
Stripped Naked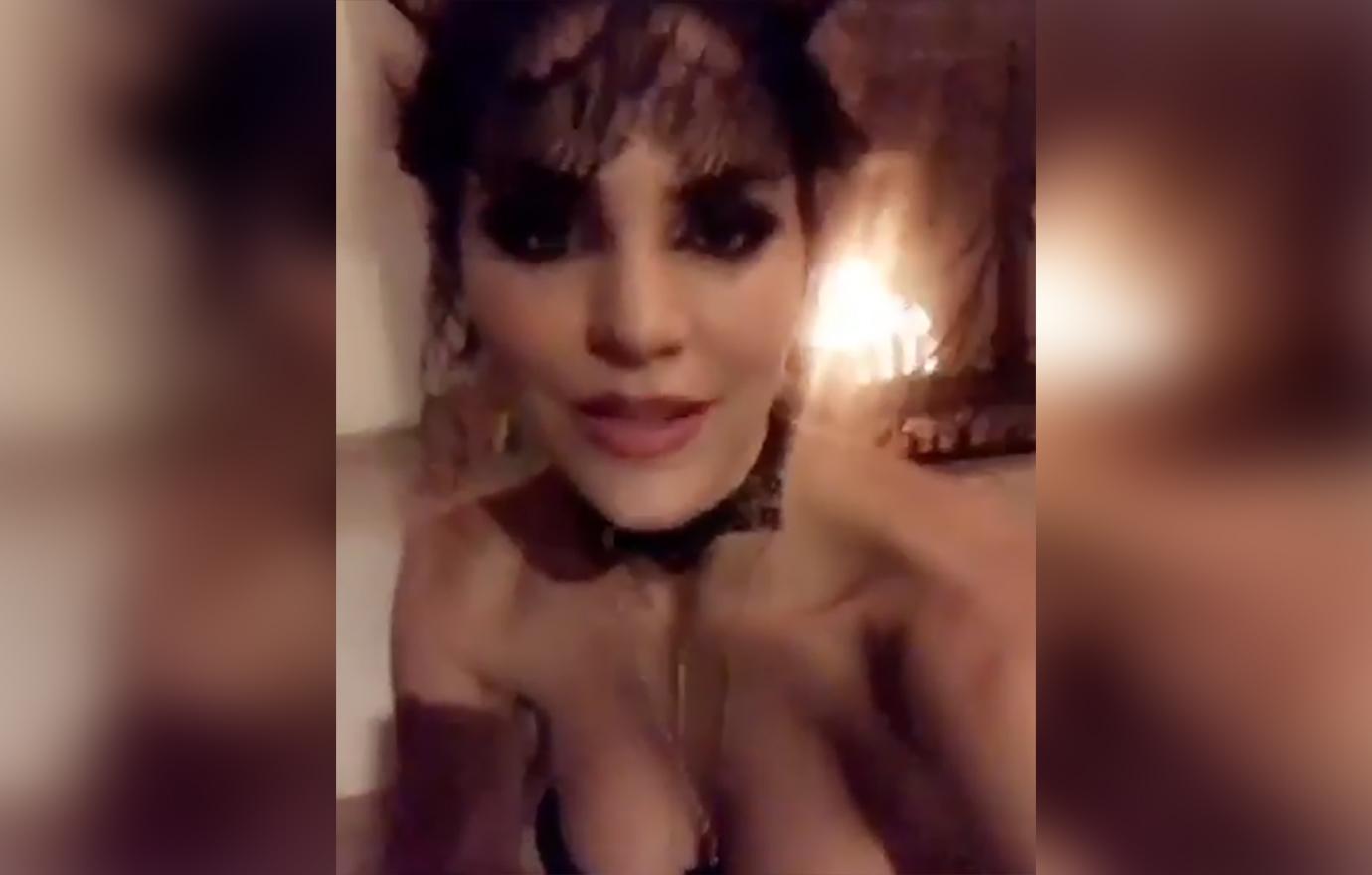 In August 2017, McPhee, like other celebrities, was hit by a nude photo leak. After her phone got hacked, X-rated photos of McPhee appeared online. She told PEOPLE, "The photos that are mine I am not ashamed of. I love my body and they were taken for a man I was deeply in love with…."
Article continues below advertisement
Wedding Watch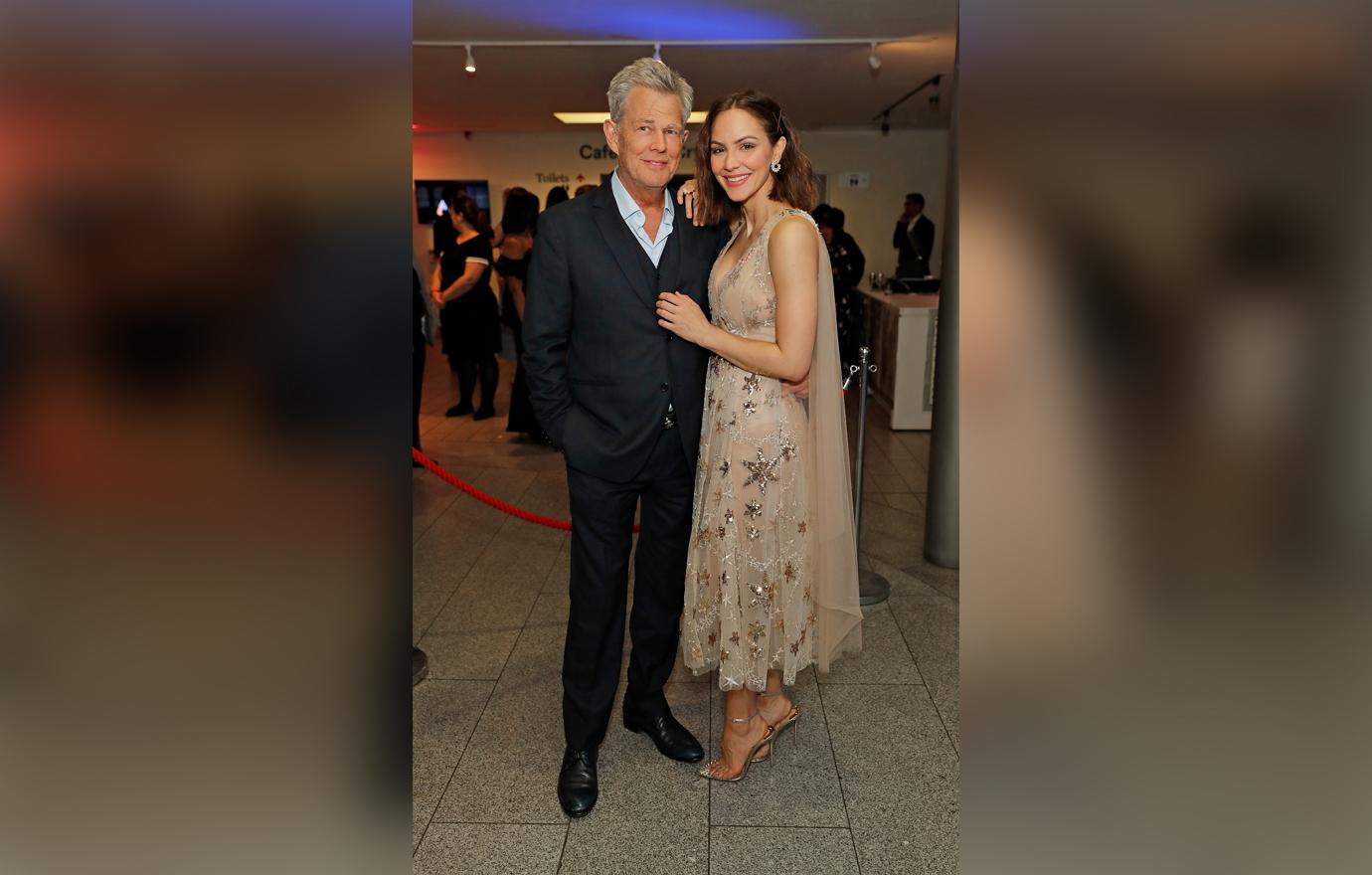 Will McPhee and Foster beat the odds and actually make it down the aisle? The odd couple has insisted they're deeply in love and she even told a UK newspaper they could have kids. "I have plenty of time. We know lots of people who have big age differences with little kids and babies and they're older than David and I are," she said. They haven't yet set a date for their nuptials.