Katharine McPhee Goes On Lavish Mykonos Girls' Trip Ahead Of Wedding To David Foster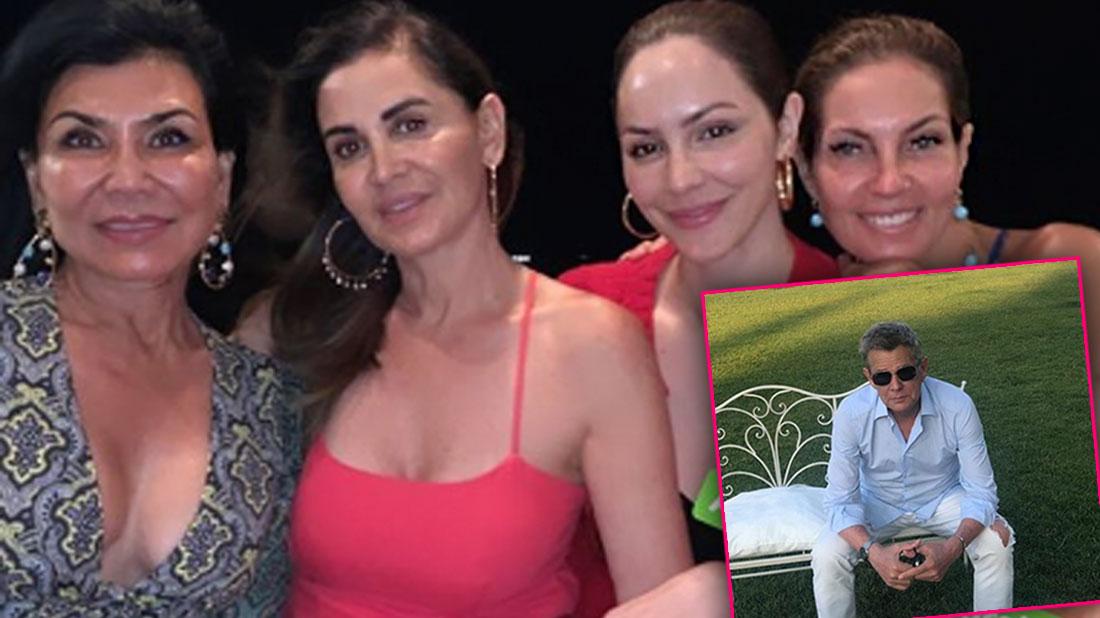 Katharine McPhee is living it up ahead of her wedding to David Foster. This weekend, the Waitress Broadway star enjoyed a lavish trip to Mykonos, Greece with some girlfriends.
She documented the beautiful island vacation on her Instagram feed and Instagram Story. The actress looked gorgeous in a rainbow-colored outfit.
Days before, McPhee, 35, shared a cheeky photo of her in Lake Como, Italy. Her fiancé, Foster, 69, also shared a snap of himself in the beautiful area.
Article continues below advertisement
McPhee and Foster's European getaway comes nearly one year after the two visited Italy and got engaged atop a mountain in Anacapri.
Sadly, after returning from the trip, McPhee's father died. In an emotional Instagram post from July 21, 2018, she wrote: "It's been a hard week. Lots of tears but I want to thank my friends and family for all the love and support. My dad was so happy for me. My ring was the last thing I showed my dad before he passed and makes me smile when I look at this as a reminder of our last conversation. And now I'm ready to share with all of you what has been my sunshine amongst this painful loss."
In the same post, McPhee showed off her engagement ring and praised her hubby-to-be for supporting her through her family heartbreak.
"My love wisely said to me the other day that 'death is the only thing that is 100 percent inevitable and the thing we are least prepared for.' So today we're celebrating life and not forgetting love," she wrote.
Blushing Bride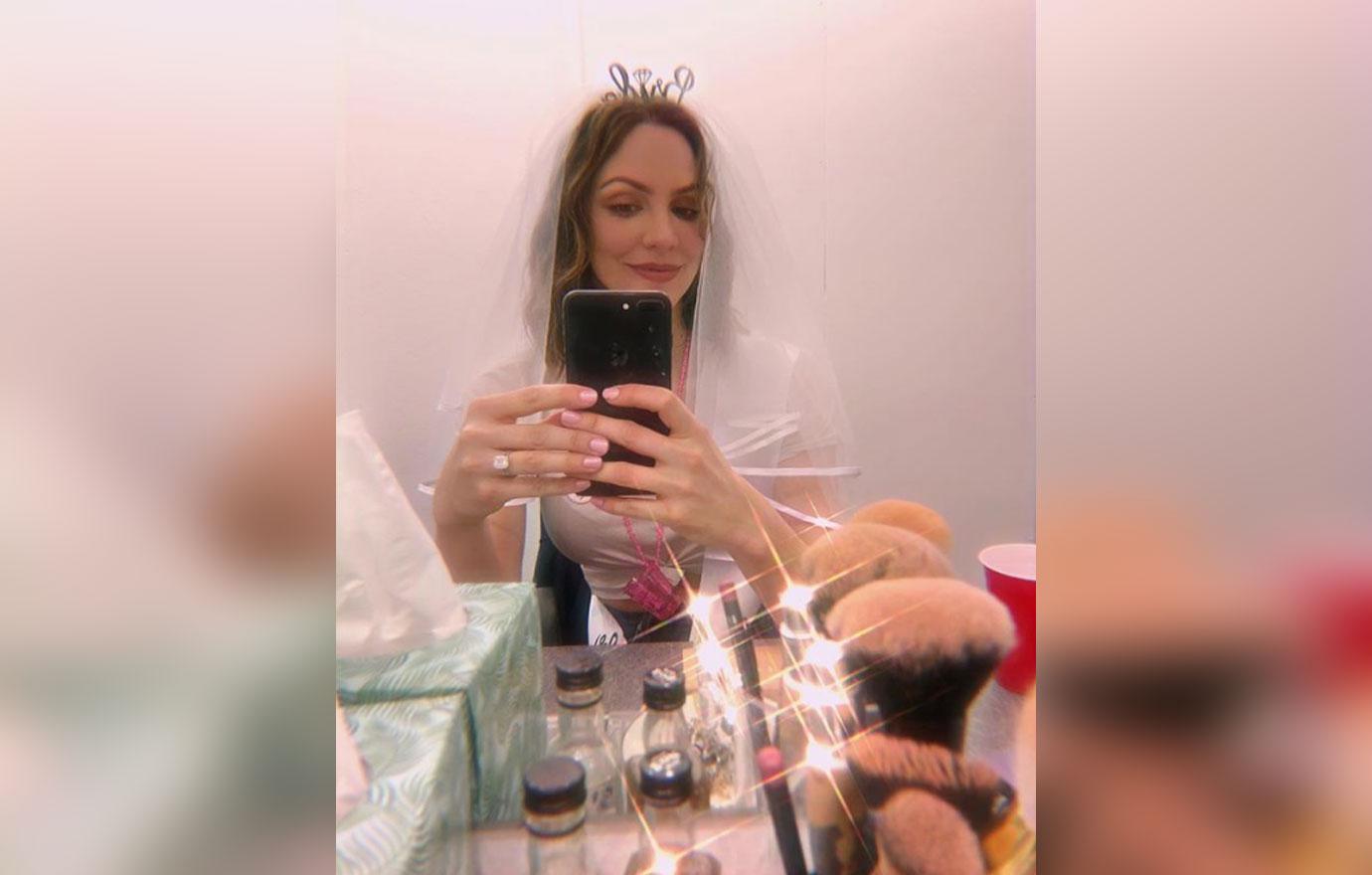 Now, McPhee is staying positive and looking forward to her life with Foster. "The future is happy and bright," she captioned a mirror selfie from this May 4 in which she is seen wearing a "Bride" tiara and short veil.
Article continues below advertisement
Mrs. Foster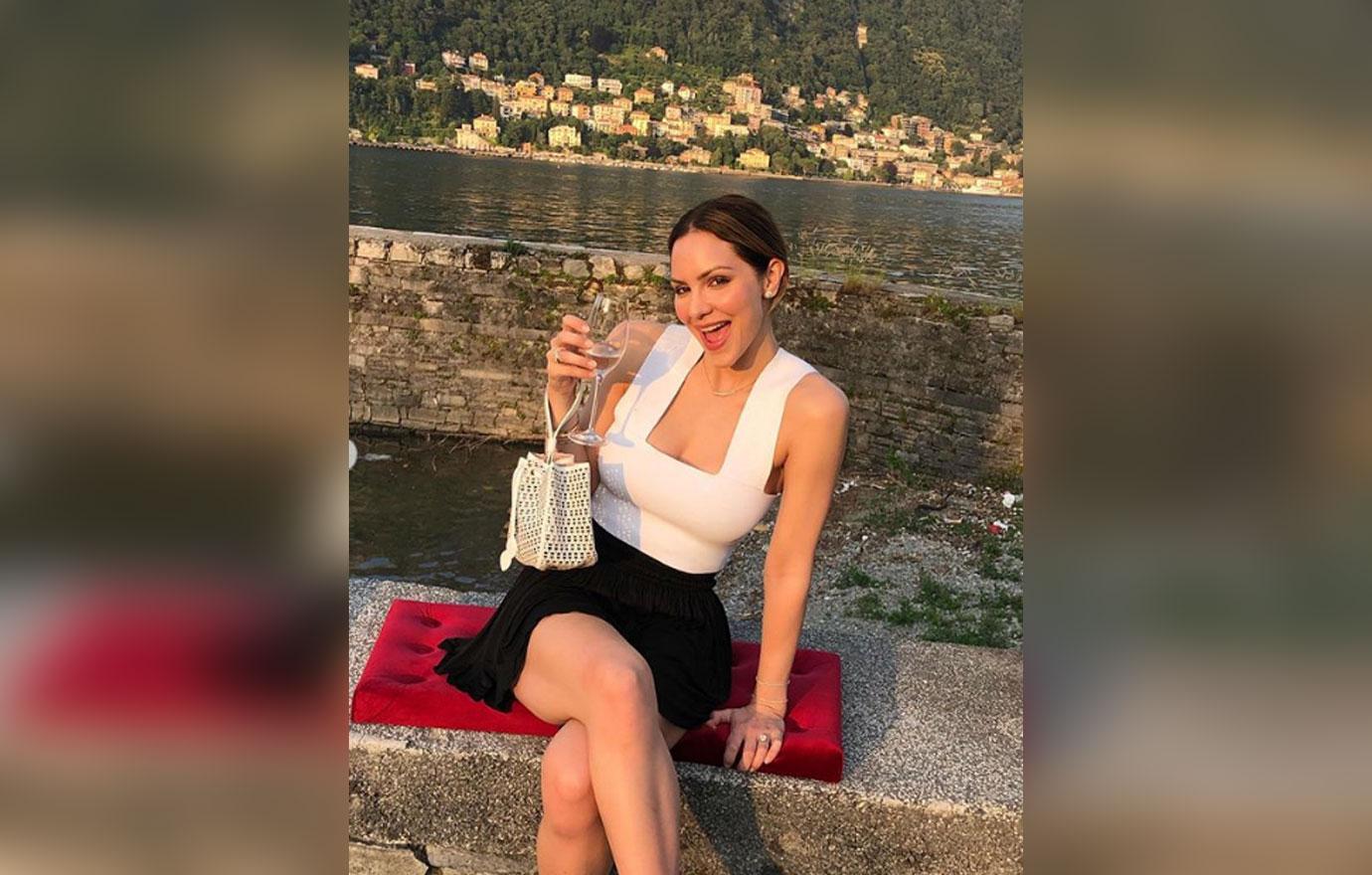 Article continues below advertisement
The Fosters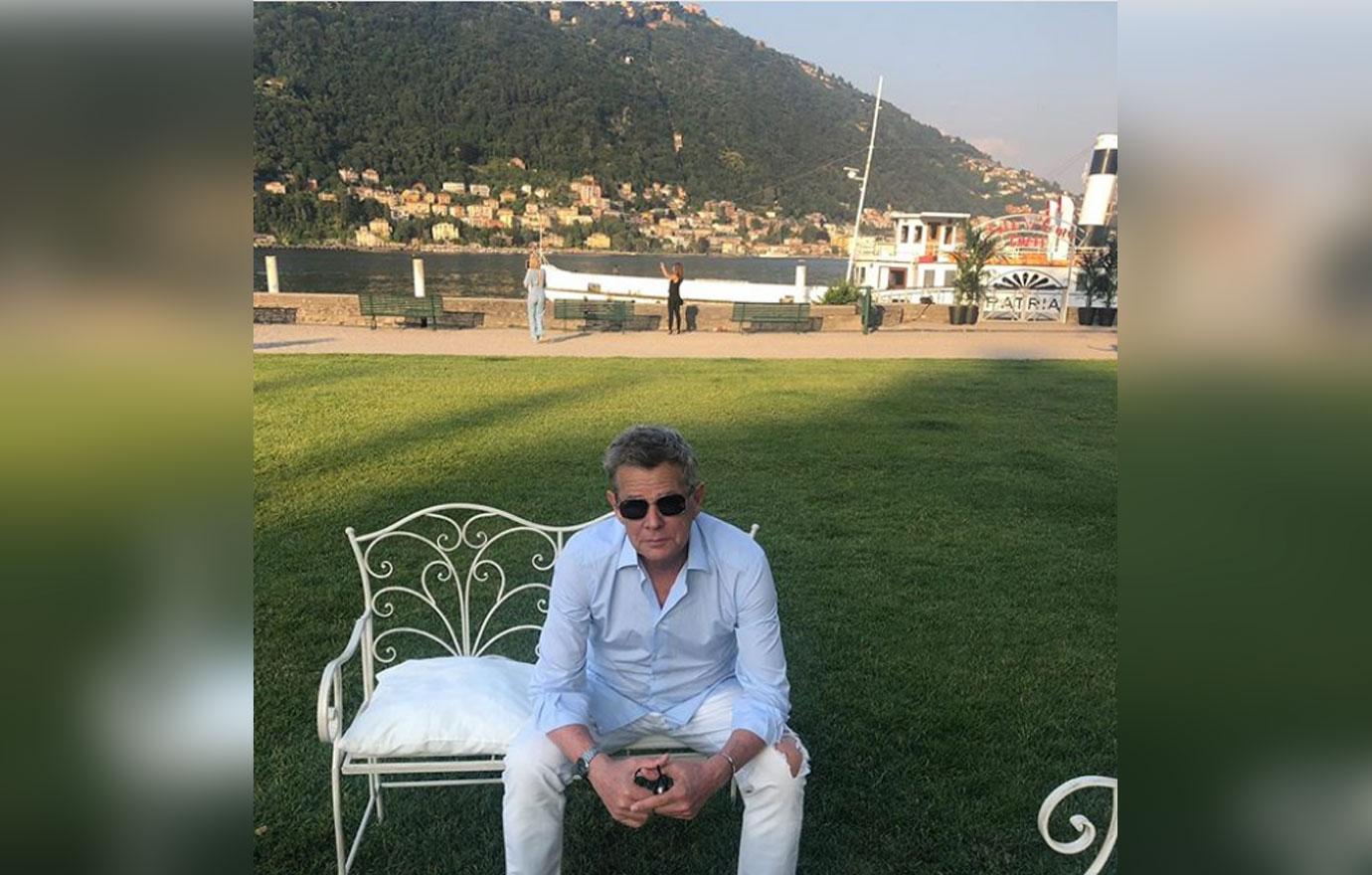 As RadarOnline.com readers know, McPhee gets along great with Foster's children — even though most of them are around her same age, or older.
Article continues below advertisement
Party Queen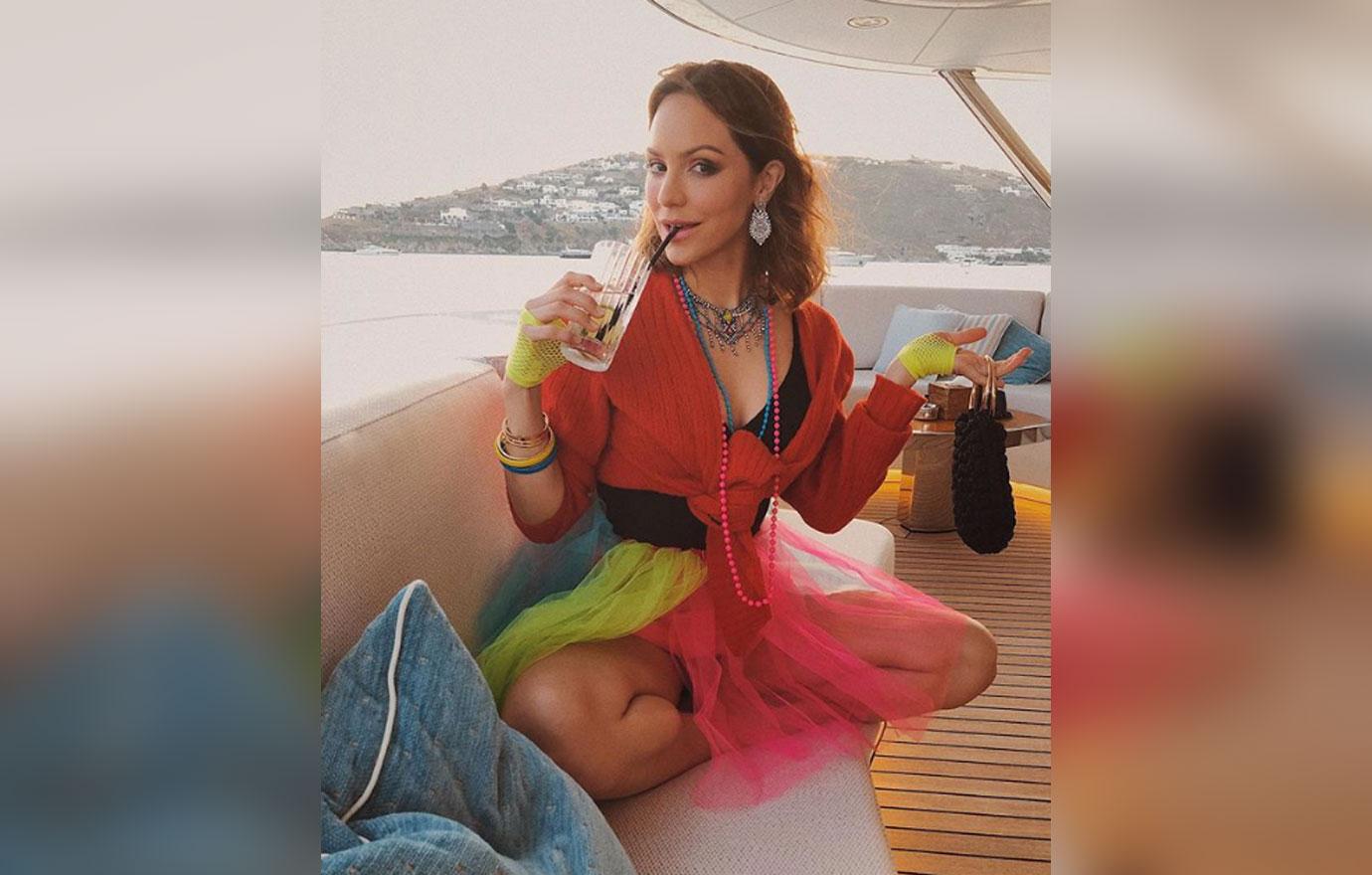 On her Greek vacation Instagram post, McPhee shared cheeky snaps of her in her colorful outfit.
"Honey this is how you throw a party in Mykonos b***h!!" she wrote.
"Yaaaaaaaas b***h. I mean, mother," commented Sara Foster.
Article continues below advertisement
Ladies' Night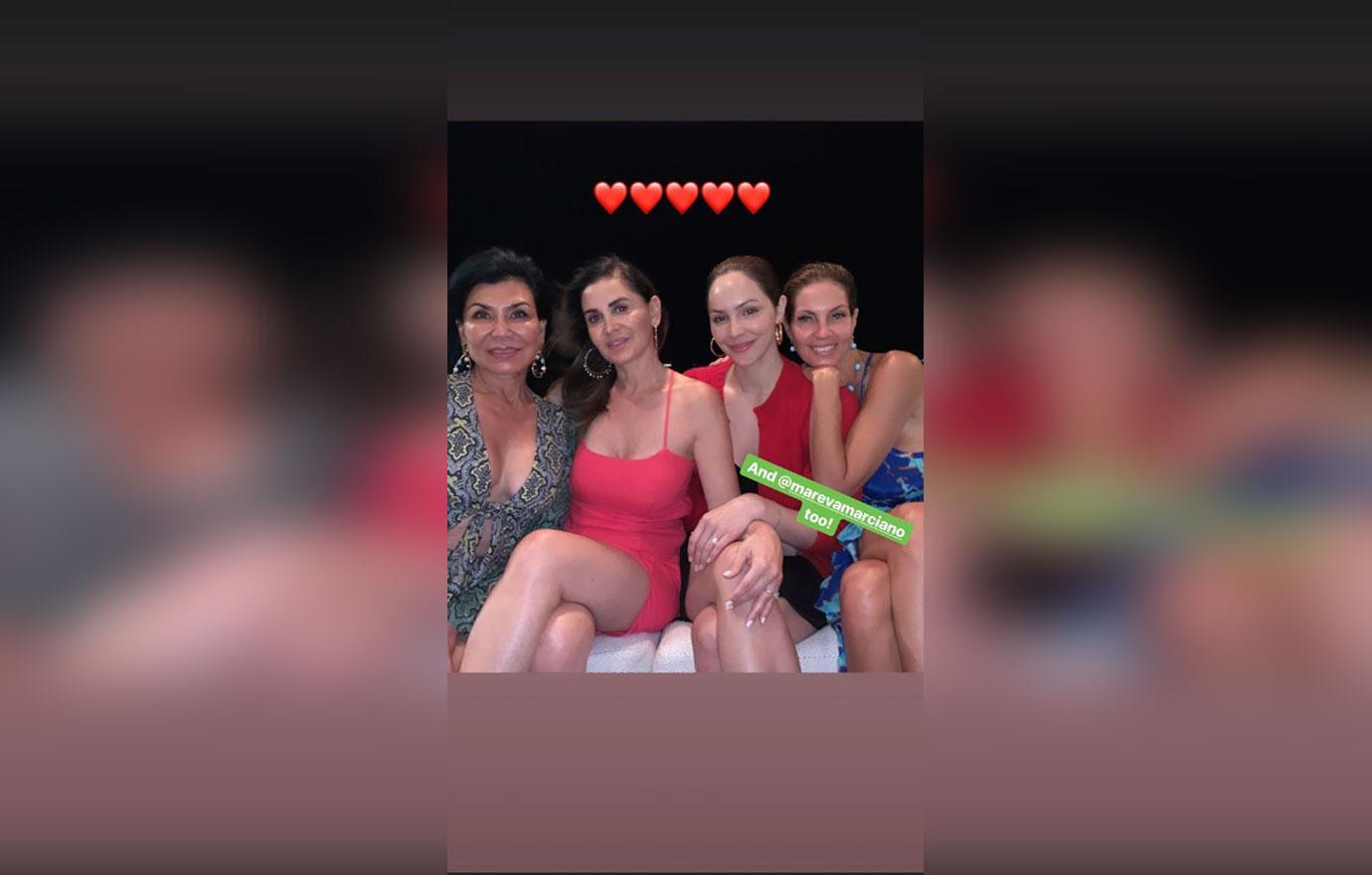 McPhee seemed in high spirits during her girls' getaway.
Article continues below advertisement
Greek Goddesses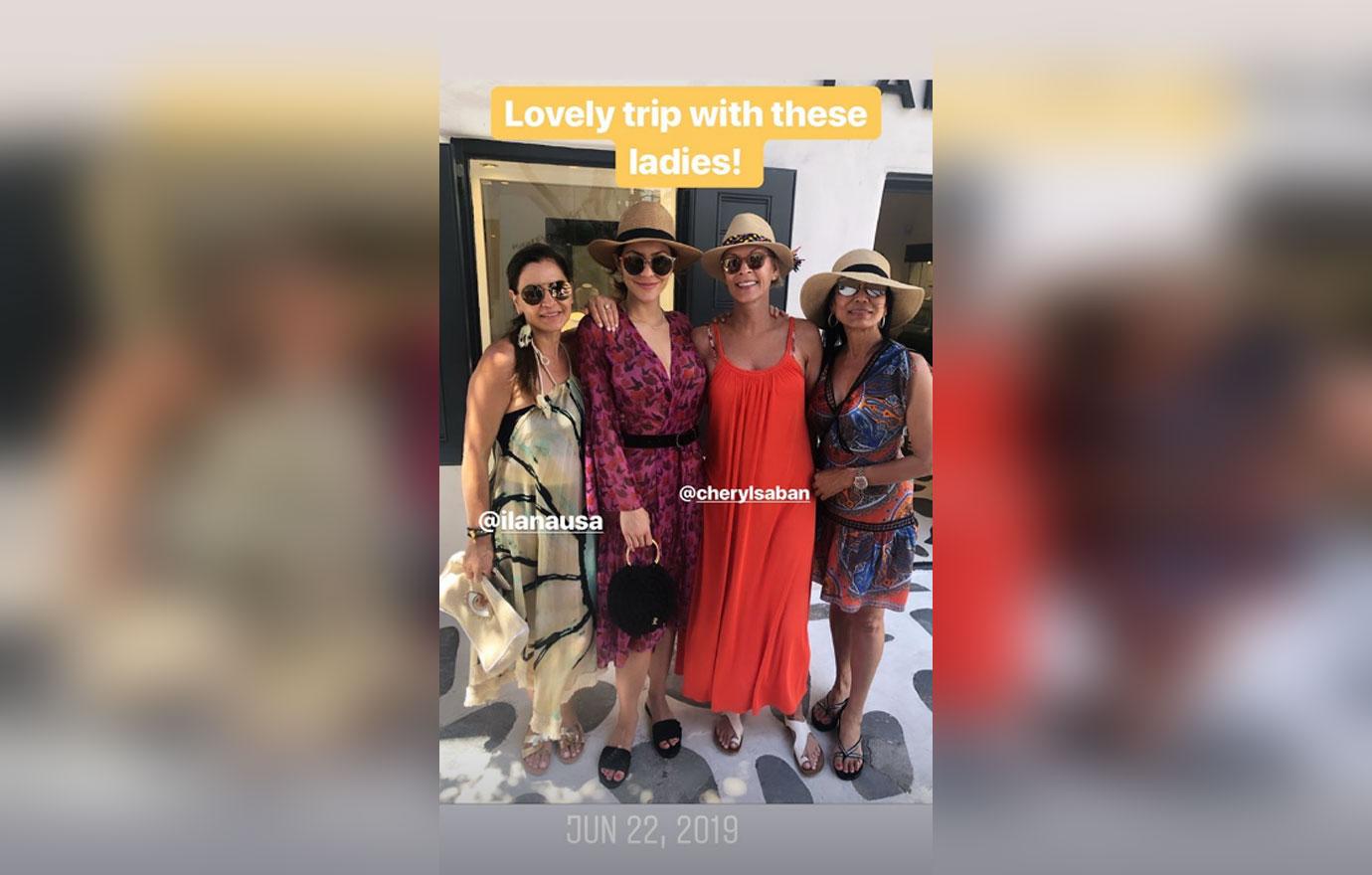 "Lovely trip with these ladies!" she captioned a shot of her with two friends.