Drug Accusations, Abuse Claims & More: Kate & Jon Gosselin Nasty Custody War Exposed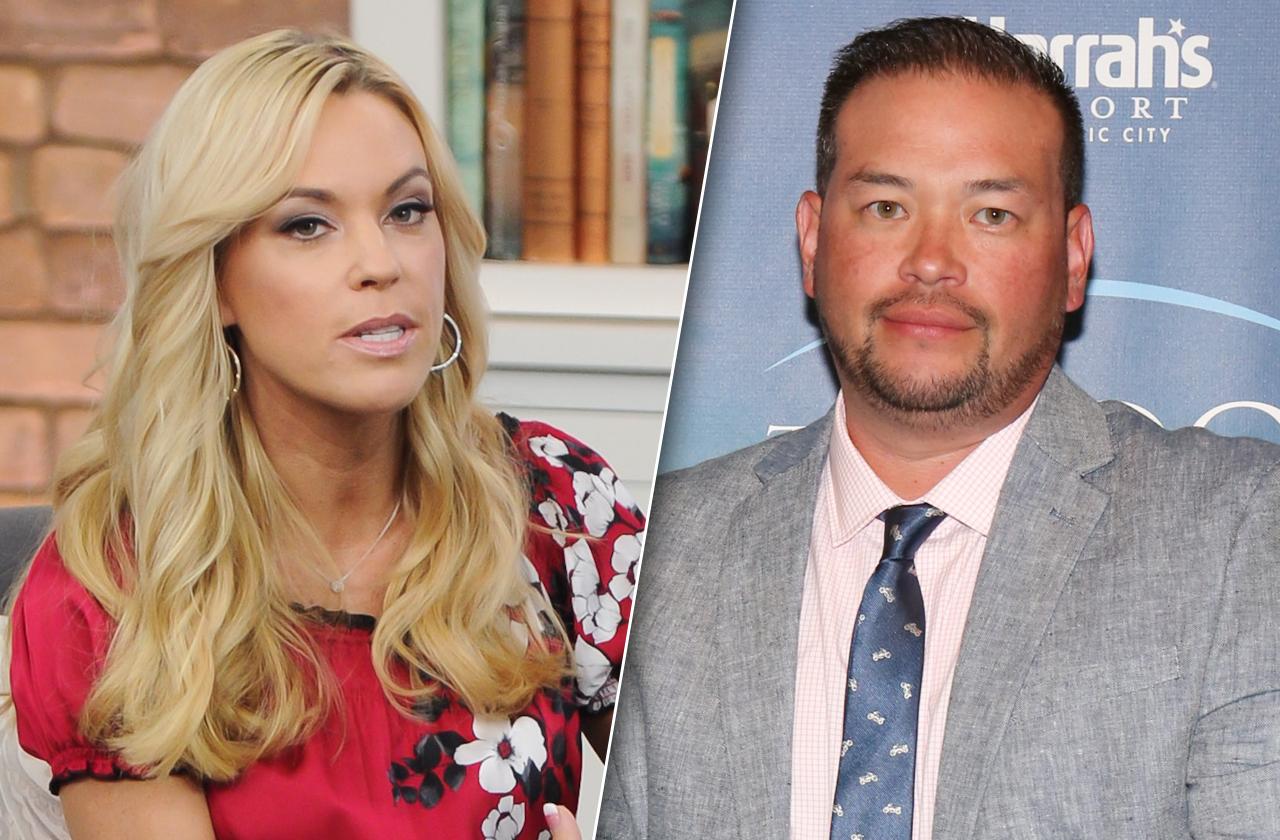 Jon Gosselin won temporary custody of his son Collin after Kate was a no-show in a Reading, Pennsylvania court on Tuesday, December 4. But today's bombshell ruling isn't the first shocking moment from their nasty years-long battle over their eight children. RadarOnline.com can exclusively reveal the reality stars' explosive custody war in 10 clicks.
For the biggest celebrity news stories of the day, controversies, crime, and other hot topics listen to our new podcast 'All Rise' below!
Article continues below advertisement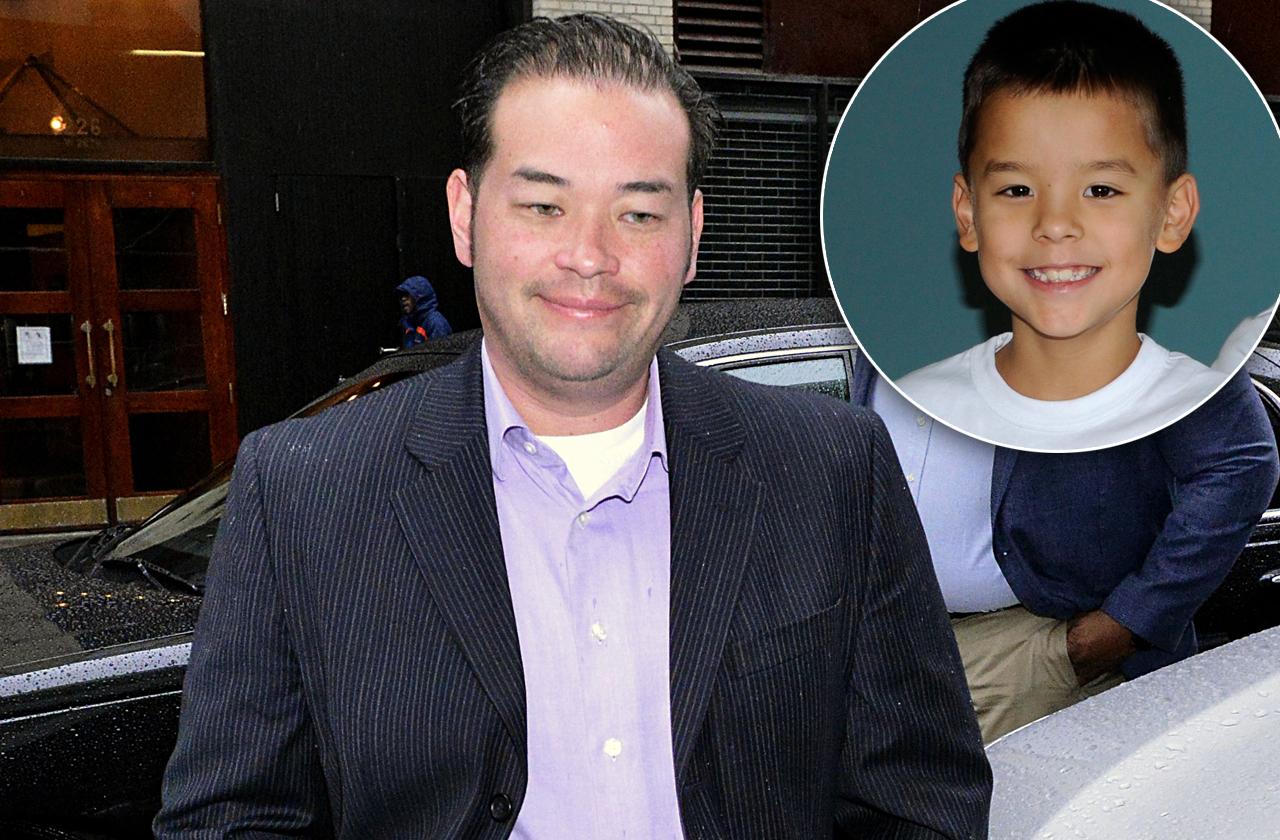 As RadarOnline.com exclusively broke earlier today, a Pennsylvania judge awarded him temporary custody of their troubled son Collin. "He won," a source told RadarOnline.com following the 9:15am court hearing. "He looked very serious but calm," the insider said. "He looked like he had just one thing on his mind: To get custody of Collin." Kate was a no-show at the legal proceedings.
Article continues below advertisement
Jon and Kate have been battling over the 14-year-old, who has been living in a treatment facility for special needs since 2016. RadarOnline.com first reported that Jon filed for full custody on October 24, claiming it could be in his best interest to live with his father.
But Collin isn't the only Gosselin child living with his dad. Their daughter Hannah moved in with Jon "permanently." According to private court papers obtained by RadarOnline.com, a judge filed a custody order on April 5, 2018, which Kate filed a motion for reconsideration to on May 4. On May 8, she filed an appeal to the county's superior court. On June 14, the appeal was shut down. The fighting appears to be related to Hannah moving in with her father, as Kate posted family photos without Hannah and Collin.
Article continues below advertisement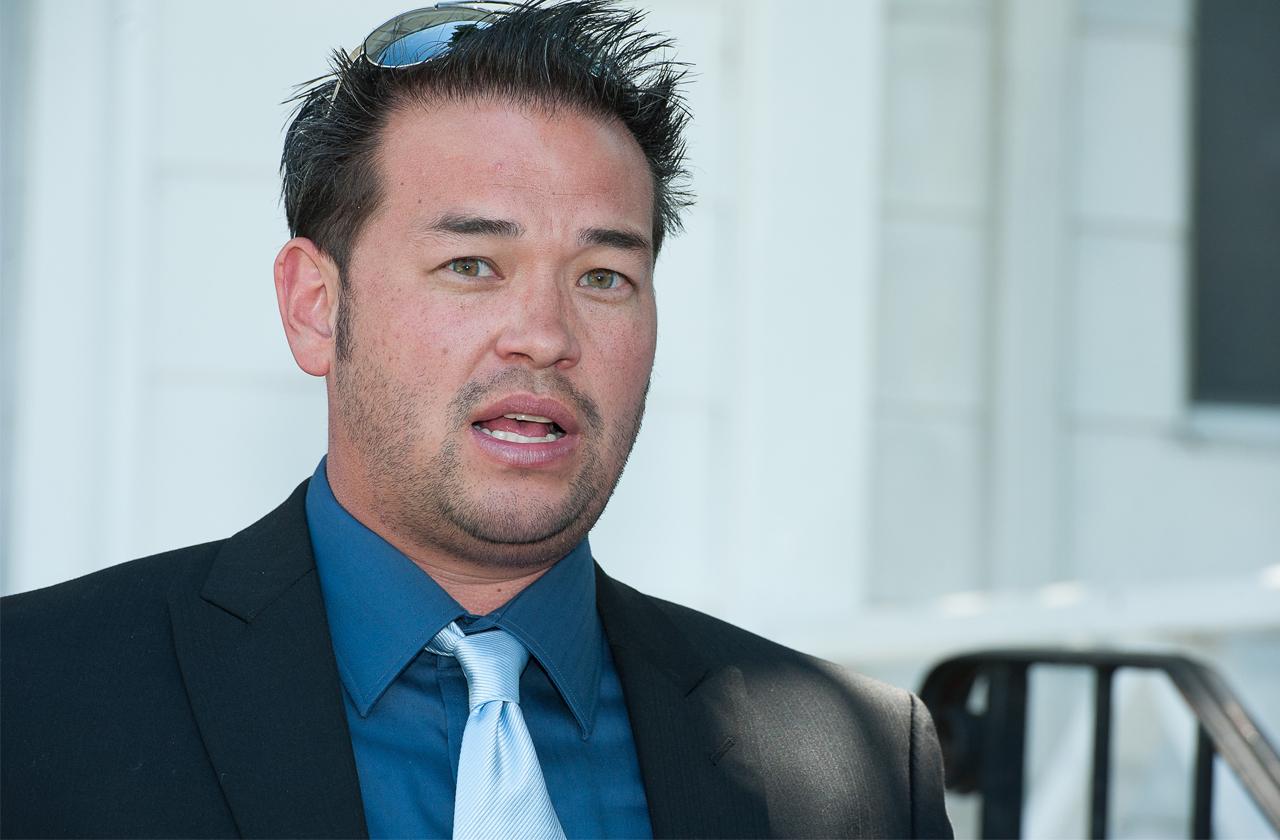 Police got involved in the nasty custody brawl in 2017. Officers responded to their custody exchange in a parking lot on August 15, 2017. The Kate Plus Eight star reportedly got physical with Hannah as she refused to leave her father. Then, police were called again on August 22 over a dispute at a orthodontists office. "The complainant was Jon Gosselin," Police Chief Jeffrey R. Biehl told RadarOnline.com "Both Jon and Kate claimed to have custody and argued over who was taking the child home. Jon took his daughter at her request. Kate was escorted out of the building. Both parties were advised to seek legal assistance to clear up any confusion in the custody order. No one was arrested." Jon called police on the same day, claiming he was "being threatened with legal action via his ex-wife's friend who is an attorney."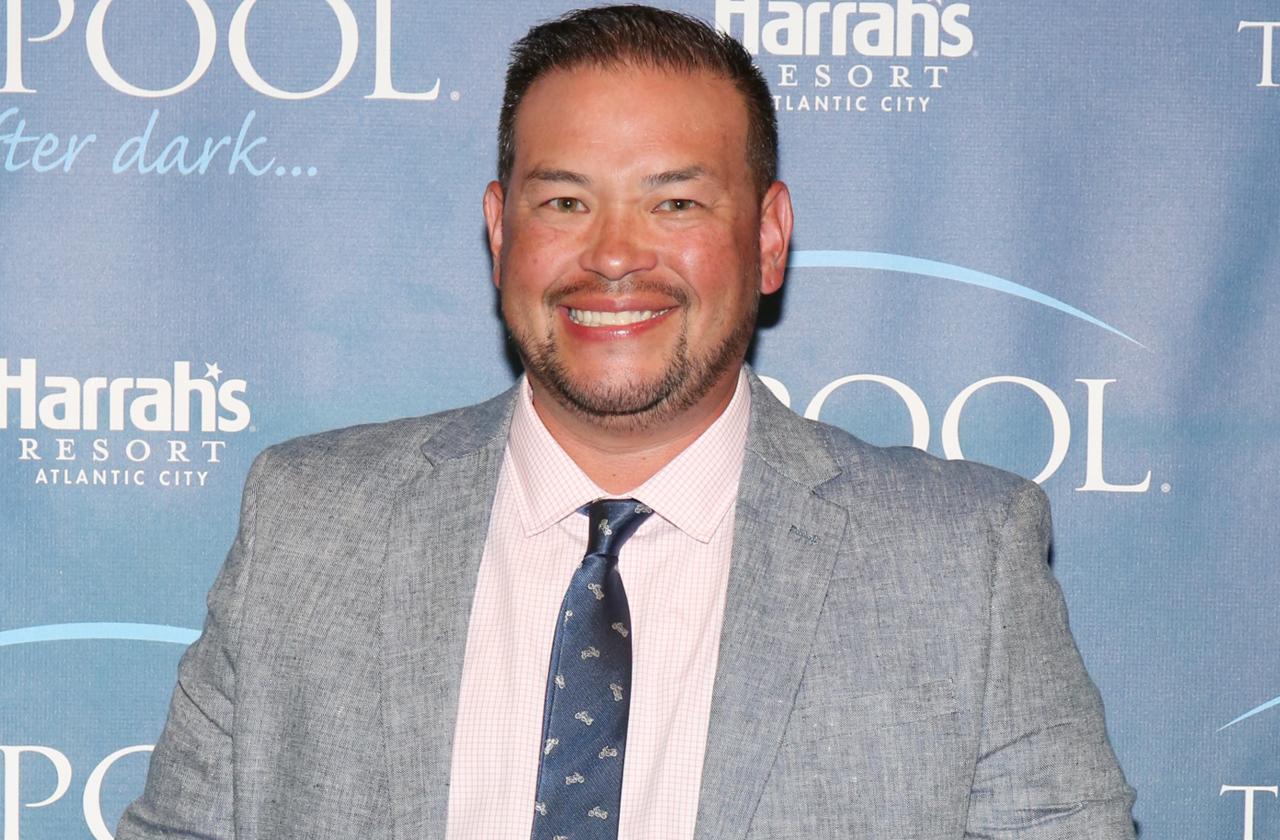 Kate has screamed at her eight children on camera and has even admitted to spanking them in uncovered diary entries. She admitted she's been investigated by child services "many times" over the years. RadarOnline.com requested the documents via the state's Right-To-Know Law, but the DHS shut down the inquiry.
Article continues below advertisement
In 2016, RadarOnline.com obtained a PA police report that claimed Gosselin "does have a firearm." Kate called the cops on her way to her kids' school to pick up Hannah, then 12. Because of his possession of a gun, she "feared that there would be a hostile dispute if she arrived at the school while he was there." Police arrived to the school first and learned Gosselin was not on the premises, the report indicated.
In another police report, this time obtained by In Touch, Kate told authorities that Gosselin exhibited "suspicious behavior" around their daughter Hannah. She then hired a private investigator to track his moves. "Katie said that she hired a private detective to follow Jonathan and she was aware that Jonathan was at the children's school right now," the reporting officer wrote in the April 27, 2015 incident report. "Kate believed that Jonathan was guarding Hannah and feared that if he saw her or the police, he would take her out of school and flee." He was not at the school.
Article continues below advertisement
But "suspicious behavior" isn't Kate's only shocking claim. In the same police report, Kate accused him of "kidnapping" Hannah. She also claimed he worked as a "drug dealer!" In the April 2015 filing, she told cops she was "worried" about Hannah's whereabouts after he picked her up from school without permission. "Complainant told PD her ex-husband is a drug dealer, who uses his disc jockey employment as a front to sell narcotics," officers claimed. "She also stated he frequently drinks alcohol around the children." Gosselin denied the accusations. The investigation was dropped due to lack of evidence and he was never charged.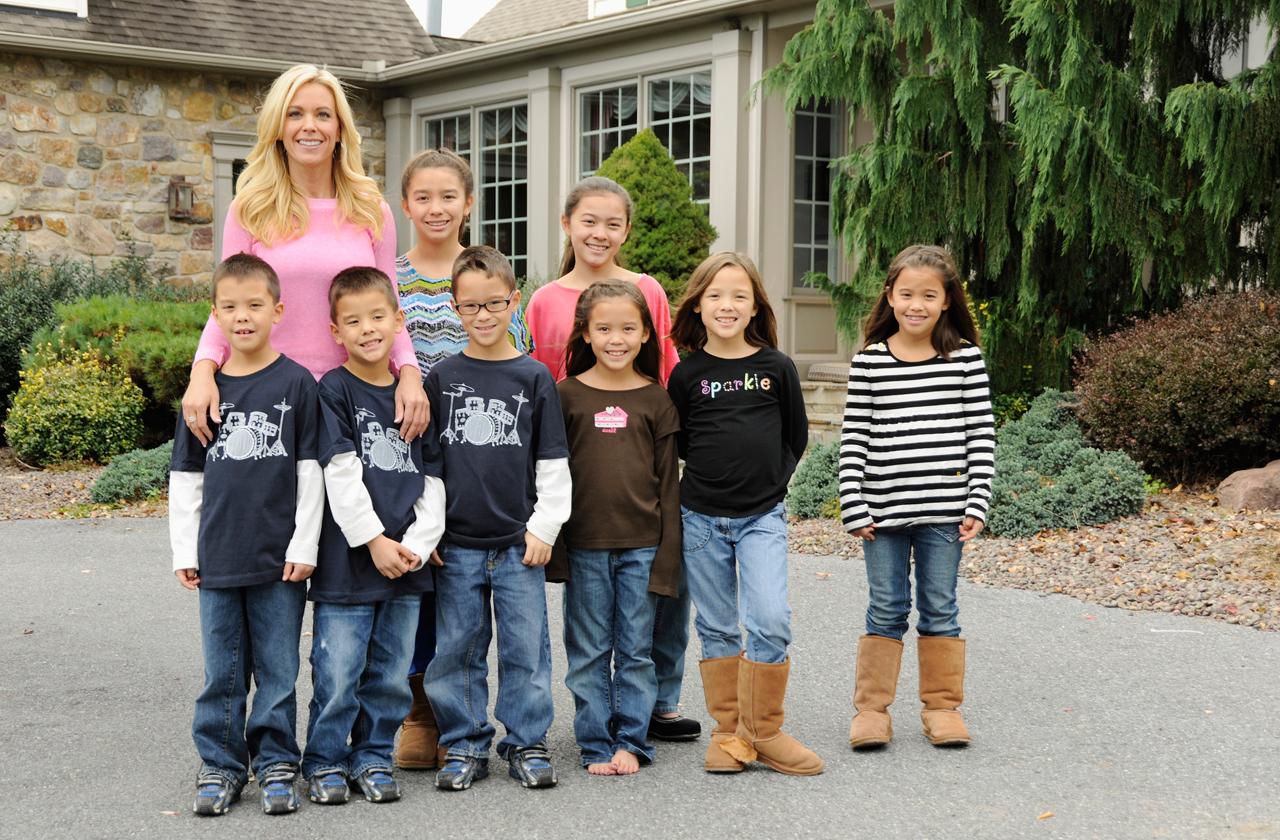 In January 2016, Jon lashed out at Kate for keeping their children away from him. "The fact that I haven't had all of my kids together in three years really upsets me," Jon told RadarOnline.com. "Kids need their fathers and I make sure to let them know how much I love them and am there for them." He admitted to Us Weekly that four out of his eight kids don't see him at all. "I don't know what they look like," he said. They also share twins Mady and Cara, 18, and septuplets, Leah, Alexis, Joel and Aaden, 14.
Article continues below advertisement
In May 2015, Jon initially took Hannah away from Kate when she complained about her "cruelty." Jon called PA child services and took emergency custody of their daughter on April 23, according to In Touch. "Kate showed up to Jon's house and stood in the street screaming for Hannah to come home," a source told IT. "But Hannah wouldn't leave." In court papers obtained by RadarOnline.com that same year, she was accused of spanking her children and forcing them to eat moldy food.
The couple divorced in 2009 after they accused each other of infidelity. Do you agree with today's ruling? Sound off in the comments below!
We pay for juicy info! Do you have a story for RadarOnline.com? Email us at tips@radaronline.com, or call us at (866) ON-RADAR (667-2327) any time, day or night.