Jon Rips Kate For Keeping Him Away From Kids: 'They Need Their Father'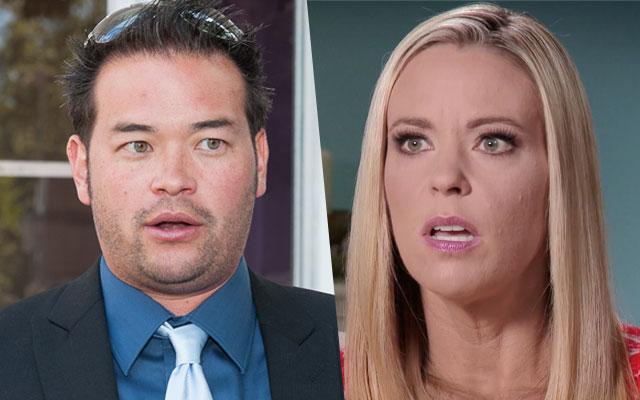 Jon Gosselin still has a few bones to pick with his ex-wife Kate! Jon recently claimed that his famous ex has been keeping his kids from him. And now, in an exclusive interview with RadarOnline.com, he reveals just how heartbreaking the experience has been.
"The fact that I haven't had all of my kids together in three years really upsets me," Jon, 38, admitted to Radar.
"Kids need their fathers and I make sure to let them know how much I love them and am there for them."
Article continues below advertisement
Jon has also revealed in the past that the network tried to keep him in his marriage even after he and Kate, 40, had decided to get divorced.
"It felt forced, rather than organically coming back together as a unit," he explained to Radar.
He has also spoken about how the network sided with his ex during the split and how he lost everything after he left the show.
But Jon doesn't hold TLC responsible for what went down.
"I don't blame the network for what has transpired in the past," he said. "Forgiveness is what I choose to focus on rather than the negative."
Looking back, though, he still has some regrets about parting from Jon & Kate Plus 8.
"The show provided a means of living in a really rewarding way," he confessed. "I got to see my kids all the time while working."