'Go F**k Yourself!' Kailyn Lowry Could Pay $60K In Back Child Support To Ex Jo Rivera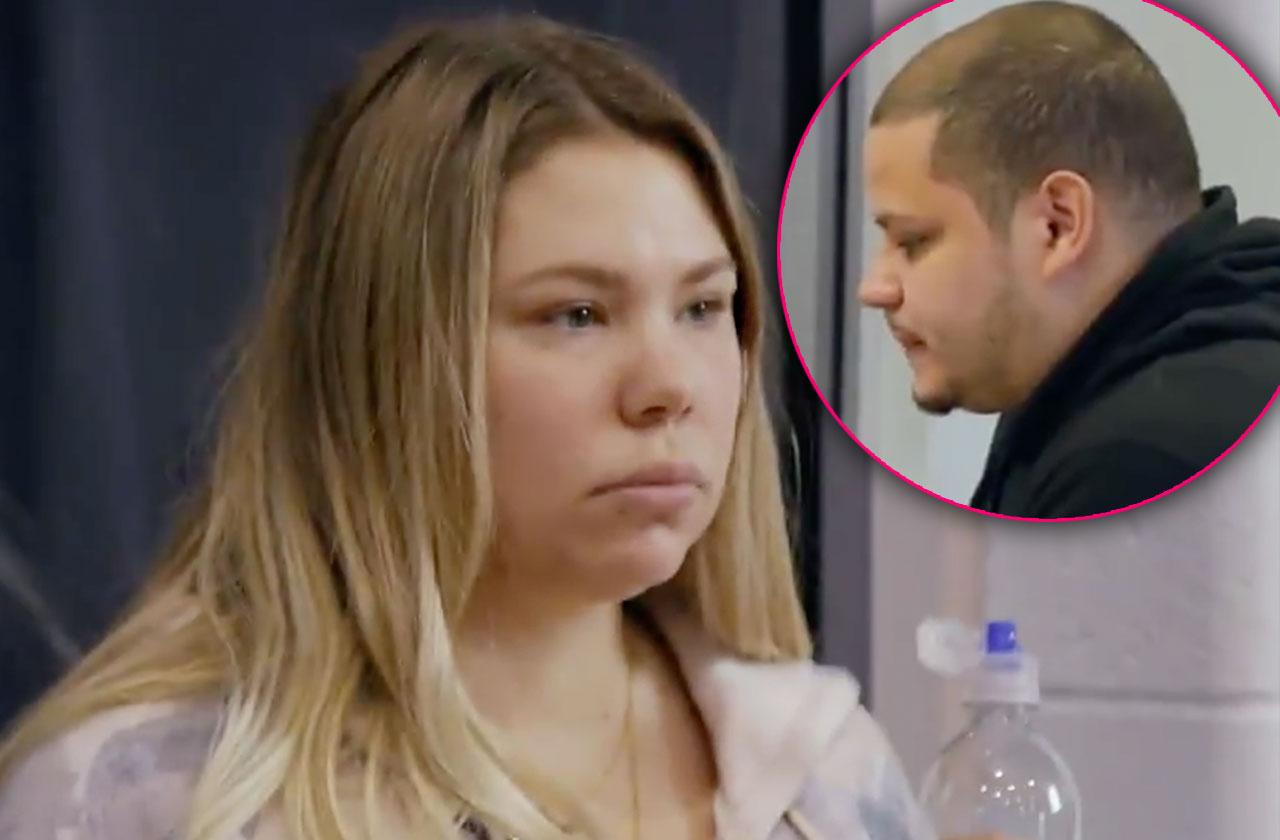 Another day, another baby daddy dilemma! Kailyn Lowry continued to fight with her first baby daddy, Jo Rivera, over filing for child support against her on this week's Teen Mom OG. Click through to go inside their battle over child support and more from the shocking episode.
Article continues below advertisement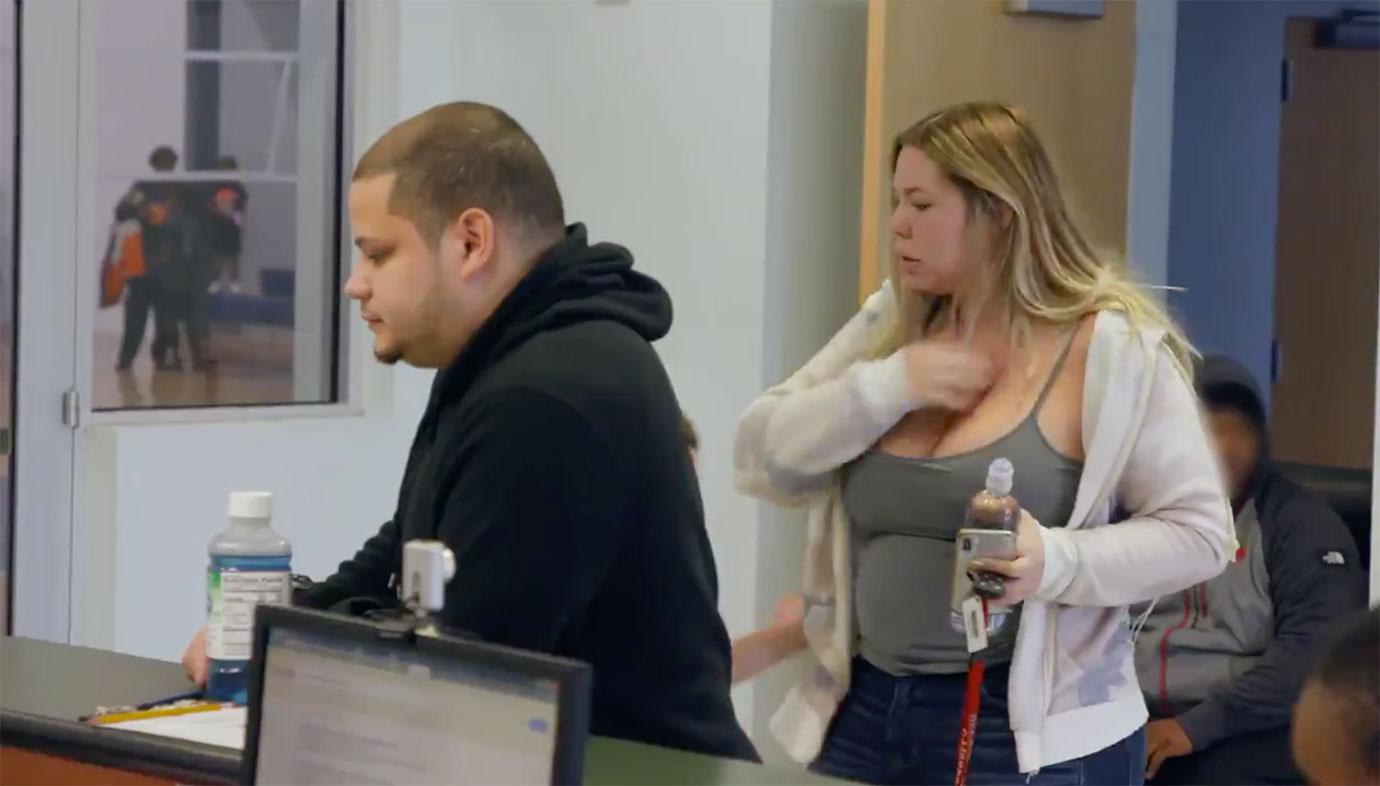 Lowry explained how she would have to pay Rivera $2,300 a month in child support. "It's more than my mortgage and car payment," she explained of the amount. "I guess you might see me on a pole in the near future. Jo is also asking me to pay back child support since January. He wants to make back what he's paid in child support. Go f**k yourself."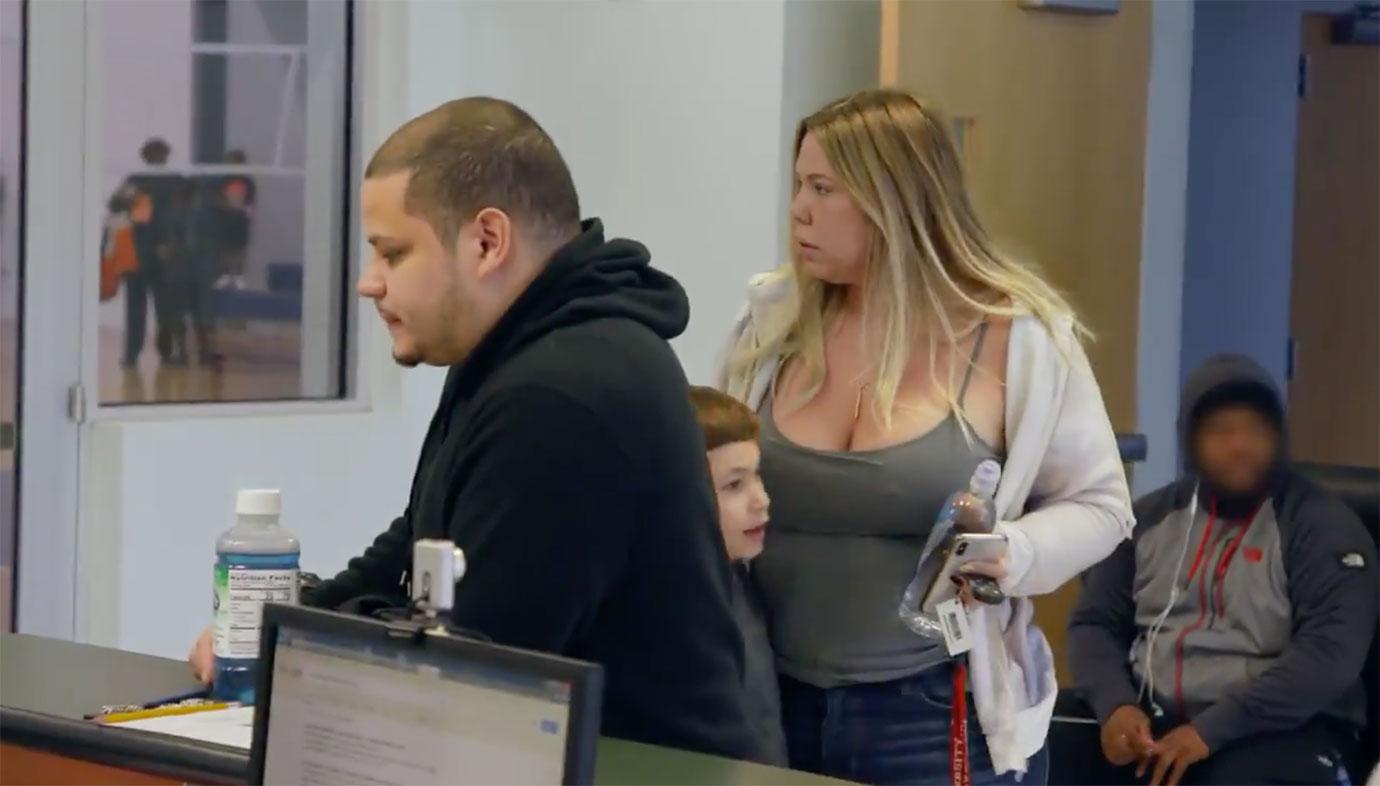 Rivera's wife Vee texted Lowry, explaining how she doesn't agree with her husband. "I really want to sit both of them down," she explained. "We got so far to the point where we said how important it was to communicate. Isaac will say, 'Why aren't my parents as close as they used to be?'"
Article continues below advertisement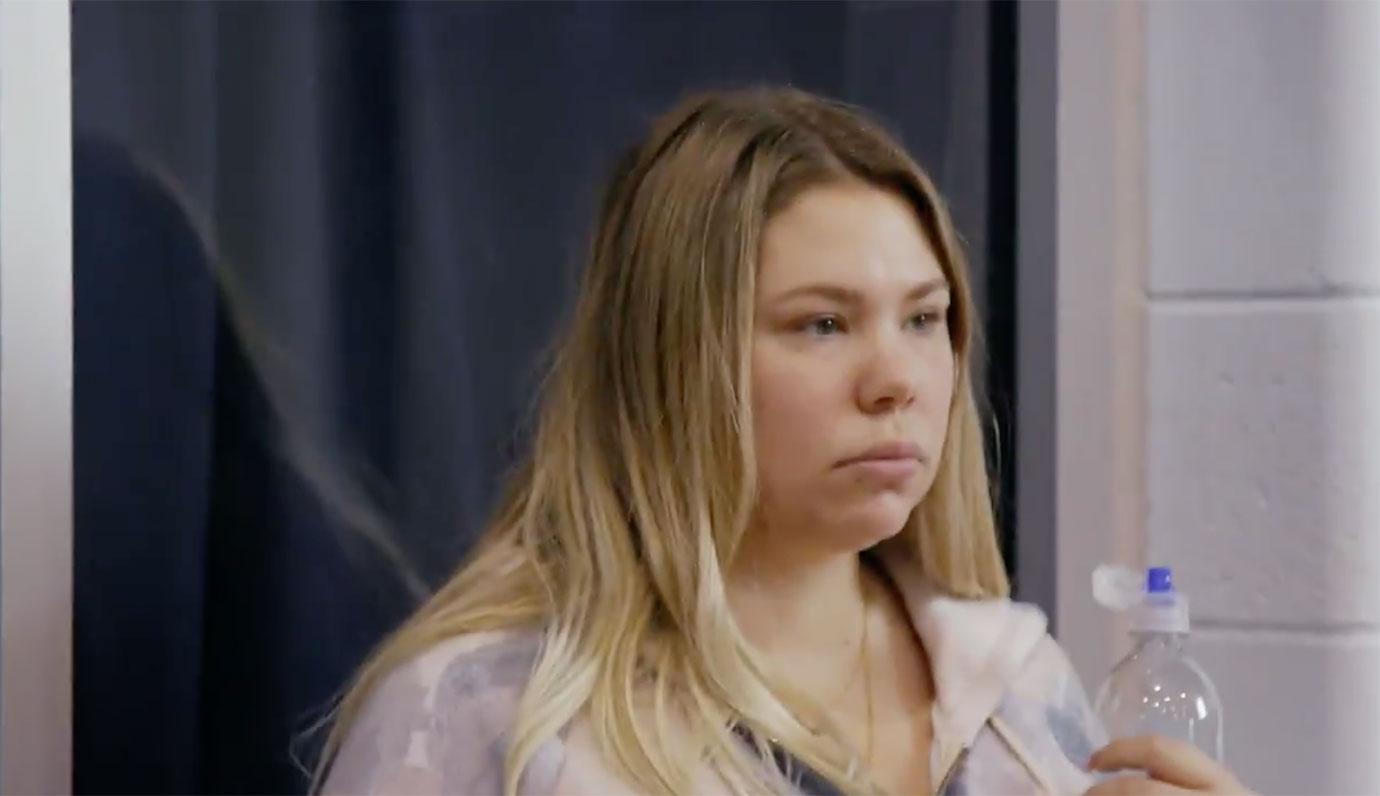 Lowry said of Vee's text, "Now your wife is telling me you did it out of spite and to be petty? I see right through what you're doing. You're a piece of s**t. He's asking me for back child support for two years. That would be $60,000 right off the bat."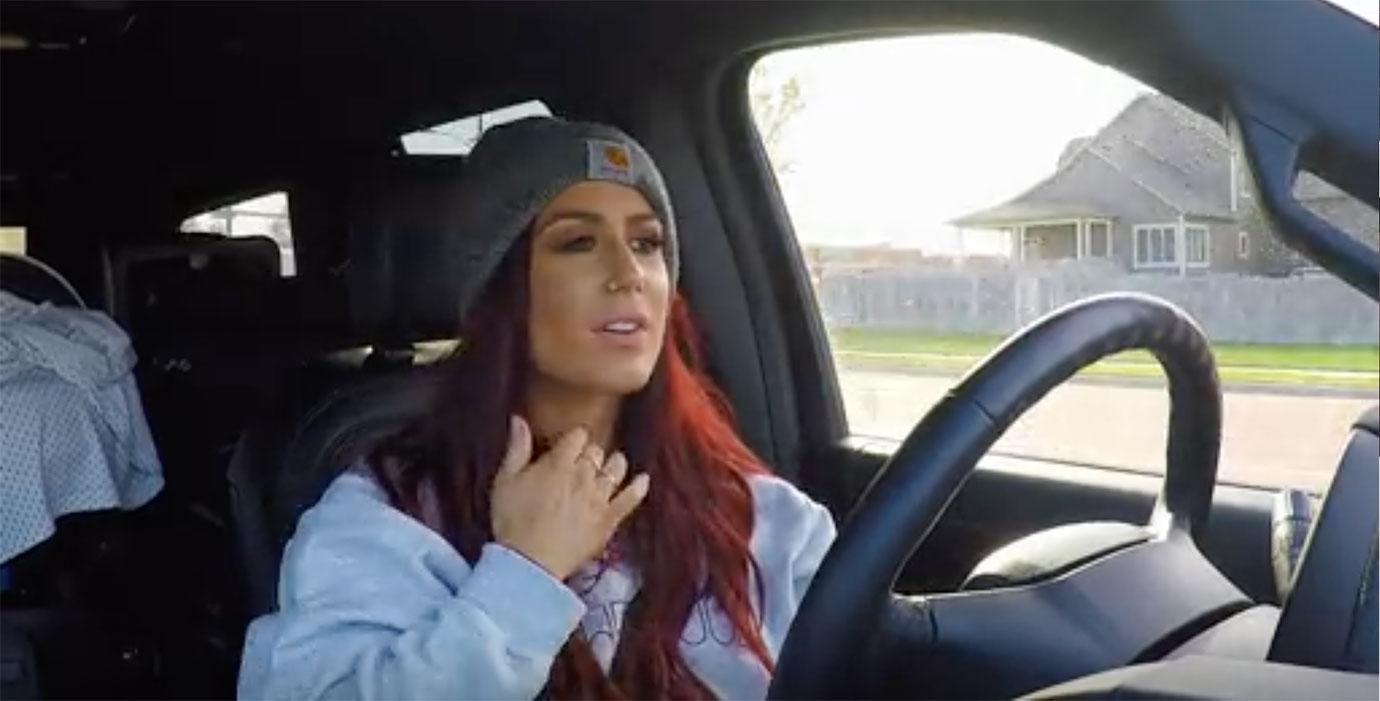 Article continues below advertisement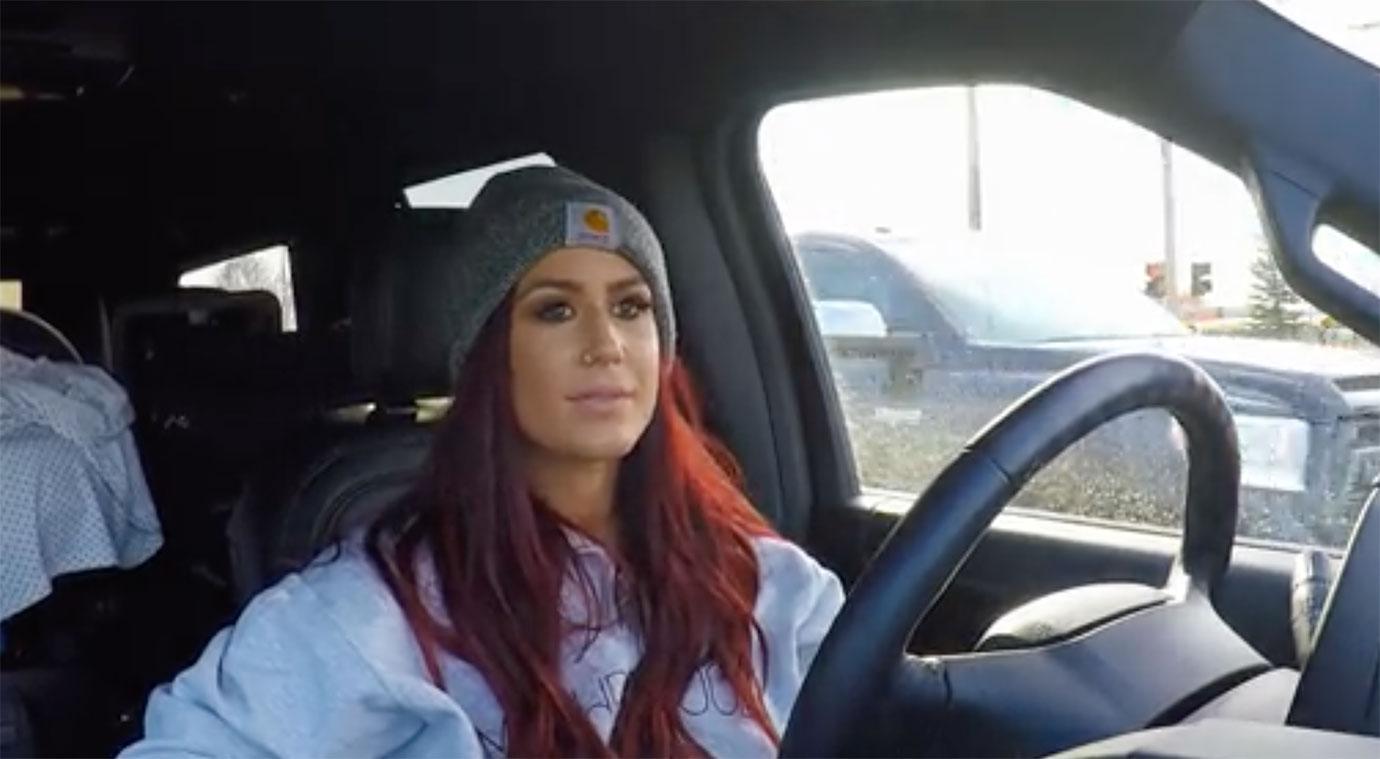 "He never came," Aubree said. "That's what I expected."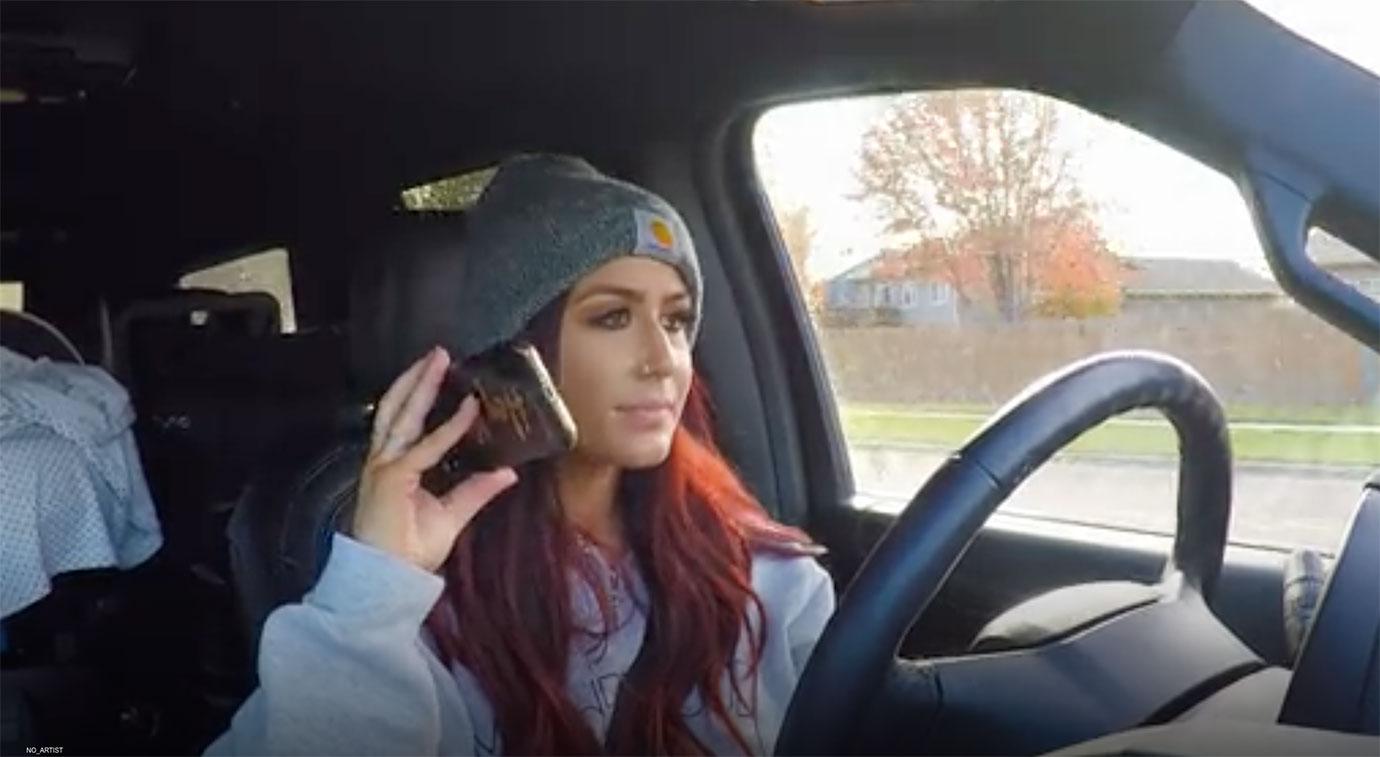 Although Aubree has wanted her father in her life, she showed her stepdad Cole DeBoer how much he means to her. Houska revealed Aubree addressed a note to him, "To dad." DeBoer said of the letter, "I thought it was great! I saved it!"
Article continues below advertisement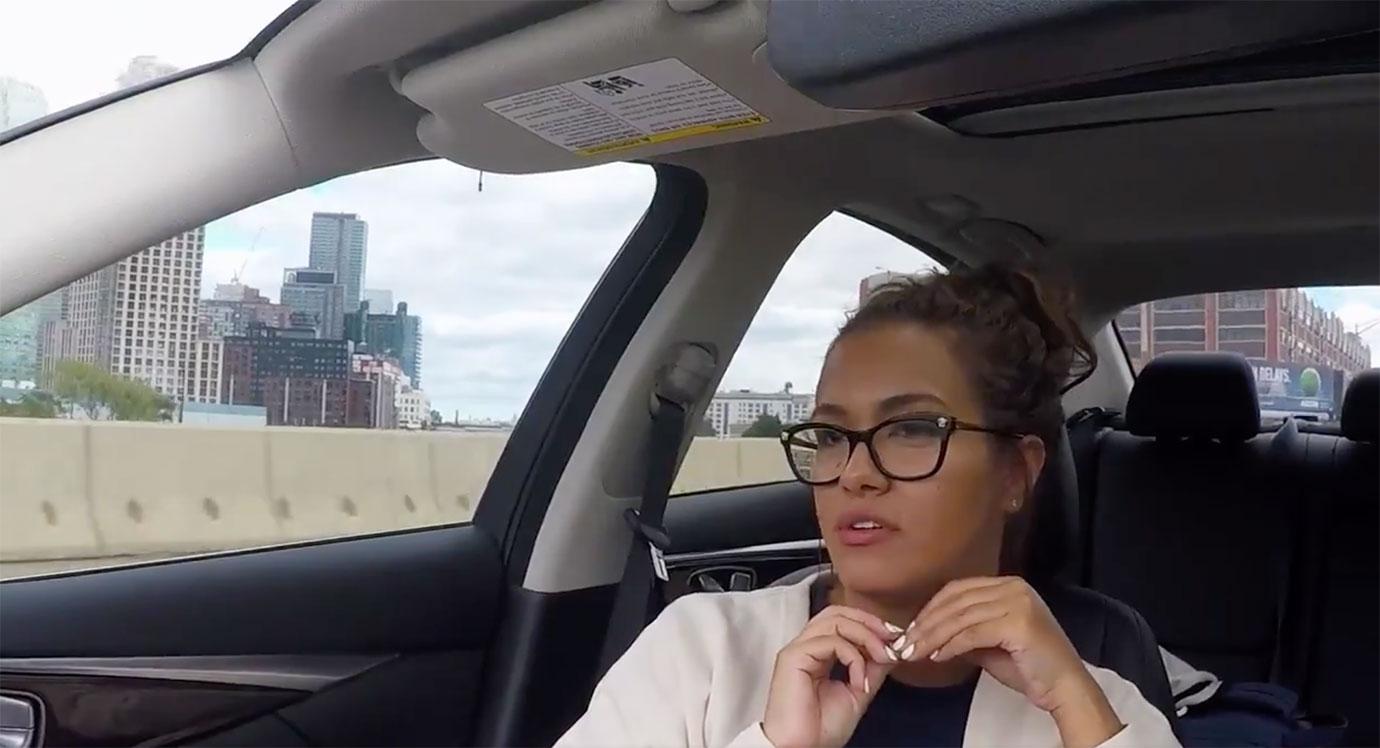 Also on the episode, Briana DeJesus went to New York to visit her boyfriend. While there, she met with her second baby daddy Luis, who has been absent from their daughter Stella's life.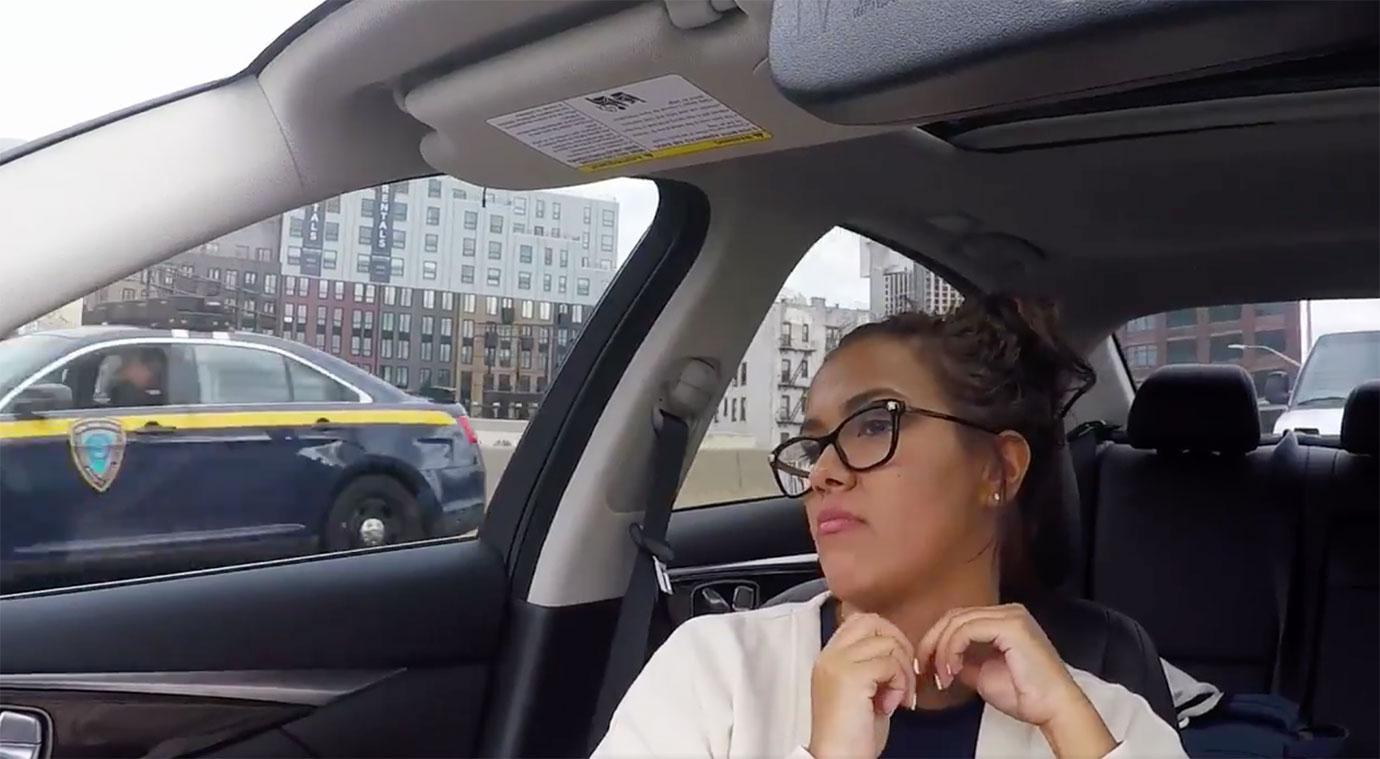 "Why don't you ask for pictures of Stella?" DeJesus asked, as he responded, "Do I always need to ask for a picture?" She fired back, "Yes because that's your child. Do you know what she looks like? You haven't see her since her first birthday."
Article continues below advertisement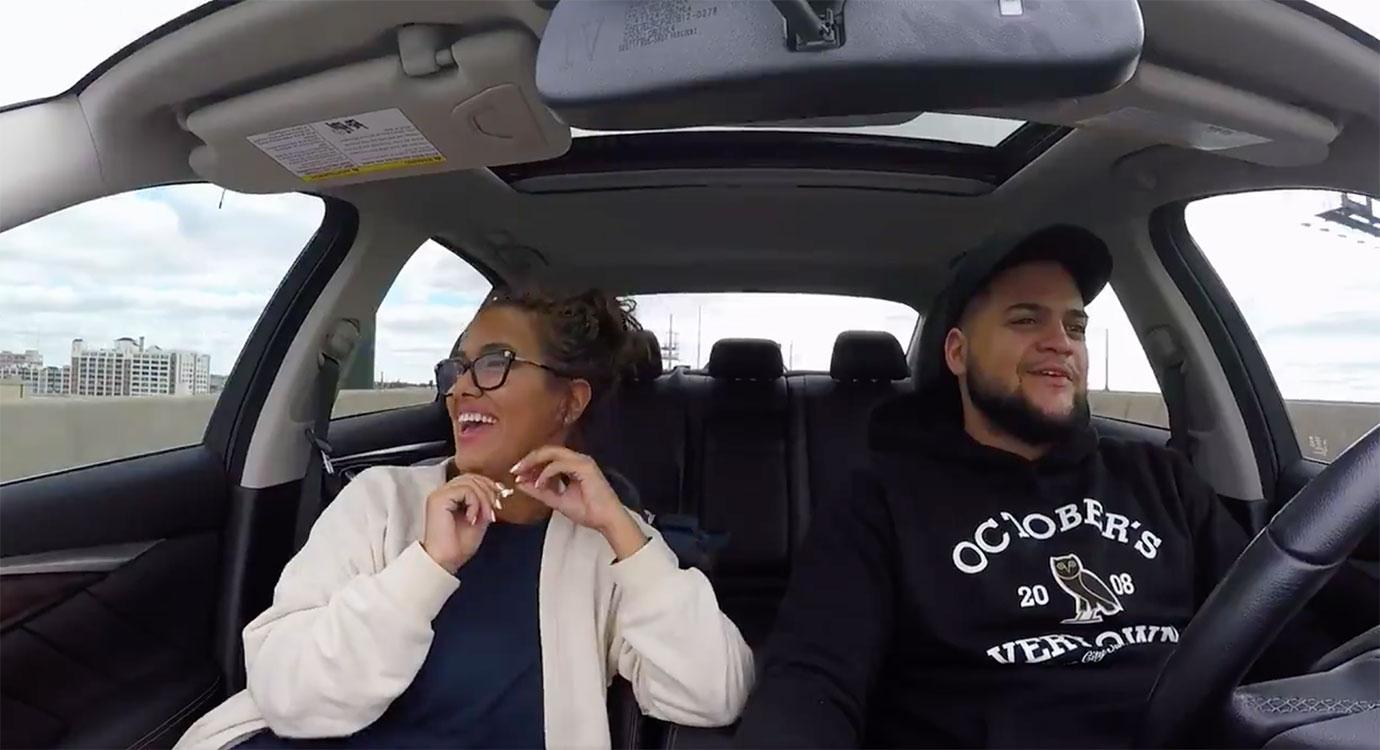 She continued to fire: "You don't ask about her or for a simple FaceTime. All she has to do is see your face and hear your voice so when you come to Orlando she's not like, 'Who is this man and why is he touching me?' I just feel like you don't care."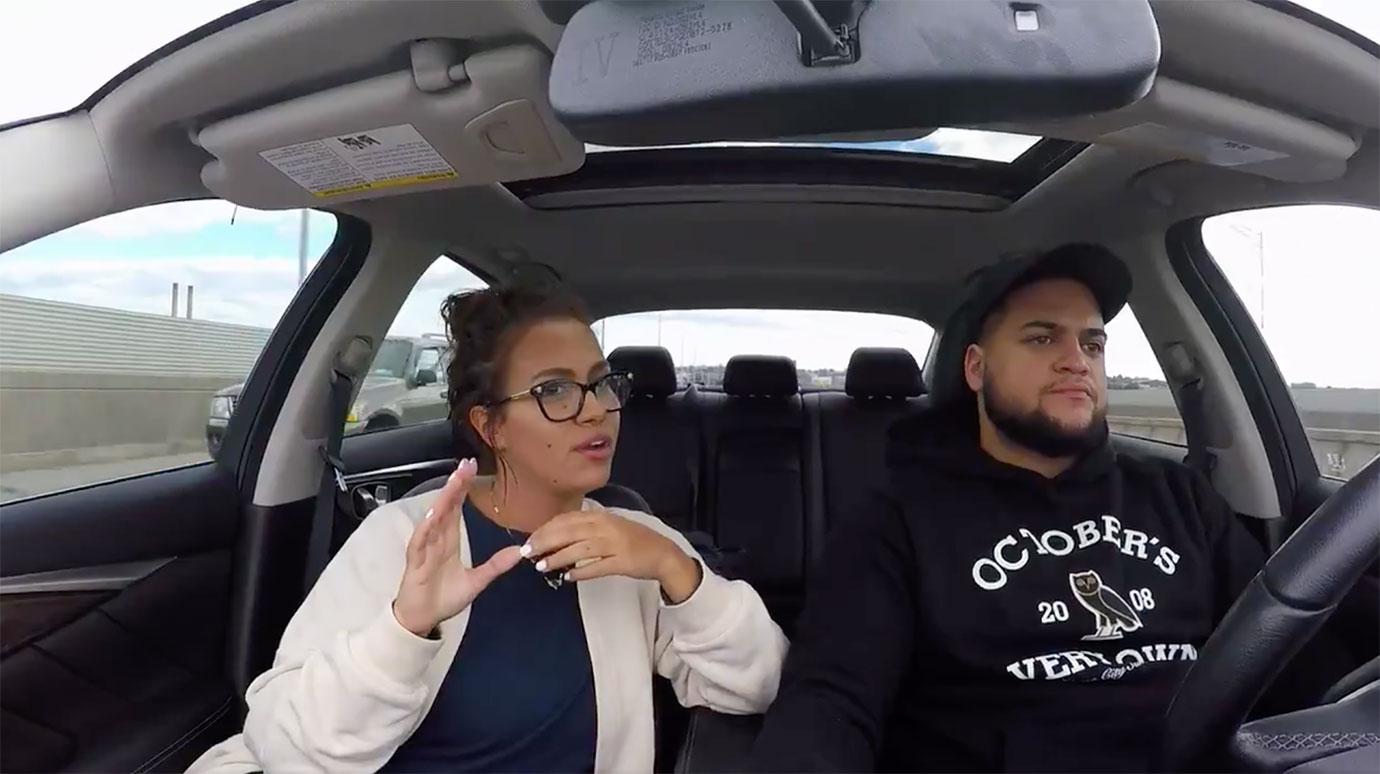 When she told him she filed for child support because he stopped paying for daycare, he responded, "That's fine. I don't blame you for it."
Article continues below advertisement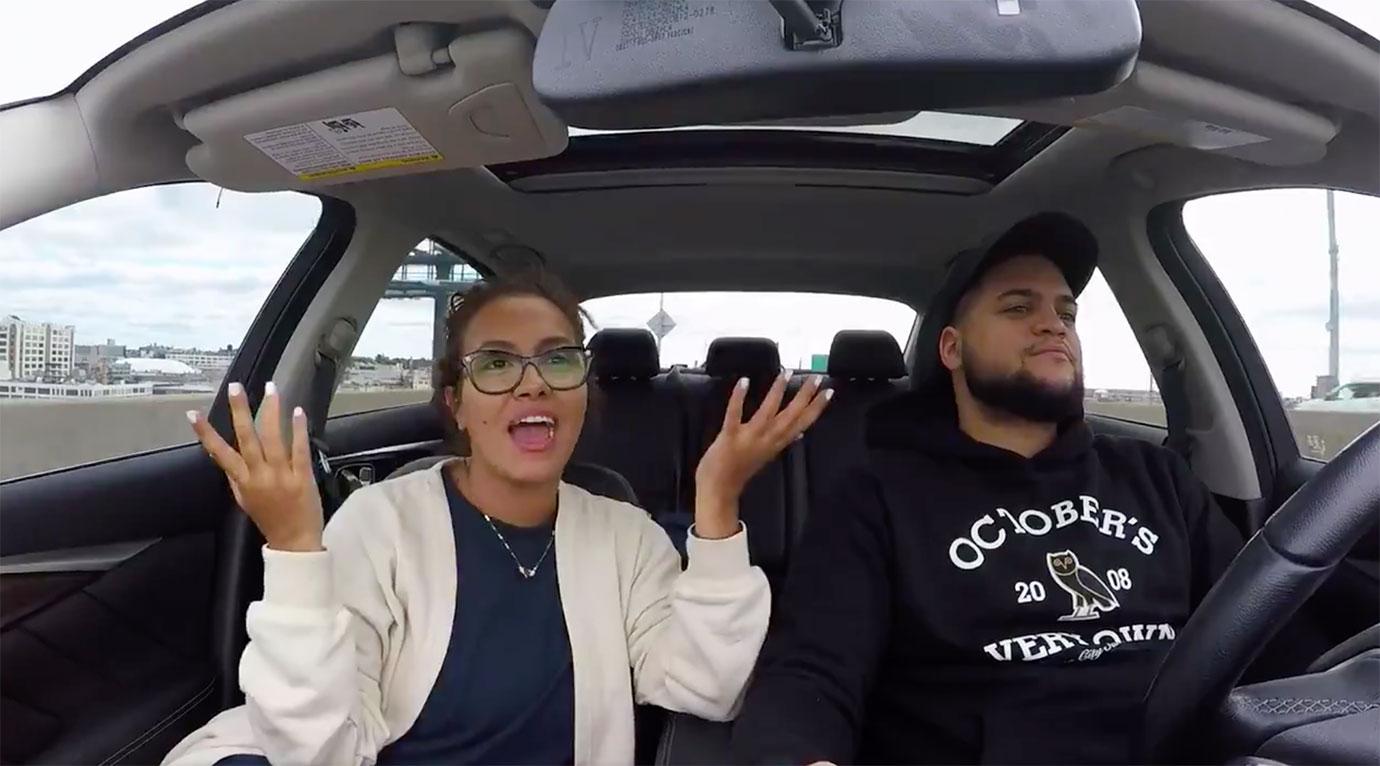 He then vowed to be there more for their daughter. "I know words haven't done much and neither have I," he said. "From here on out I can only show you I can be better with communication and being there for Stella."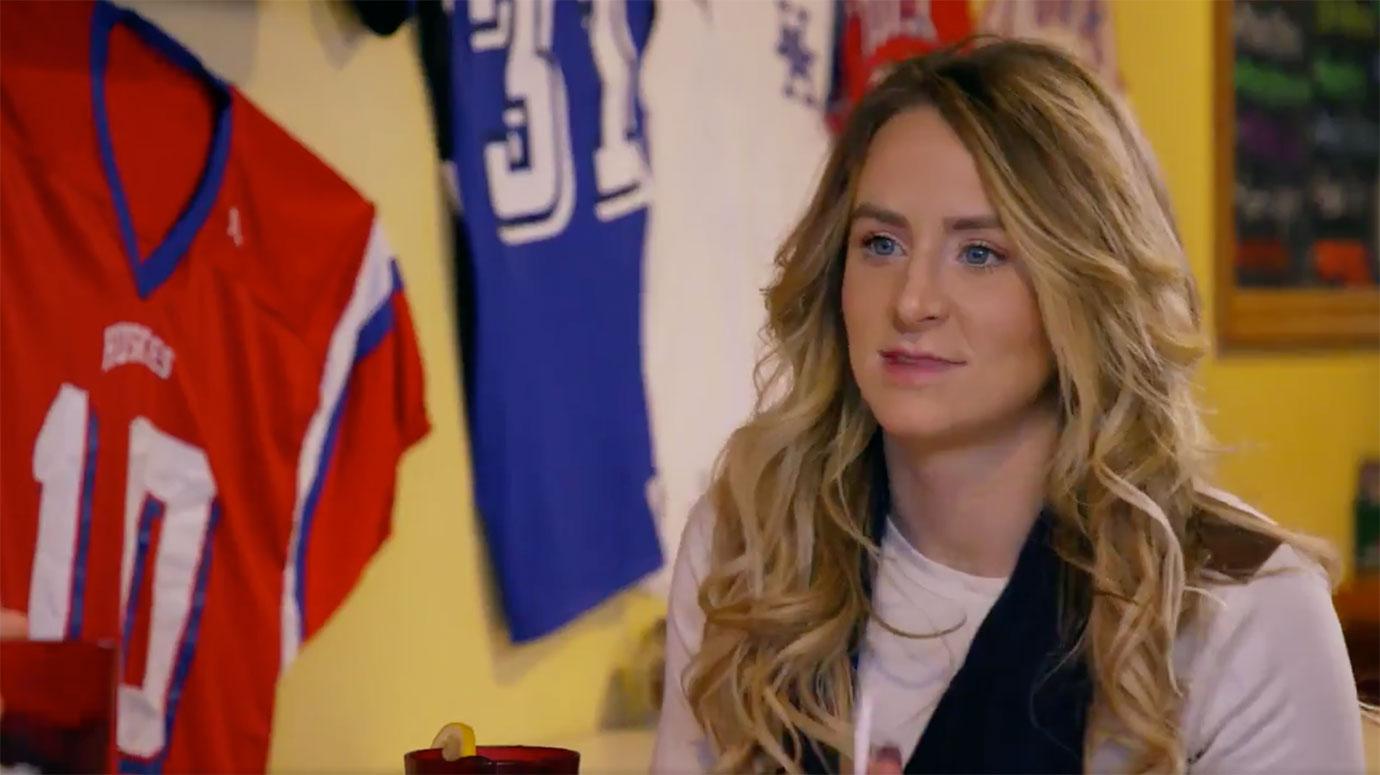 Leah Messer continued to express her frustration over baby daddy Jeremy Calvert's absence in their daughter Addie's life because of his demanding job.
Article continues below advertisement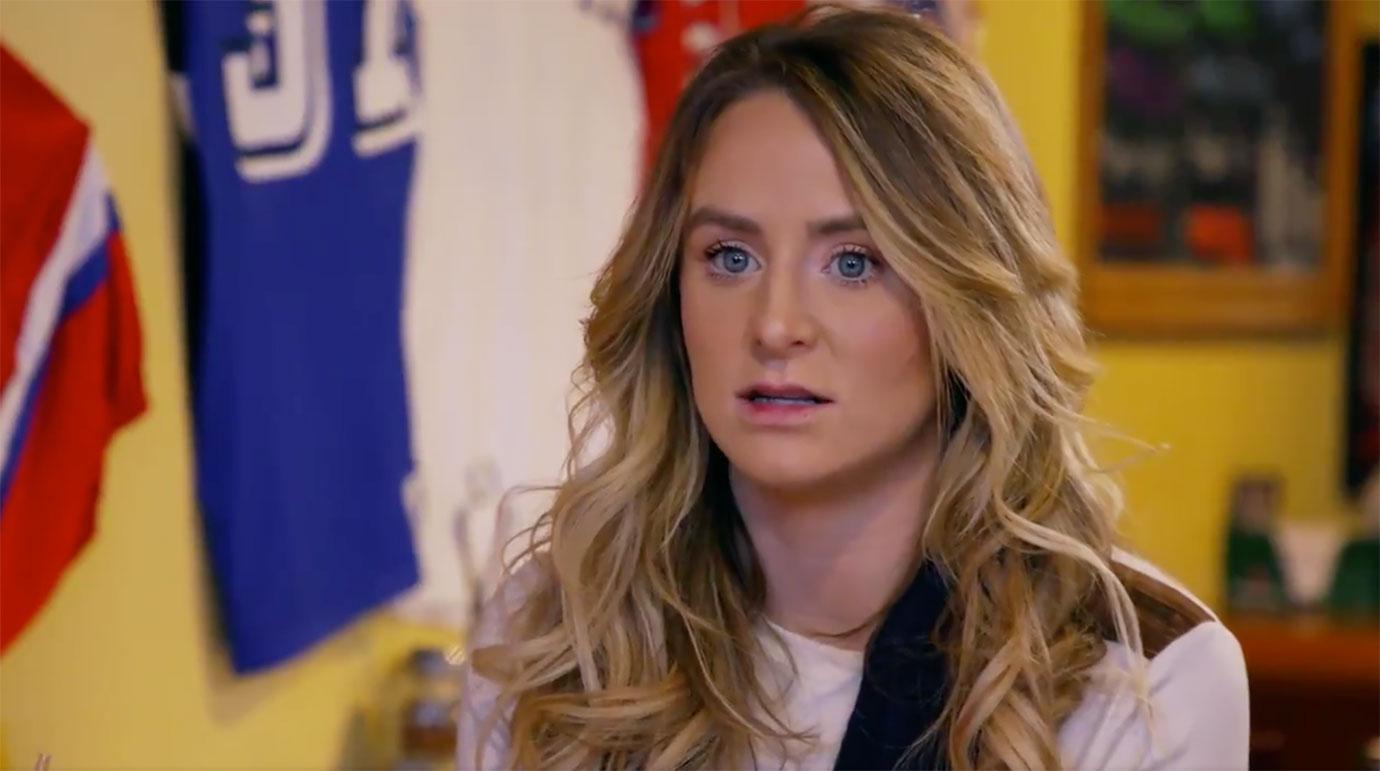 "If I were away for a couple months, I would want to be with my kid every day," she said. "He's not completely absent, he has it in him. He loves her, but personally I want her to have a dad in her life. He has the potential to be a great dad. It breaks my heart." Now that he's home from work, he asked for every weekend with their daughter.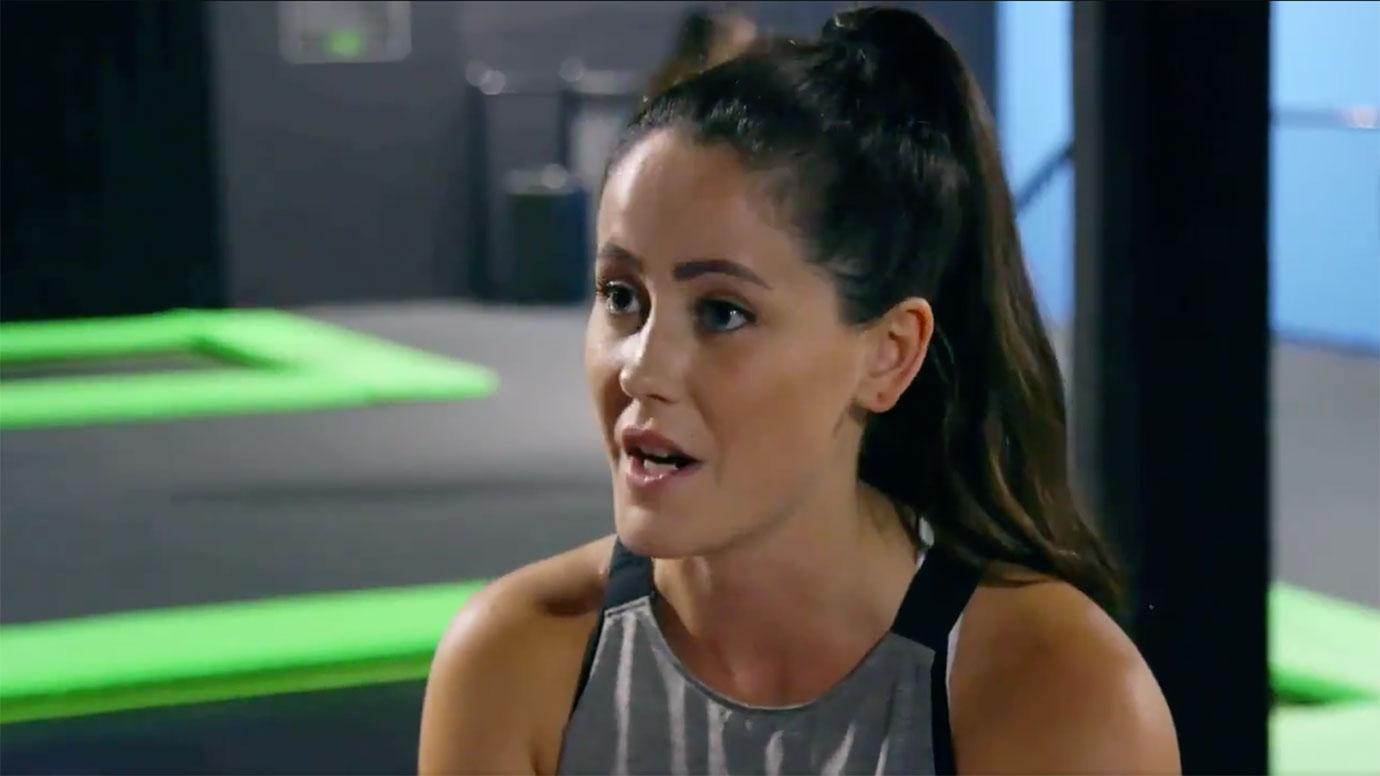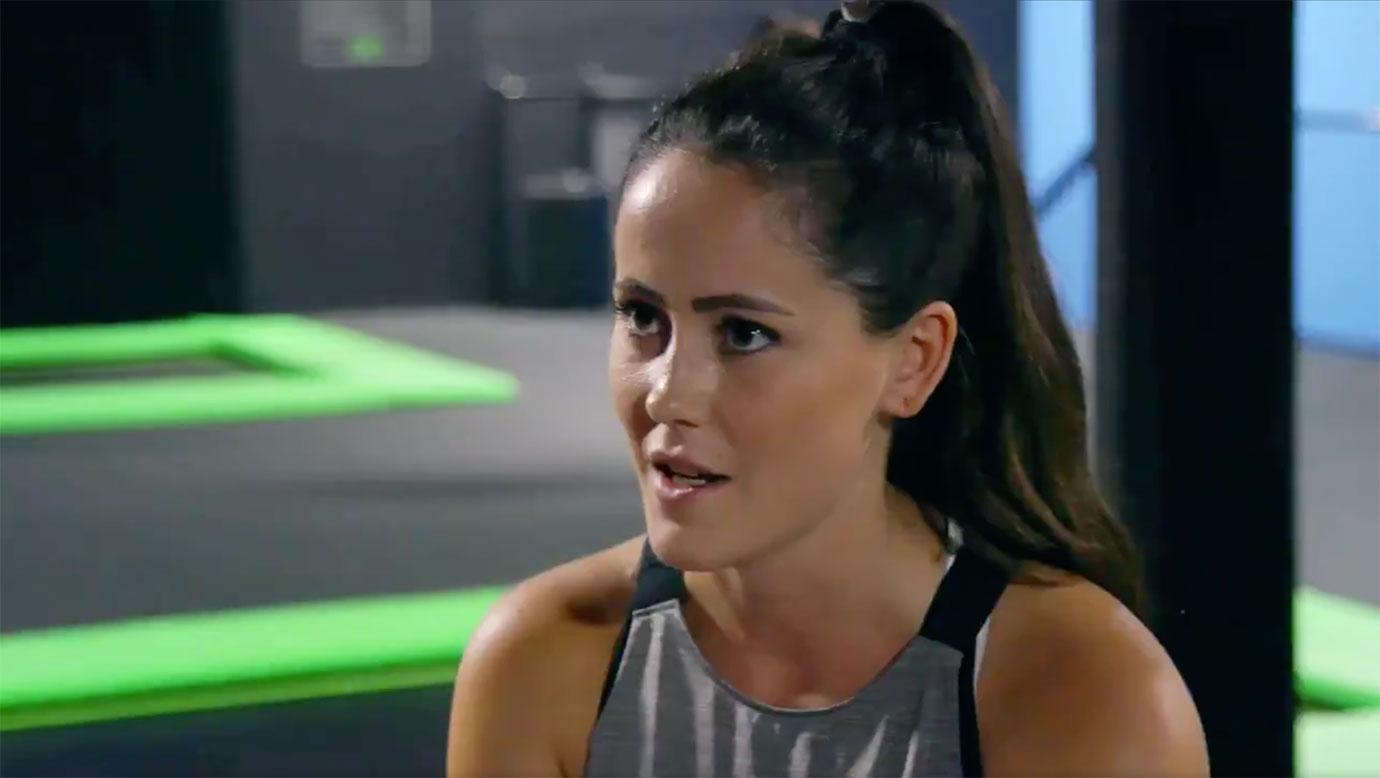 Teen Mom 2 airs Mondays at 9/8c on MTV.
We pay for juicy info! Do you have a story for RadarOnline.com? Email us at tips@radaronline.com, or call us at (866) ON-RADAR (667-2327) any time, day or night.