Briana Bashes Kail In Explosive Rant: 'I Can Say Suck My D**k To Whoever I Want!'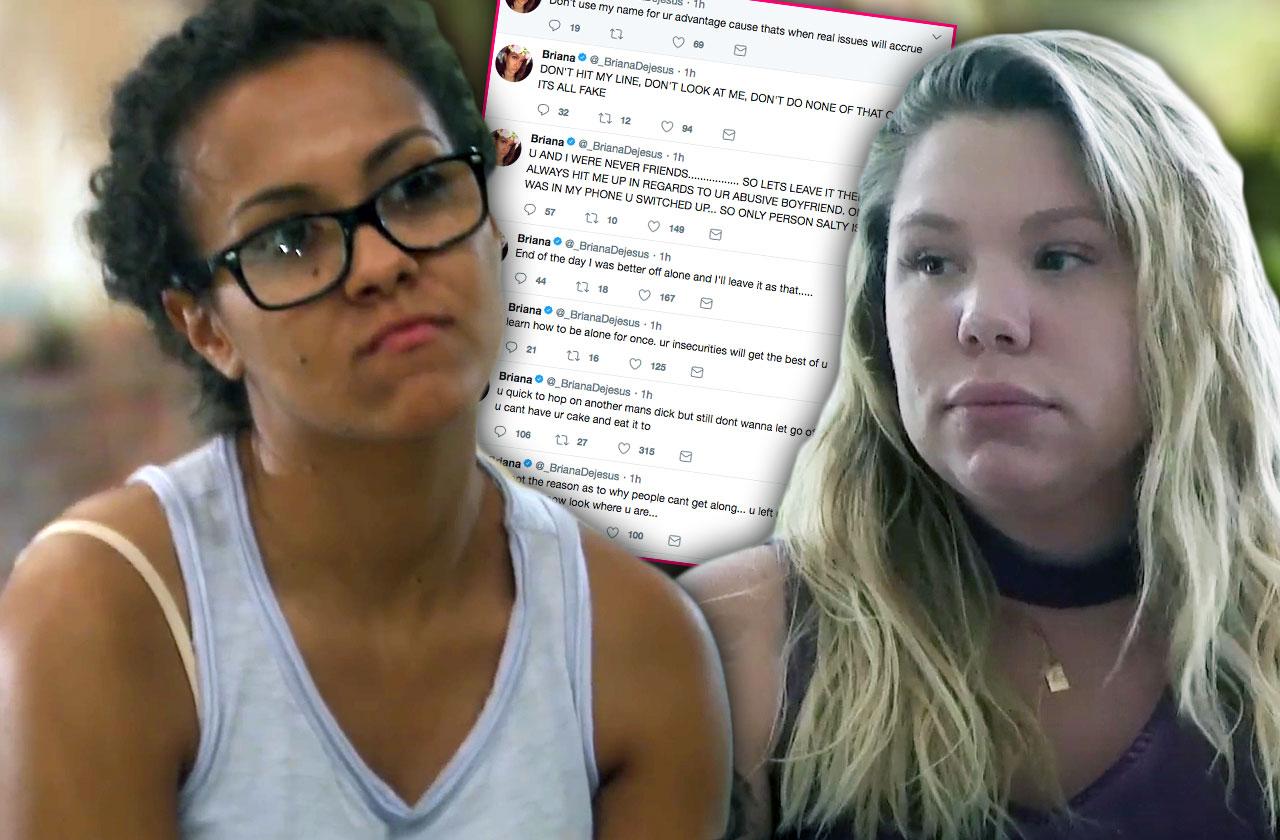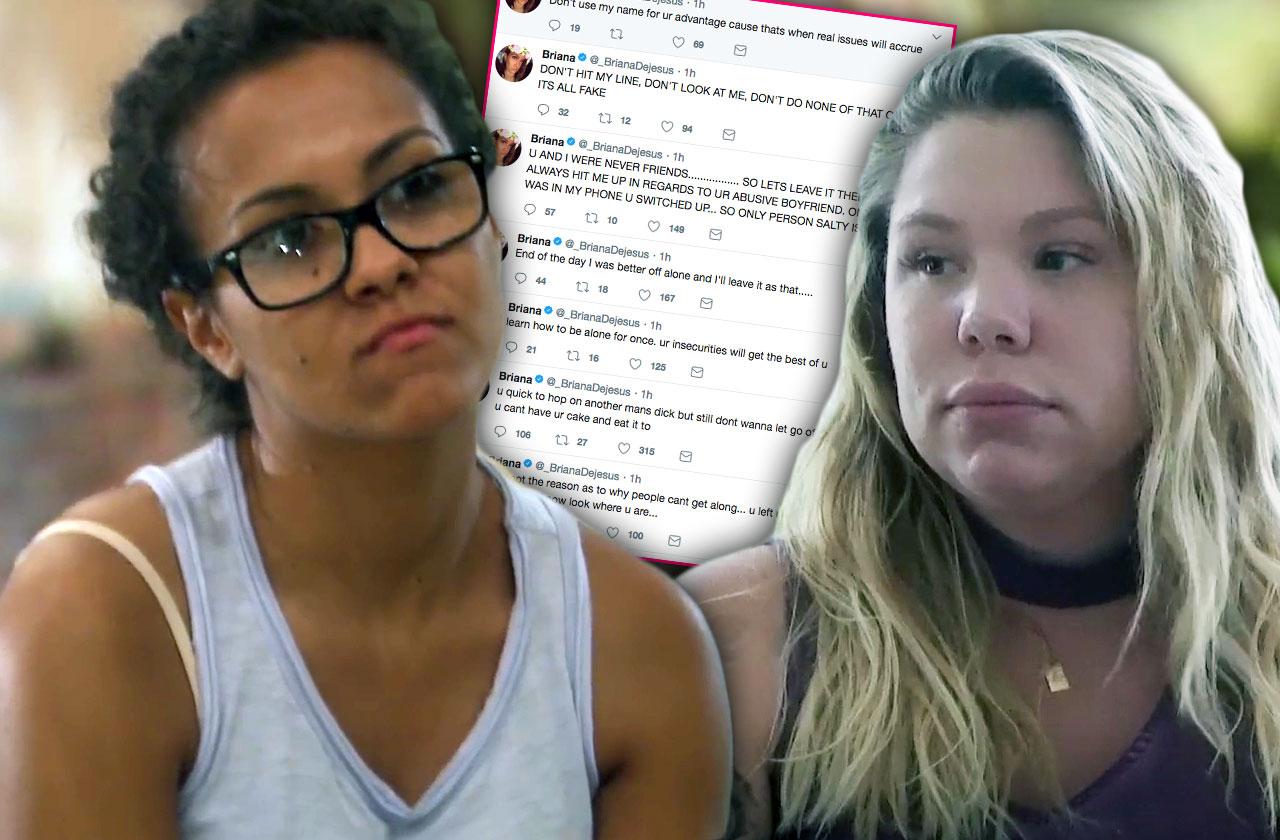 Article continues below advertisement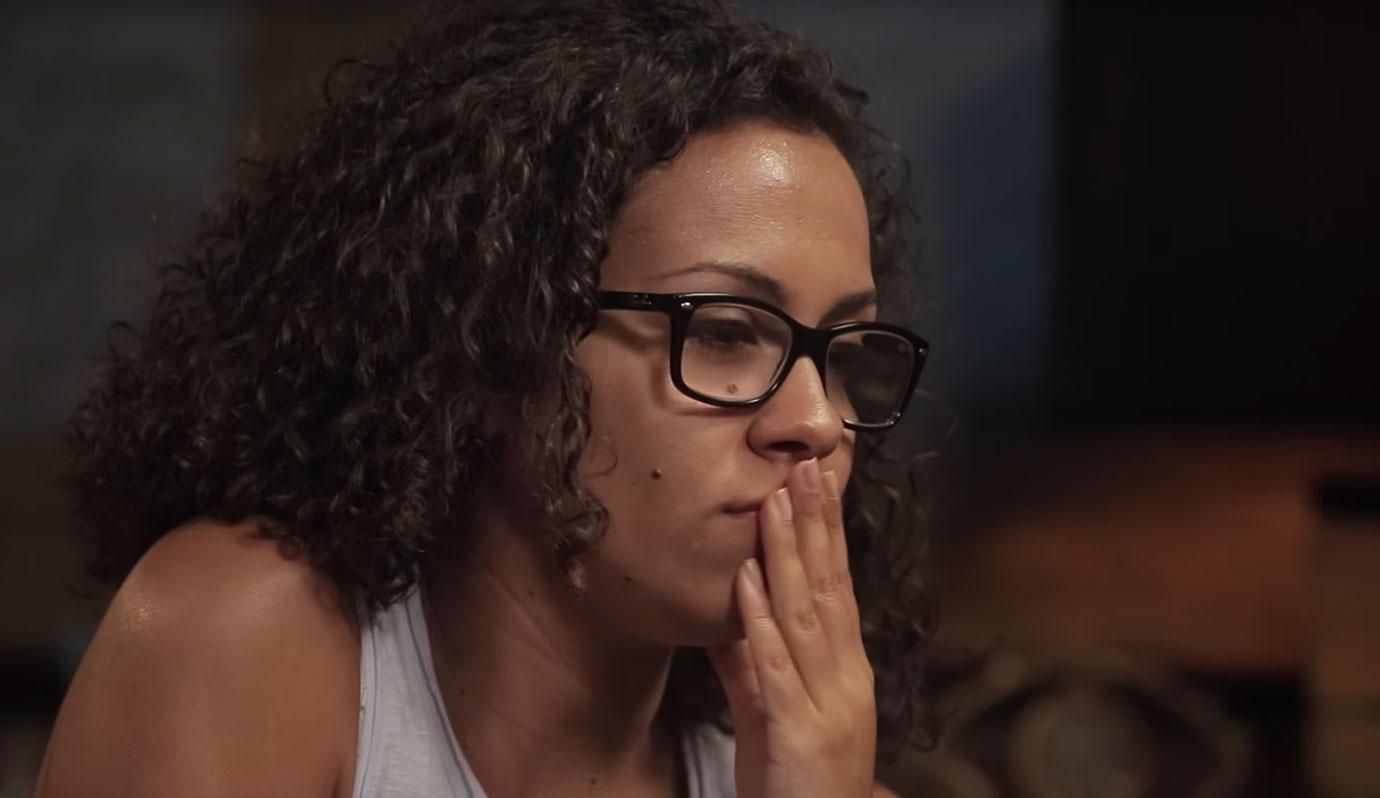 "I am always brought up into a convo and I just dont understand why cause i dont talk to anyone about u," DeJesus ripped. "u quick to hop on another mans d**k but still dont wanna let go of the old one.... u cant have ur cake and eat it to," DeJesus slammed Lowry and Marroquin. "Telling the mother of your child to suck her d**k and I'm a dumb b***h doesn't portray her as a good person," Lowry said yesterday in response to Marroquin, who also appeared on the podcast claiming DeJesus is a "good person" despite what Lowry might think.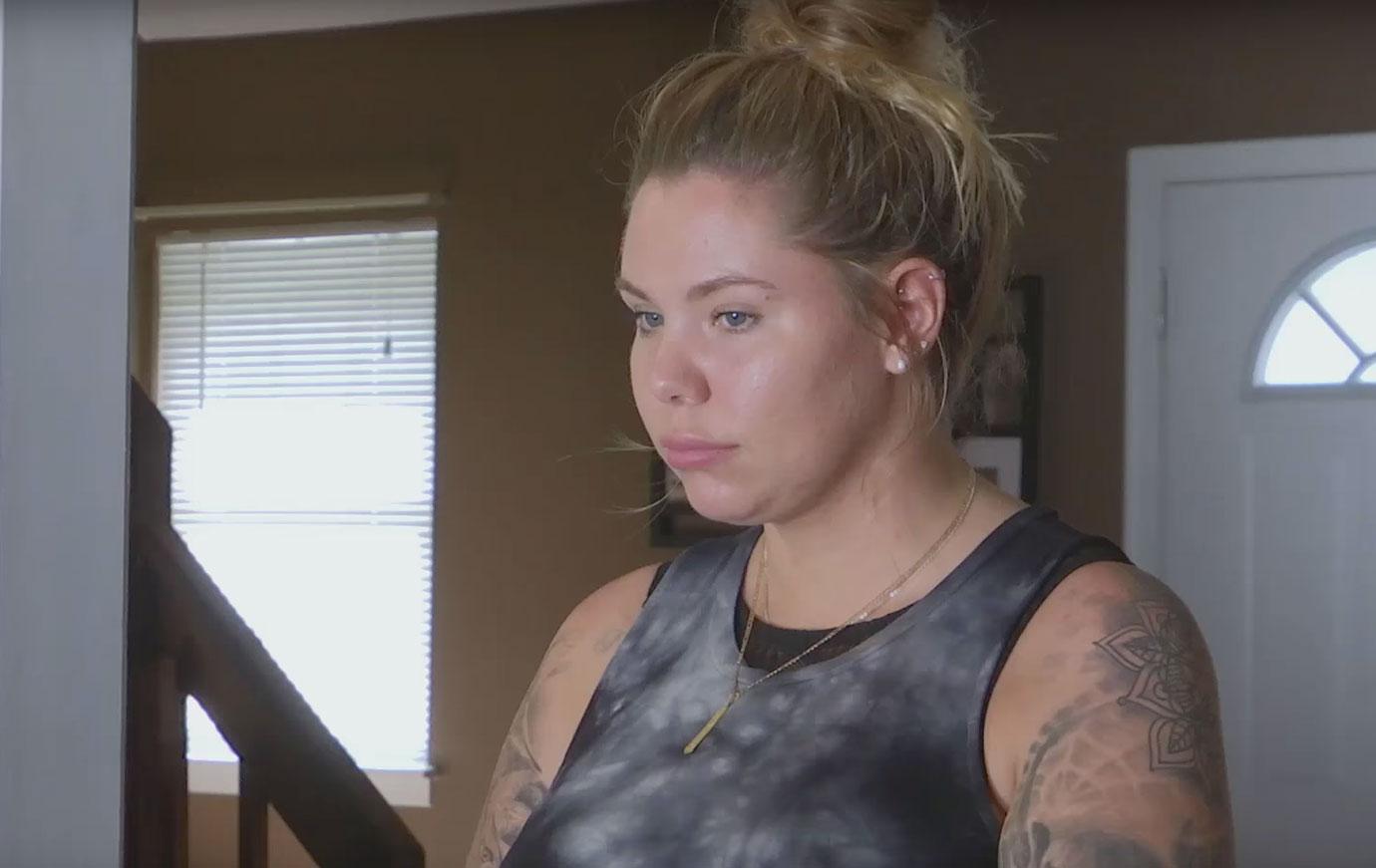 As fans know, the Teen Mom 2 star's have feuded throughout the relationship. DeJesus posted a text message conversation between Lowry and Marroquin. In the messages, Lowry slammed Marroquin for taking her on the same trips they went on. DeJesus revealed over Twitter that her and Lowry "aren't friends" and "never were." Lowry responded, "Lmao don't s**t where you eat."
Article continues below advertisement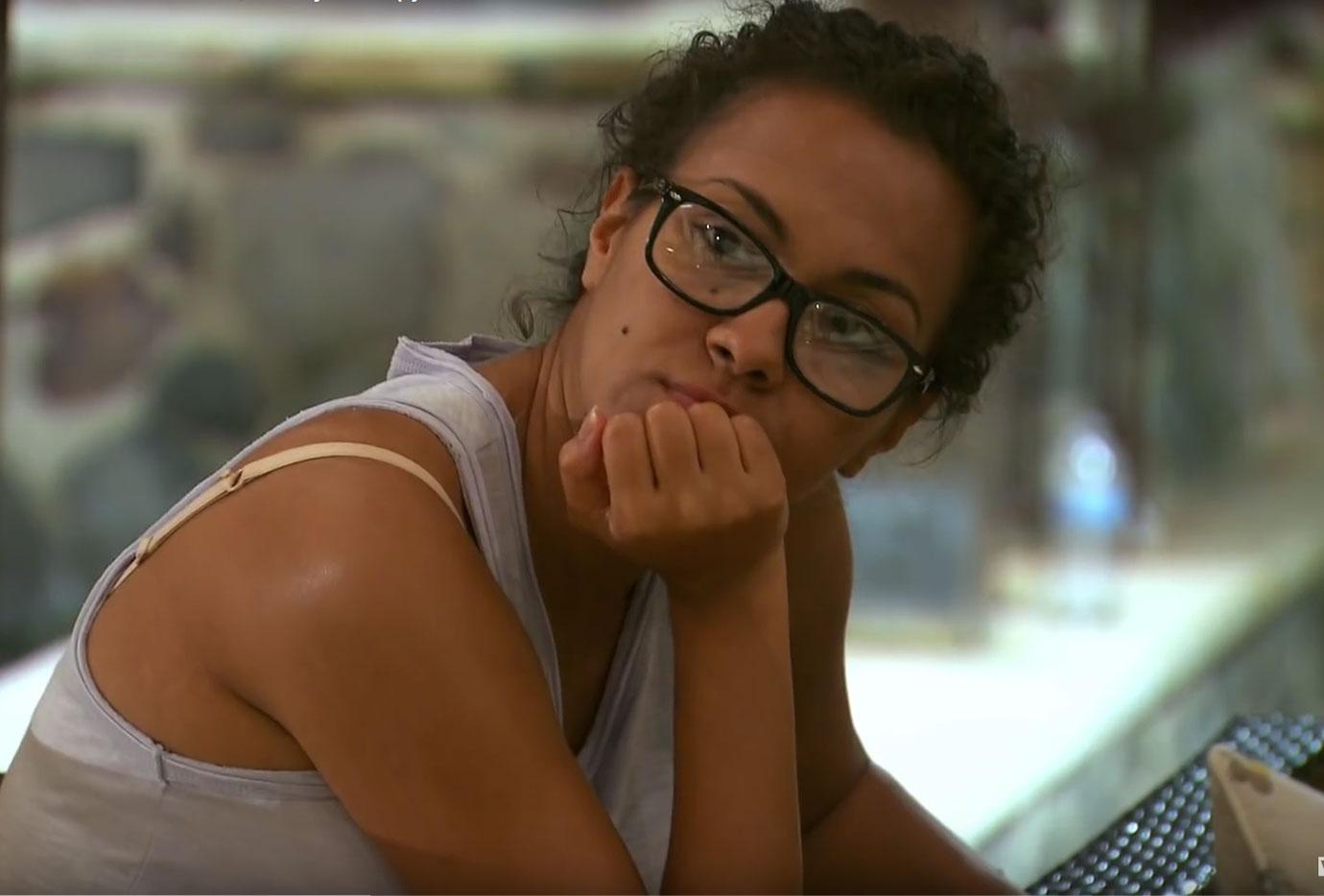 Marroquin split from DeJesus earlier this month because questions about their futures "couldn't be answered." "We both do have kids and live two different lifestyles, her being in Florida and me in Delaware," he told RadarOnline.com. "I didn't agree with some of her future plans being exposed for the world to see for our future and any future employers and I wish we could've compromised."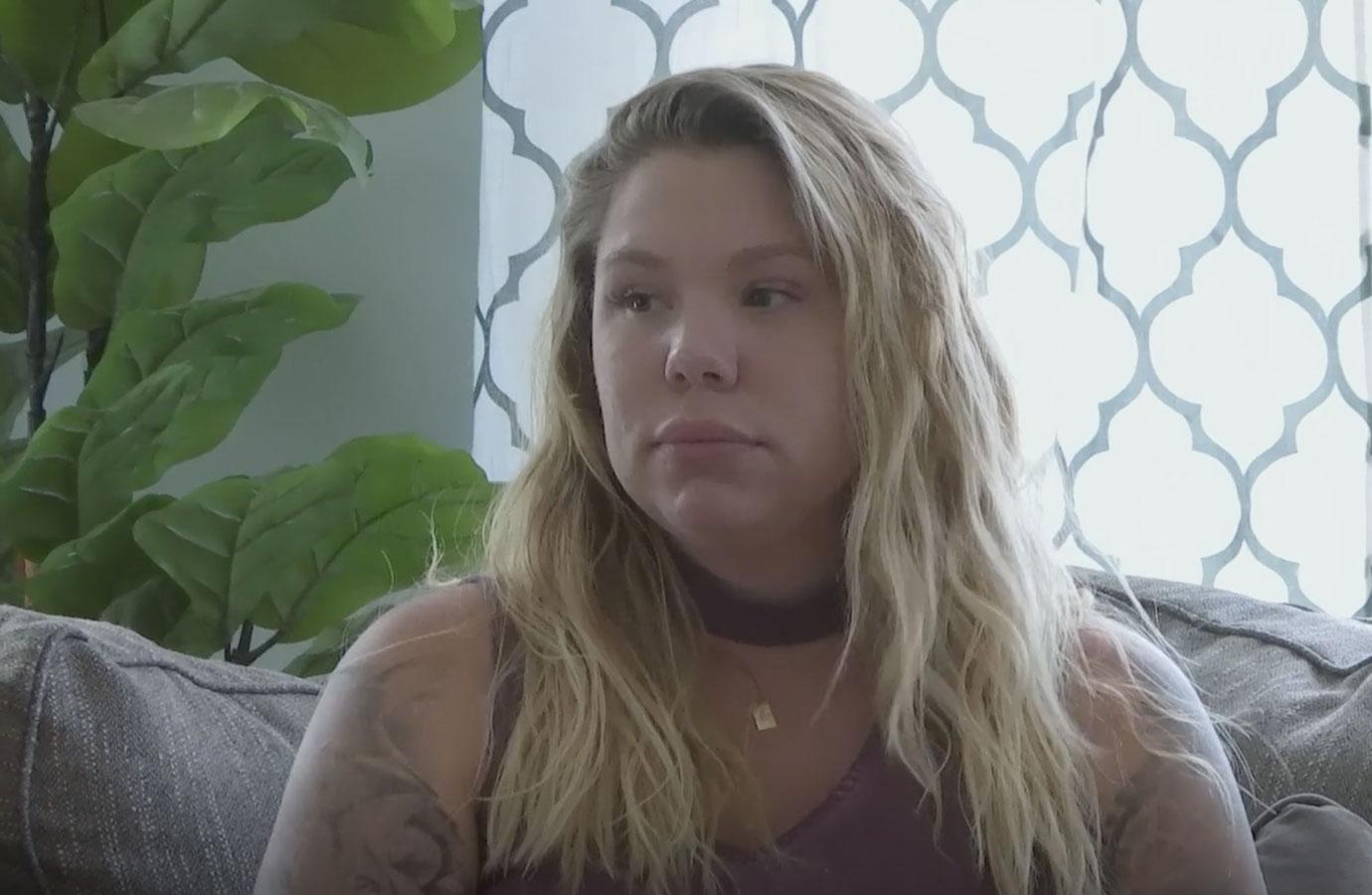 In DeJesus' explosive rant, she slams Lowry for acting as if DeJesus did something to wrong her by getting together with her baby daddy. "dont act like the victim because you were the one who made this issue what it is," she said.
Article continues below advertisement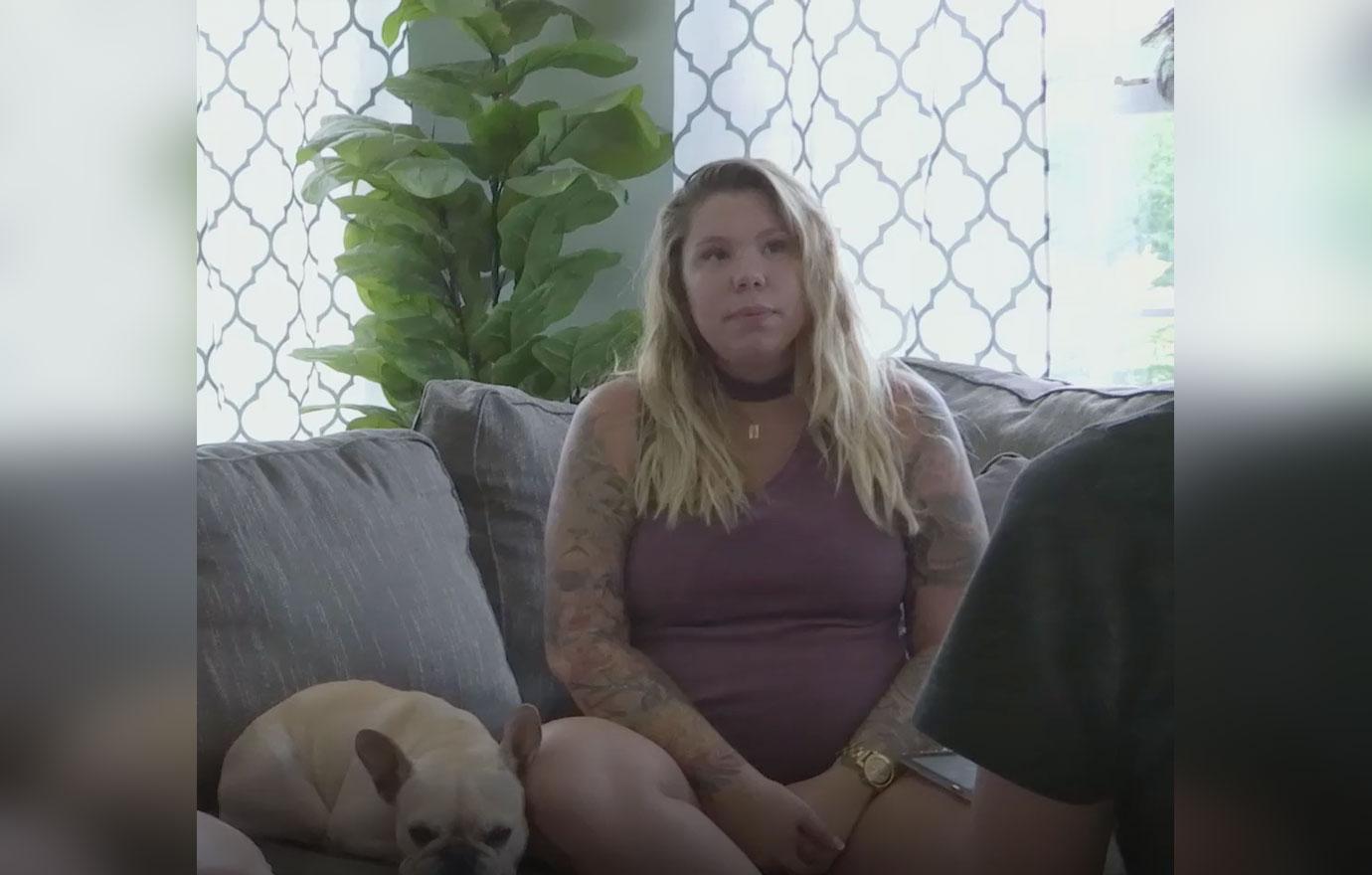 DeJesus hinted that Lowry privately confides in her and acts differently when no one's watching. "Do not ever call my phone at 7am talking about we need to leave social media alone when it comes to our issues but you are the 1st one to use my name to gain listeners....I'll say such my dick whenever I want to whoever I want and if you can not handle it."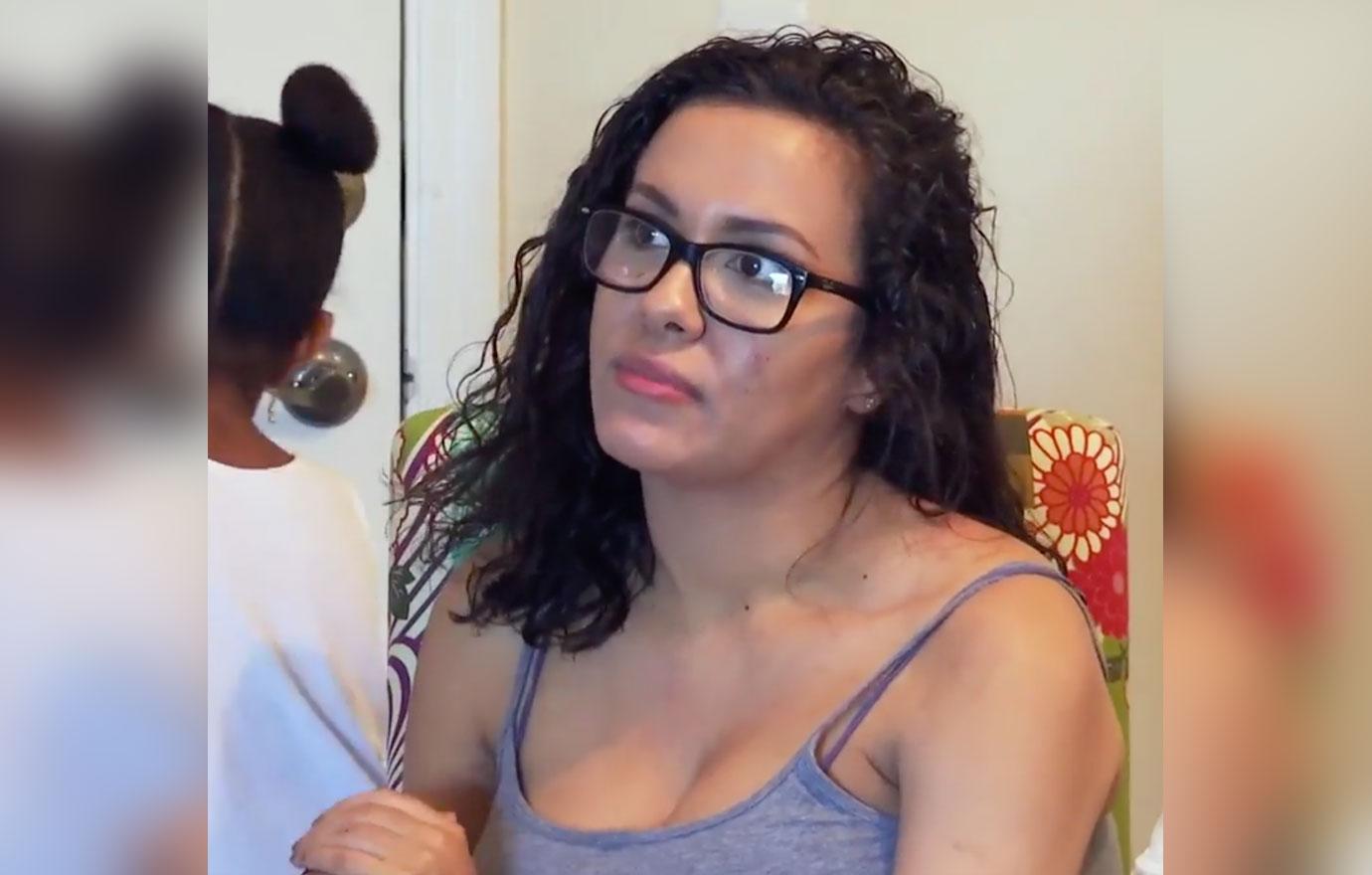 "dont send me emails and voicemails saying sorry cause I don't care for that f**k s**t."
Article continues below advertisement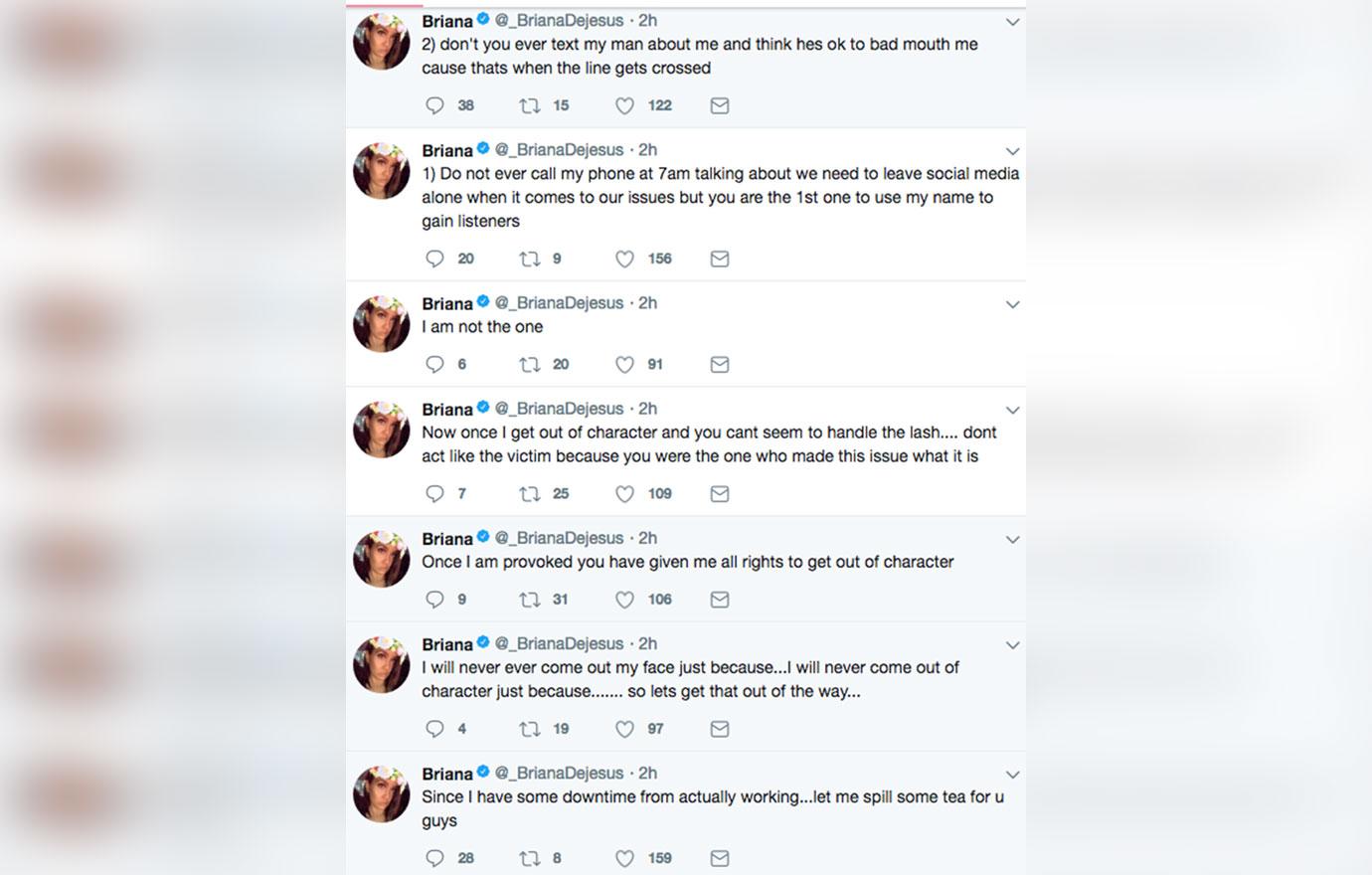 "don't allow someone to disrespect me and think its all gravy mother of ur child or not," DeJesus said directed towards Marroquin letting Lowry get away with bashing her. "I am not the common denominator as to why yall fail to co parent so dont ever use my name in that matter again."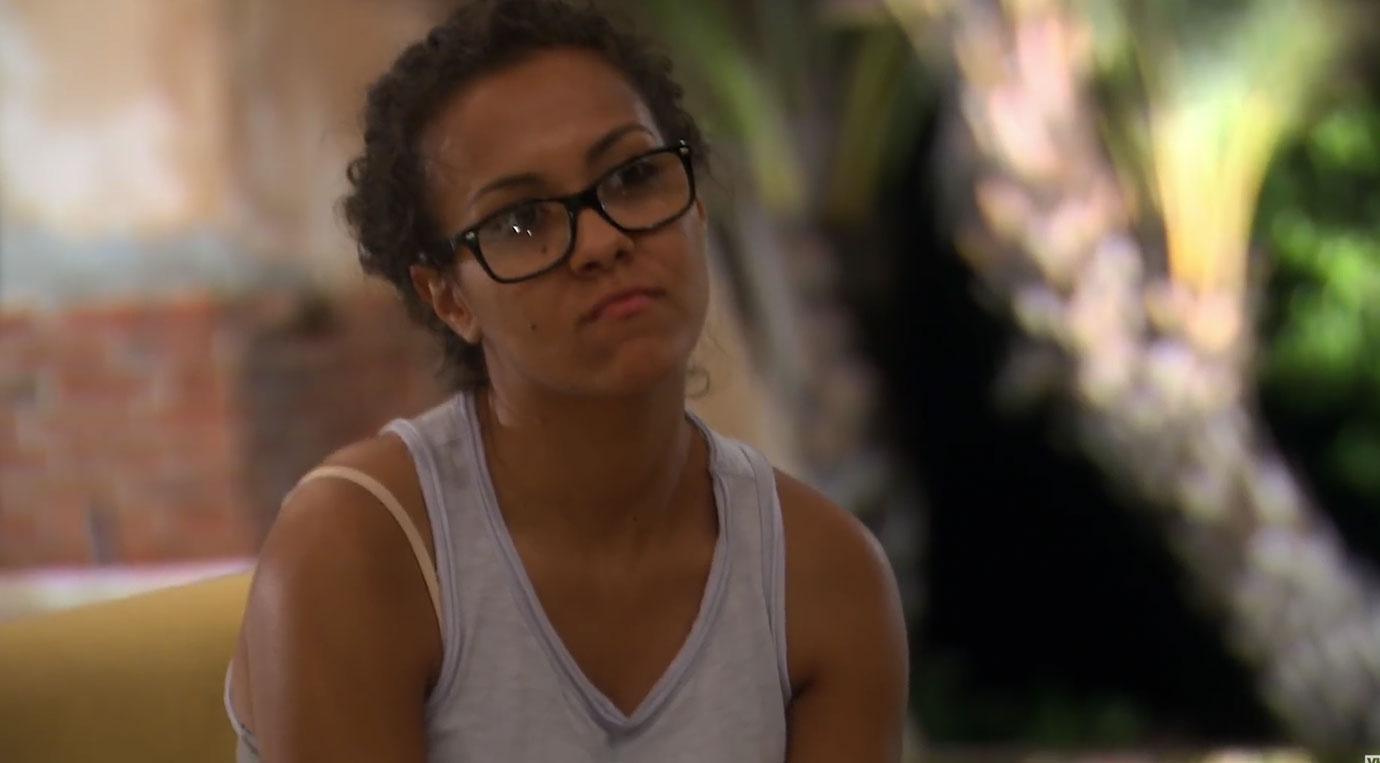 Another slam directed at Marrouqin, who claimed he and DeJesus split because he didn't agree with some of her future plans. "I tried fixing these issues and u wanted no parts.....which is cool but dont sit here and say I am the issue cause I AM NOT," she fired back.
Article continues below advertisement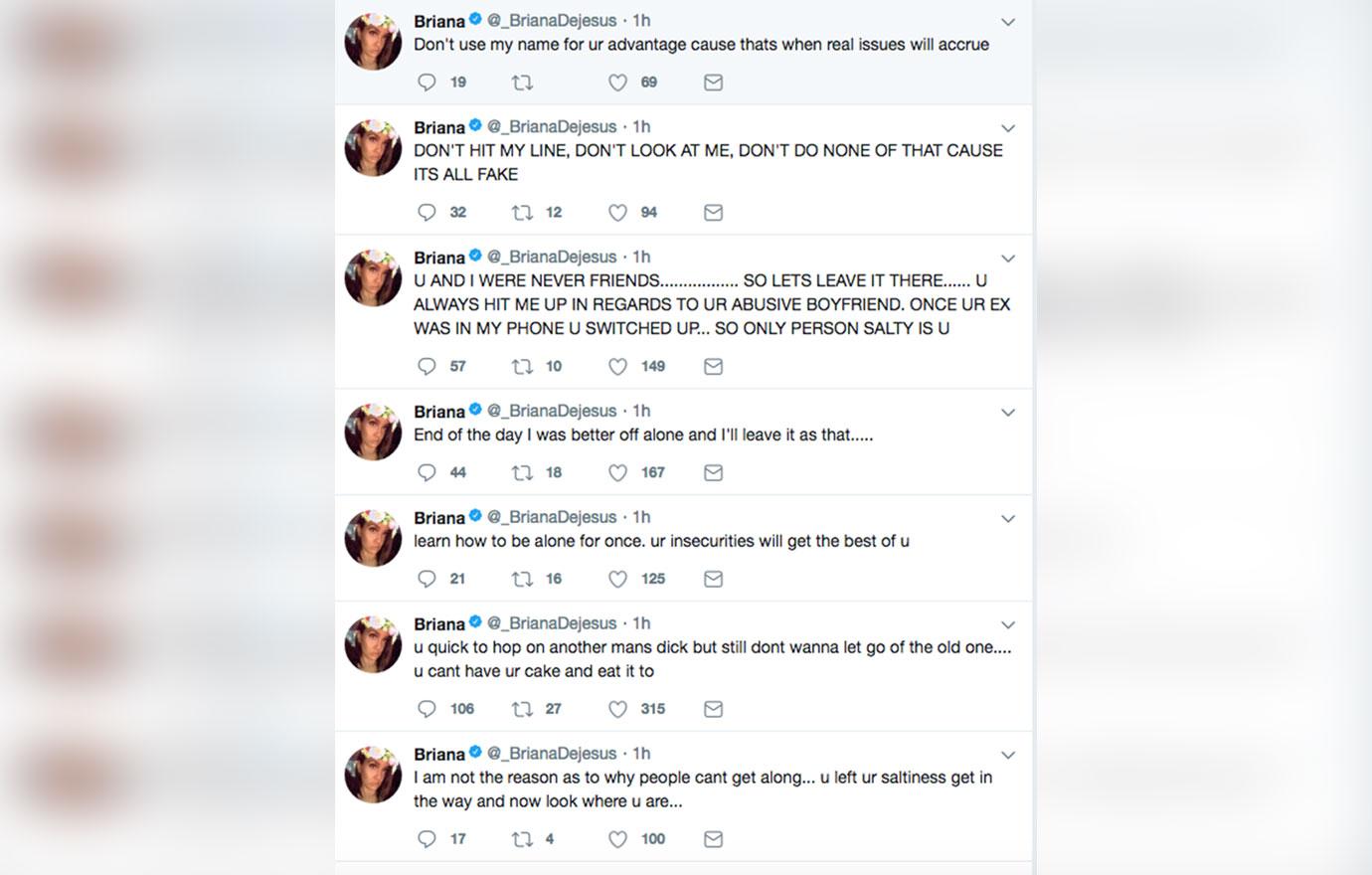 "dont say u dont know what the future holds to someone but in my msgs saying u wanna marry me. End of the day I was better off alone and I'll leave it as that."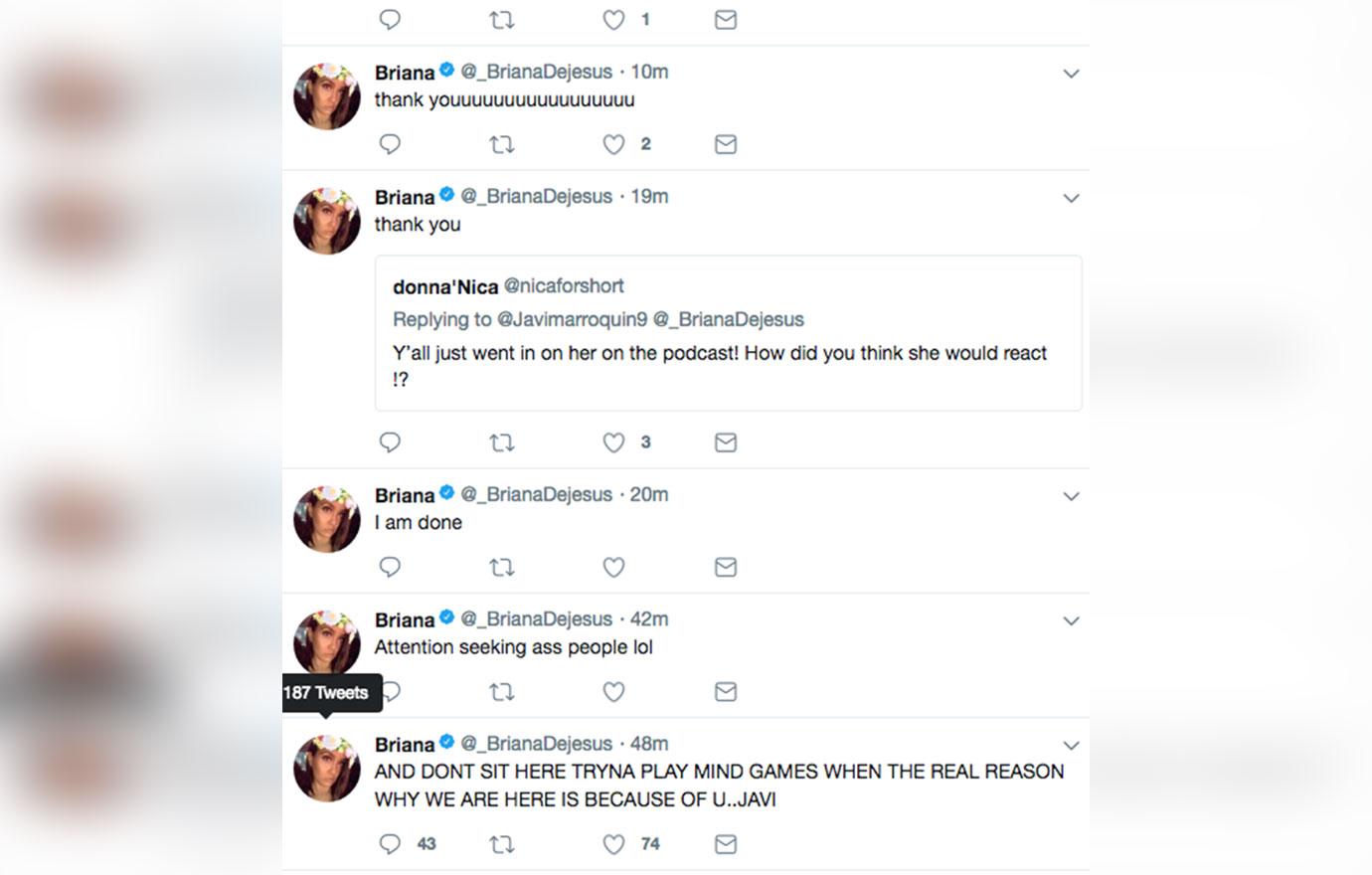 "I can go on forever but I guess we will see when that Reunion time comes and dont walk away like last time," she ended her rant.
We pay for juicy info! Do you have a story for RadarOnline.com? Email us at tips@radaronline.com, or call us at 800-344-9598 any time, day or night.