'She Called Me A Dumb B***h!' Kailyn Lowry Goes Off On Enemy Briana DeJesus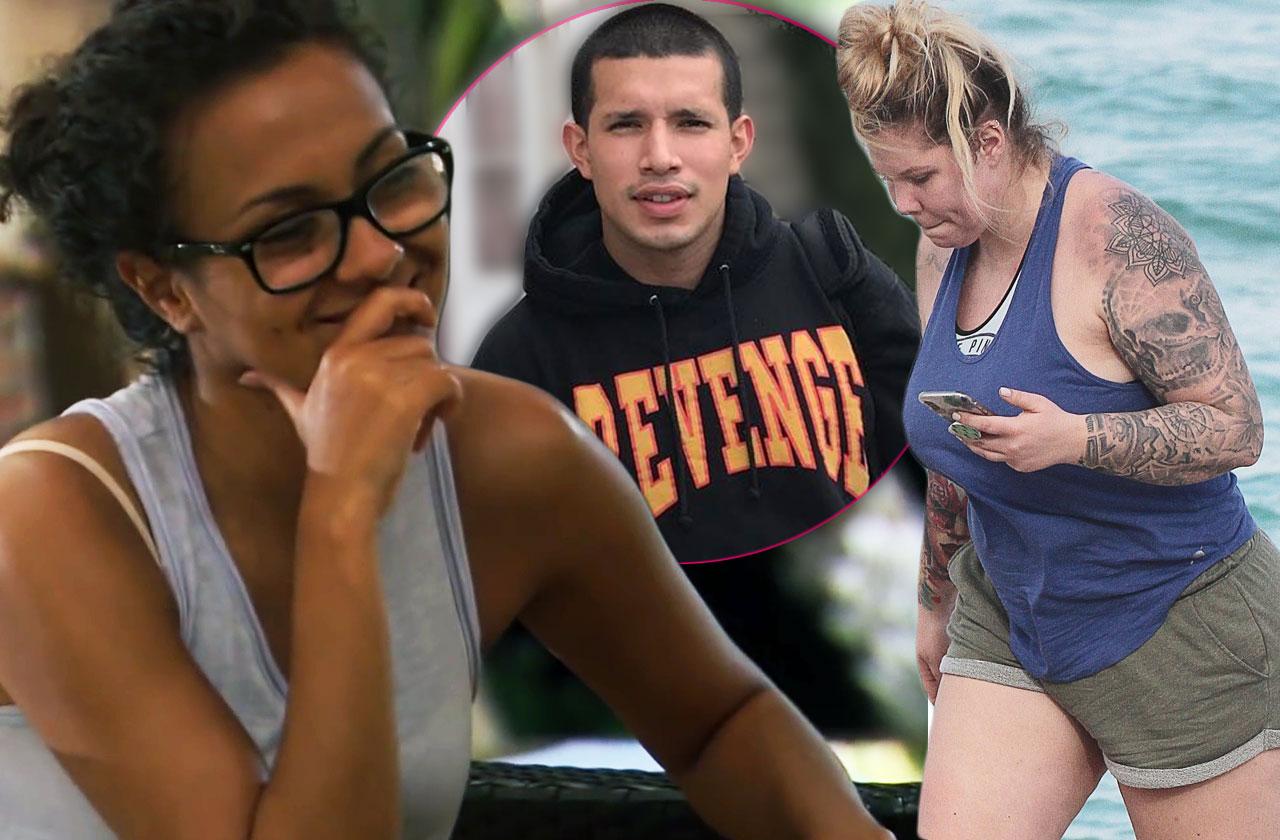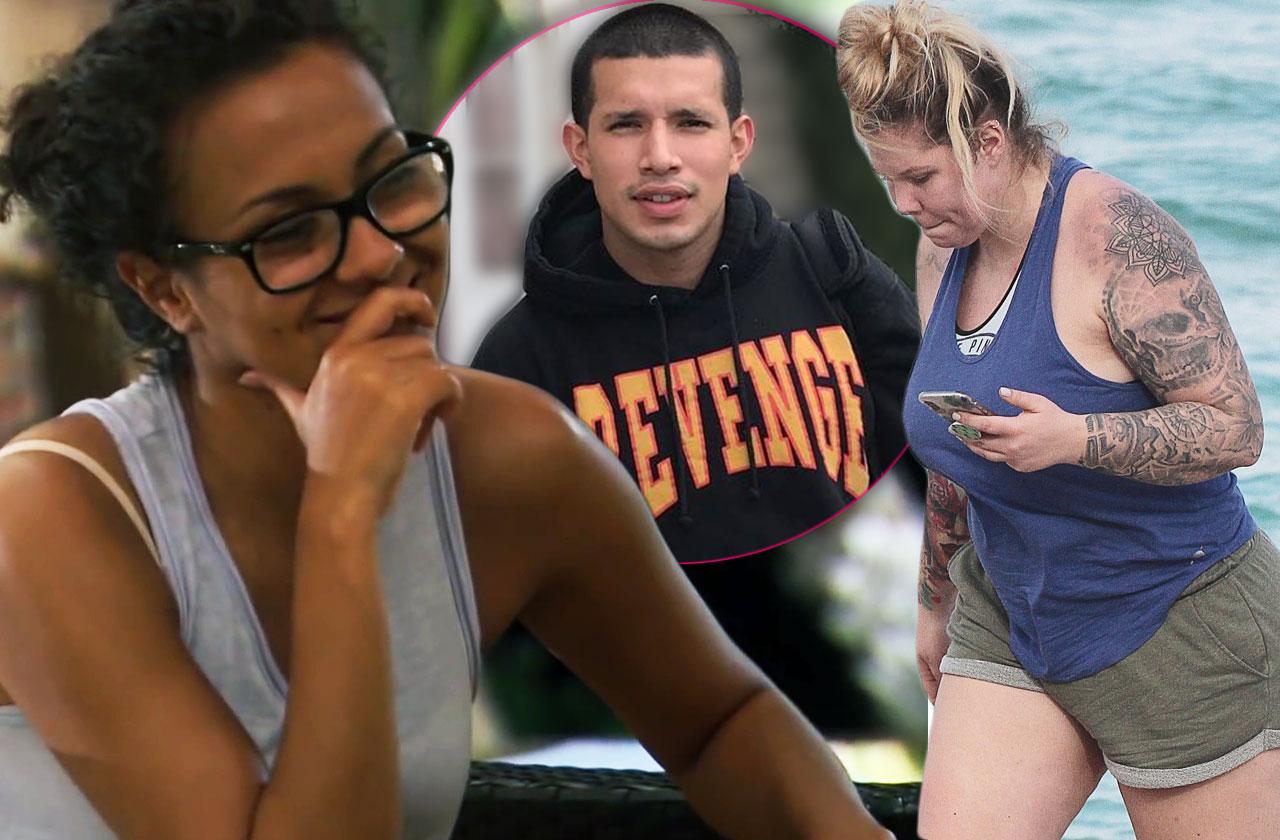 Article continues below advertisement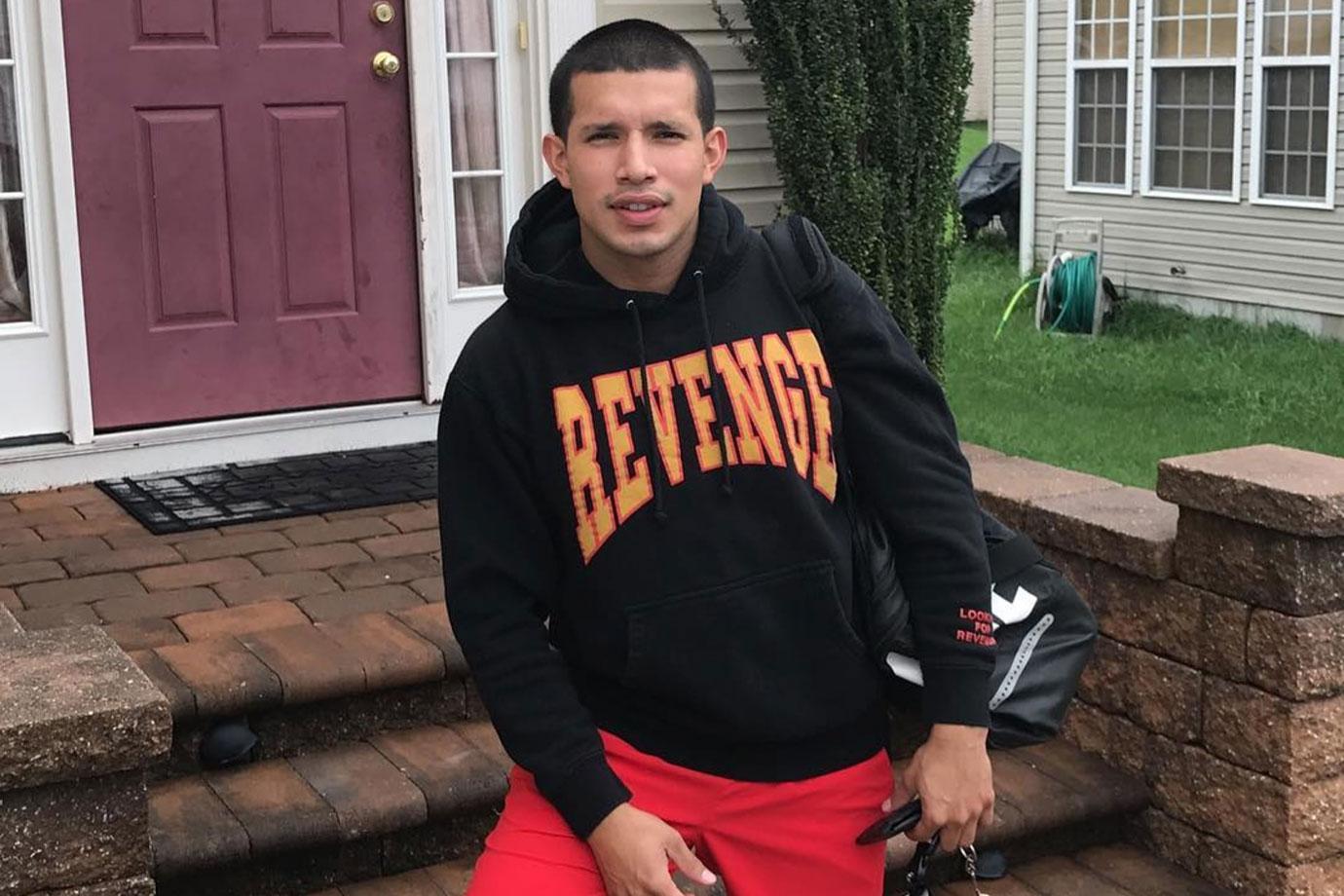 Marroquin, who exclusively confirmed his split from DeJesus earlier this month to Radar, opened up about breaking up with his girlfriend. "There is a lot we have to discuss and talk about before we make other decisions," he said of possibly getting back together. "There is nothing juicy to spill."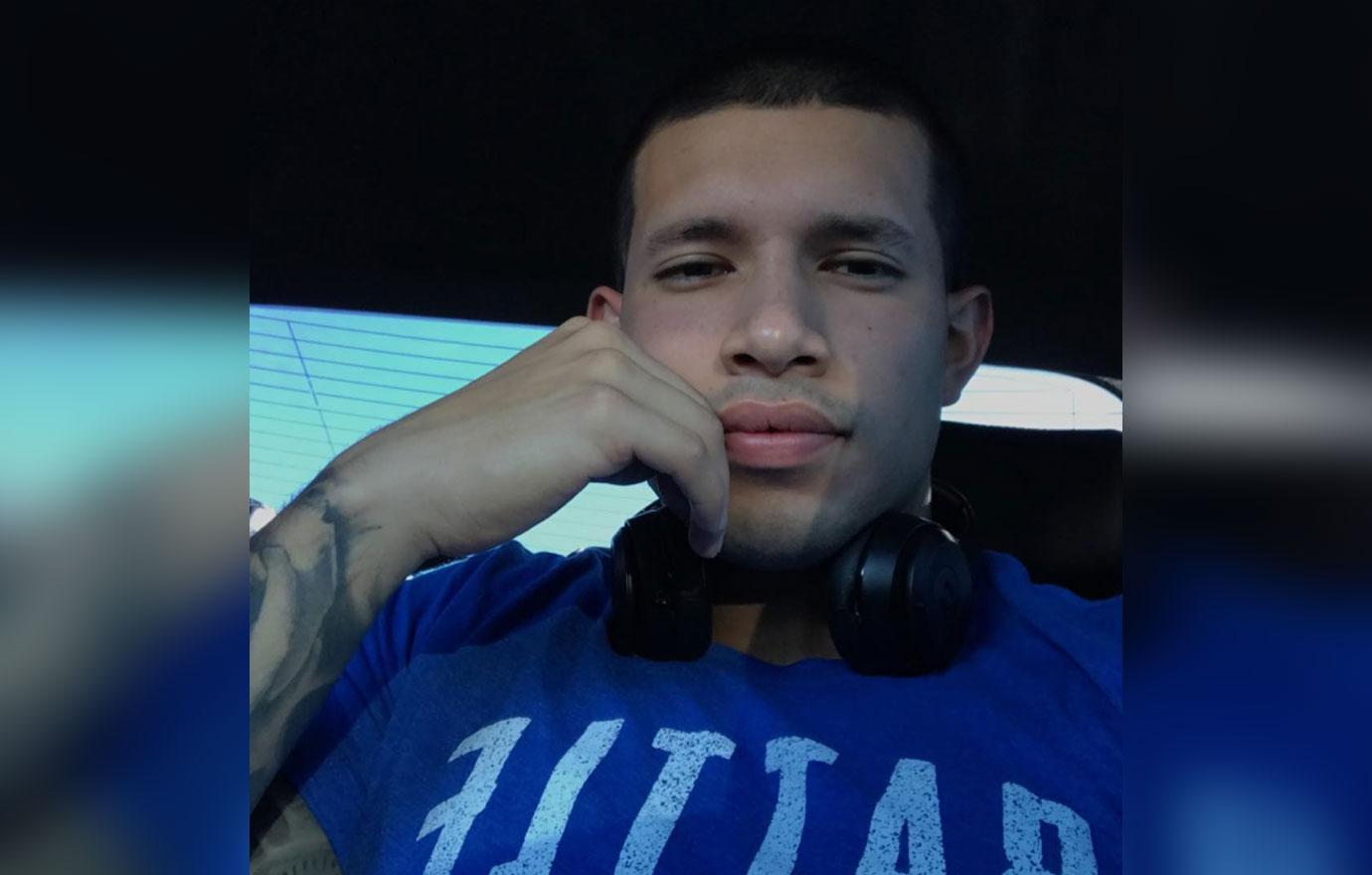 Lowry then accused her ex-husband of being a "different person" when he's in a relationship. "That doesn't mean you lose respect for me because at the end of the day I'm the one raising your son," she fired.
Article continues below advertisement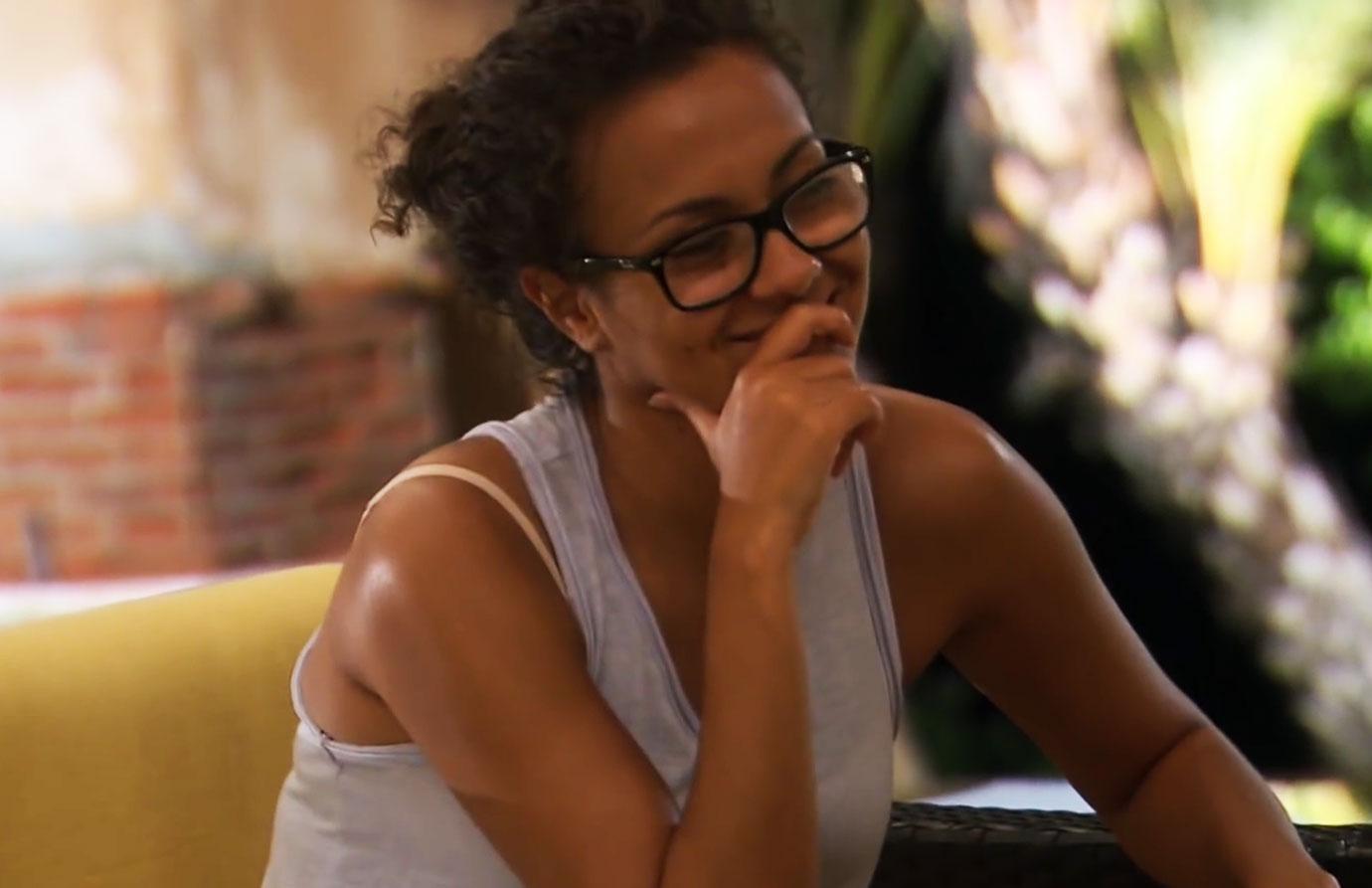 Marroquin apologized for his behavior and explained how he wished her and DeJesus would've gotten along. "I always wanted and hoped that we could all be in the same room together," he said. "Briana isn't what she portrays on TV. She's way different. I'm not going to preach about how good of a person she is."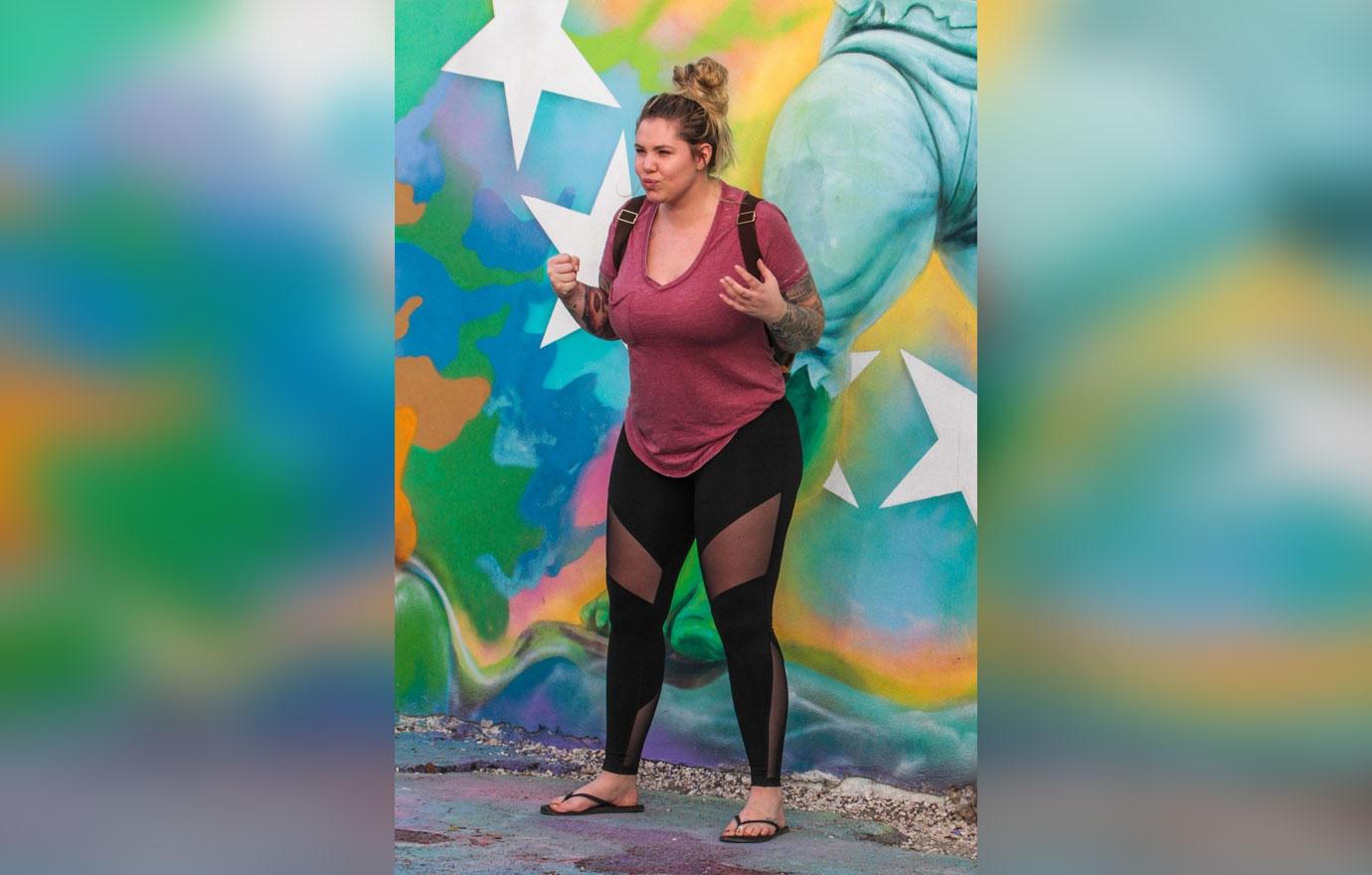 Lowry then cut him off and fired, "Telling the mother of your child to suck her d**k and I'm a dumb b***h doesn't portray her as a good person."
Article continues below advertisement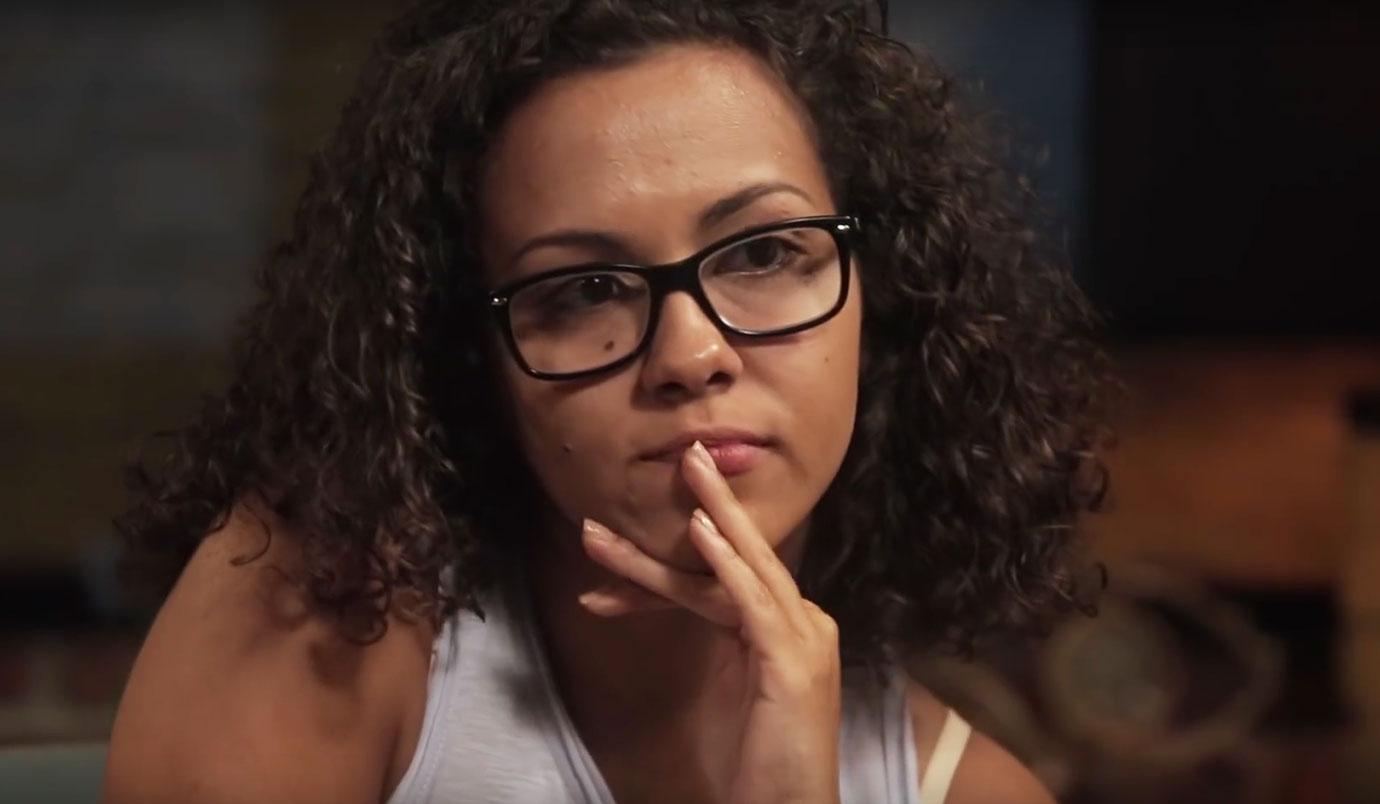 Marroquin responded, "We don't have to go there. Regardless of her and I getting together, I wish you guys could've had a conversation. I don't know what my future holds with Bri, but if we do get back together we can all get along."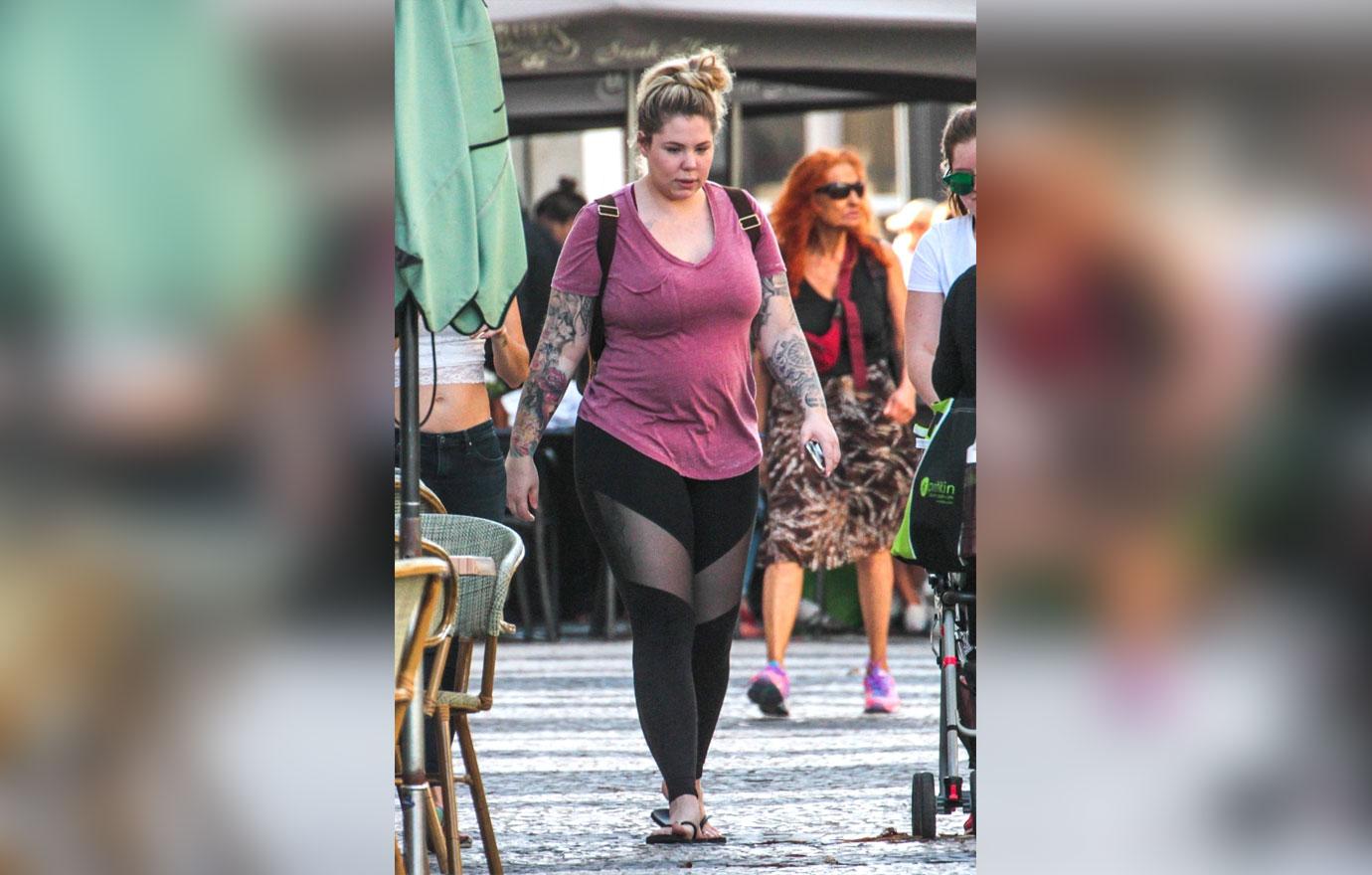 She then explained that they will "never get along." "You allowed her to disrespect me to my face, on camera and in text messages," she said. "When I said what I had to say in a nice way you defended her and not me. She was allowed to tell me to suck my d**k, but I wasn't allowed to say anything about her. Pigs will fly when that girl apologizes to me."
Article continues below advertisement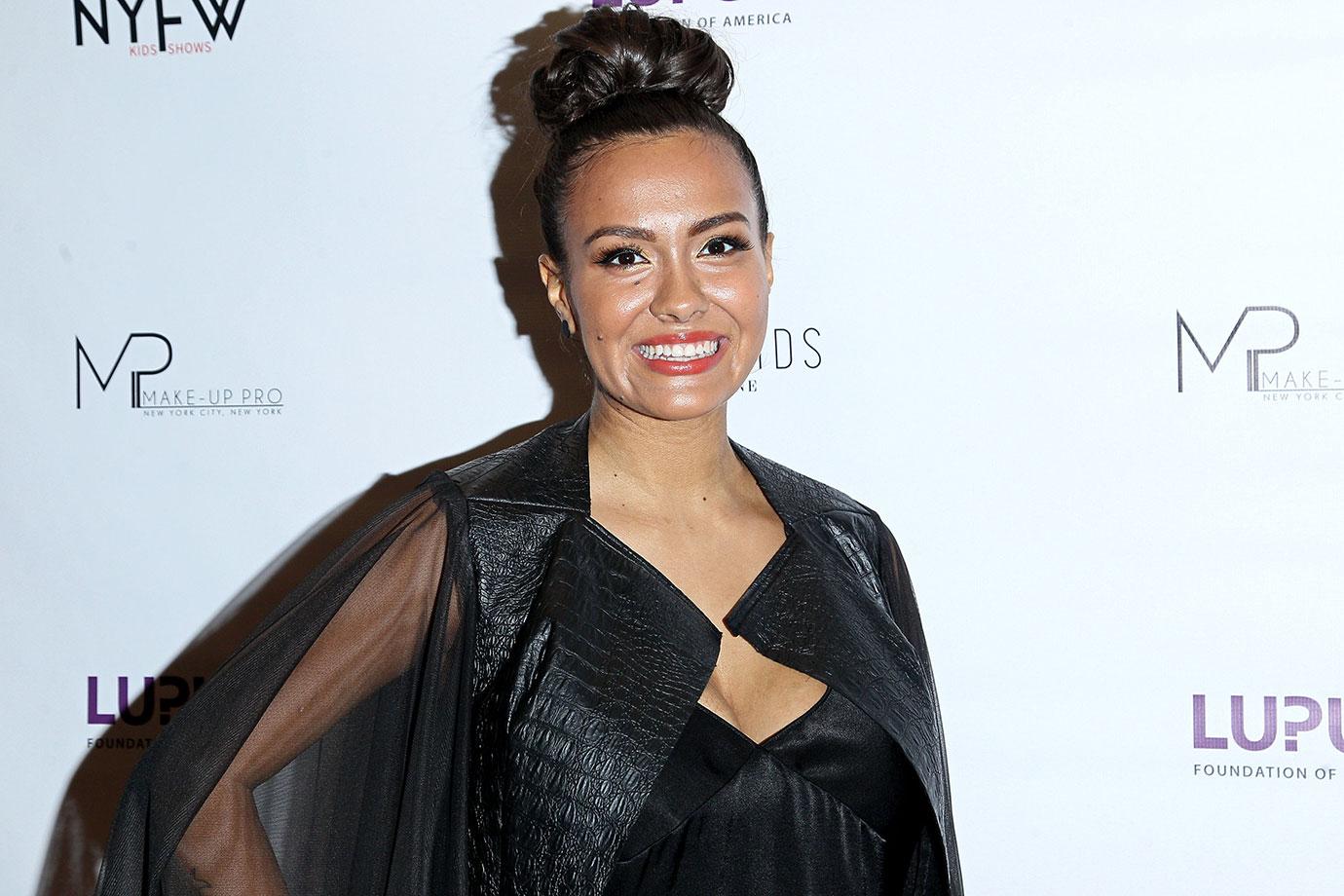 DeJesus may have been listening to the podcast, as she fired in a now-deleted tweet, "Don't f**king talk about me when I don't talk about you."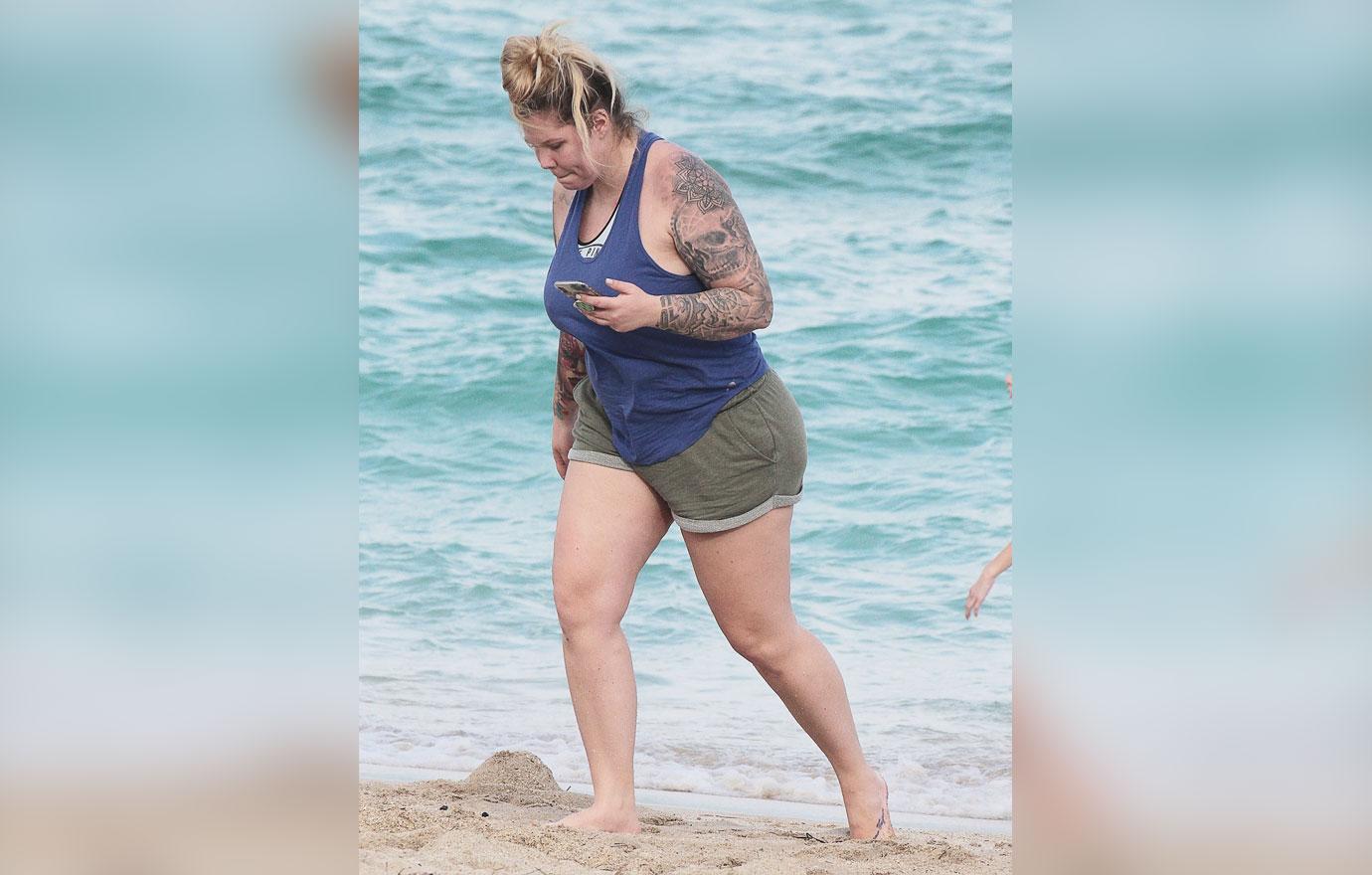 Lowry and DeJesus have feuded throughout the relationship. DeJesus posted a text message conversation between Lowry and Marroquin. In the messages, Lowry slammed Marroquin for taking her on the same trips they went on. DeJesus revealed over Twitter that her and Lowry "aren't friends" and "never were." Lowry responded, "Lmao don't s**t where you eat."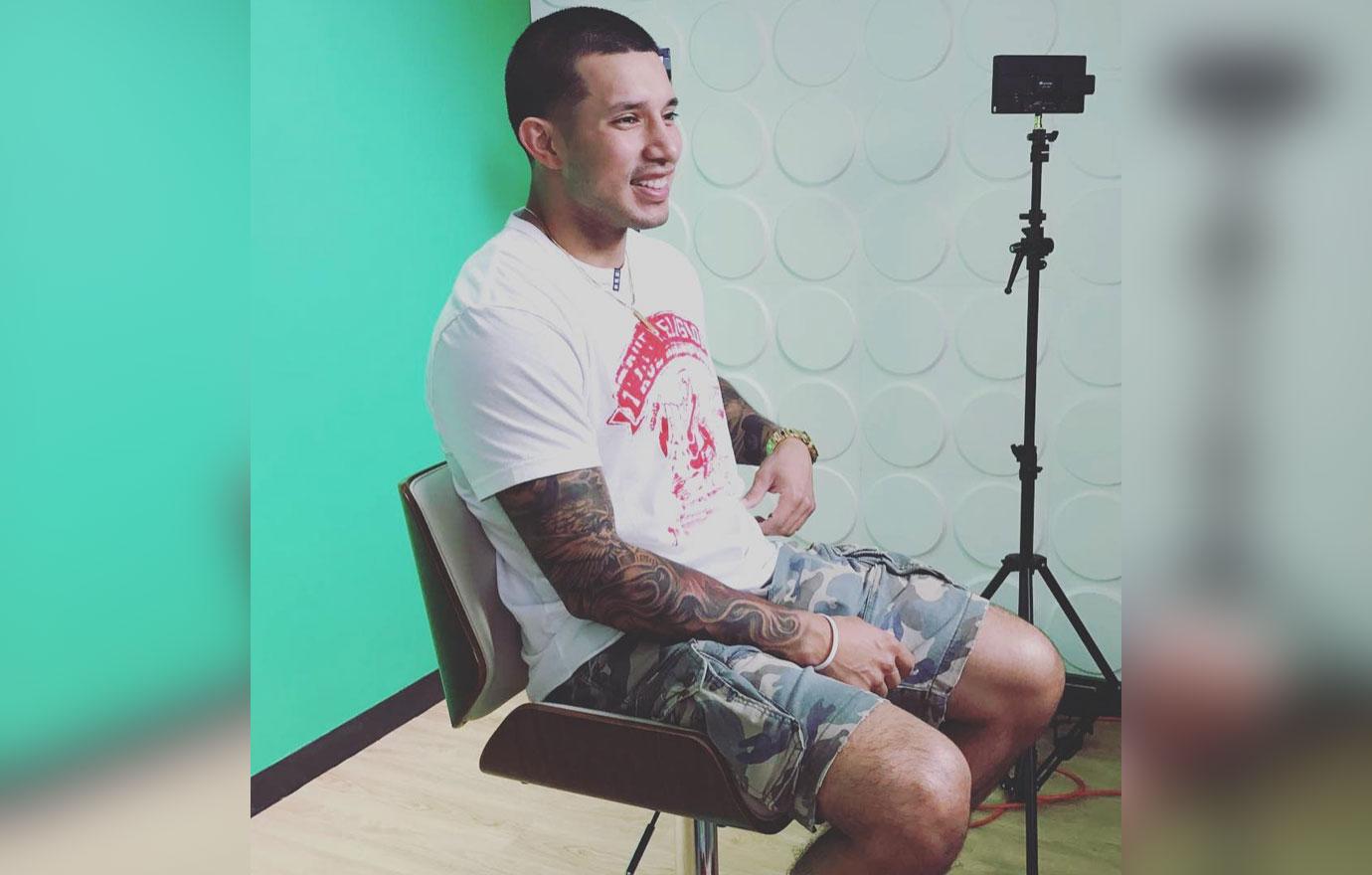 Marroquin split from DeJesus earlier this month because questions about their futures "couldn't be answered." "We both do have kids and live two different lifestyles, her being in Florida and me in Delaware," he told Radar. "I didn't agree with some of her future plans being exposed for the world to see for our future and any future employers and I wish we could've compromised."
We pay for juicy info! Do you have a story for RadarOnline.com? Email us at tips@radaronline.com, or call us at 800-344-9598 any time, day or night.