JWoww Parties In Las Vegas Club With Boyfriend Zack Amid Nasty Divorce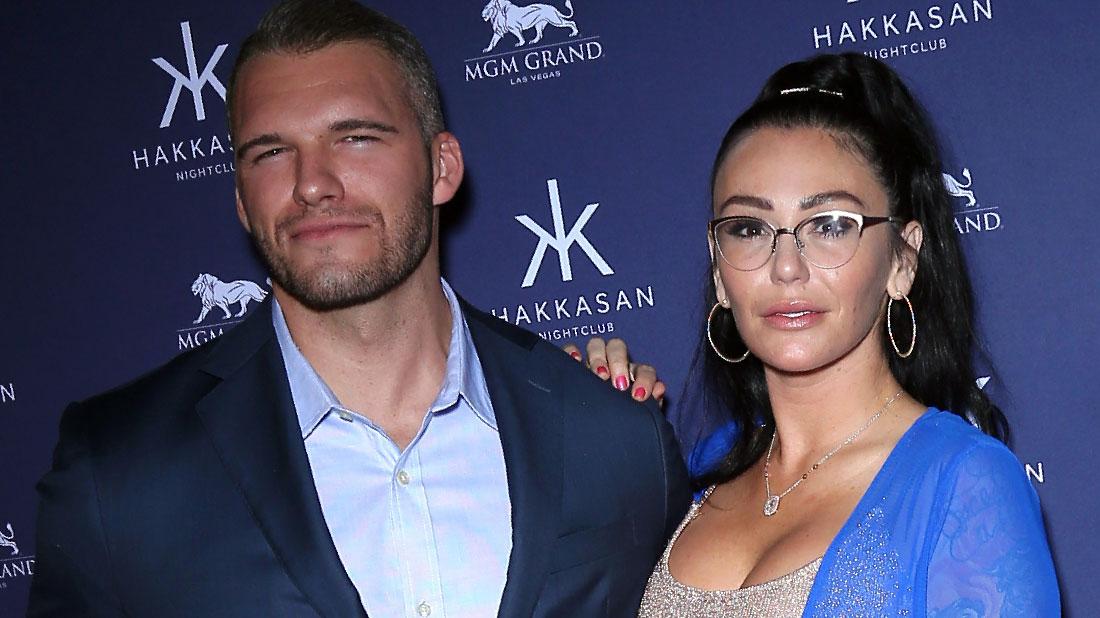 Jenni "JWoww" Farley and her new boyfriend have taken their red hot romance to the next level with a public appearance!
On Saturday, May 25, the Jersey Shore star and wrestler Zack Clayton Carpinello attended their first red carpet together.
The couple was spotted at the Hakkasan Night Club in Las Vegas where they supported KultureCity — an autism awareness, acceptance and inclusion organization which Farley has collaborated with — at the first-ever all-inclusive wrestling match.
Article continues below advertisement
As RadarOnline.com readers know, Jennifer Farley's 2 year old Greyson has autism. His diagnosis strained her relationship with husband Roger Mathews and they're now embroiled in a bitter divorce.
In September 2018, she shocked fans when she filed for divorce against Mathews after nearly three years of marriage, citing "irreconcilable differences" with "no prospect of reconciliation.
When the news broke that the divorce was underway, Mathews, 43, confirmed the rumors, stating he was "not done fighting" for his wife and had "no intention of being a single dad."
The two had briefly appeared to be working on things afterwards as they celebrated their three year anniversary together, but a source had previously told RadarOnline.com she was not "getting back together" with her ex.
Things took a turn for the worse when a heated argument took place in their New Jersey home, ending in a restraining order against Mathews, who was hauled away by cops, despite the fact that he was the one to make the call!
Meanwhile, she's moved on romantically with her hunky new man.
Scroll through RadarOnline.com's gallery for more.
Young, Hot Boy Toy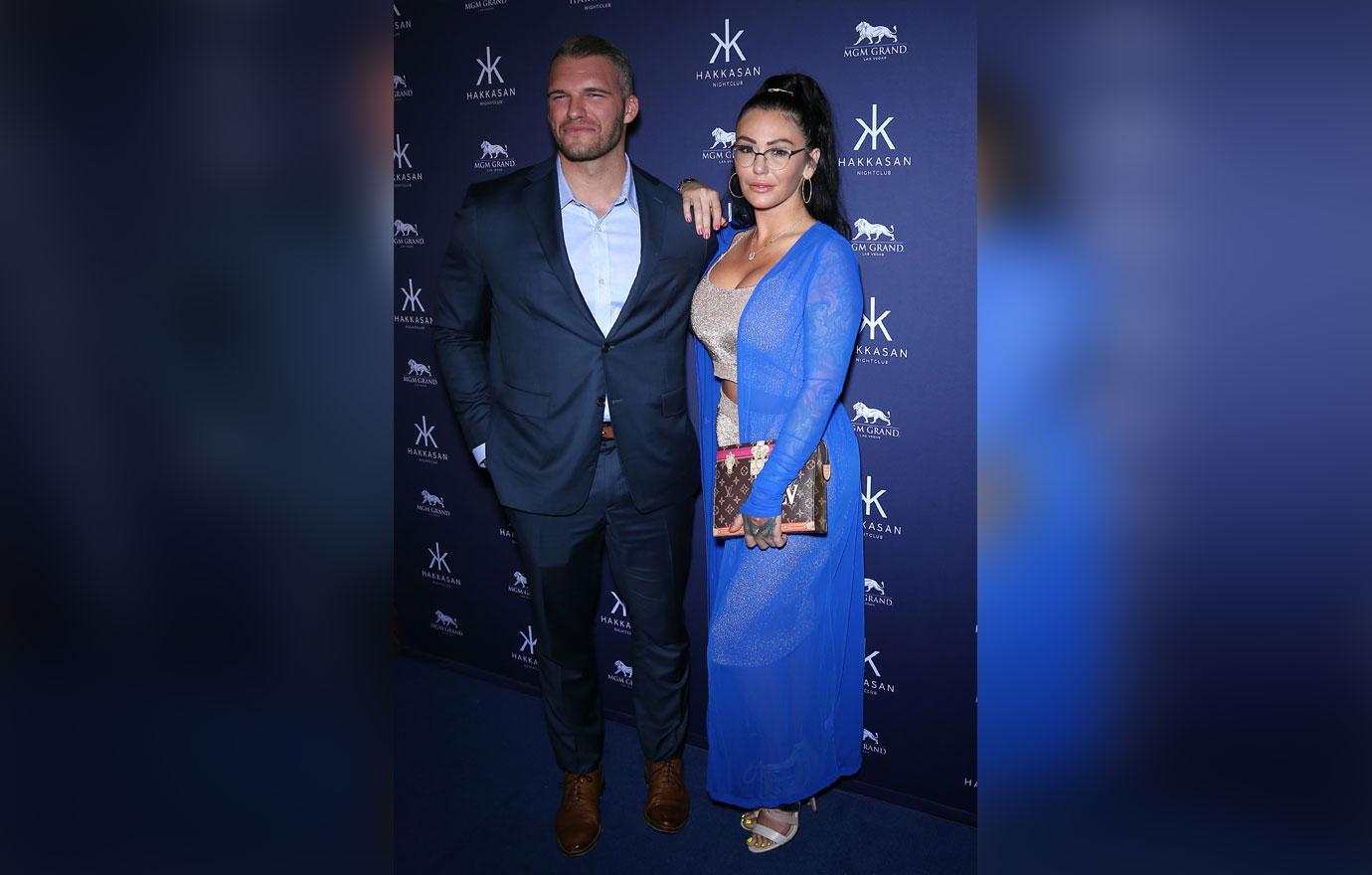 Jennifer "JWoww" Farley is reveling in fun moments with her new boyfriend, 24- year-old Zack Clayton Carpinello.
Article continues below advertisement
What Happens In Vegas…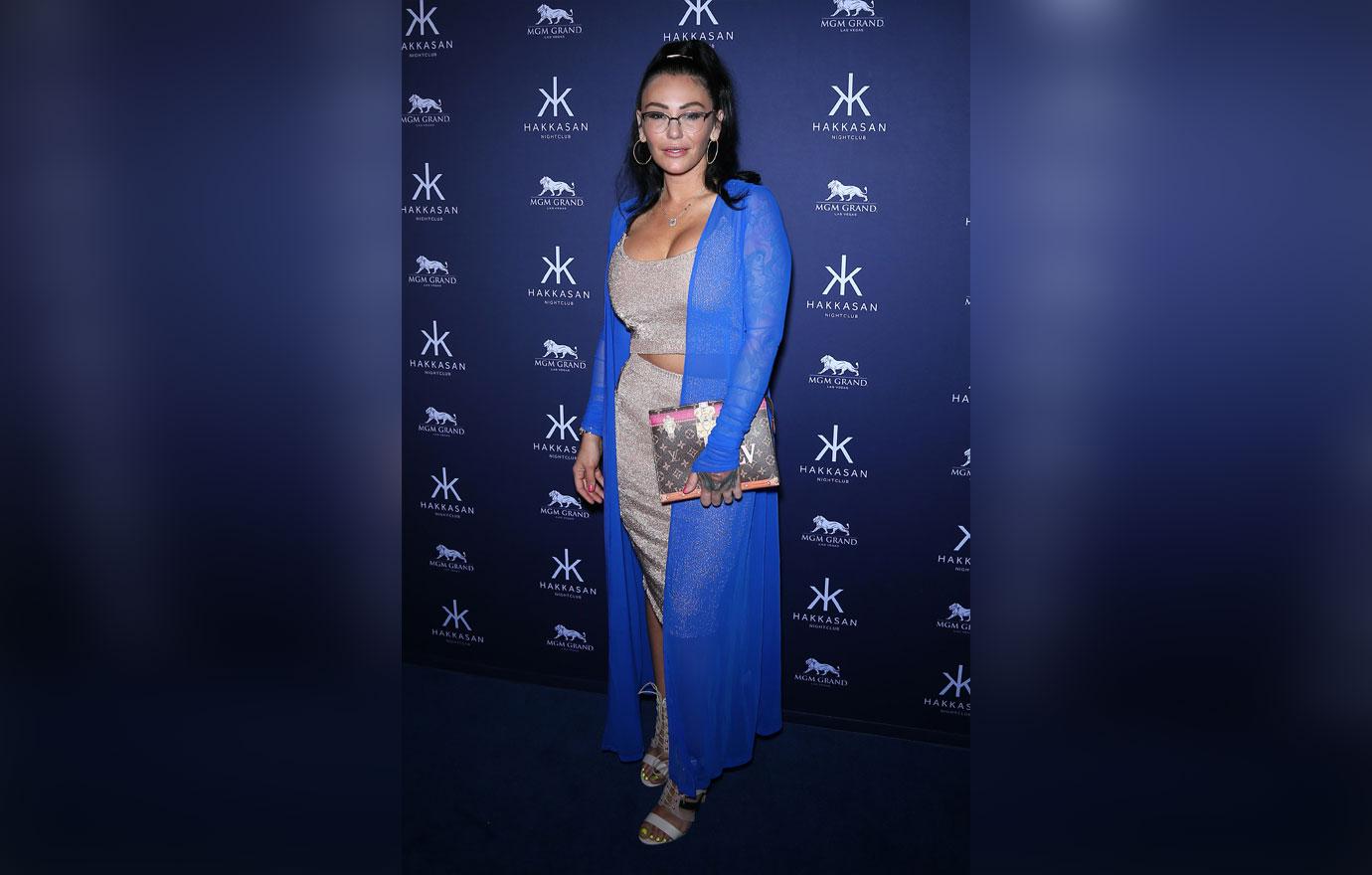 The couple made their red carpet debut at Hakkasan Night Club in Las Vegas on Saturday, May 25, as they attended an event in support of autism awareness.
Article continues below advertisement
Couple in Blue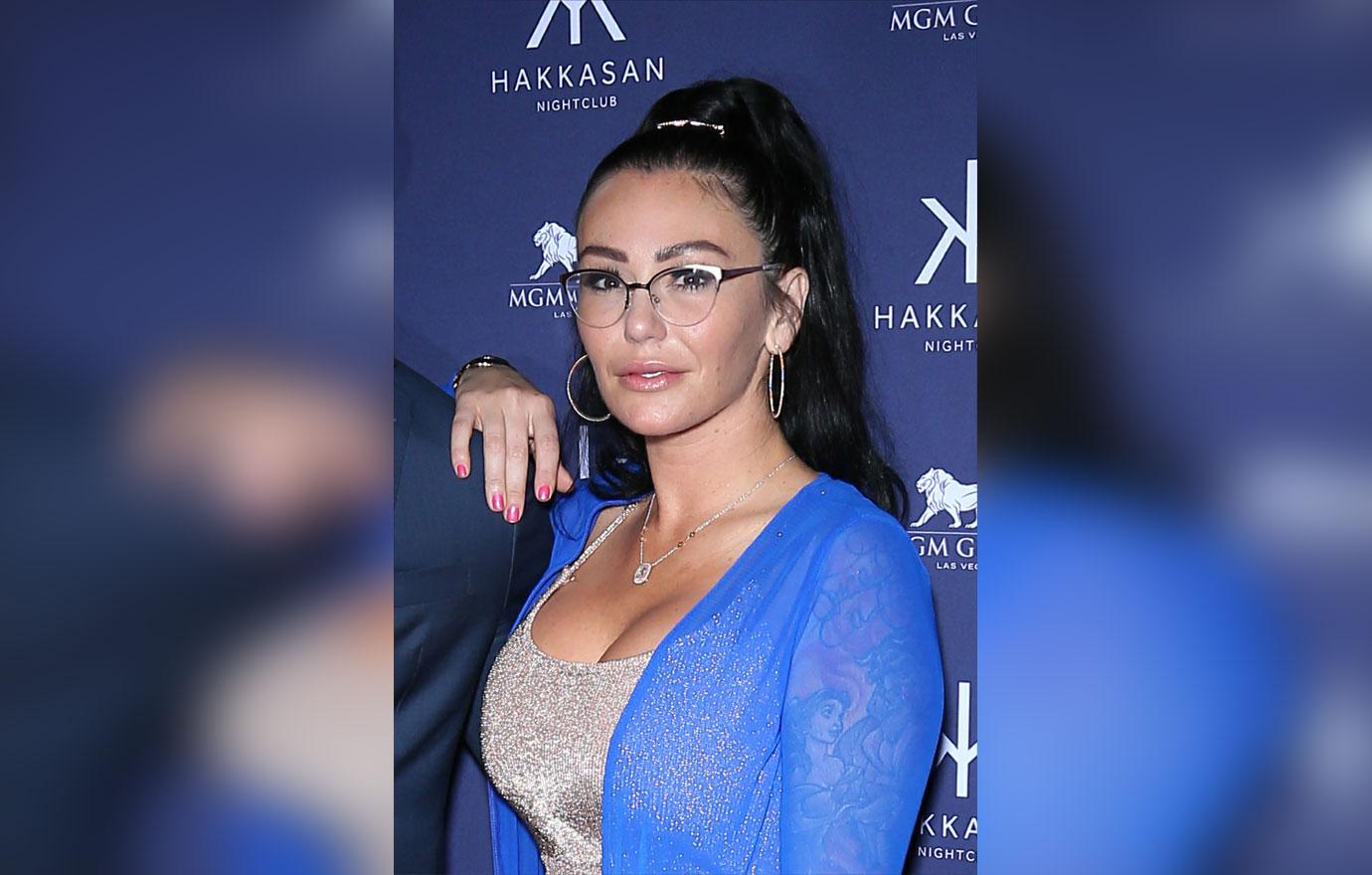 Carpinello matched a navy blue suit with a light blue button up while Farley rocked a shimmery crop top and matching pencil skirt, covered by a bright blue cardigan.
Article continues below advertisement
Moving On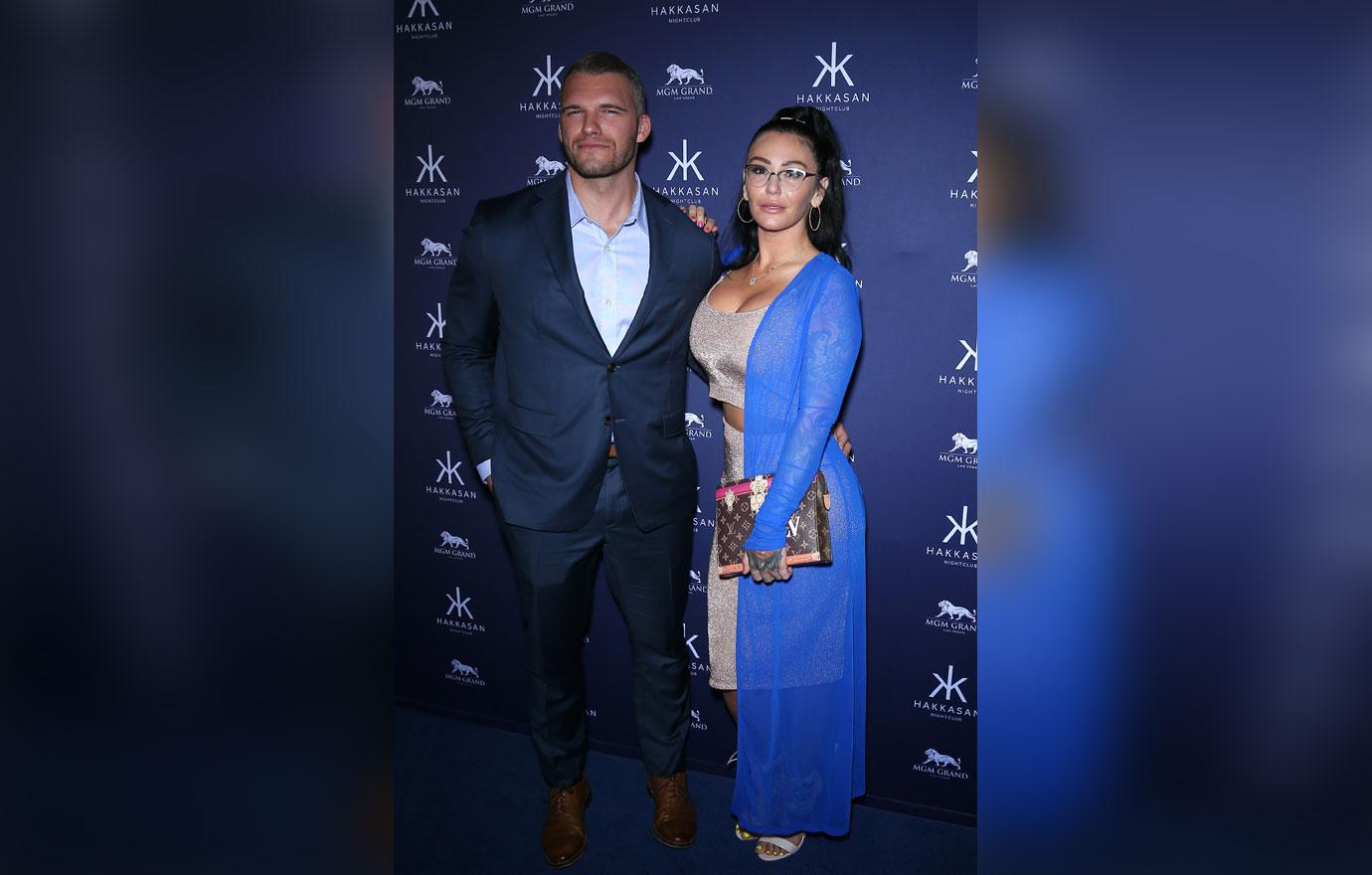 Article continues below advertisement
Goodbye Roger!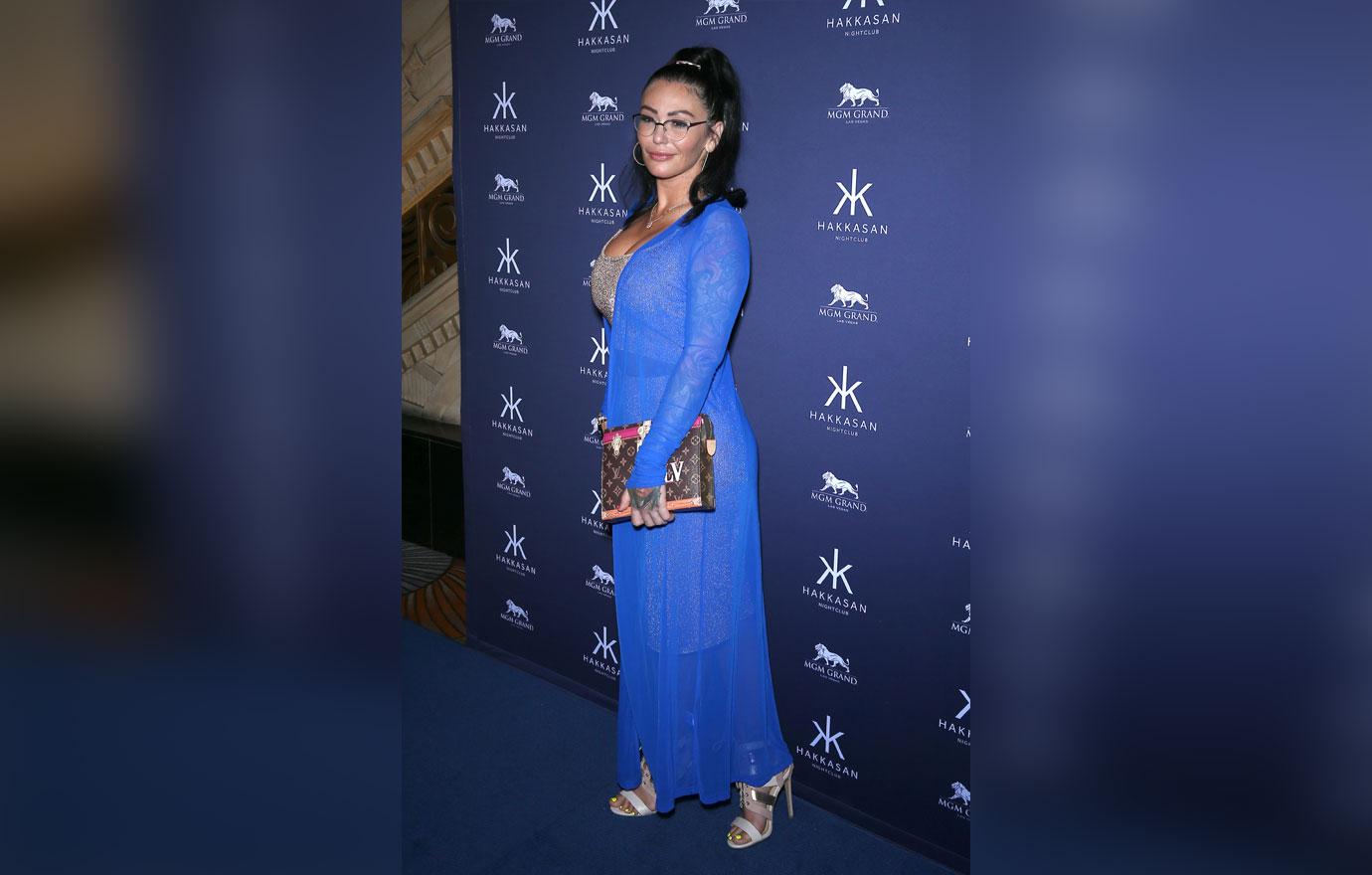 As readers know, Farley's new relationship comes amid a nasty divorce and custody battle with husband, Roger Mathews.
Article continues below advertisement
Ongoing Battle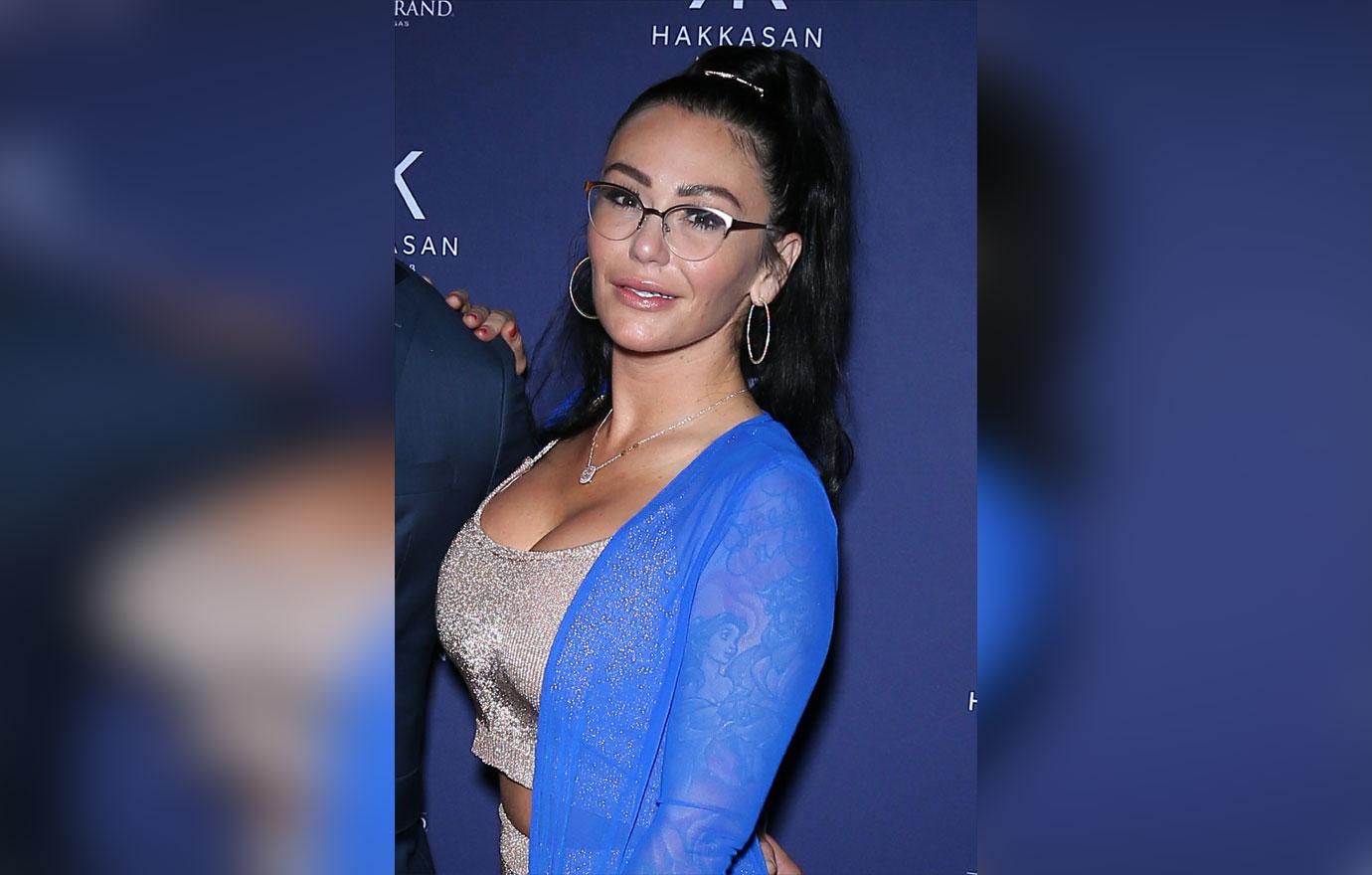 RadarOnline.com reported the former couple's public arguments, including arguments on social media and the incident when a feud resulted in his arrest.
Article continues below advertisement
Wishful Thinking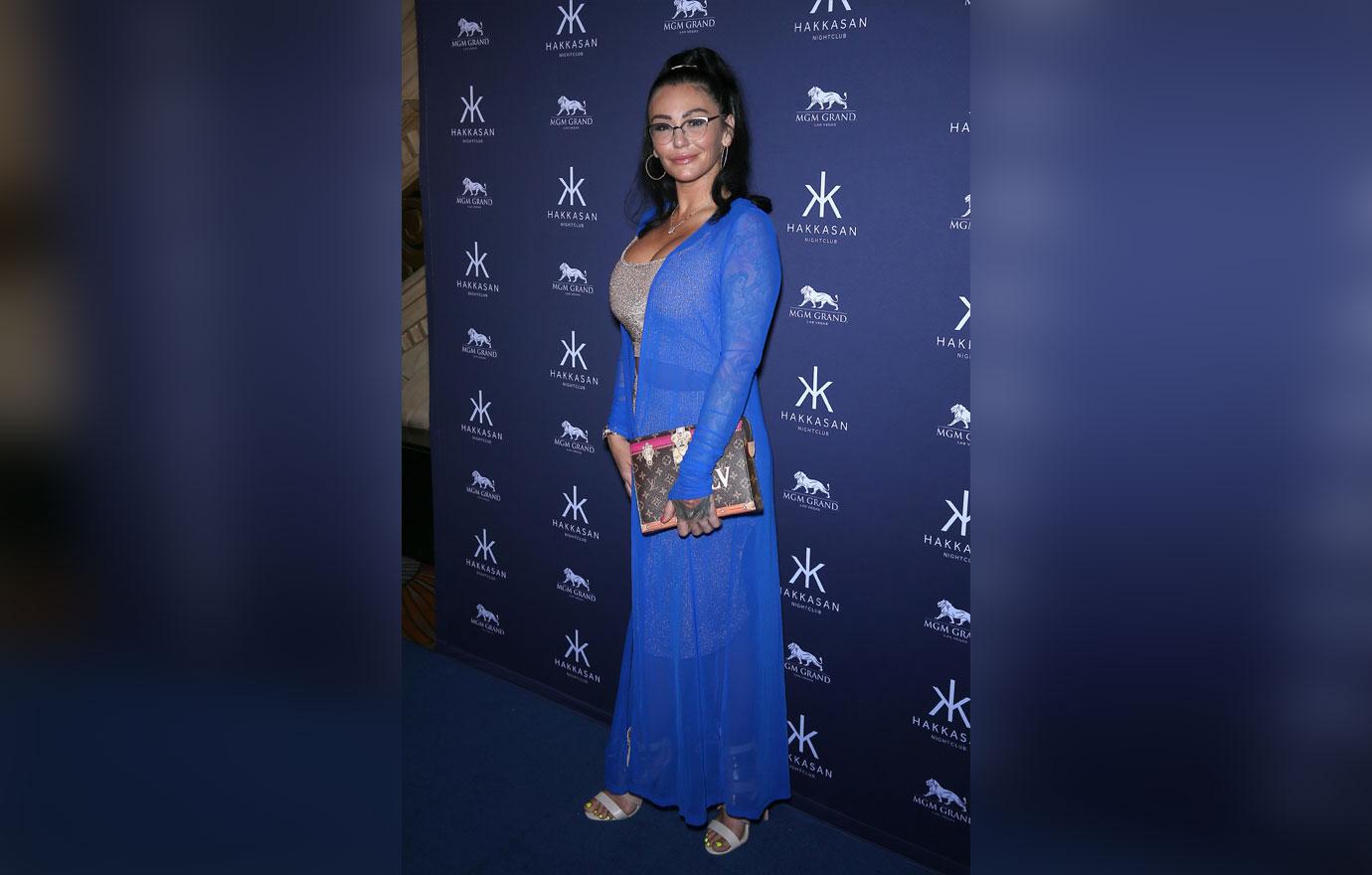 Despite JWoww's claims of abuse against Mathews, he has shared emotional videos expressing his desire to save their marriage.
Article continues below advertisement
Primary Custody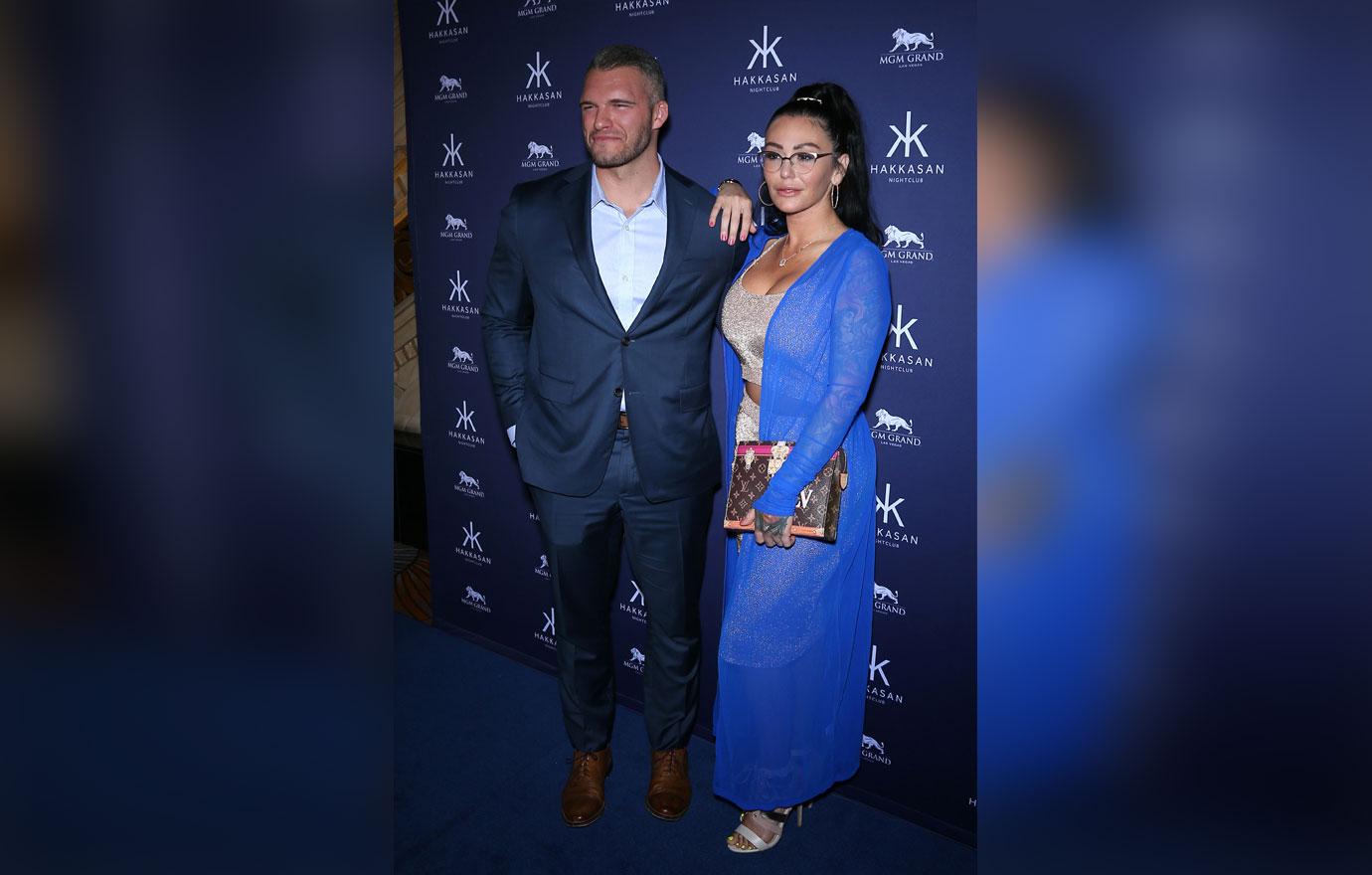 As of recently, the contention between Farley and Mathews stem from determining which of the two should get primary physical custody and child support.