'Out Here Hustling!' Jordyn Wears Lingerie On Music Video Set After Kylie Fallout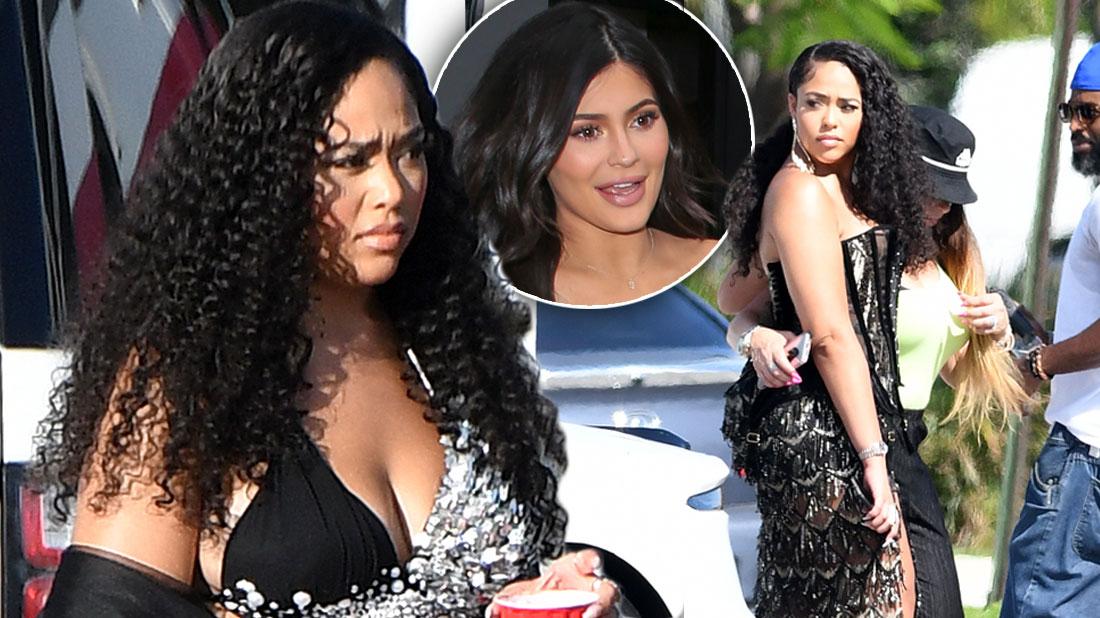 Jordyn Woods is doing whatever it takes to make it on her own following her nasty fallout from Kylie Jenner. This Thursday, July 17, the curvy model was spotted wearing sexy black lingerie on a music video set — her latest project.
RadarOnline.com readers know that after news broke that Tristan Thompson had cheated on Khloe Kardashian with Jordyn, 21, the lip kit mogul kicked her out of her home, business, and life!
Article continues below advertisement
On Keeping Up With The Kardashians, Kylie, 21, admitted she used Jordyn as her "security blanket" but after "she f***ed up" and kissed Tristan, 28, she had to let her go.
"I just felt like, 'Oh, I have Jordyn, I don't need anything else.' And I feel like there's a part of me that needed to grow without her, and sometimes people are there for certain reasons at certain times in your life and not there for others," the young billionaire admitted.
Kylie took her decision to cut Jordyn out very seriously, and recently dissed her by not inviting her to her luxurious Kylie Skin girls' trip to Turks & Caicos. Of course, Jordyn fired back at her former bestie by making fun of her skin care line on her Instagram story. After Kylie posted a "twins" snap of her and her new friends wearing pink Kylie Skin x Talentless outfits, Jordyn also shared a photo of her in a pink (and very similar) look!
Despite rumors of a possible reconciliation between the former "wifeys," their recent social media posts show that's not the case.
Lost Love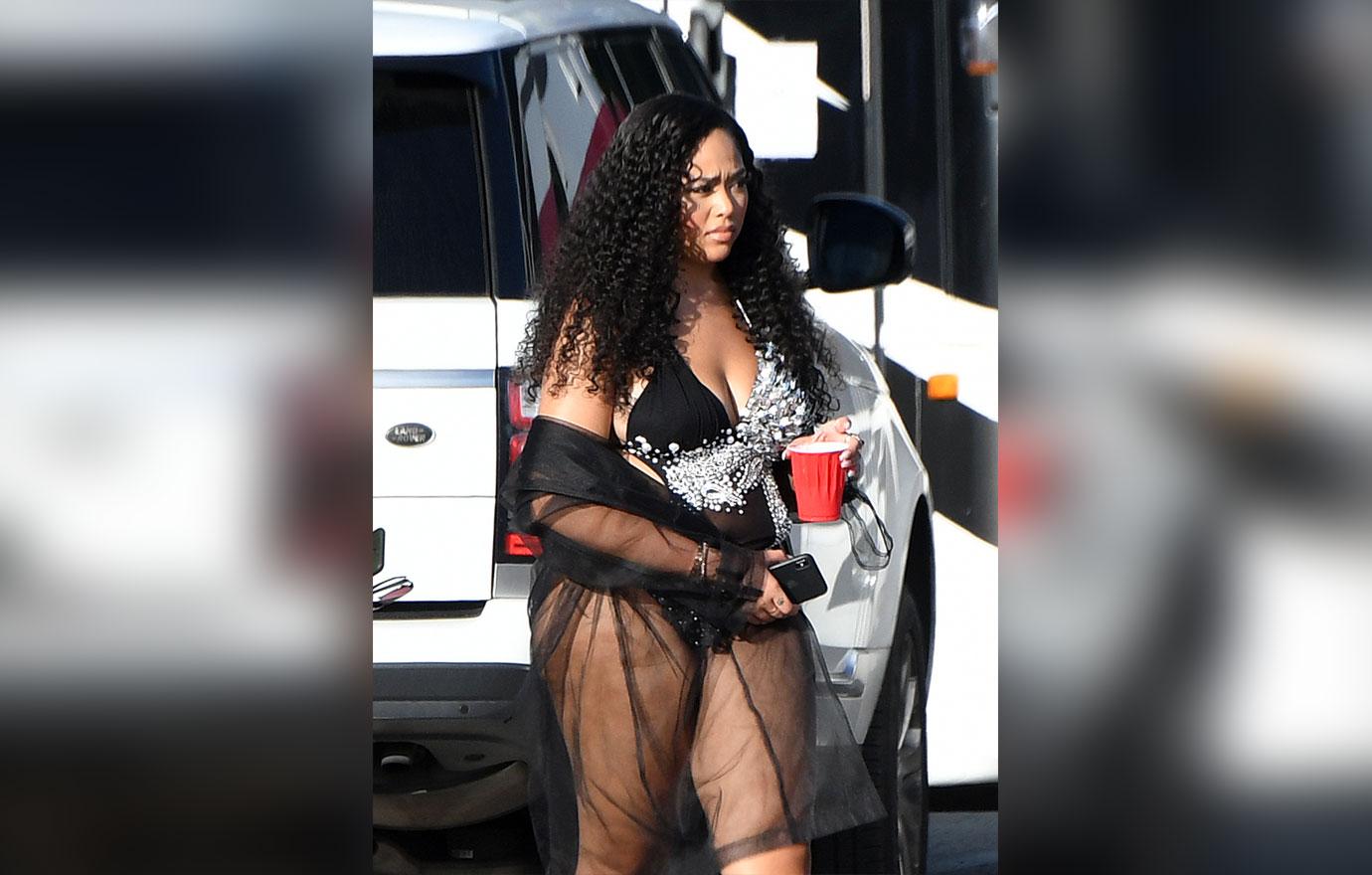 "I'm proud of myself, my heart, and my strength. growing up in the light with a million eyes on you just isn't normal. I've lost friends along the way and I've lost myself too sometimes," Kylie captioned an Instagram post this week, prompting fans to believe she was talking about her broken friendship with Jordyn.
Article continues below advertisement
You're Out!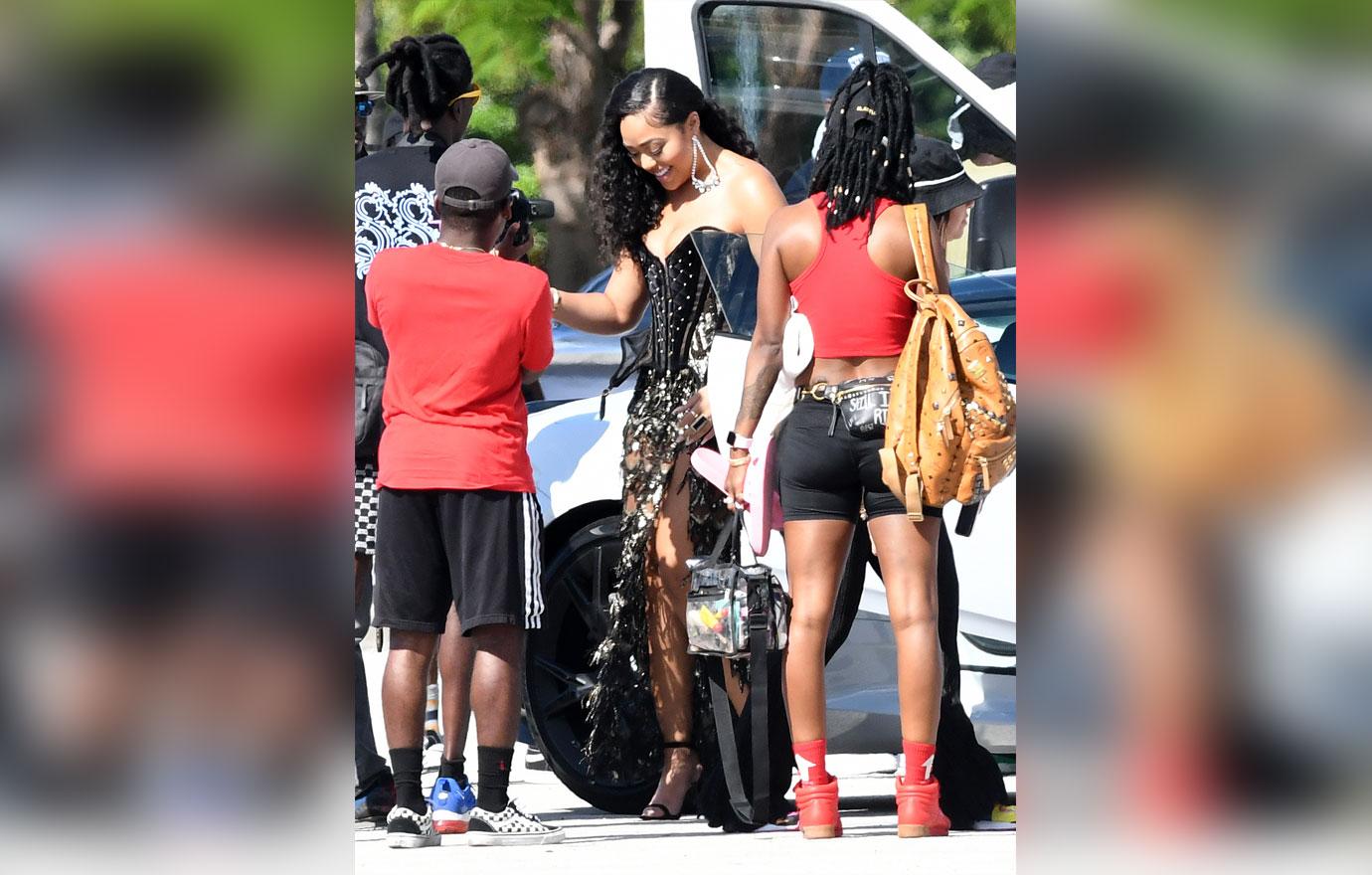 RadarOnline.com readers know Kylie's sisters have also banned Jordyn from their lives. On KUWTK, Kim Kardashian accused Jordyn of betraying the family despite the support Kylie gave her for years.
Article continues below advertisement
Shade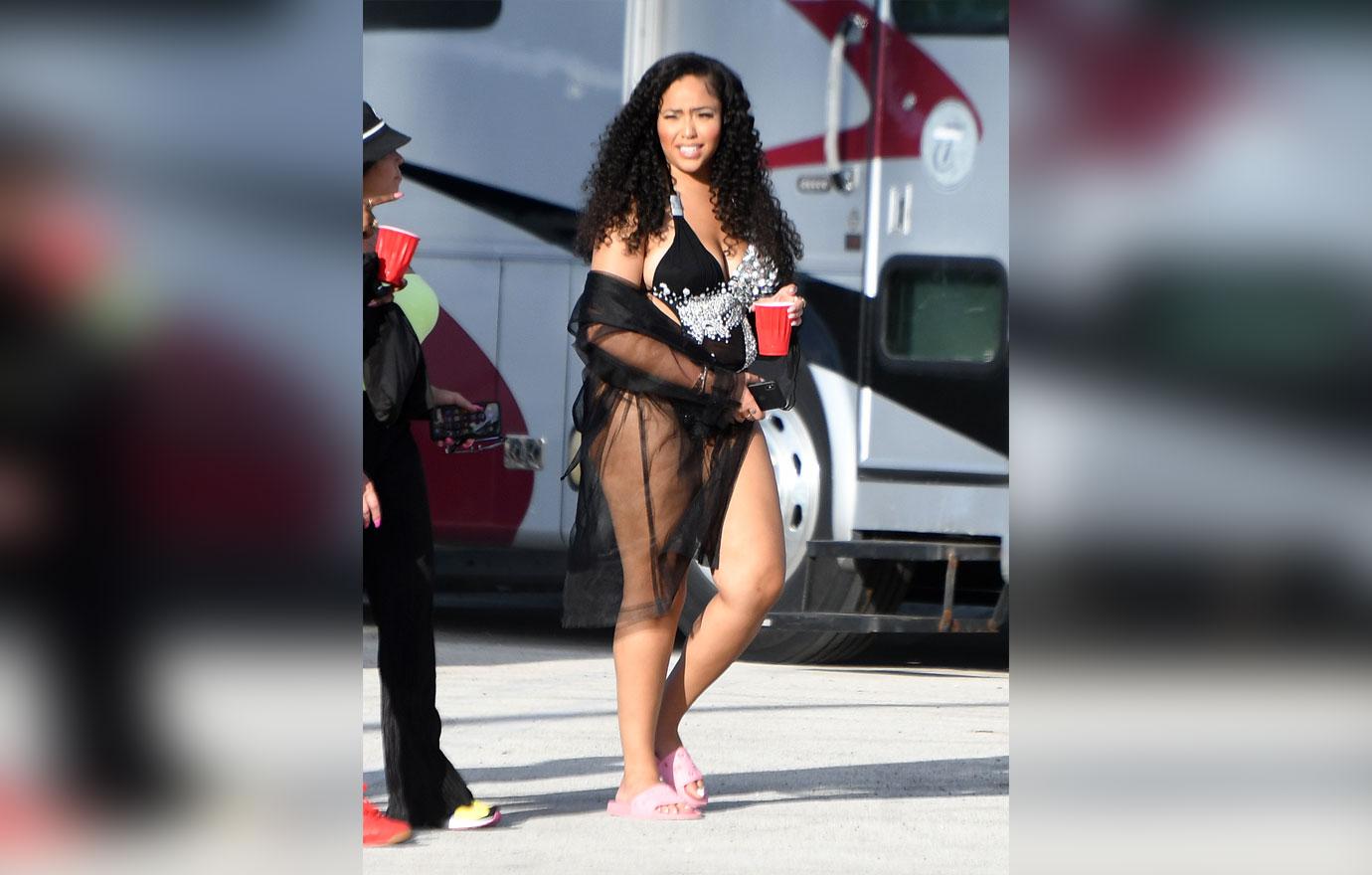 "Kylie, she provides for her whole family off of what you have given her," Kim, 38, told her youngest sister during a call. "And the disrespect of, just, like, she has to know that there's a problem."
Article continues below advertisement
So Awkward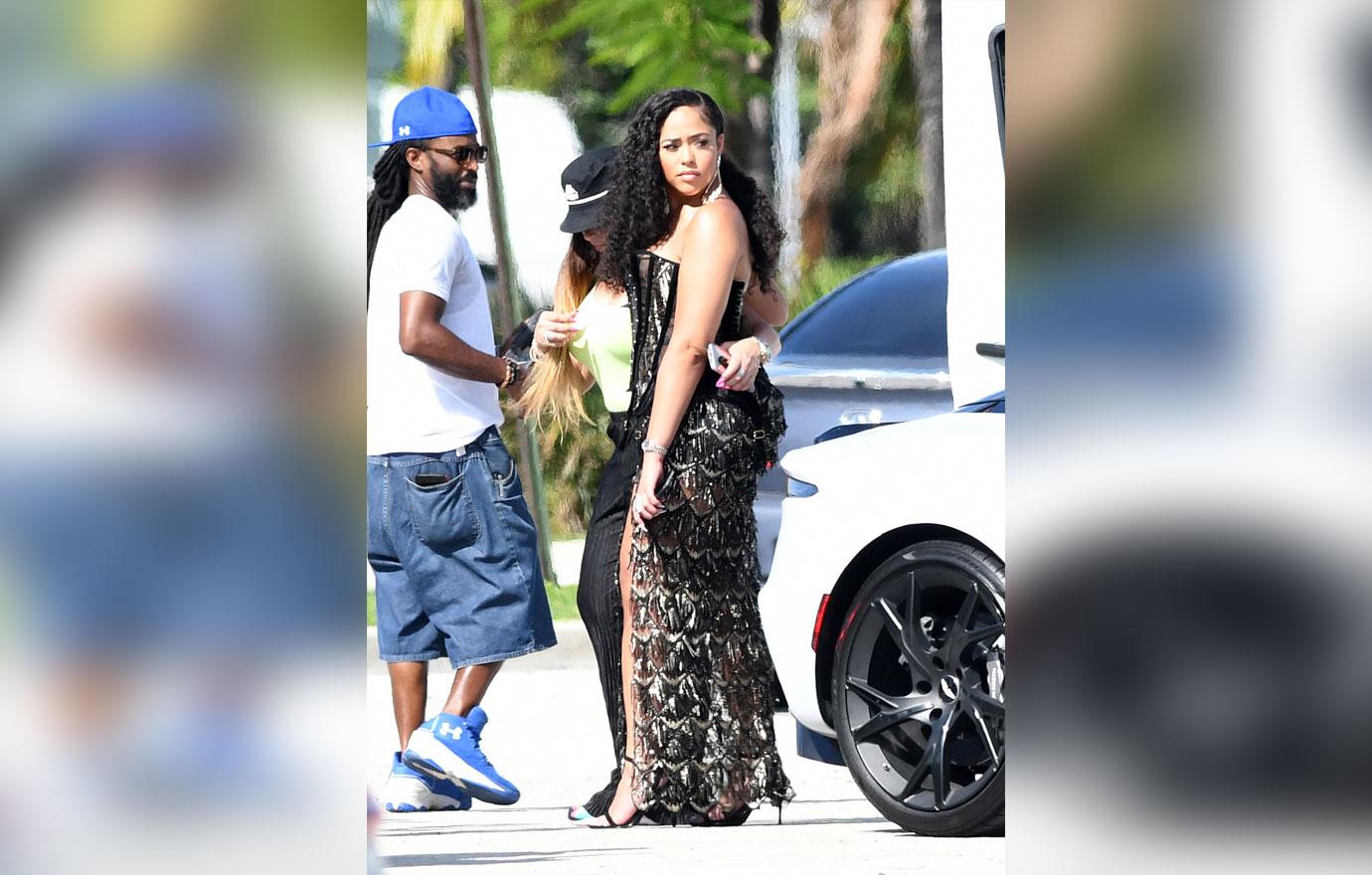 When Jordyn was asked what she thought about the way she was portrayed on the show, she initially said she was okay with it, as everyone is allowed to speak "their truth," but later defended herself and her accomplishments.
Article continues below advertisement
Independent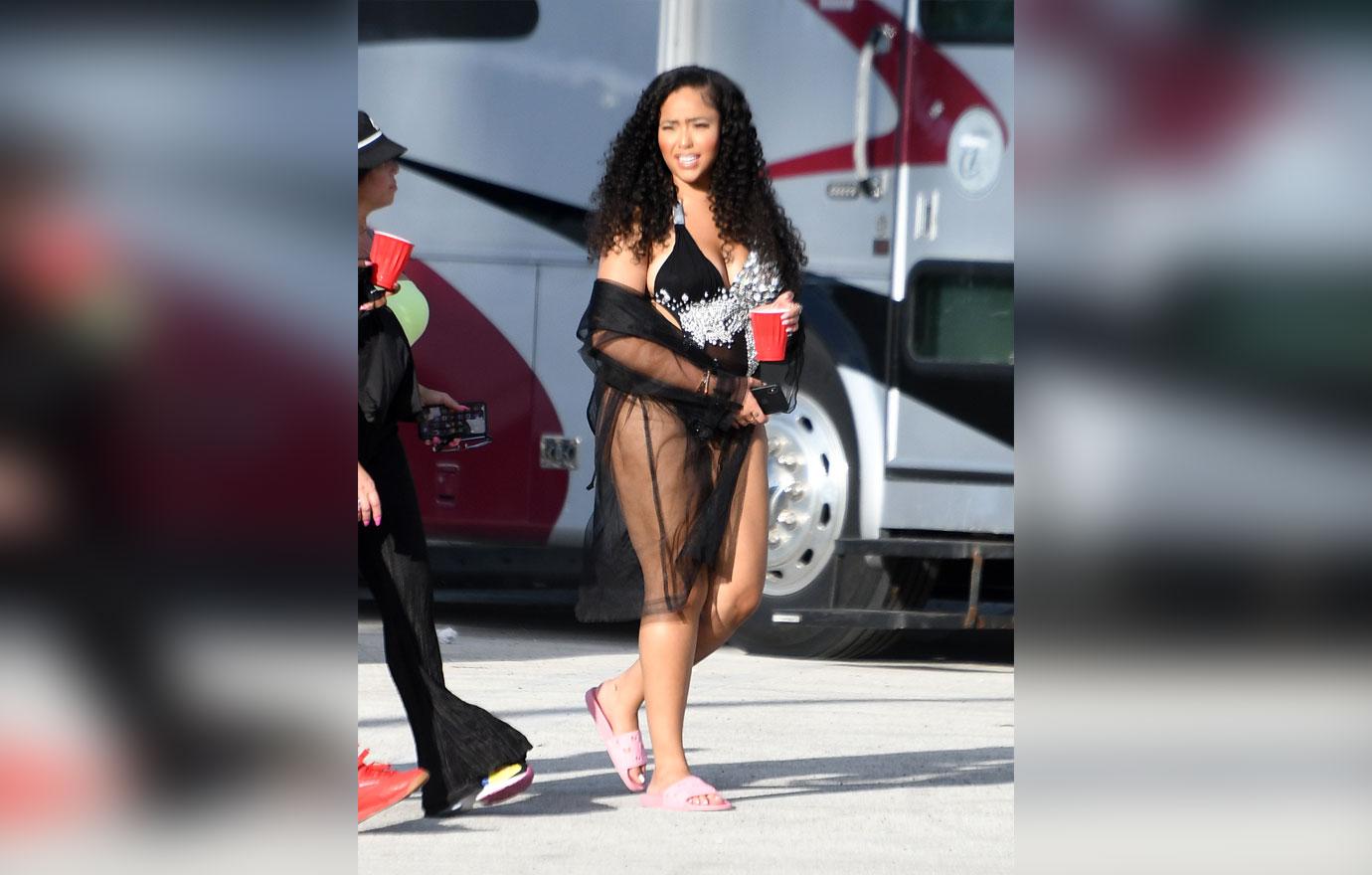 "I definitely work very hard for a lot of the things that I have, and as you can see, I'm out here hustling, and I've always been working," Woods told Entertainment Tonight. "I started modeling when I was 18, and you know, I work hard."
Article continues below advertisement
Working Girl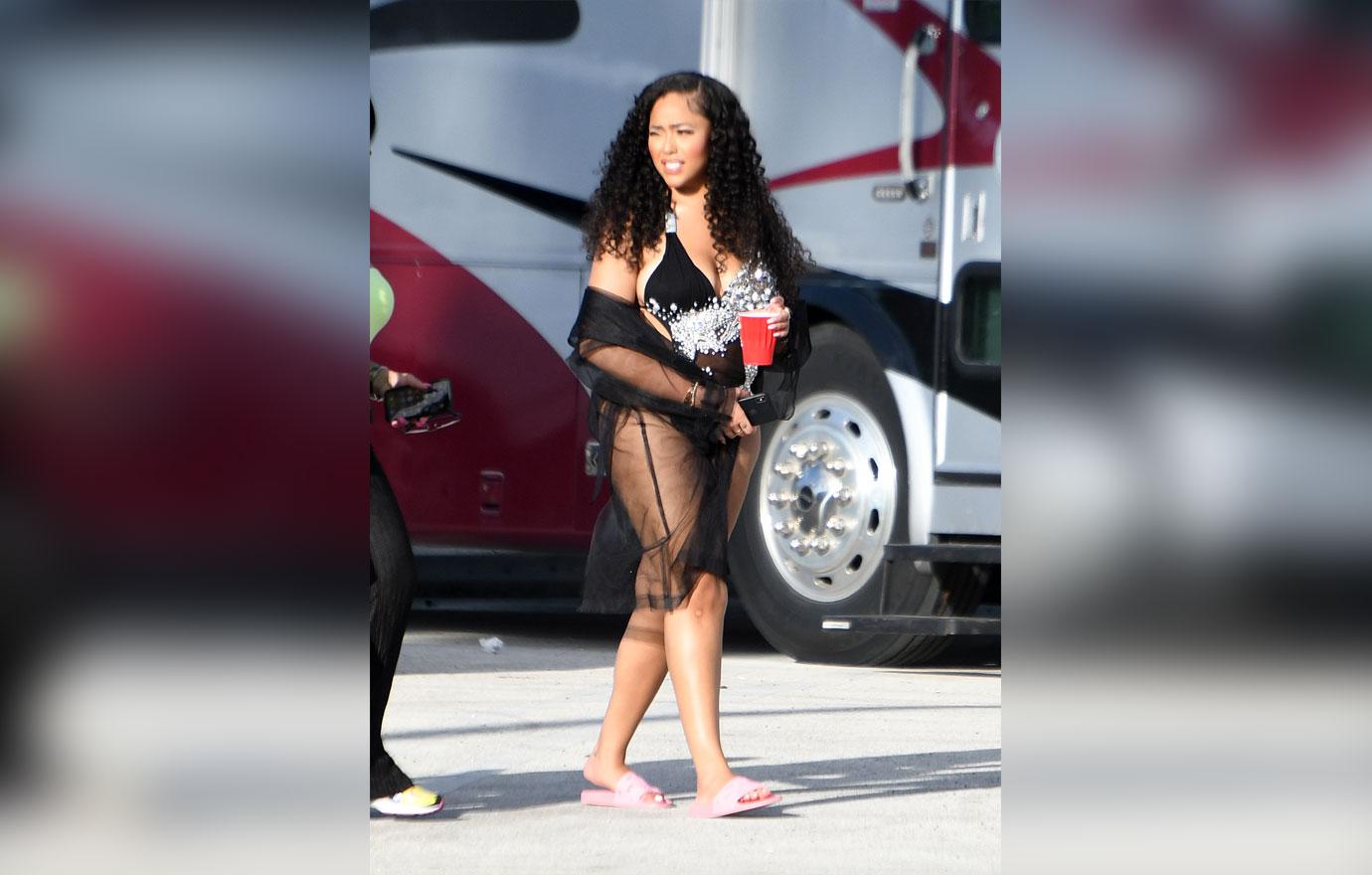 Article continues below advertisement
On Her Own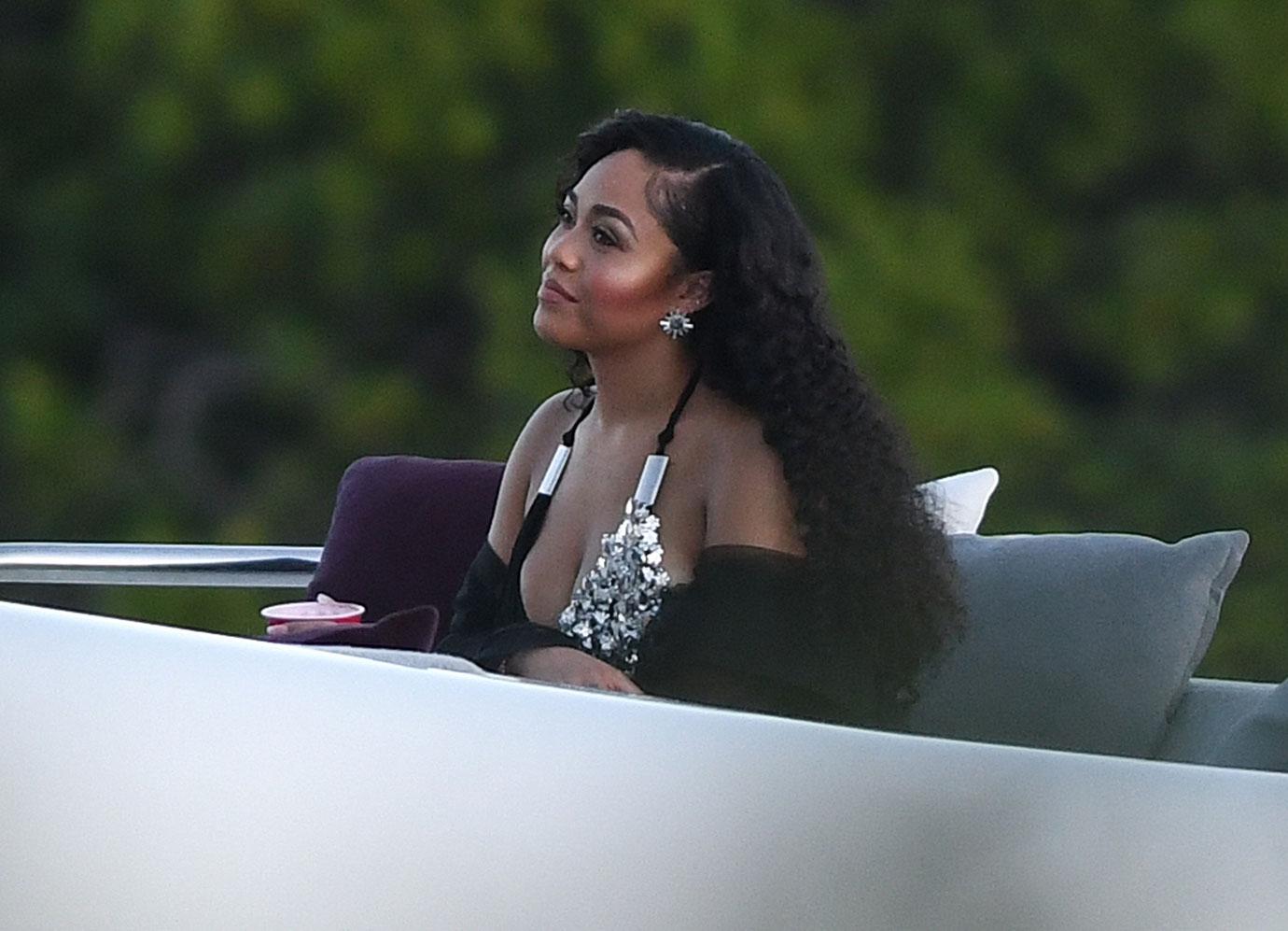 "Life moves on. "Money doesn't stop. The world doesn't stop. And hopefully, everyone is just, you know, going forward," Jordyn told ET, adding that she's "staying busy, staying positive and just working. I don't think I've ever been more busy."
Article continues below advertisement
Dangerous Curves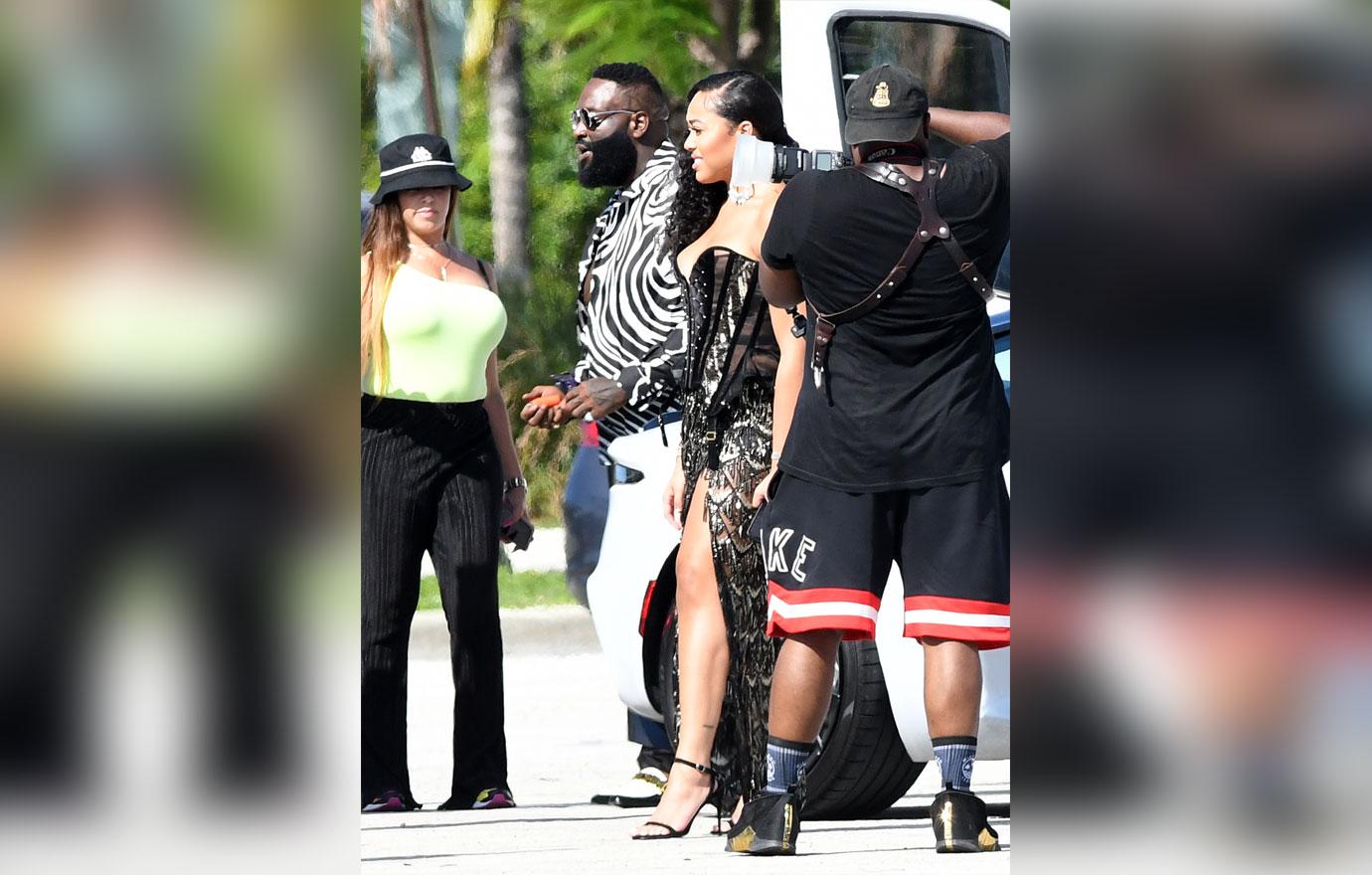 While filming the music video this week, Jordyn looked nearly-nude in black lingerie, dazzling silver earrings, and heels.
Article continues below advertisement
Kylie Who?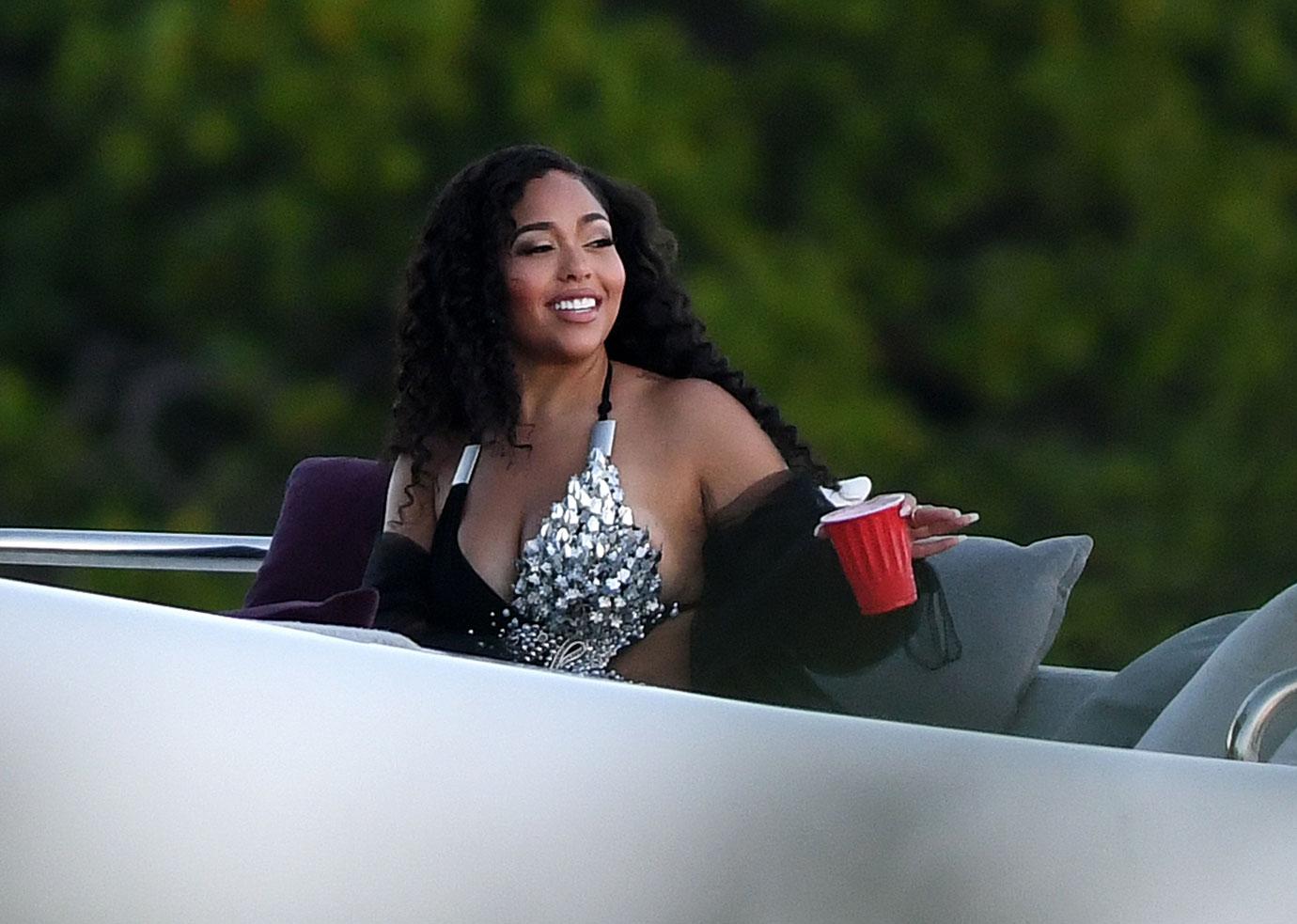 She seemed happy walking around the set holding a red solo cup.