Kylie 'Sick' Of Ex BFF Jordyn 'Playing Victim' 5 Months After Cheating Scandal: 'She's Pathetic'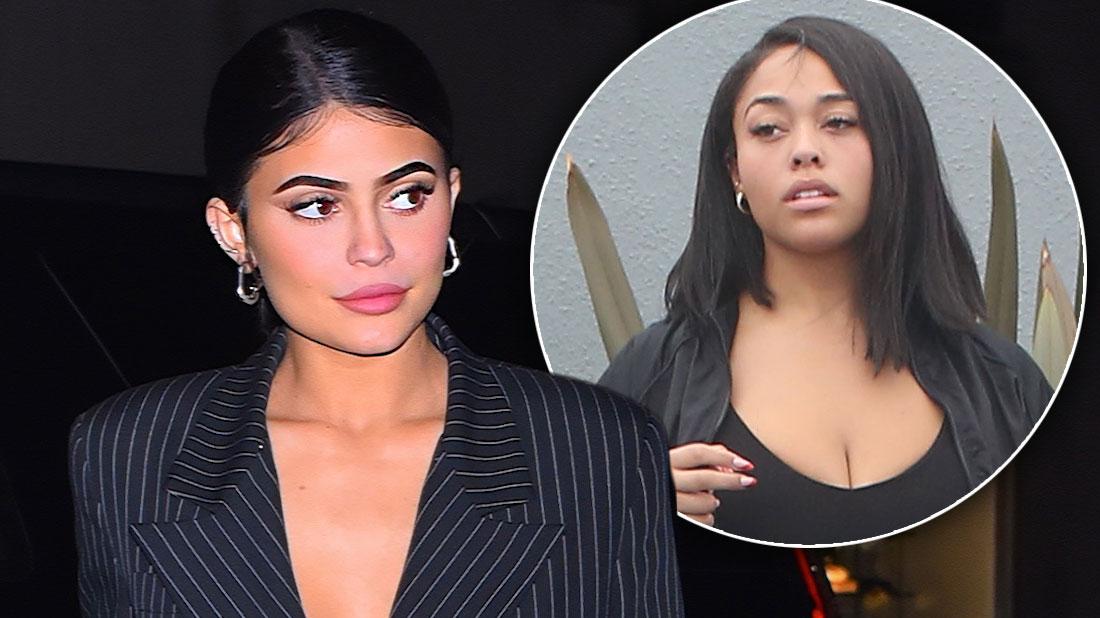 Kylie Jenner isn't protecting her former BFF Jordyn Woods anymore!
The reality star is "sick" Jordyn continues to "play the victim role" five months after the disgraced Kardashian family friend burned Khloe and the famous clan by hooking up with her baby daddy Tristan Thompson , RadarOnline.com learned exclusively.
Jordyn was raking in the cash after the scandal, which did not sit well with the makeup mogul.
Article continues below advertisement
"Kylie thinks Jordyn is just pathetic for trying to turn this all around," a source told RadarOnline.com exclusively. "She has made a fortune off of this scandal and it makes Kylie so upset because she is still making money off of Khloe's heartache!"
Fans know, after Jordyn, 20, spilled her heart out to pal Jada Pinkett Smith on Red Table Talk, the Kardashian clan went on full attack mode.
To make matters worse, Khloe, 35, called Jordyn "fat" on the KUWTK finale. Fans were outraged of Khloe's choice of words, especially considering she hosts a reality show called Revenge Body, which is all about empowering women of all shapes and sizes!
And now, as Jordyn continues to build her own empire with her line of makeup, clothing and workout apparel for disabled women, Kylie has shut her out, literally!
After jetting off with her new girl squad on a private jet to Turks and Caicos, the billionaire baby mama posted on Instagram, "I've lost friends along the way and I've lost myself too sometimes."
According to the pal, "She just feels like she didn't do anything wrong to Jordyn. She stood up for her when her sisters were attacking her and now that Jordyn is going her own way and has created her own brand, Kylie is just feeling hurt."
"All that Kylie wants at this point is for Jordyn to step back and take a look at what it is that made her who she is," the source added.
Kylie is beside herself as her ex pal still has yet to make a true effort to get their friendship back to where it once was. "Jordyn is not trying to even make amends. Instead she is still riding the scandal all the way to the bank."