'Money Doesn't Stop!' Jordyn Woods Launches Clothing Line After 'KUWTK' Takedown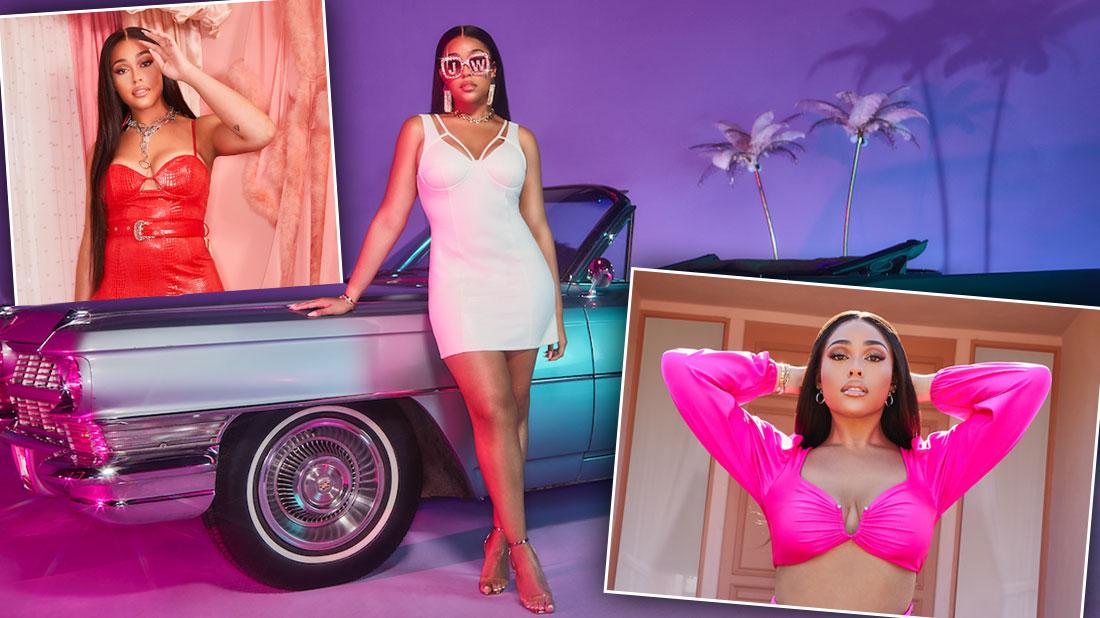 Jordyn Woods is focusing on her future ventures after her falling out with former best friend Kylie Jenner.
Five months after the model was cut off by the famous family over her cheating scandal with Tristan Thompson, she's started her own clothing line! The sexy collection is a collaboration with online retailer boohoo.com.
Jordyn Woods x boohoo is the second collection the model collaborated on with the retailer. The 60-piece collection includes size inclusive ready-to-wear pieces designed to "make every girl feel confident and empowered from day to night." The 21-year-old designed the pieces with her own style in mind with her favorite trends, including vibrant brights, metallics, statement blazers and ruched dresses.
Article continues below advertisement
See It: Shop the Jordyn Woods x boohoo collection here!
Jordyn's launch comes hours after the latest Keeping Up With the Kardashians episode aired the sisters' reactions to Tristan, 28, and Jordyn's PDA session.
In the show, Kylie, 21, said she was "scared" of her ex-BFF knowing that she lied to her face about making out with Khloe Kardashian's cheating baby daddy.
Khloe, 34, said she "never, in a million years," thought Jordyn would betray her in such a way, and Kim Kardashian and Kourtney Kardashian agreed. The mom-of-one also said Tristan threatened to "kill himself" after admitting to cheating with Jordyn — something which his pals claims he denied.
When asked by reporters what she thought of the Kardashian-Jenners airing the cheating scandal on KUWTK, Jordyn said she didn't mind because "everyone has their truth."
She told Entertainment Tonight that she has moved on from the drama and is now busier than ever with work.
"Life moves on," Jordyn said. "Money doesn't stop. The world doesn't stop. And hopefully, everyone is just, you know, going forward."
Article continues below advertisement
Article continues below advertisement
Boss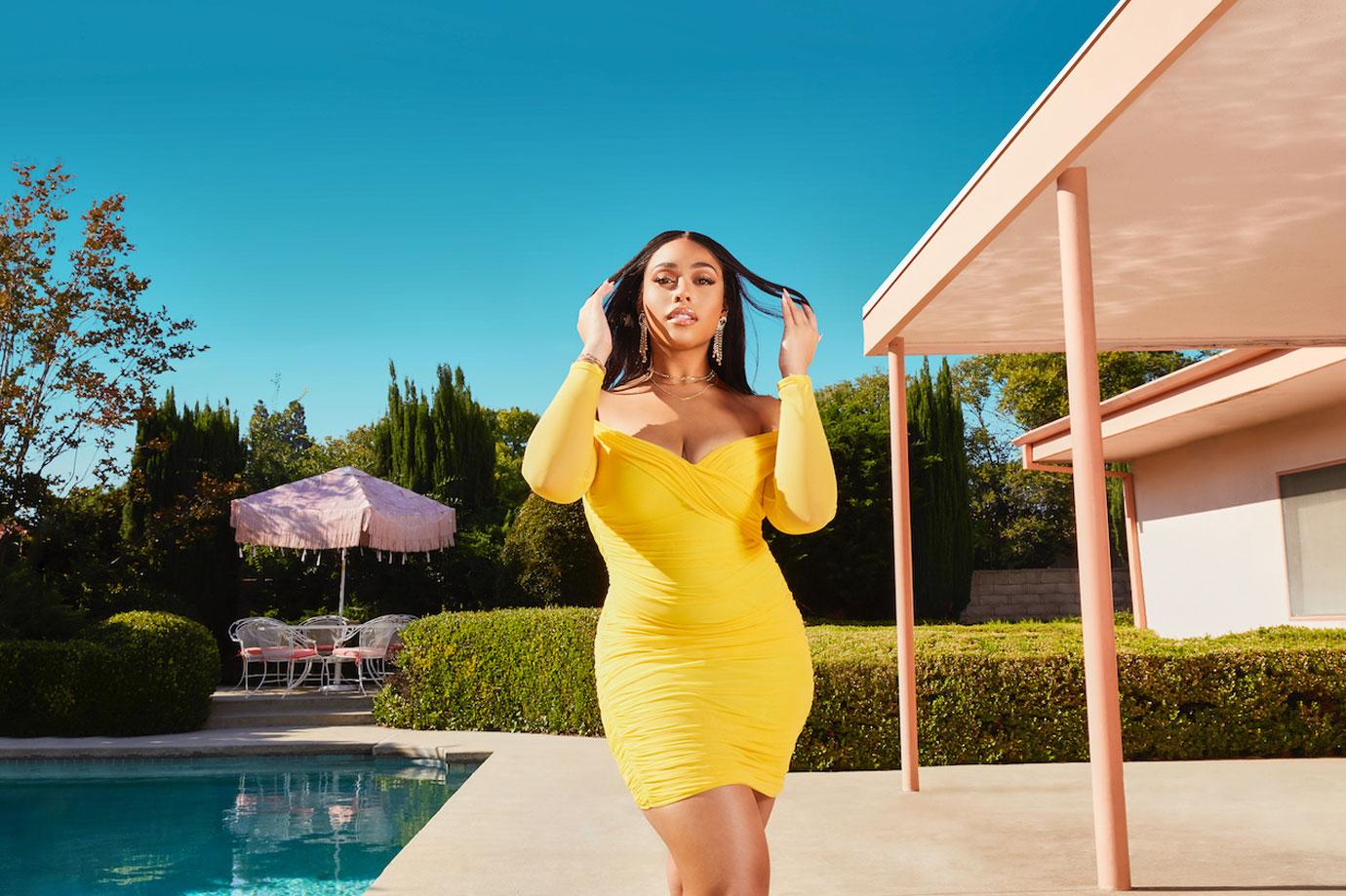 She added that — despite claims she would not make it in the business without Kylie's money — she's busier than ever.
Article continues below advertisement
Moving On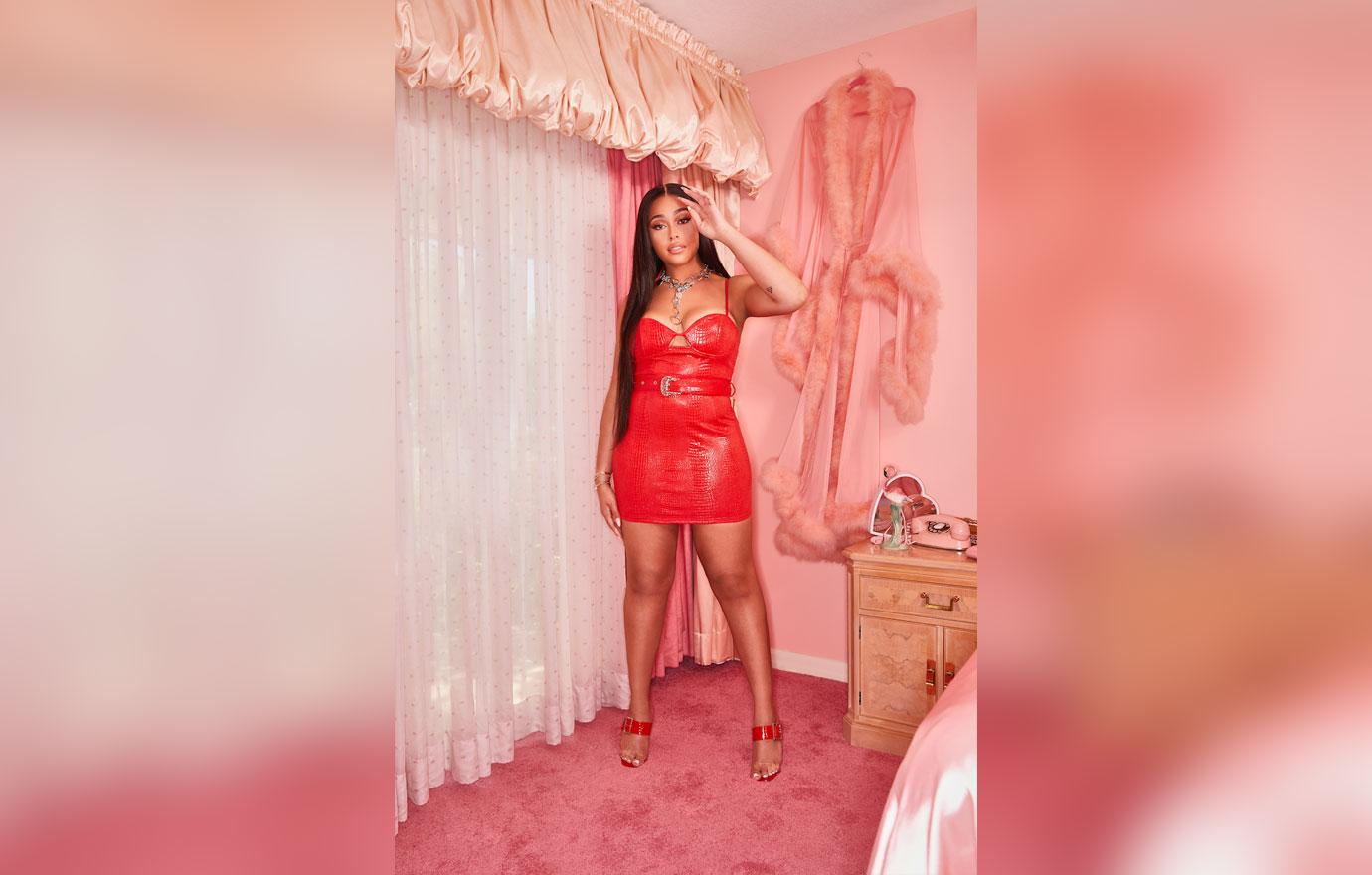 "I don't think I've ever been more busy," she told ET. "I mean life is short, you know, tomorrow is not promised, so just always stay as positive as possible."
Article continues below advertisement
Model Status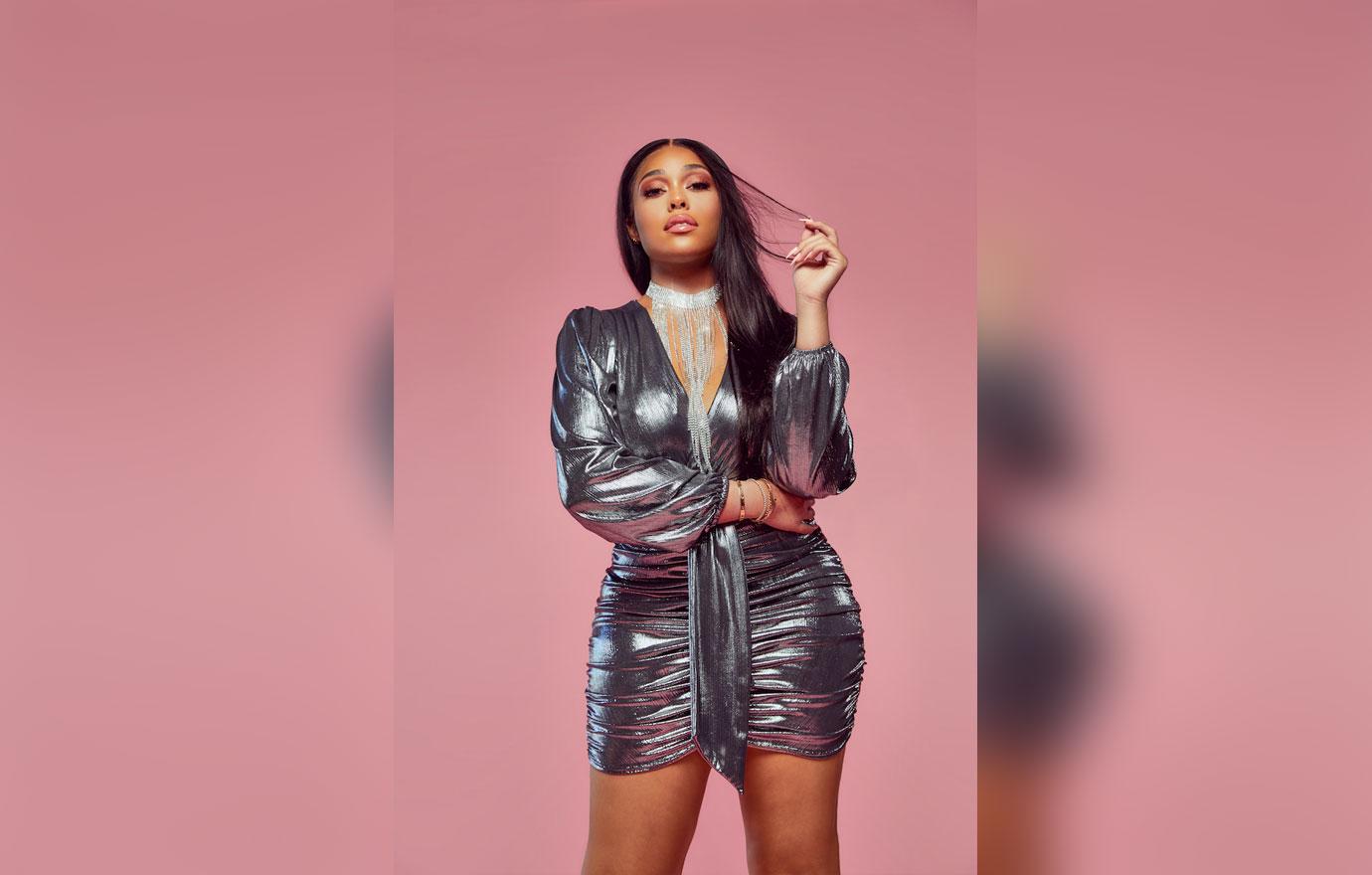 Article continues below advertisement
Sexy Style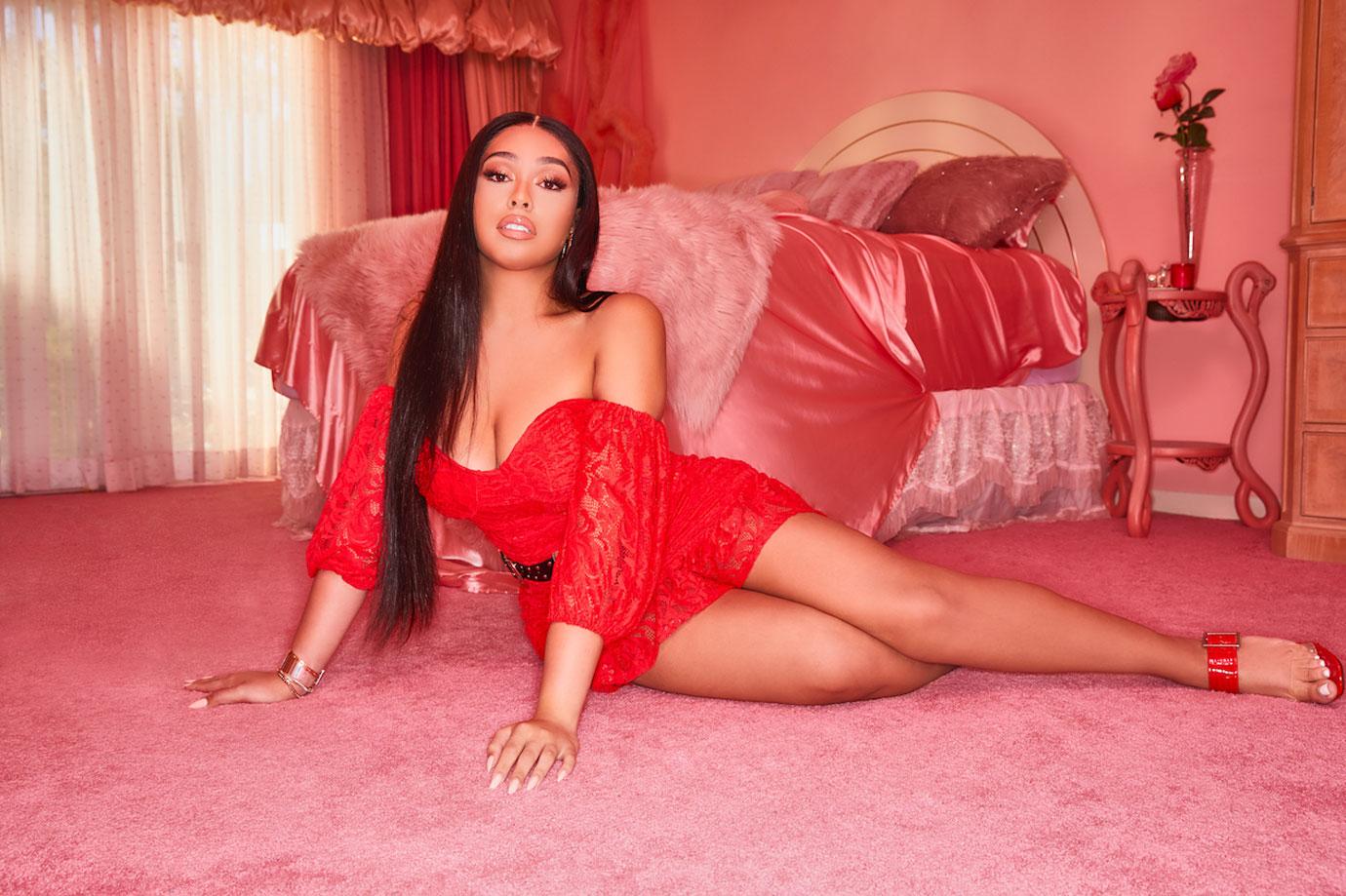 The curvy model's new size-inclusive capsule features an array of women's ready-to-wear pieces including colorful blazers, hip-hugging jumpsuits, mini dresses, two-piece sets, and more.
Article continues below advertisement
Kylie Who?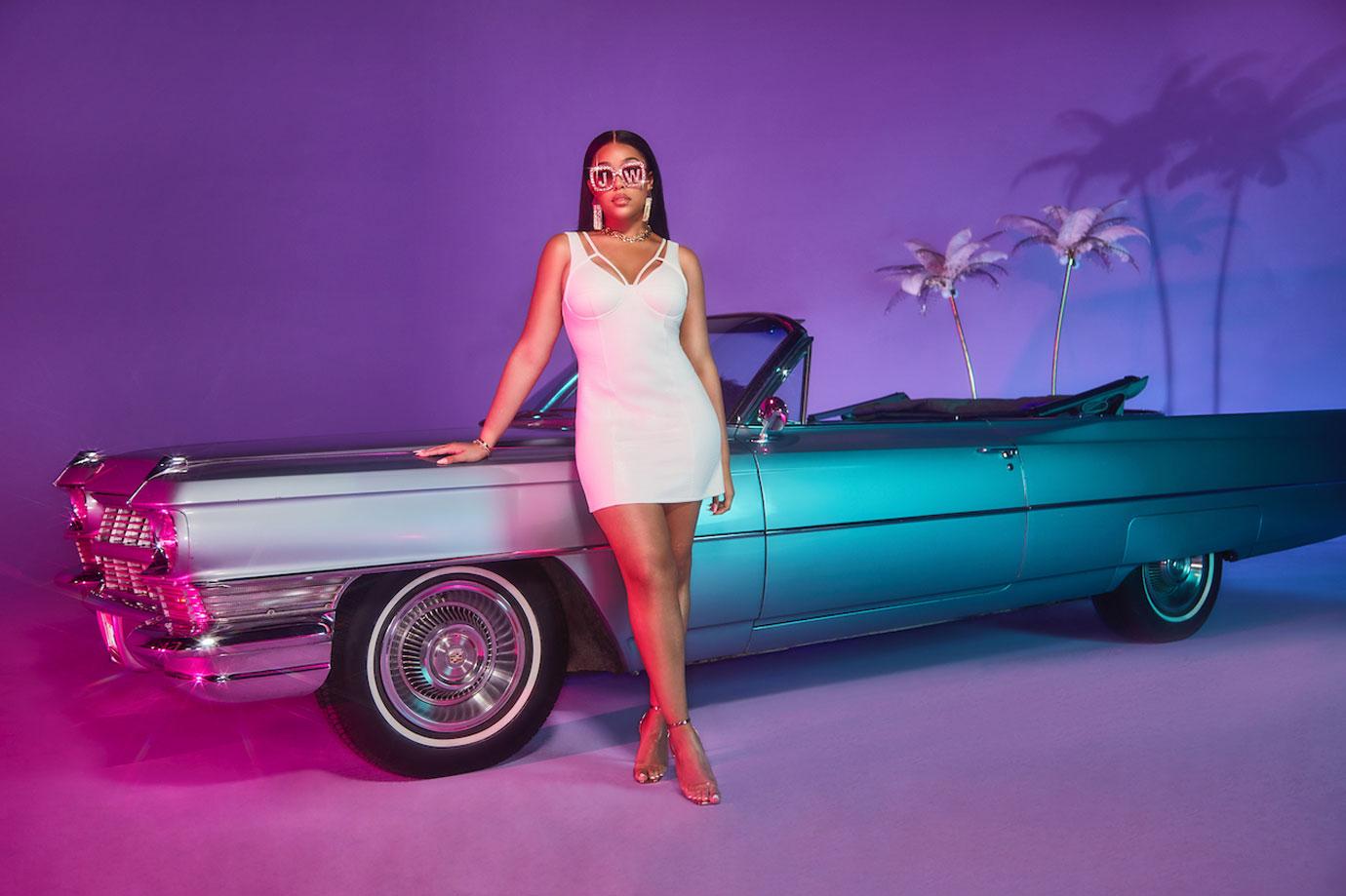 Modeling the styles, Jordyn looked confident and care-free.
Article continues below advertisement
Shopping Time!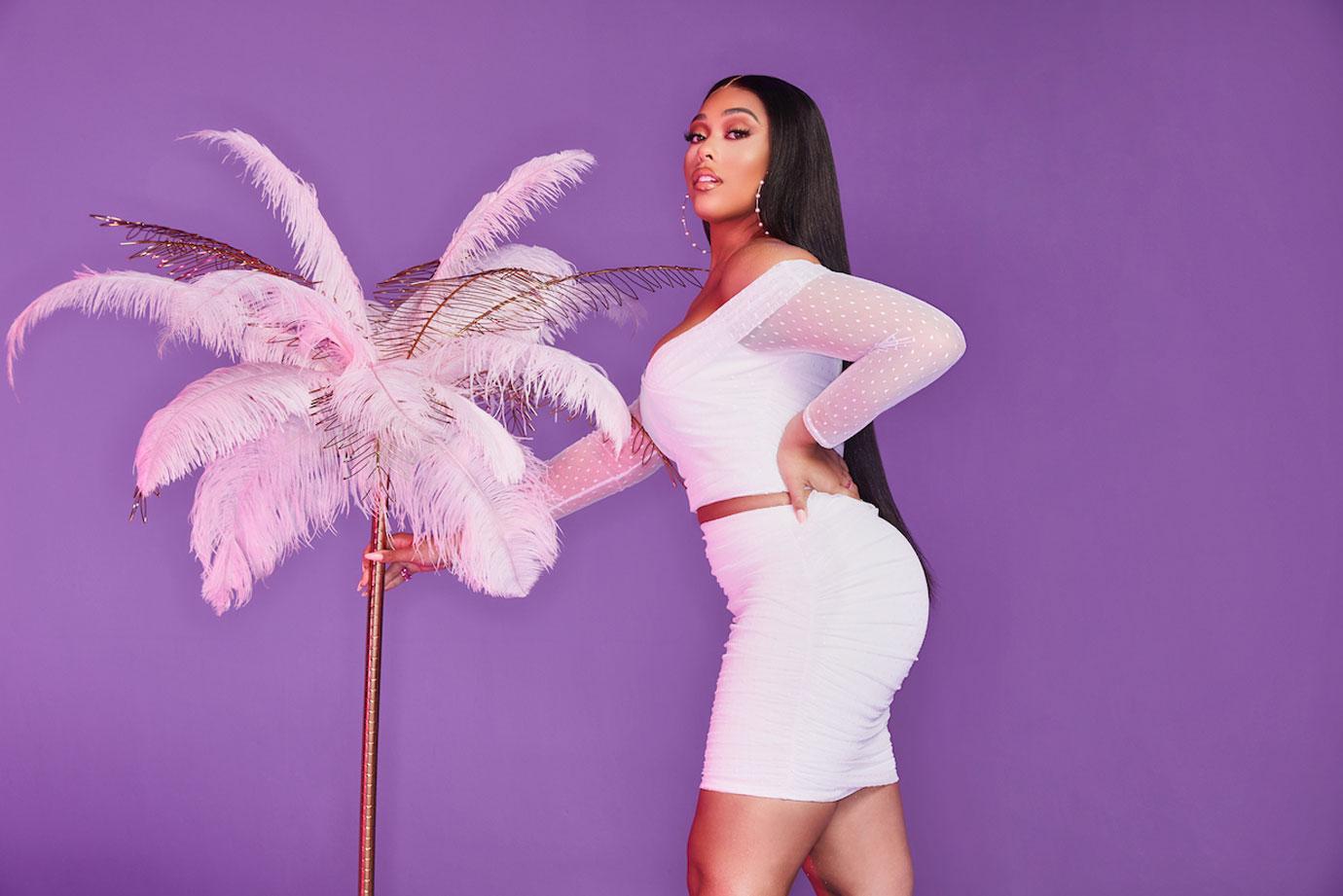 The collection ranges in sizes 6 to 28 and retails at affordable prices, from $10 to $50.
Article continues below advertisement
Face Of Success?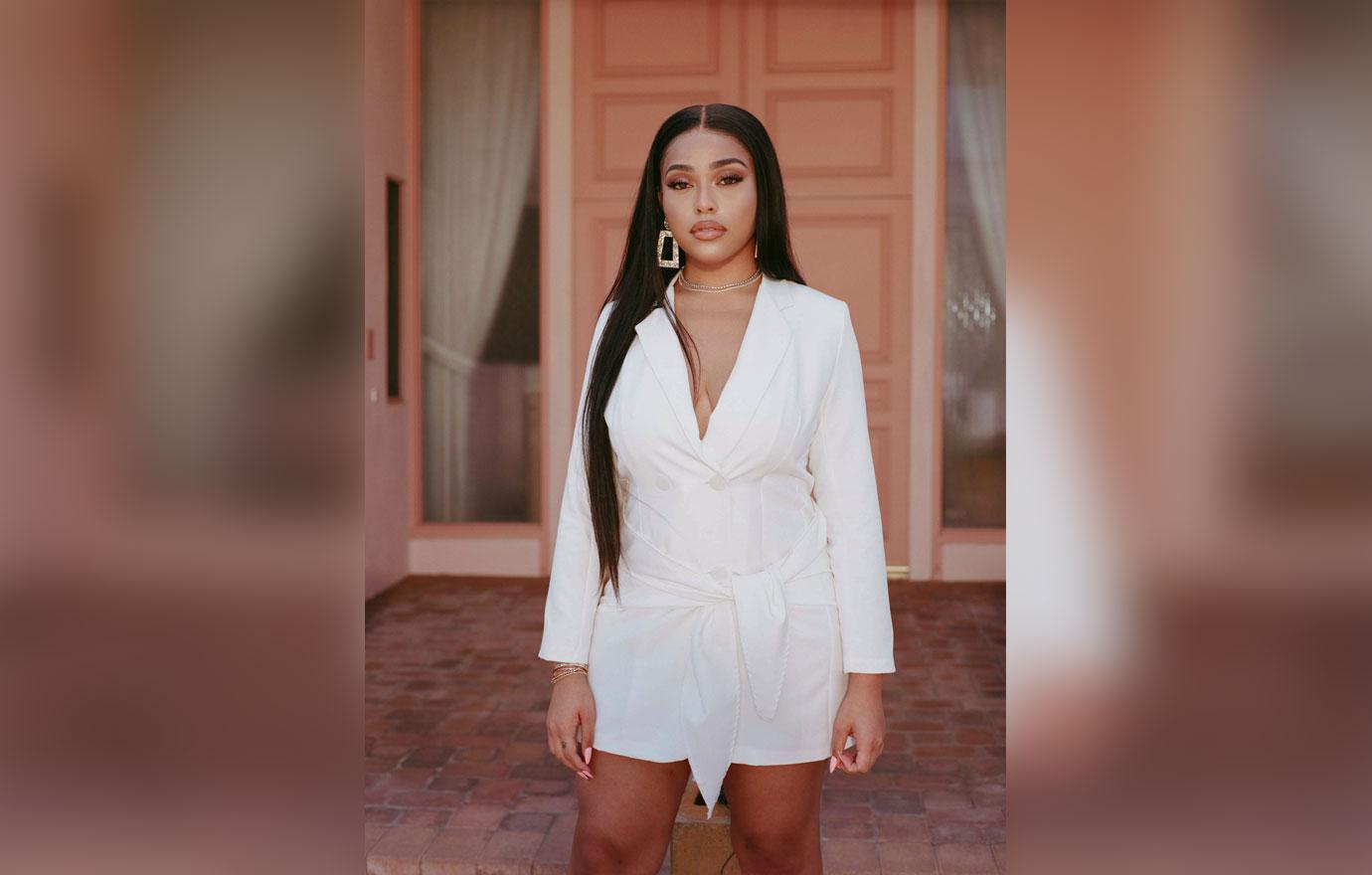 It was officially launched on Wednesday, June 26, with Jordyn as the star model.
Article continues below advertisement
Happy News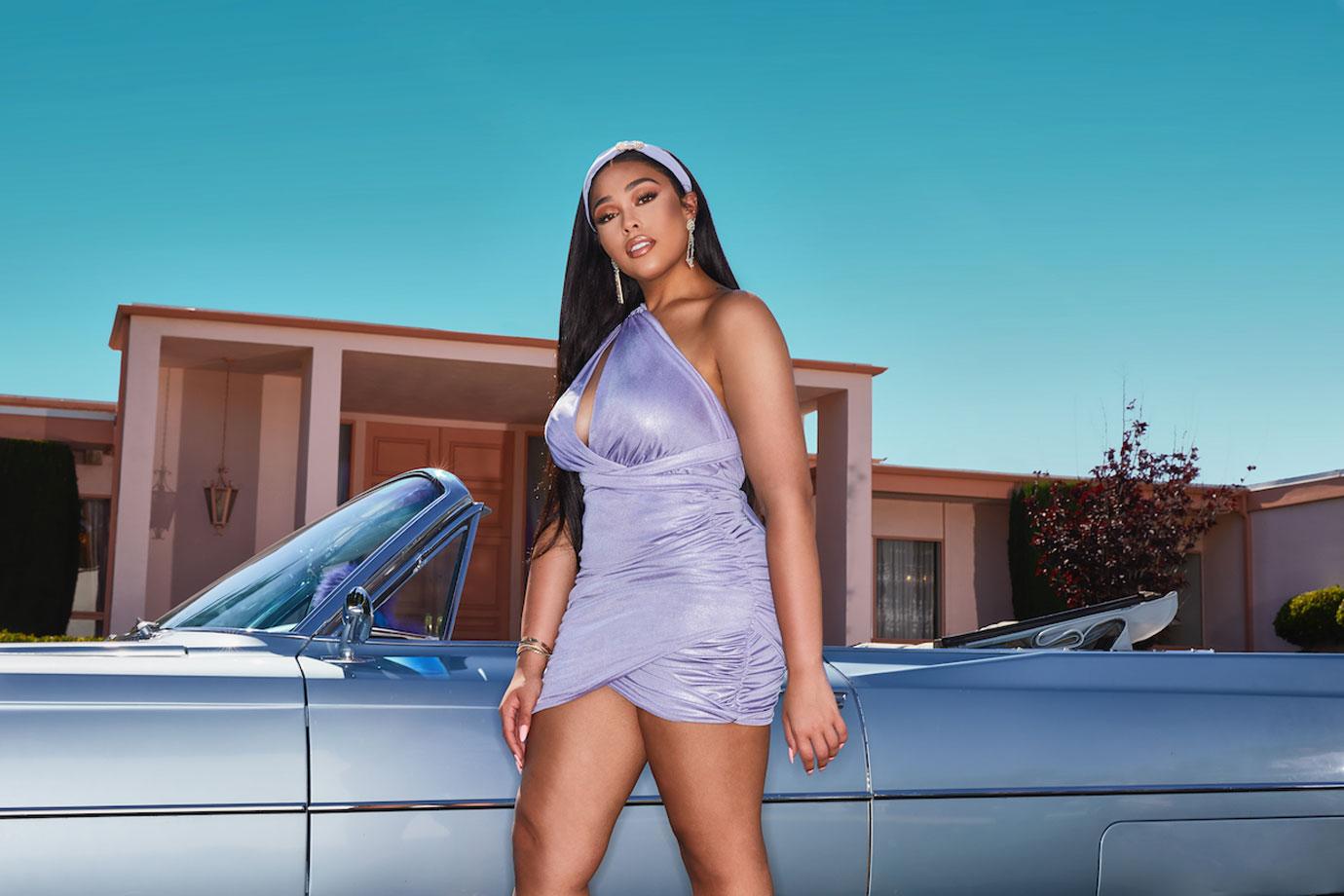 "I'm so excited to be given the opportunity to co-design a second collection with boohoo," she said in a statement. "I've always been a huge fan of the brand and feel so fortunate to be part of the boohoo family."
Article continues below advertisement
Jordyn 2.0