JonBenét's Body May Be Exhumed — 'I Think It Could Yield Results,' Says Dad John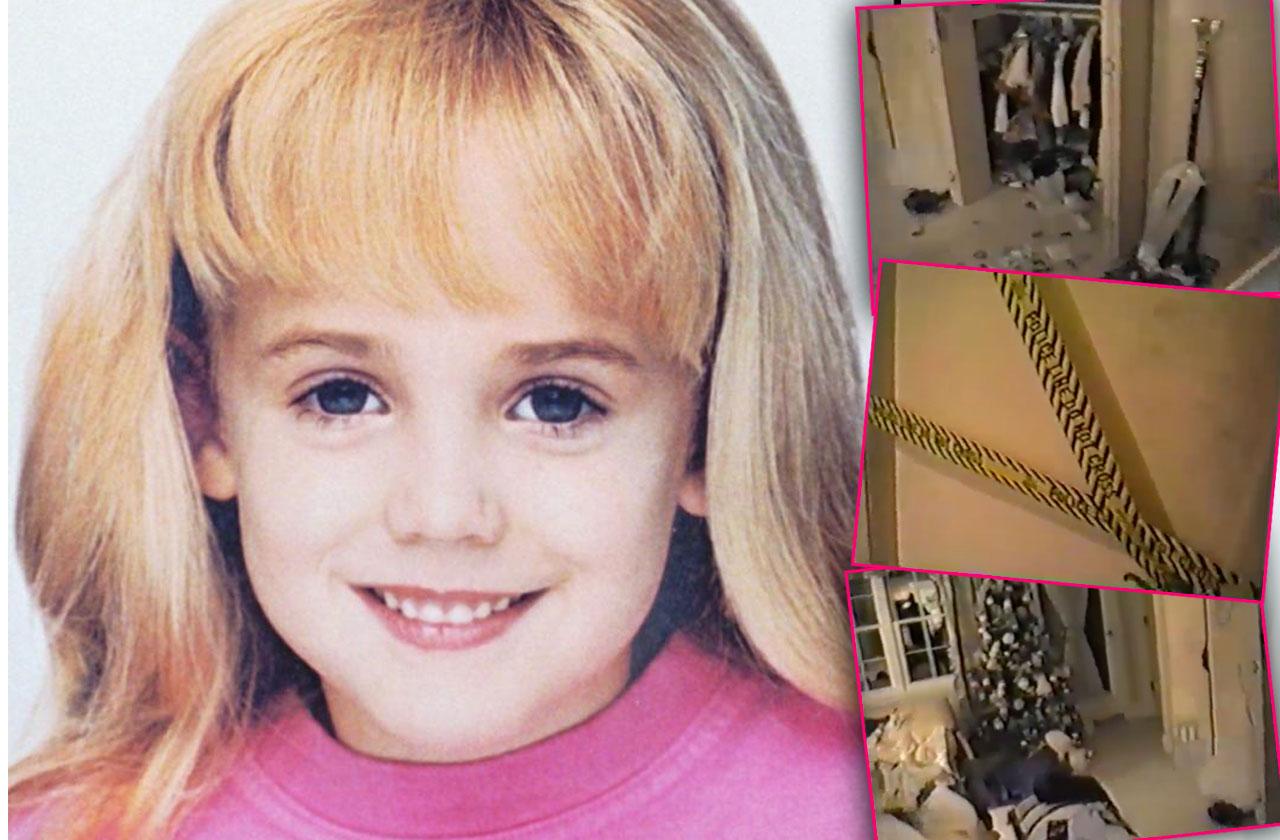 Murdered beauty queen JonBenét Ramsey's heartsick father, John, may give investigators the go-ahead to exhume his beloved daughter's body as an elite new cold case unit has been created to solve the 21-year-old crime using modern CSI techniques. In a stunning twist, John revealed to RadarOnline.com he's willing to have his daughter's remains dug up now that a newly appointed district attorney in Colorado's Boulder County formed a special task force to investigate 34 unsolved missing persons and murder cases — including the killing of JonBenét. Click through RadarOnline.com's gallery to find out more.
Article continues below advertisement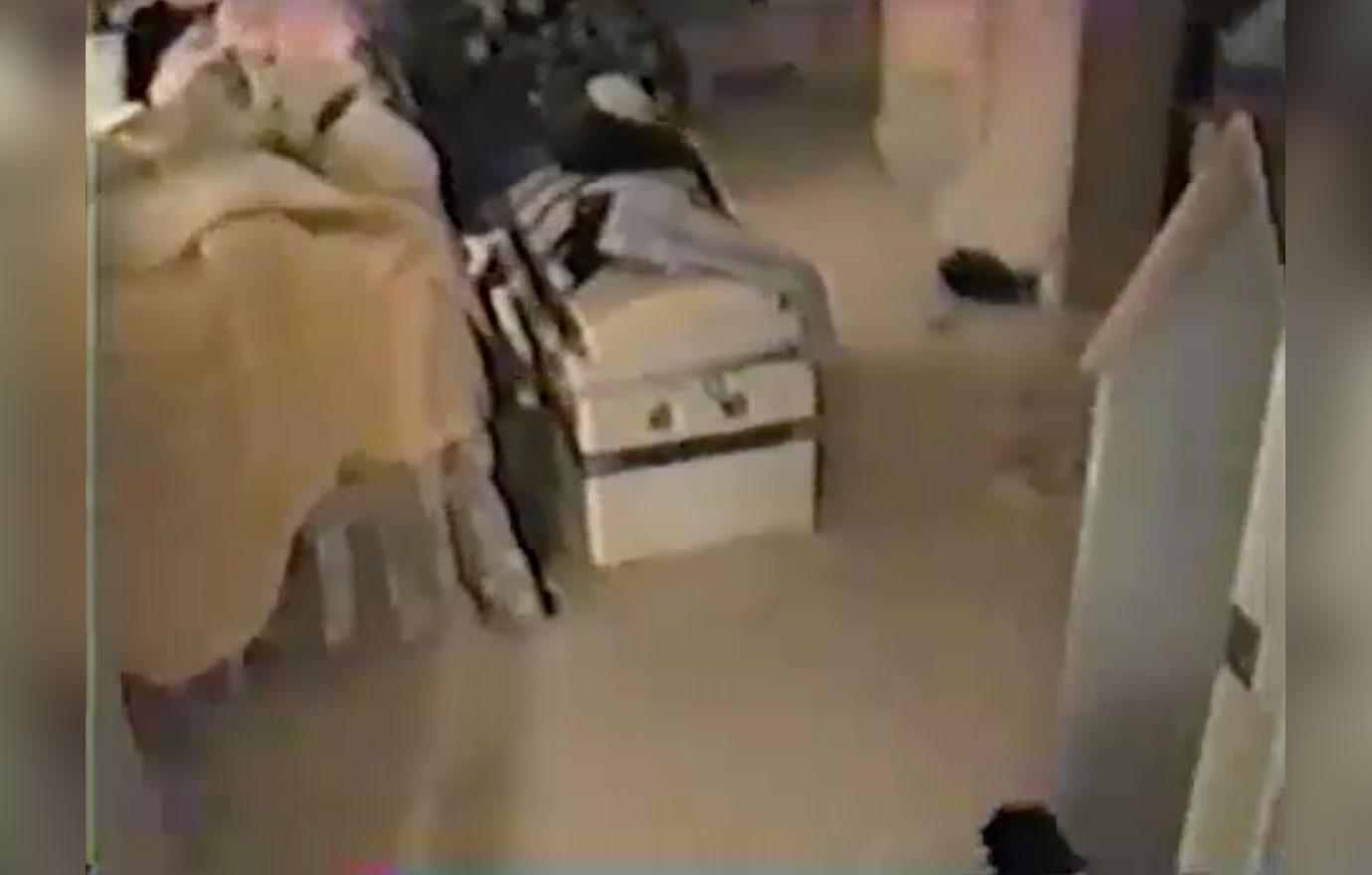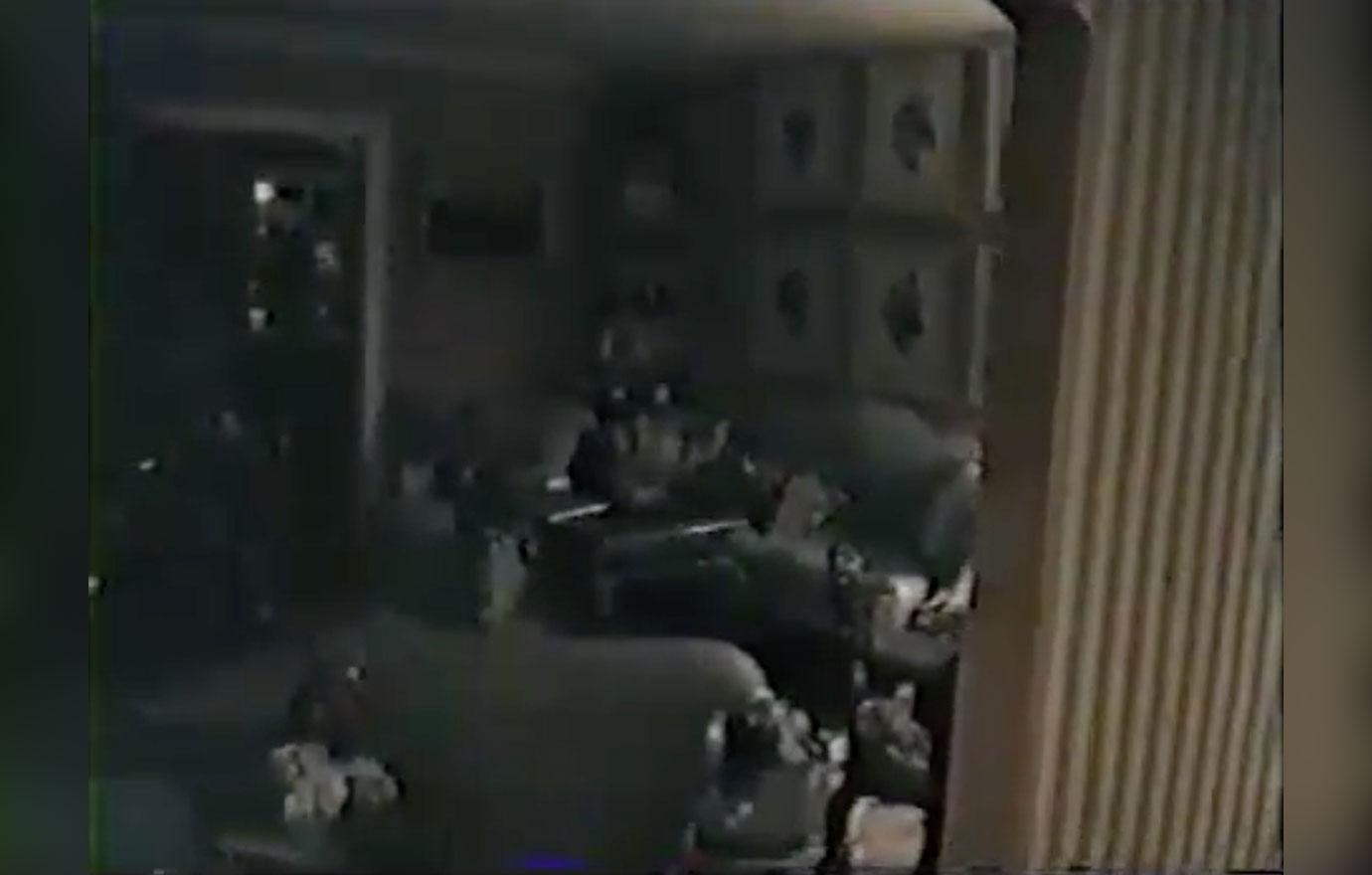 The angelic blonde was just six years old when she was found murdered in her family's ritzy Boulder home on Dec. 26, 1996. JonBenét had been sexually violated and strangled after the killer broke a basement window, slipped up to the bedroom where she was sleeping and knocked her out. Investigators said she was carried to the basement, bound, silenced with duct tape, molested, strangled with a garrote and smashed in the head with a baseball bat.
Article continues below advertisement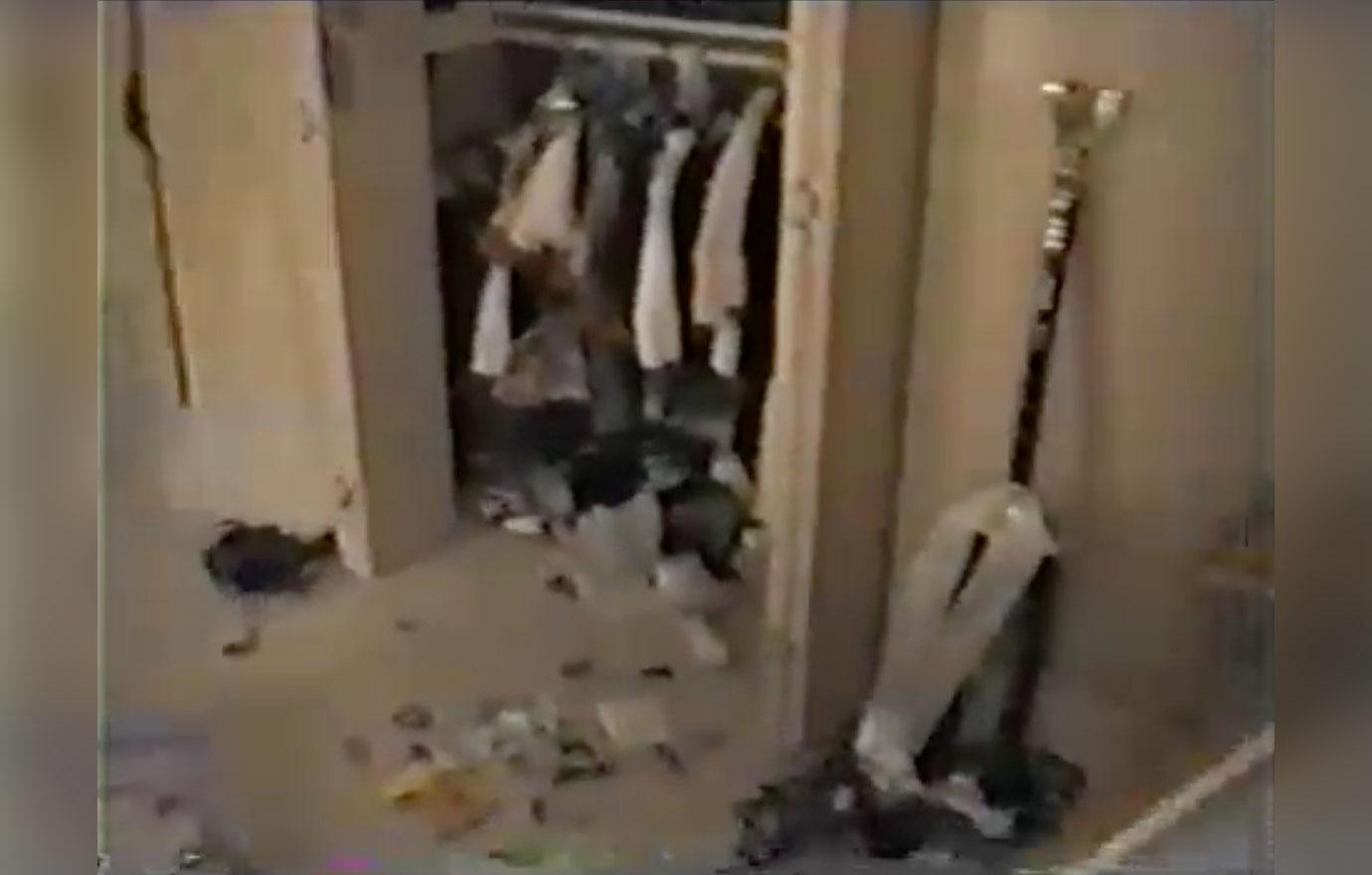 Law enforcement sources strongly believe the killer's identity is buried with JonBenét, RadarOnline.com has learned. In 1997, the Colorado Bureau of Investigation tested blood and tissue from under her fingernails, it was reported at the time. The results from preliminary testing done on autopsy material could have given cops enough to identify the genetic material — but it wasn't enough to make an arrest.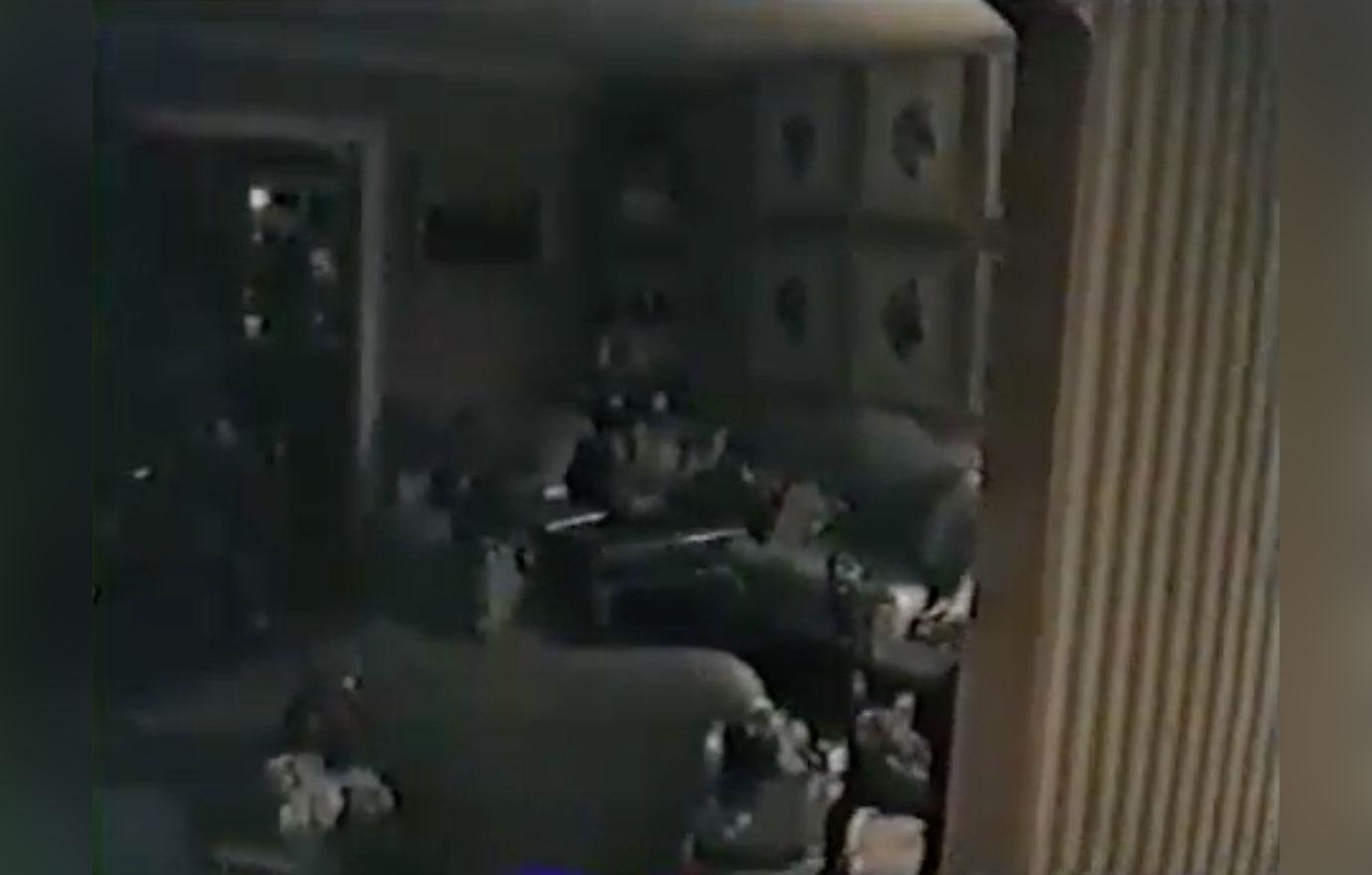 With modern technology and a worldwide DNA database at their disposal, investigators hope by repeating the process it will provide the forensic proof necessary to finally nail the killer. For years, John opposed digging up JonBenét's remains despite multiple experts identifying tiny burn-like marks on her body, potentially from a handheld stun gun. In 2004, John described the mere thought of exhuming his daughter as "abhorrent." "We had buried our child. She was at peace. She was safe," he said.
Article continues below advertisement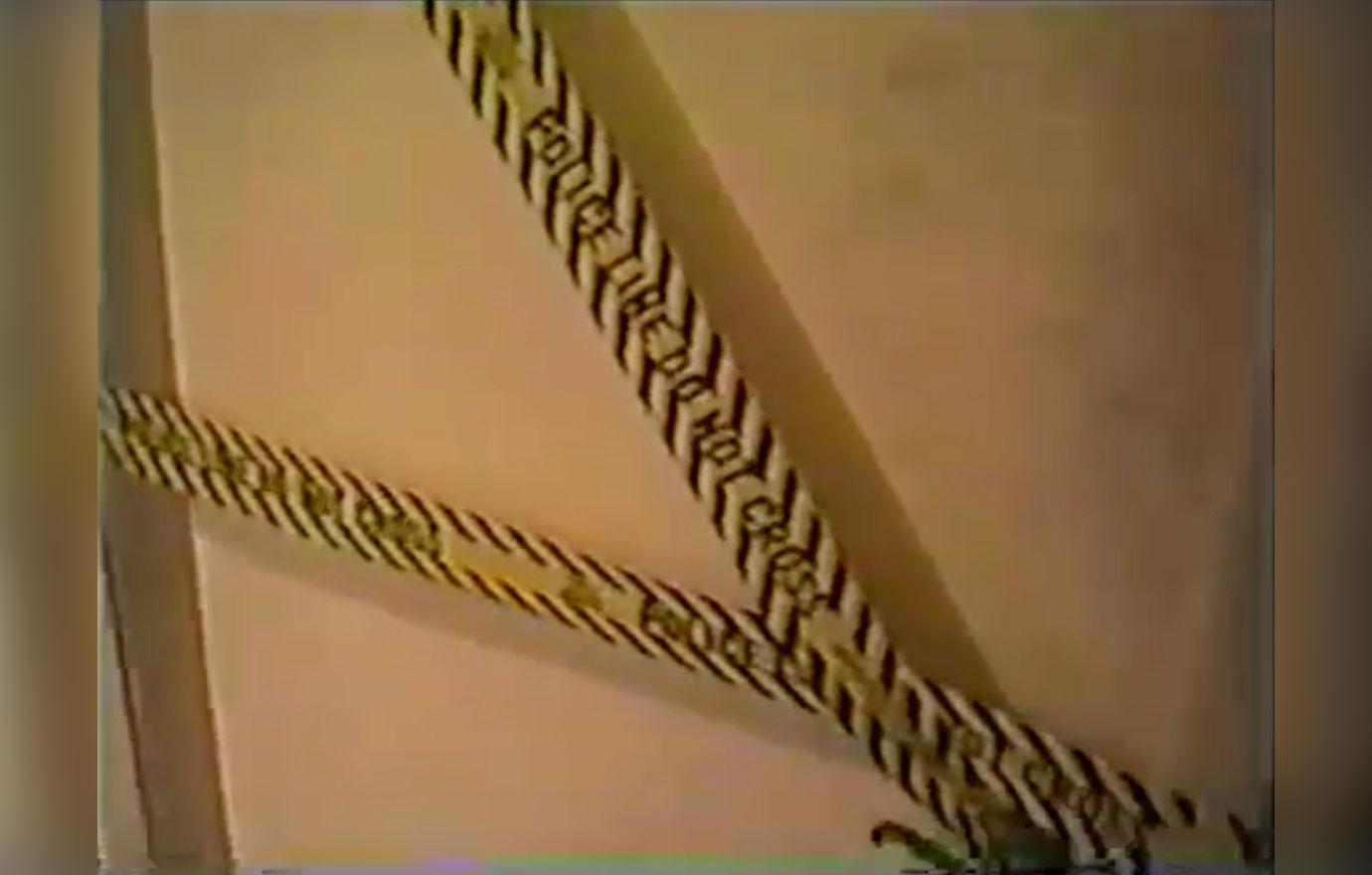 But now in a remarkable about-face, John admitted to RadarOnline.com he regrets the decision because the stun-gun evidence was "overlooked during the autopsy" by the coroner. "At that time, I couldn't stand the thought of disturbing JonBenét so I said no, even though it would have perhaps shown the police they were wrong," he wrote in one email to a RadarOnline.com reporter on May 7. "Now, it would still be difficult for me, but if it was a compelling argument, I would consider it."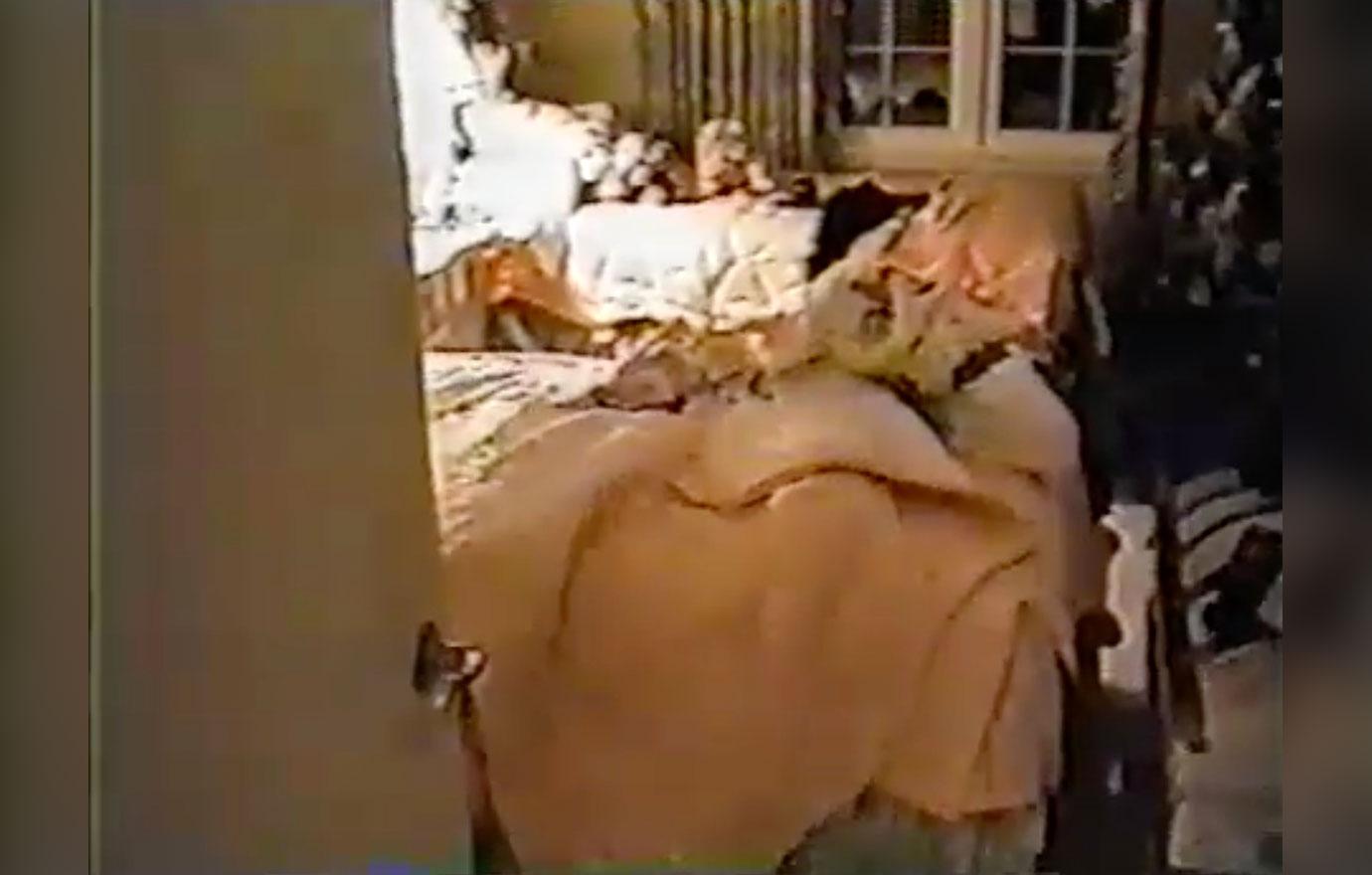 Former prosecutor and respected criminal justice commentator Nancy Grace described RadarOnline.com's exclusive as "huge" and said John's change of heart "speaks volumes!" When asked about a possible exhumation, she told RadarOnline.com: "The body was also embalmed so there is going to be more of her soft tissue than you would expect."
Article continues below advertisement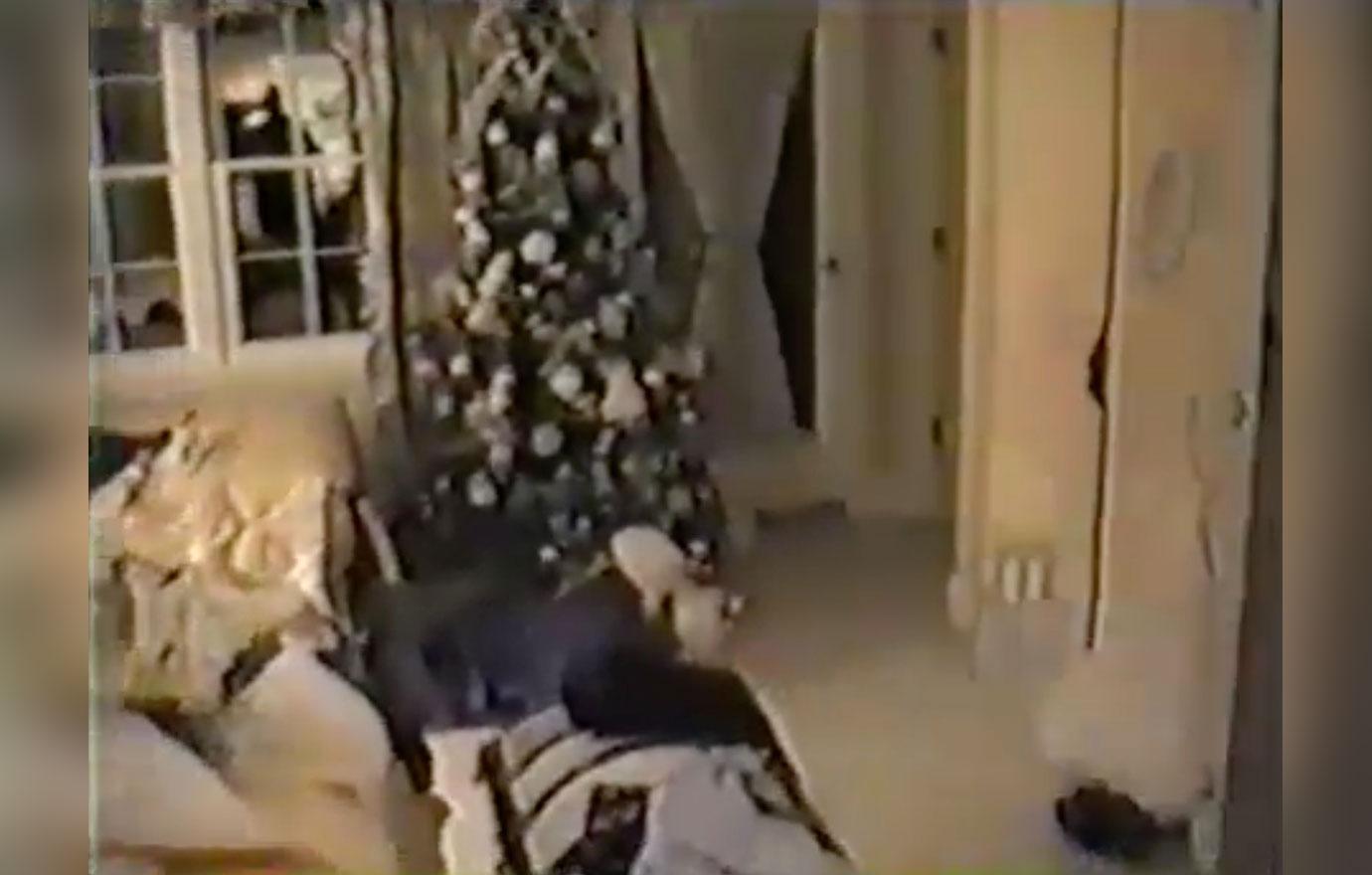 The new Boulder County D.A., Michael Dougherty, told RadarOnline.com he'll tap the same commercial genealogy databases that led to the groundbreaking arrest of former cop Joseph DeAngelo, the alleged Golden State Serial Killer responsible for 50 rapes and 12 murders in California between 1974 and 1986. Such genealogy sites store the familial DNA of millions of people who have voluntarily submitted their genetic codes to learn about their ancestry.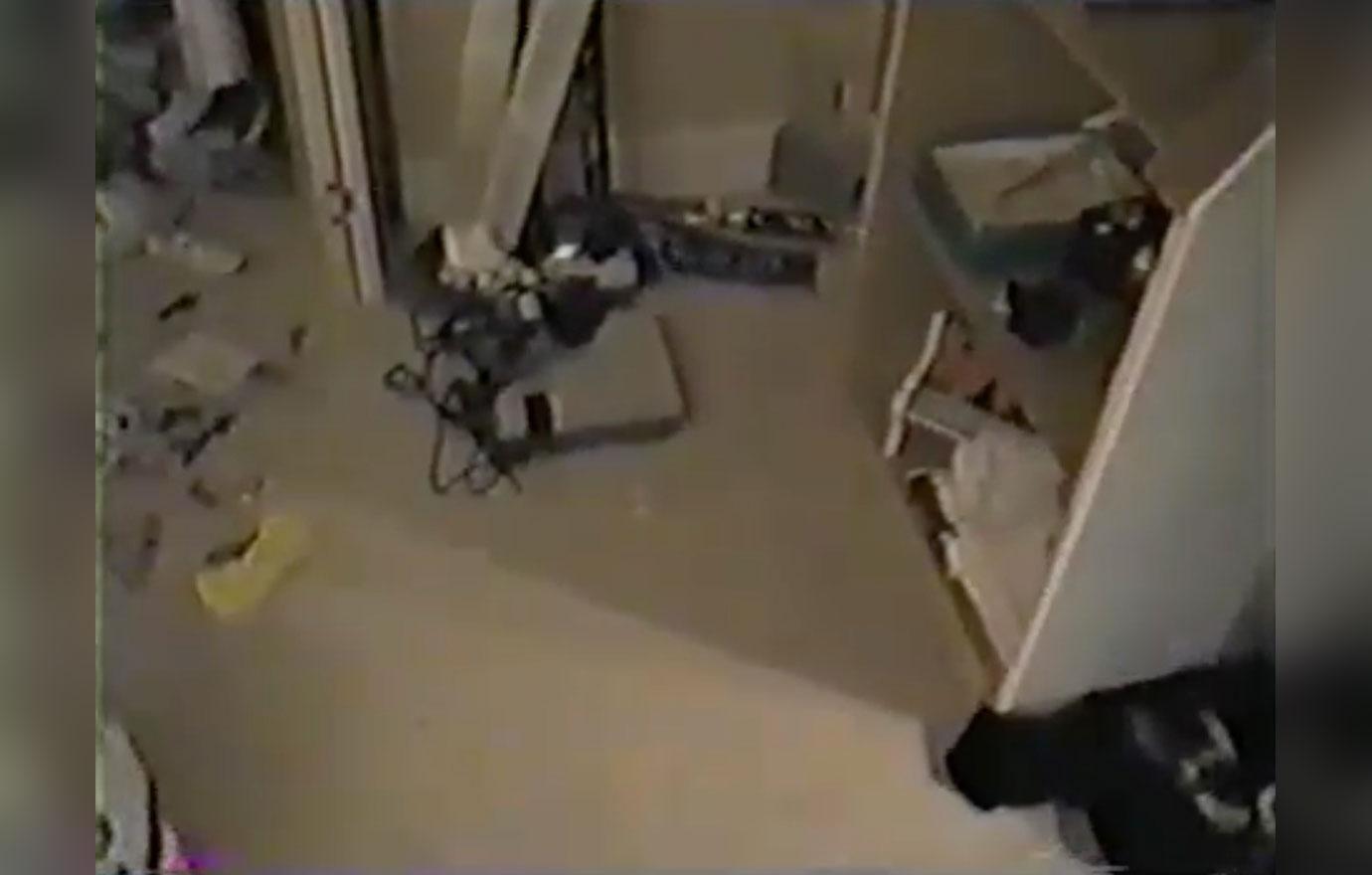 Colorado cops can crack the JonBenét case if the DNA collected at the crime scene even partially matches a relative of her killer. Once the relative is identified, investigators can zero in on a smaller pool of suspects. Crusading D.A. Dougherty's intention to use those databases has given John new hope that his daughter's murderer will be found. He said while the FBI's DNA database has 5 million samples — mostly of criminals — the new digital ancestry databases open the door to millions more.
Article continues below advertisement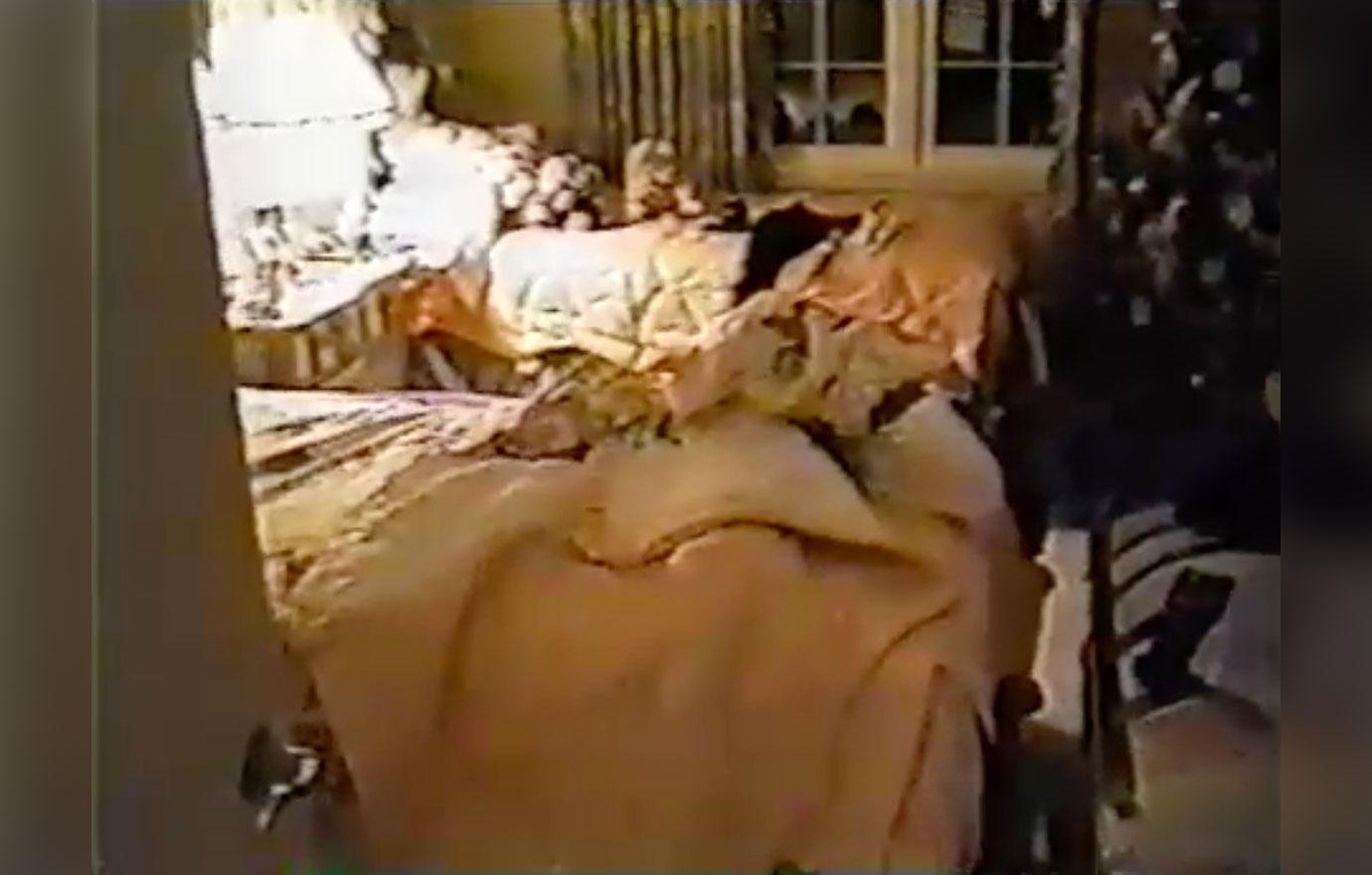 "That's good to hear that the D.A. is considering using the larger DNA pool," John told RadarOnline.com. "As I've learned about it, I think it could yield results."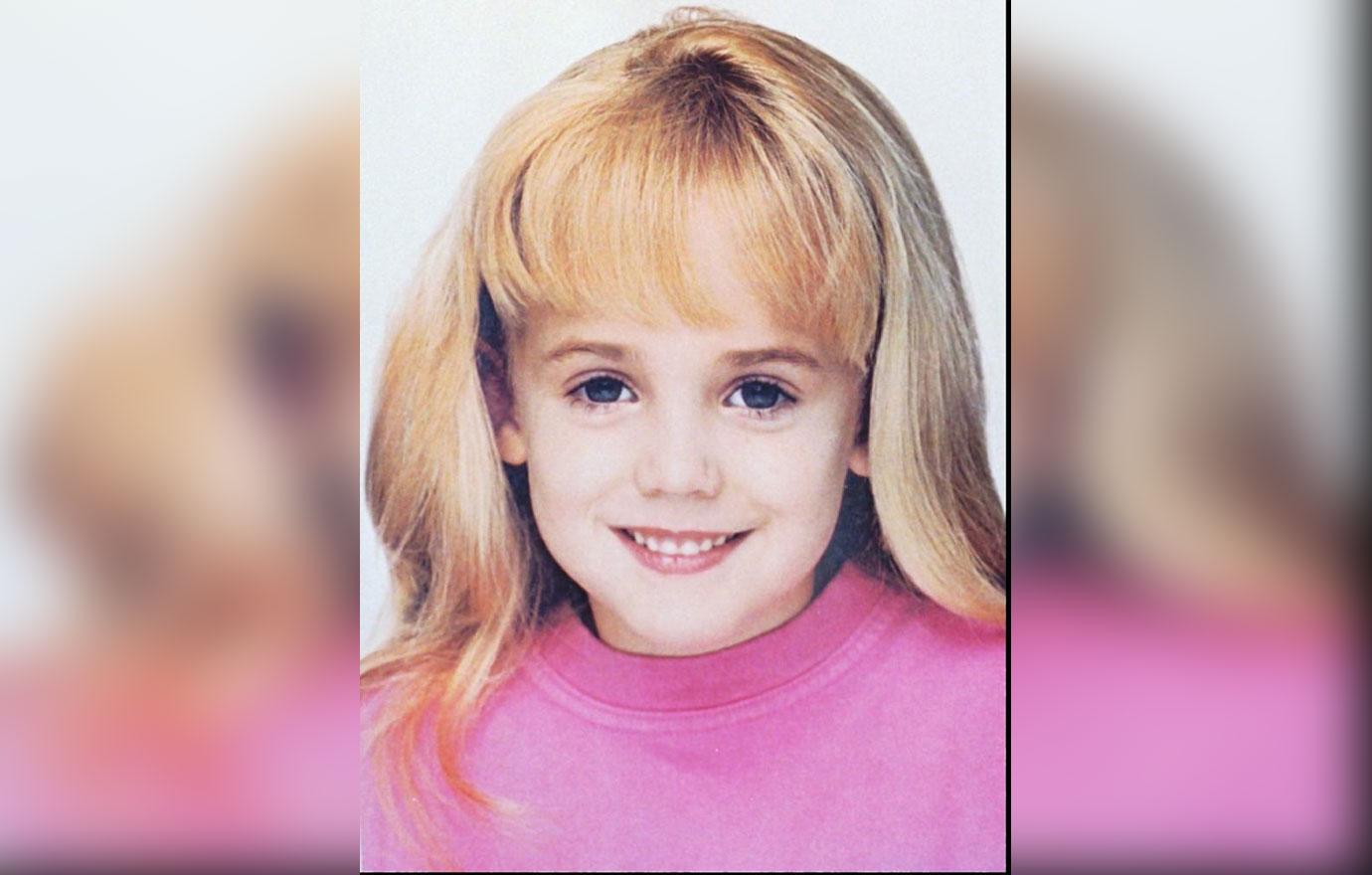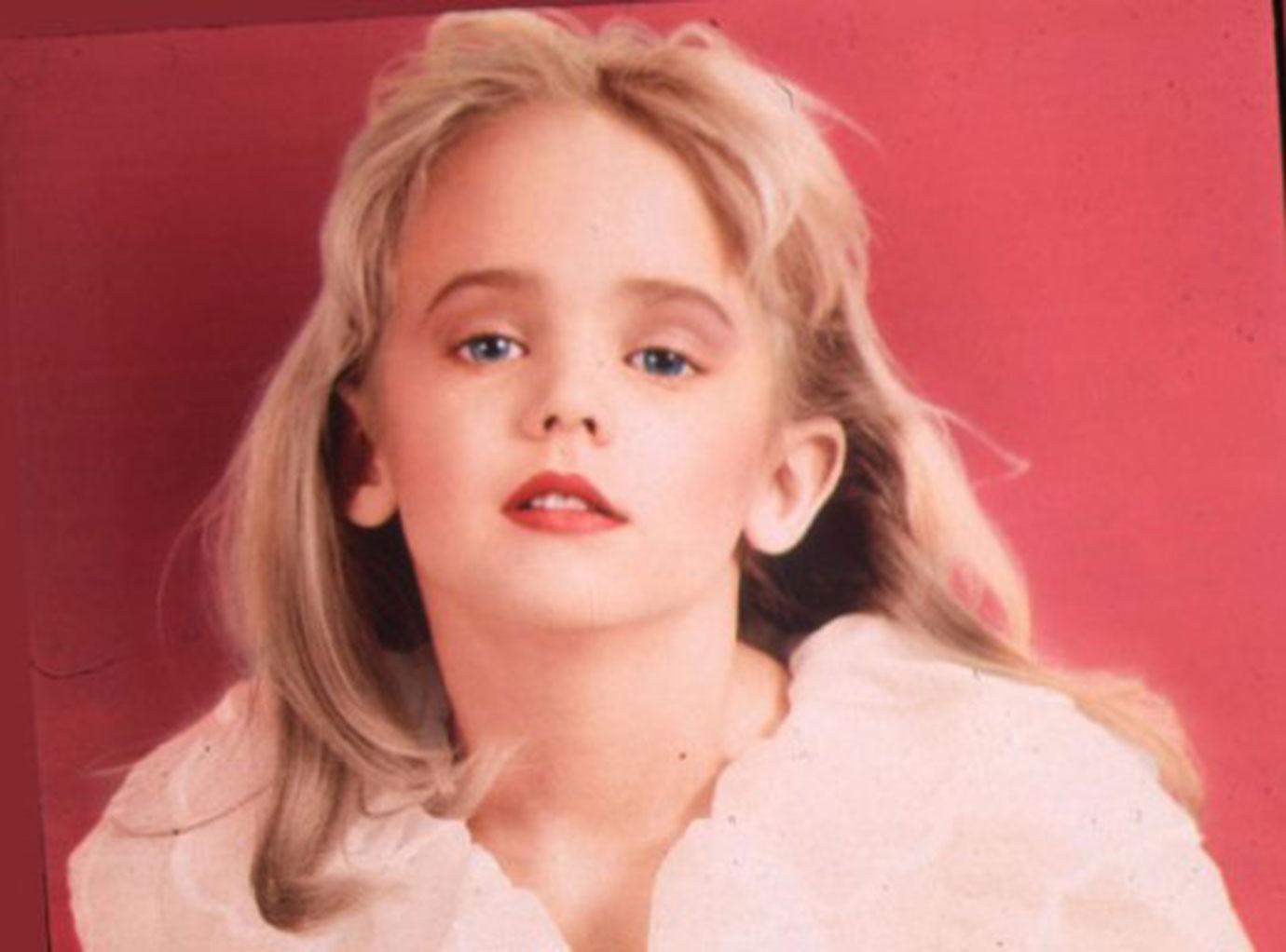 The cold case unit he's assembled is a crack team of seasoned field detectives and volunteers from the district attorney's office. They'll work alongside officers from the Boulder Police Department, who continue to lead the investigation into JonBenét's murder. "I've been passionate about working cold cases for many years," Dougherty told RadarOnline.com. "I've seen firsthand if you have the right people working passionately on these cases you can provide closure for the family and the community."
We pay for juicy info! Do you have a story for RadarOnline.com? Email us at tips@radaronline.com, or call us at (866) ON-RADAR (667-2327) any time, day or night.