First Public Appearance! Jon Hamm Speaks Out On His Struggle With Alcoholism: 'I've Had A Lot Of Support'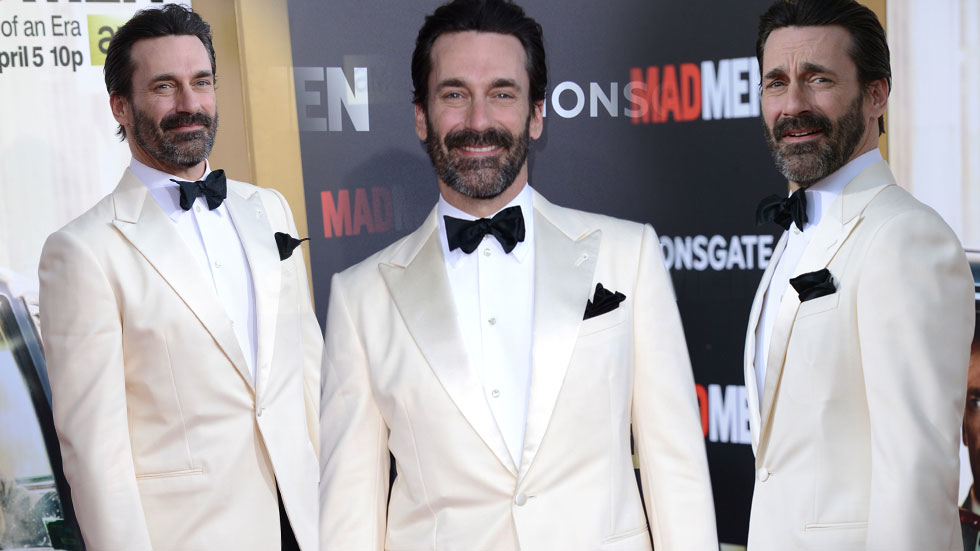 Jon Hamm looked refreshed and happy during his first red carpet appearance since completing rehab treatment for alcoholism. Get the inside scoop on his progress – straight from the horse's mouth!
Article continues below advertisement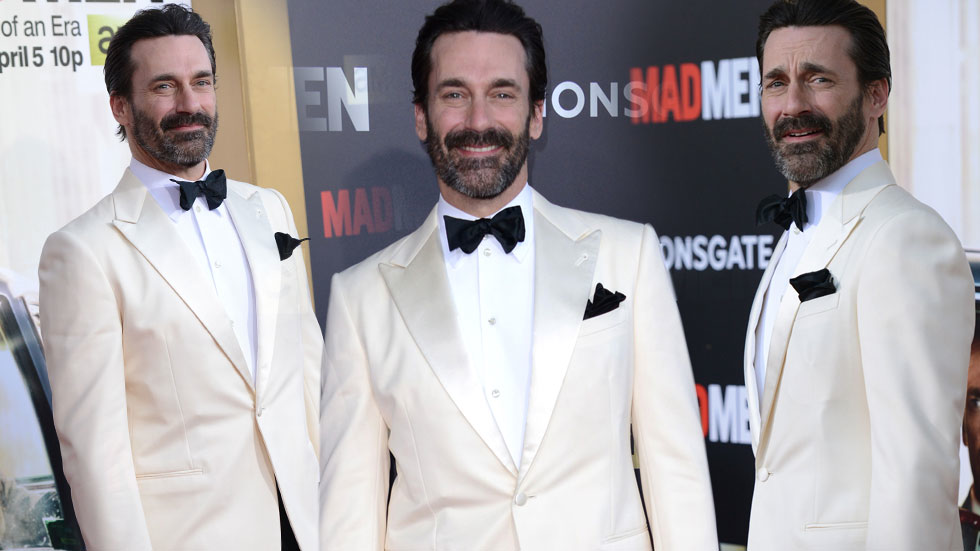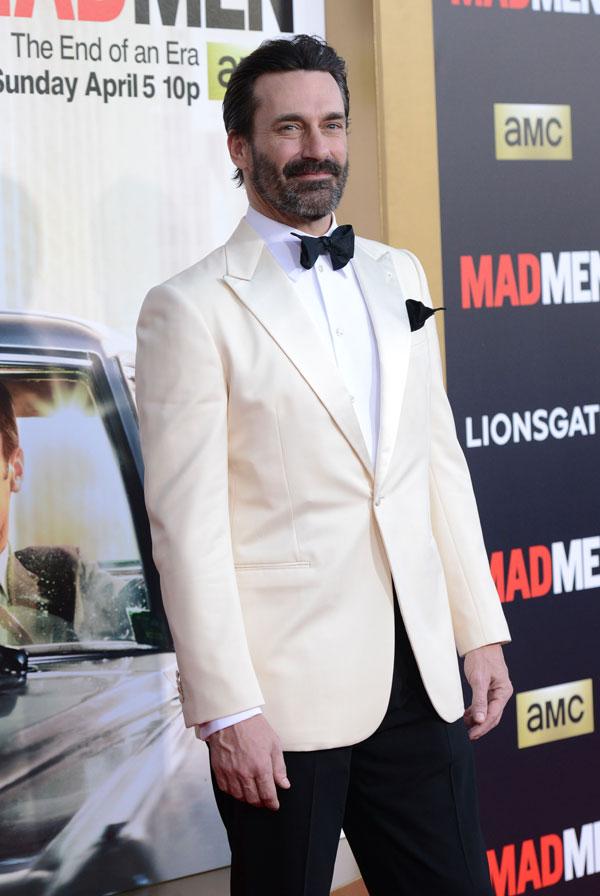 As the cast of Mad Men gathers together to celebrate their final season, leading man Jon Hamm returns from a 30-day treatment program for alcohol abuse.
Article continues below advertisement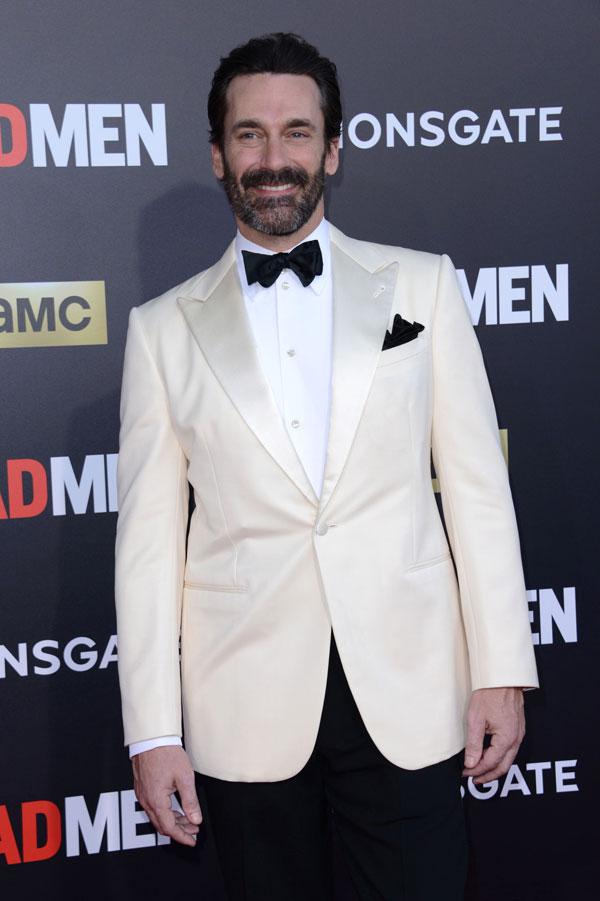 According to recent reports, Hamm checked himself into Silver Hill Hospital in New Canaan, Connecticut, at the end of February.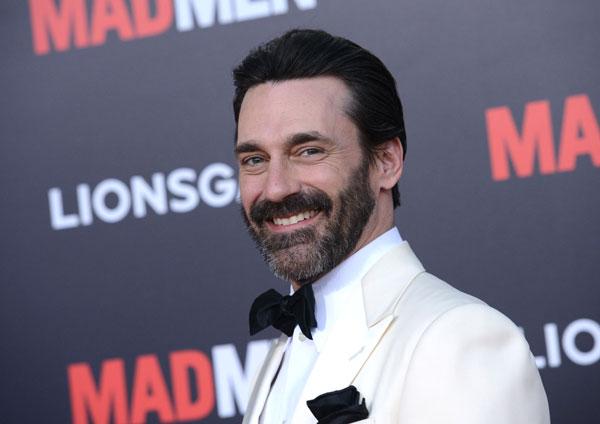 The news was confirmed when Hamm's rep released a statement stating: "With the support of his longtime partner, Jennifer Westfeldt, John Hamm recently completed treatment for his struggle with alcohol addiction. They have asked for privacy and sensitivity going forward."
Article continues below advertisement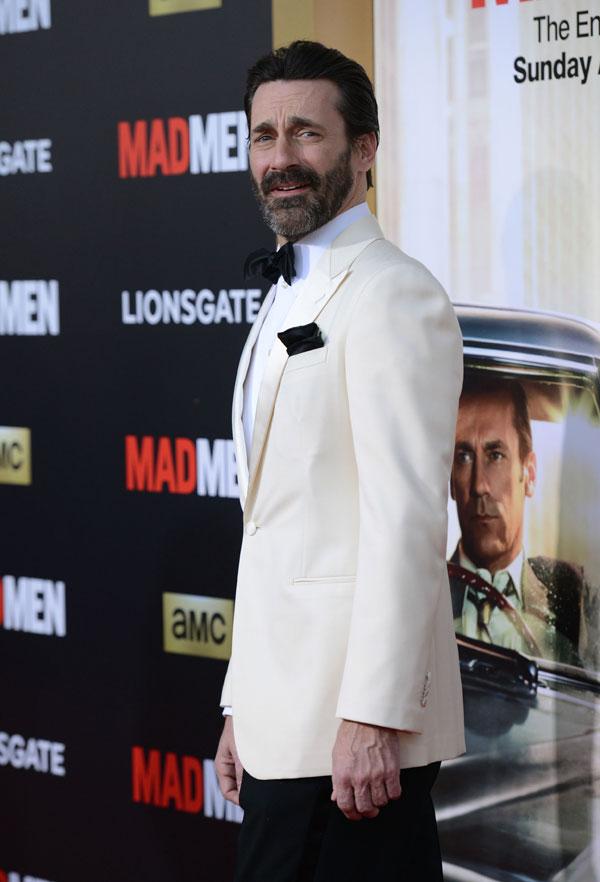 The continuous support from Westfeldt has also helped "keep him in line," says a source.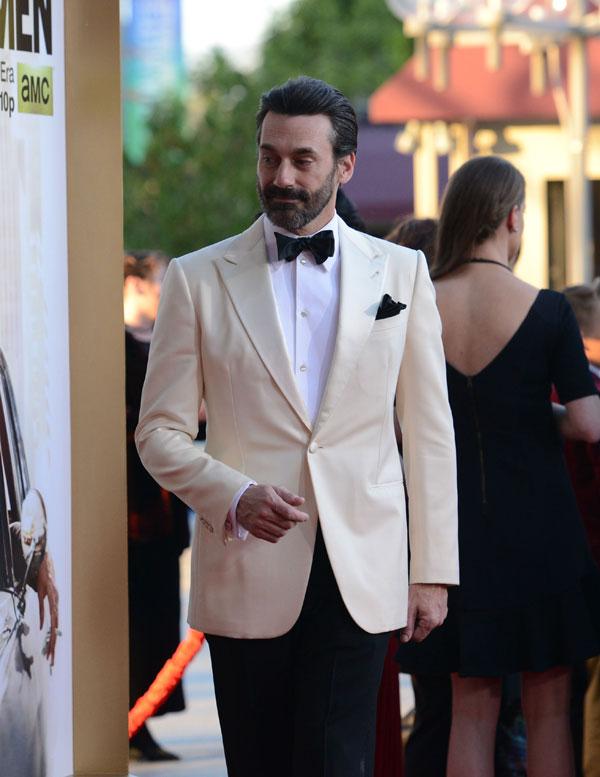 The actress opened up about Hamm's struggle with the weight of his fame-finding character Don Draper, in GQ's latest cover story.
Article continues below advertisement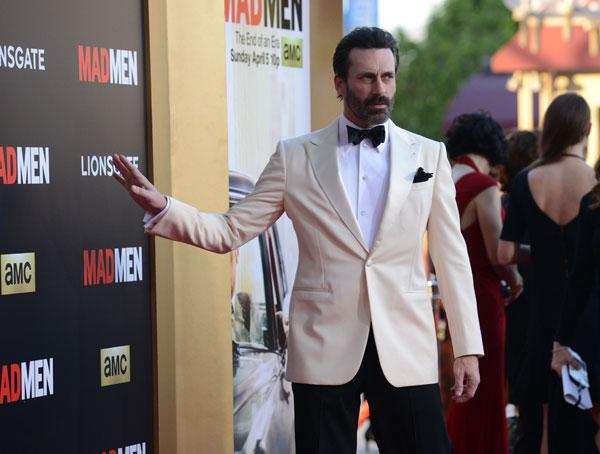 "It's a confusing juxtaposition," she said. "I think the darkness of Don has weighed heavily on Jon, despite it being the role of a lifetime and the opportunity that gave him the career of his dreams."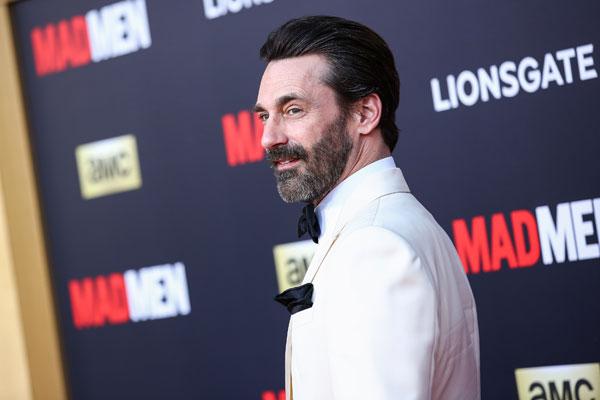 The Mad Men star also weighed in on the matter with Australia's TV Week on Wednesday: "Life throws a lot at you sometimes, and you have to deal with it as much as you can. I've been very fortunate that throughout the most recent 24-hour period, I've had a lot of family and friends support me."
Article continues below advertisement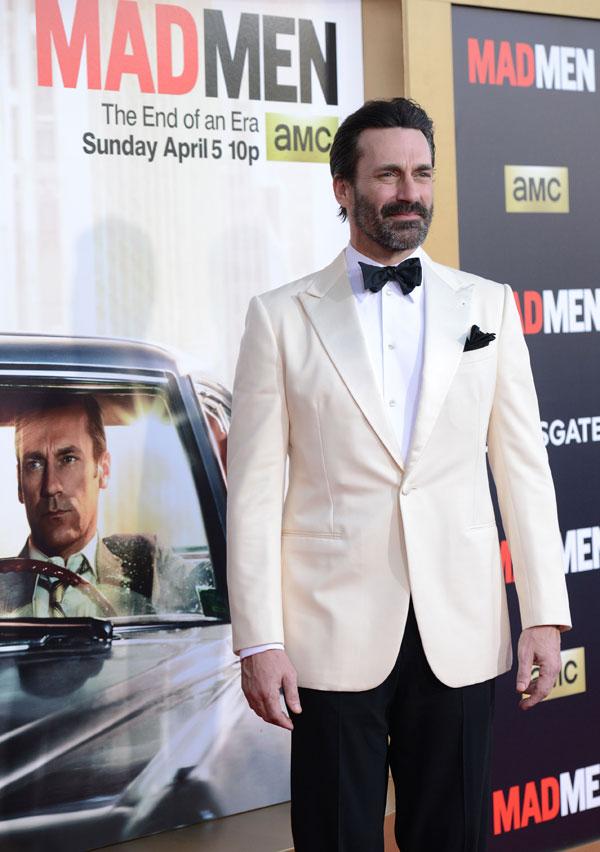 Hamm cleaned up nicely to celebrate his infamous role. The actor sported a full beard with a classy white suit coat – ever so the Don Draper come to life.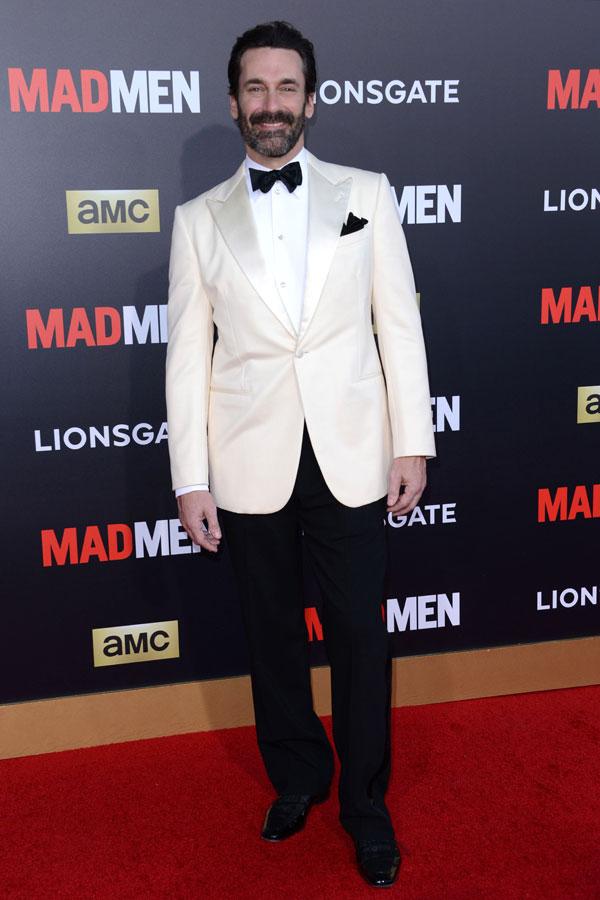 But this isn't the first time Hamm has struggled. In 2010, the Hollywood hunk admitted to trying therapy and antidepressants to curb what he called his "chronic depression."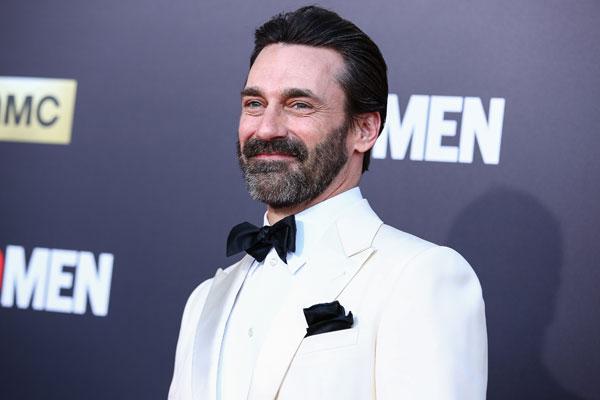 Hamm has endured many losses, including his mother when he was merely 10-years-old and later his father at the age of 20.