Secrets John McCain Took To The Grave Exposed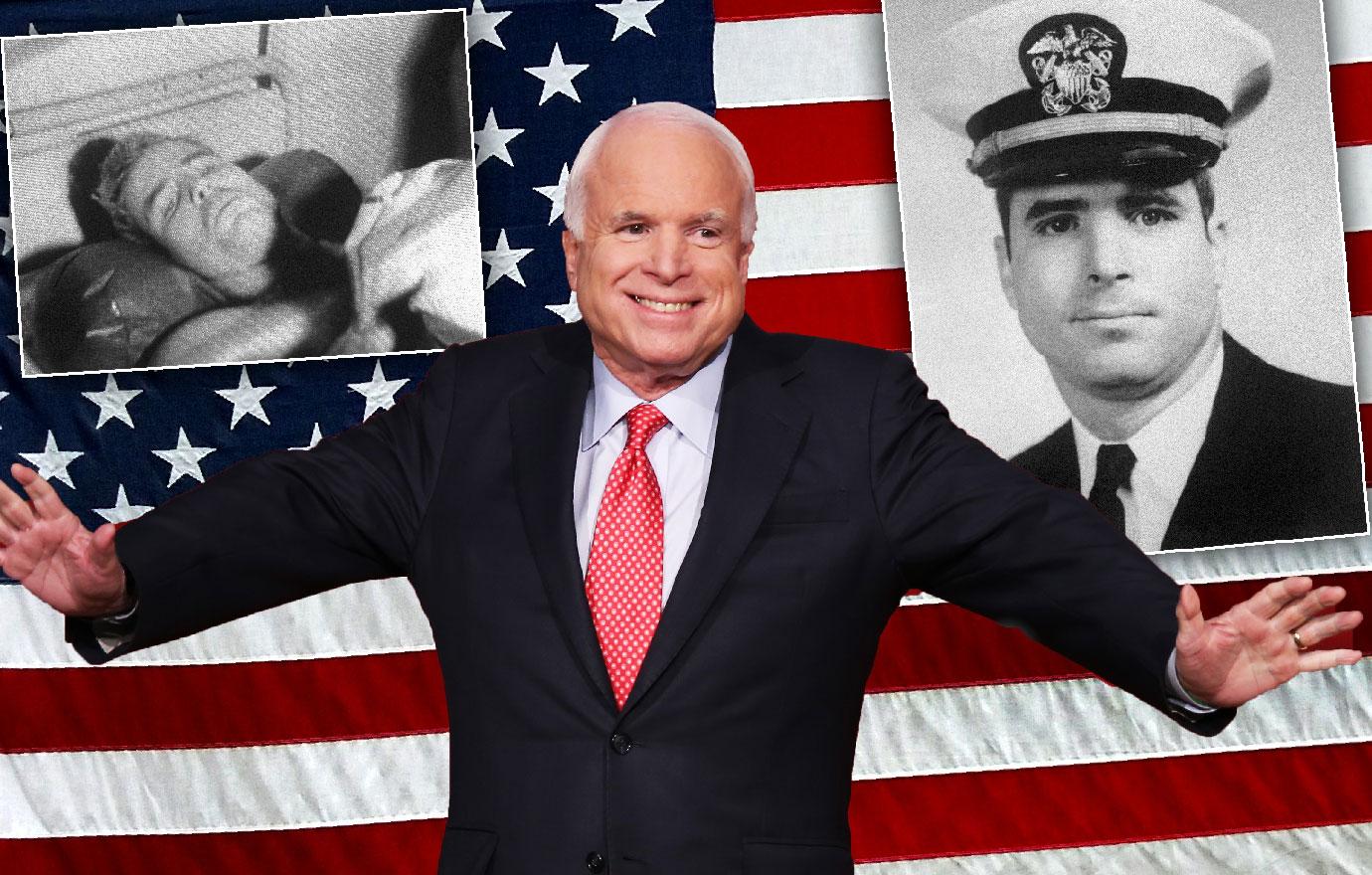 Article continues below advertisement
For the biggest celebrity news stories of the day, controversies, crime, and other hot topics listen to our new podcast 'All Rise' below!
Article continues below advertisement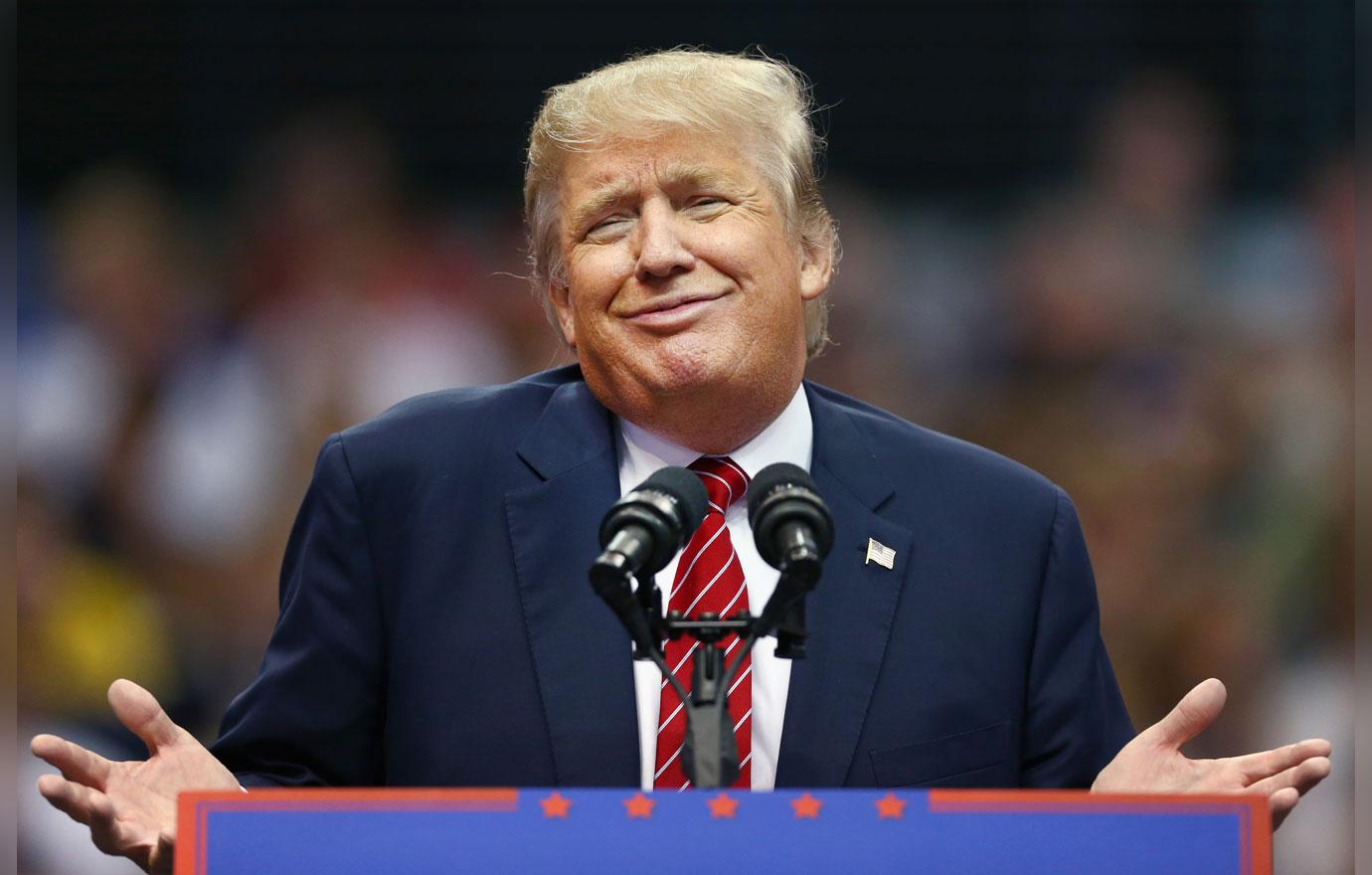 For his second wife, McCain chose a much younger woman! His bride Cindy, now 64, was 18 years younger and heiress to the Hensley & Co. brewery fortune. But McCain's love life has never been easy. The senator known for his hot temper allegedly called Cindy the "c" word while campaigning in his 1992 Senate bid.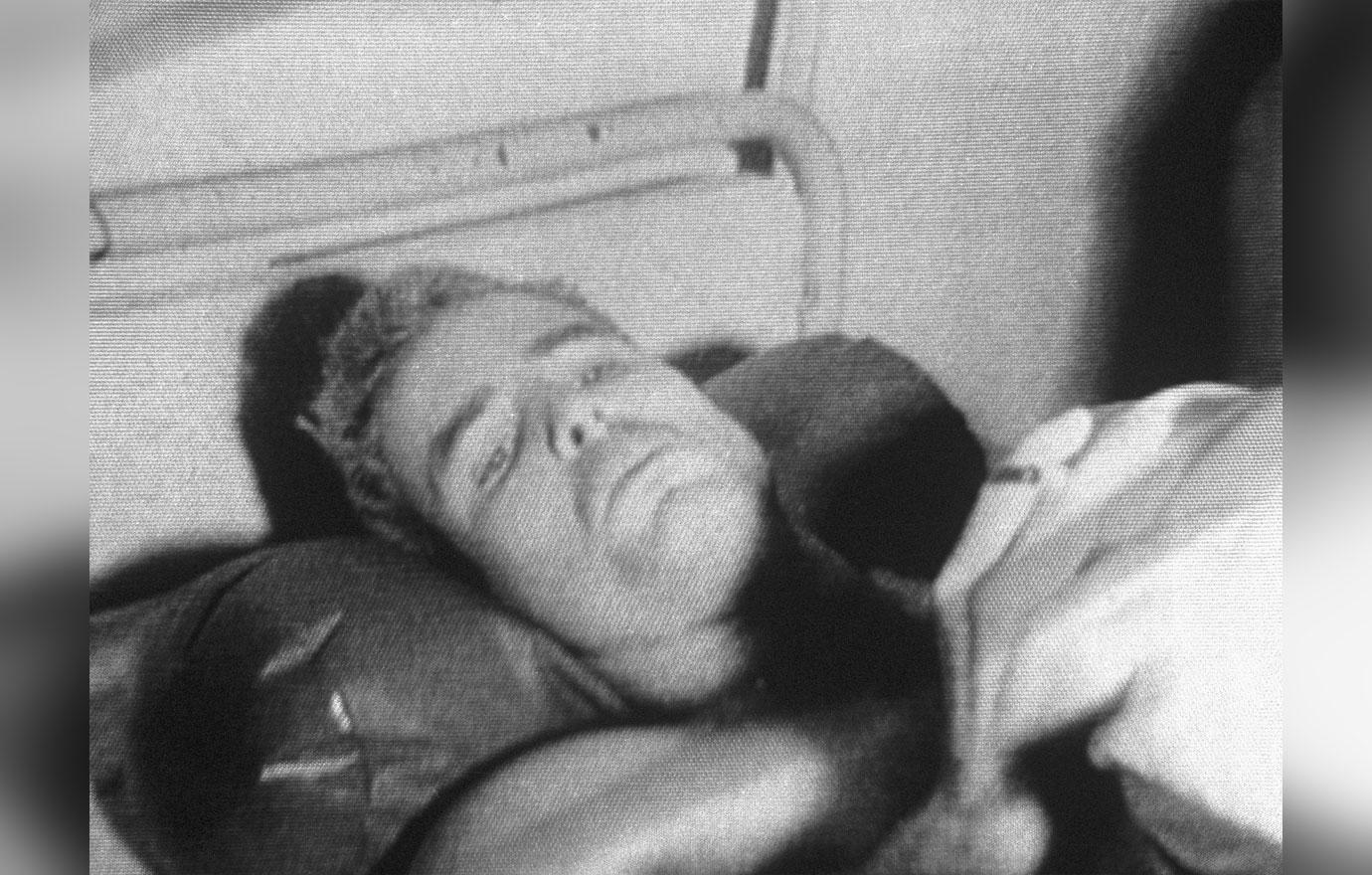 After being in the Naval Academy, McCain was in advanced flight training at Corpus Christi, Texas in 1960, when his plane crashed. While McCain has blamed engine failure for the accident, a Navy investigation reportedly cited McCain's inattention to altitude.
Article continues below advertisement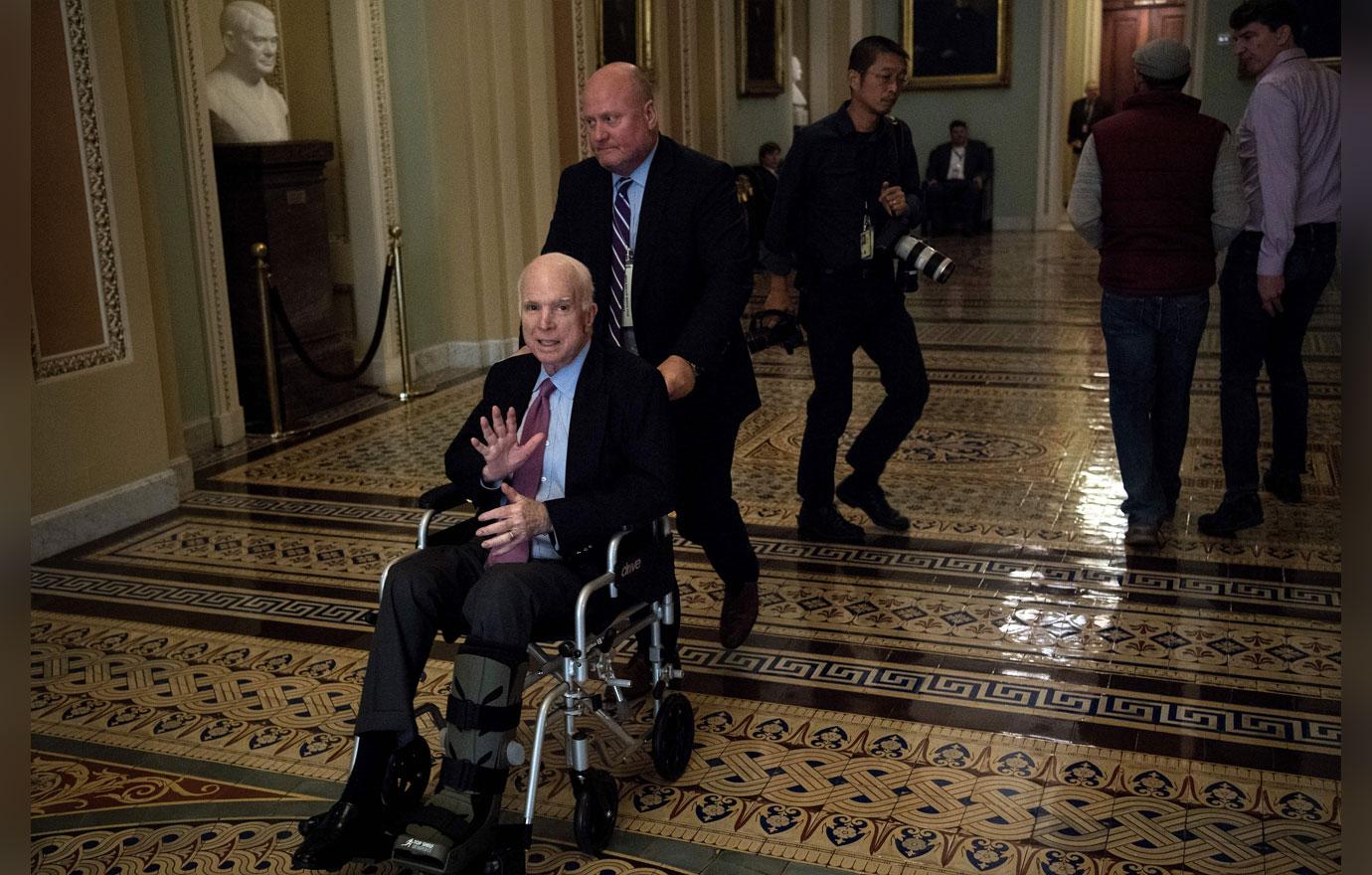 McCain suffered a second plane crash in 1965 while he was stationed at Meridian, Mississippi. McCain had flown to Philadelphia to attend an Army-Navy football game with his parents and was bringing back Christmas presents for the family in the baggage compartment of his plane. McCain said his jet engine died. He ejected, landing on a deserted beach.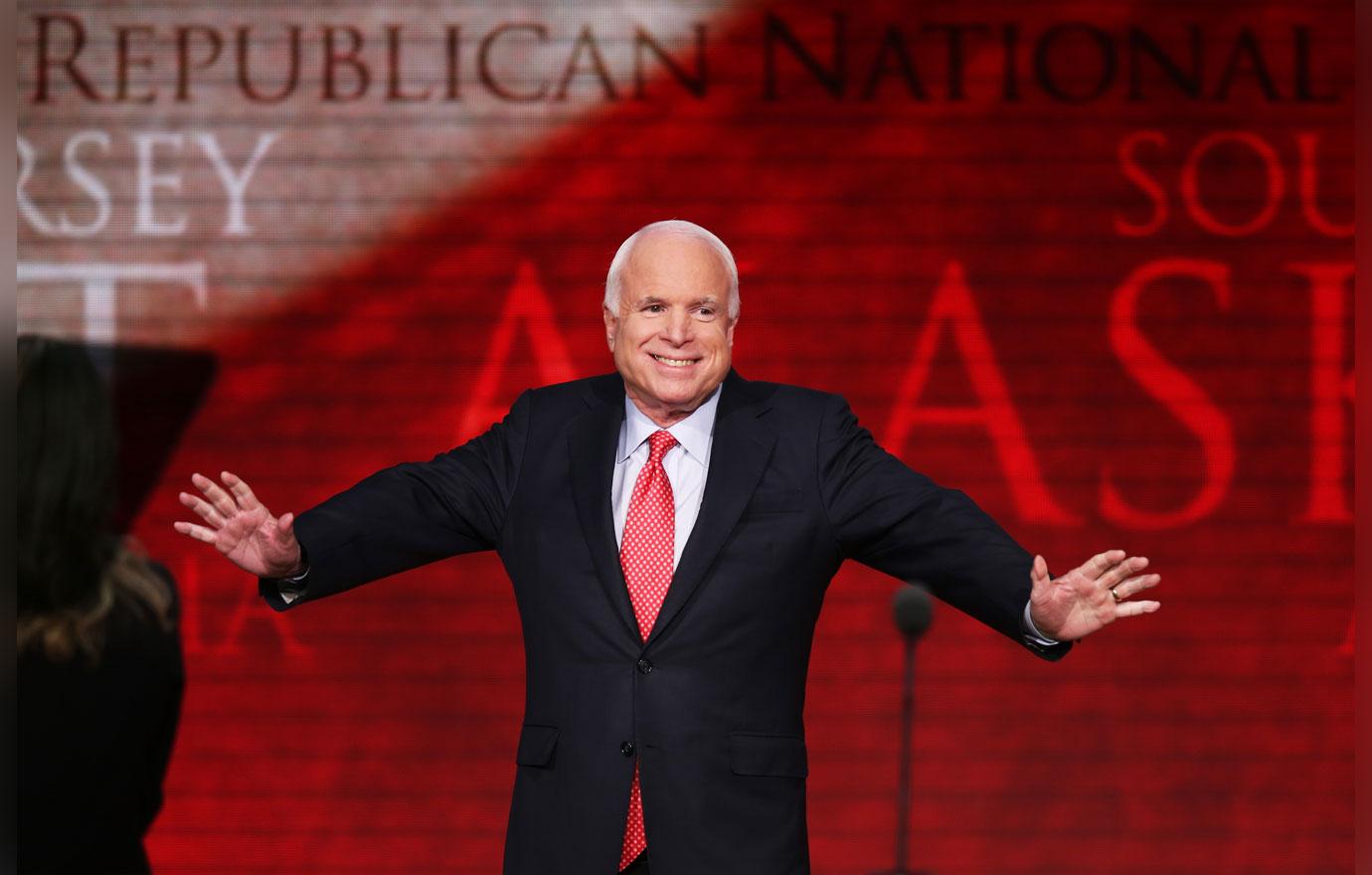 In the Forrestal Disaster of 1967, a fire on a United States Navy carrier stationed off the coast of Vietnam killed 134 service members. The deadly fire on the USS Forrestal began with the accidental launch of a missile which struck either McCain's plane or the one next to it. McCain cheated death in the incident, but not controversy. Most accept McCain's account that the missile struck his own plane. But author James M. Caiella wrote in Foundation magazine in 2003 that it's more likely that the missile first struck the plane next to McCain's.
Article continues below advertisement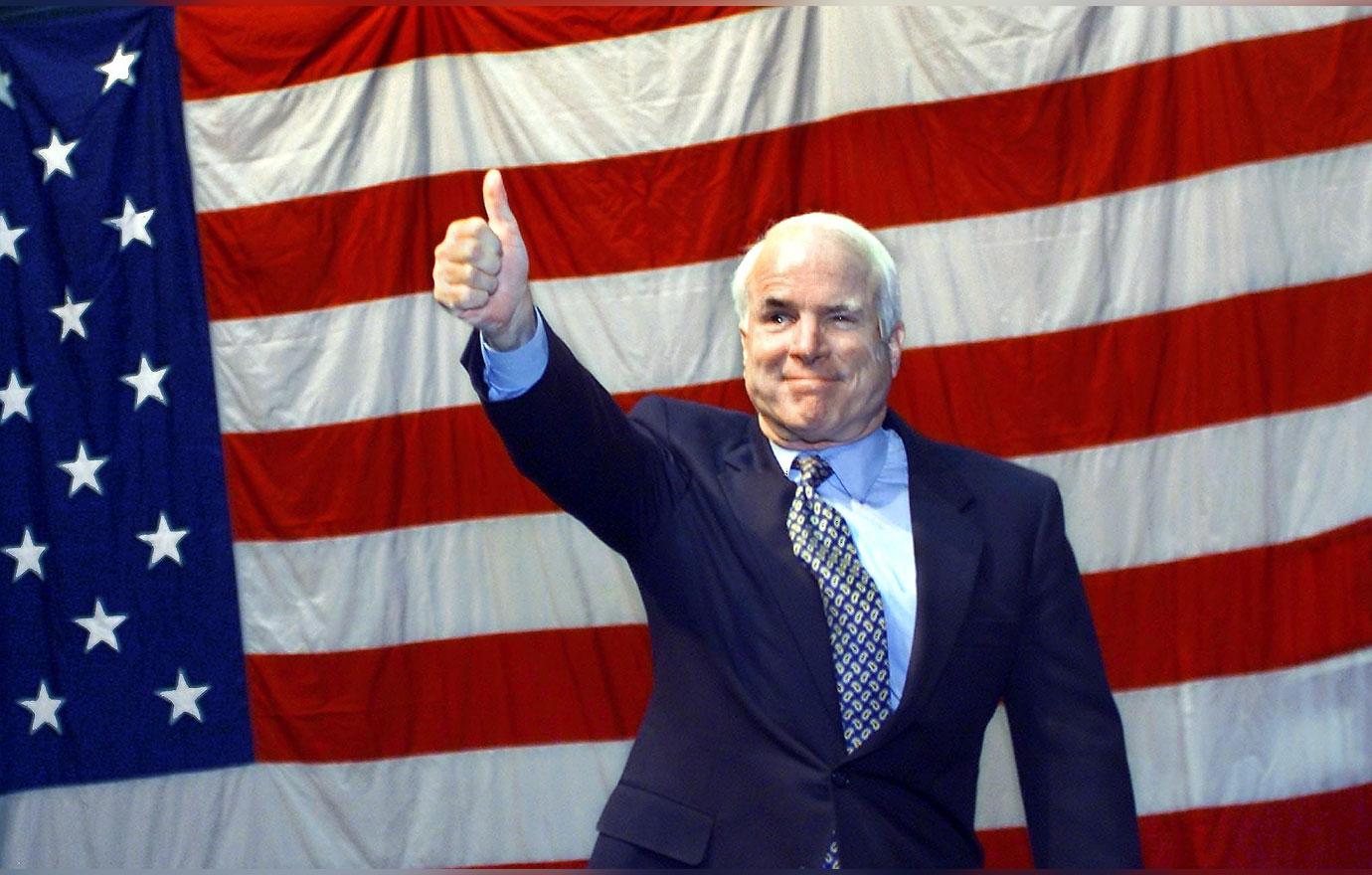 McCain is known for his heroism in being tortured as a prisoner during the Vietnam War, but not everyone agrees. His The View star daughter Meghan was horrified after ex-general Thomas McInerney mocked McCain as "Songbird John" on Fox Business channel before the senator's death. McCain's rivals cruelly have claimed that he allegedly gave up information to his Vietcong captors during the war. However, PolitiFact has said the allegations against McCain are absolutely false.
In the Keating Five scandal, five U.S. senators were accused of trying to pressure federal thrift regulators to back off their political benefactor Charles Keating, whose Lincoln Savings & Loan would collapse during the savings-and-loan crisis of the late 1980s and cost taxpayers billions. In 1989, The Arizona Republic reported that McCain and his family had vacationed at Keating's Bahamas retreat and that his wife and father-in-law in 1986 had invested nearly $360,000 in a Keating shopping-center development. A Senate Ethics Committee cleared McCain of all charges against him, but criticized his "poor judgment" for meeting with federal regulators on Keating's behalf.
Article continues below advertisement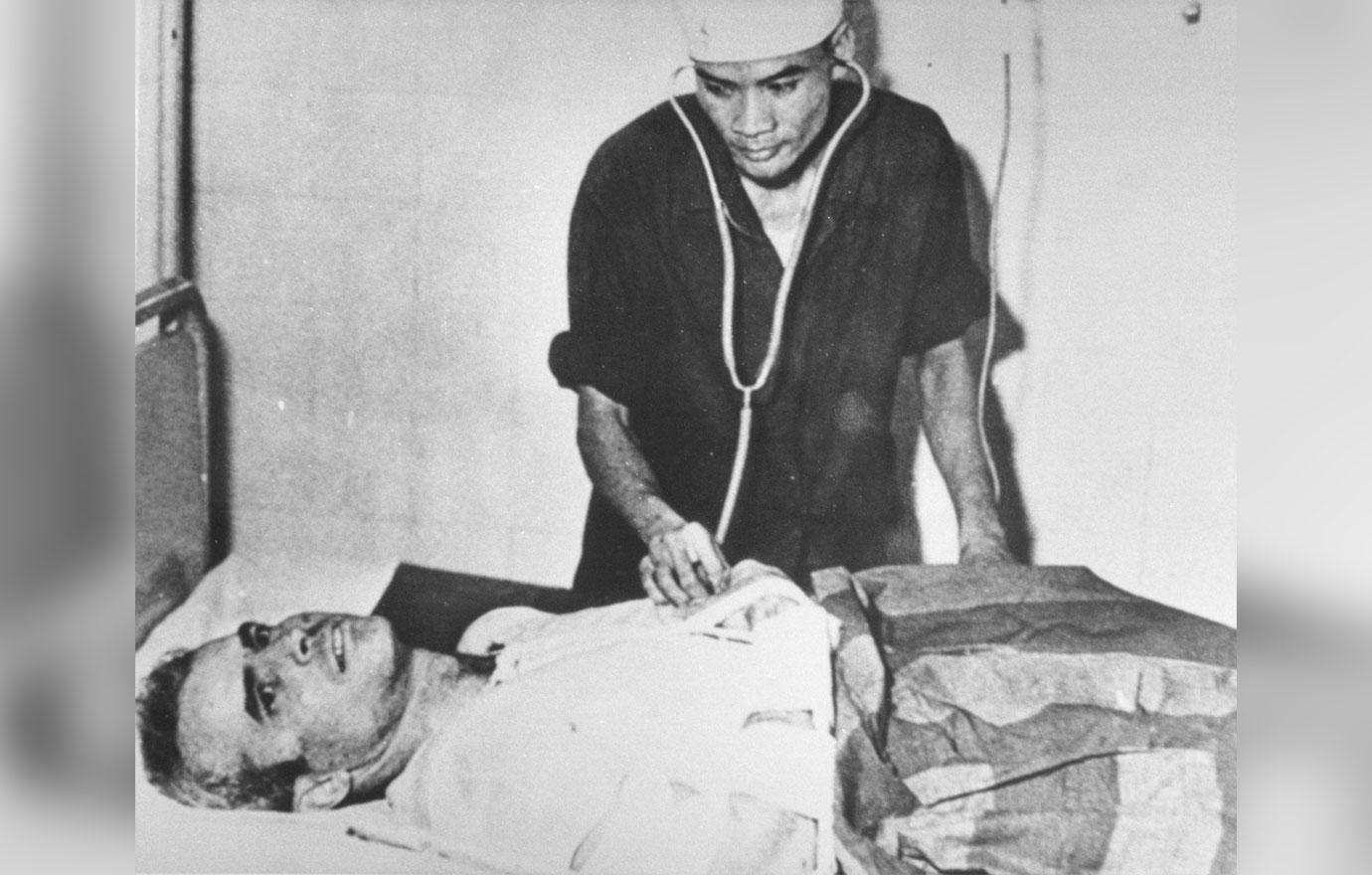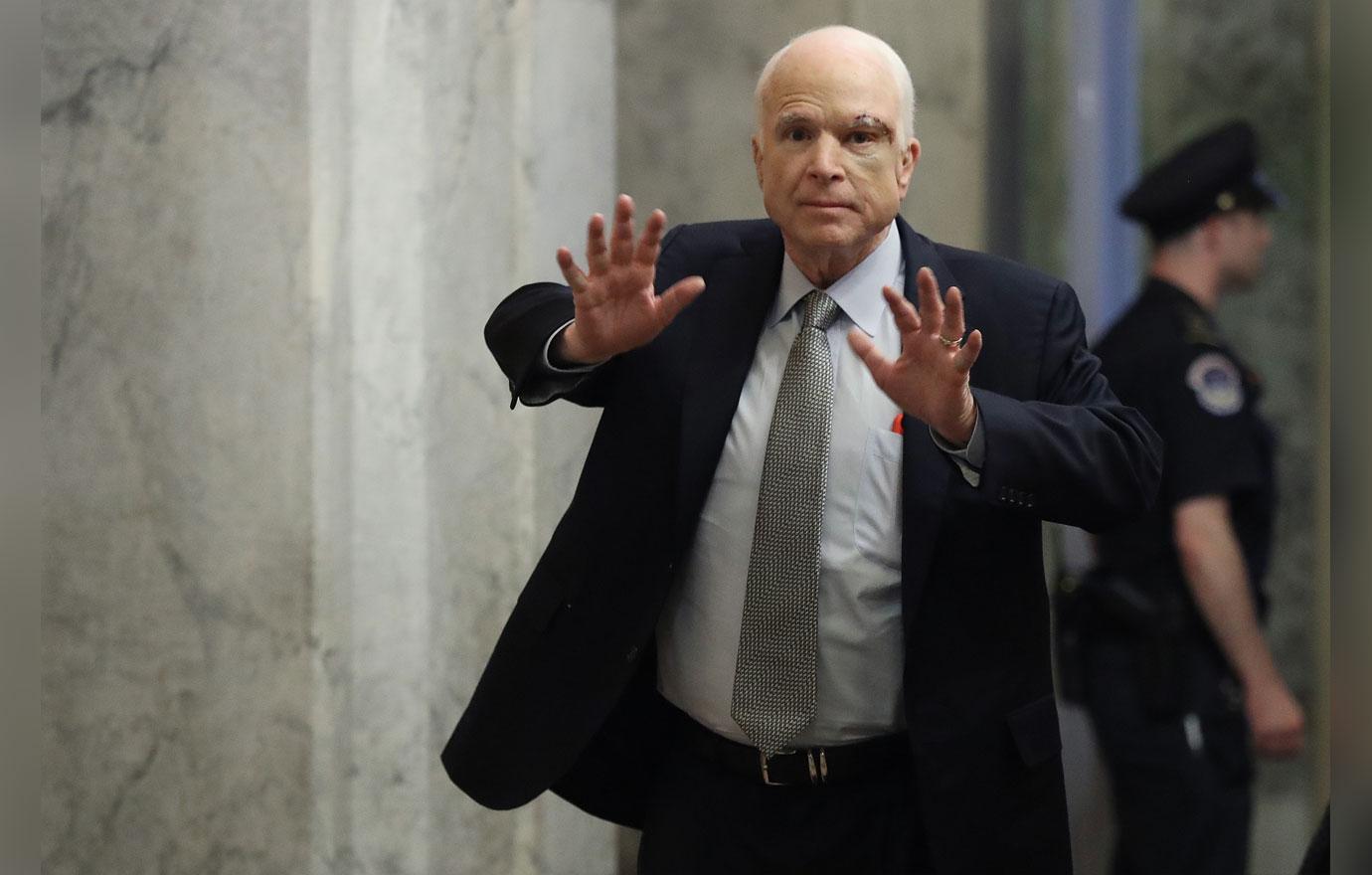 McCain feuded bitterly with Donald Trump while the billionaire businessman ran for the Presidency. Trump, who won, dissed the future Senator for being captured in Vietnam. McCain, who lost to Barack Obama for the 2008 presidency, admitted he obtained a controversial dossier about Trump and gave it to former FBI director James Comey. While some believe the Christopher Steele "Russian" dossier is part of a witch hunt against President Trump, 72, McCain wrote in his memoir, The Restless Wave, "I reviewed its contents. The allegations were disturbing, but I had no idea which if any were true. I could not independently verify any of it, and so I did what any American who cares about our nation's security should have done." McCain has banned Trump from his funeral.
We pay for juicy info! Do you have a story for RadarOnline.com? Email us at tips@radaronline.com, or call us at (866) ON-RADAR (667-2327) any time, day or night.