JFK Exposed! Hidden Letters Reveal His Secret Affair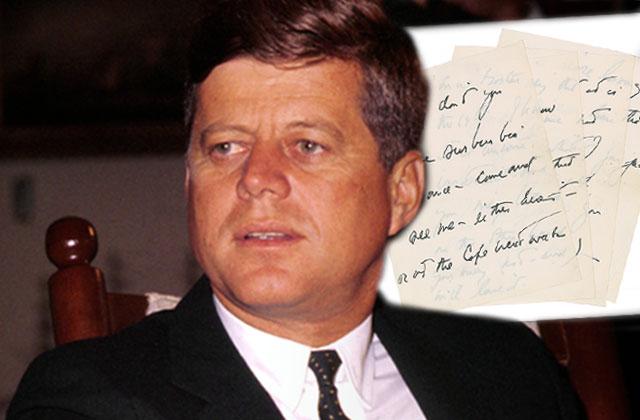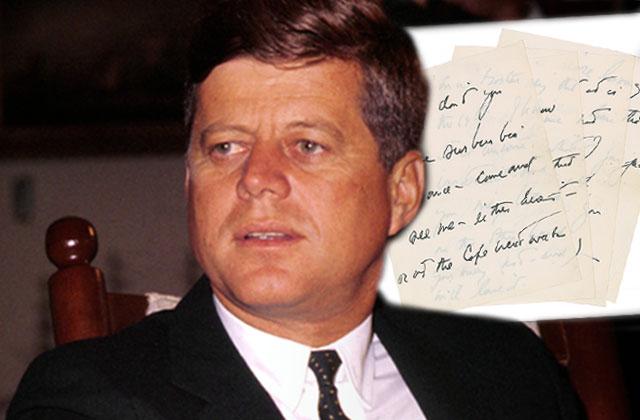 John F. Kennedy's darkest secrets seemed to have been buried with him when he was assassinated in 1963. But now, RadarOnline.com has learned, a humiliating trove of secret letters from the president about his murdered mistress, Mary Pinchot Meyer, are coming up for auction, and RadarOnline.com has all the details!
Article continues below advertisement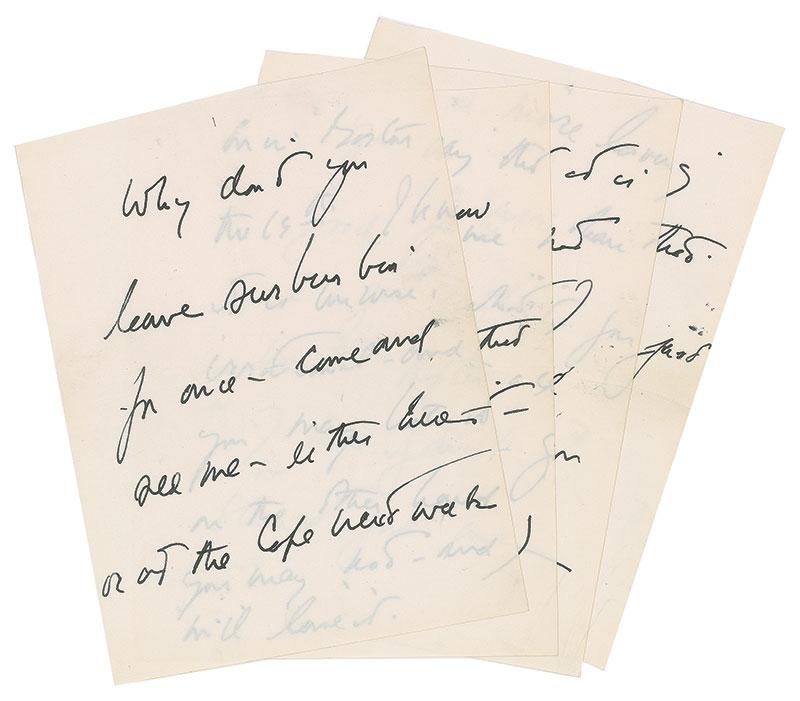 In an exclusive interview with RadarOnline.com, Robert Livingston, the executive VP at RR Auction, revealed that he is auctioning off a letter Kennedy wrote trying to set up a meeting with Meyer on Oct. 19, 1963 – just a month before he was assassinated.
John Fitzgerald Kennedy And Family In 1963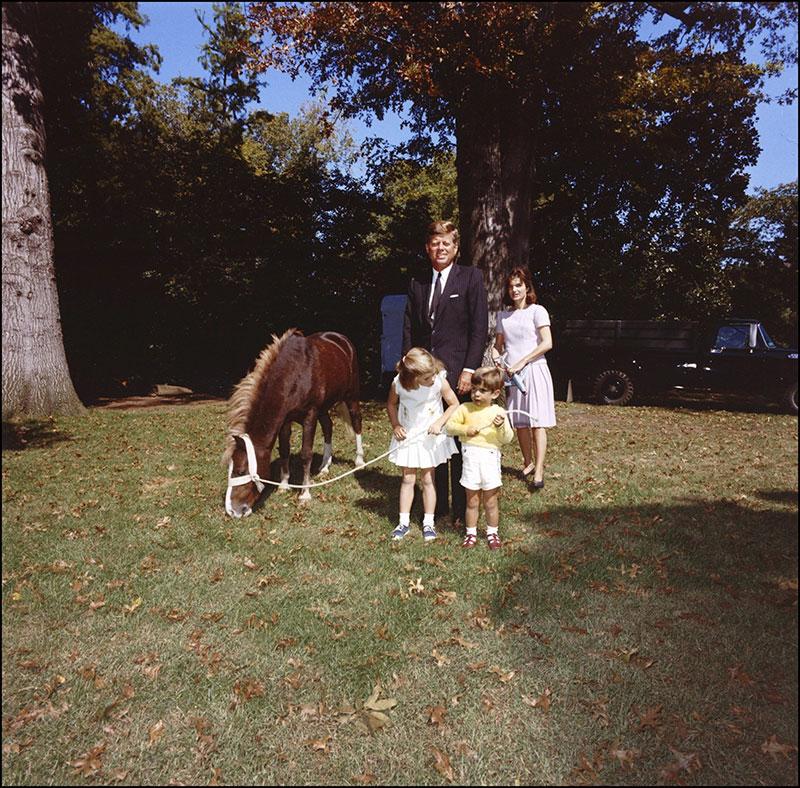 "First off, it's a really incredibly letter written by the president – so intimate – trying to arrange a meeting in Boston with Mary Pinchot Meyer who we know now was likely having a longtime affair with the president," Livingston told RadarOnline.com. "I know she was a friend of Jackie's and they lived in Georgetown before Senator Kennedy ran for president. So it was always thought that when Jackie would leave town, that Mary and Kennedy may have been having that affair."
Kennedy Family At White House On Christmas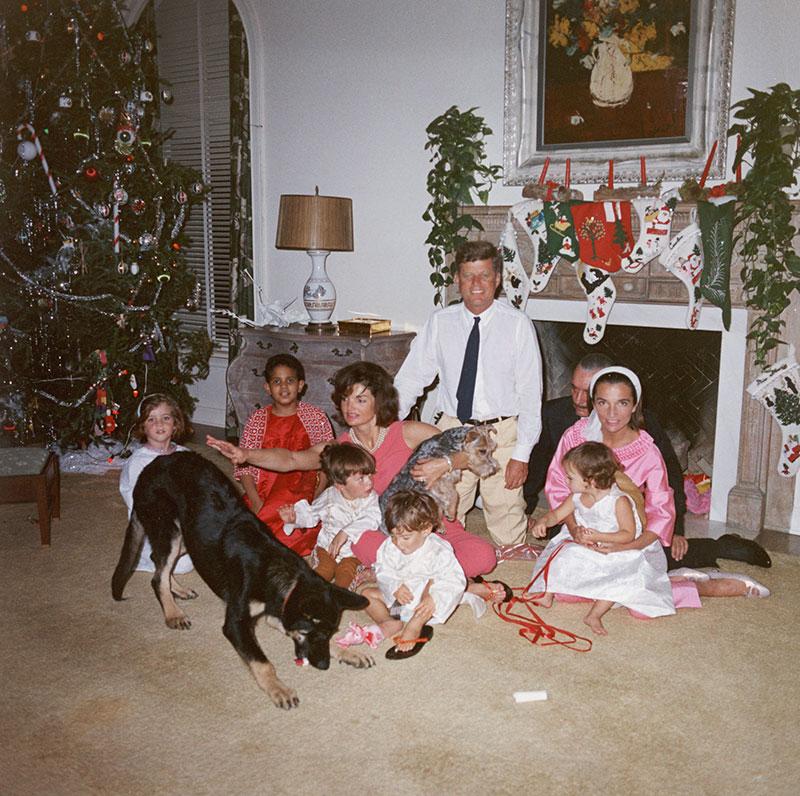 The letter was even written on White House stationary, he explained. But it was mysteriously ripped in half!
FILE PHOTO 40th Anniversary Of Cuban Missile Crisis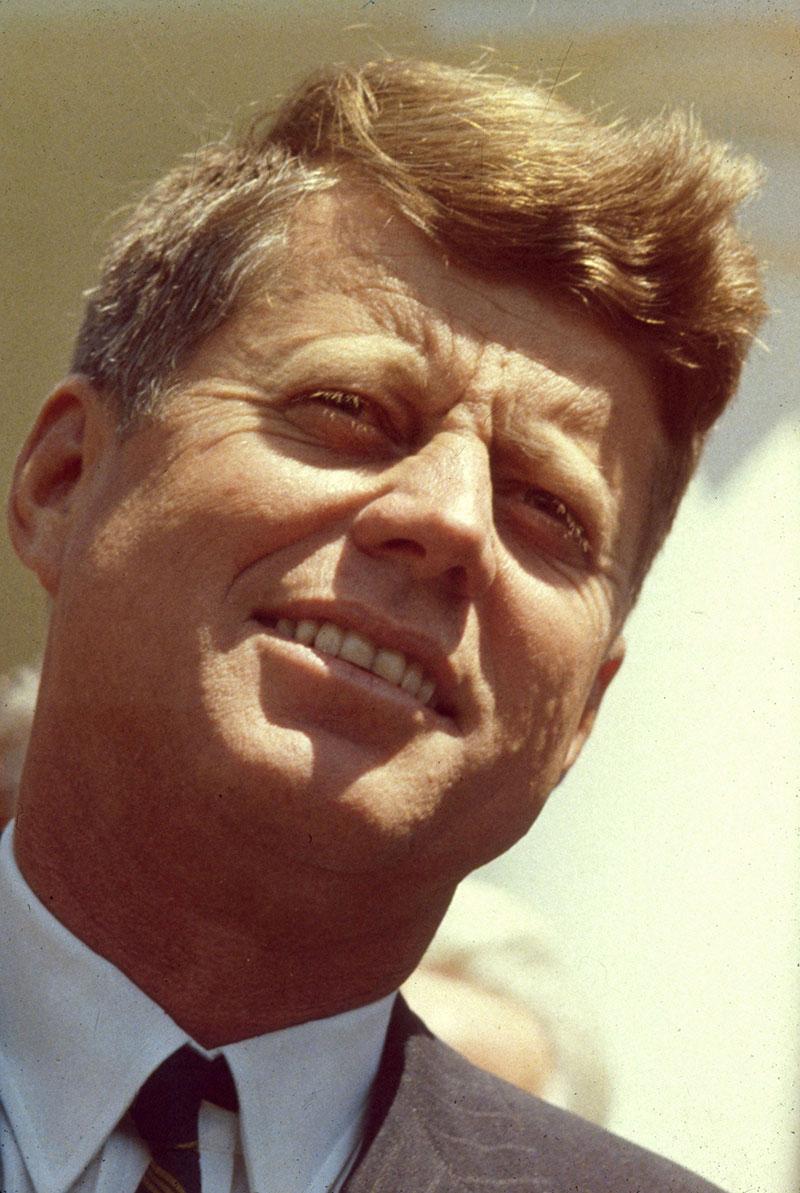 "We think it was his personal secretary Evelyn Lincoln, cut off part of the letter. You can see that. It was almost like she didn't want the White House on such a letter, which I think is fascinating," he explained.
Article continues below advertisement
John F. Kennedy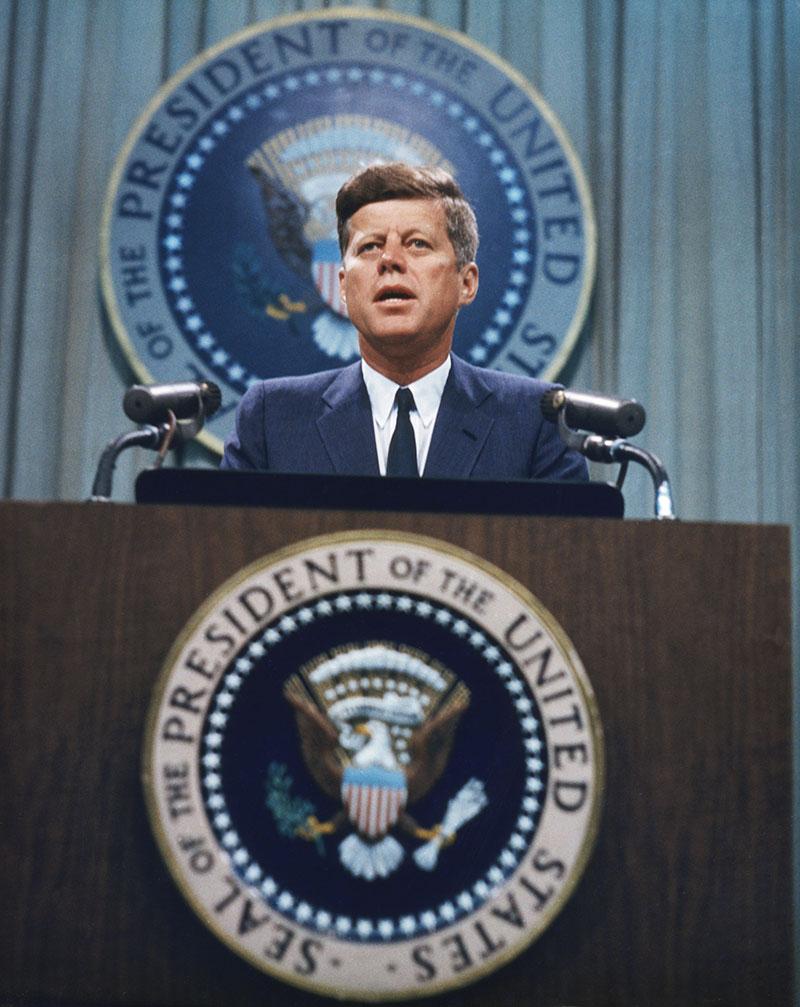 Article continues below advertisement
1960 Presidential Campaign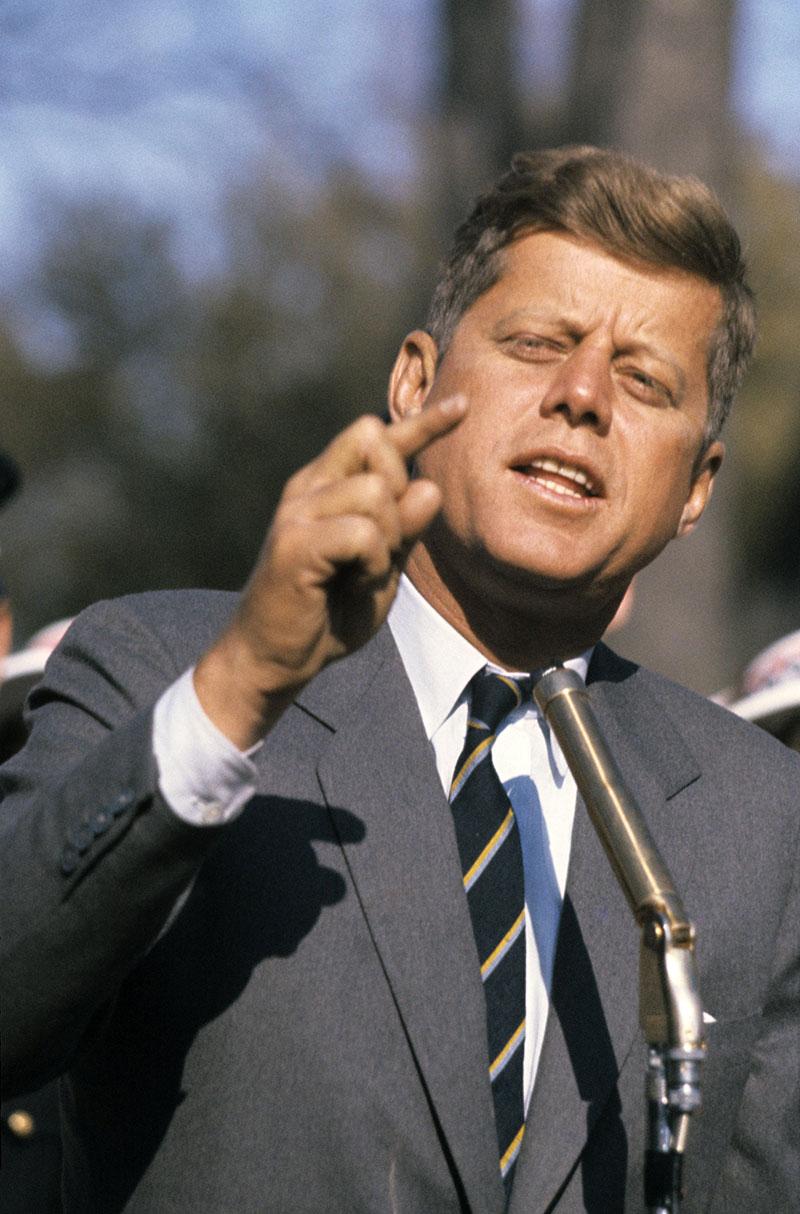 "She saved everything from the time he was in Congress until he died," Livingston explained. "Evelyn Lincoln tried to clean out the oval office so she's the one who took everything out of there – that's why a lot of these letters and artifacts are in private hands."
Article continues below advertisement
John Fitzgerald Kennedy (May 29, 1917 – November 22, 1963), 35th President of the United States, serving from 1961 until his assassination in 1963.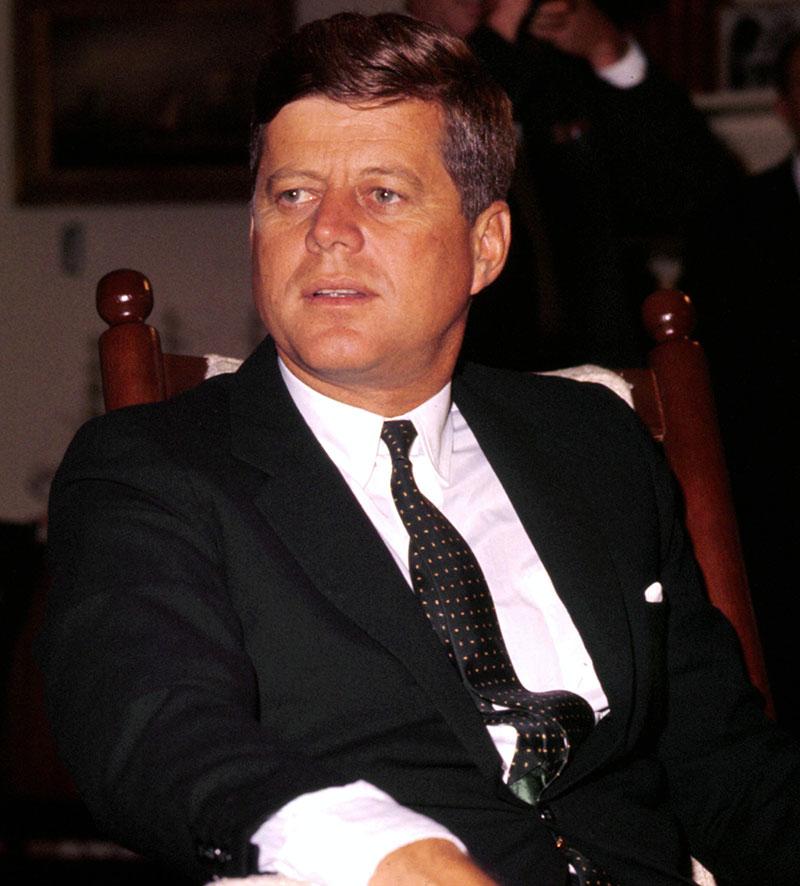 Article continues below advertisement
1960 Presidential Campaign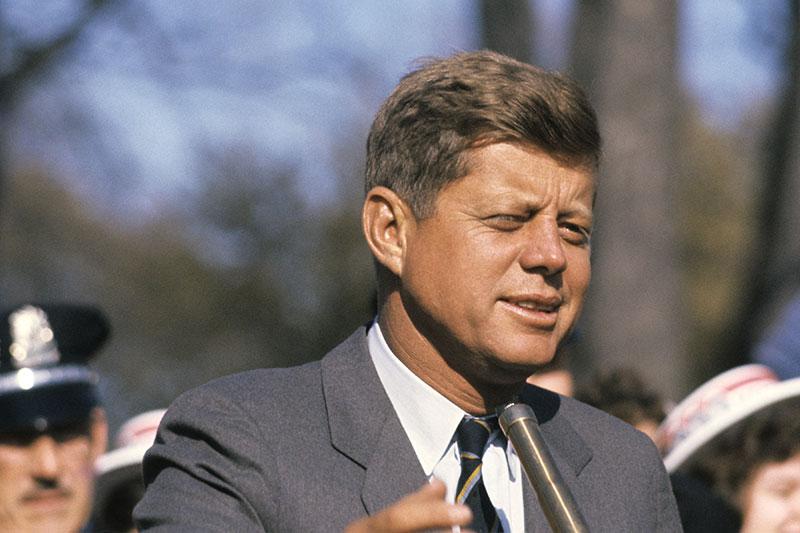 "You don't see Kennedy as president writing letters like this. They just don't exist. He's pursuing Mary. It's unbelievable that: 'Why don't you leave suburbia for one day and come and see me?' It's just such an insight into the president and this affair that he's carrying on with Mary Pinchot Meyer," Livingston claimed.
Article continues below advertisement
John F Kennedy Left His Wife Jacqueline Kennedy And Their Chil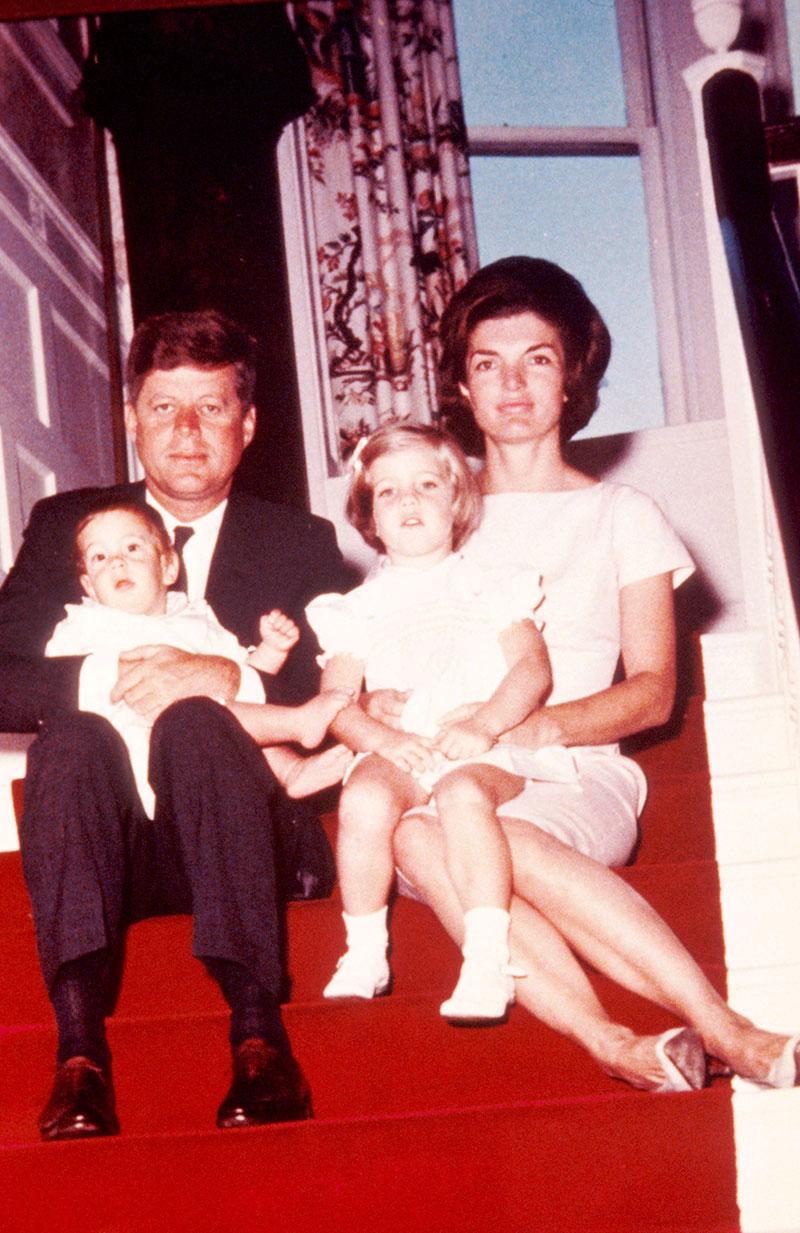 "He's trying to arrange a rendezvous and she apparently, in the tone of the letter, he's almost begging her to come see him. The way he says 'I want a more loving response,' it's a pretty amazing letter," he added.
Article continues below advertisement
Kennedy Family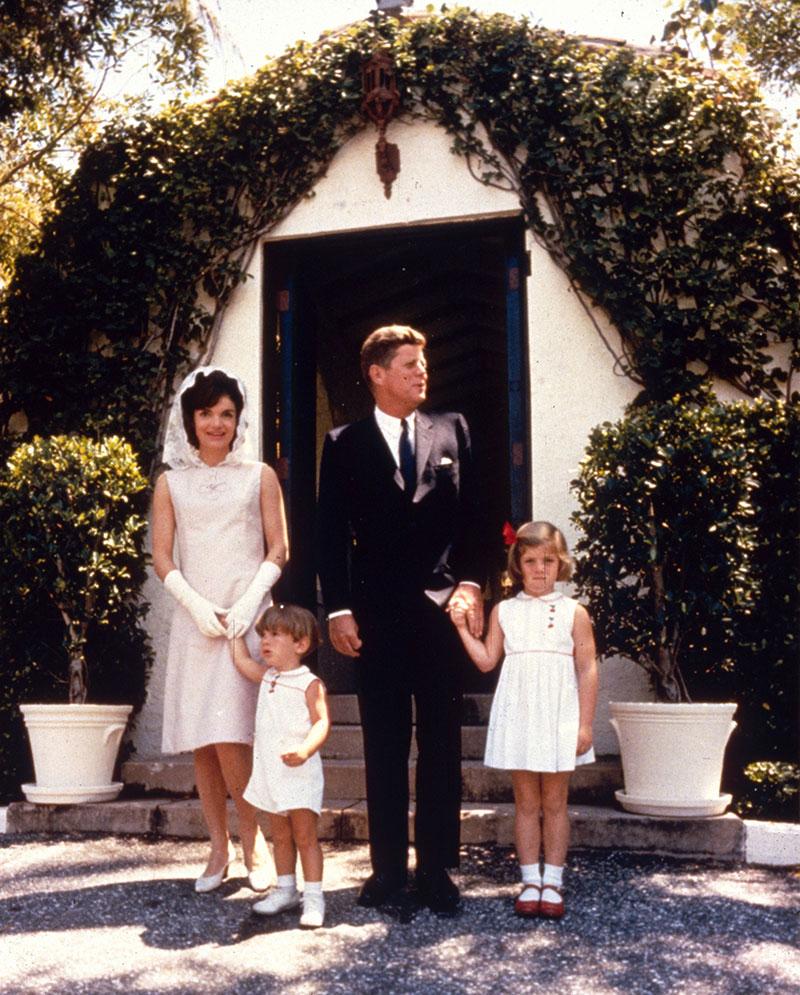 Mysteriously, Meyer was murdered a year later on Oct. 12, 1964. Livingston estimates that the letter will sell for $30,000.