Exclusive
Inside Their Pain! How Paris, Prince & Blanket Jackson Are Handling Joe's Health Crisis -- Revealed In 9 Heartbreaking Photos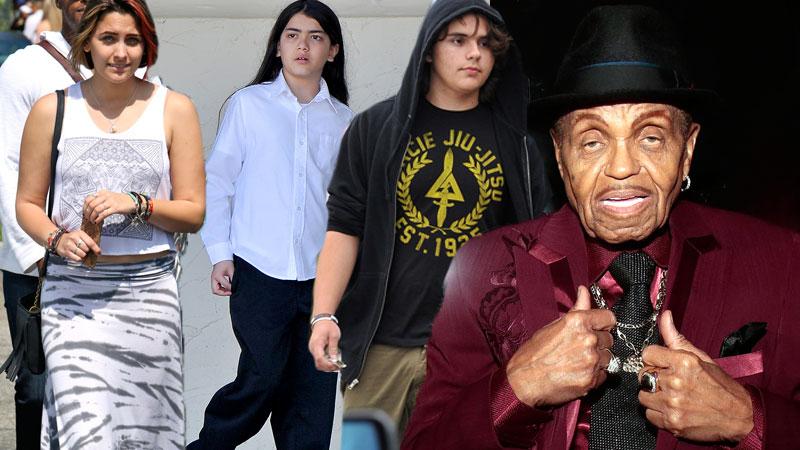 It has been five years since Prince, Paris and Blanket Jackson lost their late King of Pop father, Michael Jackson. Now, as the entire Jackson clan gathers in Brazil to be by the side of seriously ill patriarch Joe Jackson after he suffered another stroke, a source extremely close to the family tells RadarOnline.com exclusively that "Michael's kids are simply not ready to handle another tragedy right now." Click through these 9 photos to learn how the kids are all coping.
Article continues below advertisement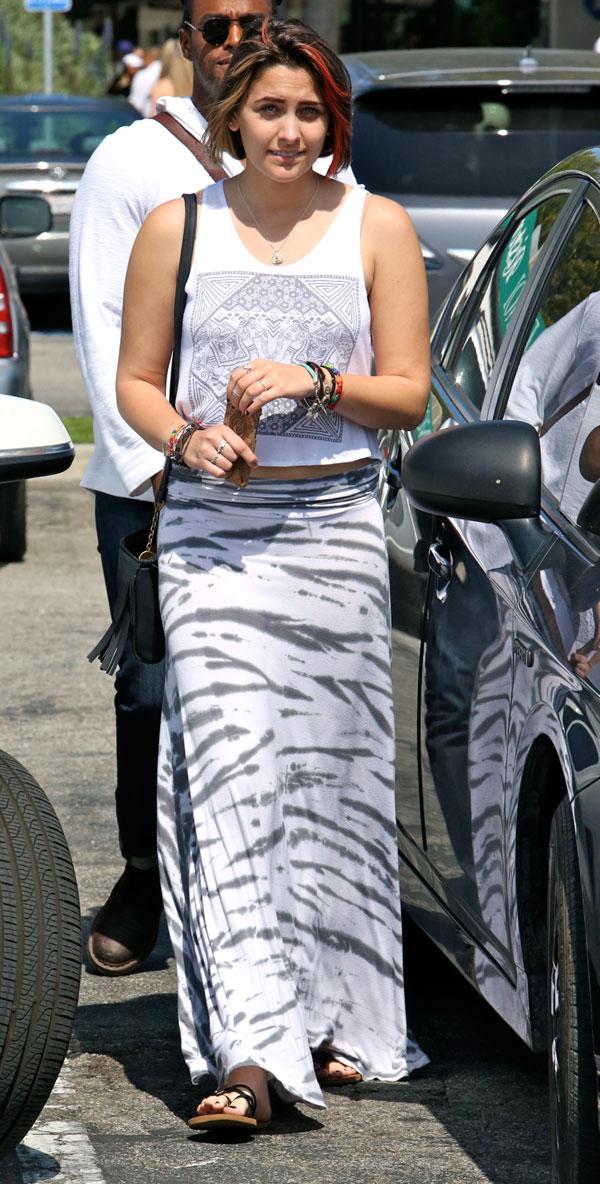 Article continues below advertisement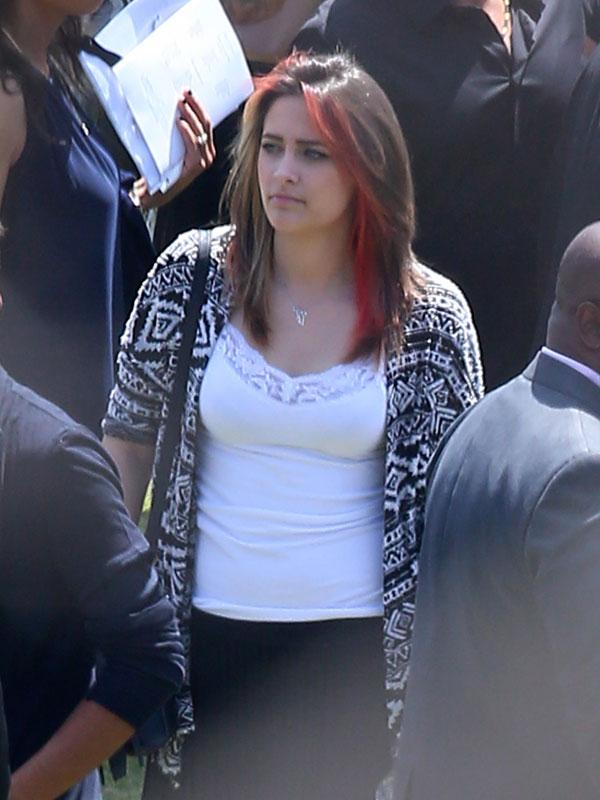 According to the source, "Paris is Joe's baby and she is his heart. She is the youngest of the female Jacksons and she is super close with her granddaddy."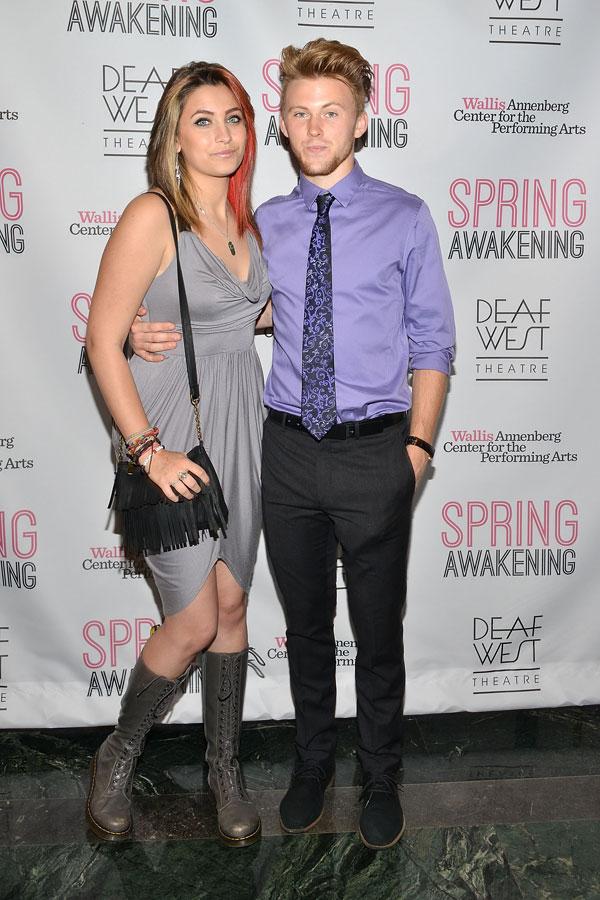 As RadarOnline.com previously reported, 17-year-old Paris has been going strong with her boyfriend of several months, Chester Castellaw. "Their relationship seems great on the outside, but in actuality is not as wonderful as it looks in photos," the insider adds. "It never is with your first true love. Paris is seeking stability from this relationship and we can only hope that it continues to go well."
Article continues below advertisement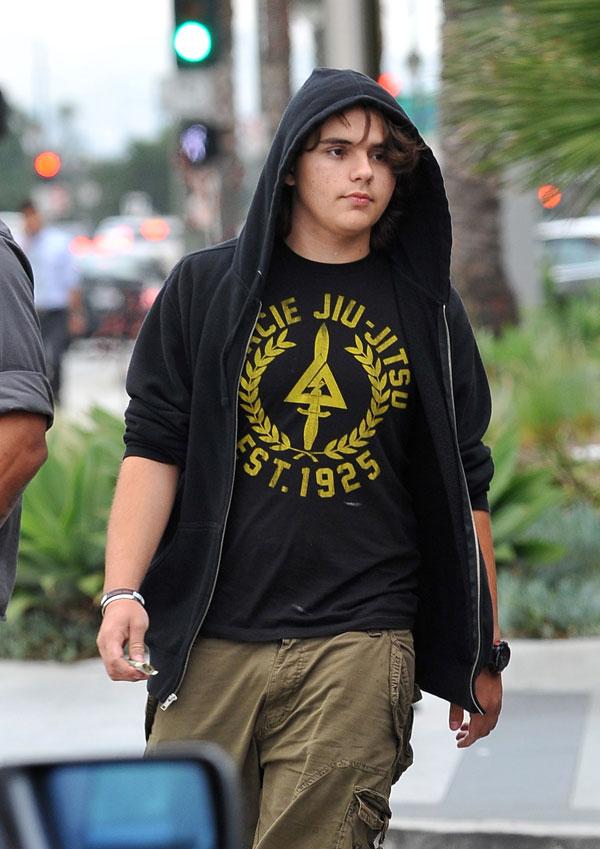 Paris's older brother, 19-year-old Prince Jackson has had a wild year sowing his oats, but the family friend tells RadarOnline.com that he is "finally starting to come around. He was acting out because he was rebelling against all authority, but Joe told Prince that he needed to get his act together because that is what his father Michael would have wanted."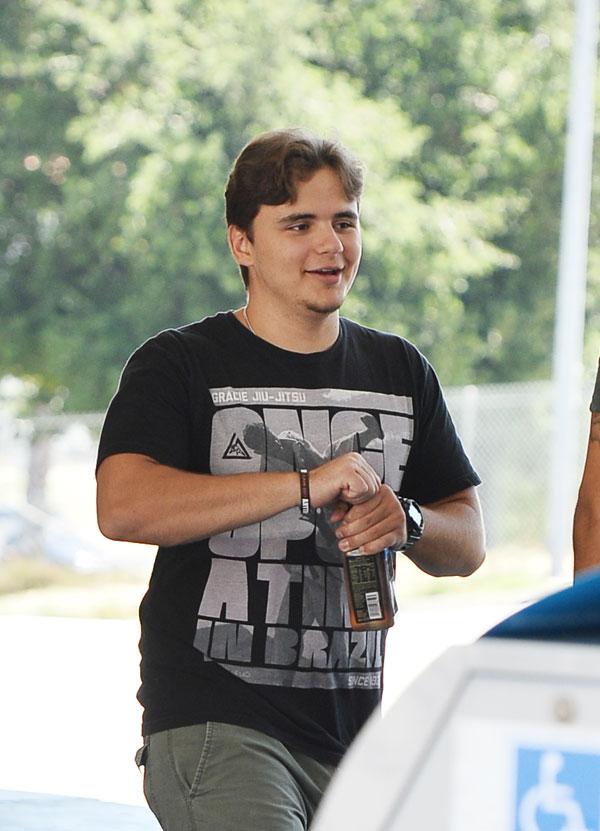 "Prince is really close with his family again and has really started to fill the role of older brother like he used to before Michael died when he became another father figure to them."
Article continues below advertisement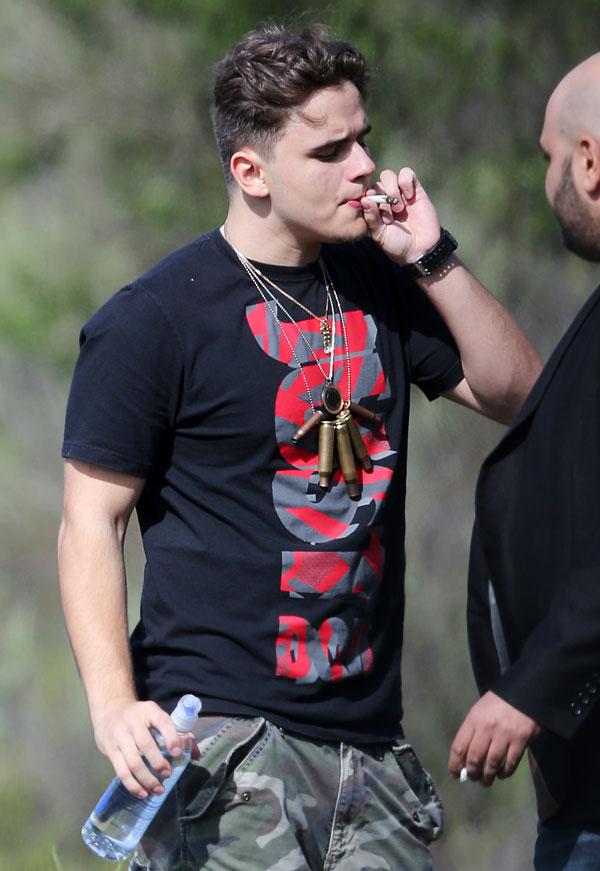 Following this photo, which shows Prince smoking a very suspicious looking cigarette, "the family held an intervention for him, which was led by Joe Jackson. And it worked," the source says.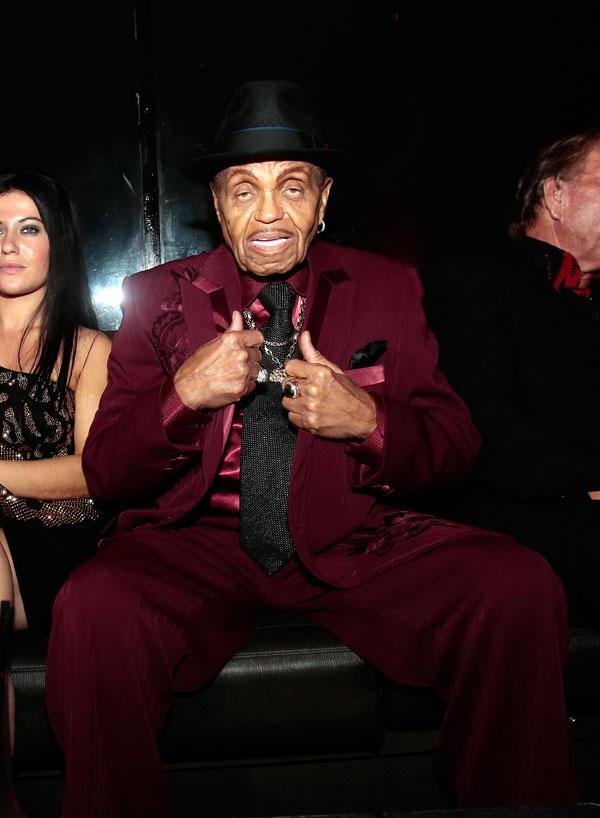 Unfortunately, there are fears for the youngest of the three children, 13 year old Blanket Jackson. "Everyone is really worried about him because it seems he is not handling Michael's death easily already, so one can only imagine how he would handle Joe's death."
Article continues below advertisement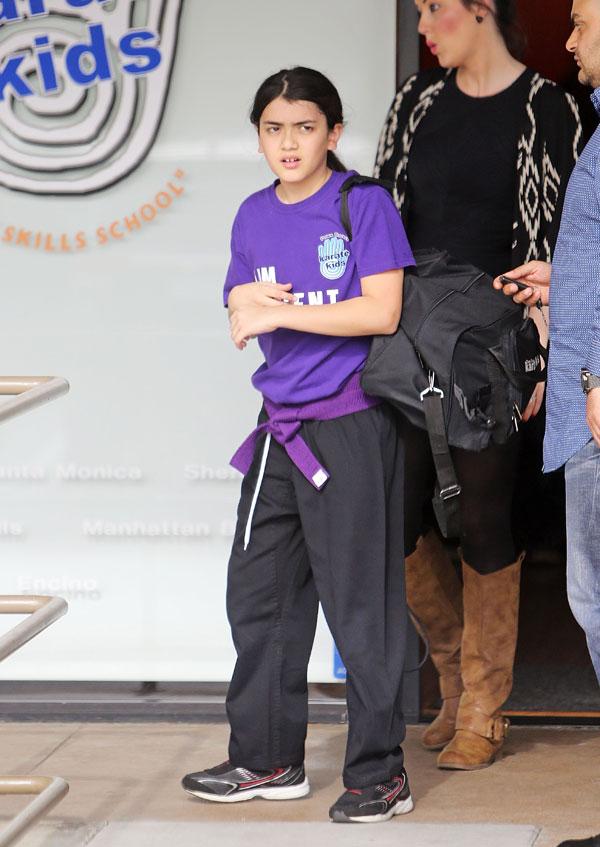 "Blanket is incredibly withdrawn," says the source. "He does not let that many people in and does not like to engage in communication with many people. He has few friends except his family and does not open up to hardly anyone about anything in his life."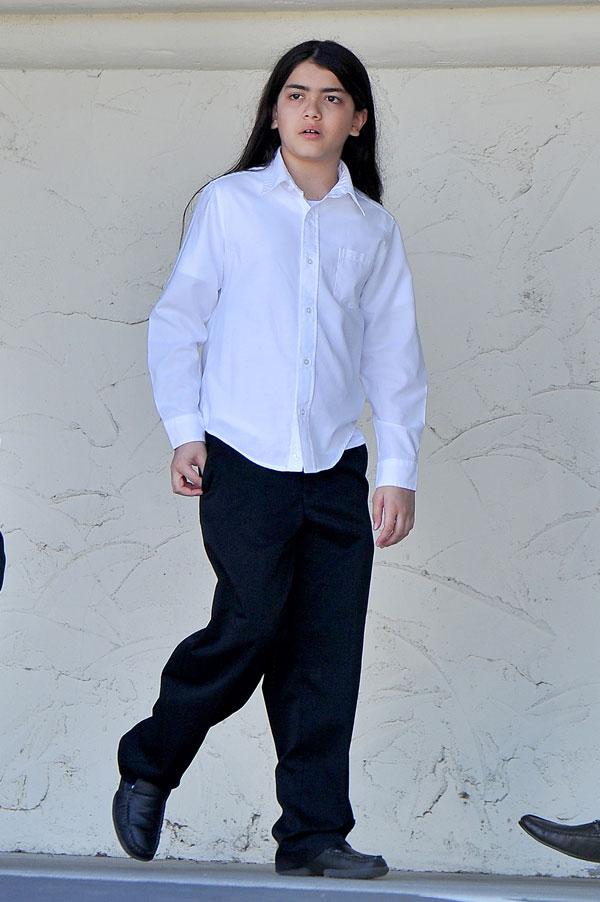 How will they cope? Stay tuned!