Overdoses, Bitter Divorces & Sleeping With Uncle Jesse! Jodie Sweetin's Top 14 Secrets & Scandals EXPOSED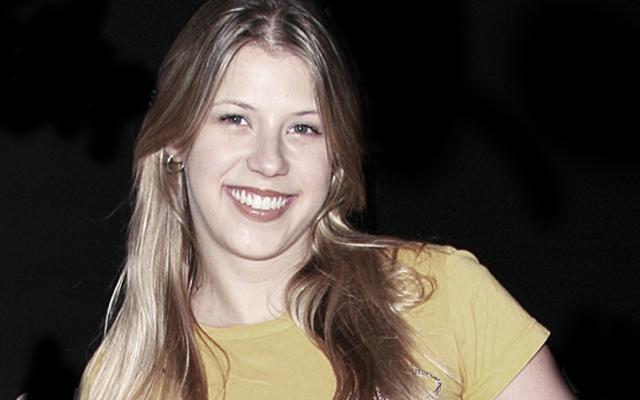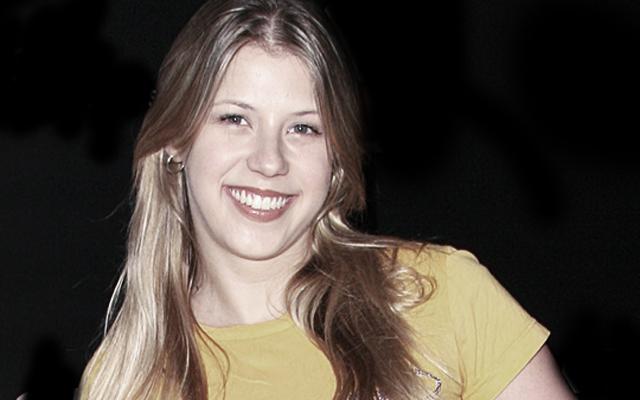 From druggie to dancer! Fuller House star Jodie Sweetin, 34, is back on a hit sitcom, getting ready to tango on Dancing With The Stars, and just got engaged to her boyfriend of two years, Justin Hodak. But the mother of two took a winding road to success.
Article continues below advertisement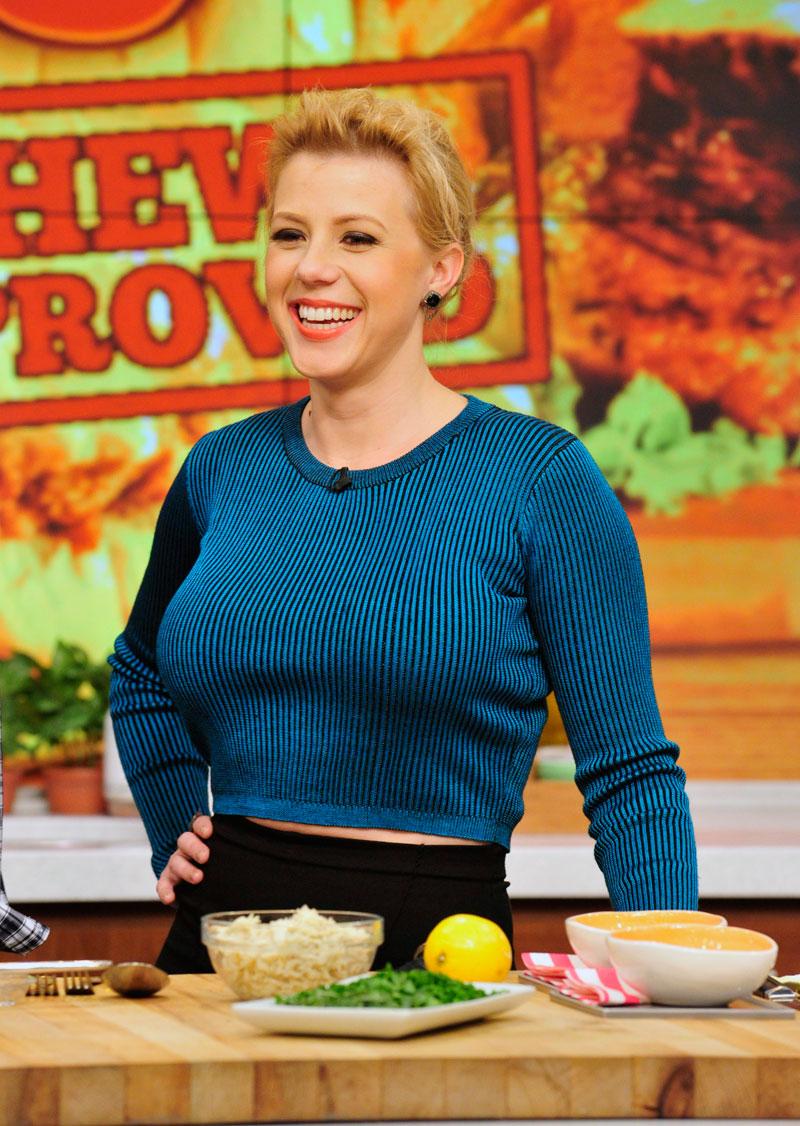 Sweetin fell into the traps of alcoholism beginning at her costar Candice Cameron Bure's wedding in 1996, the year after Full House wrapped its final season. At just 14, she downed more than five glasses of wine and vomited all over the restroom walls in front of fellow Full House alum Andrea Barber. Though she had gotten sick, she continued to drink, smoke pot, and abuse cocaine and ecstasy throughout high school.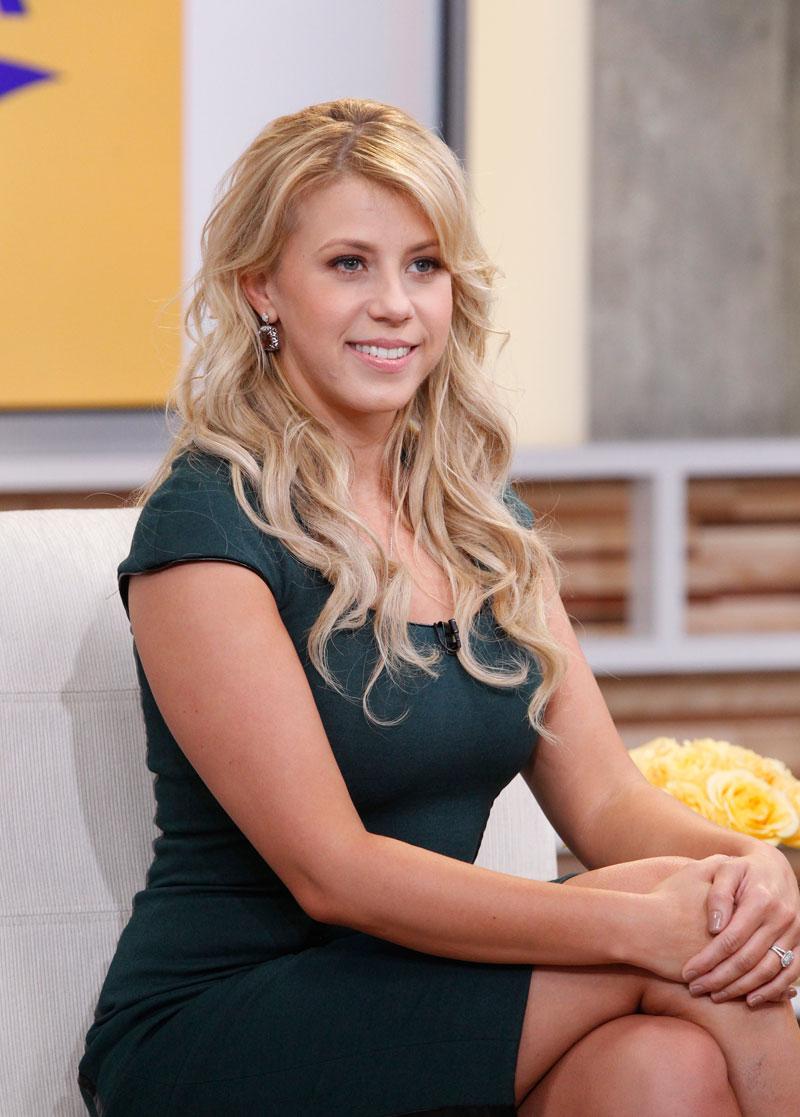 In 2002, Sweetin married police officer Shaun Holguin— but began smoking meth at home behind his back. The marriage ended less than four years later.
Article continues below advertisement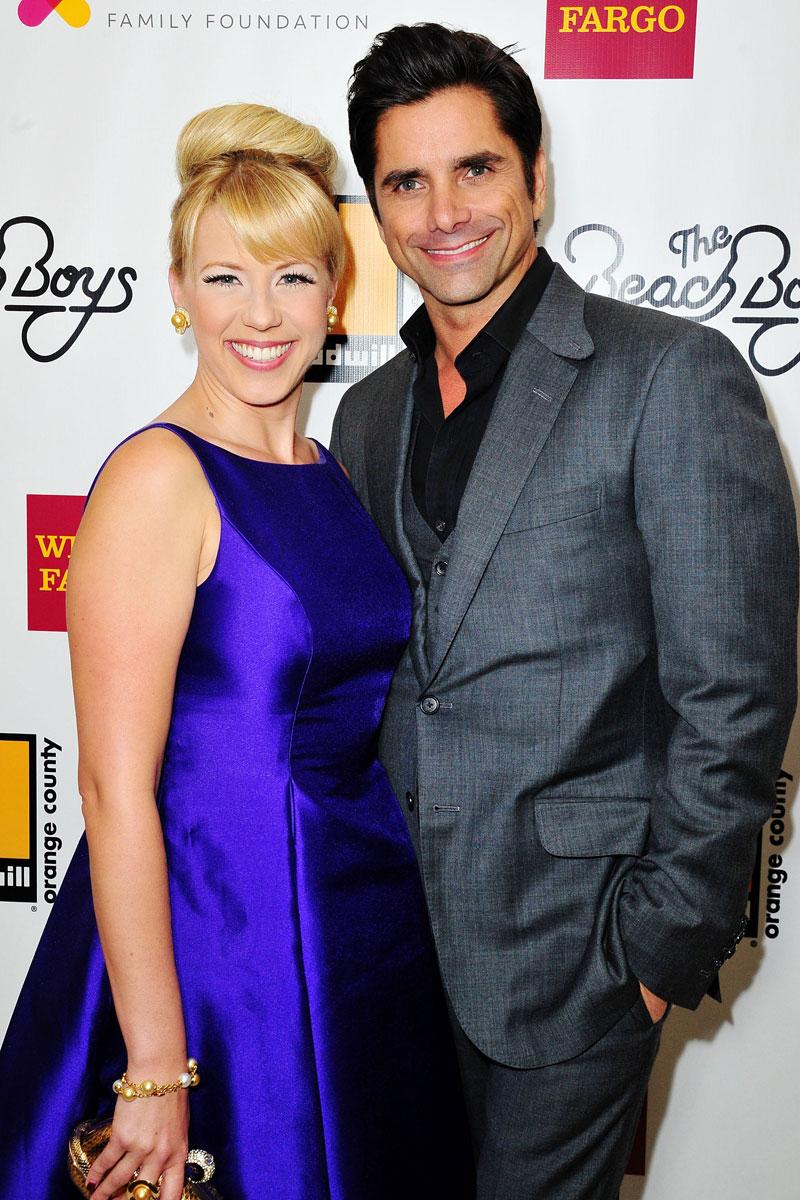 Full House episode from hell! Sweetin snorted meth at the 2004 premiere of the Olsen twins' film New York Minute, and then partied hard with John Stamos and Ashley Olsen later that night. The two TV sisters passed out with hunky Uncle Jesse in his bed, she claimed in her shocking 2009 memoir, UnSweetined.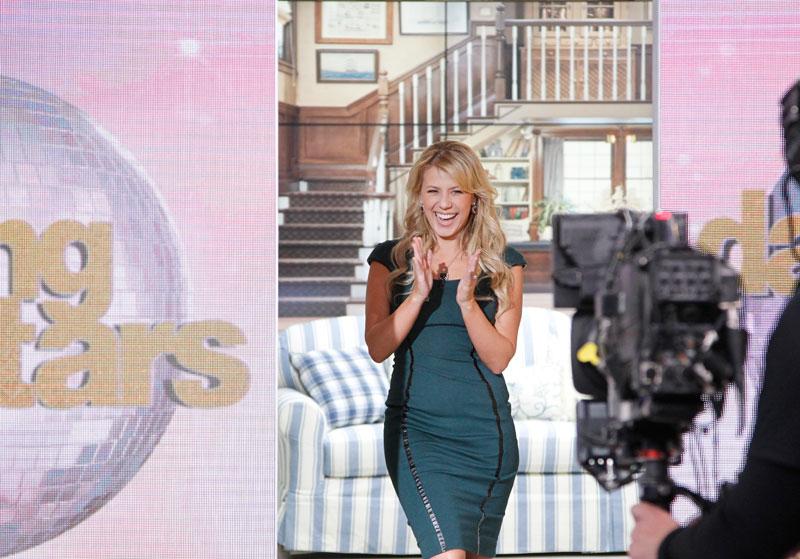 While studying at California's Chapman University, Sweetin began cutting herself with razors in a drunken blackout. "I wanted to feel something so badly," she wrote.
Article continues below advertisement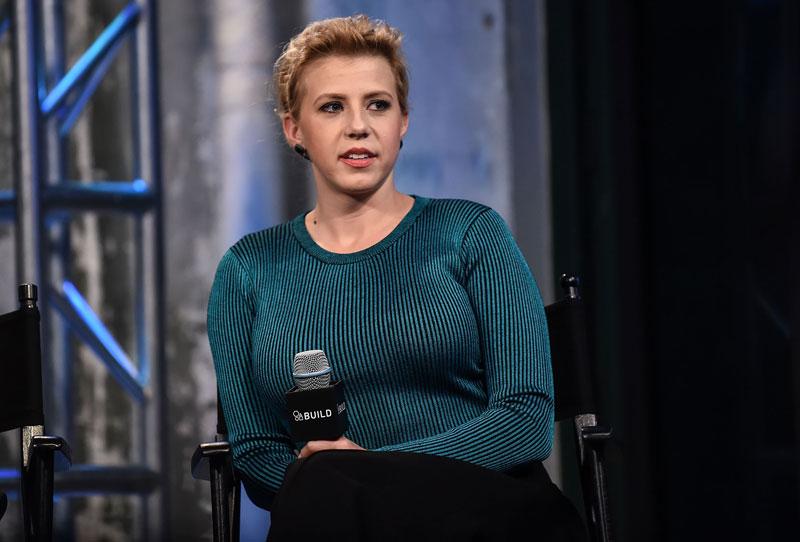 She landed at her first rehab in 2005 after overdosing, she said in her book. But Sweetin continued to smoke meth and drink while at Passages treatment facility.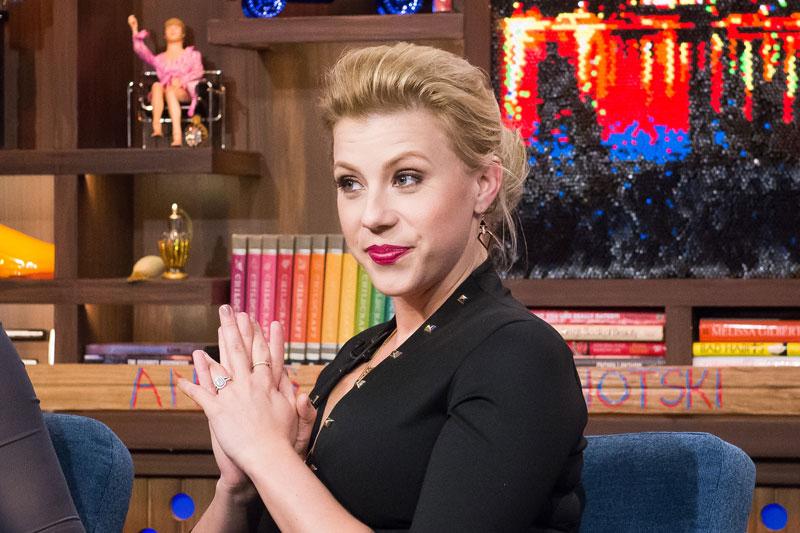 In nine months from 2005 to 2006, she claims she spent more than $60,000 on drugs and hotel rooms, she claimed.
Article continues below advertisement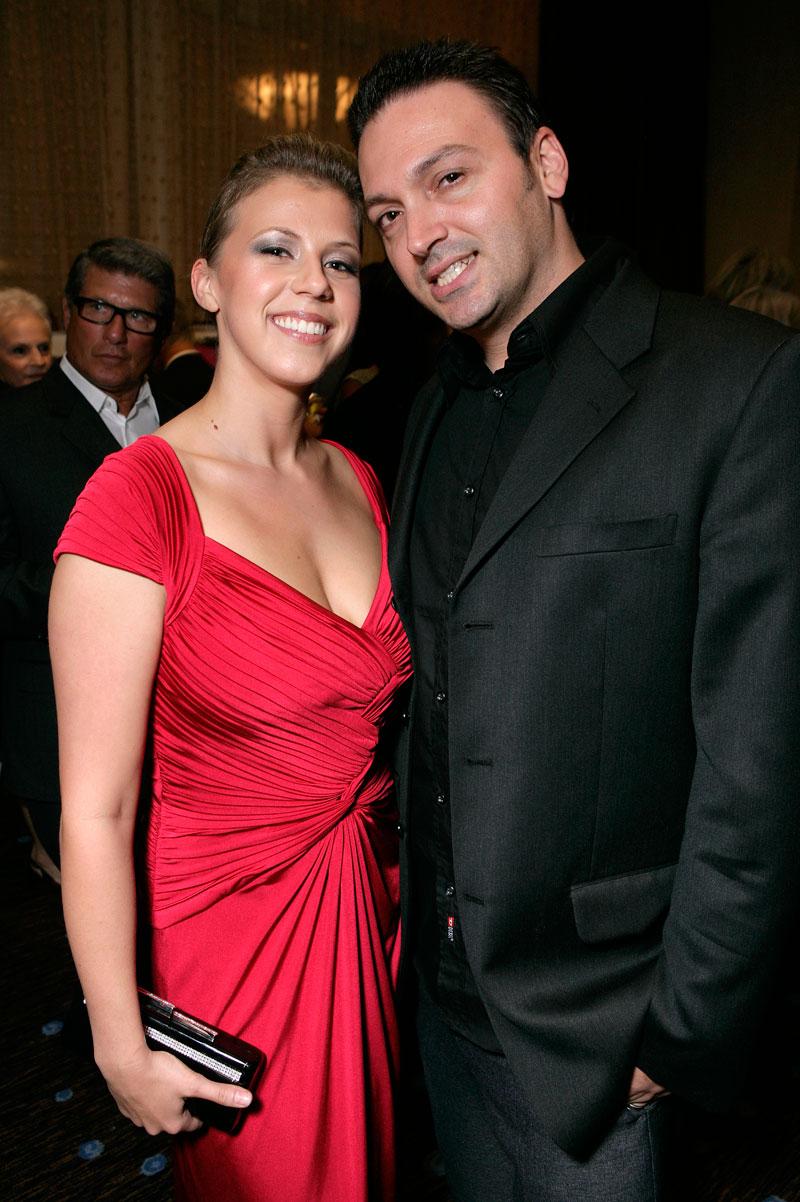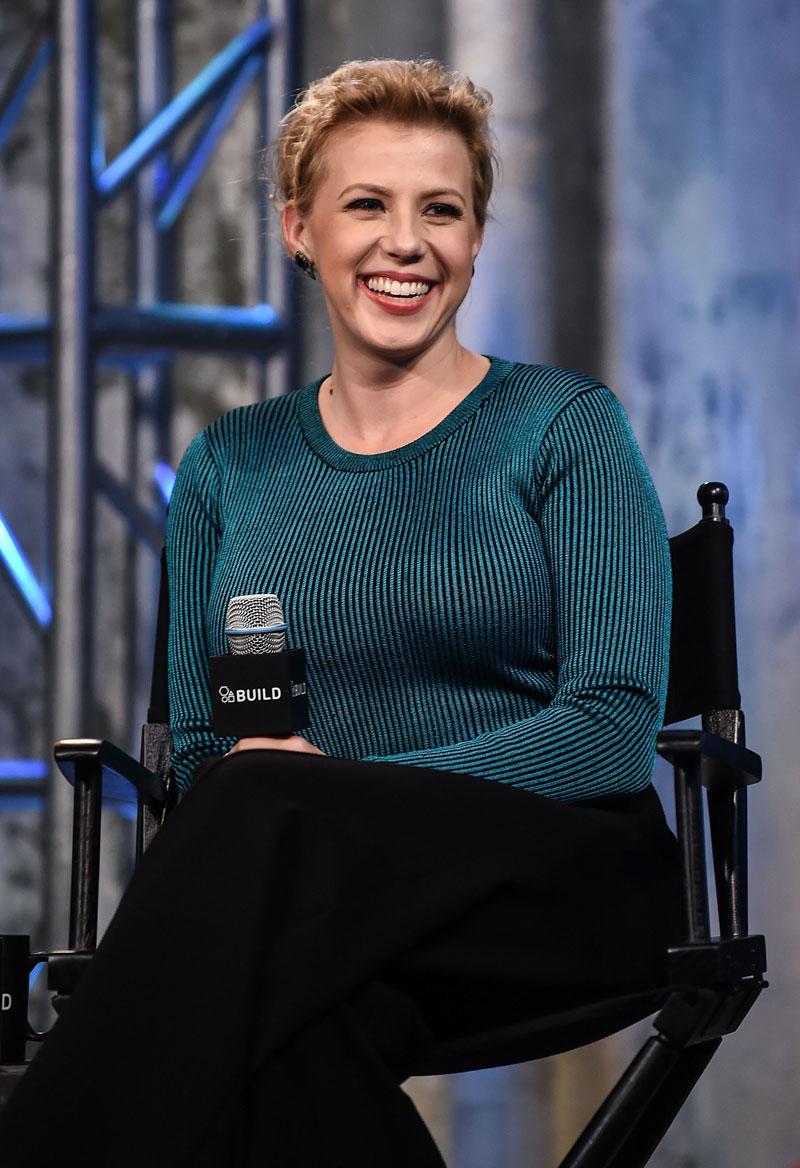 In UnSweetined, Sweetin admitted to abusing meth and coke again while giving speeches at colleges all over the country about staying sober! "I thought for sure that one of the professors would take one look at me and kick me out. But none did," she wrote. "They wanted to hear about the trials and tribulations of Jodie Sweetin, or at least the Jodie Sweetin I had created."
Article continues below advertisement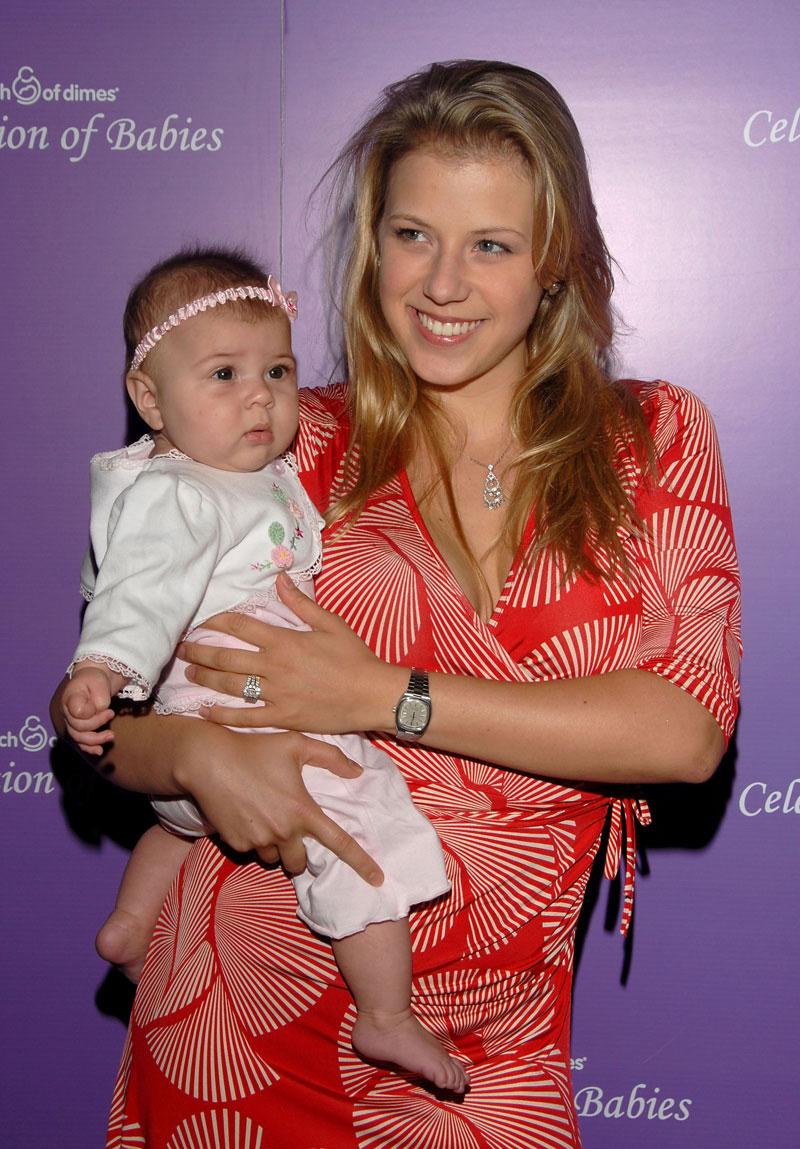 Another divorce! Sweetin split from Herpin, the father of her daughter Zoie, now 7, in 2008. He soon fought for full custody of their little girl, and accused her of ditching Zoie to drink and get high.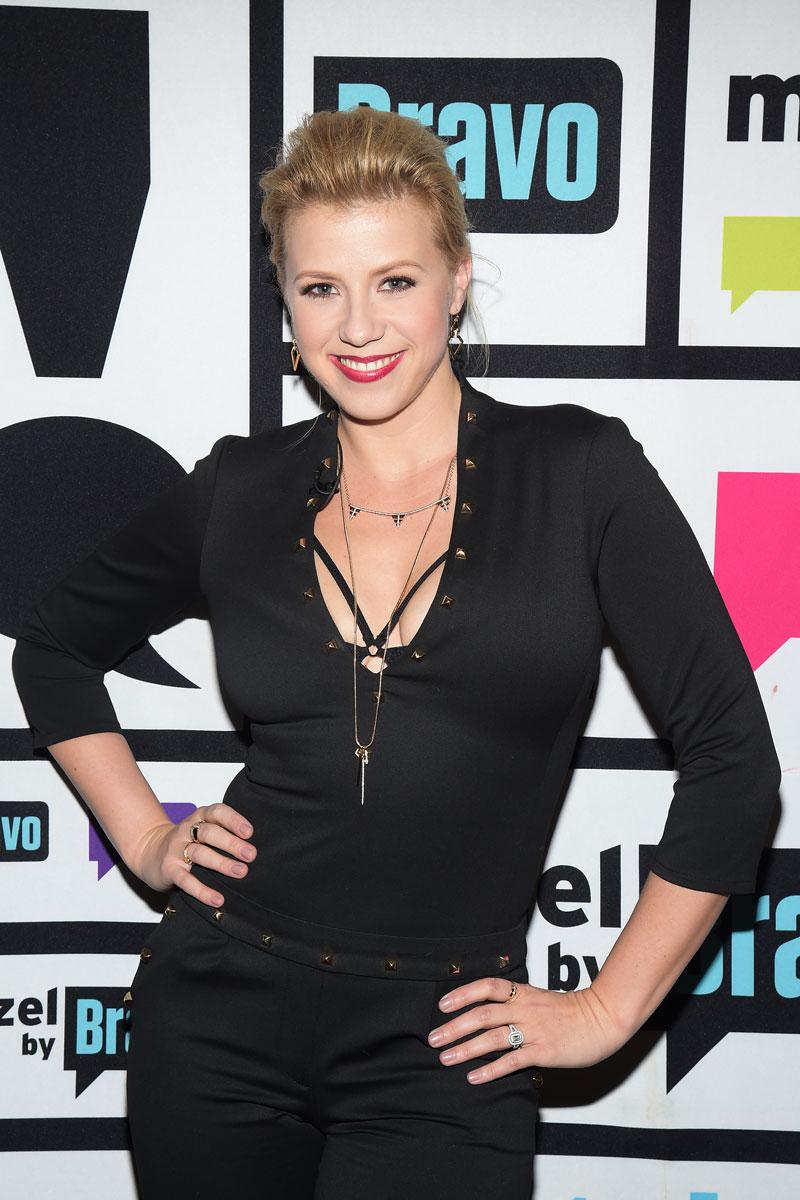 Article continues below advertisement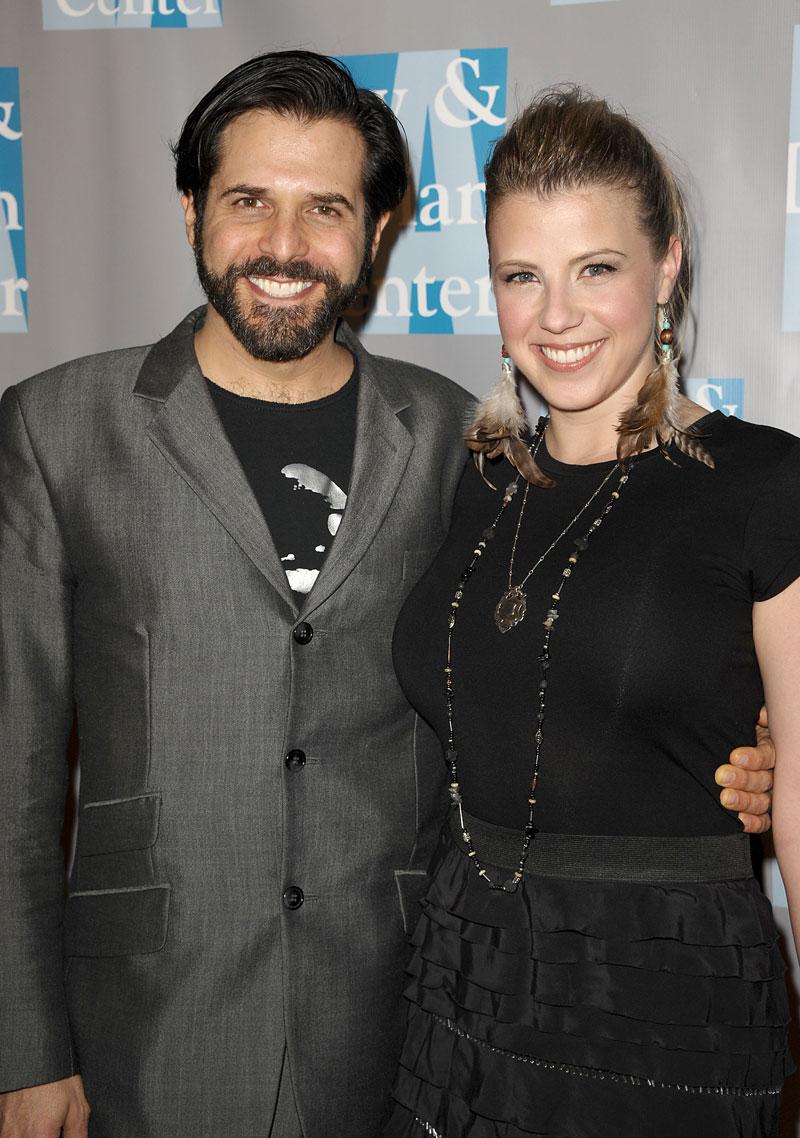 Sweetin separated from her third husband, musician Morty Coyle, after just a year of marriage in 2013. They welcomed daughter Beatrix in 2010.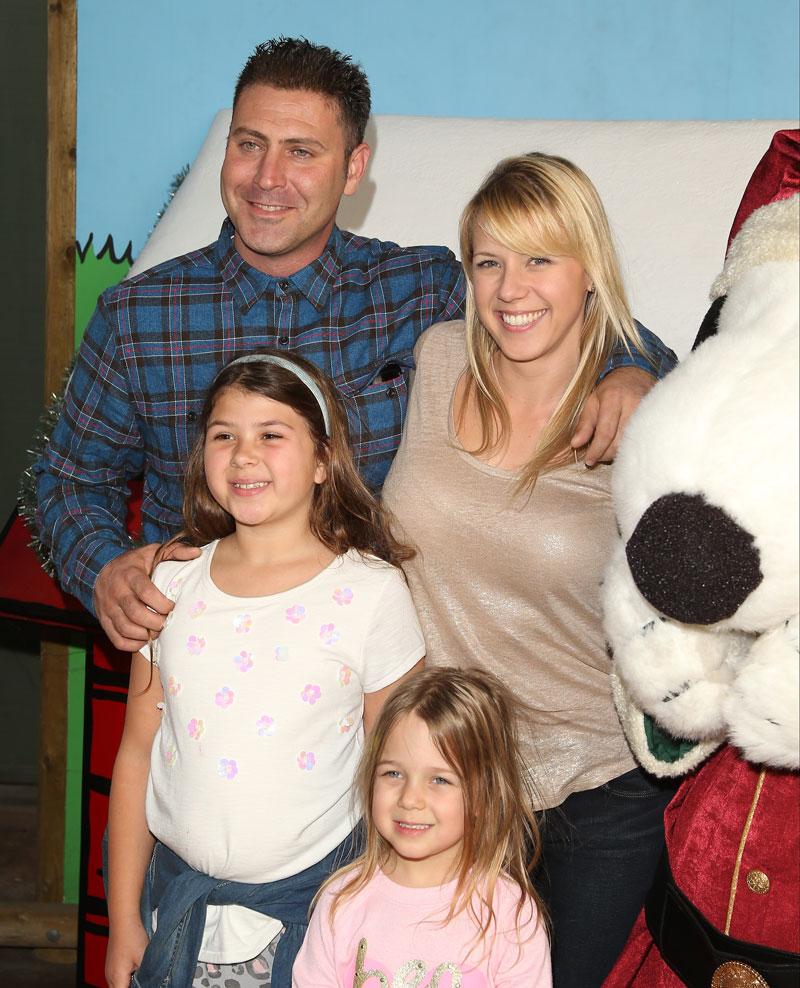 Article continues below advertisement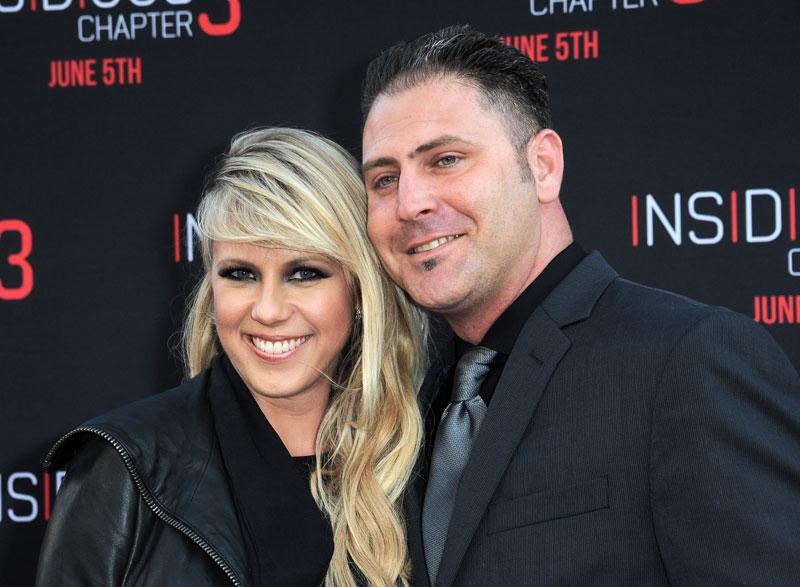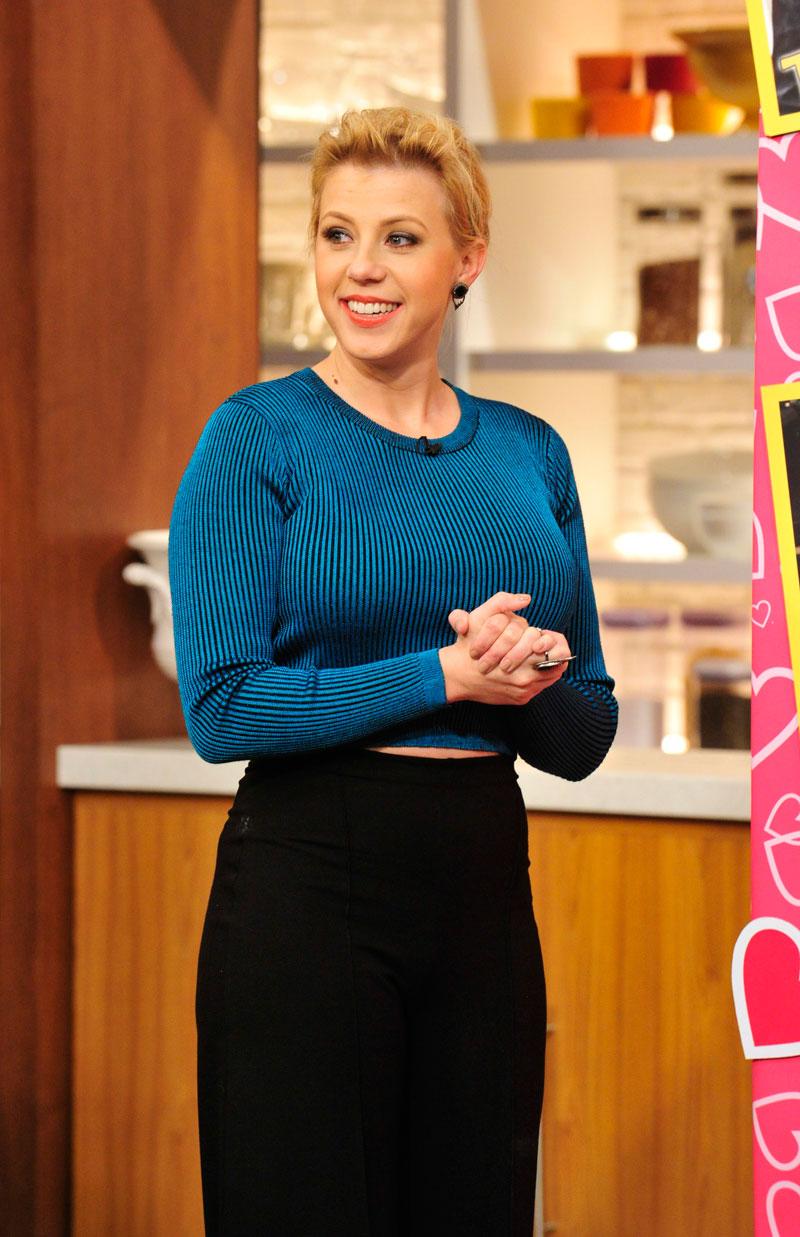 Happy ending? Sweetin says she will celebrate five years sober this month.