Creepy! Jodi Arias Pictured With Finger Gun Pointed At Travis Alexander's Head - See The Shocking Photo & More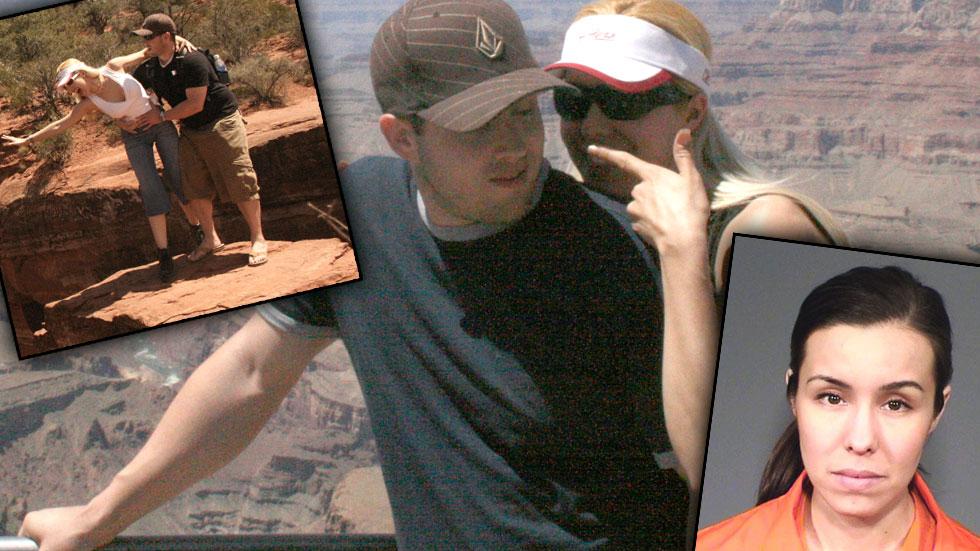 A never-before-seen photo of Jodi Arias pointing her finger gun at Travis Alexander a year before she brutally slaughtered him will be featured in the movie Murder Made Me Famous and RadarOnline.com has the shocking photo -- as well as others of the creepy killer.
Article continues below advertisement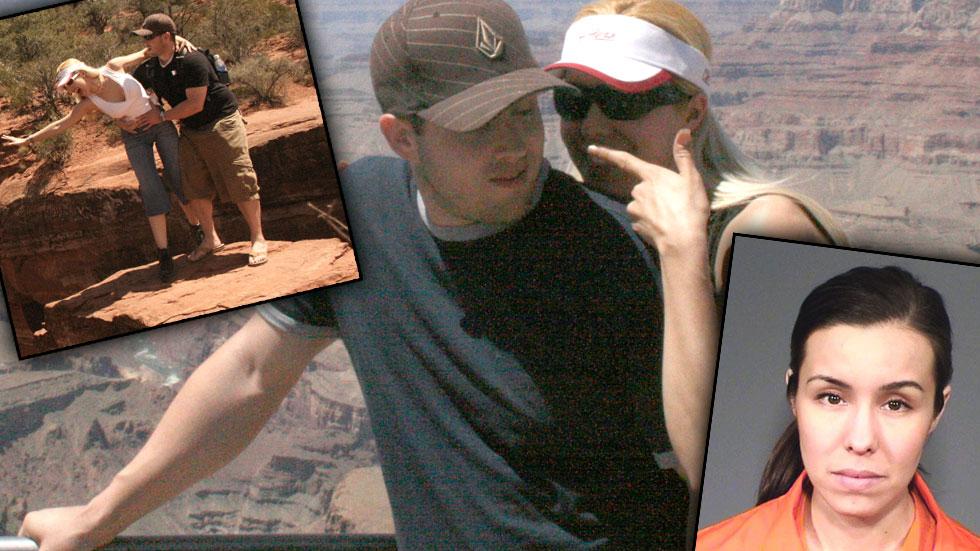 The shocking tale of Alexander's brutal murder by Arias was featured in the Reelz Channel movie Murder Made Me Famous, airing on Saturday, August 15, 2015, at 9pm.
Article continues below advertisement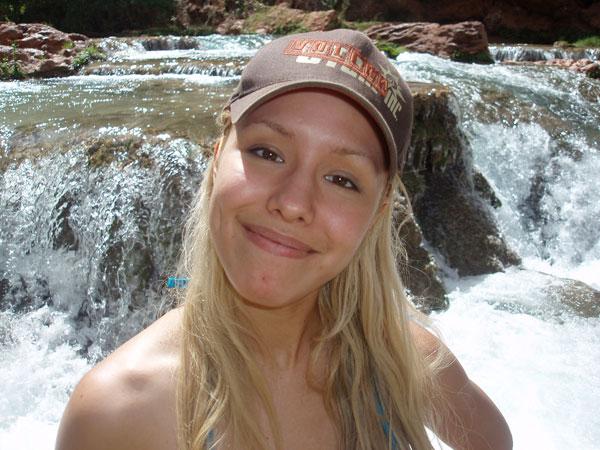 The photos of Arias will be featured in Murder Made Me Famous on the Reelz Channel. She was a bleached blonde while dating Alexander, and the two of them captured many X-rated photos while they dated.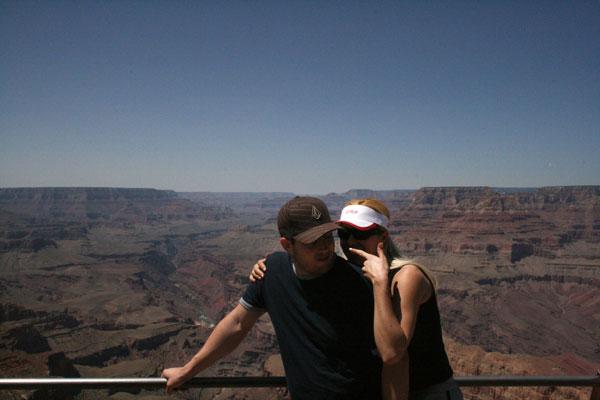 Alexander's friend Daniel Freeman went on a trip with the couple in 2007 and he took the picture of Arias pointing her finger gun at her boyfriend's head. A year later, she would stab him 29 times, slit his throat and shoot him in the chest.
Article continues below advertisement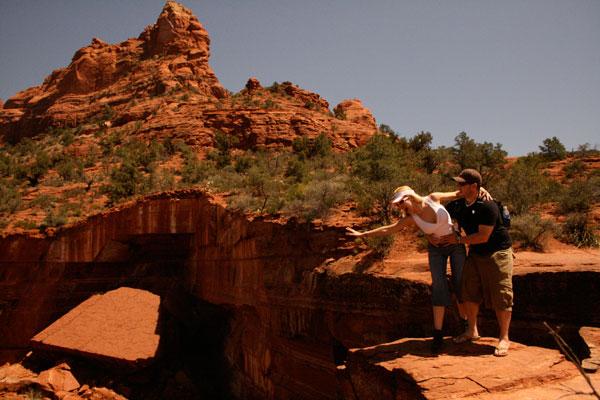 Arias was found guilty of first degree murder of Alexander, with a jury unable to come to a unanimous decision regarding the death penalty.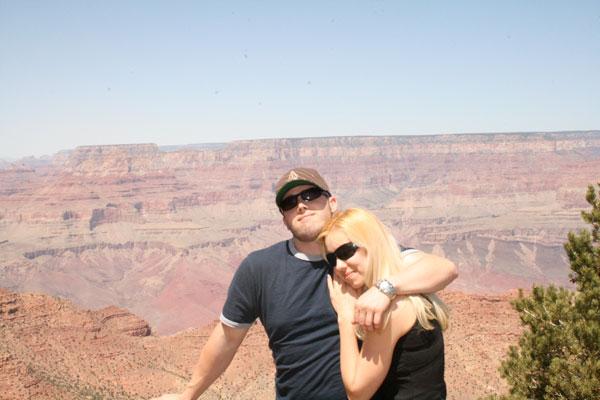 Arias claimed she was in a "fog" as soon as she shot Alexander, but during her sentencing told the judge that she recalled his death and that he was alive when "the knife went into his throat."
Article continues below advertisement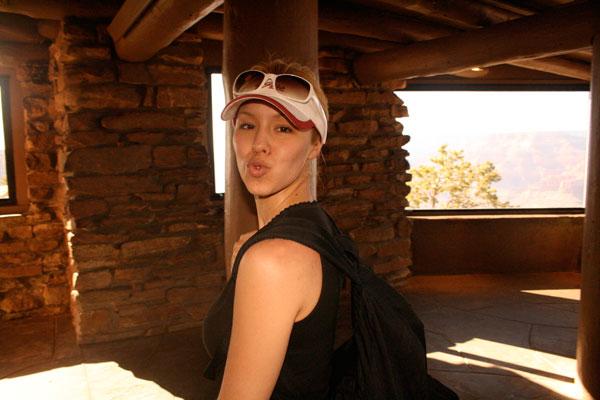 The gun that Arias used to kill Alexander was never recovered, but a gun of the same caliber as the one used in the murder was "stolen" from her grandparents' home where she was living.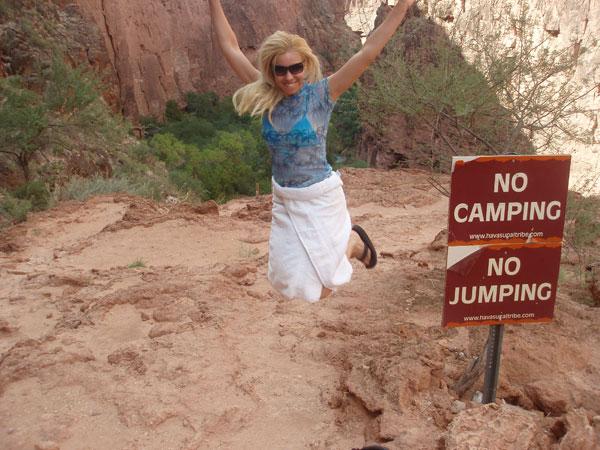 Arias and Alexander's raunchy sex life became courtroom fodder, with text messages revealing that he called her a "three-hole wonder."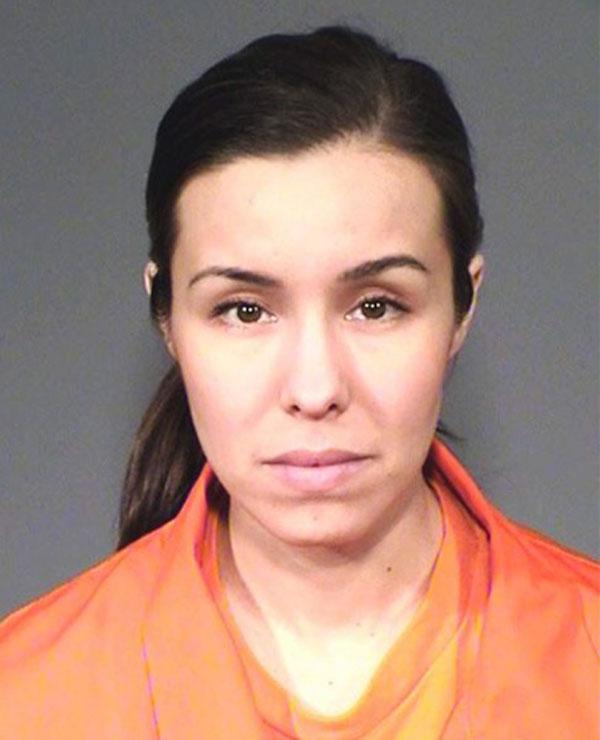 Arias is now serving life without the possibility of parole in the Perryville Prison in Arizona and a fellow inmate wrote about her interactions with the murderer. "What I found interesting is she seemed concerned about how her closing statement at sentencing came across and I was very honest and told her it was insensitive, diabolical and showed that she lied too by remembering some of her act," Shawna Forde told her Facebook fan page. What do you think about the ominous photo of Jodi pointing her finger gun at Travis? Sound off in the comments below.