Jodi Arias' Defense Attorney Hits Back To 'Fight Against Her Attacks'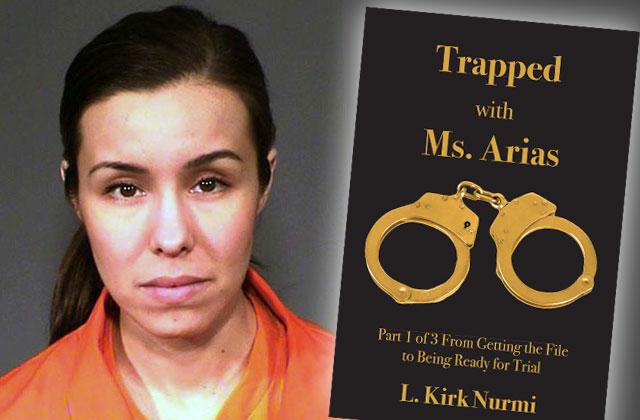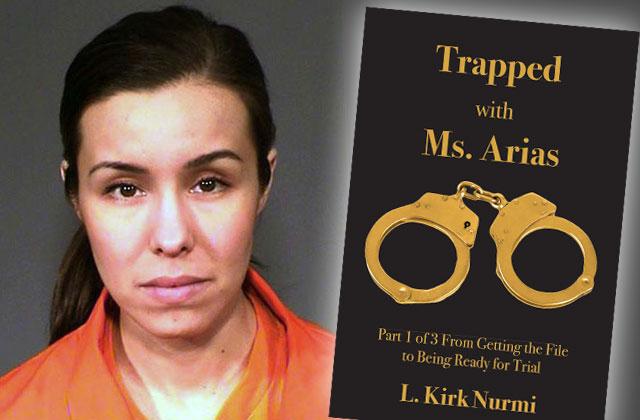 Jodi Arias' defense attorney L. Kirk Nurmi spoke exclusively with RadarOnline.com about the never-before-heard details from the case and why he felt he had to "fight against her attacks."
Article continues below advertisement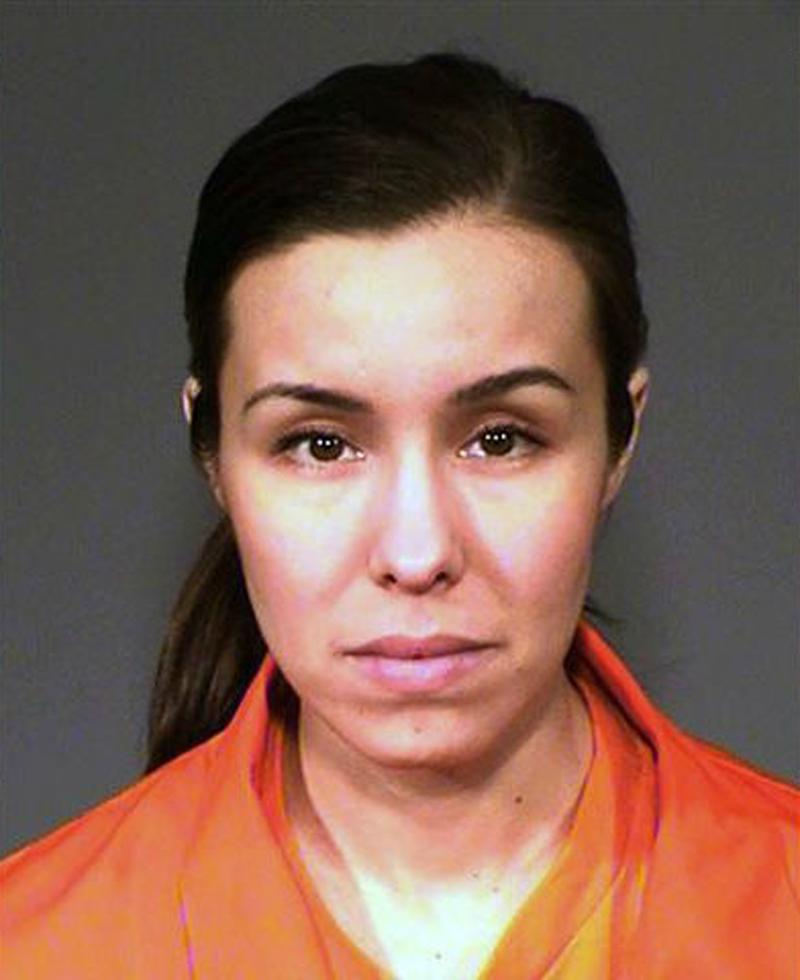 Arias' lawyer penned a scathing book about his experience working for the "three-hole wonder," and he spoke exclusively with RadarOnline.com about his years-long relationship with the convicted killer. L. Kirk Nurmi's client was found guilty of first degree murder in the brutal slaying of Travis Alexander, but was spared the death penalty by two deadlock juries. During Arias' interview before she was sentenced to life in prison without the possibility of parole, she lashed out at Nurmi citing problems in her defense. Now it's Nurmi's turn to tell his side of the story. "I wanted to set the record straight," he told RadarOnline.com of writing Trapped With Ms. Arias. "I wanted to combat some of the things Ms. Arias says about me. I wanted to clear the air for myself and fight against her attacks."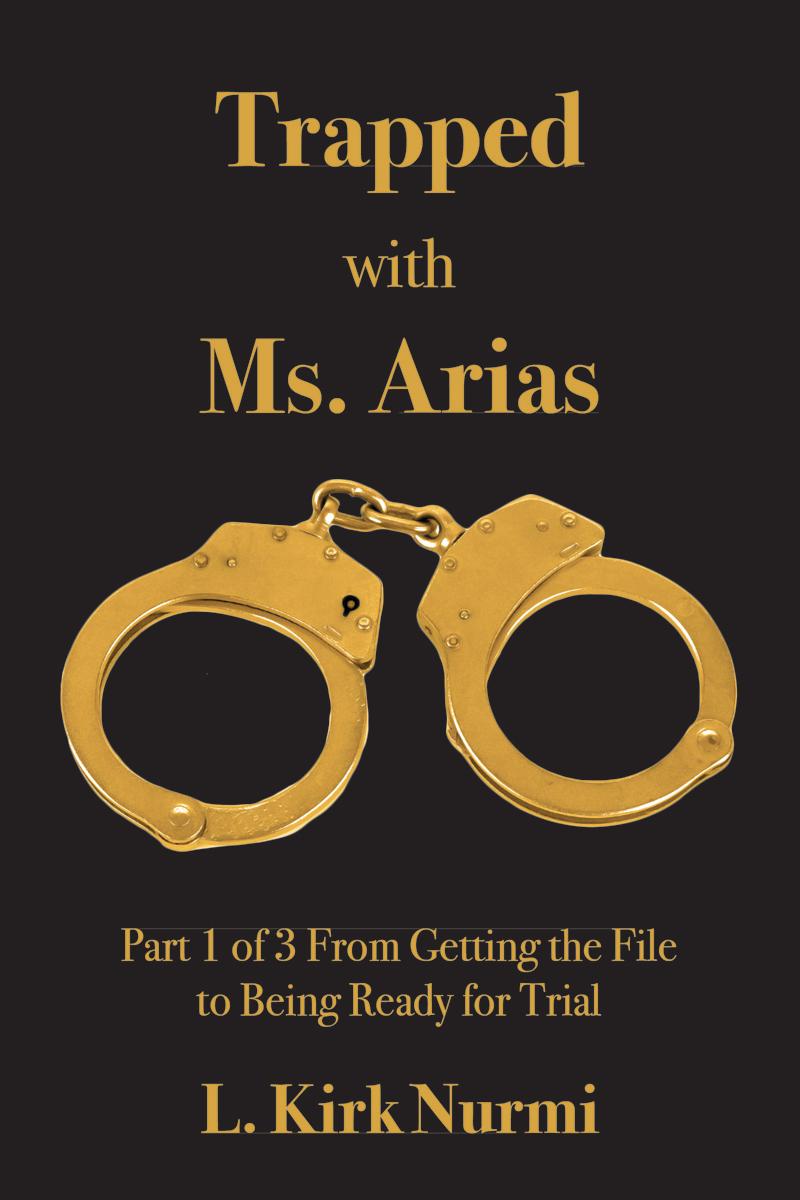 "I have not had a thank you from Ms. Arias," Nurmi also told RadarOnline.com. In his book, Trapped with Ms. Arias: Part 1 of 3 From Getting the File to Being Ready for Trial, Nurmi wrote that Arias threatened to destroy his reputation, especially to other inmates looking to hire an attorney. "She certainly actualized those threats. She gave interviews and gave the idea that I had not done a good job. That I did not use the people she wanted me to call as witnesses. She said I did not do certain things that she wanted. She certainly attacked me and that is why I am writing three books."
Article continues below advertisement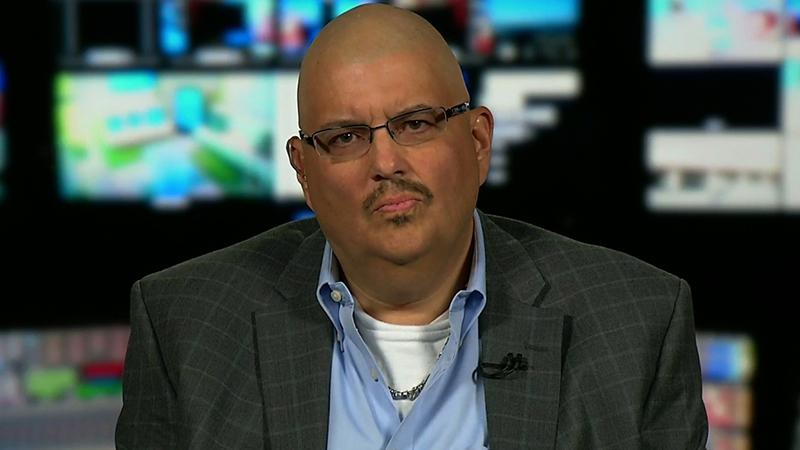 When pushed on more details about their conversations, including anything relating to Arias' infamous "fog" and whether she remembered more than the shocking detail of Alexander's awareness of the stabbing, defense attorney Nurmi told RadarOnline.com: "I can only reveal those things that she waived privilege on. So if she spoke about it then I can speak about it."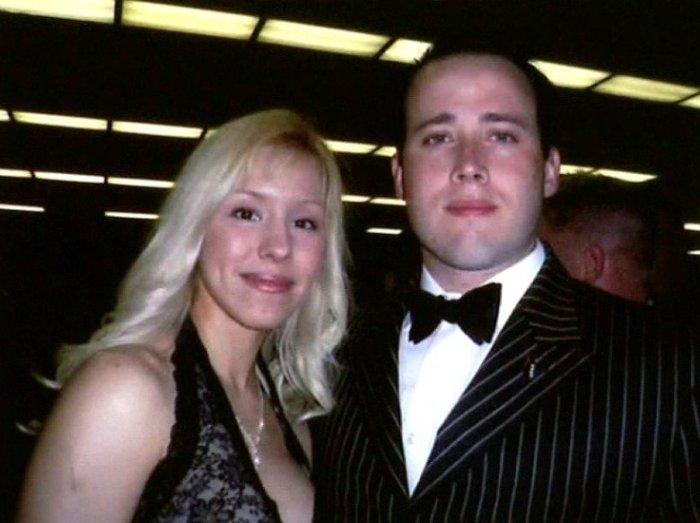 The sex tape that was played to the court and graphic text messages entered into evidence painted Arias as lurid, but Nurmi told RadarOnline.com that he plans to reveal even more details in his second novel. "I want to challenge people to think about evidence in a different way." Nurmi later expanded on the top secret details of his upcoming memoir, adding, "In the next book I will reveal why I asked the questions the way I did. I want to give people an opportunity to think about evidence a little differently. There was a sensational aspect to this case. But I want people to go beyond the sensationalism.
Article continues below advertisement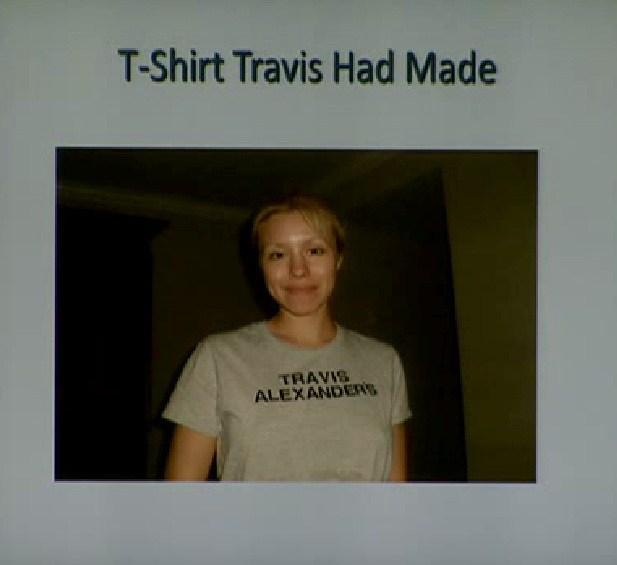 Unlike O.J. Simpson's case, which went to trial a year after the murders were committed, Arias remained in jail for four years before the case finally made it to court. However, Nurmi told RadarOnline.com that the lengthy timeline was beneficial to his client. "I think over the years we got more evidence that was more helpful to Ms. Arias."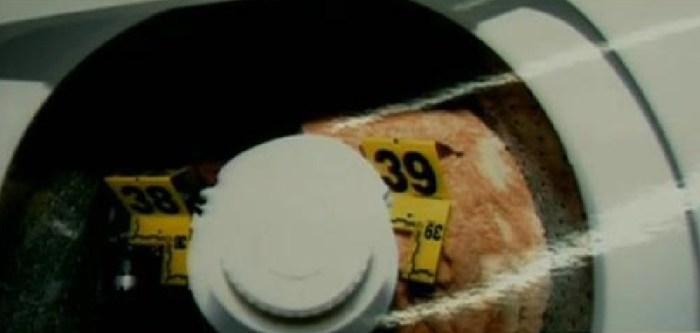 As RadarOnline.com exclusively reported, Arias was found guilty of a "Disciplinary Violation" in the Perryville prison for calling a guard a "c**k blocker," and Nurmi shared his opinion of the incident. "I wasn't there. I think it was inappropriate for her to say that. But I am surprised that she would have acted that way."
Article continues below advertisement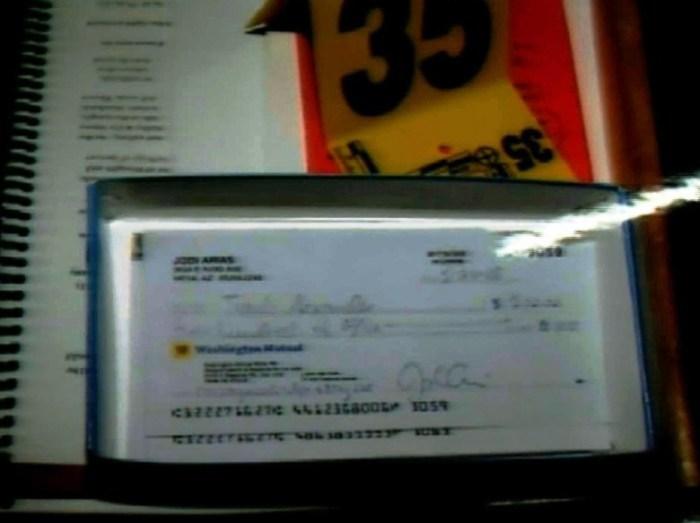 Nurmi was diagnosed with cancer after the conclusion with the trial. He opened up to RadarOnline.com about his decision to reveal the very personal details about his disease in his memoir. "I wanted to speak out to reach people who may be struggling with what I dealt with. I had no signs. No symptoms. I was running, working out and eating right can I thought 'This can't be cancer. I don't feel sick.' So even if you hate to go to the doctor go right away. You need to confront any issue because you can survive. I had noticed a growth under my right arm and the doctor eventually diagnosed me with Stage 3 Non-Hodgkin's Lymphoma. I went through 6 rounds of chemotherapy and never gave up the fight."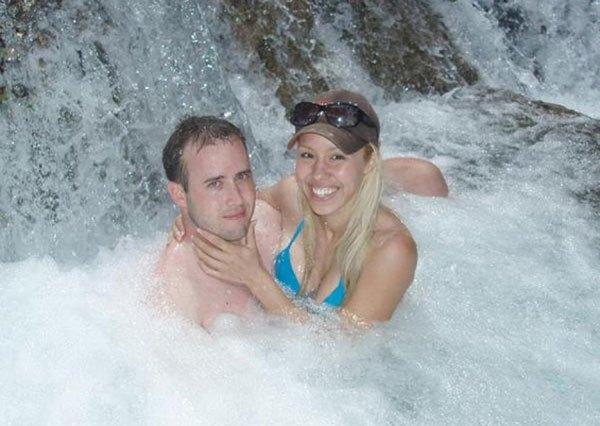 Though he found the trial difficult, Nurmi told RadarOnline.com that he fought valiantly for Arias' right to live. "I was stressed. It is stressful fighting for someone's life. But I am philosophically opposed to the death penalty. My personal beliefs are irrelevant. But I did not choose the Ms. Arias case."
Article continues below advertisement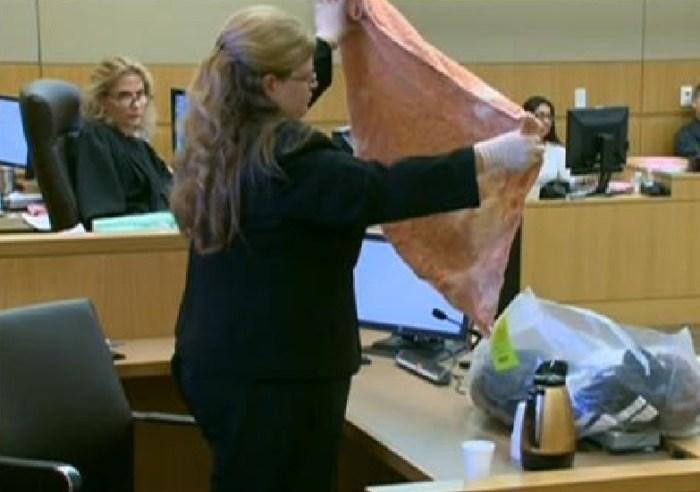 The mass attention Arias' case received was widely criticized, causing cameras to be banned from the courtroom during final court hearings. Nurmi explained that he received countless messages from citizens wanting to contribute to the case. "Lots of people called my office, sent letters and emails with their thoughts on the case. I didn't pay attention to them," Nurmi told RadarOnline.com.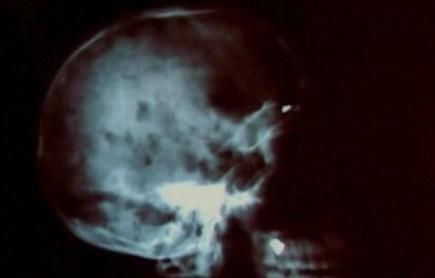 Lastly, Nurmi reflected on the case that propelled him to national fame. "I have been watching the trial on YouTube and it allows me to observe the trial in a way that I did not during the actual trial." Without mentioning Arias specifically, Nurmi mused on his cases, telling RadarOnline.com: "As an attorney you may not always believe everything your client is saying. I've always said, 'Wouldn't it be great if Jodi Arias never killed Travis Alexander? If these two people in this toxic relationship could get away from each other? If they had stepped away from each other.'" Trapped with Ms. Arias: Part 1 of 3 From Getting the File to Being Ready for Trial is available on Amazon.com.