Blood & 'Chaos': Jodi Arias Prosecutor Recalls Crime Scene Horror In New Tell-All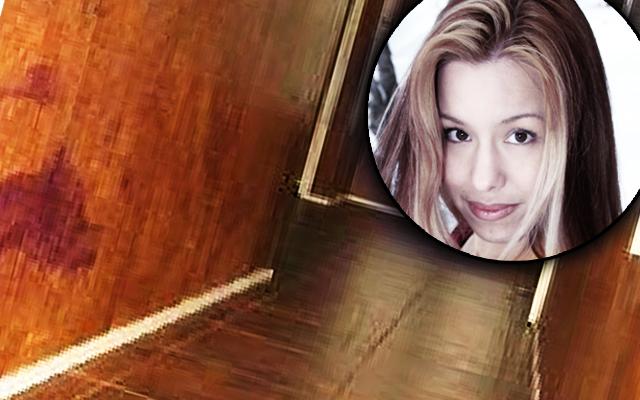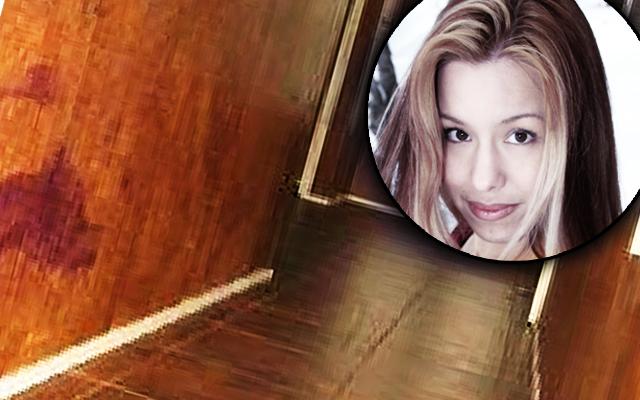 When Jodi Arias murdered ex-boyfriend Travis Alexander in cold blood, she "killed him three times over" with a stab to the chest, slash to the throat and shot in the temple, prosecutor Juan Martinez wrote in his new tell-all about the case, Conviction: The Untold Story of Putting Jodi Arias Behind Bars. When Martinez first stepped into the crime scene— Alexander's Mesa, Arizona, home— on June 9, 2008, the veteran attorney was horrified by what he saw.
Article continues below advertisement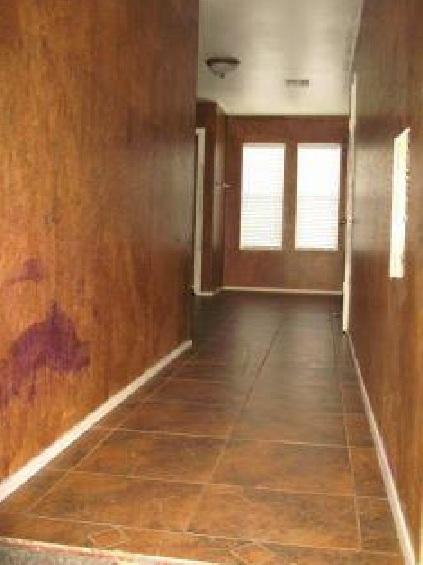 "I immediately noticed a large amount of blood on the carpet bordering the hallway leading to the bathroom," Martinez recalled in the book. "The blood was brown and crusted in an ovoid stain, with a concentration of bloody footprints around it…These footprints started and ended around the stain, indicating that the person had been careful to avoid tracking the blood anywhere else in the bedroom."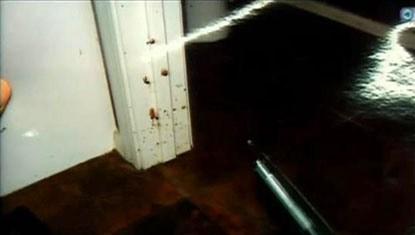 The tile floor in the hallway was "dotted with blood patches" and the walls were "smudged with blood," he recalled.
Article continues below advertisement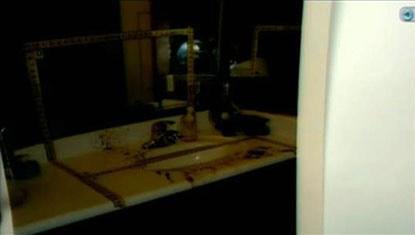 Inside the bathroom was "chaos," Martinez claimed. In addition to a blood-streaked sink, "blood covered the faucets and was splattered on the mirror."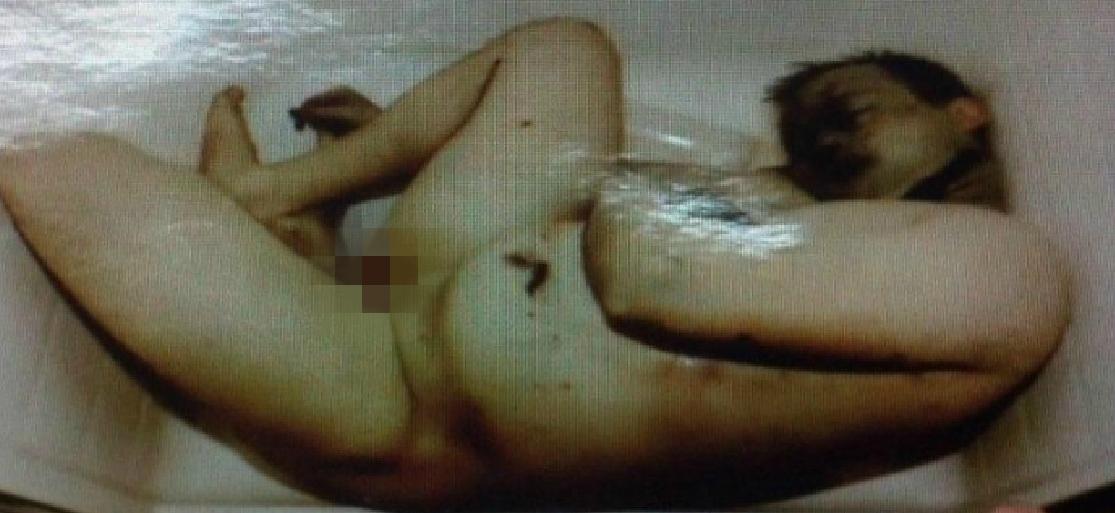 Then, he made a horrific discovery. Inside the shower stall lay Alexander's dead, naked body, "legs bent to his chest, head pressed onto his right shoulder, feet pushing against the wall," Martinez said. Since his corpse was discovered days after the murder, the extremities had turned black.
Article continues below advertisement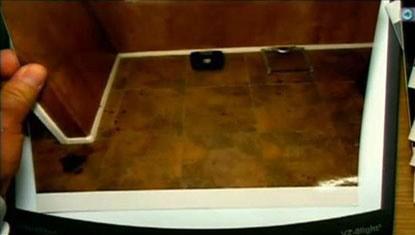 Resting on Alexander's right arm was a 16-ounce plastic cup. Martinez and detectives guessed it had been used to wash away the blood from the sink and the hallway.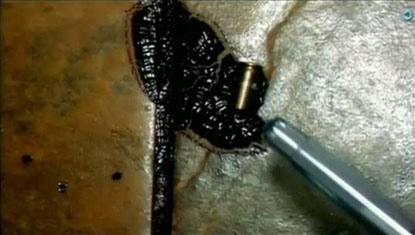 Martinez noticed a .25 caliber casing on the floor in front of the sink, but did not see a gun or a knife, which had likely been used to slash Alexander's throat.
Article continues below advertisement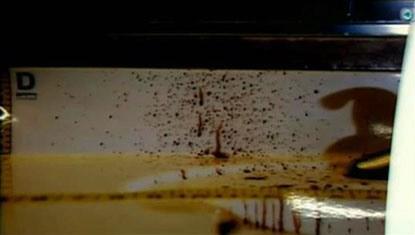 "The murder seemed methodical," Martinez initially thought. "It also seemed less angry and more purposeful…I couldn't help but think Travis must have suffered greatly."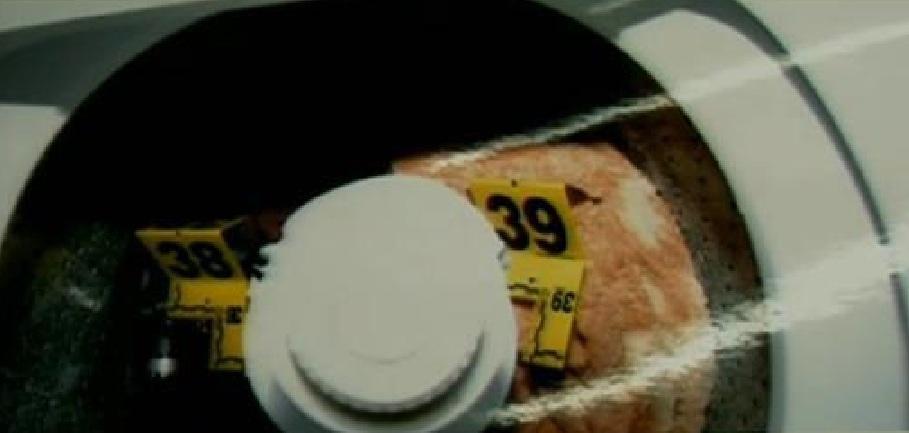 The veteran prosecutor noticed that the entire house had been carefully scrubbed and cleaned; sheets and bedding appearing to be from Alexander's bedroom were discovered in the dryer. "Cleaning up after a murder scene is extremely rare," he noted. "This was only the second time I had come across one manipulated to such an extent."