Exclusive
Kim Kardashian, Madonna & Jay Leno! The Truth Behind Joan Rivers' Feuds Exposed In Daughter Melissa's Tell-All –– Who She REALLY Hated, Who She Secretly Loved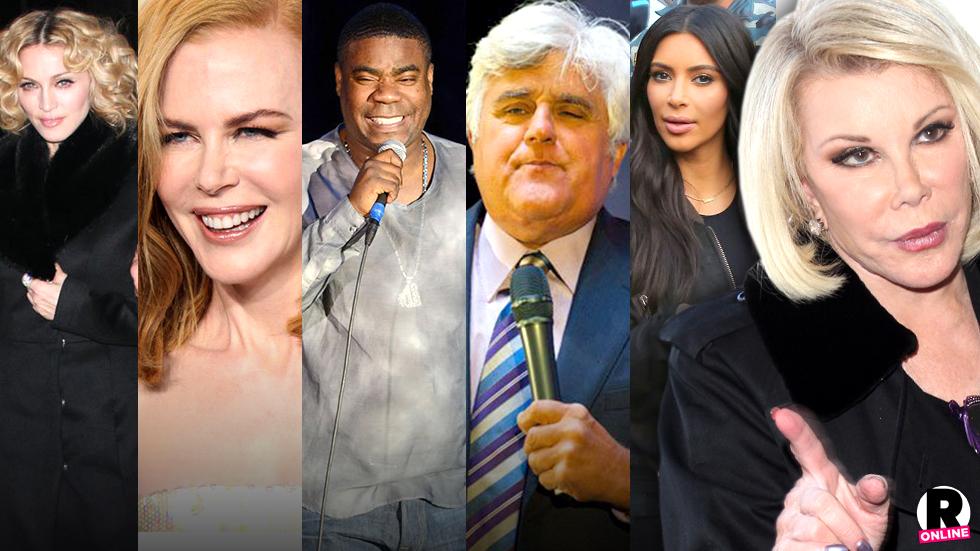 Gwyneth Paltrow, Heidi Klum, Lil' Kim, and Kim Kardashian were all victims of Joan Rivers' merciless humor— but how did the late comedy legend, who died unexpectedly last fall after a botched throat surgery at 81, really feel about the celebrities she dissed? And who were among her favorite people? In her new read The Book Of Joan: Takes of Mirth, Mischief, And Manipulation, Rivers' daughter Melissa, 47, tells all about her famous mother's "bullsh*t" list— and reveals the surprising celebrities the star secretly loved!
Article continues below advertisement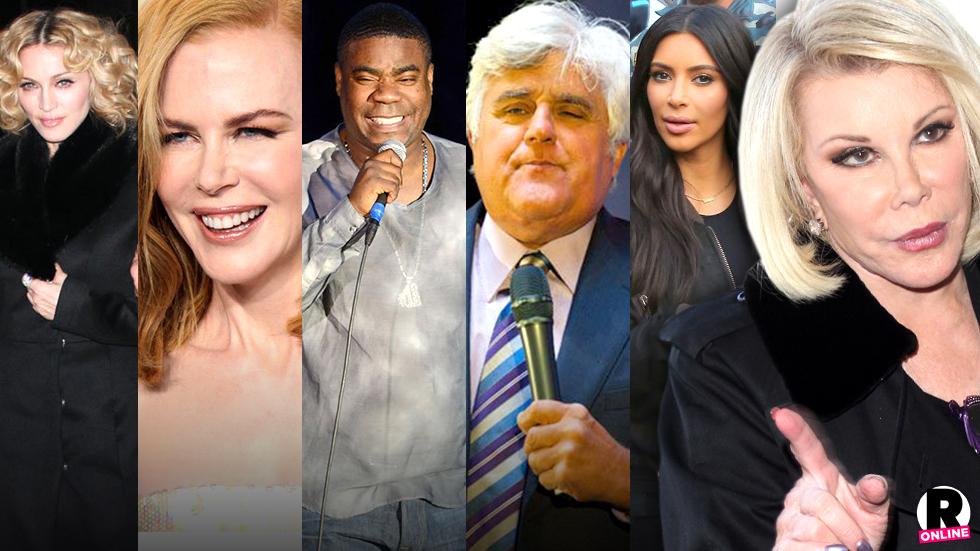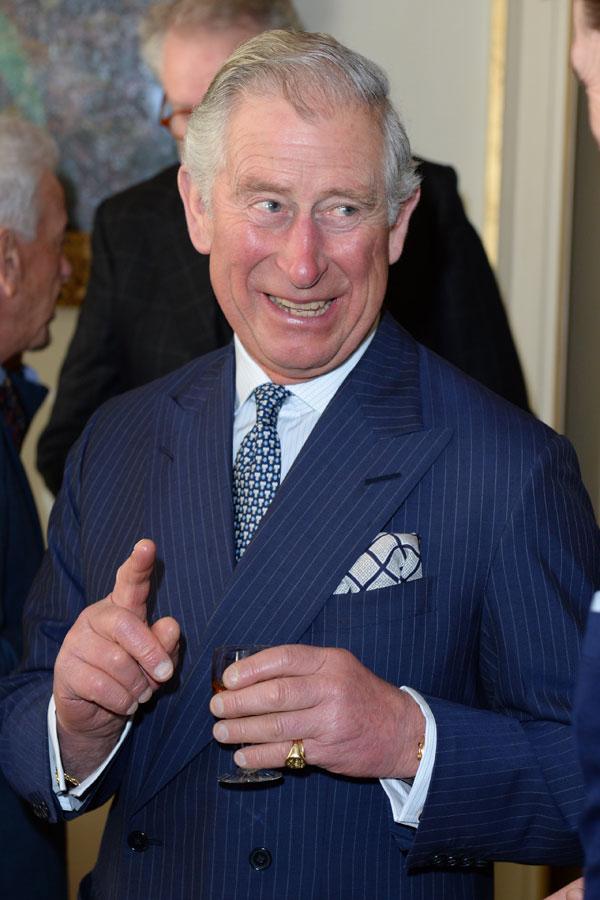 Joan didn't exactly have a royal sense of humor, but she shared a quiet friendship with Prince Charles. She respected him so much, she stressed over what to give him for his birthday, Melissa alleges. "Last year my mother came up with the perfect gift, something she knew Charles needed but didn't have: a $50 gift certificate from Forever 21," Melissa writes. "Even if the prince didn't use it himself, he could always tuck it away in his kilt to give spontaneously to one of Harry's 'girlfriends' as a thank-you-for-parting gift."
Article continues below advertisement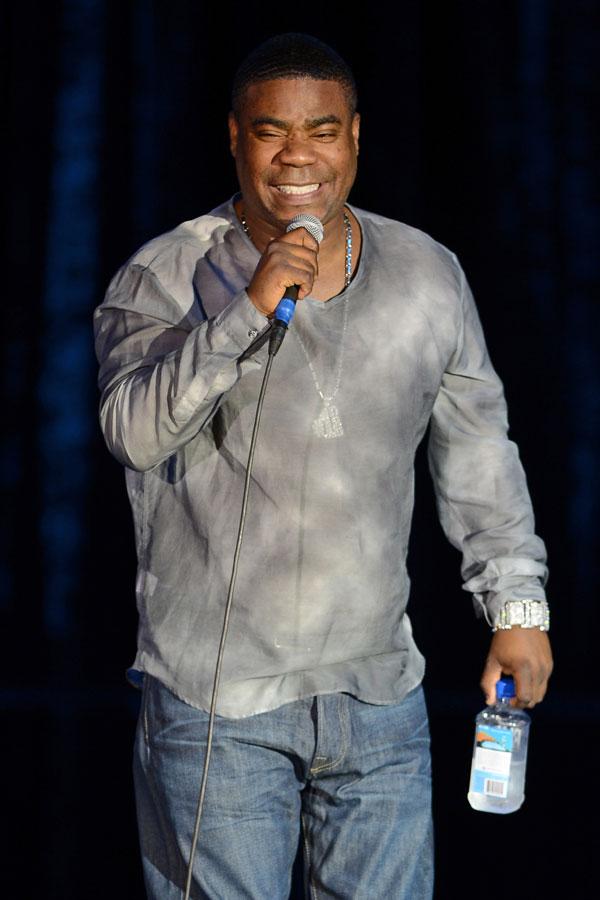 Joan loved fellow comic Tracy Morgan, who was injured in a car accident just three months before her death. After the tragic wreck, she sent him a bouquet of dead flowers with a card that read "These flowers would've been dead anyway by the time you get out of the hospital," Melissa claims. "She was told it not only put a smile on his face, but it actually made him laugh."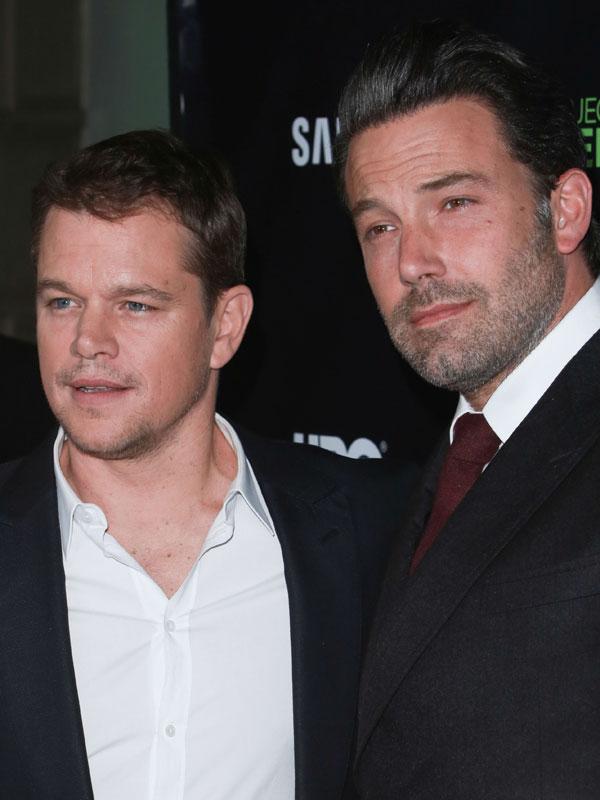 Back in the late 90s, Joan "loved" Good Will Hunting newcomers Matt Damon and Ben Affleck. The stars "were the two happiest, most excited, couldn't-believe-their-good fortune kids in a candy story guys I'd ever seen. You couldn't not love them," Melissa writes. One year, Affleck playfully stole Melissa's microphone and interviewed other celebs on the red carpet. "Holy sh*t, that's hard!" he said, according to Melissa.
Article continues below advertisement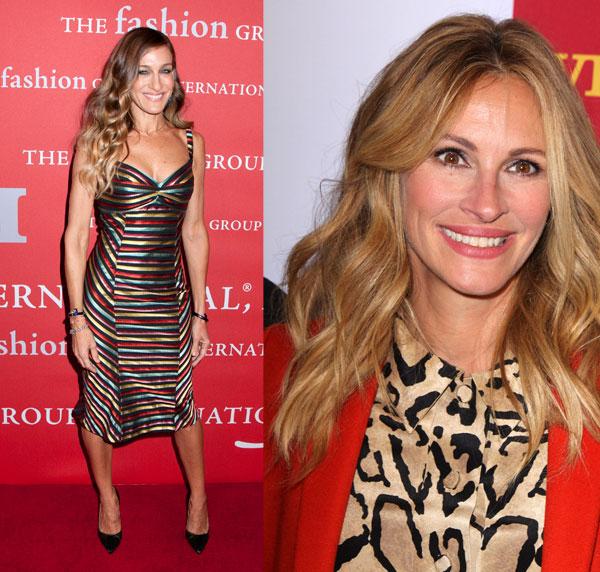 Though Joan skewered them on the red carpet, Sarah Jessica Parker and Julia Roberts were among the comedienne's favorite stars. "They always knew they were on the carpet to have fun," Melissa writes. 'They'd come right up to her and say, 'Okay, let's get this over with. Just say it to my face; tell me right now what you think of what I'm wearing.'"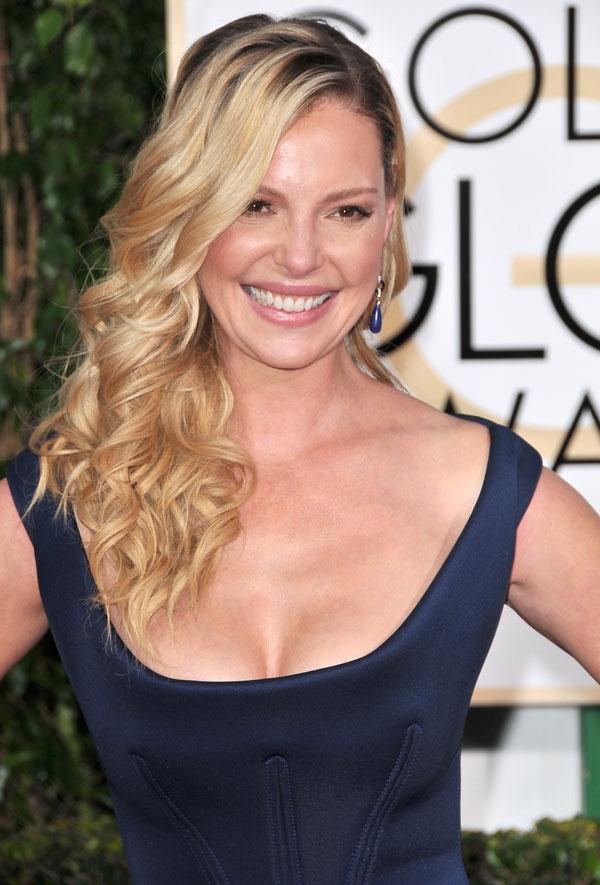 Joan didn't respect celebrities like Katherine Heigl, who were demanding and trashed coworkers. "Melissa, never burn a bridge while you're still on it," she told her daughter in response to Heigl's subsequent media backlash.
Article continues below advertisement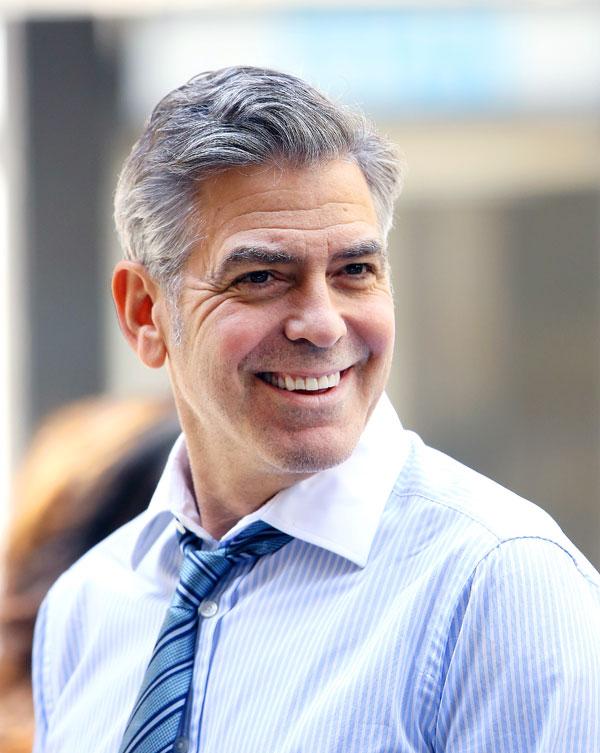 Who doesn't drool over George Clooney! Joan "loved" the A-lister because he was "in on the joke," Melissa reveals.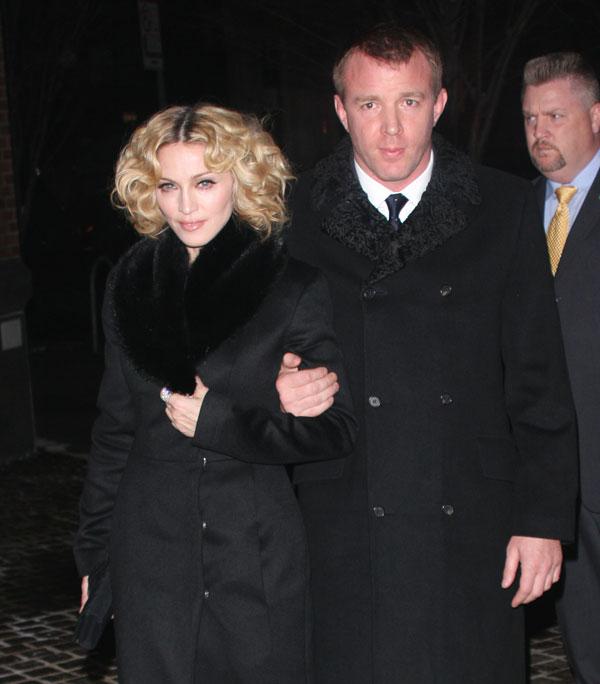 The icon couldn't stand Madonna, who sat in the "front-row seat on the Joan Rivers Bulsh*t Bus," Melissa writes. When the Michigan-bred pop queen adopted a British accent while married to U.K. director Guy Ritchie, Joan was quick with a jab. "Just be thankful she didn't marry a pygmy," Melissa claims her mother said. "She'd be speaking a click-click language and shooting poachers with a blow gun."
Article continues below advertisement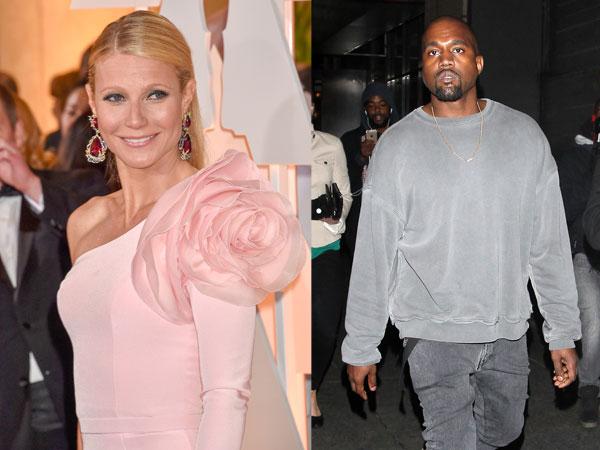 Other runners-up on the "Joan Rivers Bullsh*t Bus?" "Gwyneth Paltrow finished second and Kanye West, naturally, brought up the rear," Melissa quips.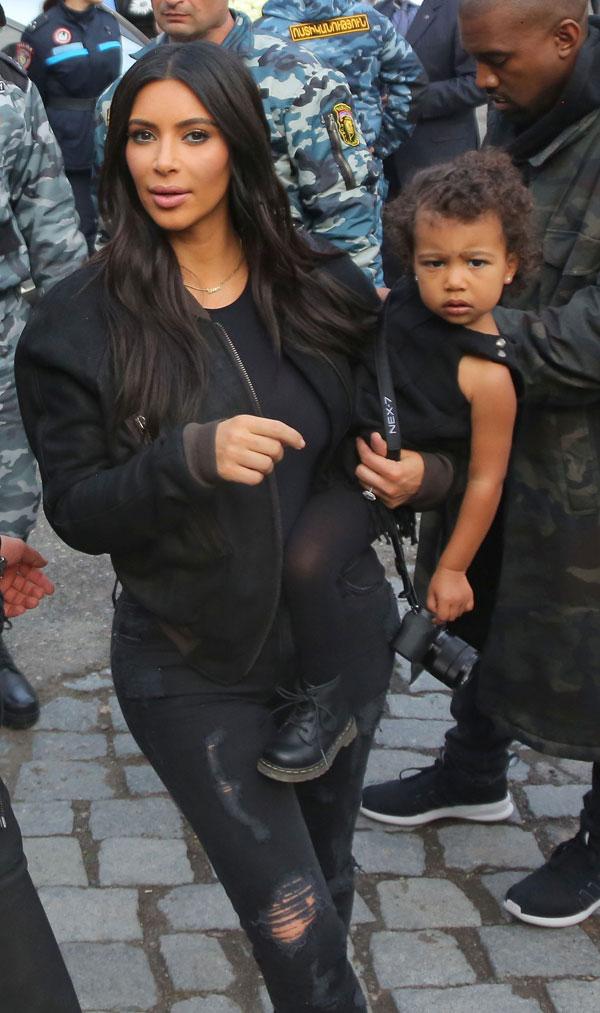 Joan called Kim Kardashian's then-infant daughter North West "ugly" and poked fun at the former sex-tape star's preference for African-American men. But Melissa insists her mother had a "great relationship" with reality TV's first family. "We all get along very well," Melissa claims. "My mother thought Kris Jenner was one of the smartest women in show business."
Article continues below advertisement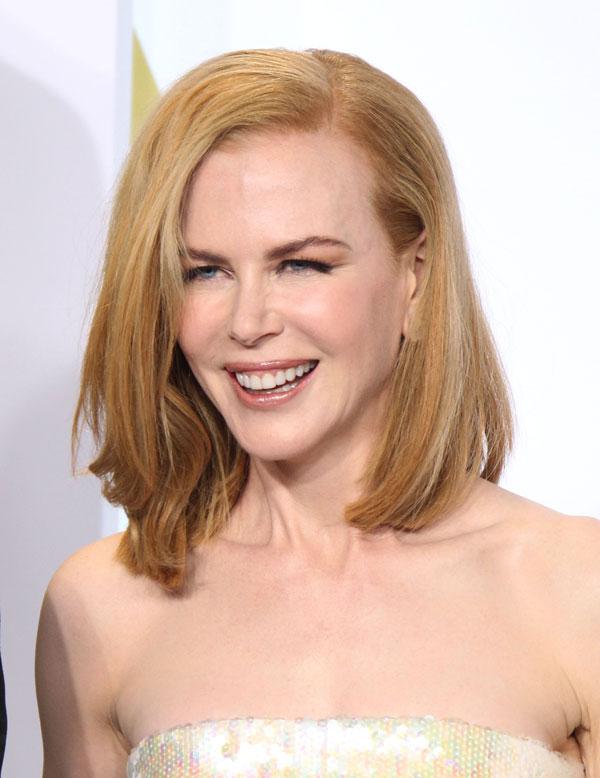 After years of slamming Nicole Kidman, Joan eventually met the Aussie actress— and loved her! "My mom winds up being seated next to Nicole at an awards show after party, and the next thing you know— surprise, surprise— they're friends!" Melissa writes.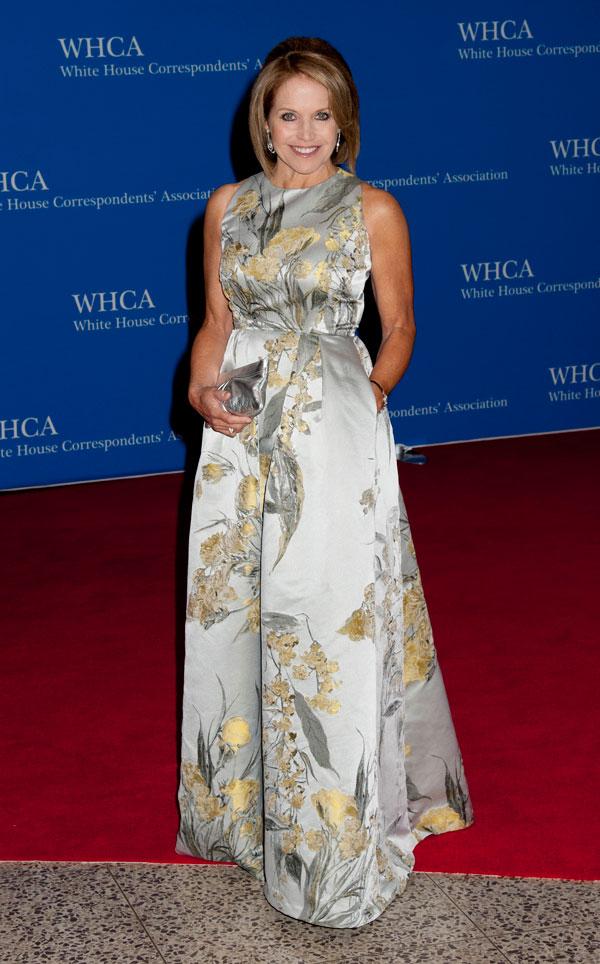 Though Joan "respected" Katie Couric, she wasn't a fan of her reporting style. When the mother-daughter pair went on the journalist's daytime talk show, they were turned off by her "attack" method of questioning.
Article continues below advertisement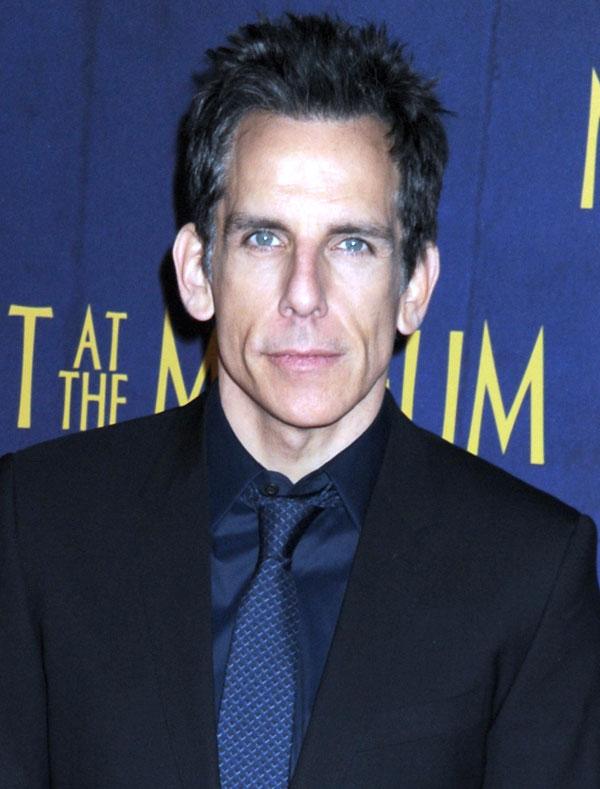 Joan was not a fan of actor/comedian Ben Stiller, despite knowing his famous parents, Jerry Stiller and Anne Meara. "She was disappointed in him for his lack of basic good manners," Melissa writes. "The few times they actually met, he was both dismissive and rude."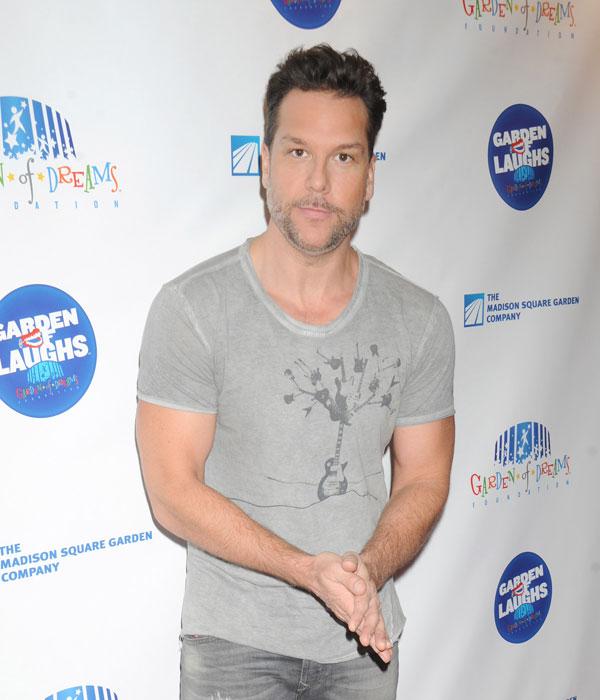 Tough critic! Joan didn't find comedian Dane Cook entertaining. "I have stretch marks that are funnier than Dane Cook," Joan slammed, according to Melissa.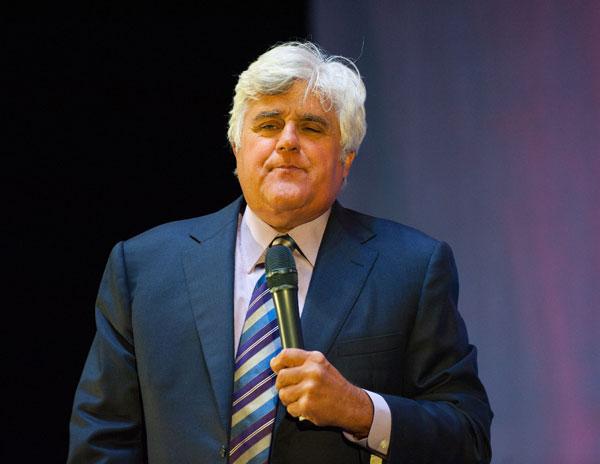 Joan did loathe rival comic Jay Leno just as much as everyone believed. "My mother felt that it was unfair and deeply hurtful that Leno kept her off The Tonight Show for over twenty years for no good reason," Melissa explains, calling Leno a "coward." Just weeks after her mother's death, Melissa says Leno ignored her at an awards show. "Not only did he not come over to offer his condolences, as any person with a heart would have done, but he wouldn't even make eye contact with me, as any person with a spine would have done," she claims. "It's too bad; it could have been a healing moment for both of us.