Meet Jinger's New Man! Duggar's Rumored Love Lawson Bates Is An Aspiring Country Singer, Filmmaker-- See The 10 Hottest Pics!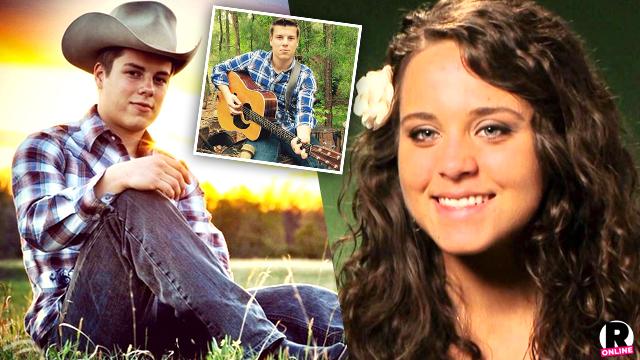 After a year full of scandals, the Duggar family finally has a bit of happy news: Daughter Jinger may be courting! The feisty 21-year-old is rumored to dating the handsome William "Lawson" Bates, 23, of reality series Bringing Up Bates. Click on to learn more about Jinger's new man.
Article continues below advertisement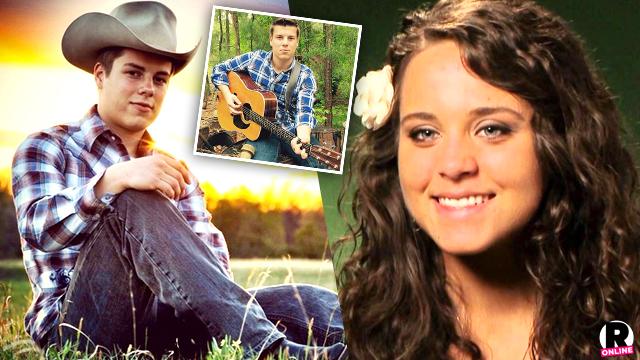 Lawson, who like Jinger, has 18 siblings in his Christian household, is an aspiring country singer and guitarist. He recently released his first album, Freedom Sure Ain't Free.
Article continues below advertisement
He often babysits his infant nephew Bradley, the son of his eldest brother Zach, 26. (Fun fact: Radar exclusively reported that Zach once attempted to court Jinger's big sister Jana!)
Fans needn't worry, Lawson has a day job in the meantime until he makes it big. According to his website, he owns a landscaping company in his native Lake City, Tennessee.
Article continues below advertisement
The Duggars and the Bates families have been friends for years. Lawson is close with Jinger's twin brothers, Jeremiah and Jedidiah, 16.
Though the Duggars' series has been canceled following Josh's horrific sex scandals, Bringing Up Bates will continue to air new episodes on the UP network.
Article continues below advertisement
Lawson is also an aspiring filmmaker, and is currently working on a Western.
Cute couple? Not quite. The reality star is close to married sister Alyssa, 20, and niece Allie.
Article continues below advertisement
Despite being a small screen star, Lawson claims the family doesn't own a TV.
He sparked rumors by posting this photo of himself and a friend— with Jinger photobombing in the background!
Later, the twosome posed together in a photo from Amy Duggar King's wedding.