Exclusive
Secret Suitor! Jana Duggar Pursued By 'United Bates Of America' Star Zach Bates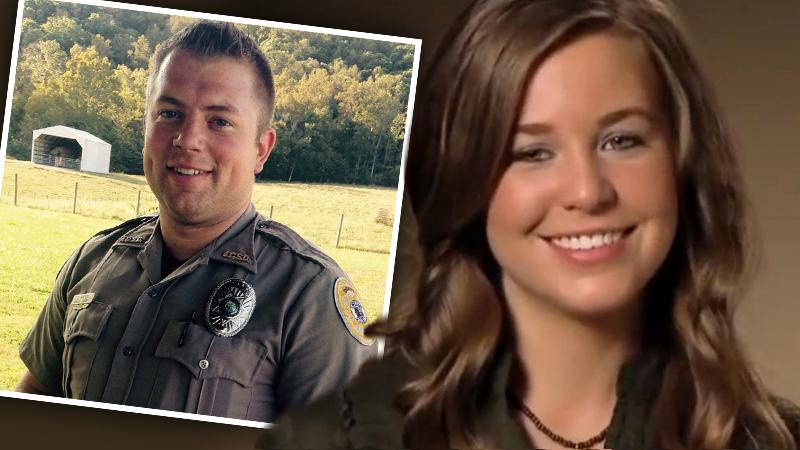 Jana Duggar is the Christian community's hottest bachelorette!
Former NFL player Tim Tebow, 27, may have slammed rumors he dated the eldest Duggar daughter, 25, but another high-profile suitor did pursue her, RadarOnline.com has exclusively confirmed.
United Bates of America reality star Zach Bates, 25, who also has 18 siblings, attempted to court Jana before he met wife Whitney Perkins in 2013, a Duggar family insider tells RadarOnline.com.
Article continues below advertisement
After secret chaperoned dates, Bates even asked Jim Bob, 49, for permission to officially court Jana. Though the 19 Kids And Counting patriarch approved of the relationship, his headstrong eldest daughter shut her suitor down.
"Jana just wasn't interested," recalls the source. "She wasn't attracted to him and just didn't see it working out."
Bates didn't wait long before moving on. He married Perkins on December 14, 2013, and they welcomed their first child, son Bradley, in October 2014. His supersize family's UP TV show premiered on January 1.
While Jana is still very single, she has many men interested in courting her, RadarOnline.com recently reported.
"Jana has been pursued by several guys," a source said. "The problem is that Jana's extremely picky. She wants the real deal and won't settle for less."
Do you think Jana will settle down soon? Sound off in the comments.