Meet The New Duggars! Super-Sized Bates Family Unveils Trailer For Reality Show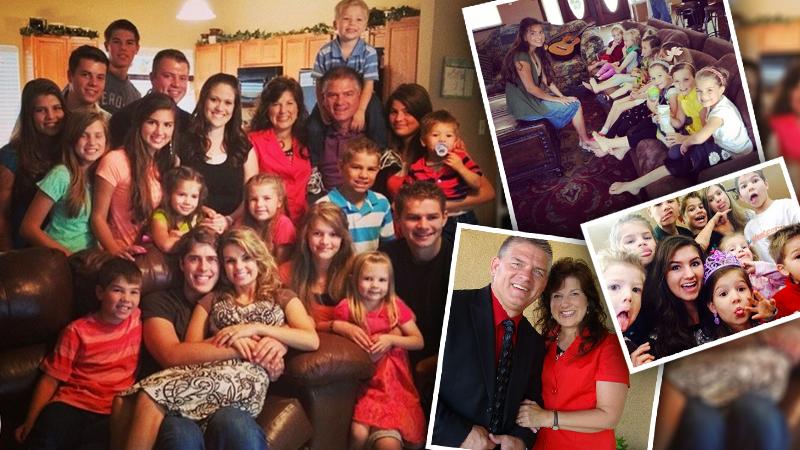 Ready for the Duggars 2.0?
A trailer for the new reality show Bringing Up Bates promises viewers the chance to meet and fall for a new oversized family.
"With 19 kids on hand, there's more to love — a lot more," promises the trailer for the UP TV program that debuts Jan. 1 at 9pm ET.
The Bates kids are ages 2 to 25 and producers promise to serve up just as much wholesome family fun as the Duggars do on TLC.
Article continues below advertisement
"From new babies to momentous birthdays, purity rings to newlyweds, adult children setting up their households to the busy hum of the main family hive, life with the Bates is full of surprises," promises the website promoting the rural Tennessee clan.
WATCH THE BRINGING UP BATES TRAILER
Can the Bates compete with the Duggars? Will you watch their new show? Tell us in the comments.