Jessica Simpson Flaunts Body In Busty Dress After Losing 100 Pounds!
Jessica Simpson can't stop celebrating her incredible weight loss!
The star, 39, who gave birth to her third child just six months ago, revealed on Tuesday that she's lost the baby weight—a whopping 100 pounds.
And on Wednesday, September 25, she was spotted outside The Bowery Hotel in New York City in a form-fitting little black dress that showed off her bust, tummy, and legs!
Simpson wore black high heels and her blonde hair down.
Article continues below advertisement
She welcomed Birdie Mae Johnson, her third kid with husband Eric Johnson, on March 19. Birdie was a massive baby, as she weighed in at a whopping 10 pounds, 13 ounces at birth.
As RadarOnline.com readers know, Simpson was believed to have gained 100 pounds during her pregnancy and she confirmed that in her recent post.
Simpson told fans on social media this week that she had quite a weight loss journey: "6 months. 100 pounds down (Yes, I tipped the scales at 240)," she wrote. "My first trip away from #BIRDIEMAE and emotional for many reasons, but so proud to feel like myself again. Even when it felt impossible, I chose to work harder."
The star shared two photos of herself looking chic in a black dress, heels, and matching sunglasses. In one photo, she is seen smiling while carrying her baby girl.
The former Newlyweds star and ex-football player Johnson welcomed their third child in Los Angeles.
The pregnancy was hard for Simpson and the "Irresistible" singer shocked fans by sharing a photo of her badly swollen pre-birth feet on Instagram.
Article continues below advertisement
Before the birth, Simpson also shared a shocking photo of her massive baby bump.
Birdie finally joined Simpson and Johnson's two other children, daughter Maxwell Drew Johnson, 7, and son Ace Knute Johnson, 6.
"Jessica is extremely sensitive about the way she looks, and yet she refuses to fight her cravings," a source said during Simpson's pregnancy.
An insider told RadarOnline.com earlier this year that after their third child's arrival, Simpson wanted her husband, 40, to go on a diet with her.
Article continues below advertisement
"Eric eats like a circus animal and while he's in charge of the grocery shopping and a lot of the cooking in the house, he's anything but health conscious," the insider said about his eating habits. He "would keep indulging in junk food but Jessica is determined that they'll both get into tip-top shape again."
This summer, a source told RadarOnline.com that she was determined to drop her baby weight as quickly as possible.
Article continues below advertisement
Now it looks as though the star has achieved her goal!
Scroll through RadarOnline.com's gallery for more.
Article continues below advertisement
Va Va Voom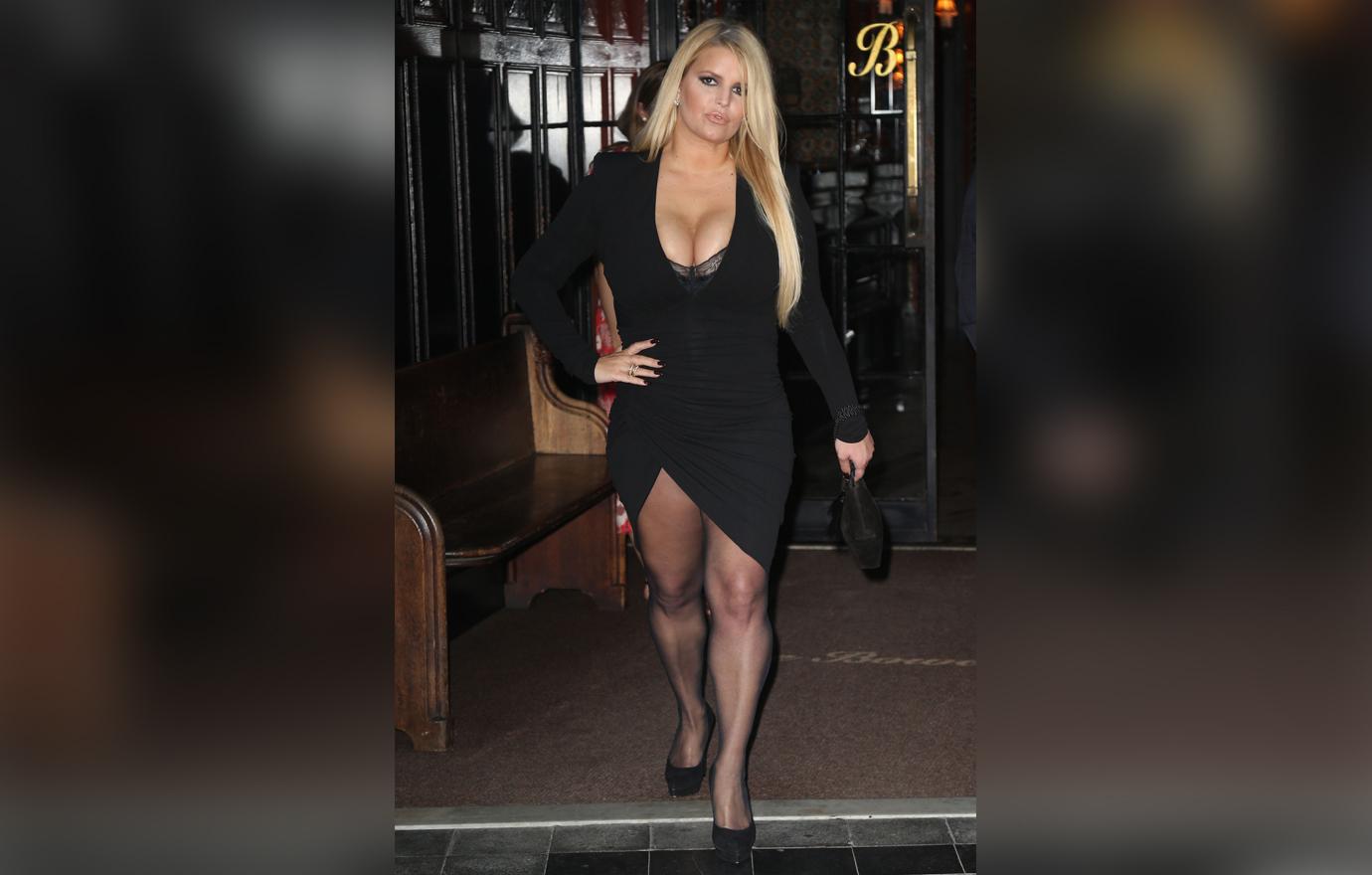 Simpson looked like Jessica Rabbit again after losing weight!
Article continues below advertisement
Flaunting It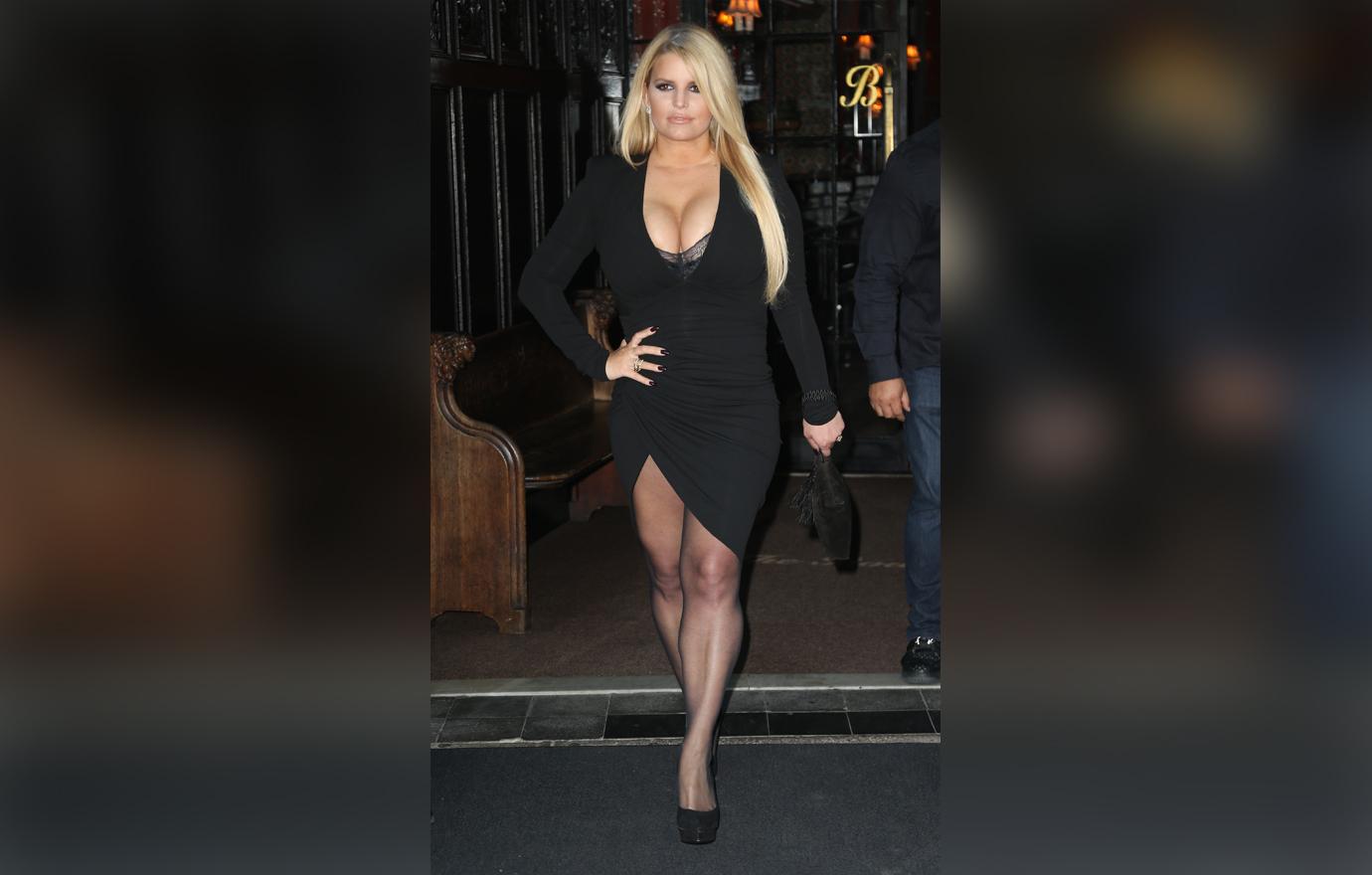 Article continues below advertisement
Defying The Haters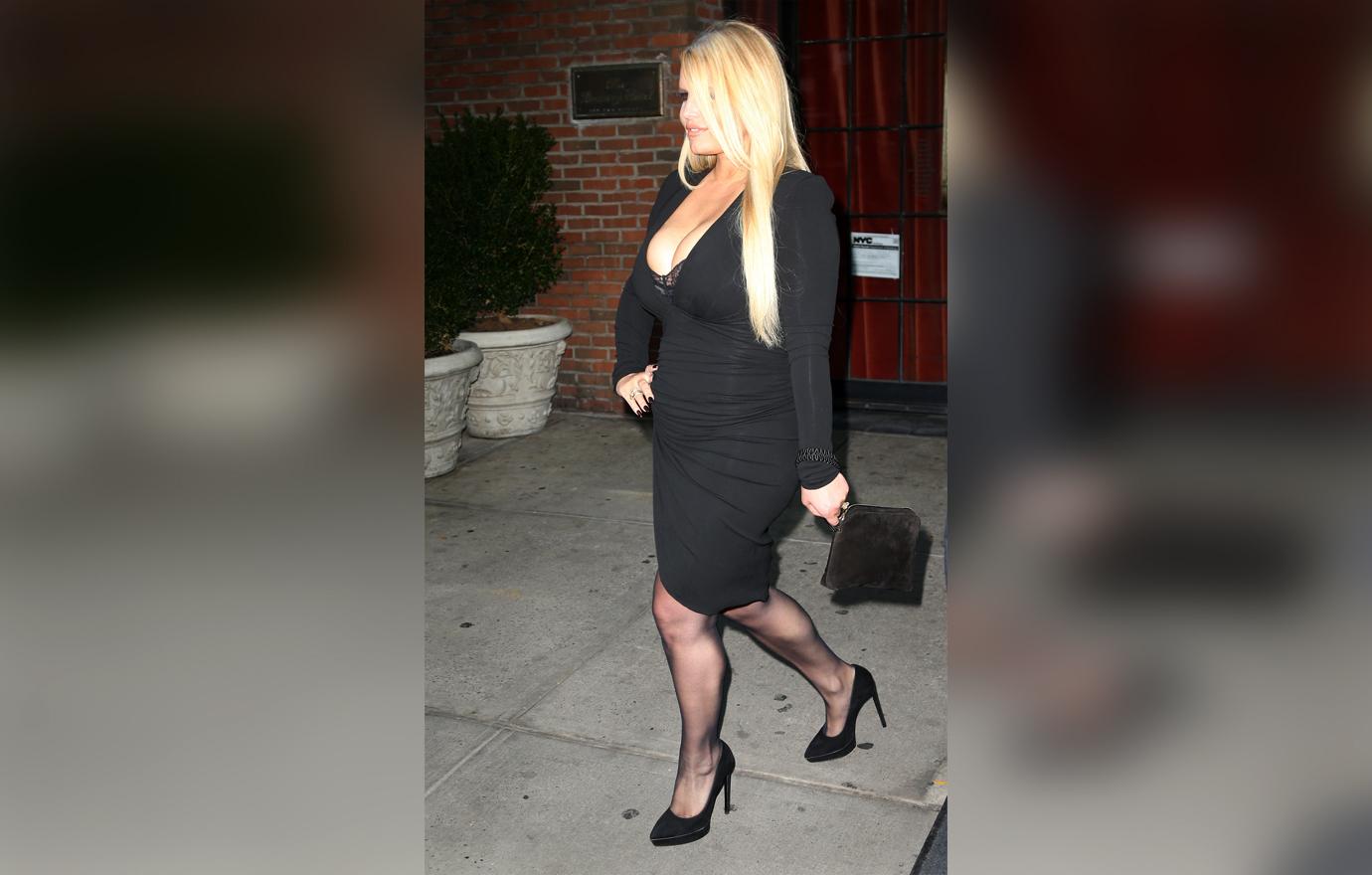 Unfortunately, Simpson came under online fire for the large amount of weight she gained during pregnancy.
Article continues below advertisement
Blonde Bombshell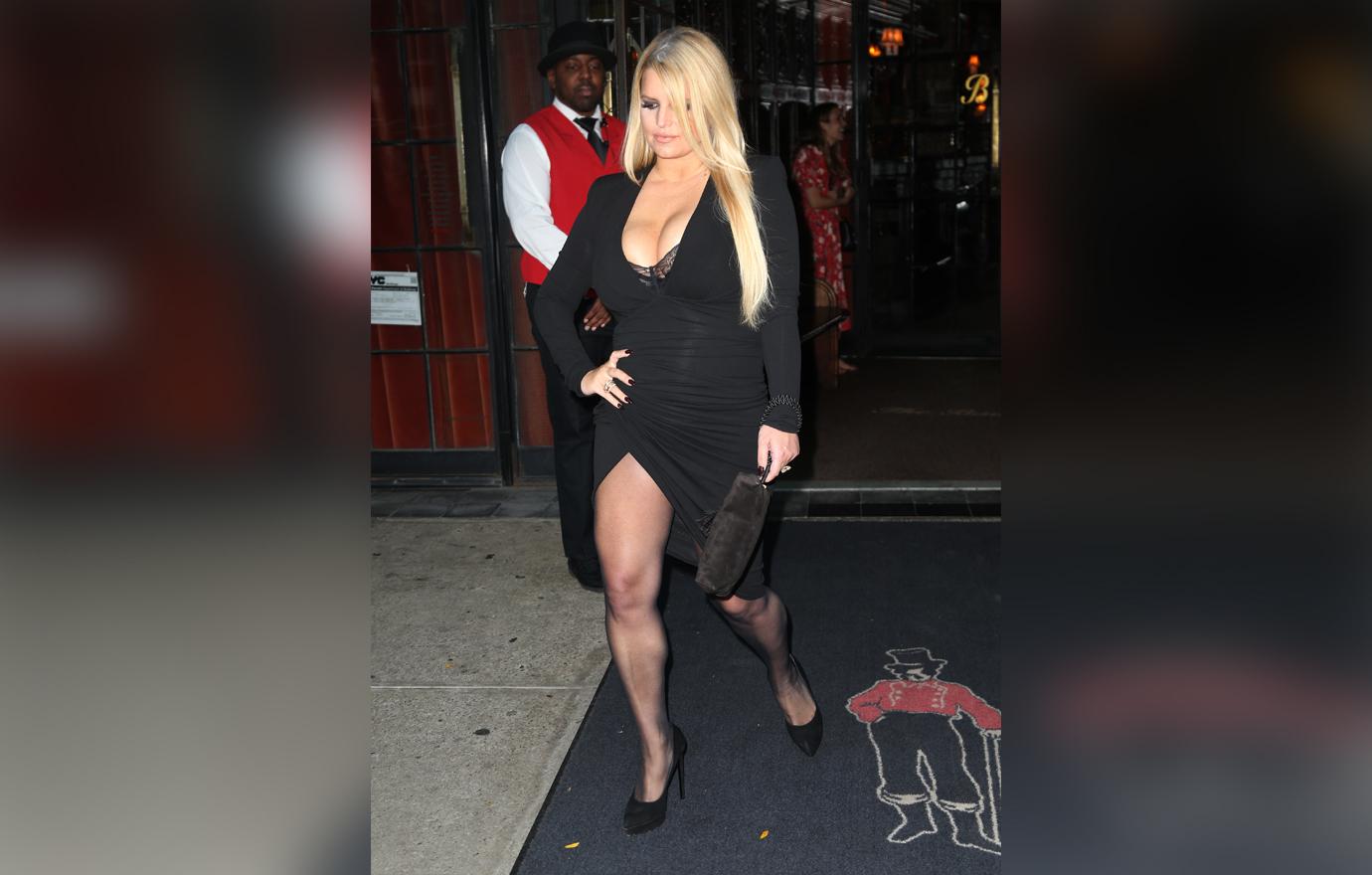 But look at her now! Simpson rocked her tight dress.
Article continues below advertisement
Big Assets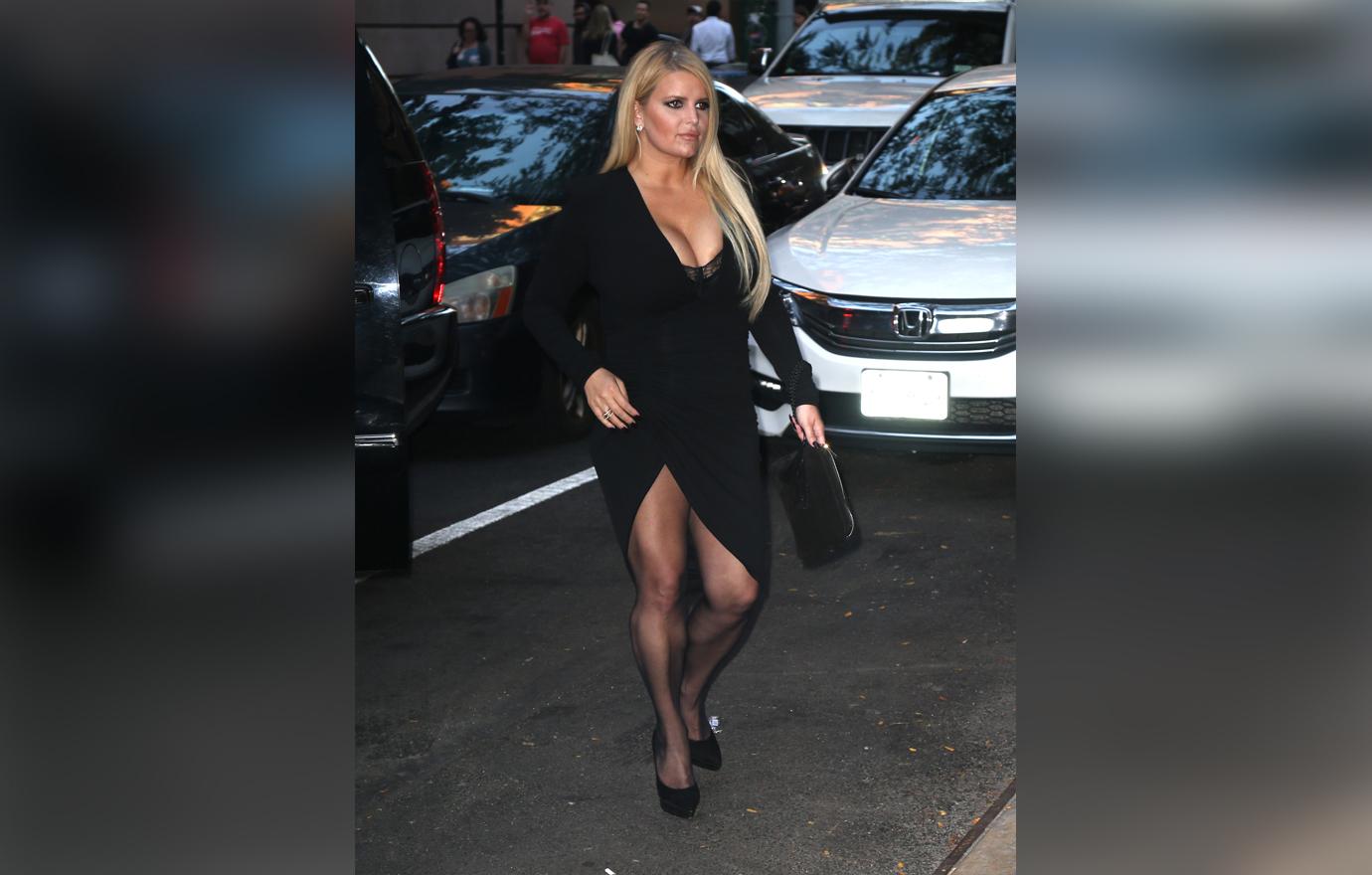 Simpson has always displayed her curves, and now they look better than ever.
Article continues below advertisement
Hot Mama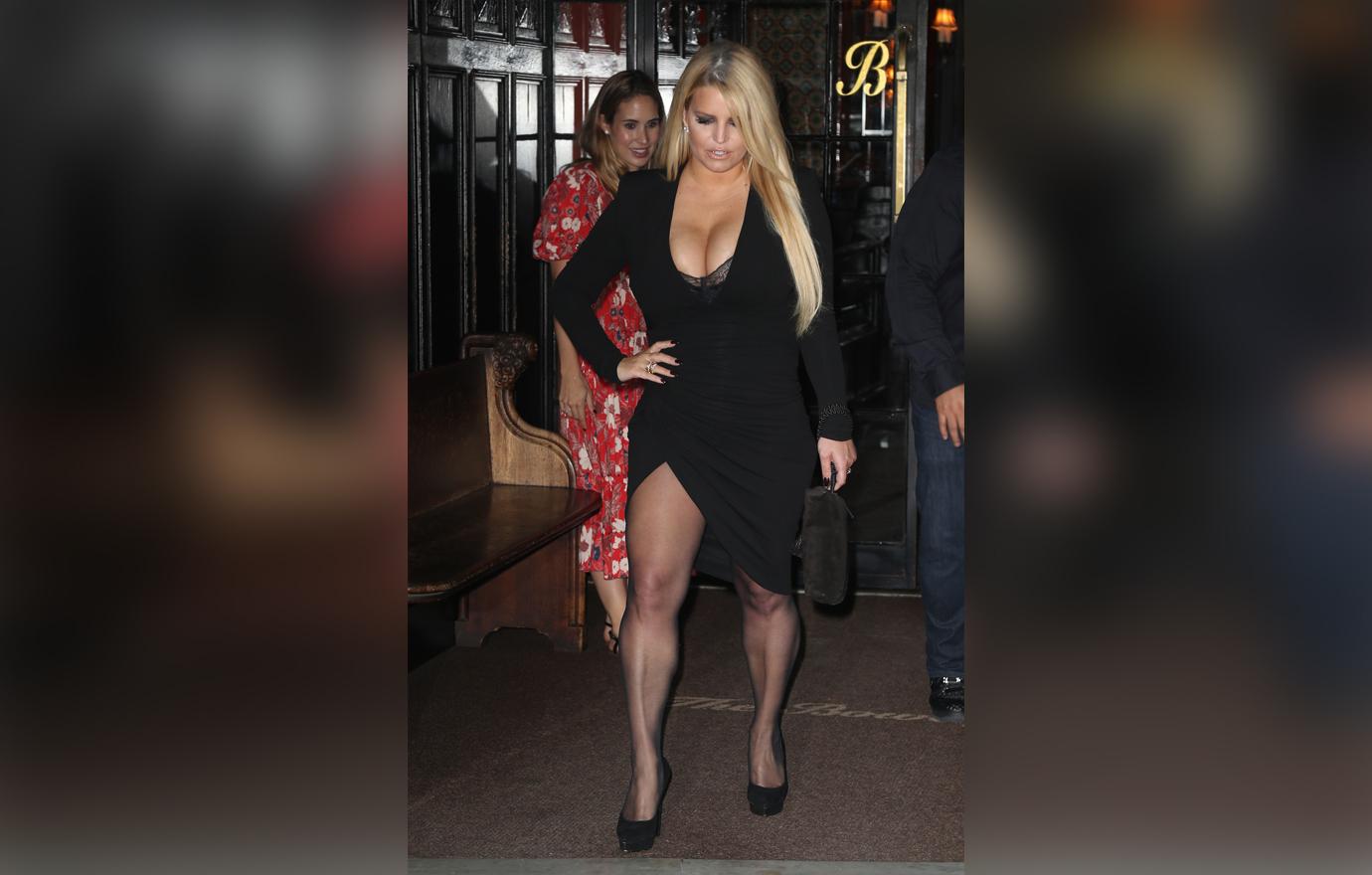 The star put her hand on her hip and stuck out a leg when the photographers started snapping.
Article continues below advertisement
Never Slowing Down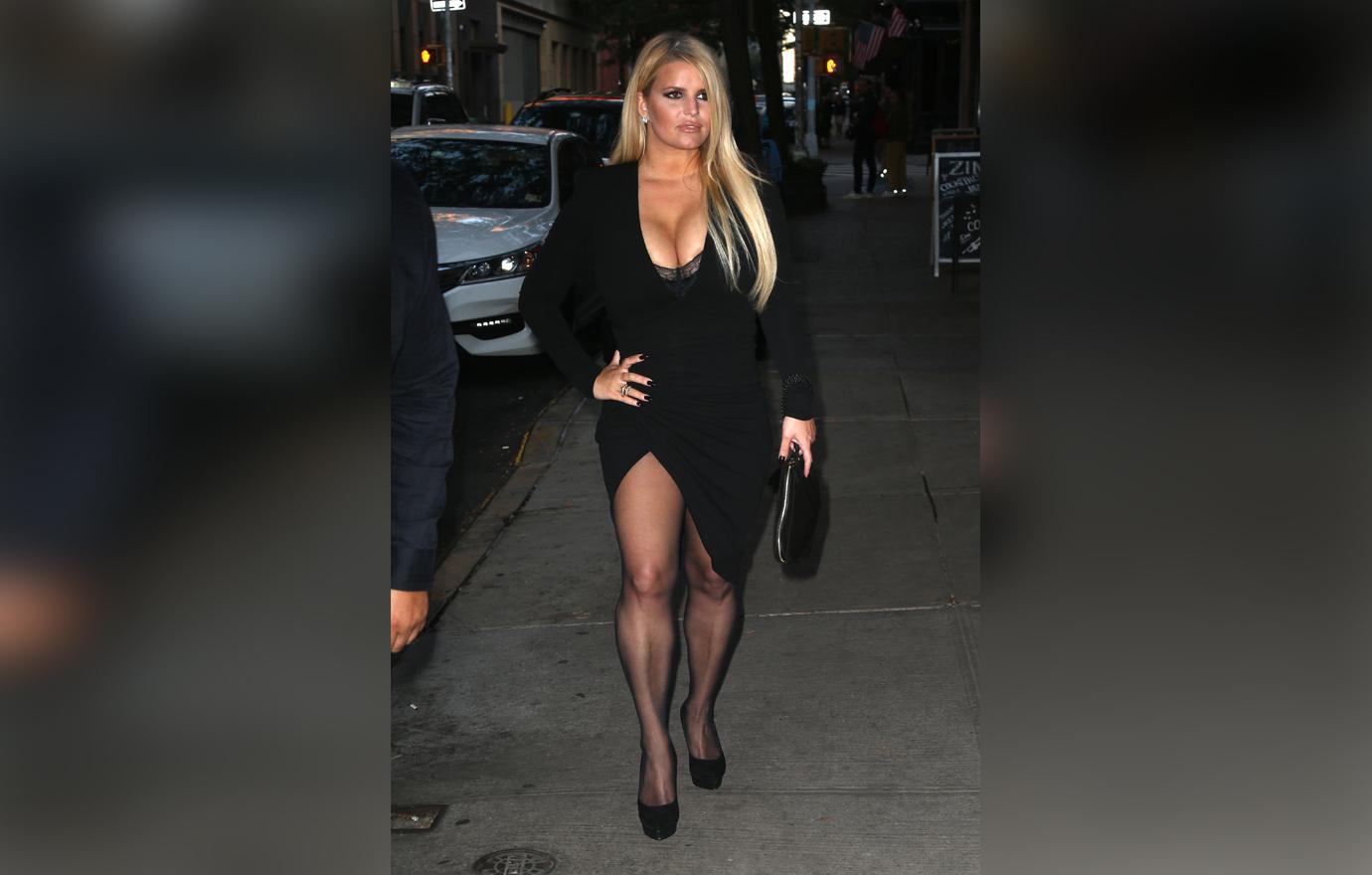 As RadarOnline.com previously reported, on January 18, 2019, Simpson startled onlookers by looking disheveled and ready to pop while watching her singer sister Ashlee and Ashlee's husband Evan Ross as they performed at the Roxy nightclub in West Hollywood. But her third child didn't arrive for another two months!
Article continues below advertisement
Happy Family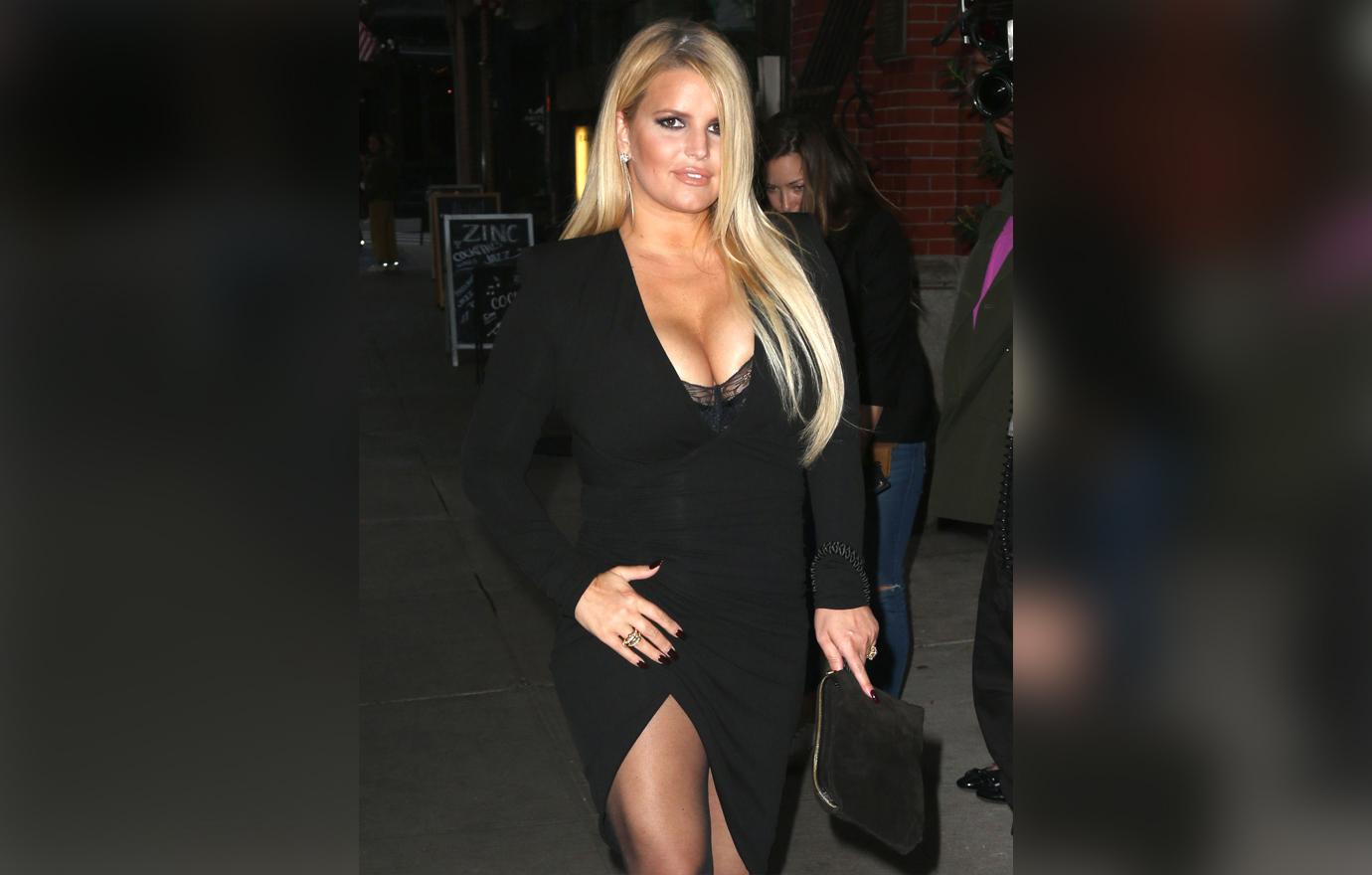 Simpson and Johnson married after having their first two kids. Is the star's husband losing weight, too?