In Bad Taste? Jessica Simpson Celebrates Day She Met Husband Eric Johnson… Who Was Still Married At The Time! 7 Awkward Photos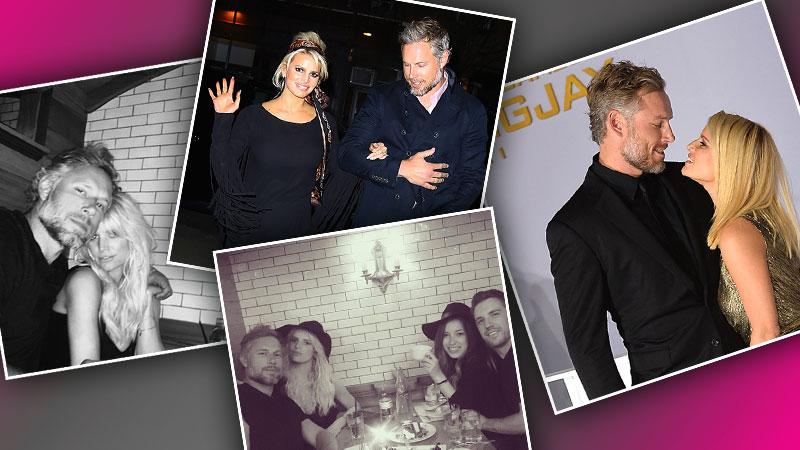 Jessica Simpson shared with her fans yesterday on Instagram, "The sexiest day of my life was 5 years ago when Johnson came into my home #MAY21," referring to the day that she met her current husband, Eric Johnson. However, what the singer-turned-fashion icon didn't mention is that when she met Johnson, who is now the father of their daughter Maxwell, 3, and son Ace, 1, he was ALREADY MARRIED to his ex-wife, Keri D'Angelo! Click through these 7 photos of Simpson's awkward overshare about her former football player hubby.
Article continues below advertisement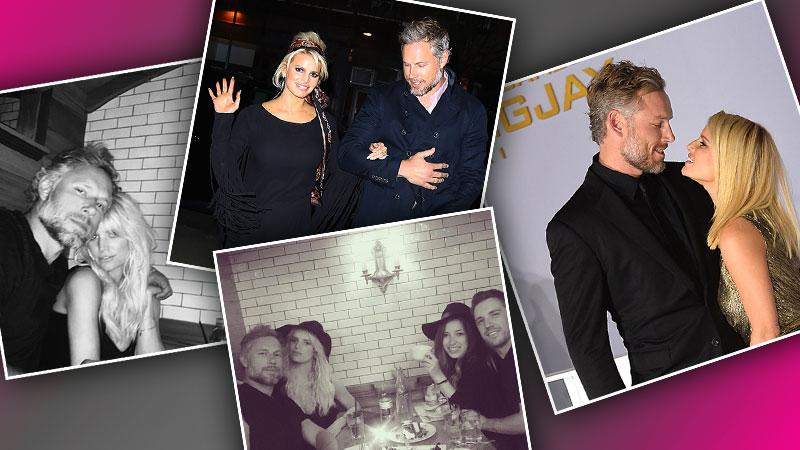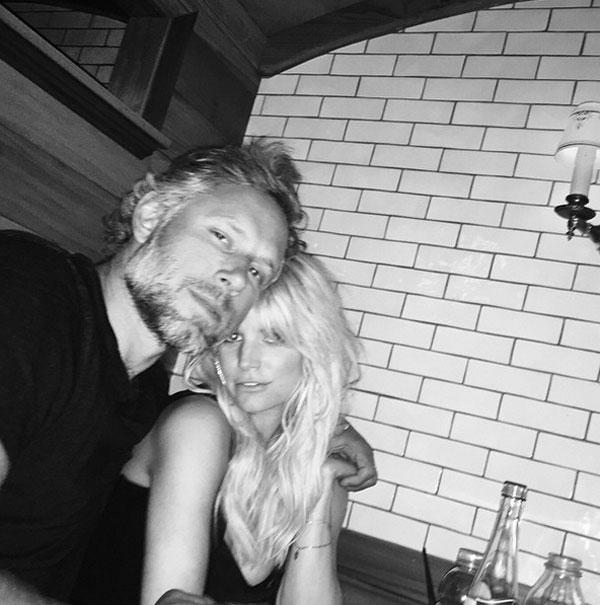 Simpson, 34, shared this photo with her fans today of her and Johnson, to let everyone know that it is the five-year anniversary of the day the two had met. Not only was Johnson married to his ex-wife Keri D'Angelo at the time, but he would be for several more months!
Article continues below advertisement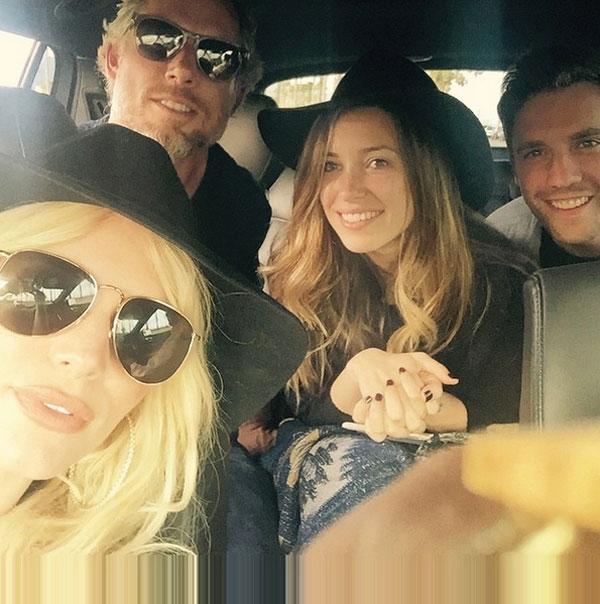 Simpson met her 35-year-old ex-NFL player husband at a mutual friends house in Los Angeles in 2010 and, according to reports, Johnson came to the party with his wife at the time as his date! His divorce wouldn't be finalized until later that year.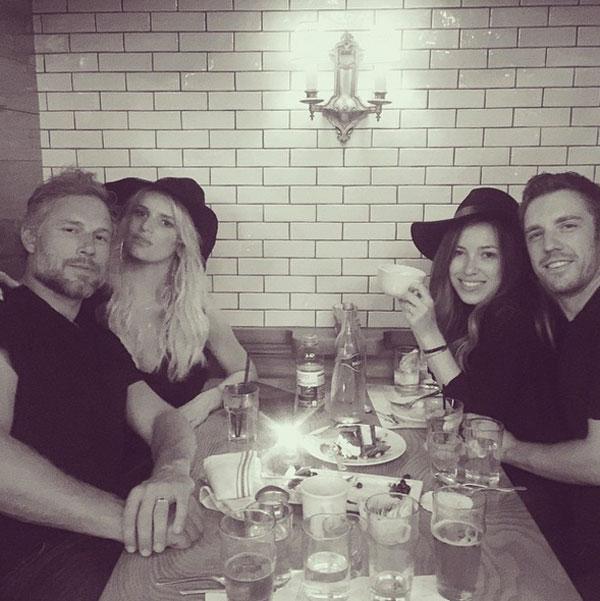 Although Johnson and his ex-wife were reportedly already having problems, it wasn't until January 2010 that they officially decided to take a break.
Article continues below advertisement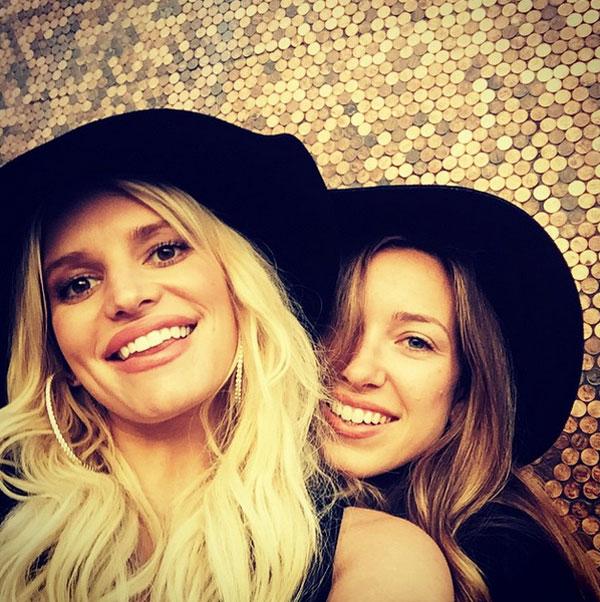 D'Angelo was married to Johnson for five years and the two did not finalize their divorce until October.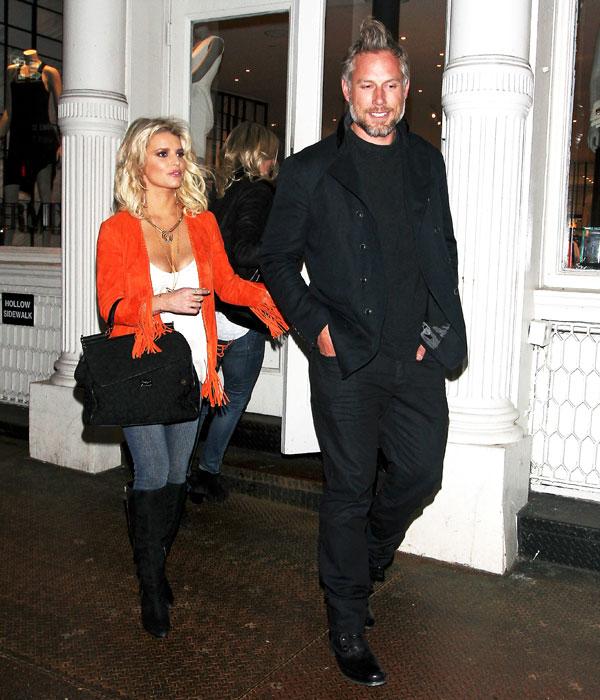 Article continues below advertisement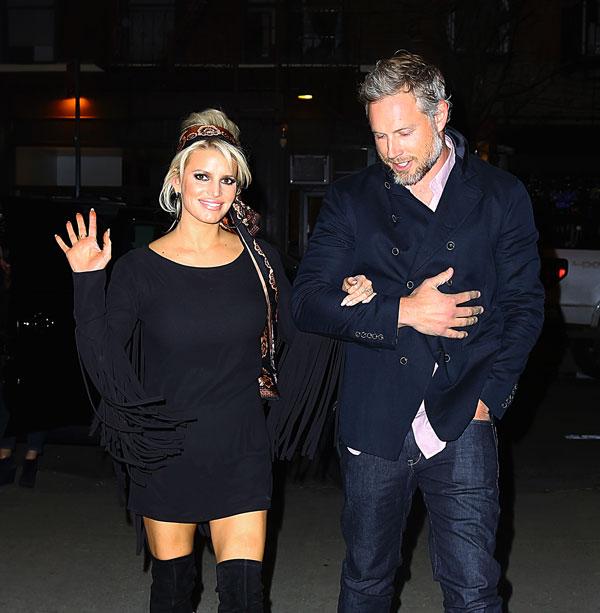 In 2012, one of D'Angelo's friends told Star magazine, "He's a two-timing cheat! He was still having sex with Keri after he started seeing Jessica. She needs to think twice before marrying him. He's already cheated on her once — he'll most likely do it again."