Jessica Simpson's Boozing & Adderall Scandals In 14 Clicks –– Shocking Outings Piling Up For Star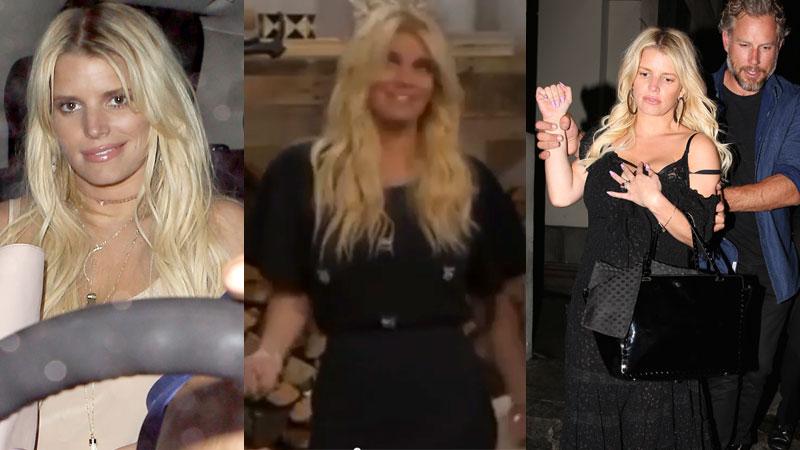 With yet another embarrassing outing for Jessica Simpson during a TV appearance, RadarOnline.com takes a look at the star's growing number of drunken scandals as of late.
Article continues below advertisement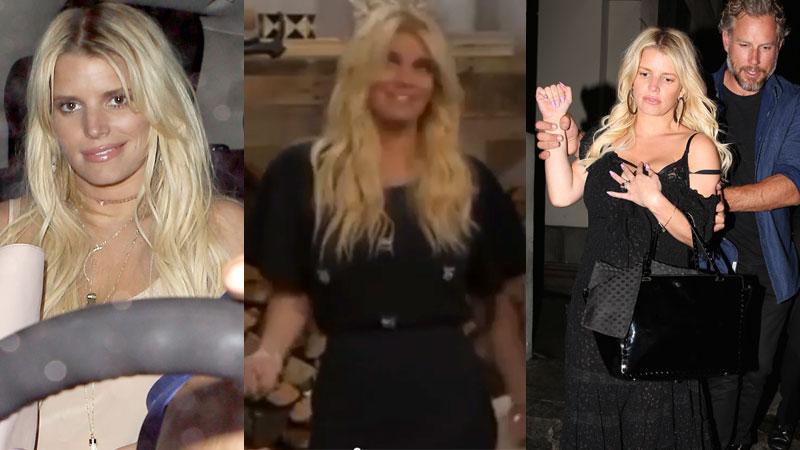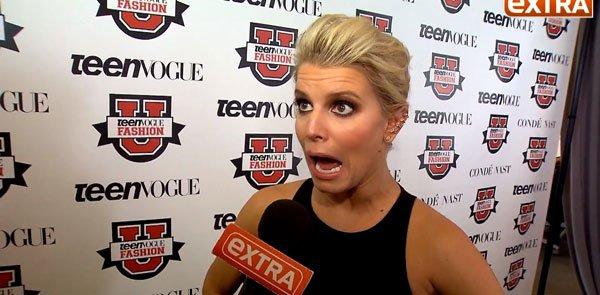 Article continues below advertisement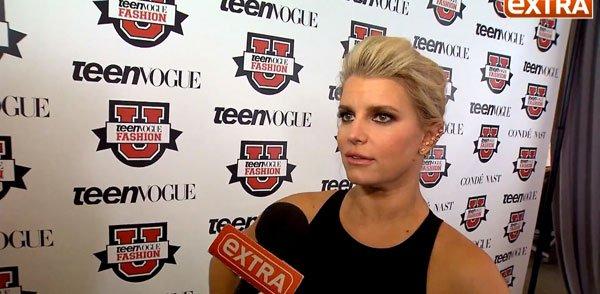 In the cringeworthy exchange, Jessica boasted that daughter Maxwell likes wearing "her dad's shirts," before dropping this weird anecdote: "Its funny, because I always thought it was so romantic to wear your boyfriend's shirt, and Maxwell's making that happen: Her dad is her boyfriend."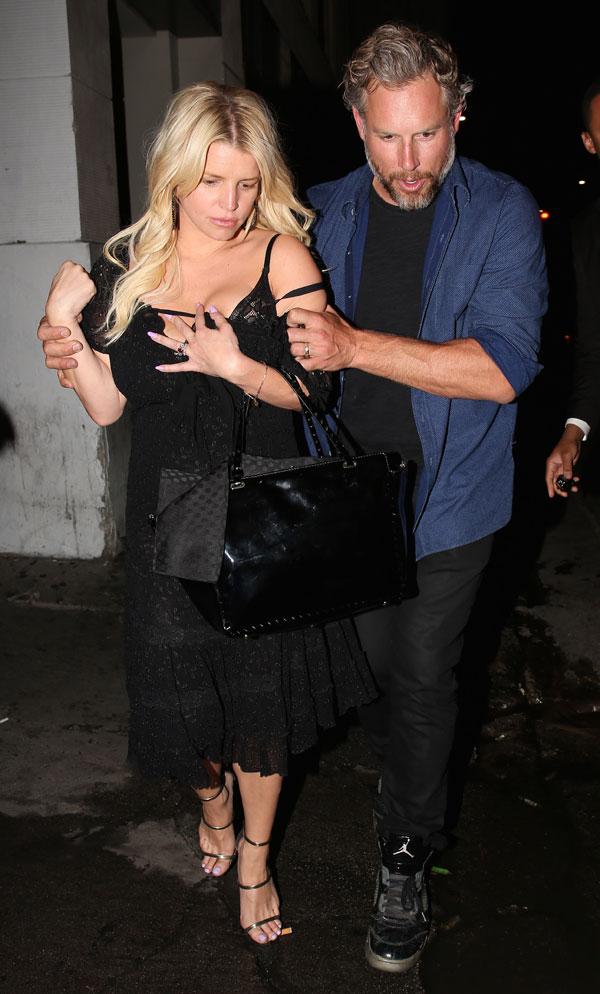 In April, Jessica's "out of control" consumption of booze and Adderall led her family to try and intervene after she acted like "a train wreck at recent events and during interviews," sources told In Touch.
Article continues below advertisement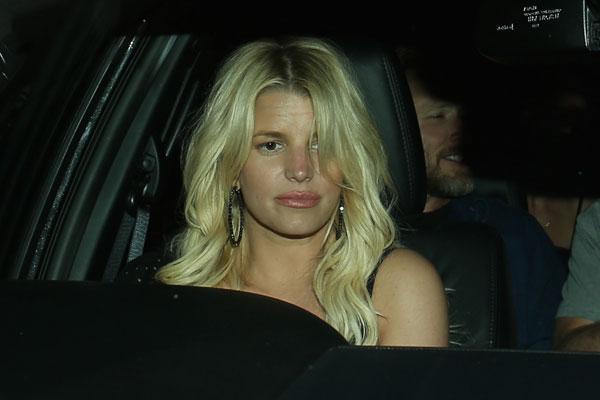 The intervention attempt came at a dinner that "turned into a heated fight," insiders told the magazine, ending after "Jessica freaked and ran out in tears."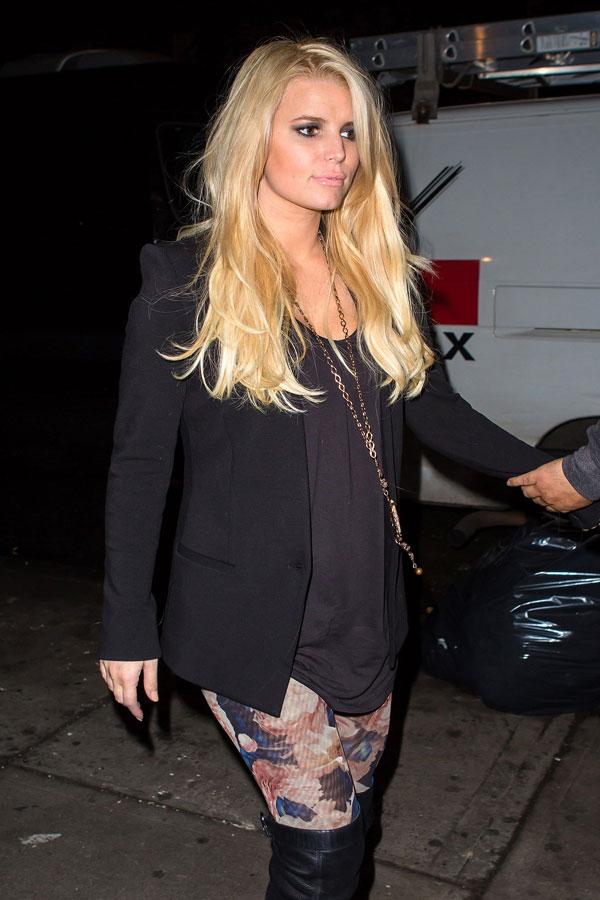 Sources said that the Employee of the Month star was "in complete denial" about her problem, and responded to her family in heavy-handed fashion: "Instead of listening to their warnings, she's made it clear that if anyone mentions her 'problem' again, they'll be cut off."
Article continues below advertisement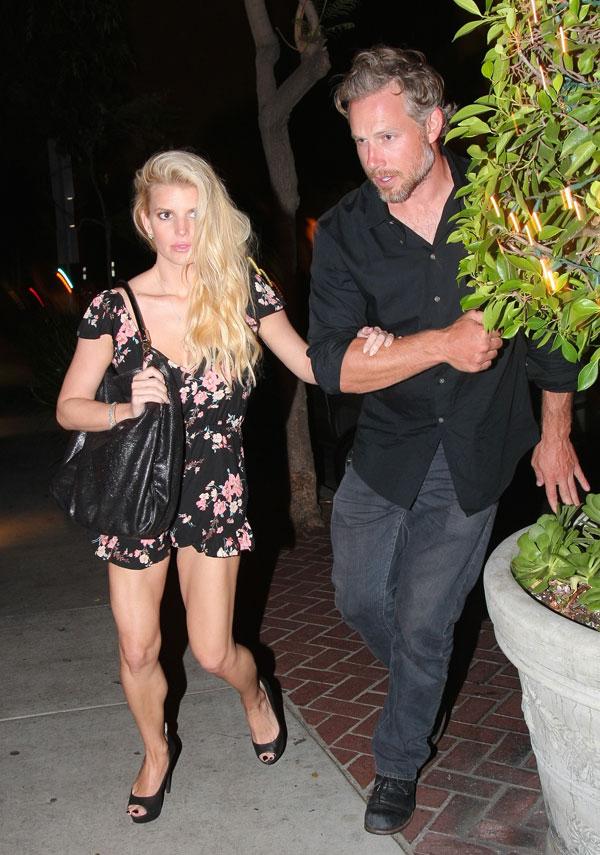 The situation was further muddled in May after her husband Eric Johnson "told Jess he's had enough" of her behavior, "and issued his ultimatum" to her to enter rehab, a family friend told The National ENQUIRER.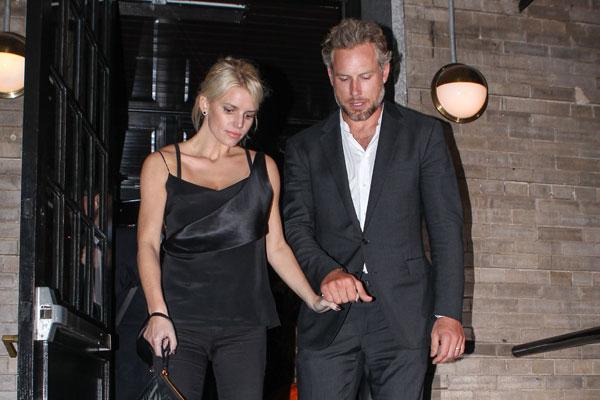 Johnson was so upset, sources told The ENQUIRER, that the former NFL star warned the fashion mogul, "I'm out of here -- and taking the kids with me!"
Article continues below advertisement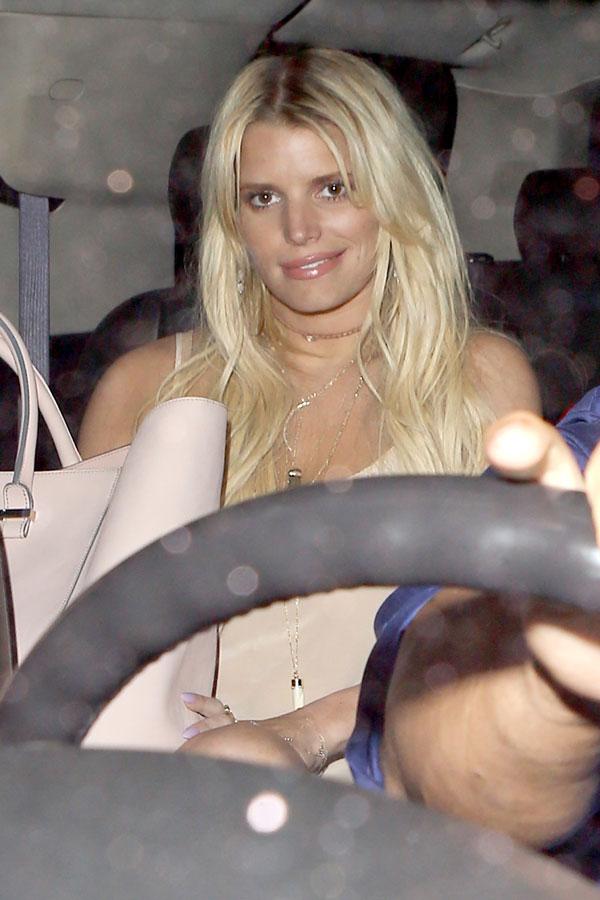 The source said that after the tense confrontation, Jessica "can't be in denial any longer about the toll that her problems have taken on her marriage, or she could lose her husband, her children -- and her money!"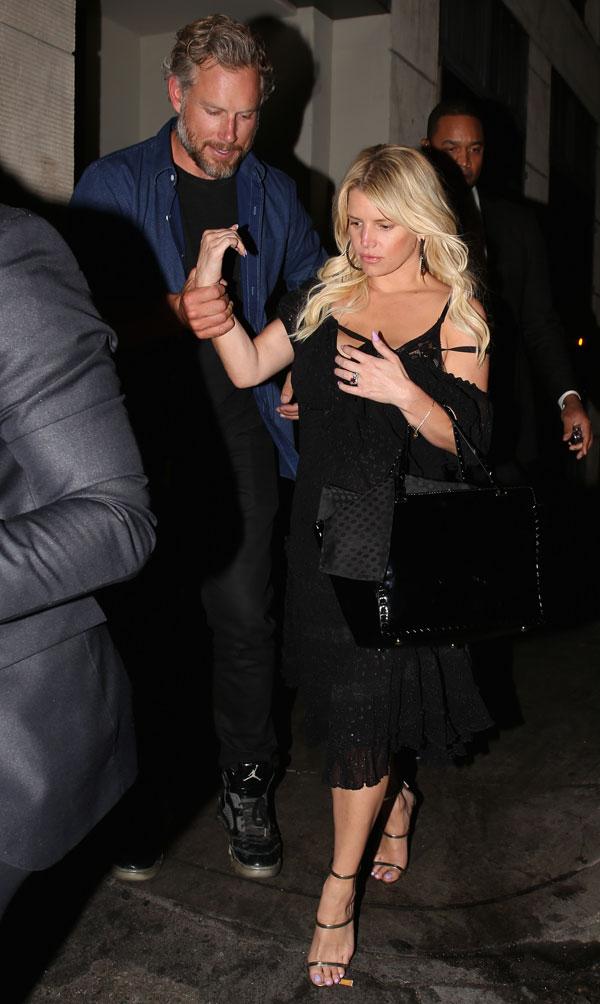 Article continues below advertisement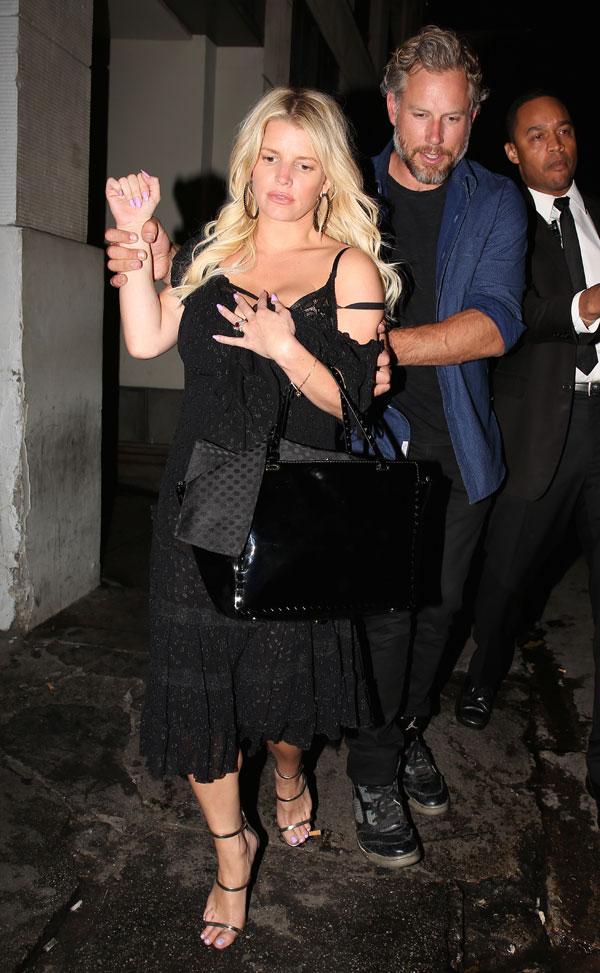 The Texas native looked nauseous, and nearly suffered a wardrobe malfunction, during her night at the club, where she watched Ross perform.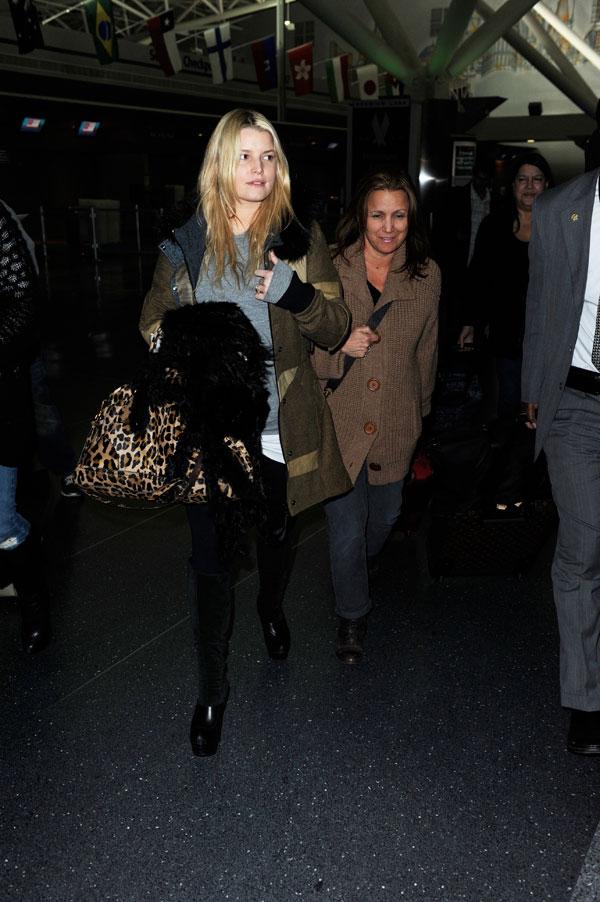 In the wake of the disastrous outing, in which an eyewitness told Life & Style she was "slurring and stumbling," her mother Tina suggested they go to rehab together. (Tina was drowning "her sorrows in vodka" following the end of her marriage to Joe Simpson in 2012, sources said.)
Article continues below advertisement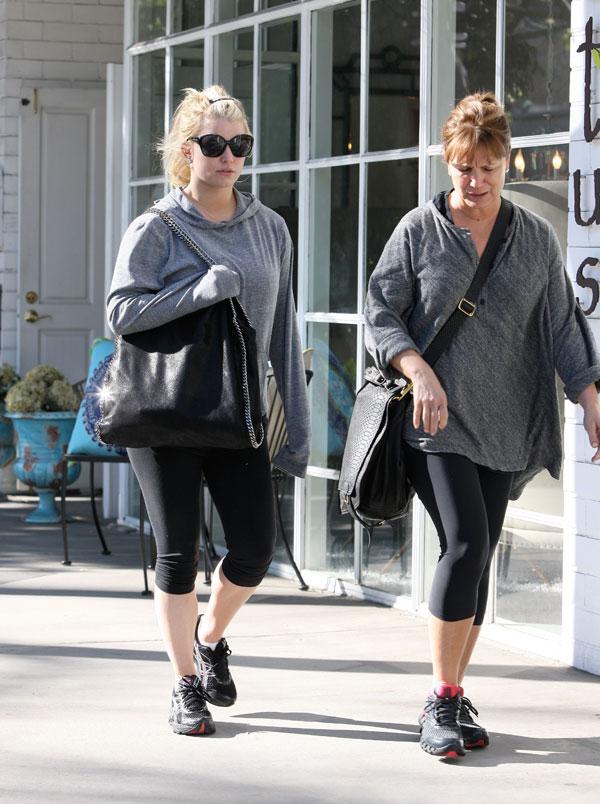 A source told the magazine that Tina "saw it as a win-win for mother and daughter," and felt that "going to rehab with Jessica meant she could kill two birds with one stone."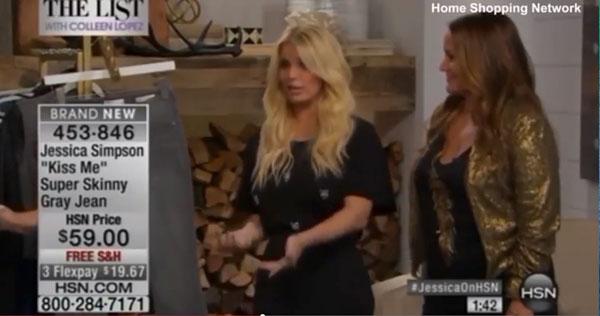 Simpson's bizarre behavior during a Home Shopping Network appearance Thursday raised eyebrows, as social media users claimed the 34-year-old looked like she was "drunk," "stoned" and "wasted" while shilling her clothing line in a two-hour segment with host Colleen Lopez.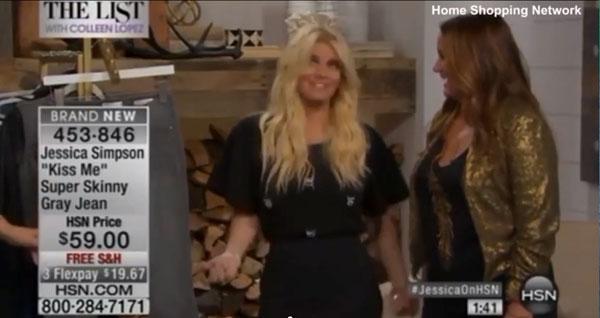 The "With You" singer jerked, swayed and rambled on about a pair of grey jeans from her line, saying that sister Ashlee and brother-in-law Evan Ross share pants.