Under The 'Mask': Inside Jenny McCarthy's Major Plastic Surgery Makeover!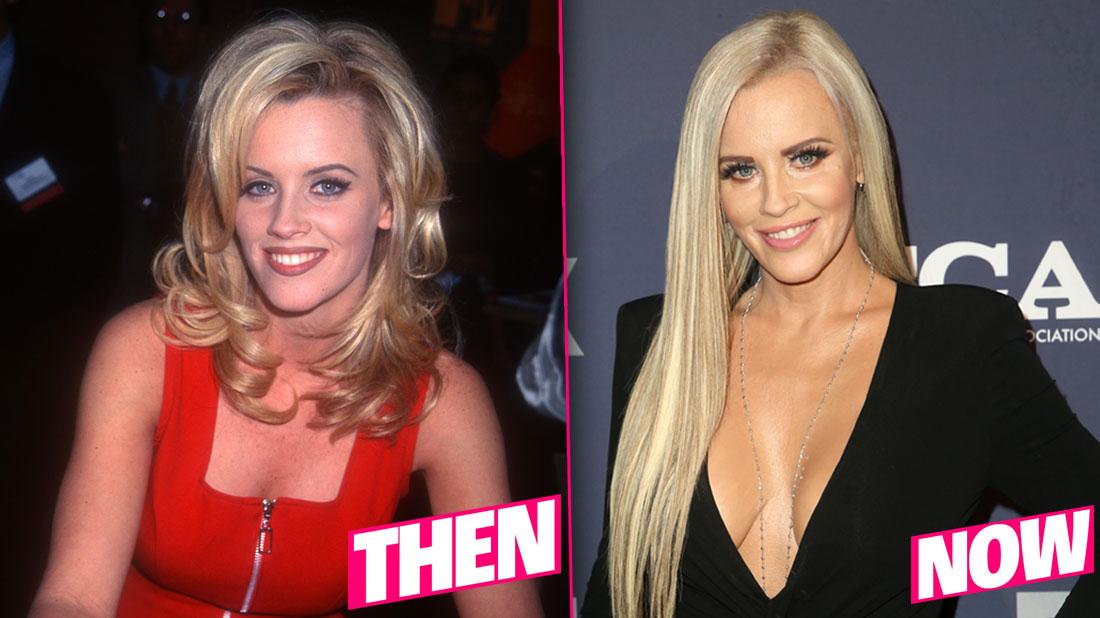 Maybe Jenny McCarthy didn't get the message – the contestants on The Masked Singer are the ones who need to alter their faces and bodies – not the judges!
McCarthy, who currently serves as a judge on the hit TV show, in which famous celebrities cover their faces and sing their hearts out anonymously , while the audience and viewers try to unmask them, looks as though she's had enough plastic surgeries to be wearing a mask of her own, and RadarOnline.com has all the before and after shots!
Article continues below advertisement
"Jenny McCarthy is a great example of how to maintain your looks over the years," Aesthetic Injector Kristina Kitsos, who has worked on A-list celebrities in Hollywood for 15 years, but not McCarthy, told RadarOnline.com exclusively. "In my opinion, she has had facial fillers done in her jaw line, cheeks, and mid face.
"As we age, our facial bones actually decrease in size over the years. As a result, the face droops and sags. With balanced and precise injections of certain robust fillers directly on the facial bones, you can prevent the inevitable drooping and sagging of the face and maintain a taut, youthful facial structure."
The 46-year-old former Playboy model admitted to Michigan Avenue magazine that she loves Botox and that "plastic surgery is fun if it makes you feel good."
"I'm all for looking better, so I plan on doing whatever I want when the time comes," she said.
And that's ok with industry leaders like Kitsos.
"These days, with advanced technology and skilled practitioners, the risks of these types of procedures are very low," Kitsos told RadarOnline.com. "As always, with any surgery or injectable, there is a risk of bruising, swelling, asymmetry, infection, and vascular occlusion."
Check out more of McCarthy's "undetectable" work in this RadarOnline.com gallery.
1986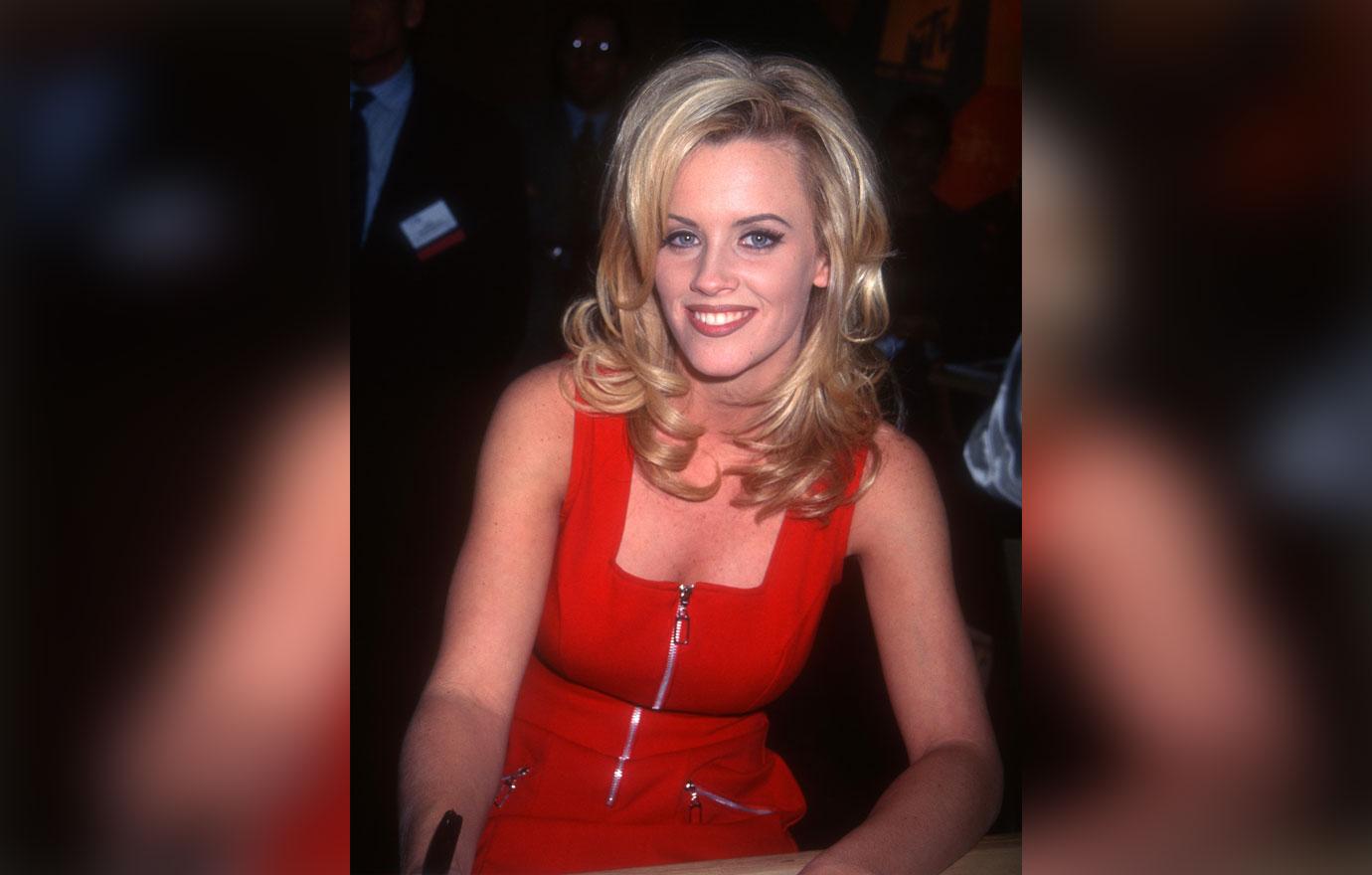 "The skin on her face, neck and chest is smooth and even-toned leading me to believe she has had light and or laser-based treatments done throughout the years like fractionated CO2 laser, Clear & Brilliant, Fraxel, IPL (Intense Pulsed Light) Fotofacial," Kitsos noted.
"These treatments rejuvenate the the skin, and help with things like fine lines, sun damage, enlarged pores, uneven skin tone and texture, and provide an overall ethereal glow to the skin."
Article continues below advertisement
1994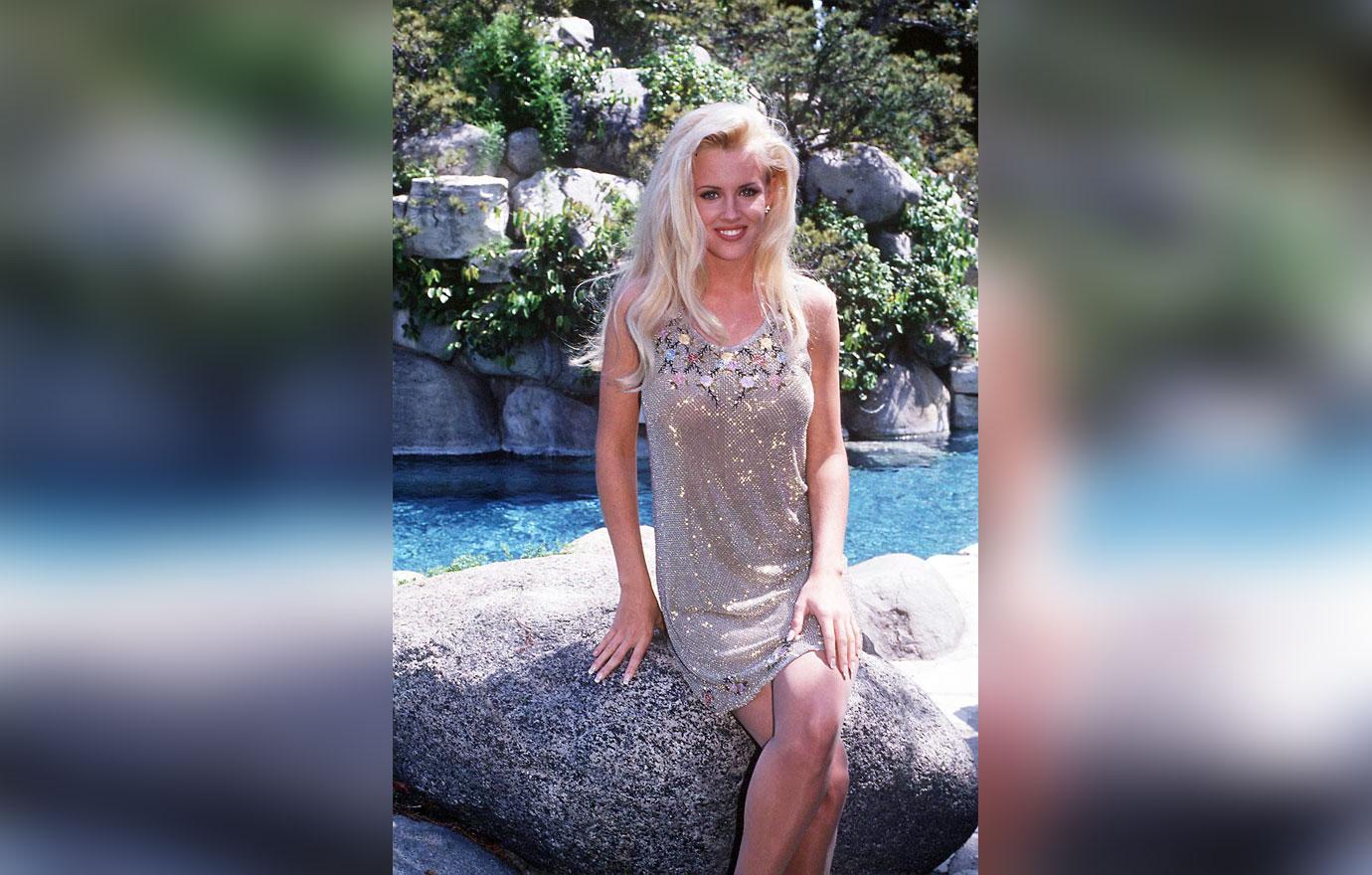 "Additionally, she may have received a 'Thread Lift' which further raises sagging skin especially around the jowls and neck area. It's akin to "Skin Scaffolding". In this procedure, which is all the rage in South Korea and Asia, threads made of PDO (Polydioxanone) are placed just underneath the skin and work together to lift and tighten skin," Kitsos shared.
Article continues below advertisement
2000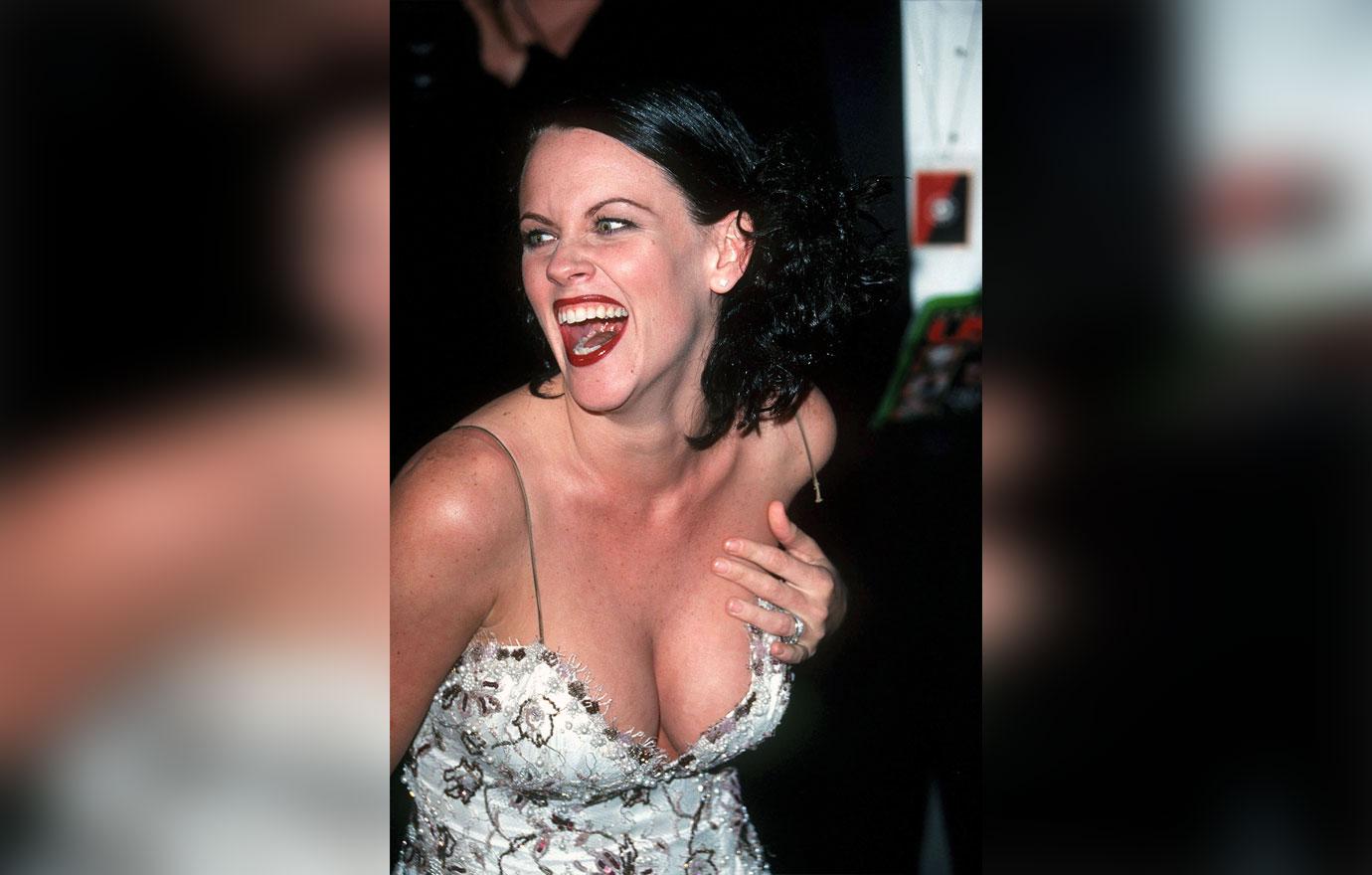 "She does appear to have new, larger, perkier breasts, probably the work of a skilled surgeon," according to Kitsos. "She most likely had her breast implants removed and replaced with a slightly larger sized implant because her breasts look bigger now than they did when she was younger.
"This is often necessary due to the loss of volume and laxity that happens to breast tissue after pregnancy."
Article continues below advertisement
2005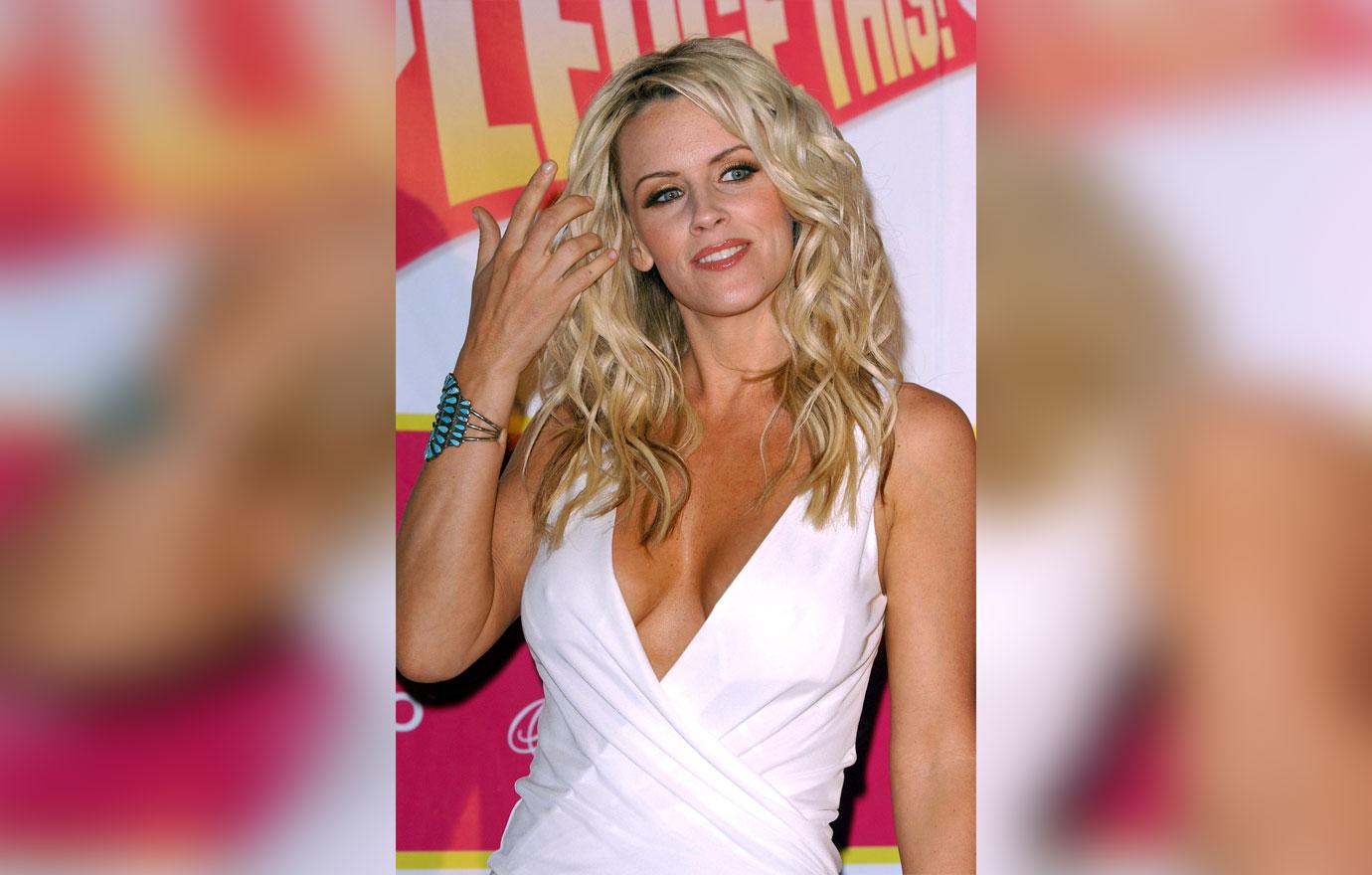 "Whoever she chose did a very good job," Kitsos confessed. "New breasts can cost anywhere from $15,000 to $30,000."
Article continues below advertisement
2015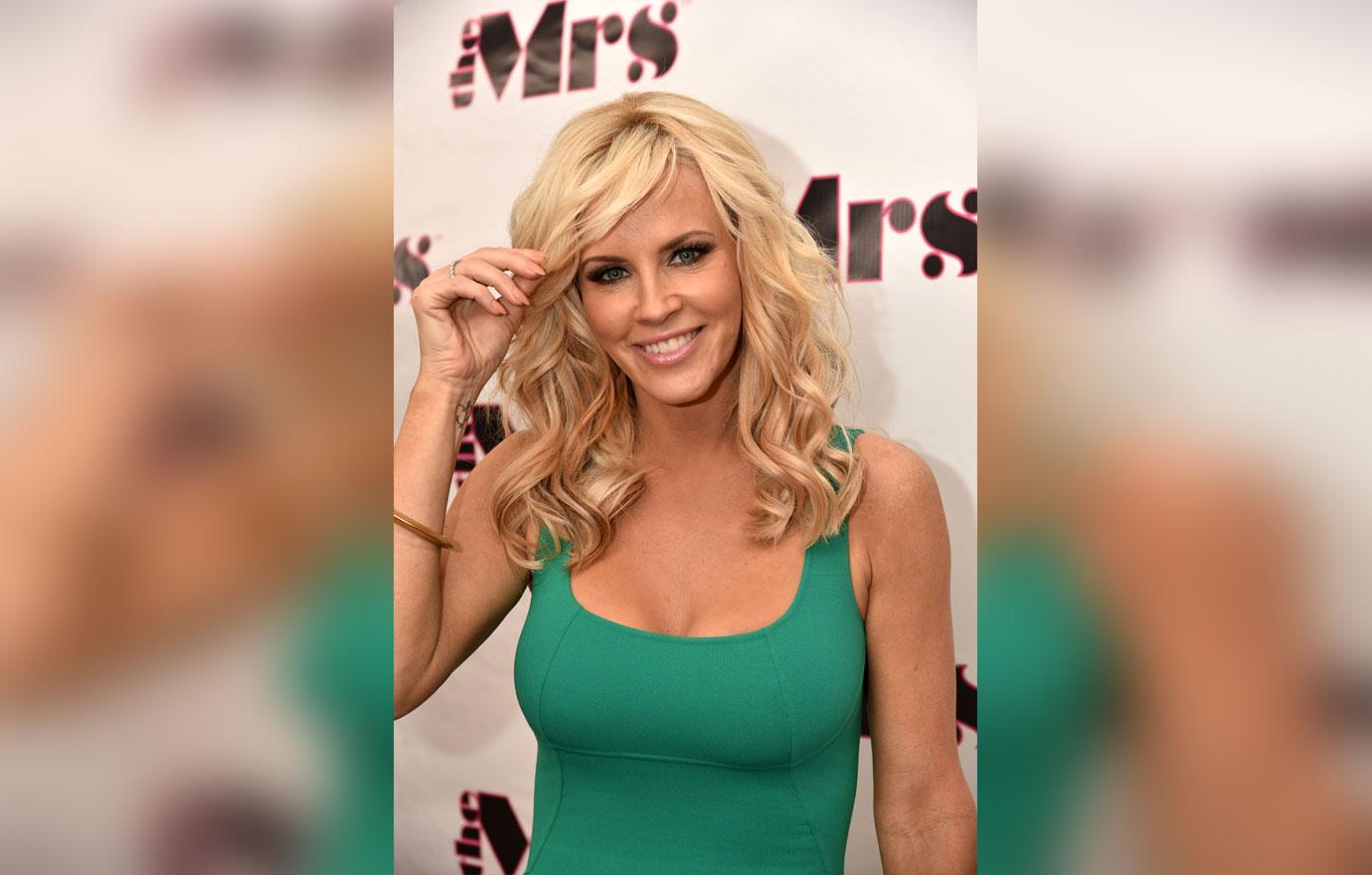 "Given the fact that there are no wrinkles around her eyes, between her eyebrows, or horizontally across her forehead, It is safe to assume that she has had Botox, Dysport, Juveau or Xeomin."
Article continues below advertisement
2017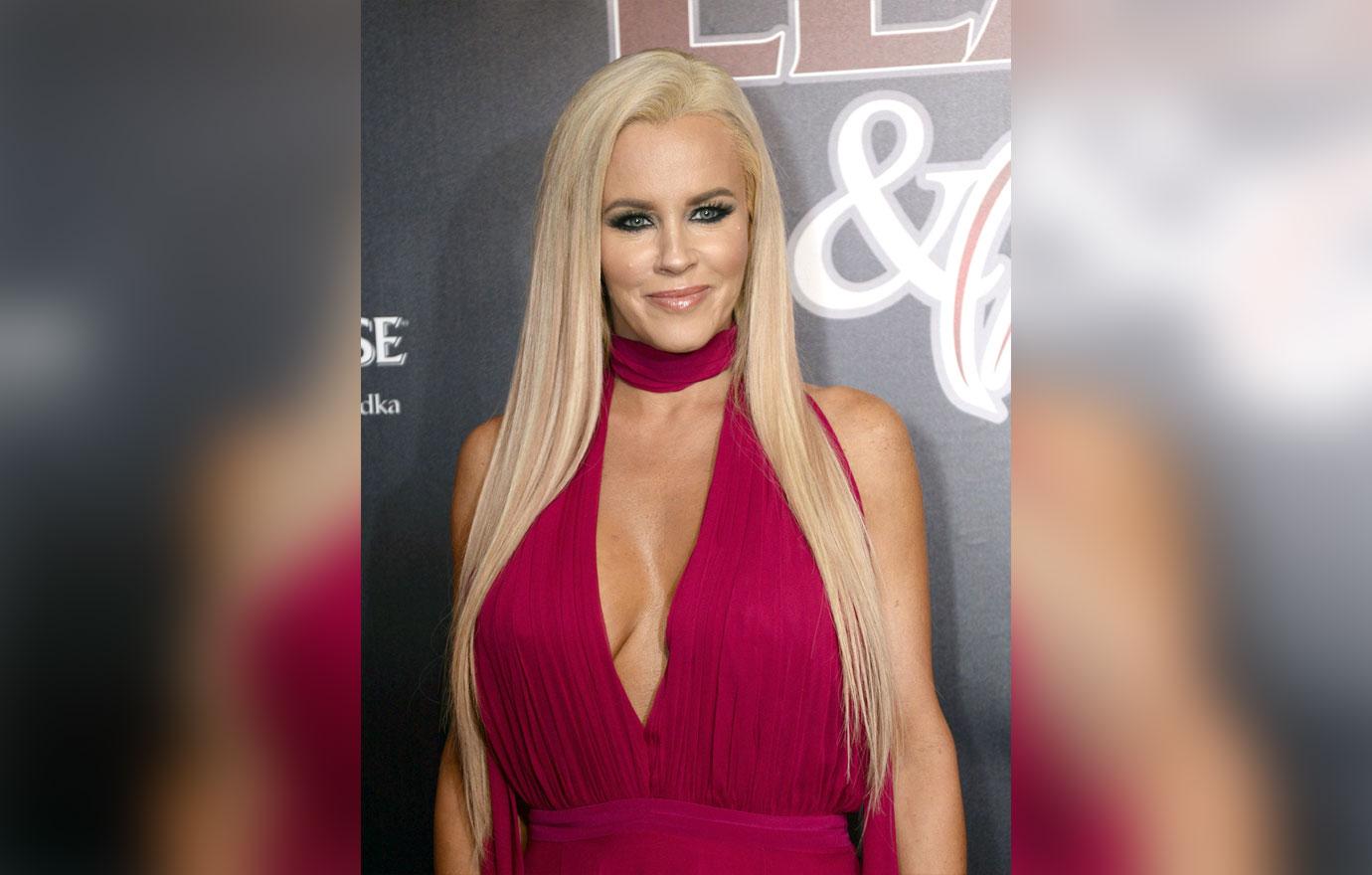 "All of these products work in a similar way to relax muscles and decrease wrinkles," Kitsos confirmed. "These products must be injected every three months. The average yearly cost of which is anywhere from $1,500 to $6,000 depending on the number of areas Injected, the dosage and the skill of the injector."
Article continues below advertisement
2019
"Jenny has had great work done and I suspect that she has gone to very skilled providers," Kitsos summarized. "All in all, this work would cost around $50,000 to $60,000."