Jennifer Lopez Takes Twins Shopping In Miami Following 'Hustlers' Release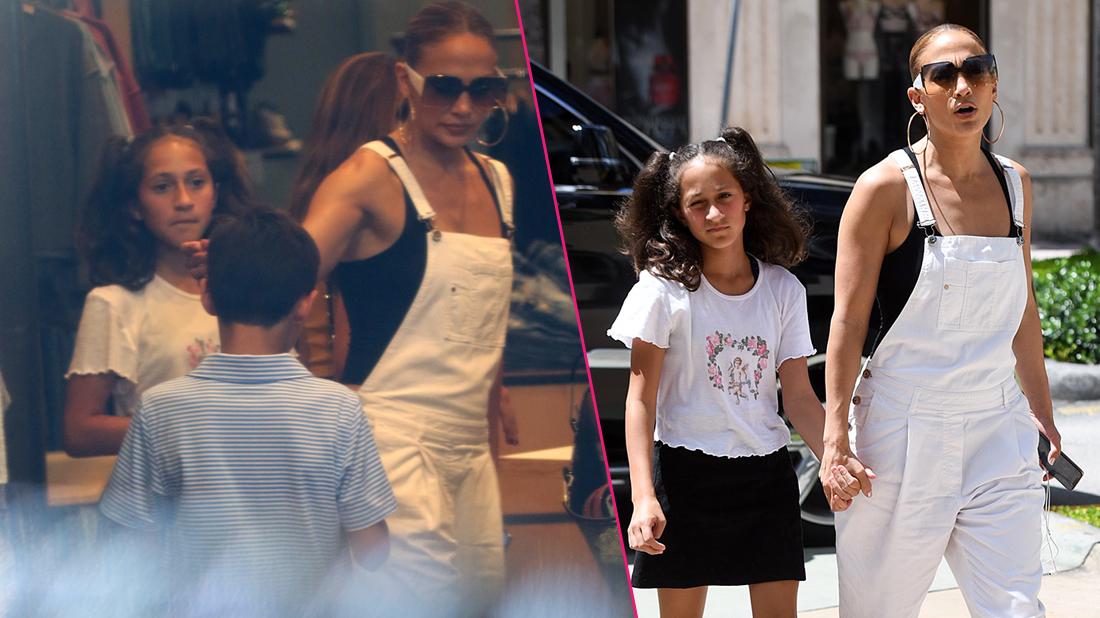 Jennifer Lopez has resumed her mother hood duties now that her new film, Hustlers, is in theaters.
On Sunday, September 15, the 50 year old was spotted as she took her 11 year old twins  Max and Emme Muniz shopping at the Lincoln Road Mall in Miami.
As readers know, the "Jenny From the Block" hitmaker spent months preparing and filming for her role as Ramona in the movie Hustlers prior to its release.
Article continues below advertisement
She worked out and danced, letting fans in along the way as she and fiance Alex Rodriguez posted photos and videos to keep fans interested.
As RadarOnline.com reported, she posted a photo showing off her fit body on Instagram in a pink bikini. At the time, Lopez captioned the shot, "I'm a hustler baby… I just want you to know." She added, "#Ramona on fire…. On set and in character."
She and ARod, 44, also built up anticipation with videos of the actress exercising and pole dancing in preparation for the movie.
Last week, the singer and the former baseball player looked radiant as they walked the red carpet for the premiere of the film at the Toronto International Film Festival.
As readers know, the movie is about a group crew of former strip club employees who come together to turn the tables and get rich off their wealthy Wall Street clients.
Since watching it, however, Roselyn Keo, 35 the ex-stripper who inspired Hustlers, is revealed it only tells "half" of her life story.
In the film, Constance Wu, 37, plays Keo. Though she claimed she "did a good job" portraying her, she is preparing to release her own memoir titled, The Sophisticated Hustler, to share never-before-heard details of her life.
"It is my life at the end of the day, and the movie did strike a few nerves," said Keo. "I feel so much better now that I'm doing the book because the movie has so many holes and there's so many questions that people are asking me."
Check out the gallery to view photos of J.Lo shopping with her twins.
Cool Mom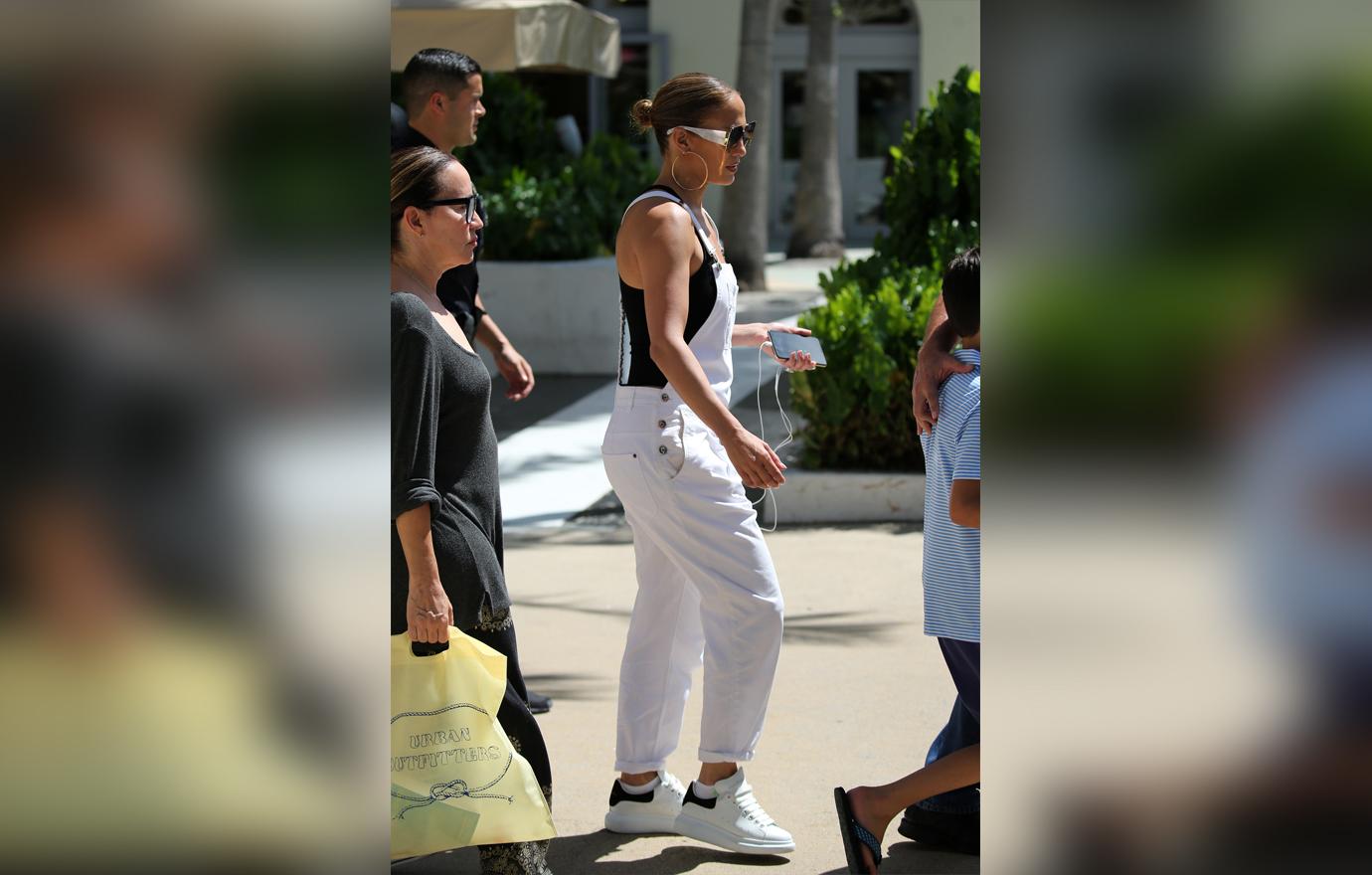 Jennifer Lopez hung out in Miami with her twins Max and Emme on Sunday, September 15th.
Article continues below advertisement
Shopping Spree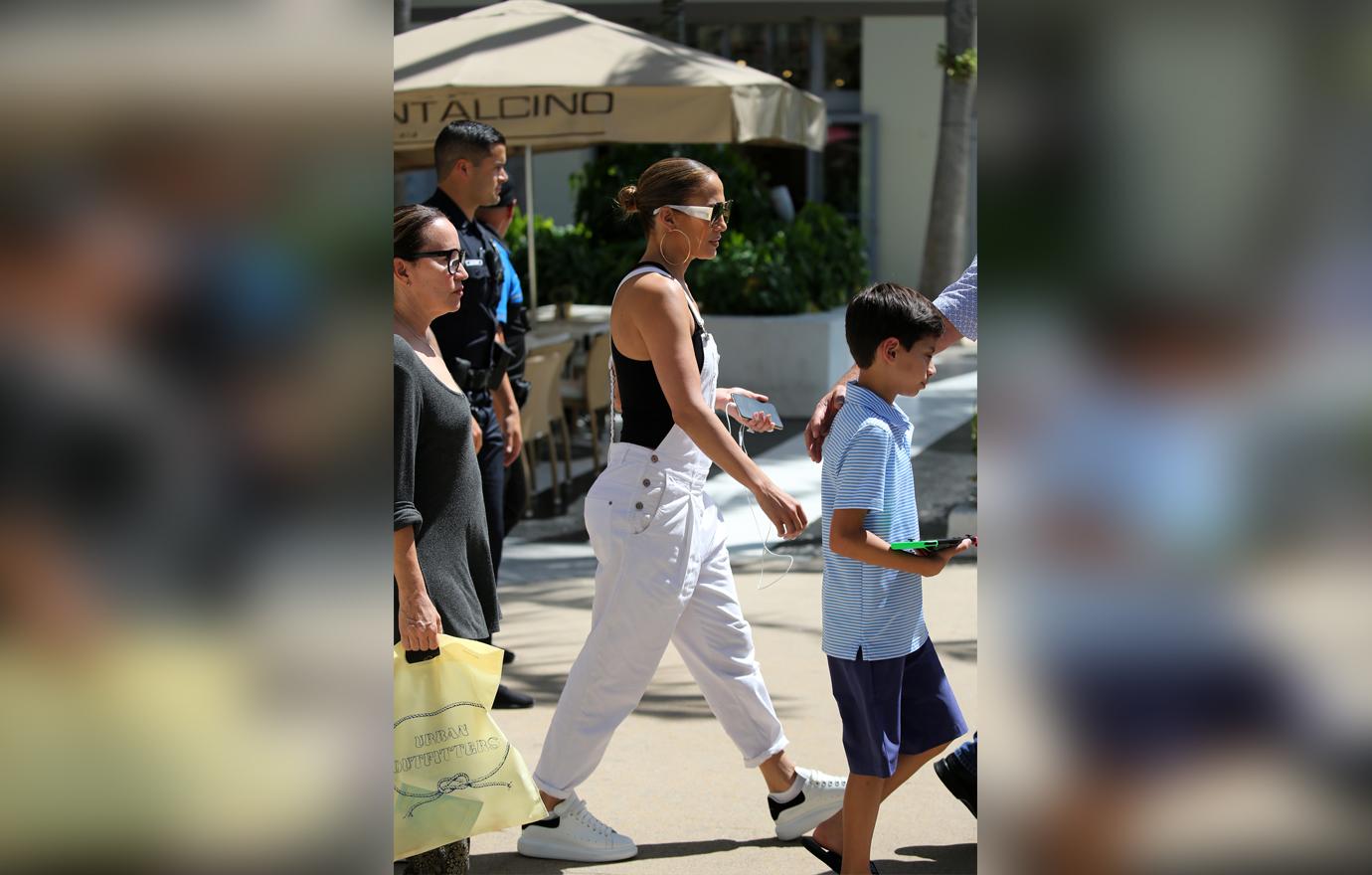 The actress took her kids to the Lincoln Road Mall so they could go shopping.
Article continues below advertisement
Weather Appropriate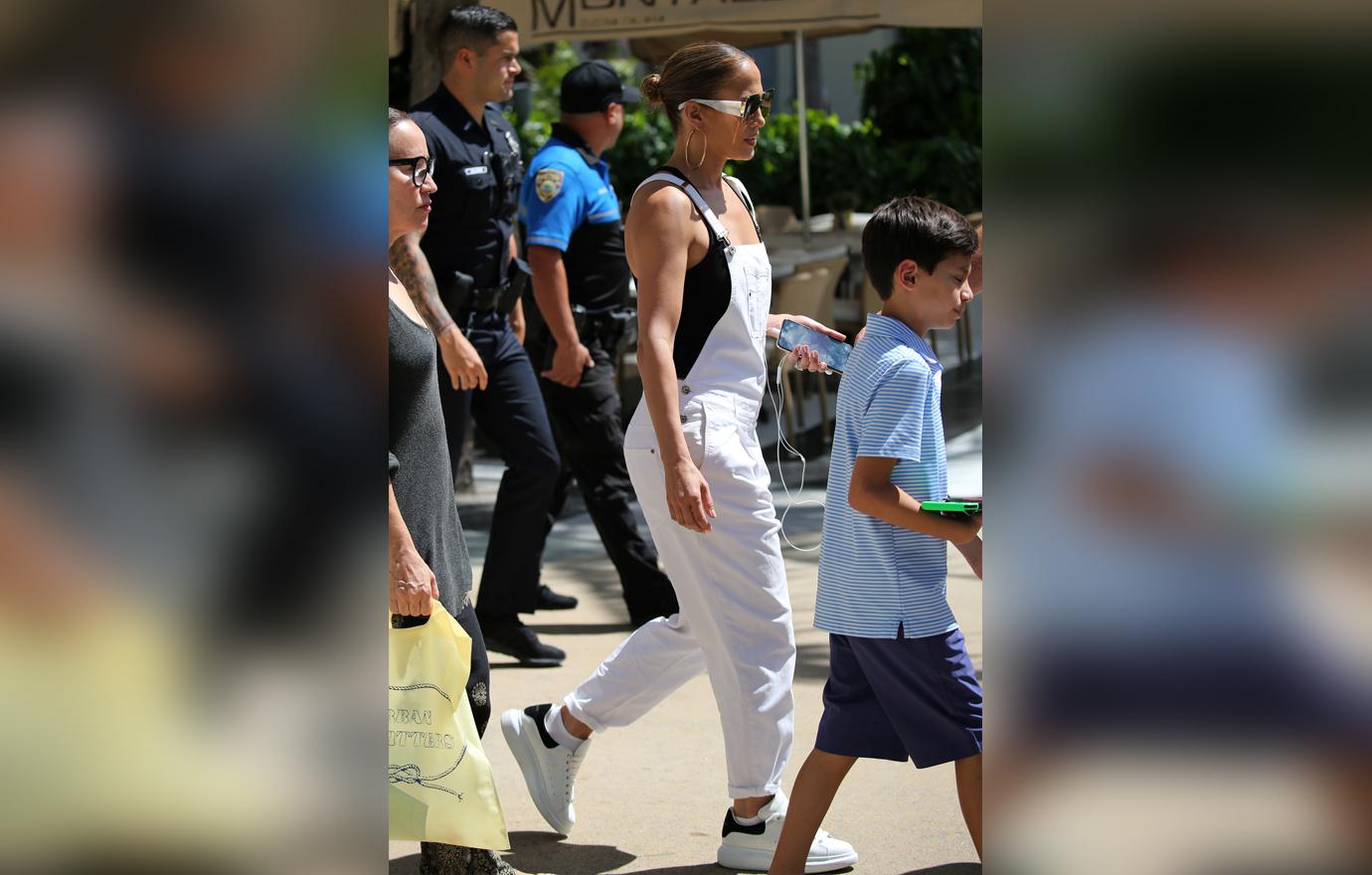 J.Lo and her family was dressed for a day in Miami.
Article continues below advertisement
Fashion Forward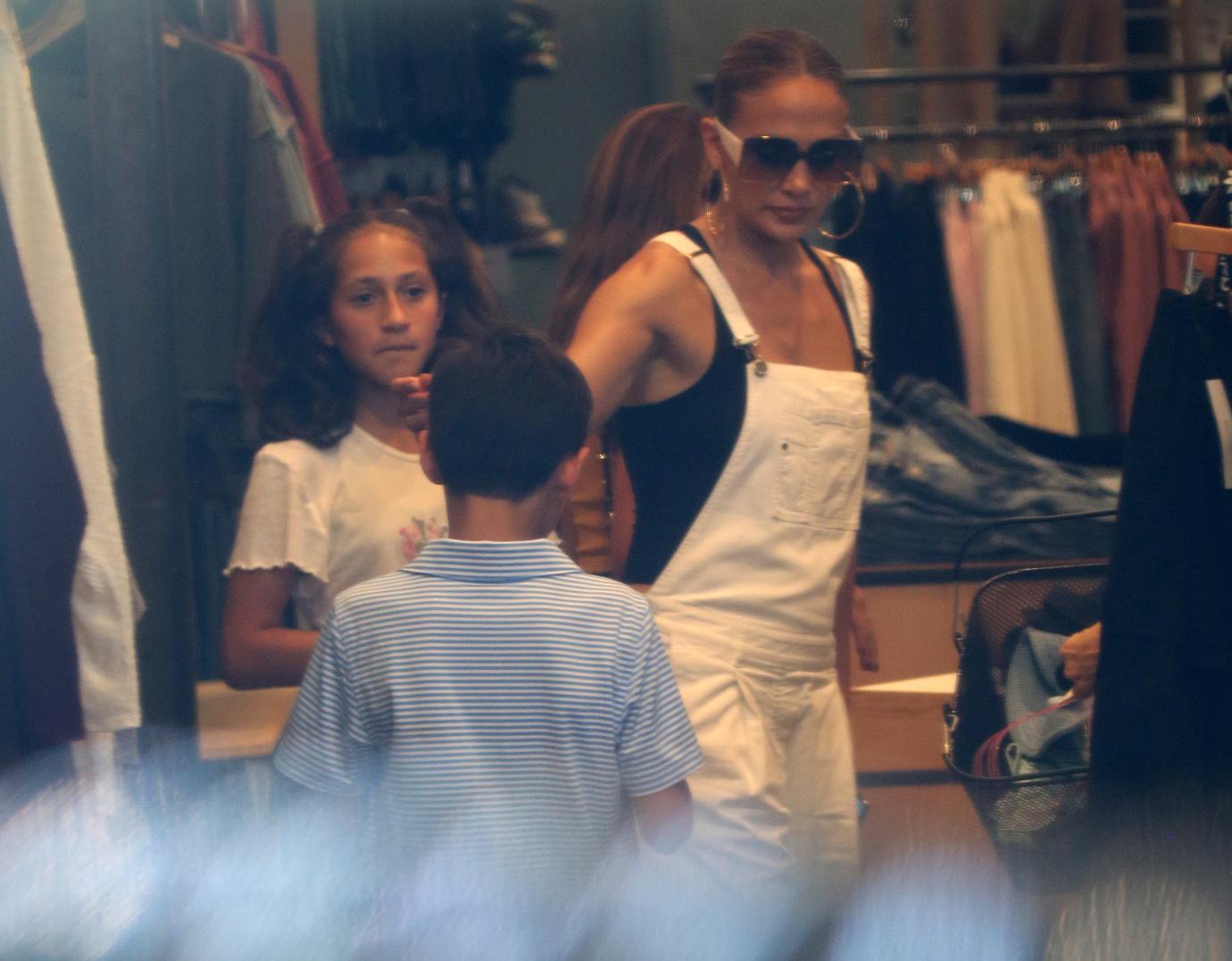 The 50 year old wore some white overalls with a black tank top which she paired with some white and black sneakers.
Article continues below advertisement
Different Styles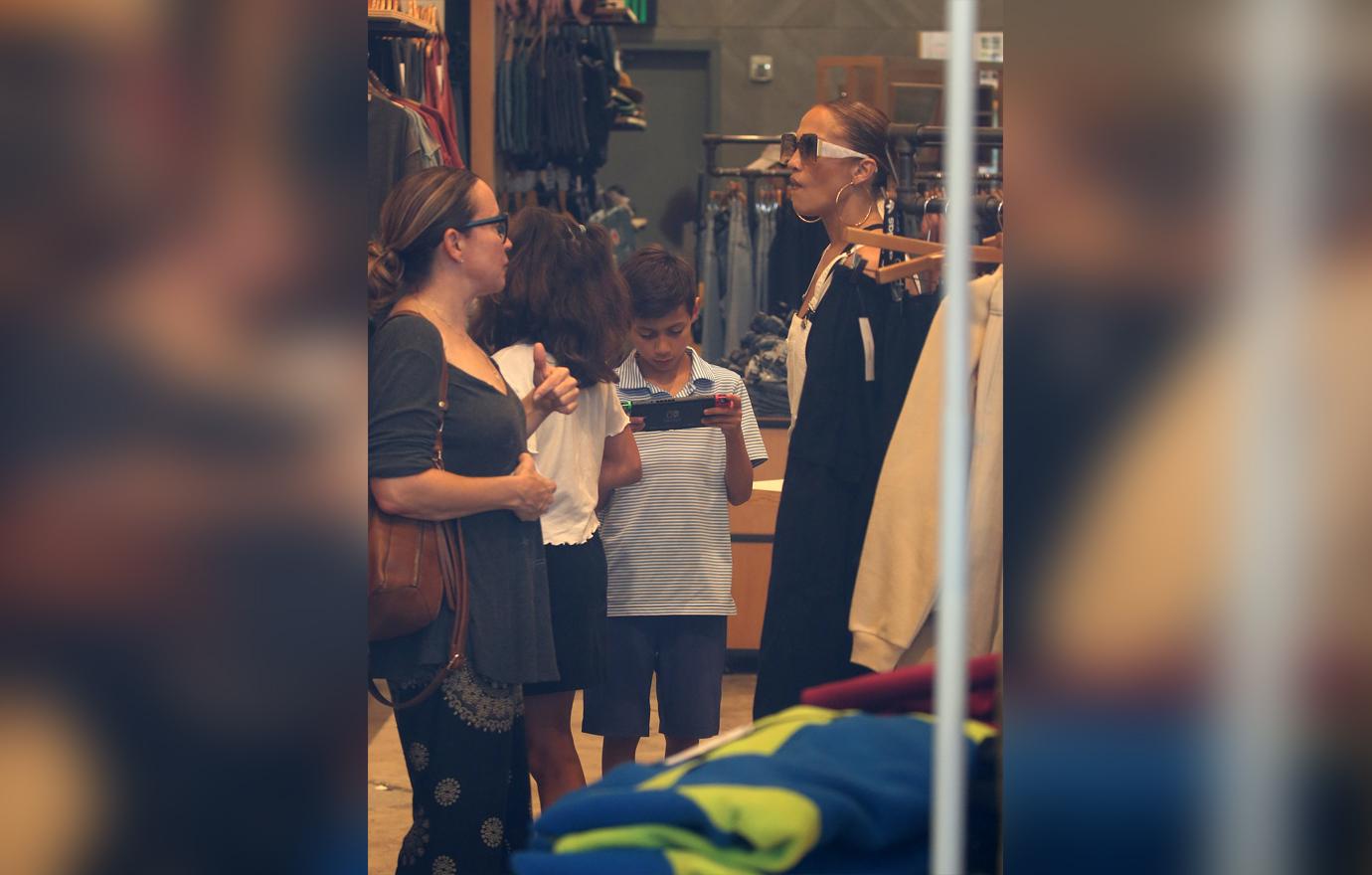 Max wore a light blue polo shirt with some shorts while his twin Emme donned a white tee and a black skirt.
Article continues below advertisement
New Wardrobe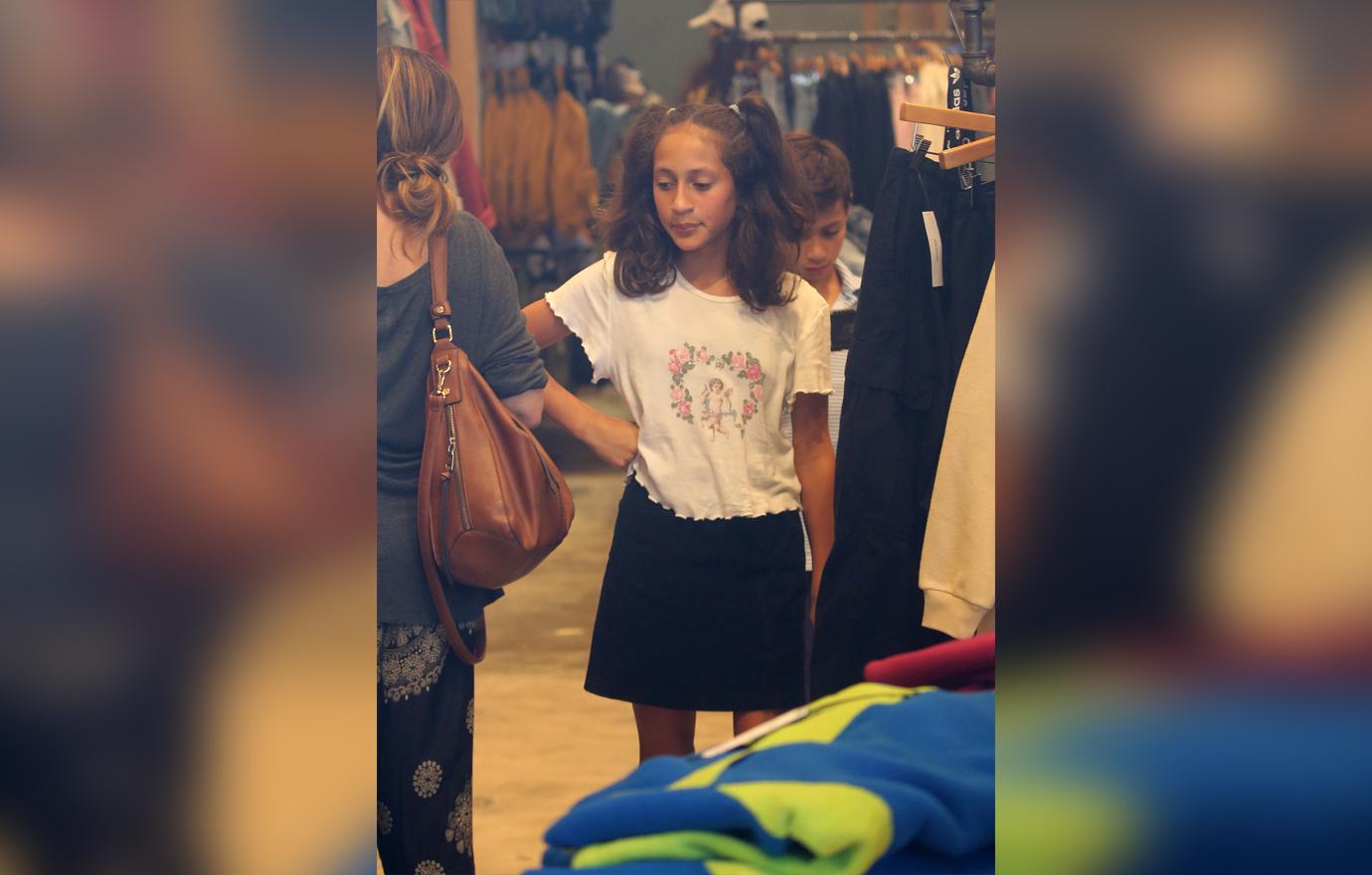 The twins browsed through the stores to find some new clothes.
Article continues below advertisement
Headed Home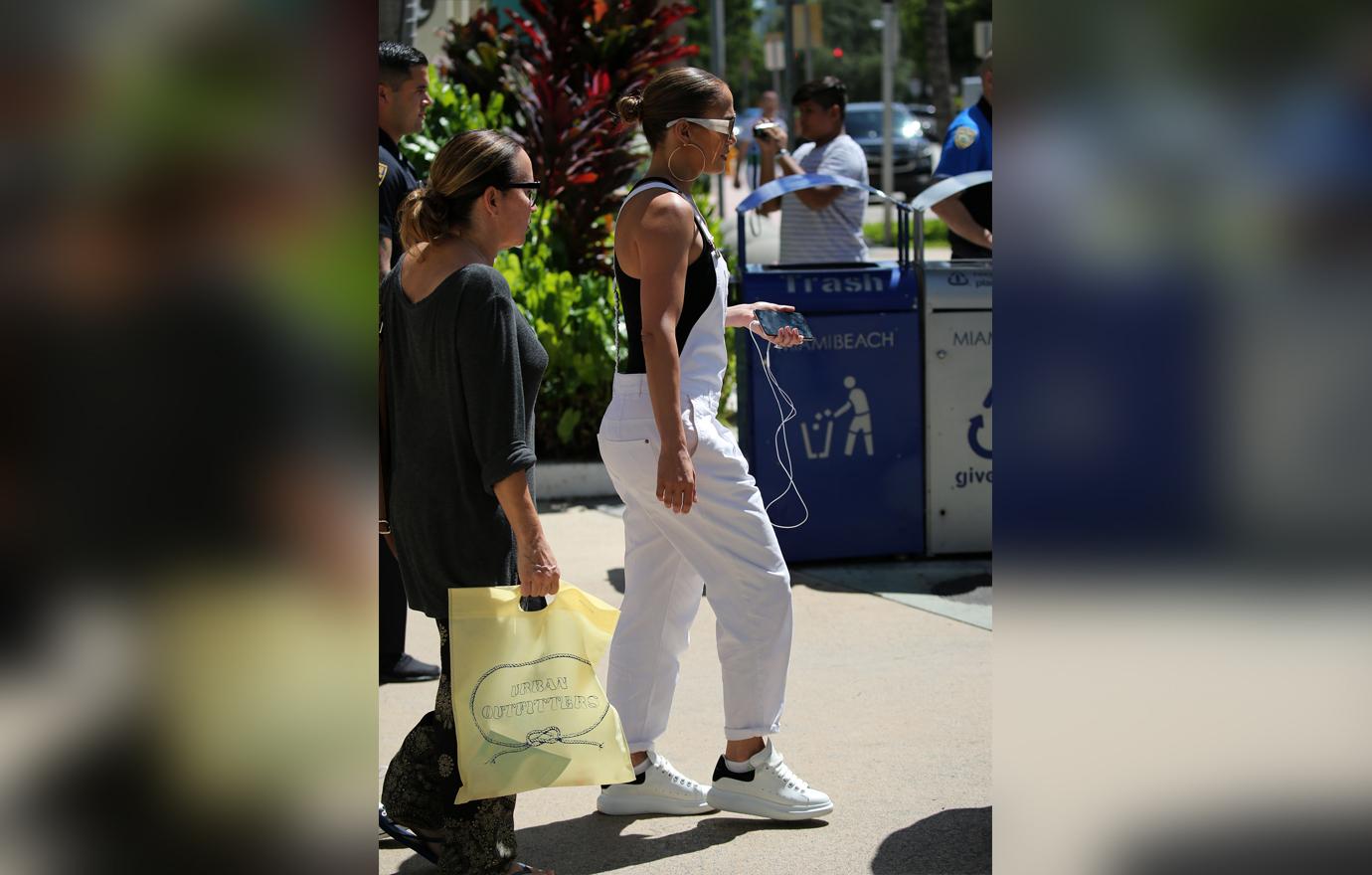 They left the malls with shopping bags in hand.